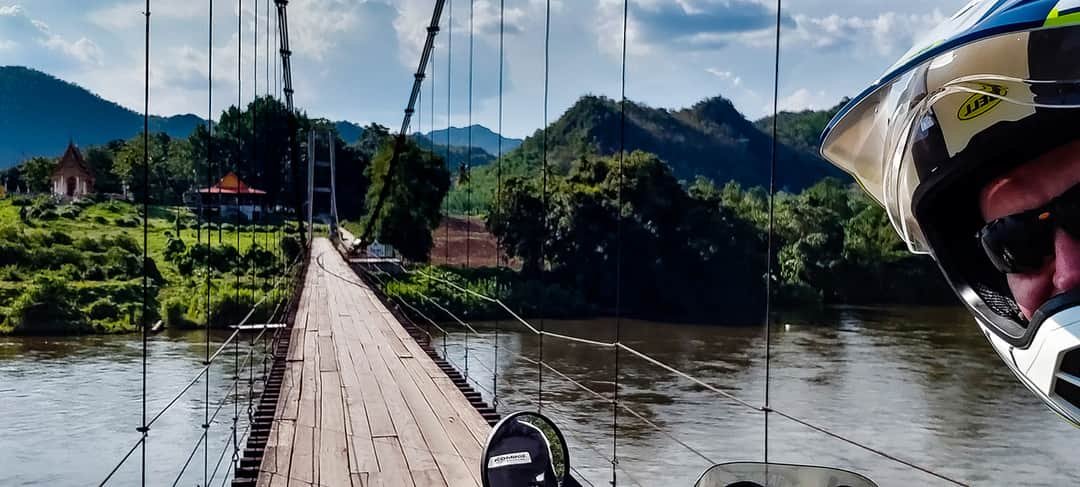 March 2020
GPS Coordinates 14.34012 N 98.93839 E
The Suspension Bridge is located approximately 2 kilometres from Hellfire Pass.
Drive directly down the winding road until you come to the river and the bridge.
A cool spot to hang out, picnic and go for a swim.
The other side of the river hosts temples and a small village.
After the initial bit of concrete. Dirt roads all the way.. Only suitable for a scooter or dual spots bike.
Those that fancy some light dirt tracks should take a look.
The other side of the river is so far from any paved roads. The delivery drivers wait at the Bridge this side for the locals to cross the and pickup their packages.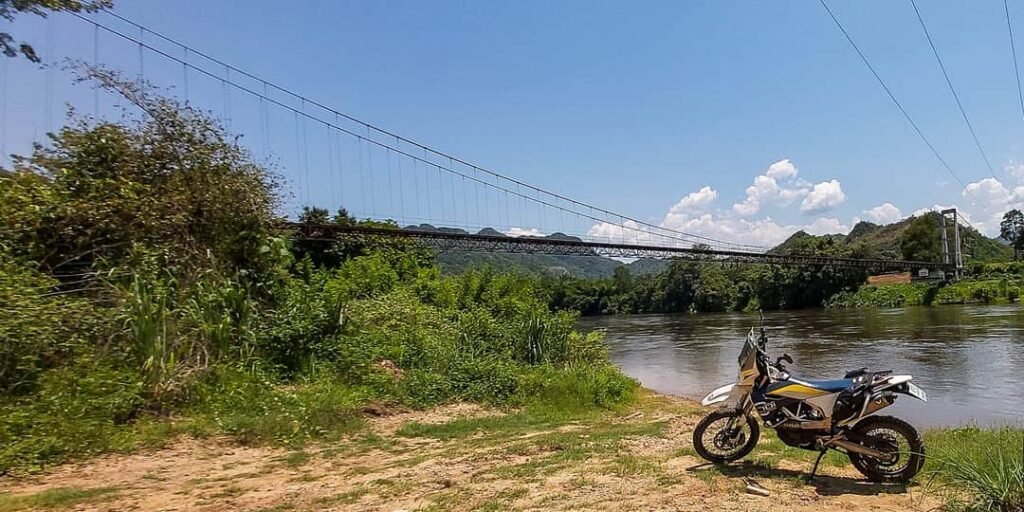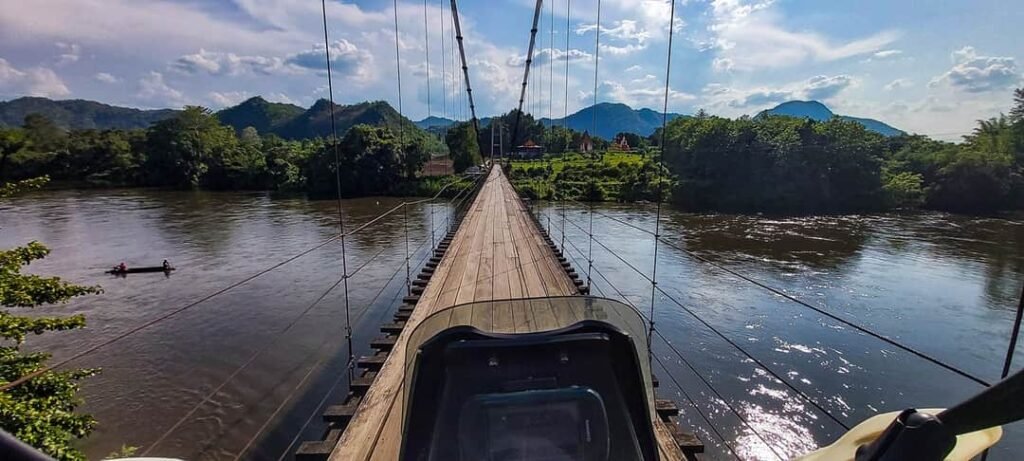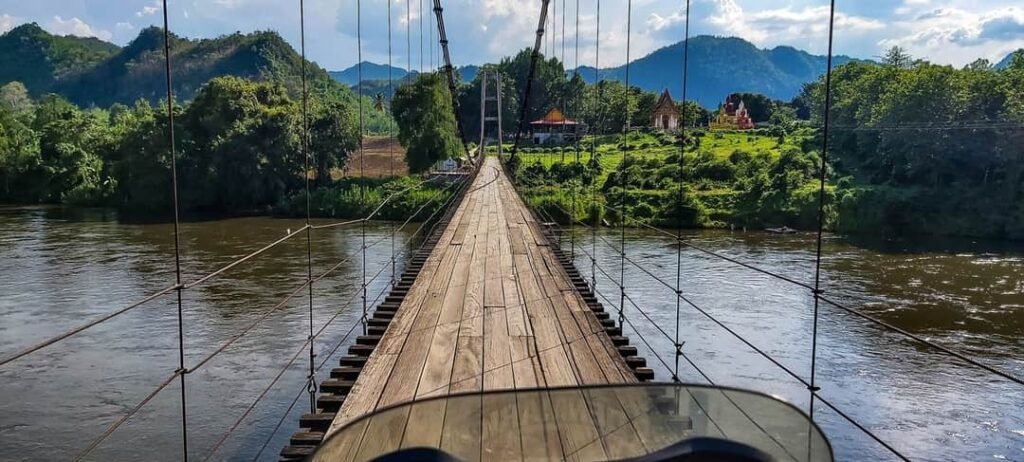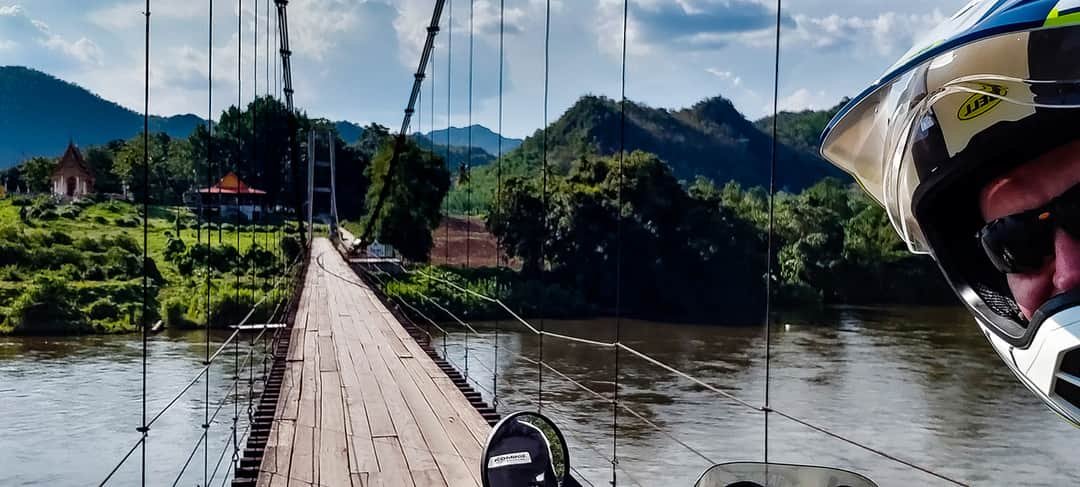 Check it out if you get a chance..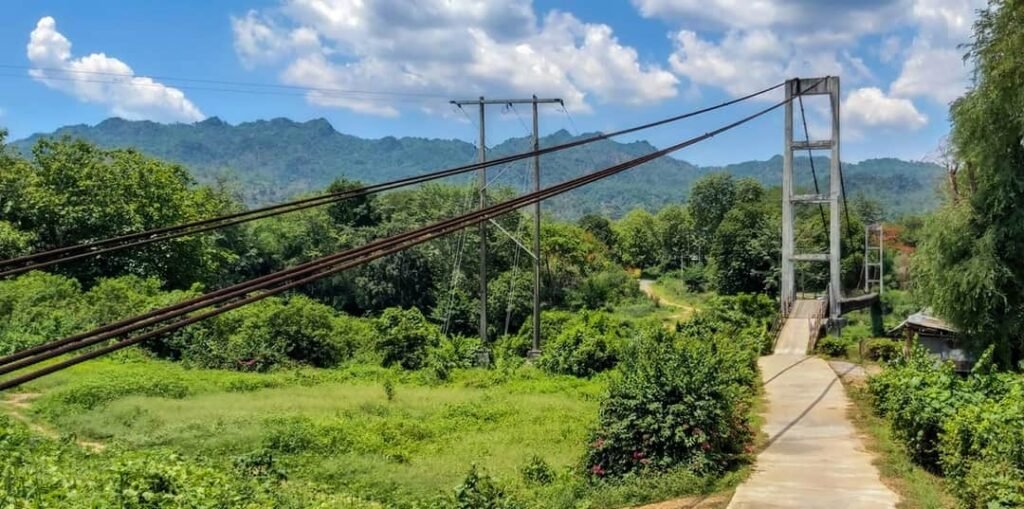 Updated March 2021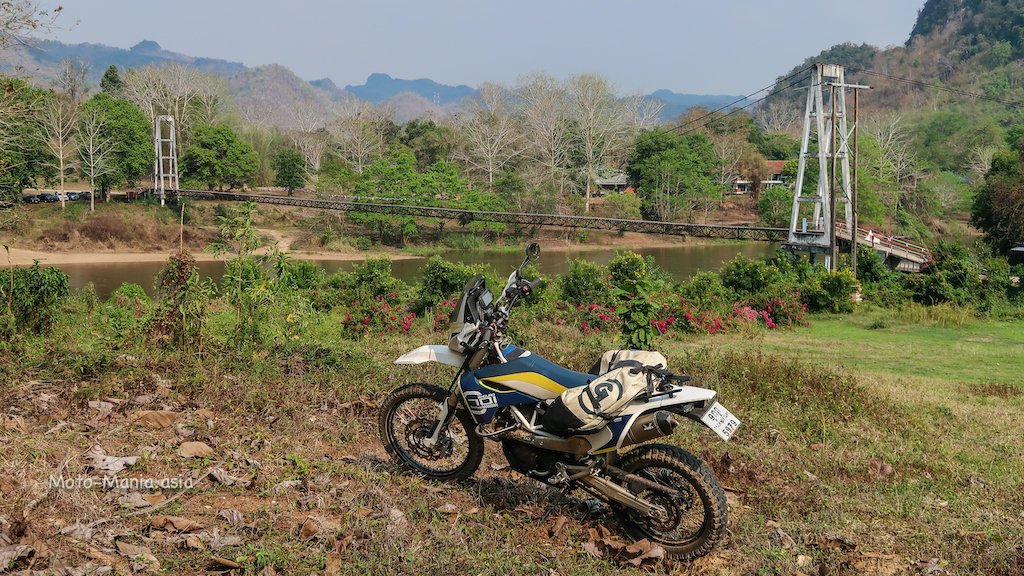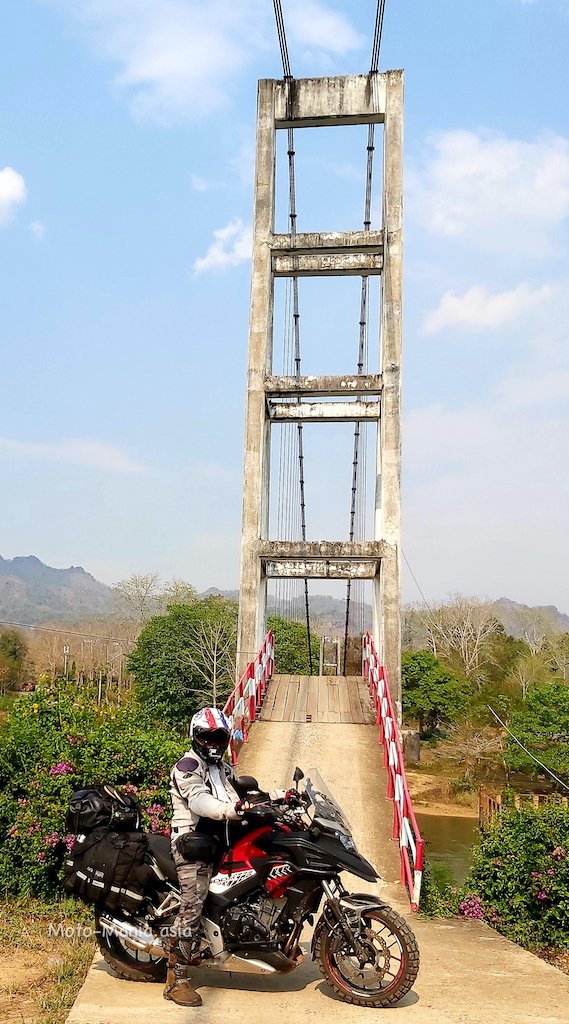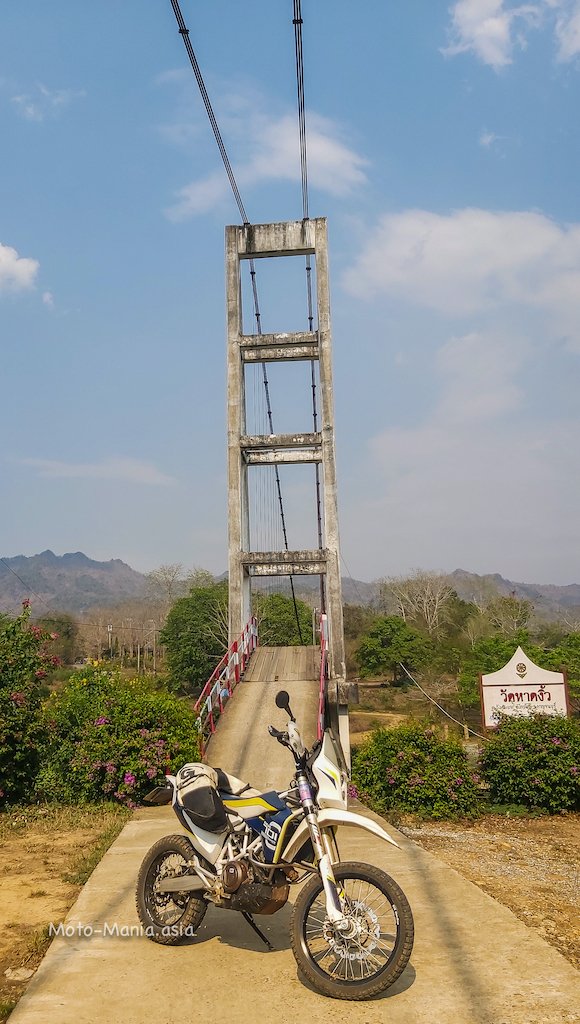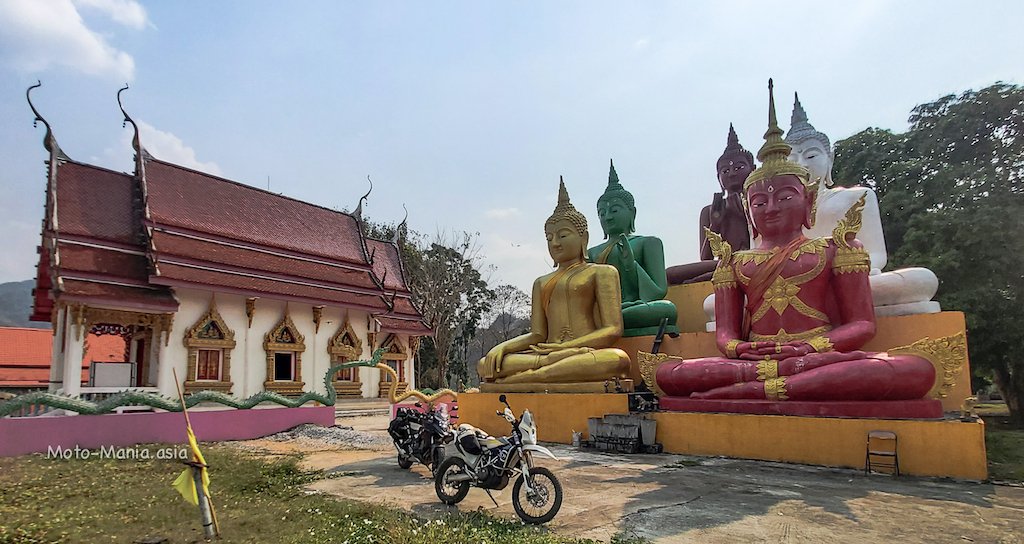 YouTube :- Crossing the Suspension Bridge
A nice chill spot.
Cheers
Brian