Pilok Kanchanaburi Offroad :- Pilok District Kanchanaburi is pretty special part of Thailand.
Leaving Sai Yok Yai area ( Baan Ricky ) it takes about 1.5 hours to drive up with bike in the back of the pickup.
Head down the 323 as if going to Sangkhlaburi then take the 3272 to Pilok.
There are not that many paved roads out this way to get lost.
There is a way to the base of the mountain off-road from Sai Yok Yai following the Gas Pipeline. This is closed off as too many wild Elephants from Burma in the area at the moment. Rode it once with Mike and turned back twice by the Rangers because of the Elephants.
Distance wise it isn't that far. But once you start the climb up the mountain. It is pretty twisty, road works, potholes as well as slow drivers from Bangkok that don't really know how to drive on these type of mountain roads.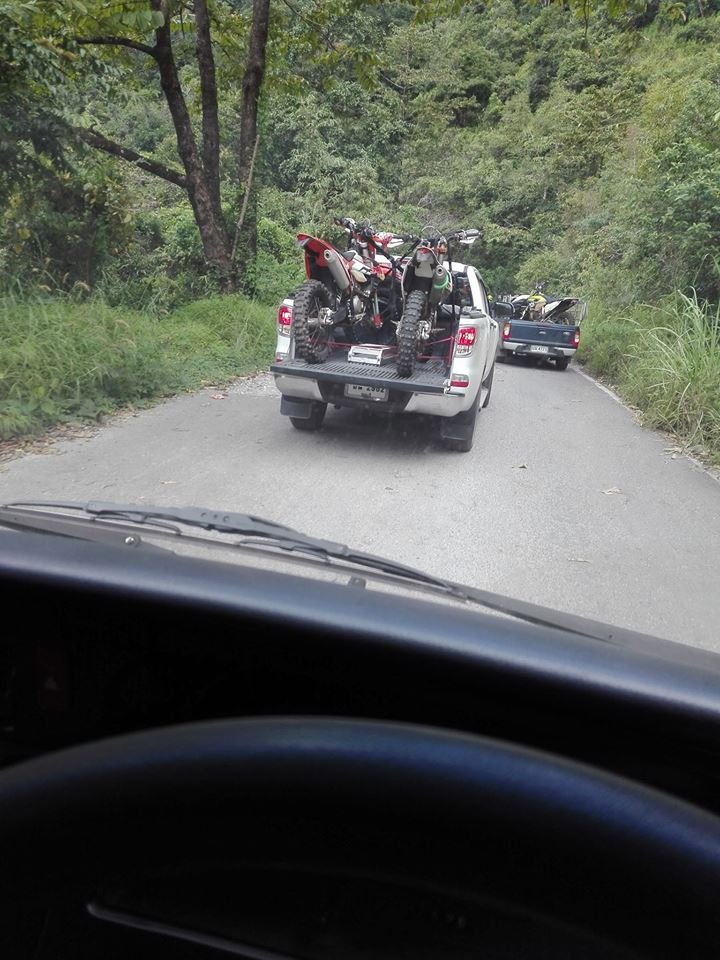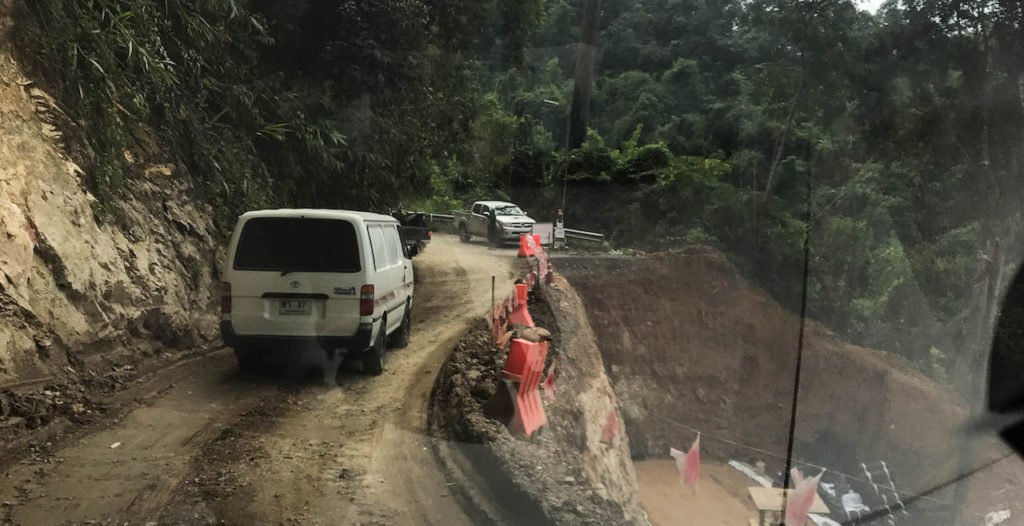 Safety first.. We all drove under the arch.. No fries or burger waiting on the other side..
A couple of sections getting upgraded, but not much in the grand scheme of things.
Plenty of parking up at Pilok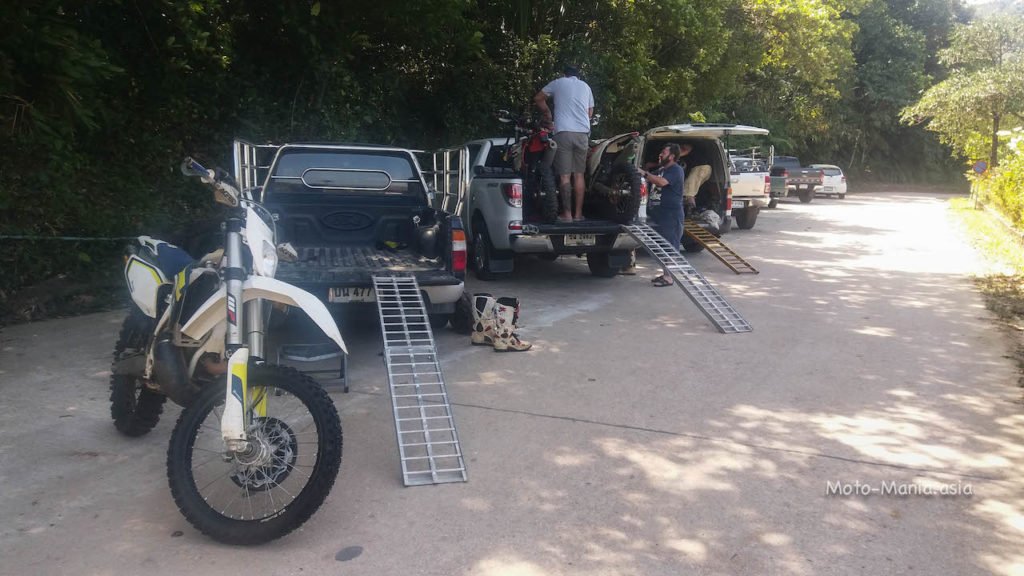 First a visit to Somsak Mining and Auntie Glenn. Then take in some of the best views in Thailand at Nern Chang Suek Viewpoint.
Next a play in the old Pilok Mine area to be followed by a ride down the hiking track to town and the gas pipeline at border.
A short video at the view point as well as the ride down the hiking trail and border area.
Somsak Mining
GPS Coordinates:- 14.65461,98.40242
Twelve kilometres down a rocky steep track from the main paved road.. The turn off is just a couple of KM from I-tong village.
4wd or Dirtbike recommended.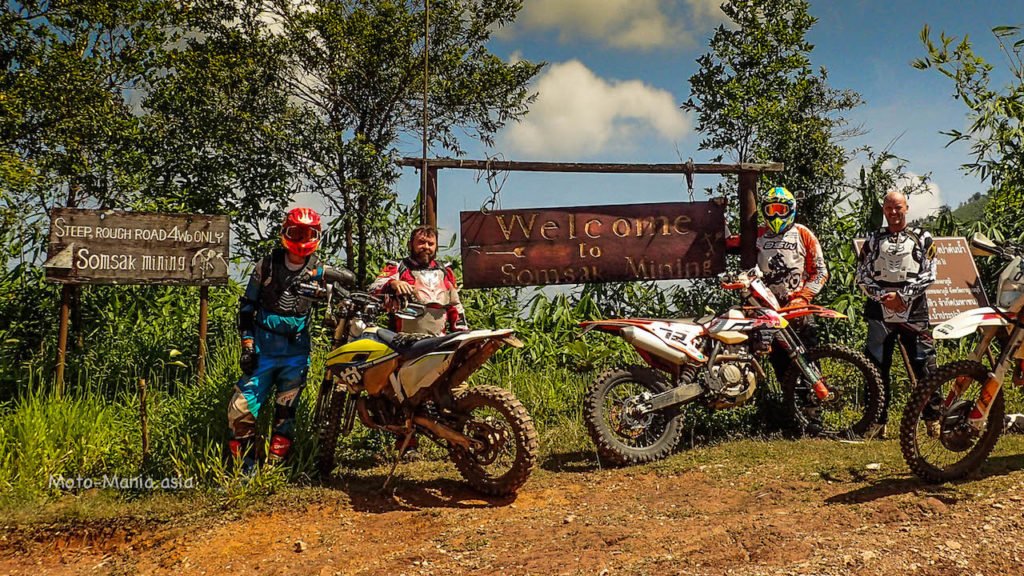 Somsak Mine – Forest Glade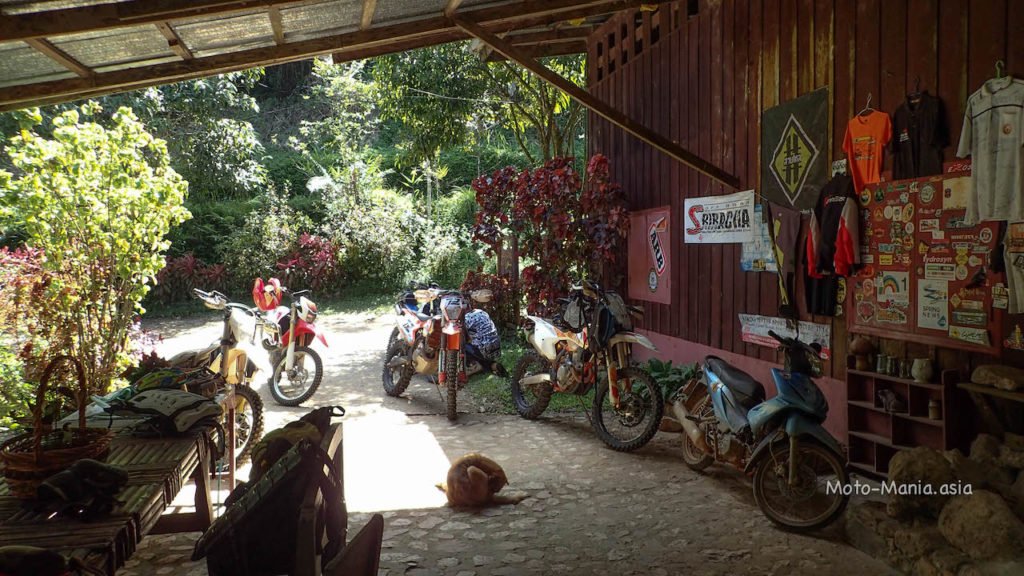 Inside there is coffee and tea.. Unfortunetly the oven is out of order, so no cake today.
We were all a little hungry and looking forward some of Auntie Glenns famous cakes..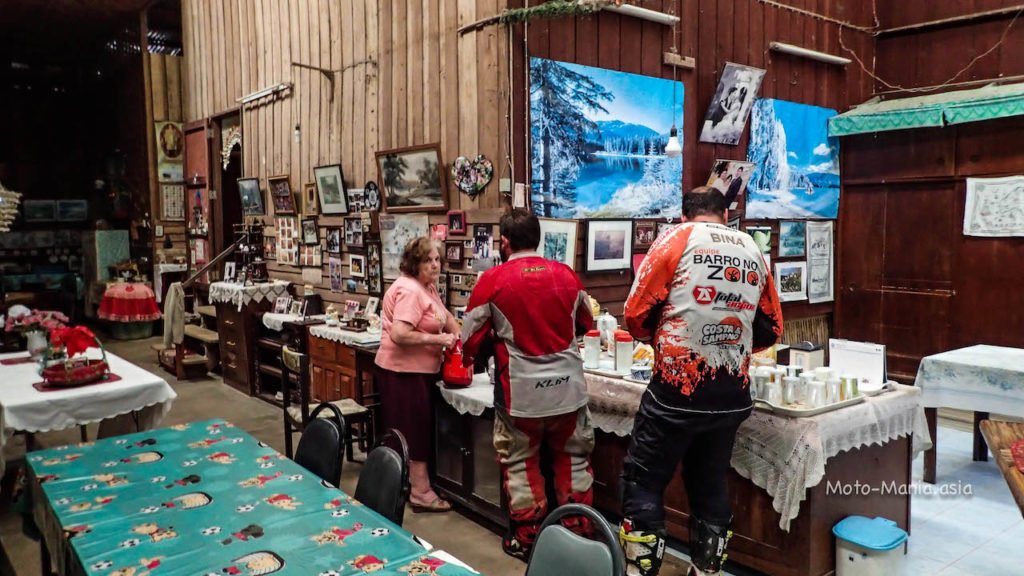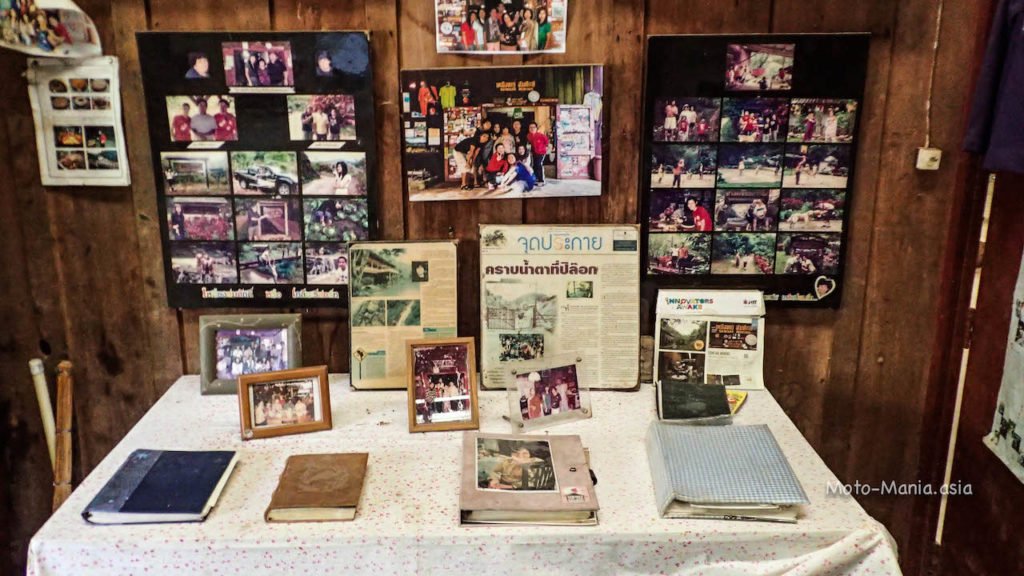 We sat out side and had a good chat. Hearing about the mine and what has happened over the years.
Auntie Glenn kep't slipping between Thai and English. Guess living down here that long and mostly talking to locals.
You will think in Thai eventually.
A group picture before we headed for the trails.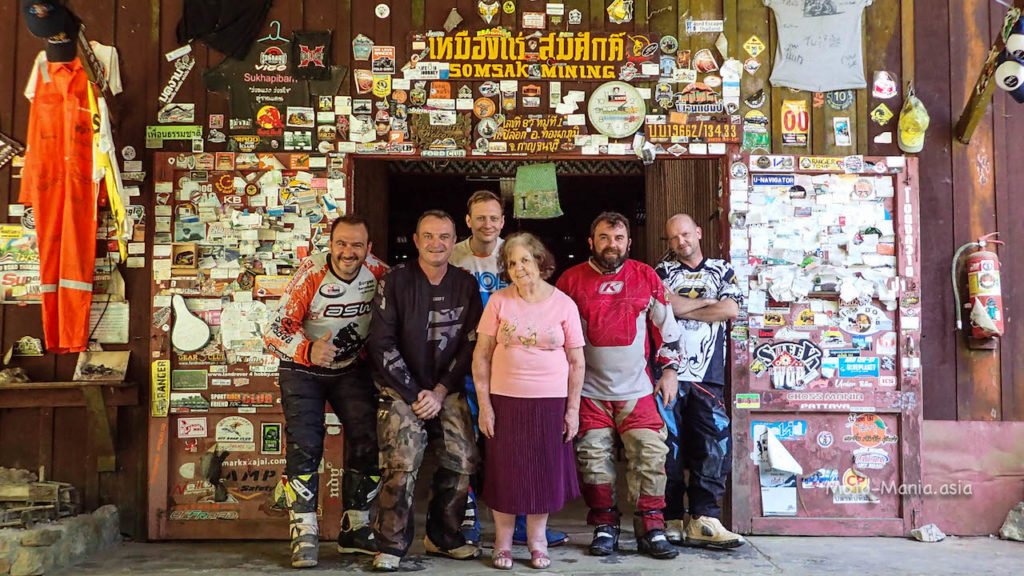 A previous ride to Somsak mine with Jim for those that are thinking to ride or drive down the track.
More here in this Bangkok Post article about Somsak Mine and Auntie Glenn:-
https://m.bangkokpost.com/travel/in-thailand/1219733/that-old-rocky-road
Nern Chang Suek Viewpoint
GPS Coordiinates :- 14.67279,98.36848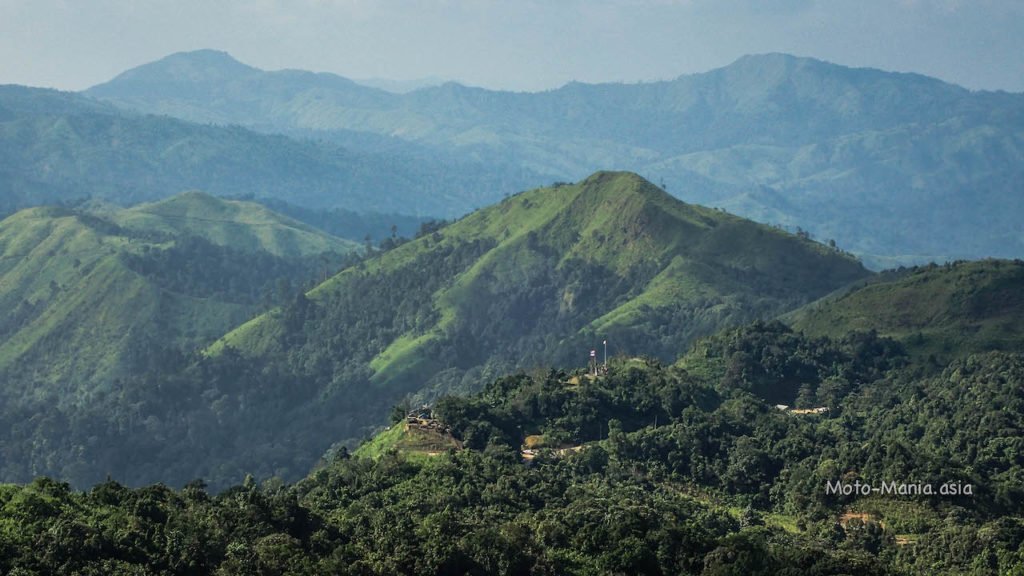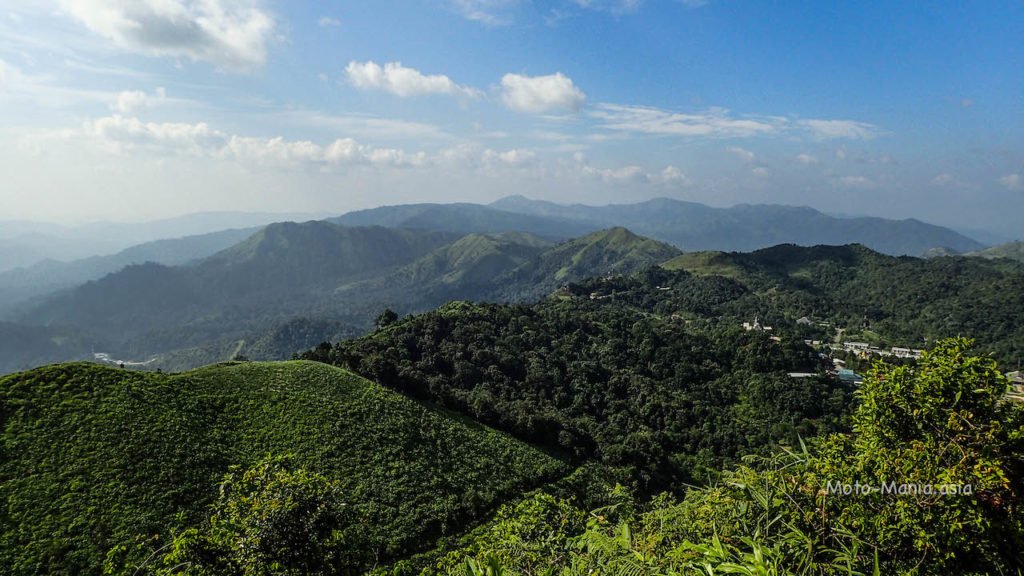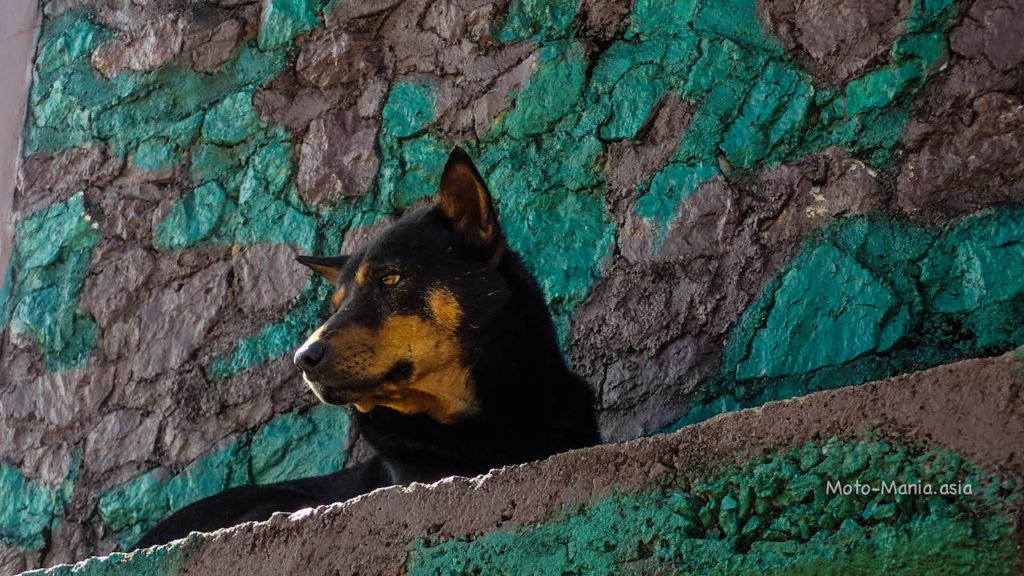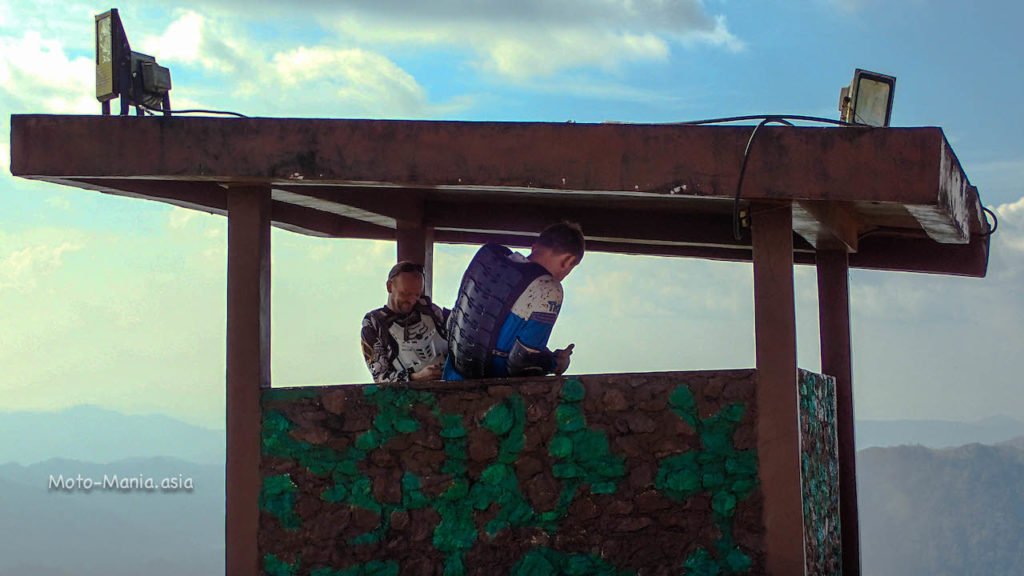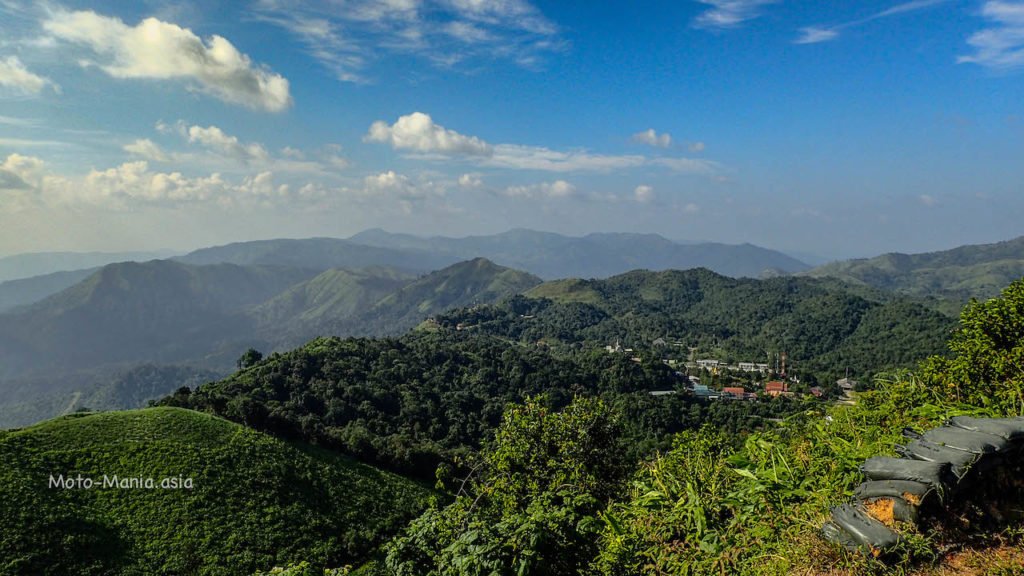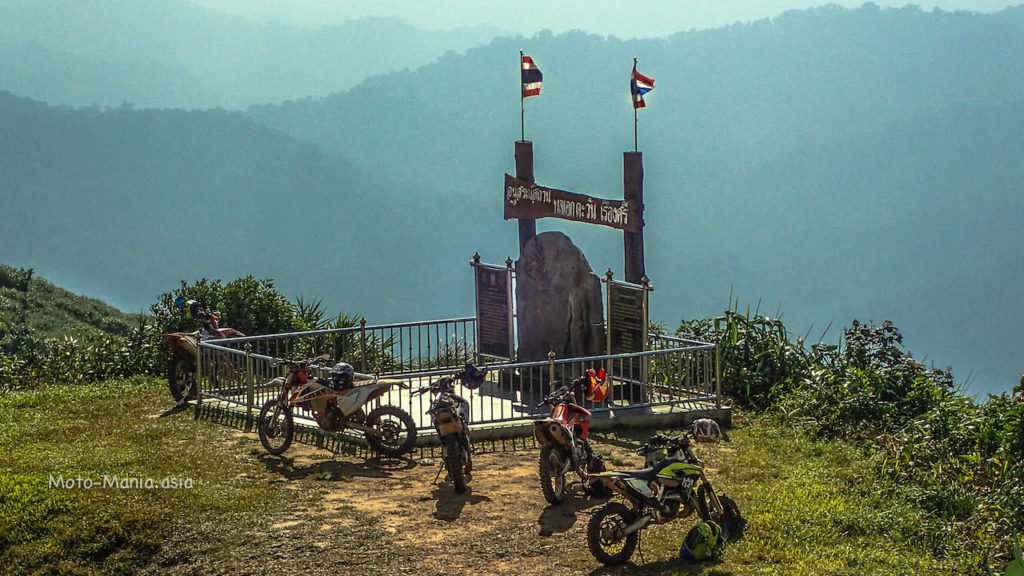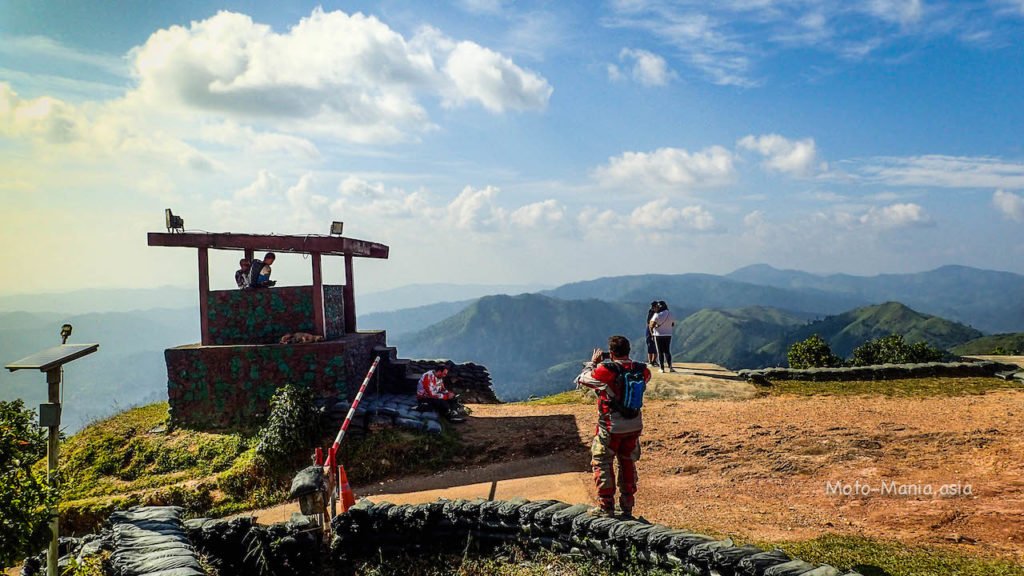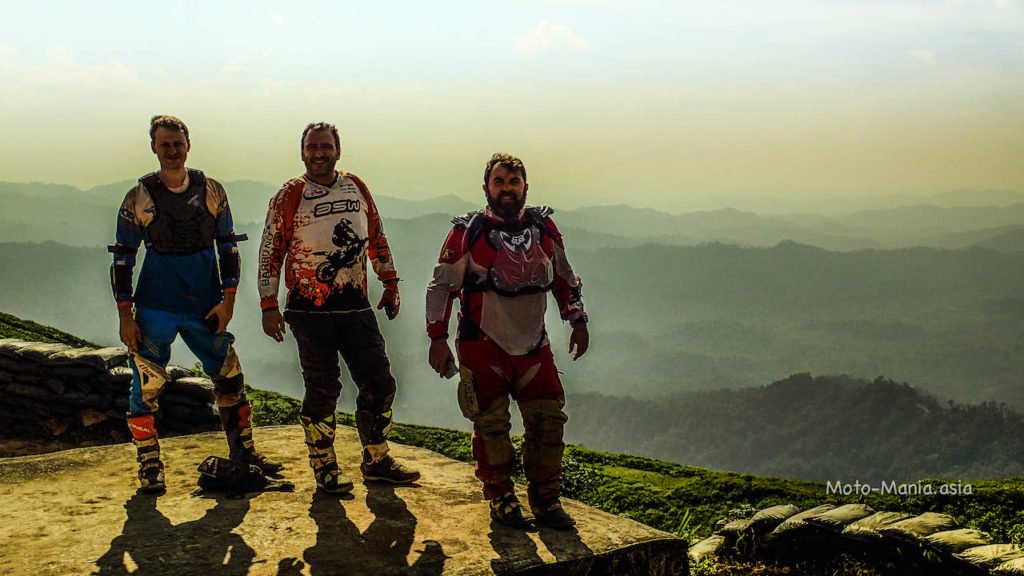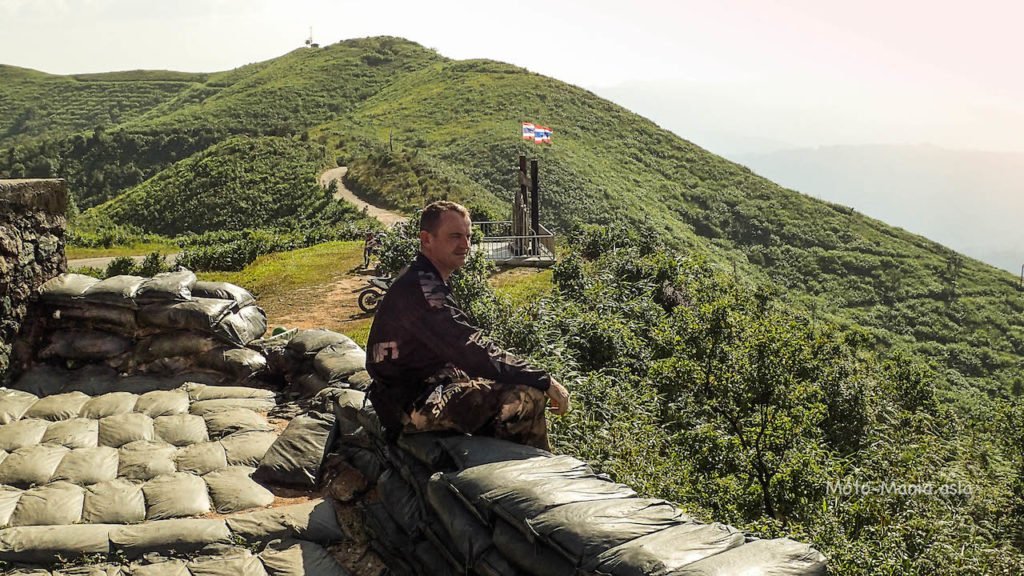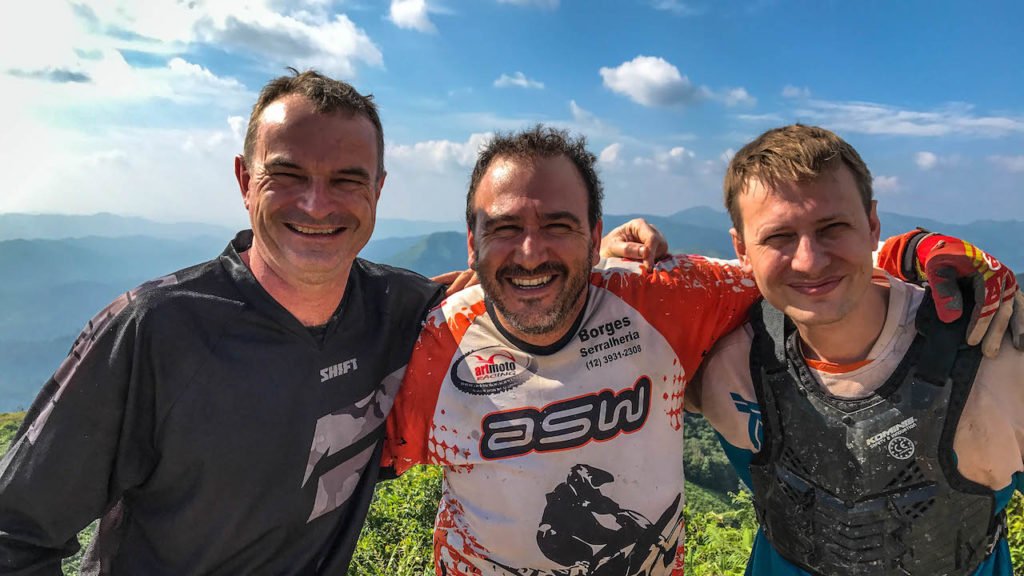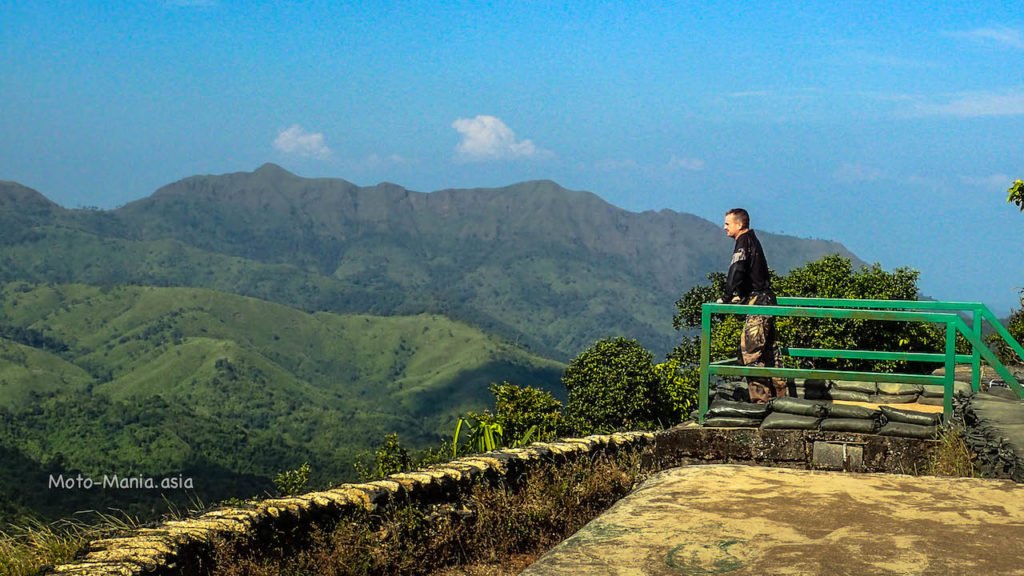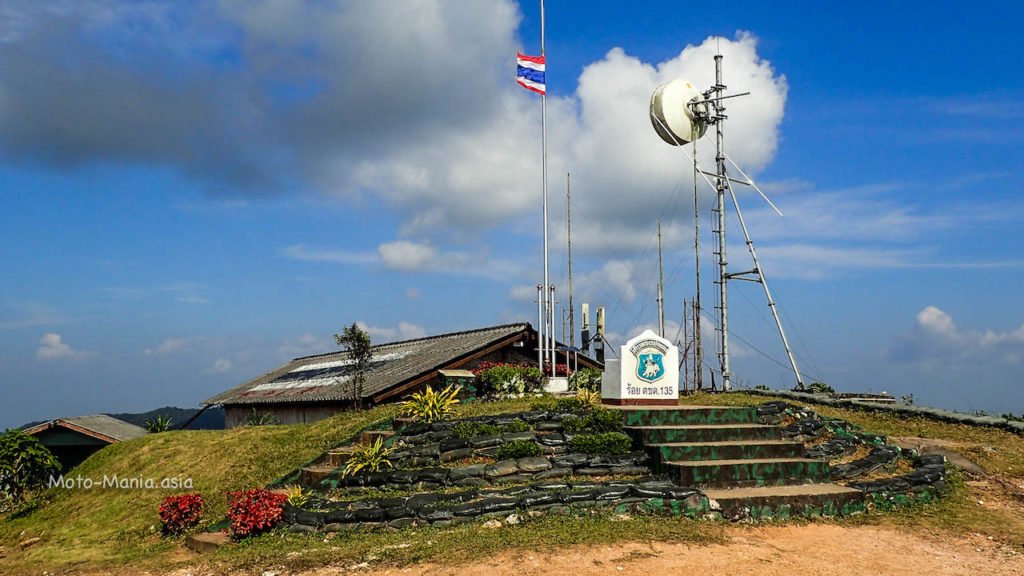 Pilok Mine
GPS Coordinates:- 14.67289,98.36979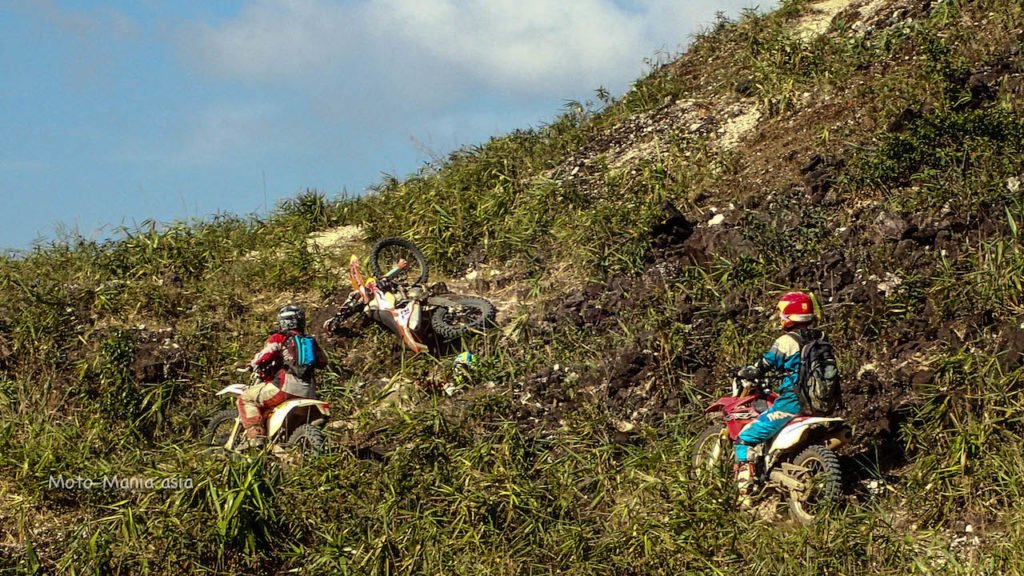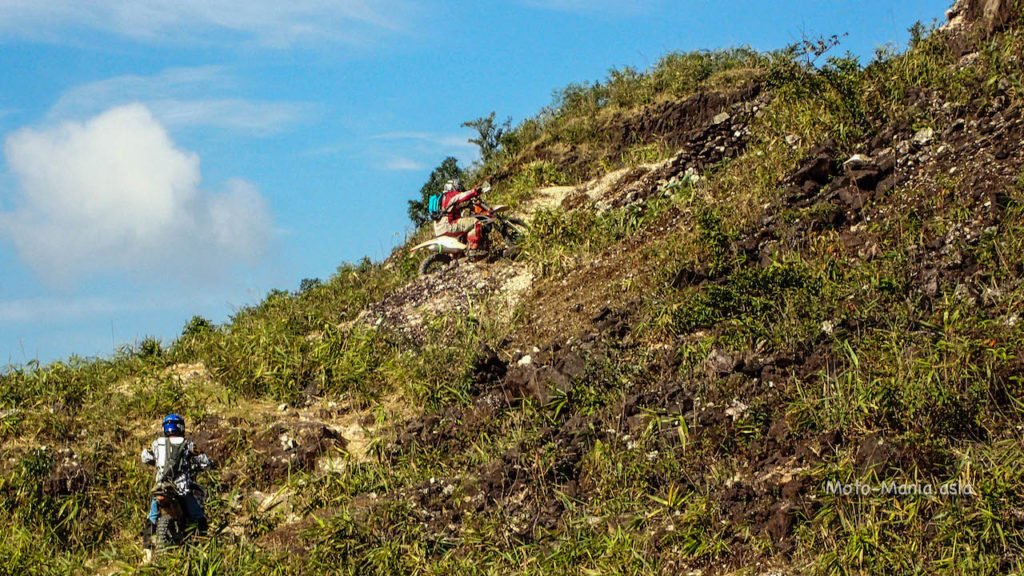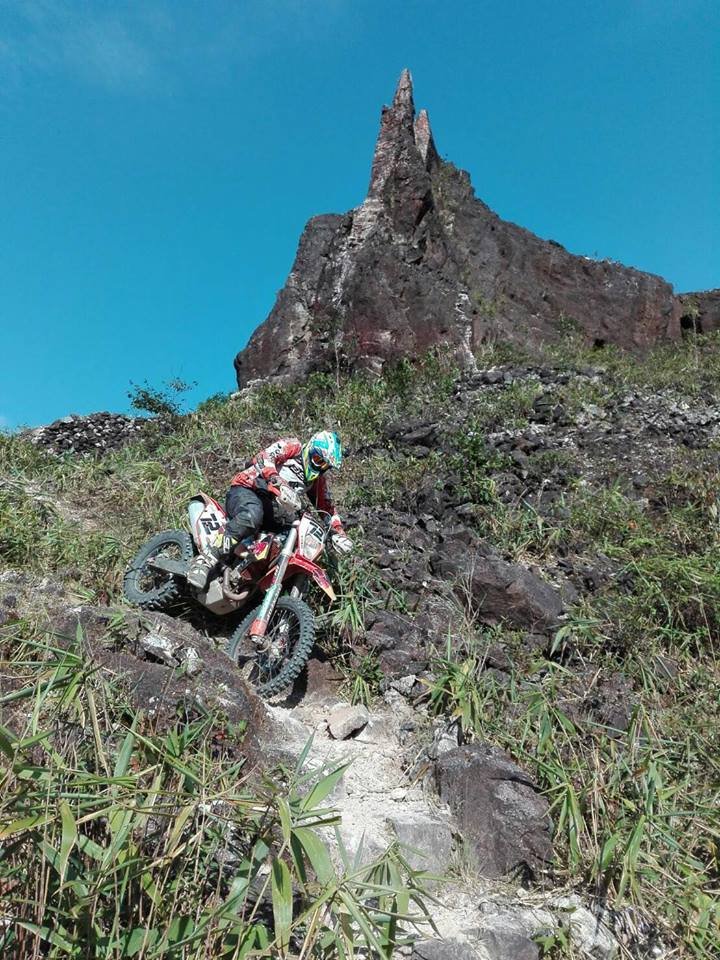 Next a ride down the walking trail from the view point to Pilok Village.
The hiking trail starts in the mine area below the view point. Ending at the carpark area in the village.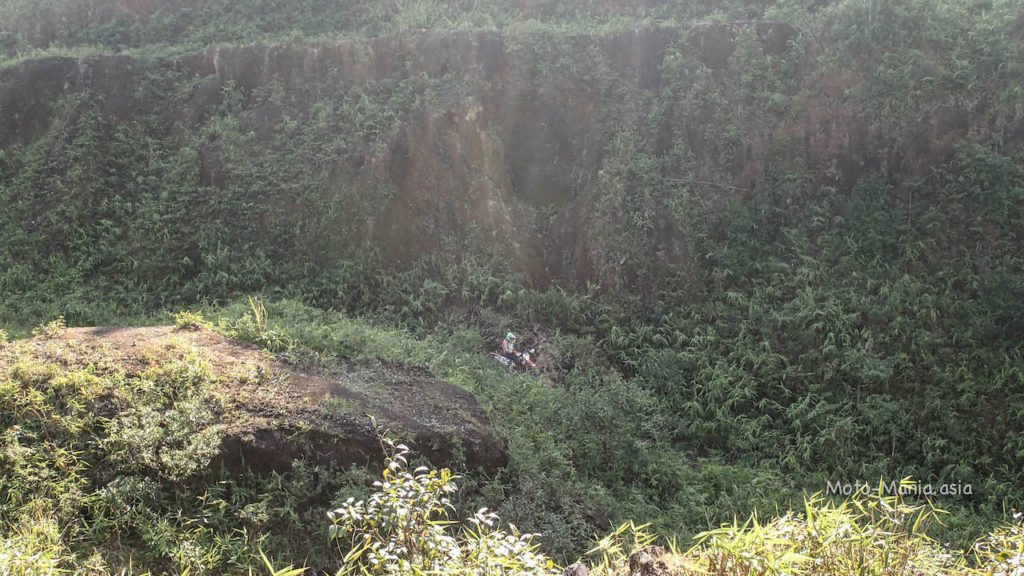 A sketchy bridge.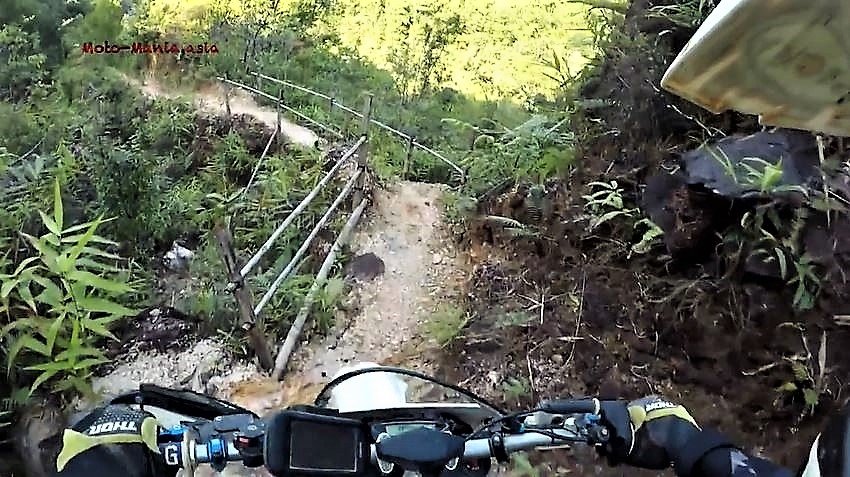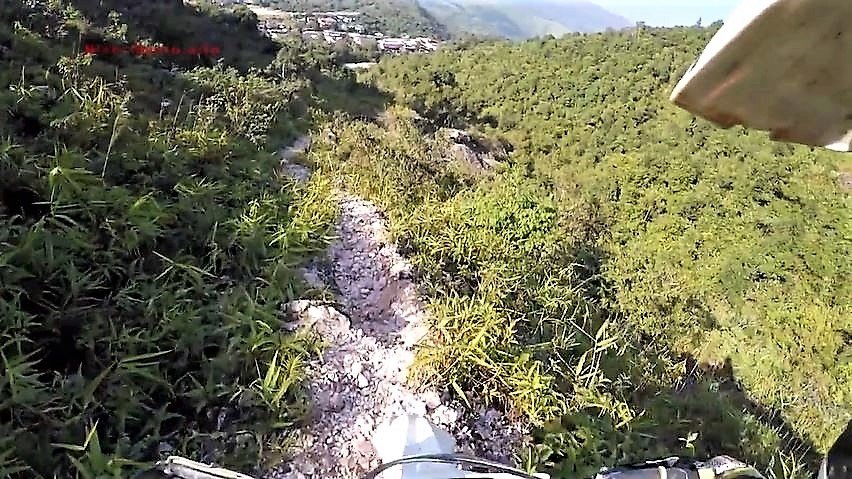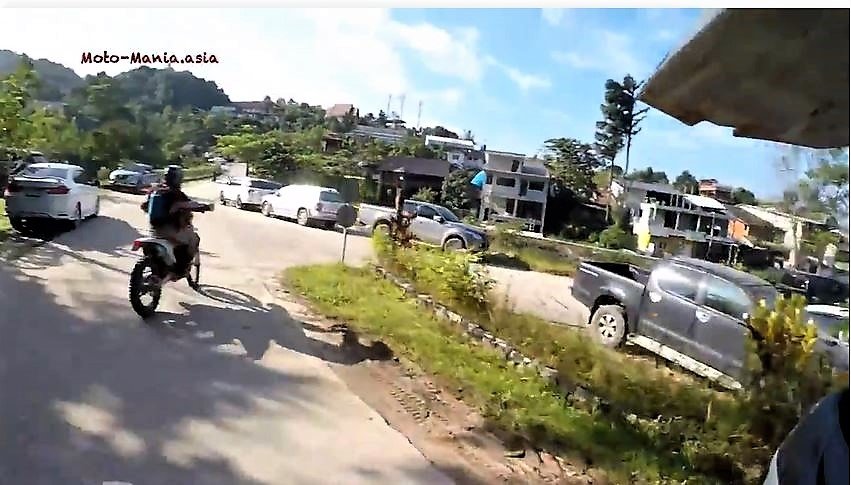 Head on over towards the gas pipeline.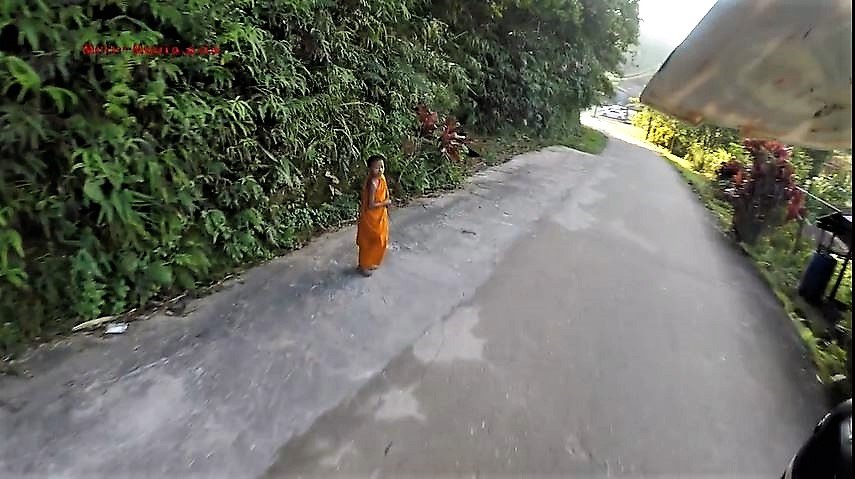 Gas Pipeline
GPS Coordinates:- 14.68107,98.36276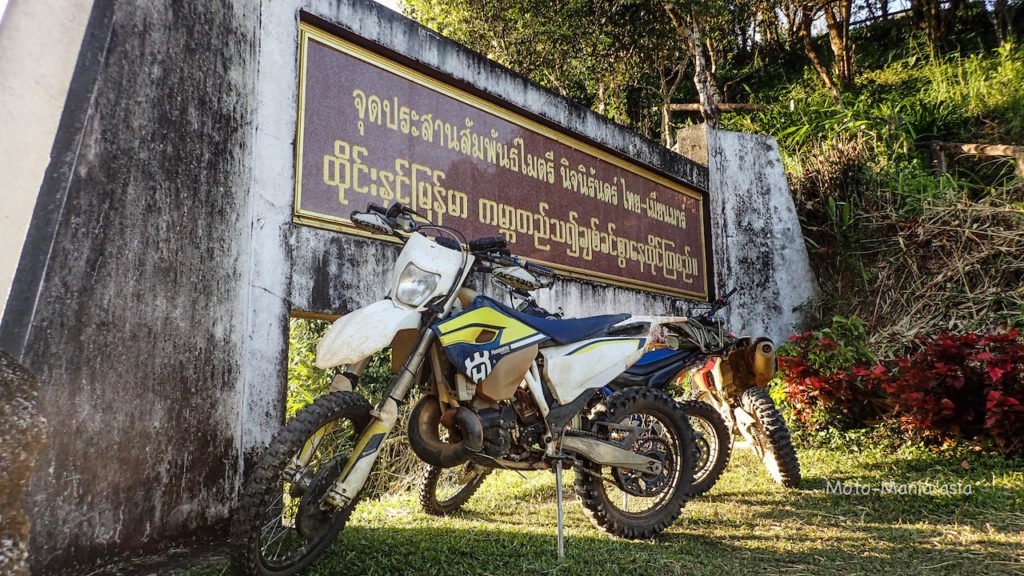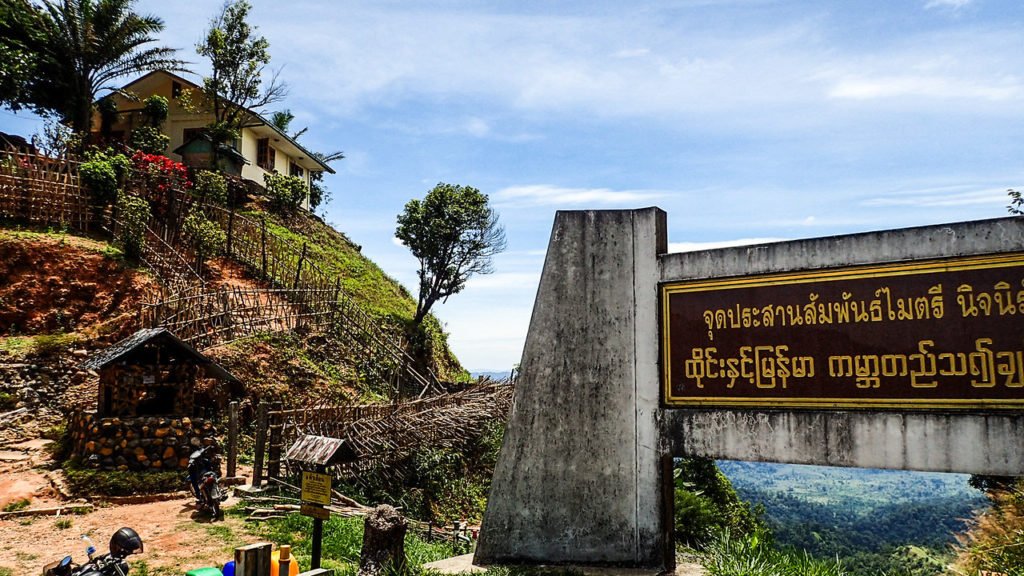 A truely brilliant area to ride around.
Even better if you have a vehicle that you can get off the road and in to the hard to get to areas.
Cheers
Brian
Note:- Various pictures contributed from different riders.