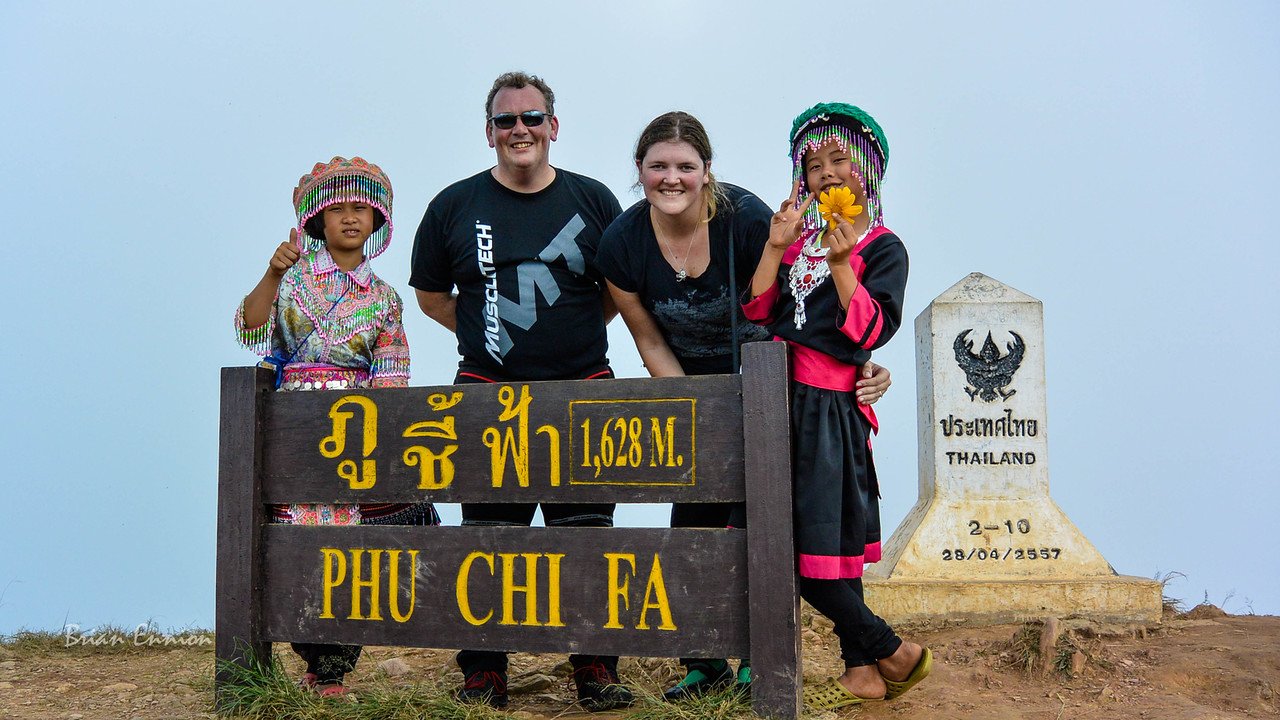 It was that time of the year again for the Memorial Ride.
As we are all coming up from Bangkok.  We wanted to make a long weekend of it.
Adrian, Tessa and myself first headed over to Chiang Rai to check out Phu Chi Fa and Doi Pha Tang with an over night in Chiang Khong at Tamilla Guest House.
It is a small world.. On the way out of town we bump in to John Gooding and when at Tamilla. Jurgen is staying over night on his way back from Laos. Great to have dinner and " Beers and Cheers" with Jurgen.
It was a pleasure to ride with Adrian and Tessa.. Like minded.. Not only about the riding and zooming here and there, soaking up the local scenery and interacting with the locals.
I am not sure how much they liked me after we not only climbed Phu Chi Fa. Then rode down the track and proceeded to climb Doi Pha Tang a short while later.
One thing that was very cute.. The local Hmong kids followed us around when we filmed Destination Thailand TV.. The next day I went back.  David and I chipped in and bought them 1000 bahts worth of colouring in and reading books..
This time the young girl is there and walks up with us.. Then says in Thai.. Your name is Brian, where is the car with the rest.. Then further up asked where David is.. I was blown away. What a memory..
If you go up to Phu Chi Fa.. Do take the kids some books etc.. They do like it..
We gave them a tip which goes to the parents.. plus bought them a drink.
The kids do go to school. Only up here on weekends and School holidays.
Phu Chi Fa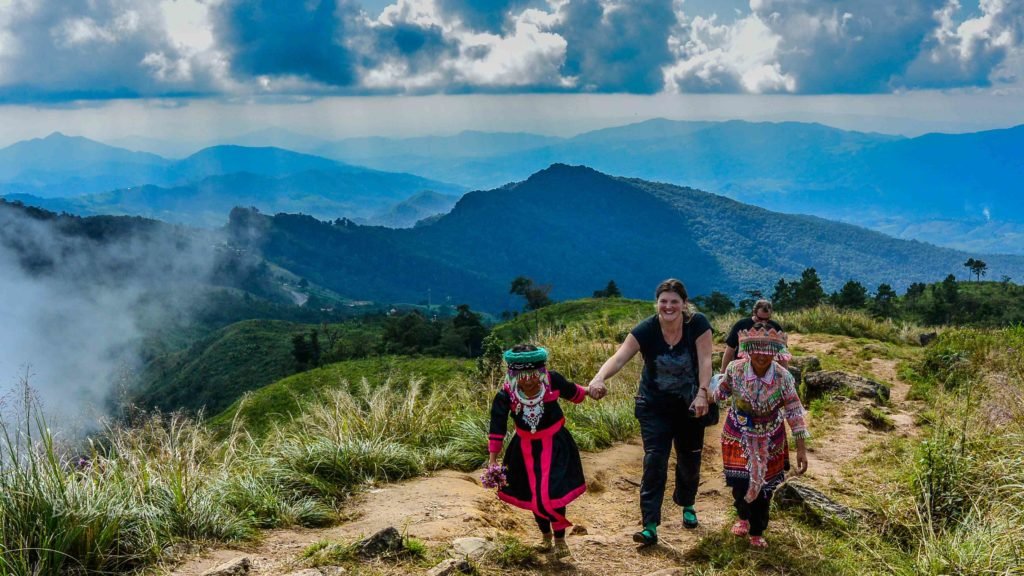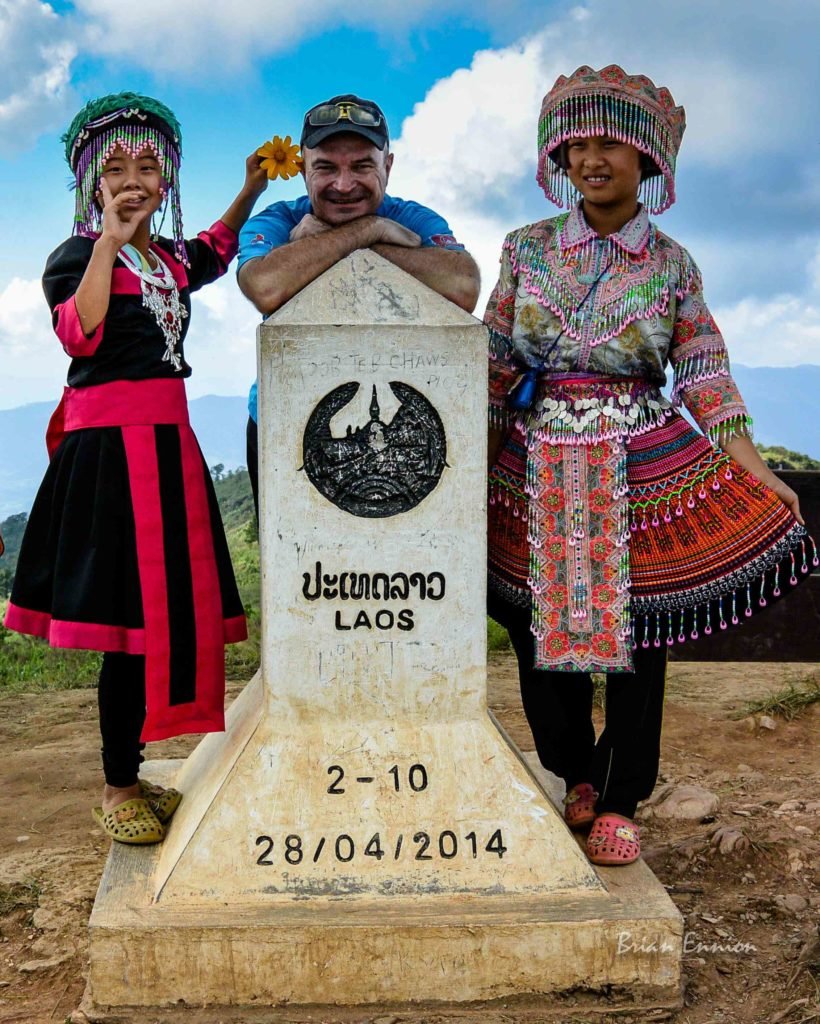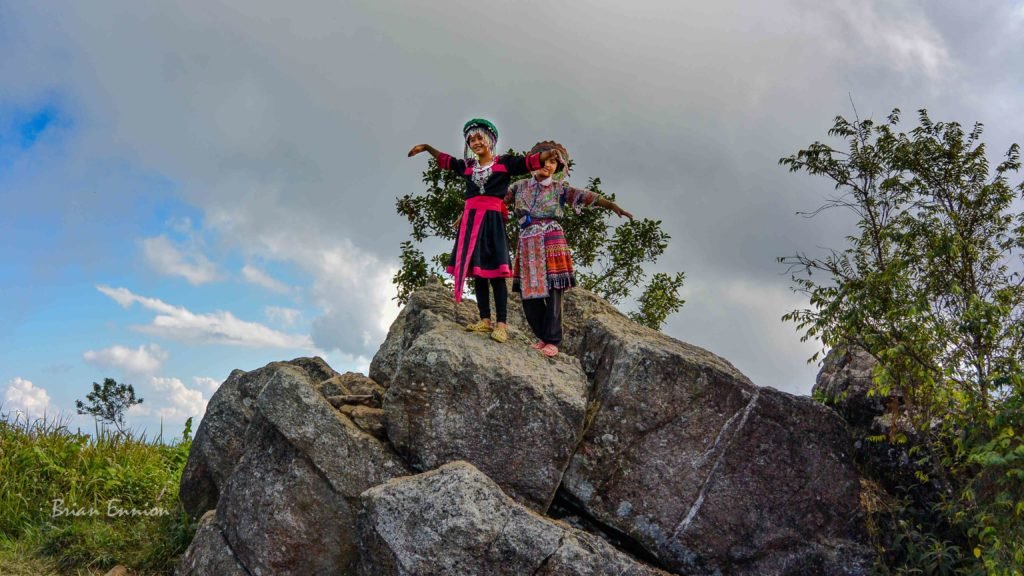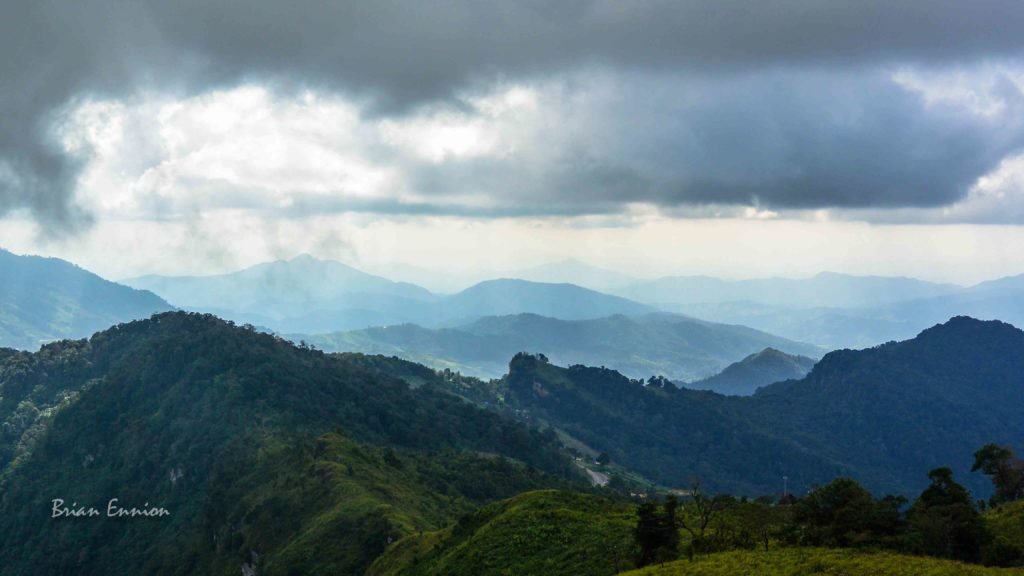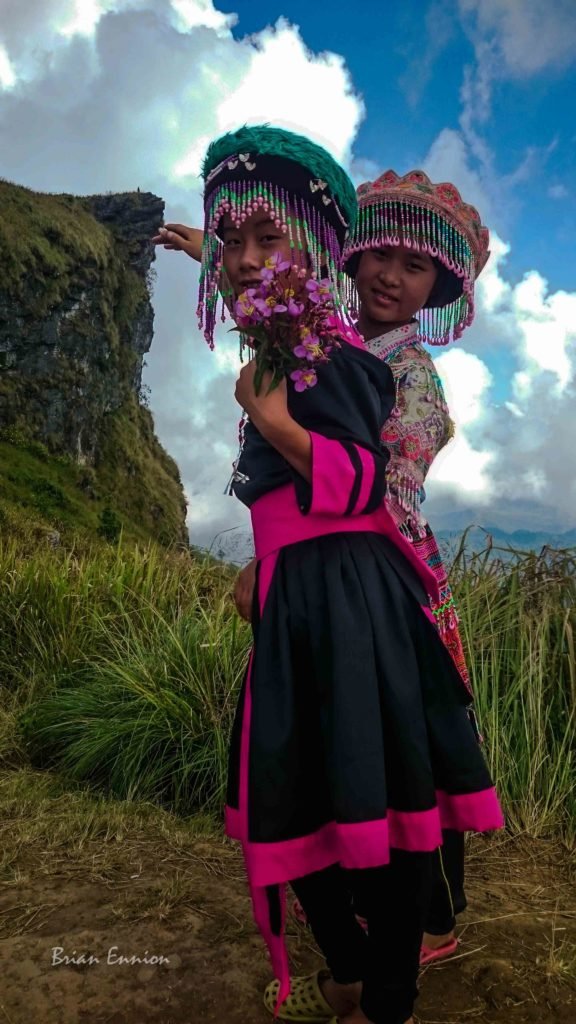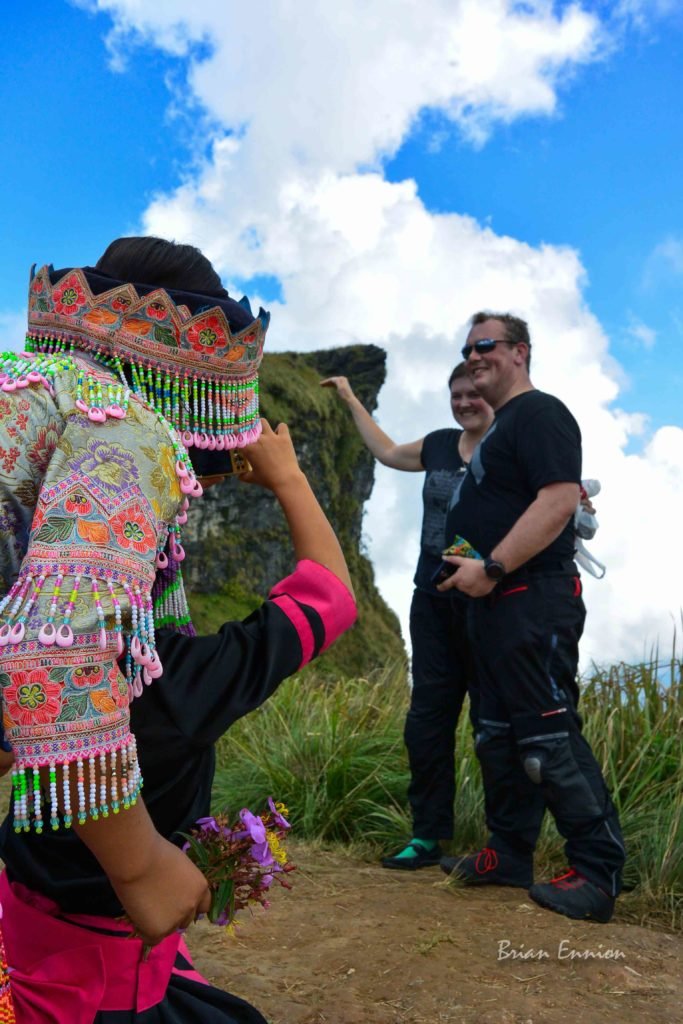 Check out the guy standing at the top left on the ridge line!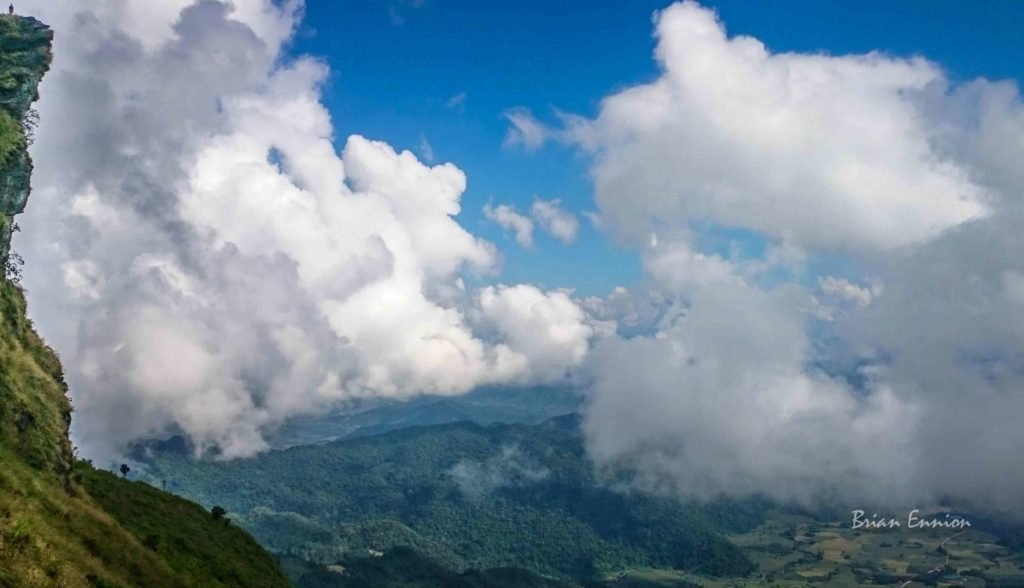 Looking down in to the valley below and the Lao town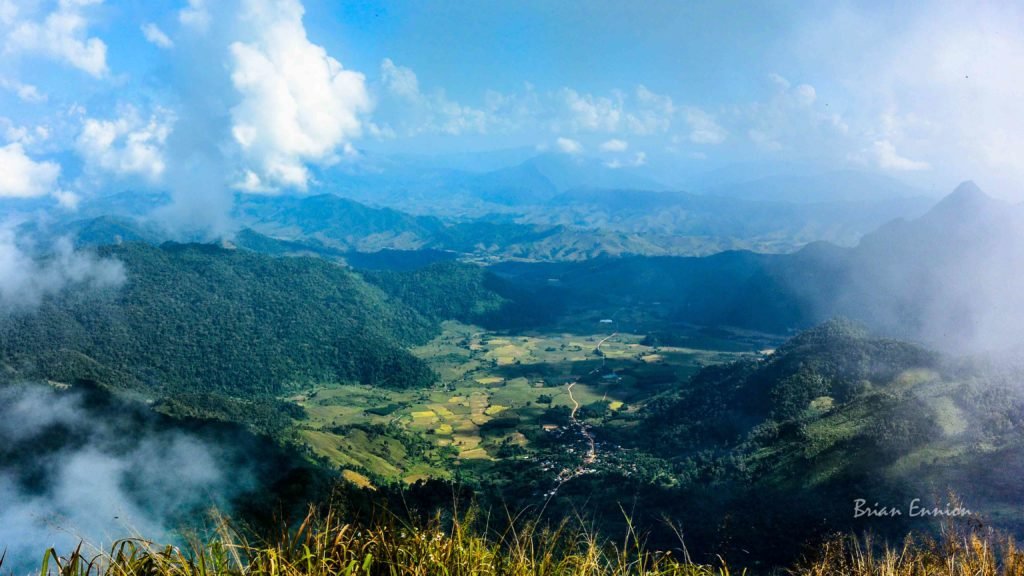 Doi Pha Tang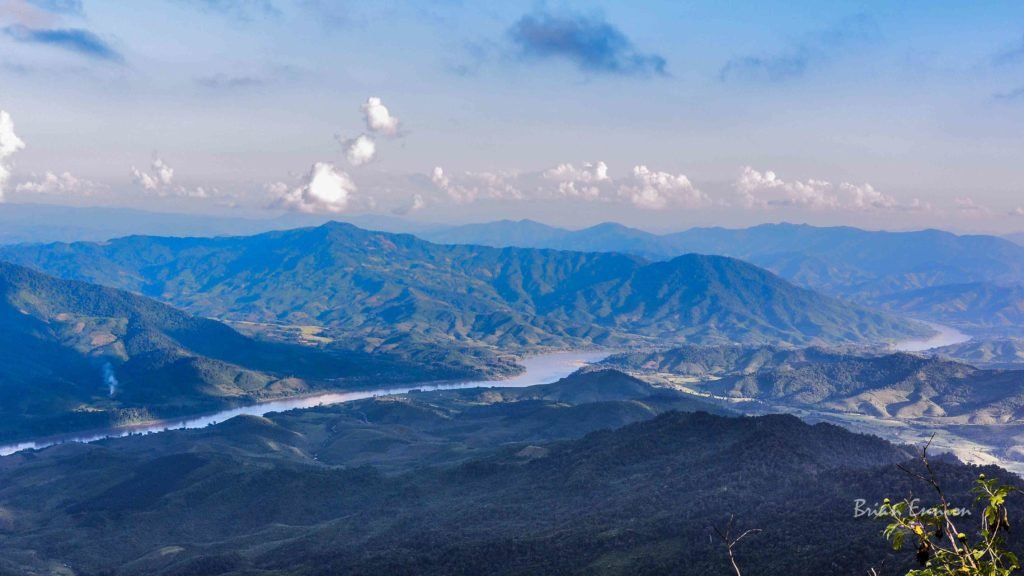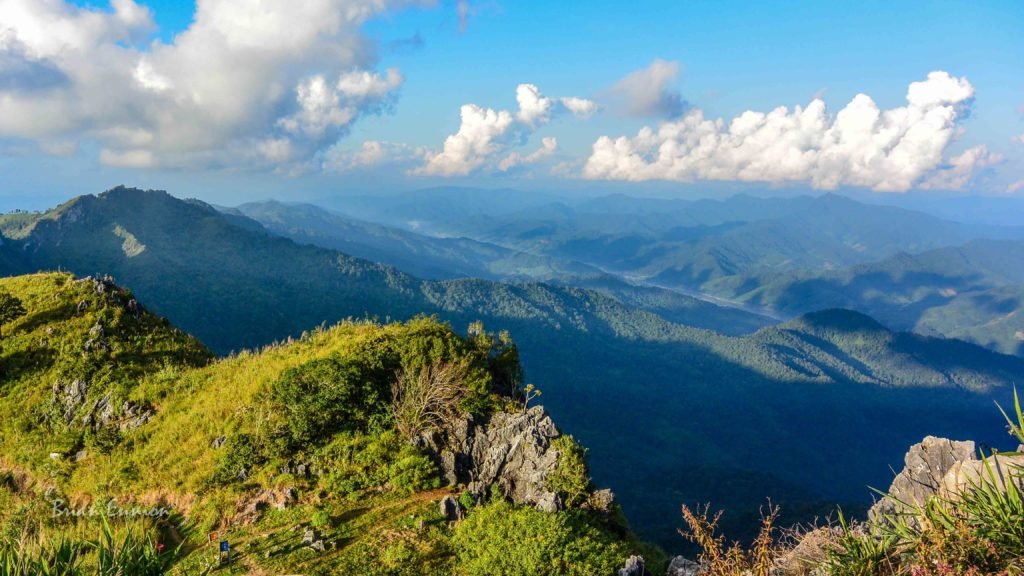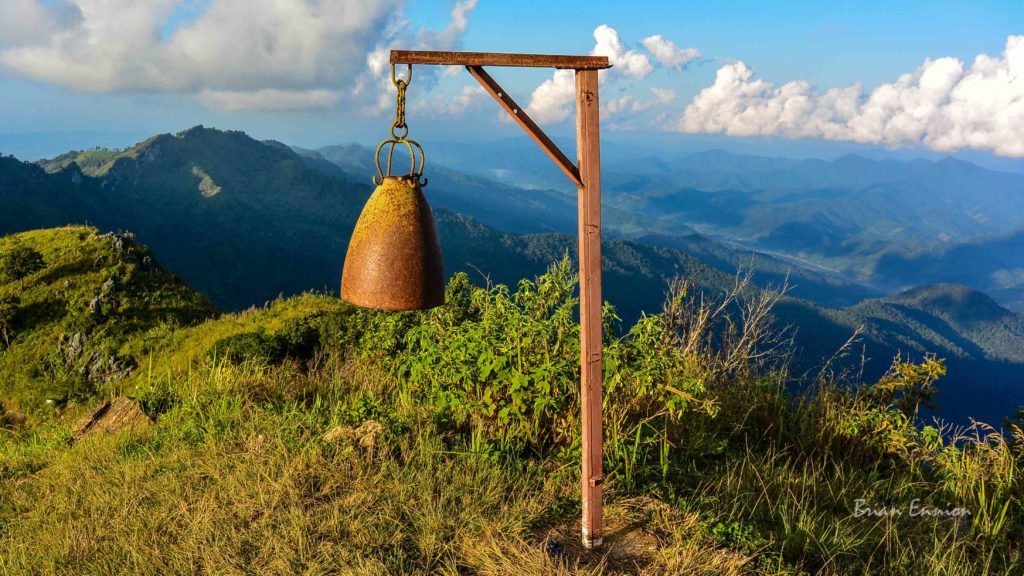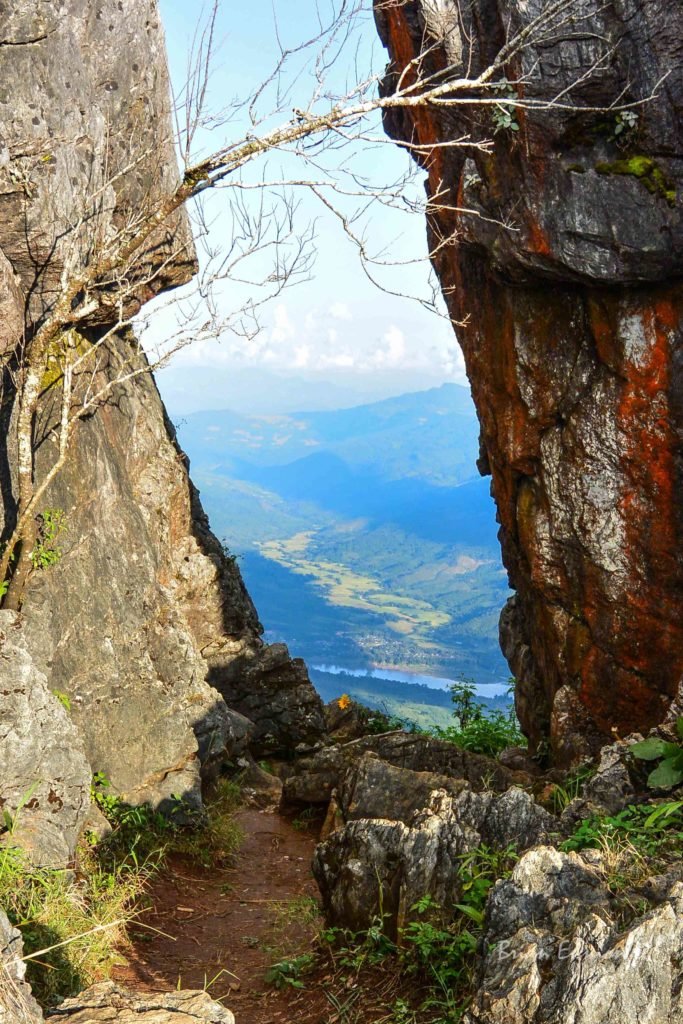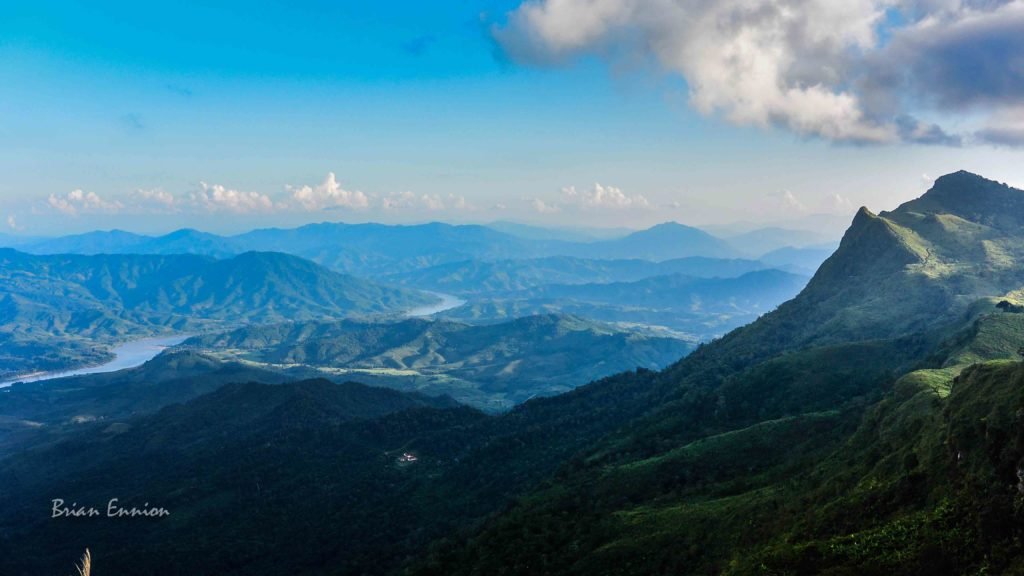 Chiang Khong –
Tamilla Guest House
Panorama Coffee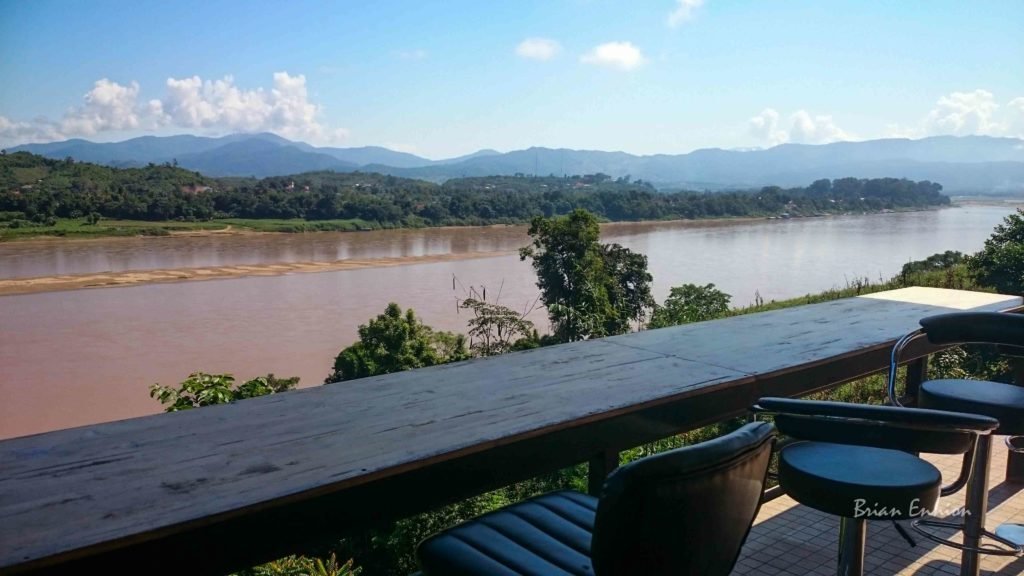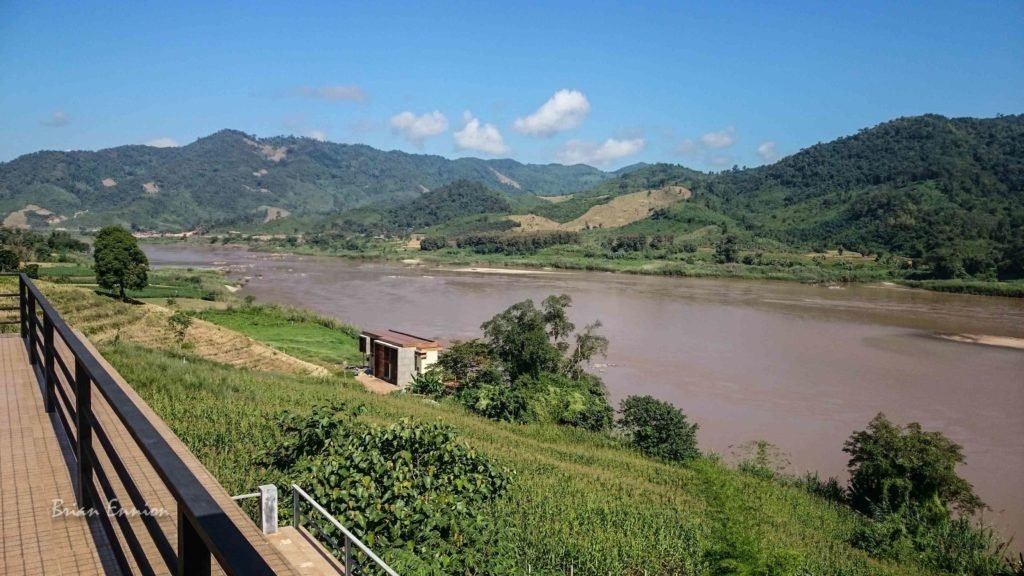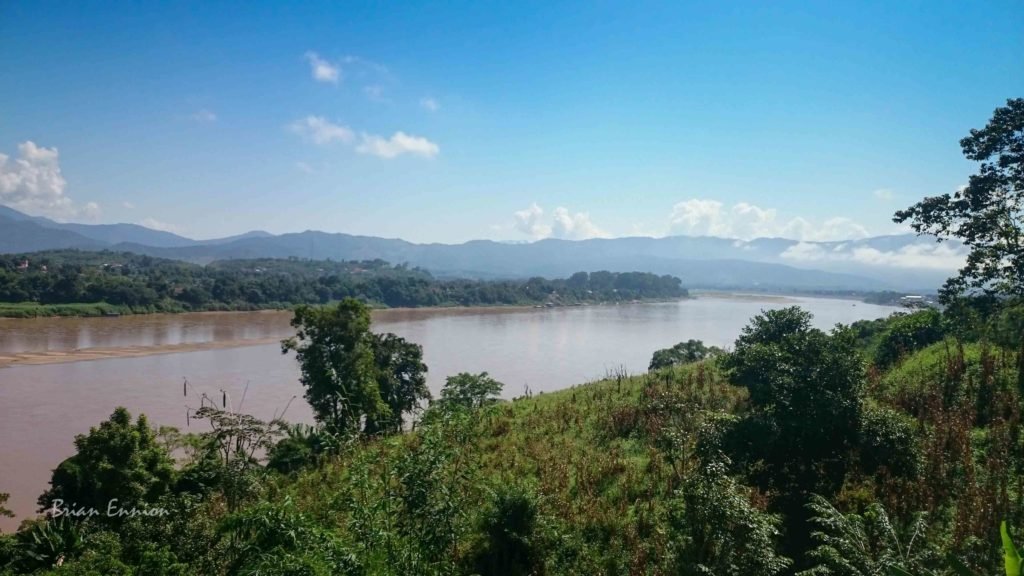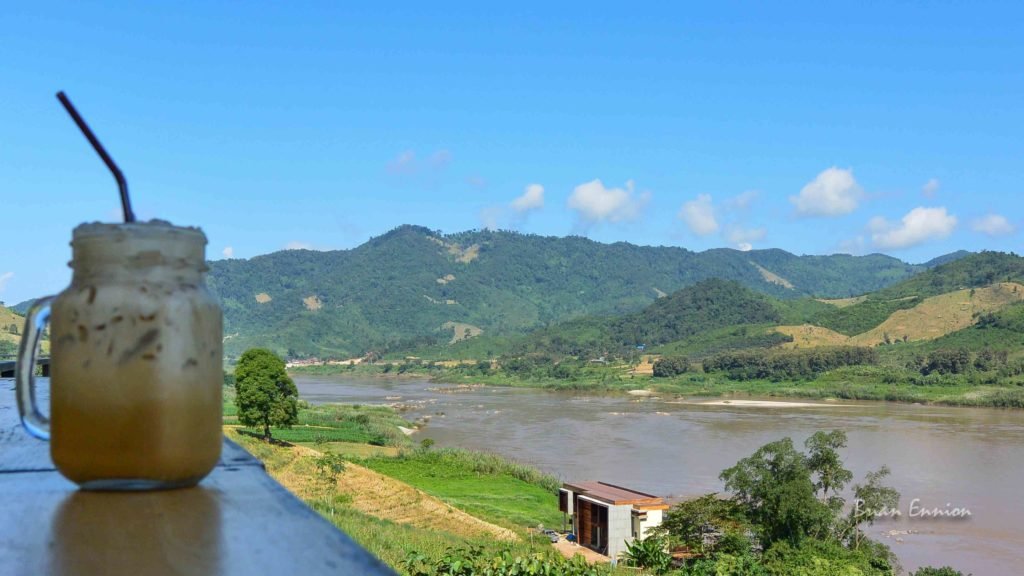 Doi Inthanon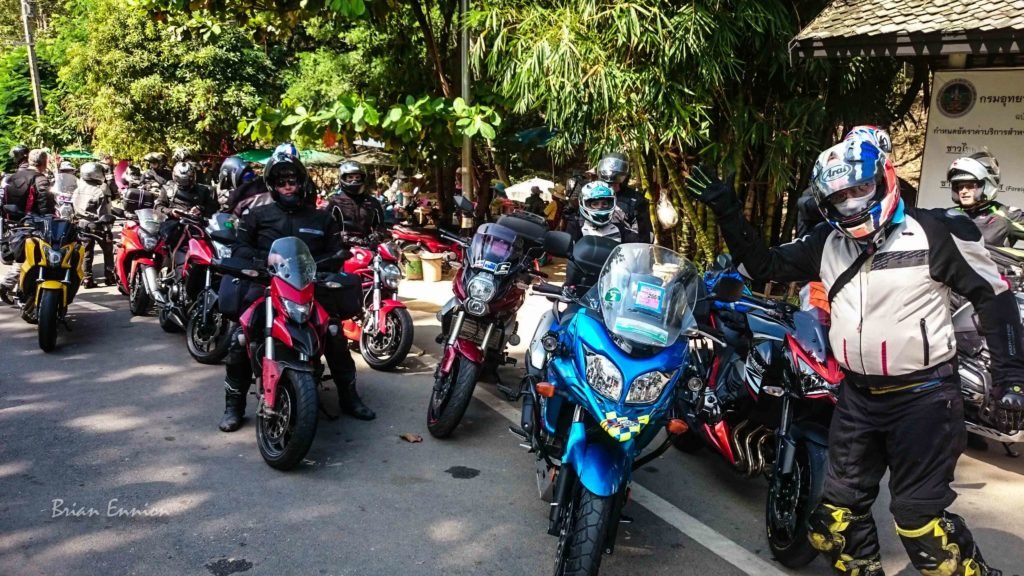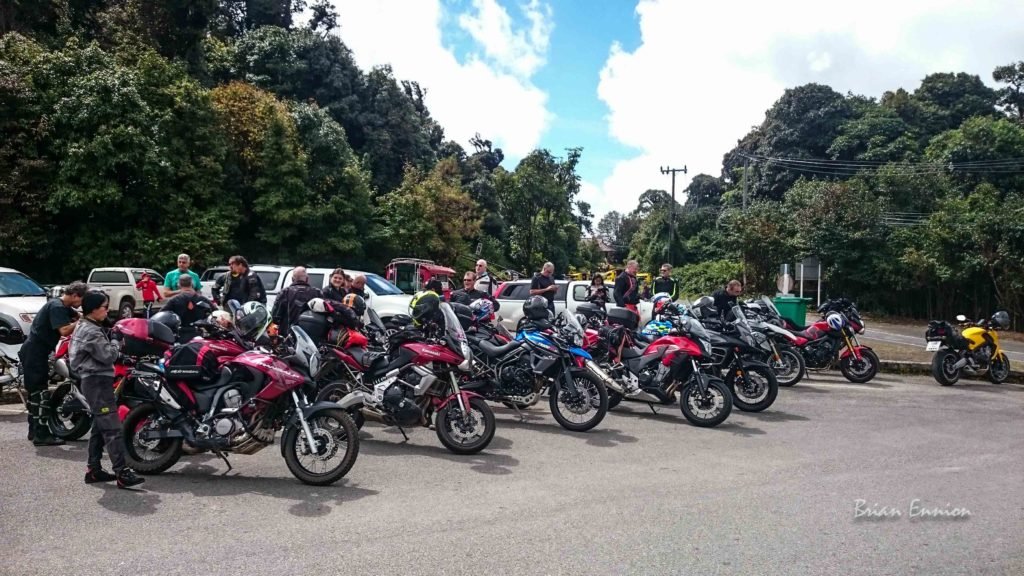 Mae Hong Son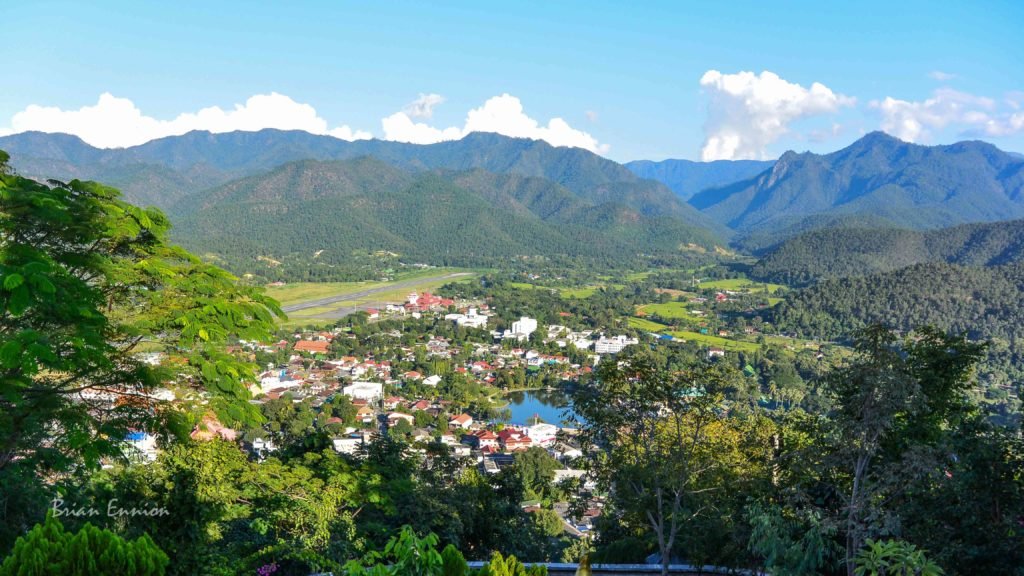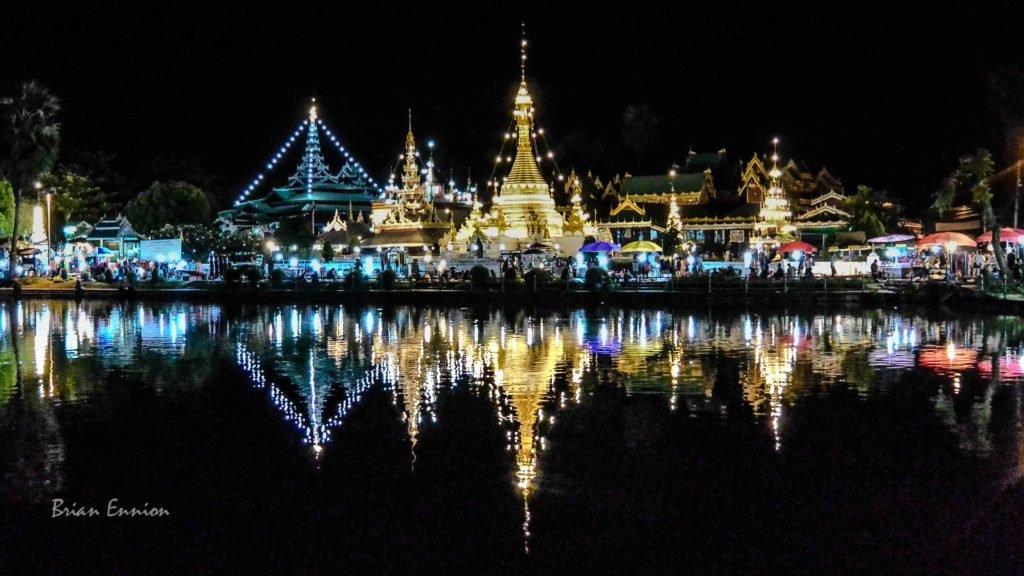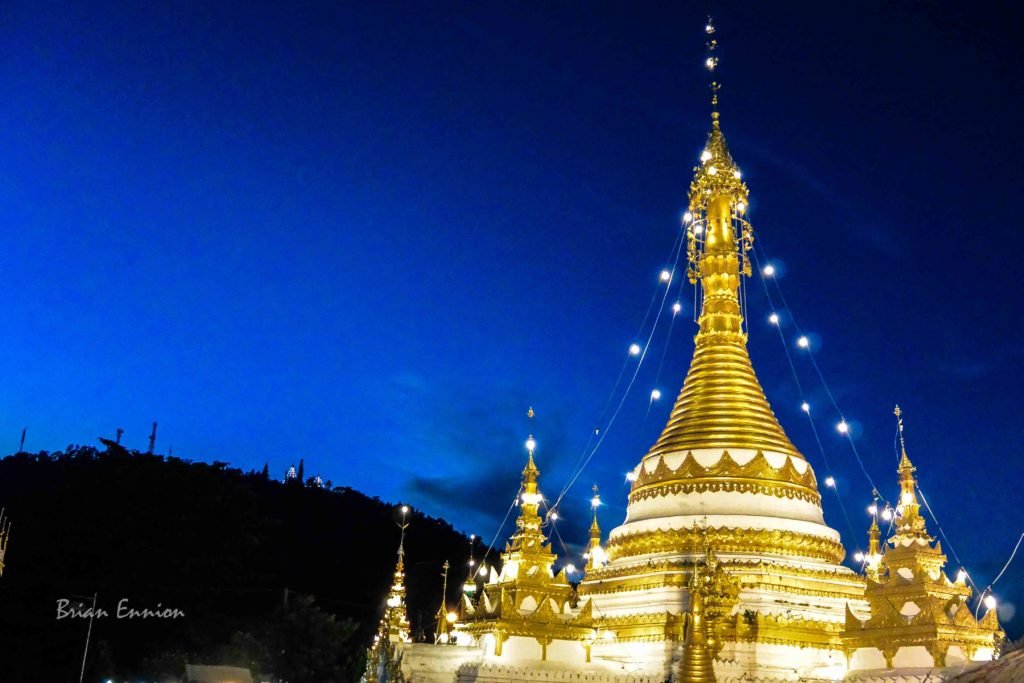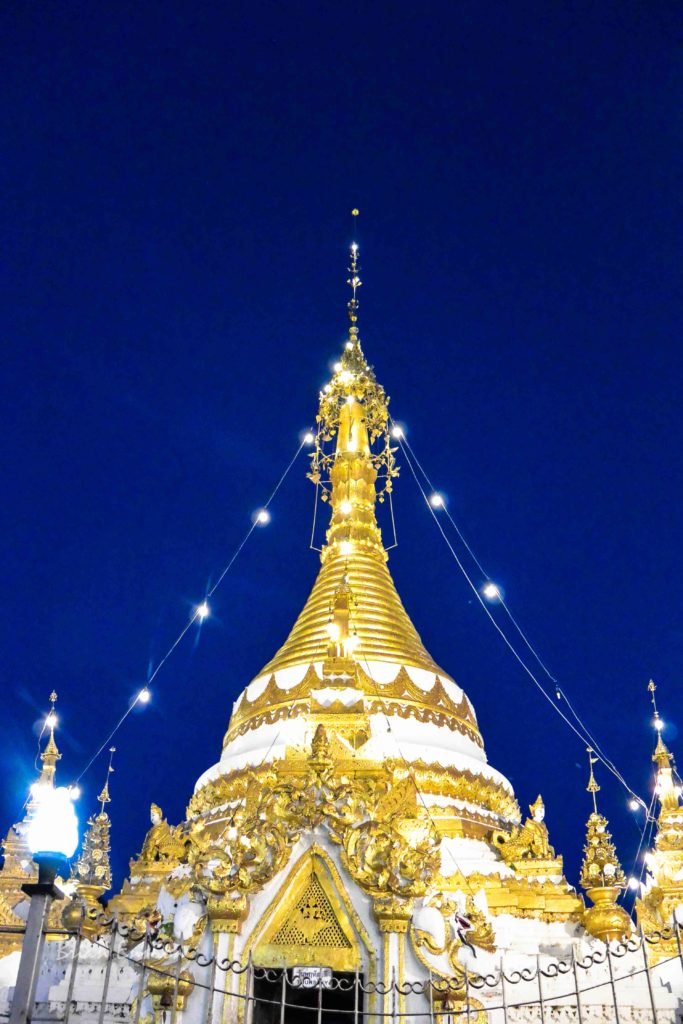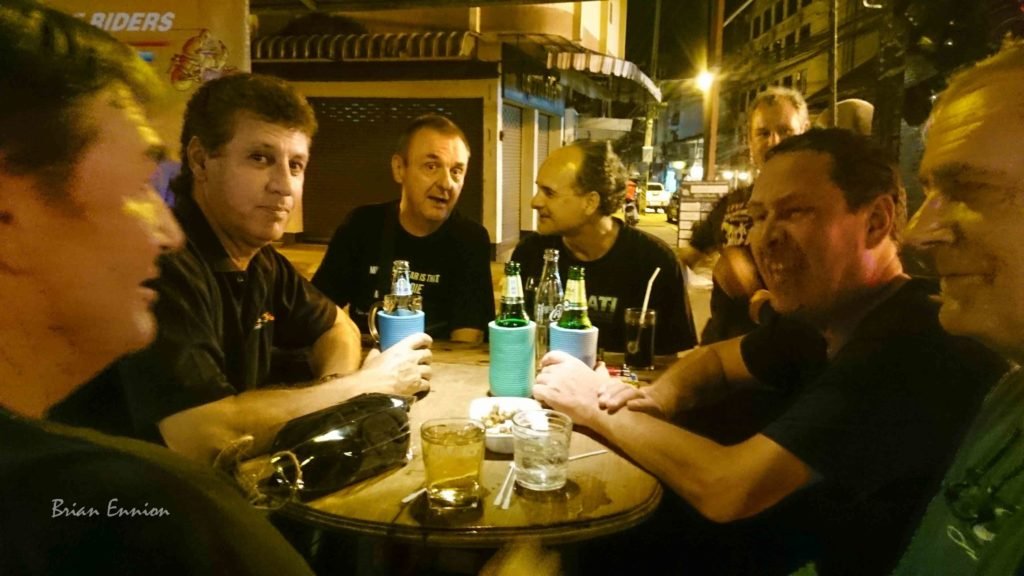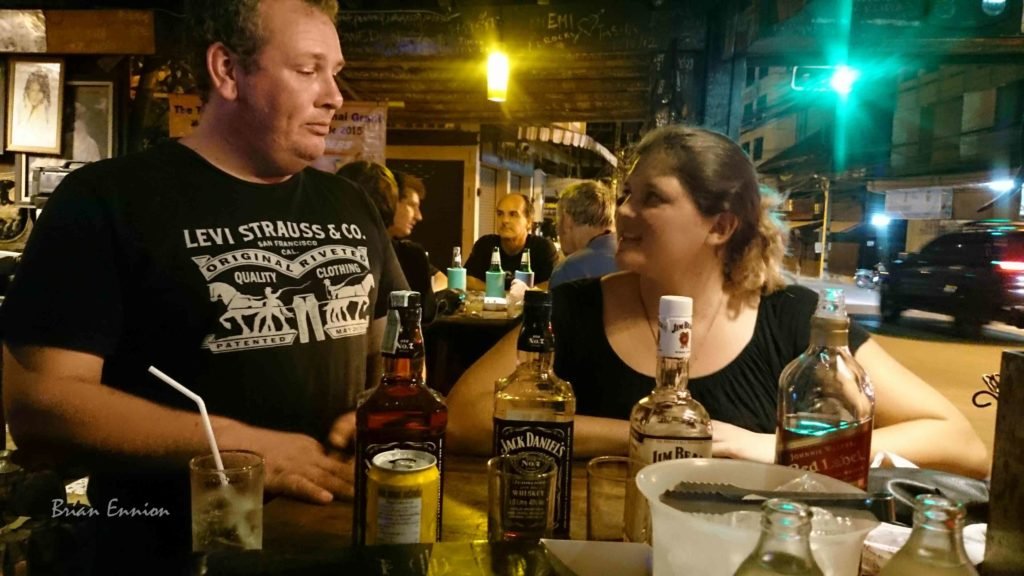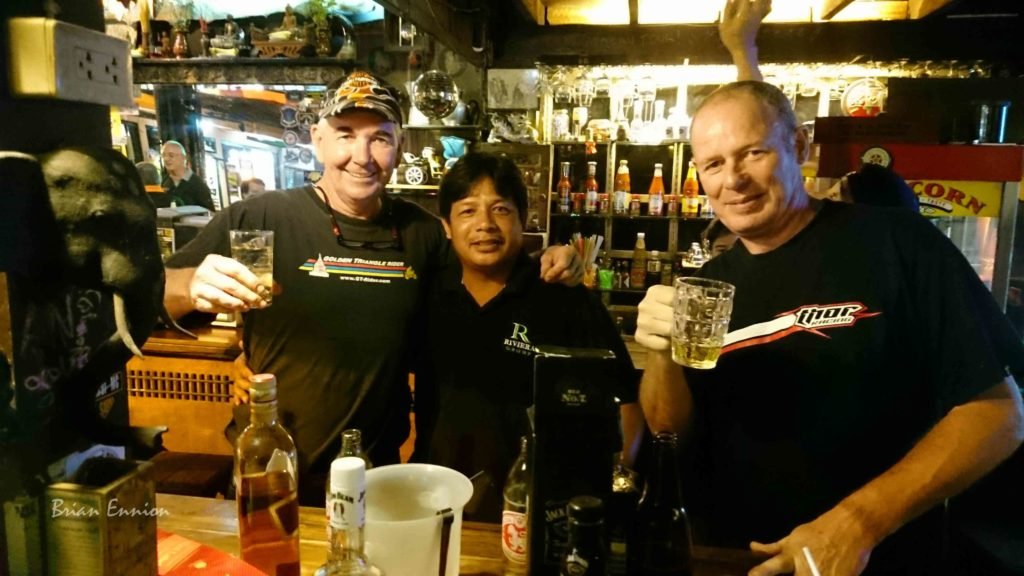 Heading back to Chiang Mai… Coffee Break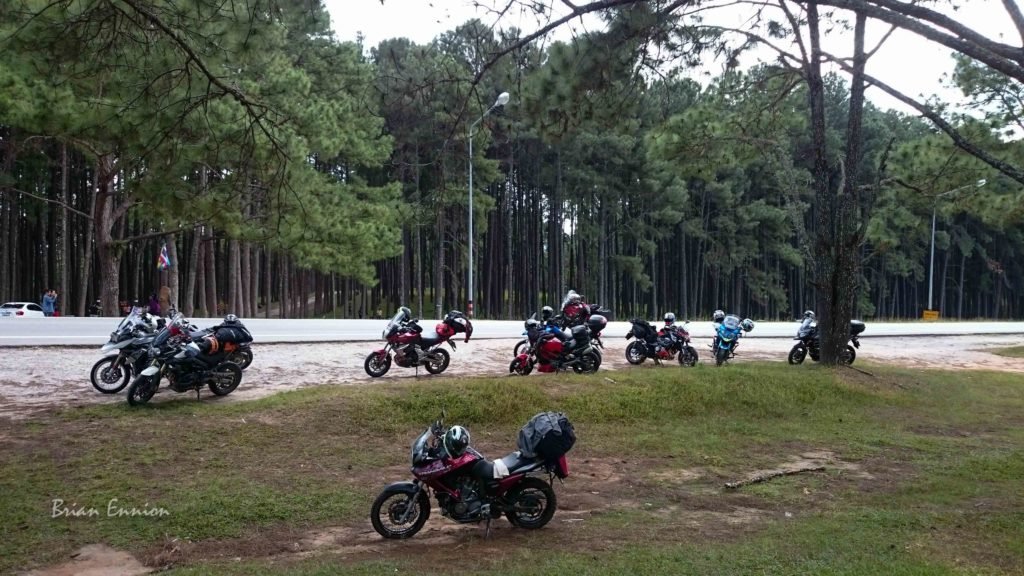 What a great weekend.. Great sights to visit, fantastic riding and to join with fellow riders in remembering past mates. 1500km over 4 days and never really in a hurry….
Cheers
Brian