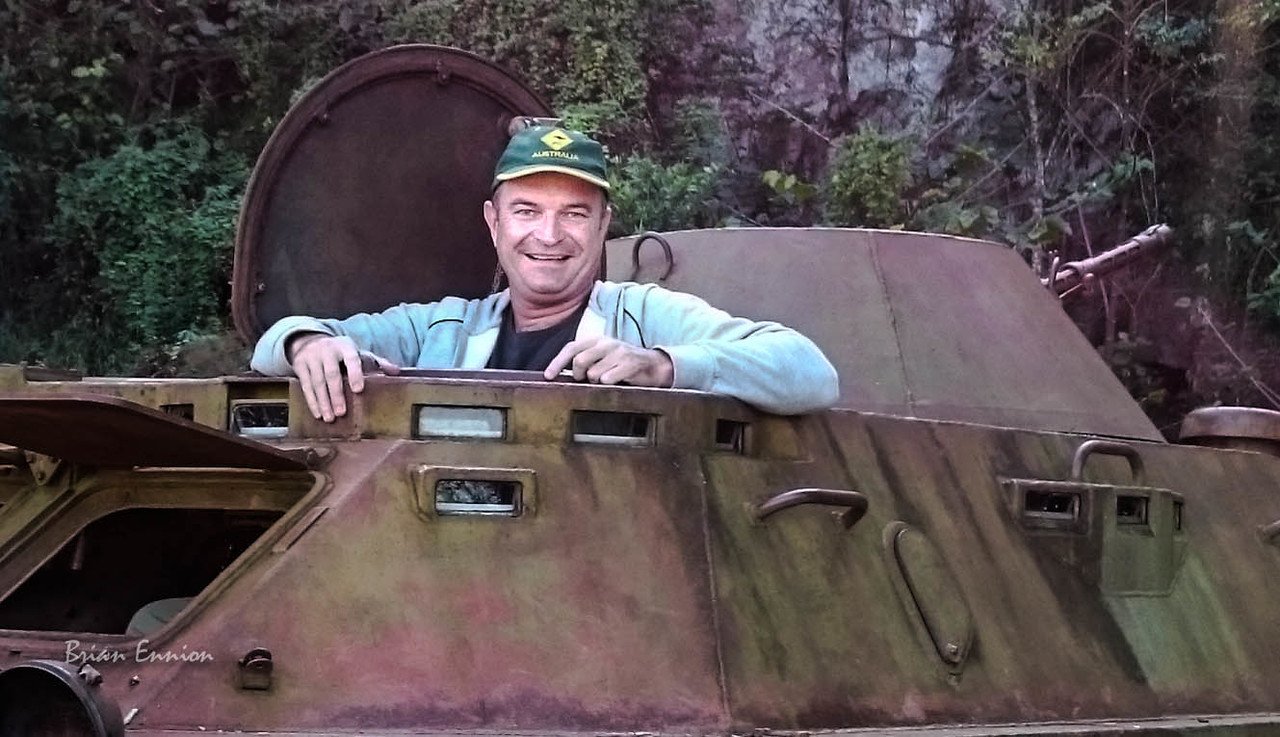 Viengxay – City of Victory.
The Viengxay caves in Houaphanh Province of North-Eastern Laos are an extensive network of caves in limestone mountains. Four-hundred eighty of these caves were used by the Pathet Lao during the Second Indochina War to shelter from American bombardment.
Up to 23,000 people lived in the caves, which contained a hospital, a school, Pathet Lao offices, bakeries, shops, and even a theatre. The area was home to the Communist army, who were fighting the royalist forces, based in Vientiane. The caves were used for living and working in because the U. S. Air Force was bombing the area so heavily. Locals say that farmers had to farm at night to avoid bombing raids. Vieng Xay served as a base for the Communist forces (and holding facility for captured US servicemen) because it was close to the Vietnamese border for logistical and political support.
The Lao government hopes to promote the caves as a tourism destination, similar to the Cu Chi tunnels near Ho Chi Minh City in Vietnam and the Killing Fields Memorial near Phnom Penh in Cambodia. It is an unusual site in that it offers the opportunity to explore a largely intact revolutionary base.
The World Tourism Organization (UNWTO), Netherlands Development Agency and Asian Development Bank have been asked to help develop the site for international visitors. A project plan has been drawn up in conjunction with the Caves Office and implementation has begun, with improved signage and interpretation at sites.
https://en.wikipedia.org/wiki/Viengxay_caves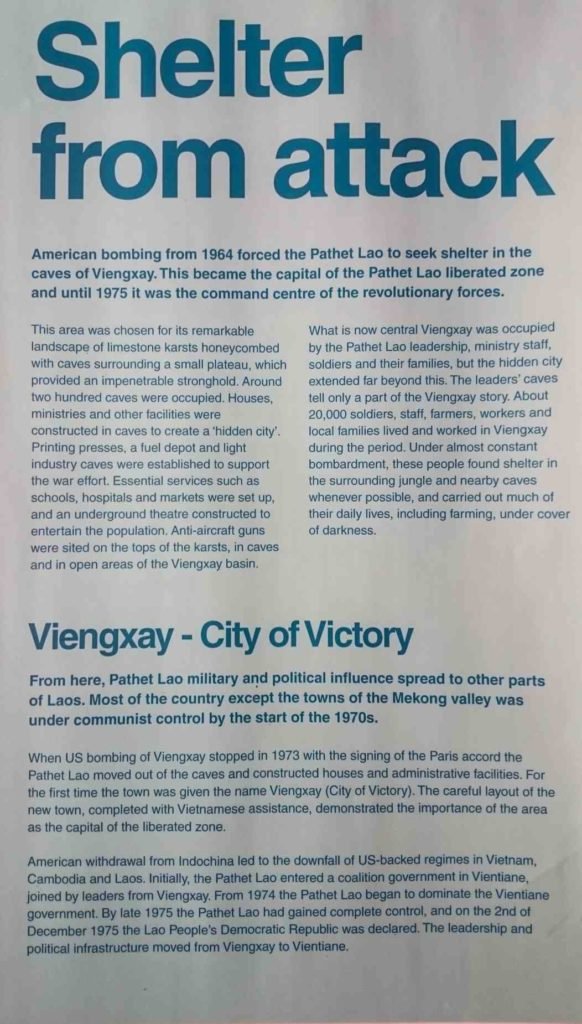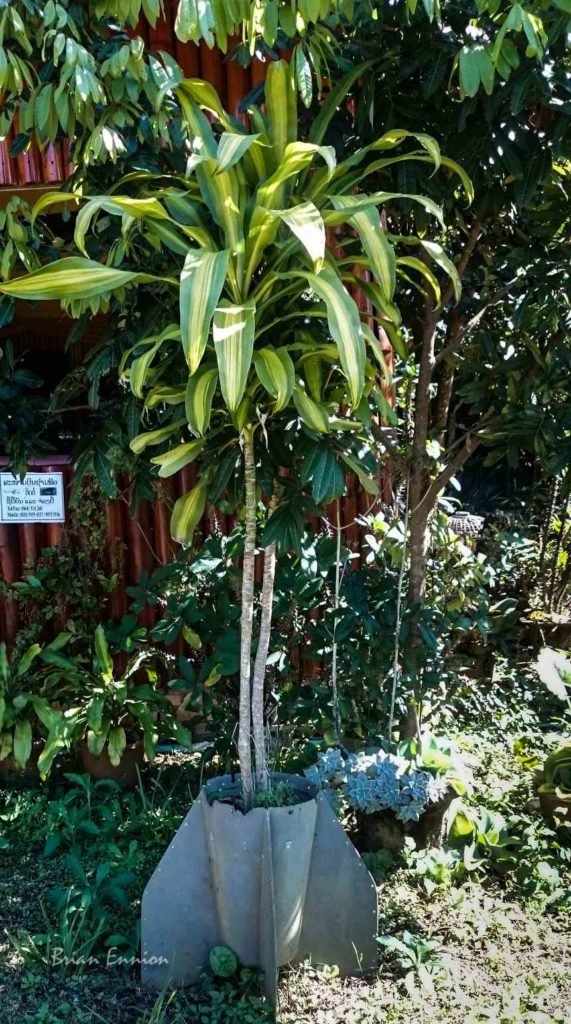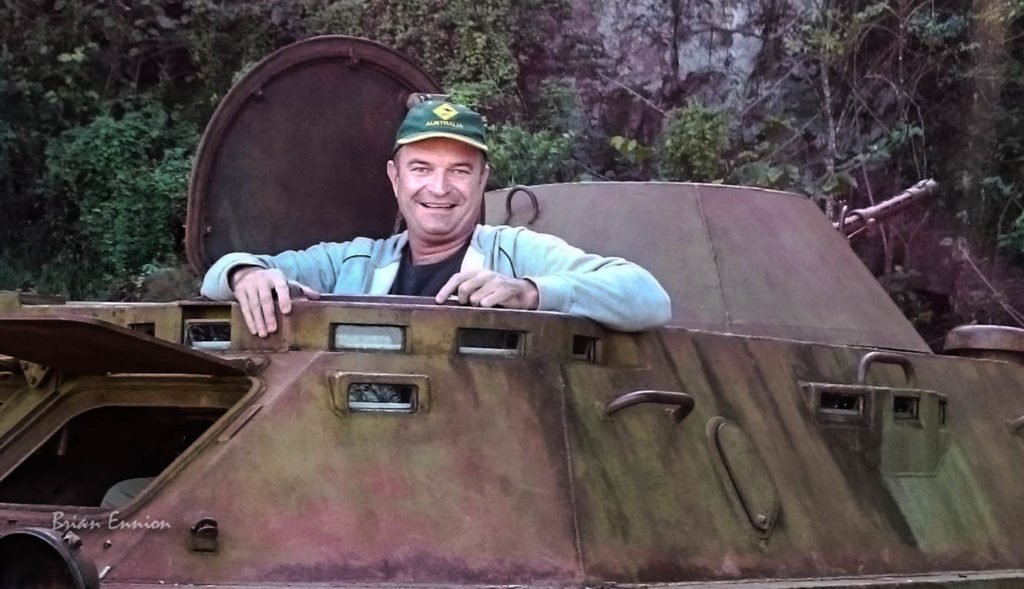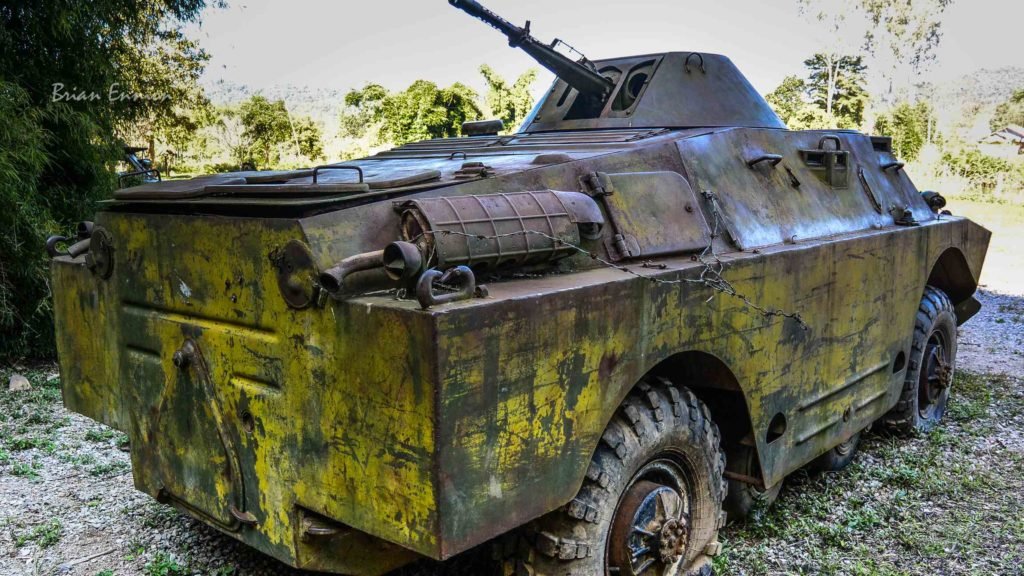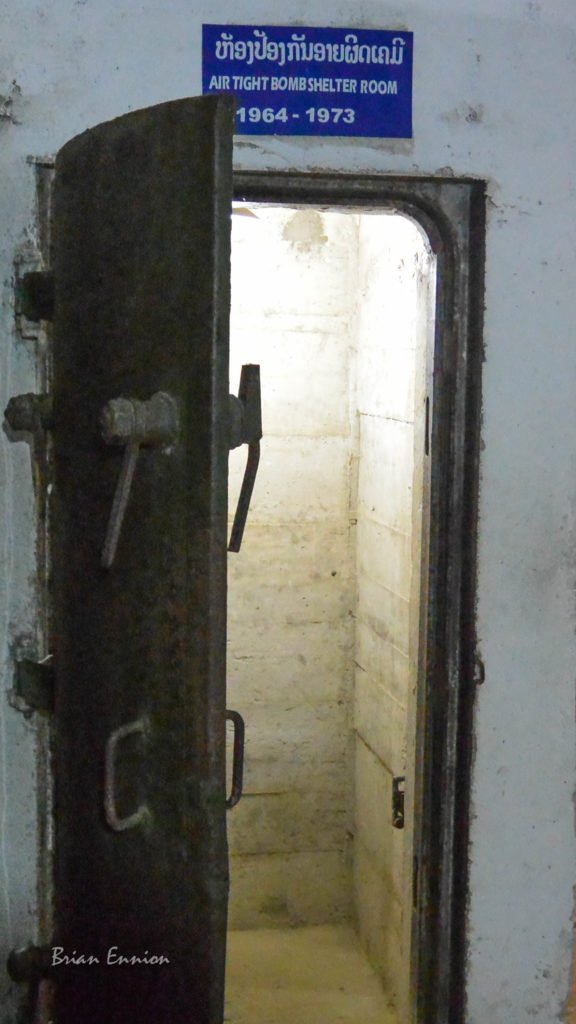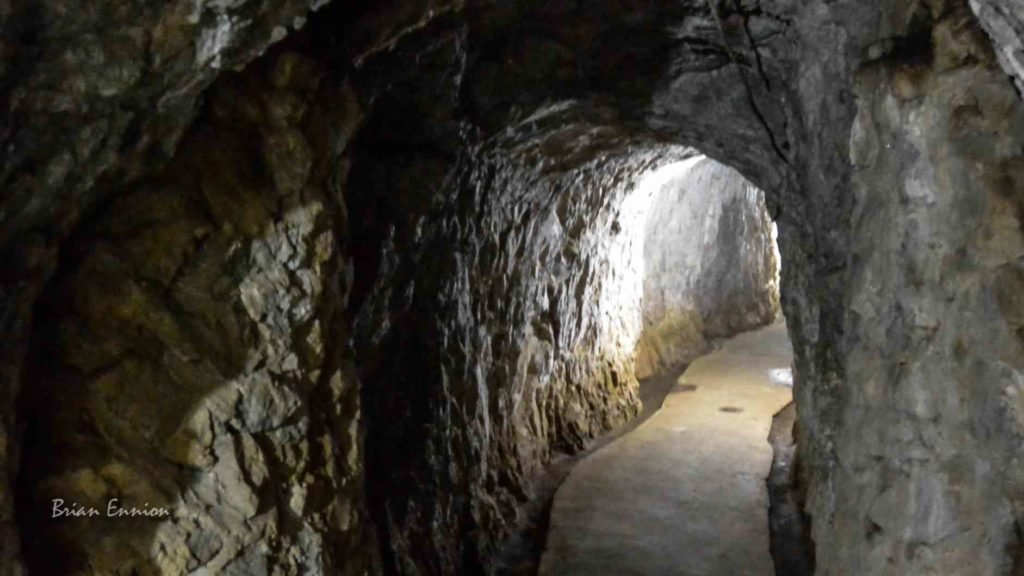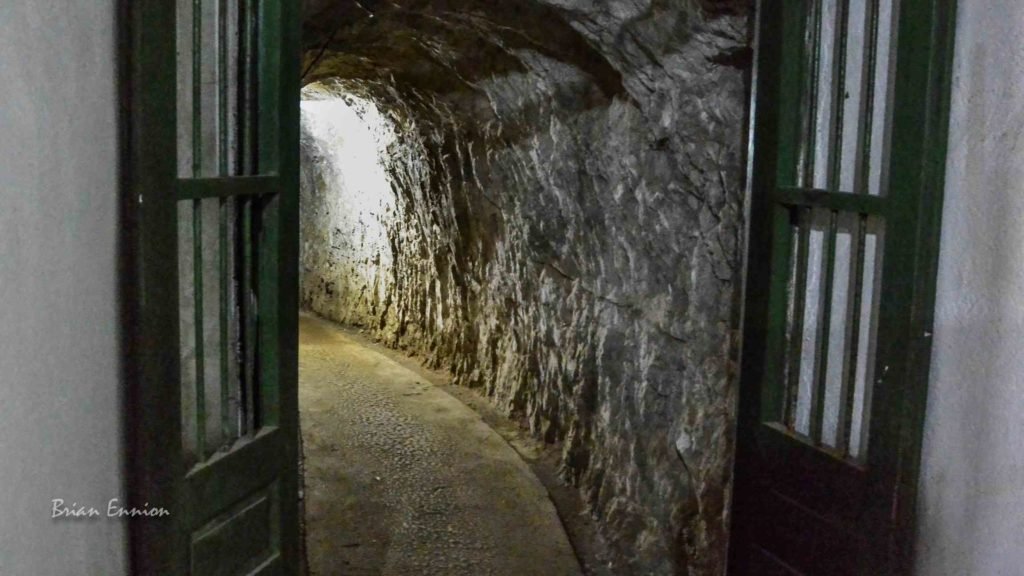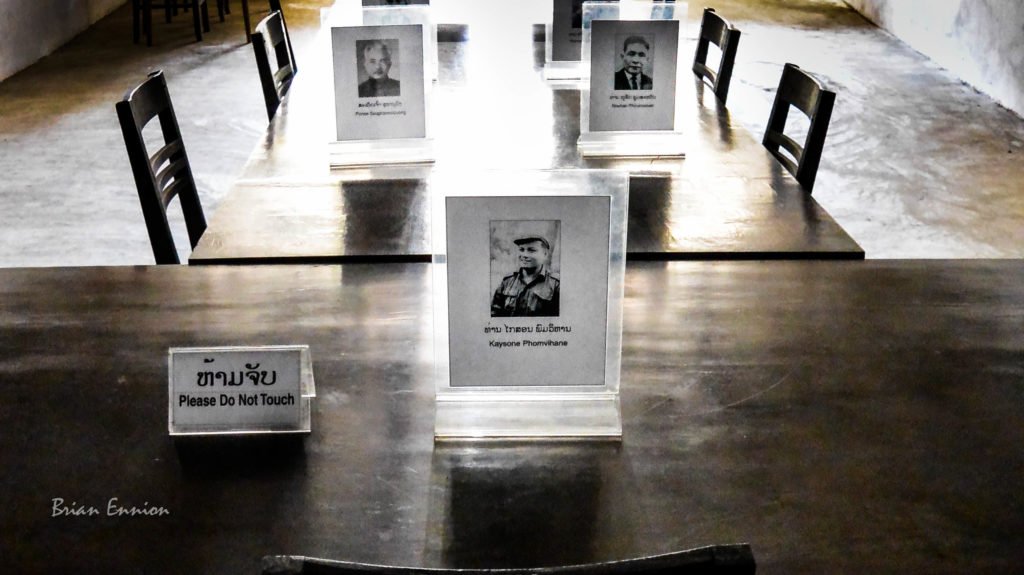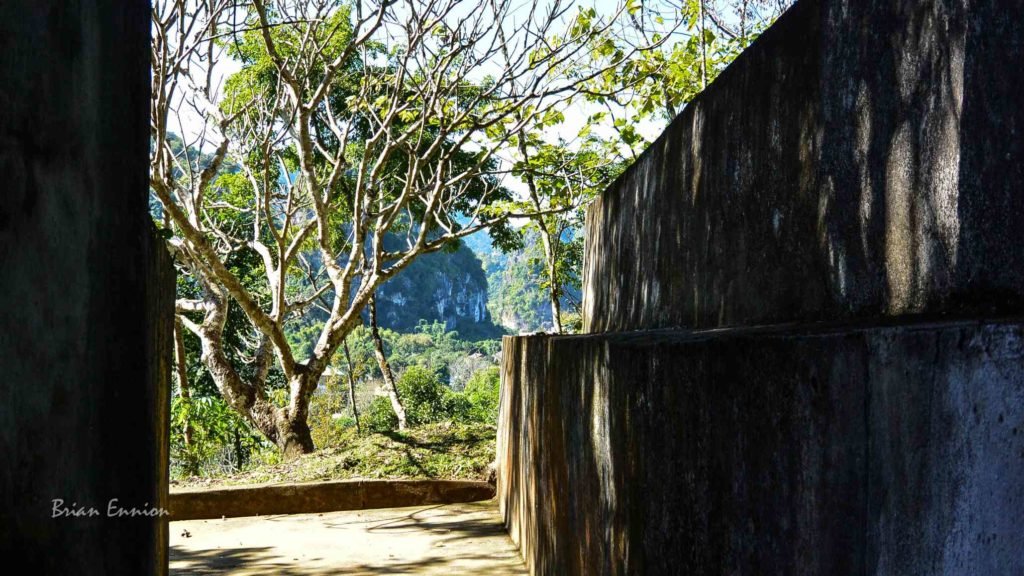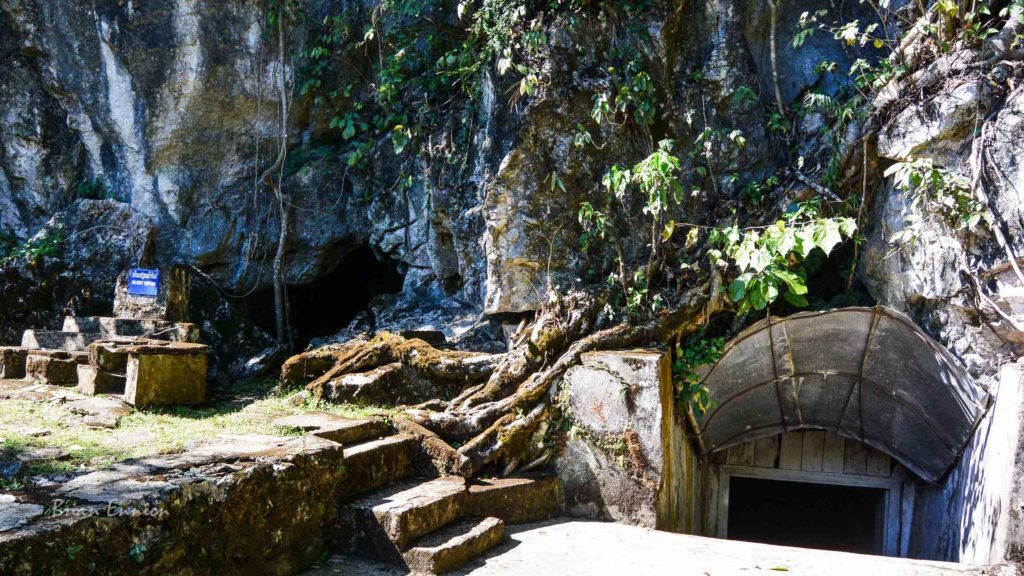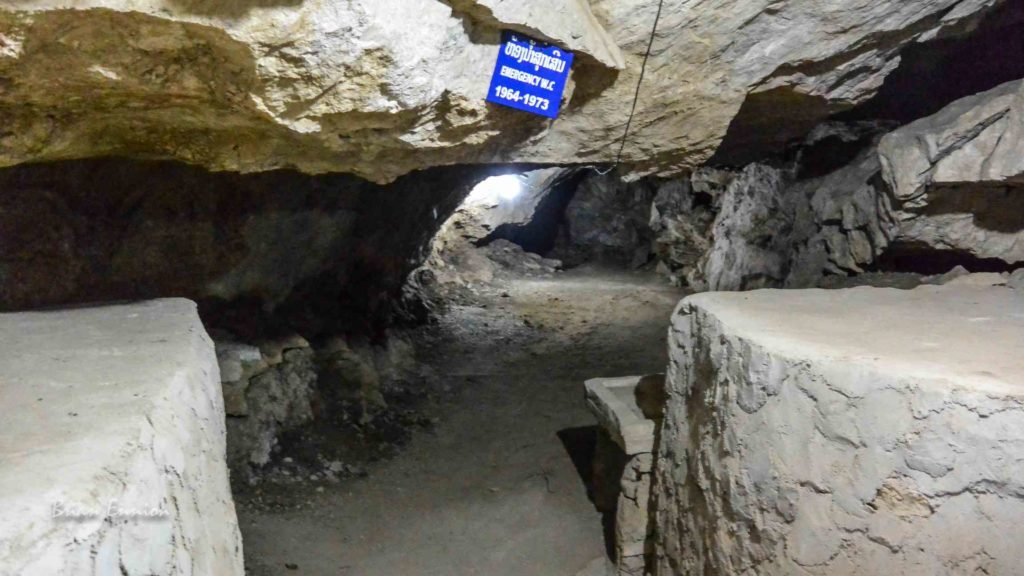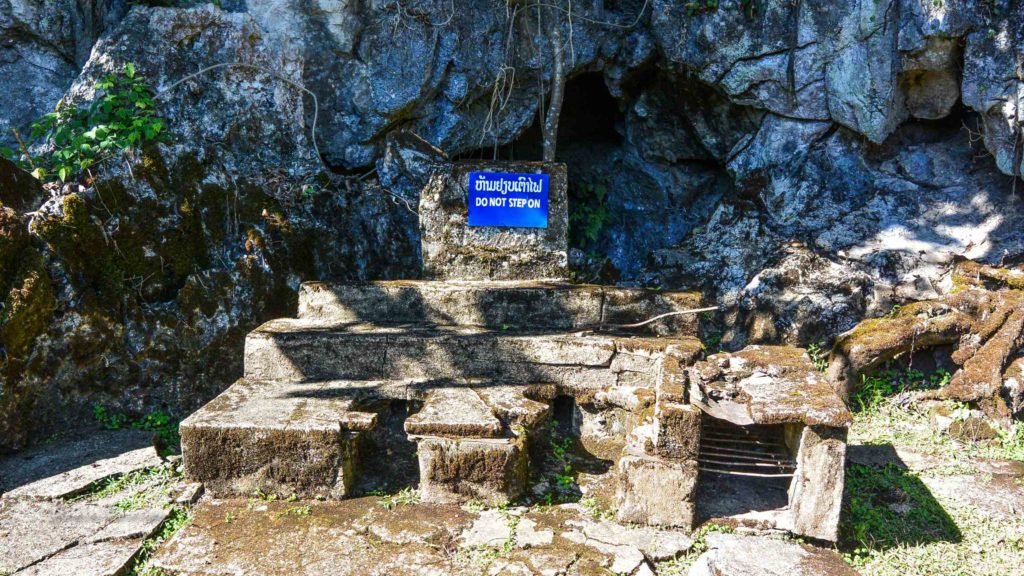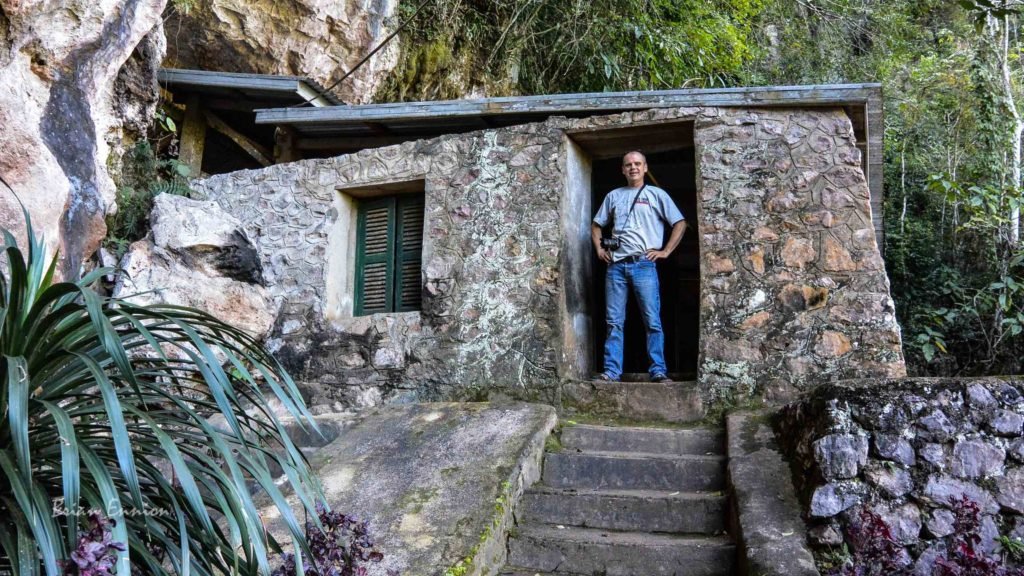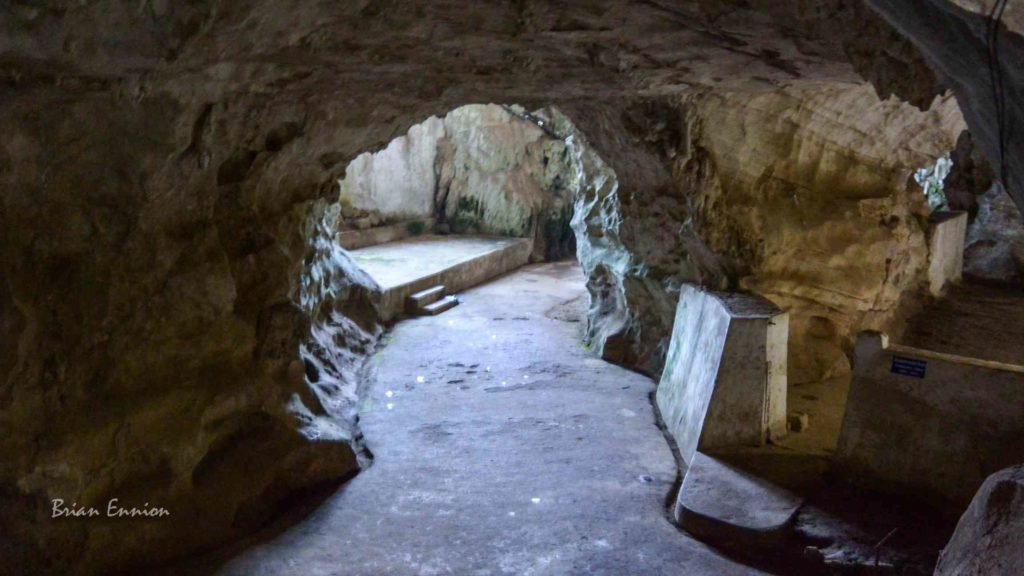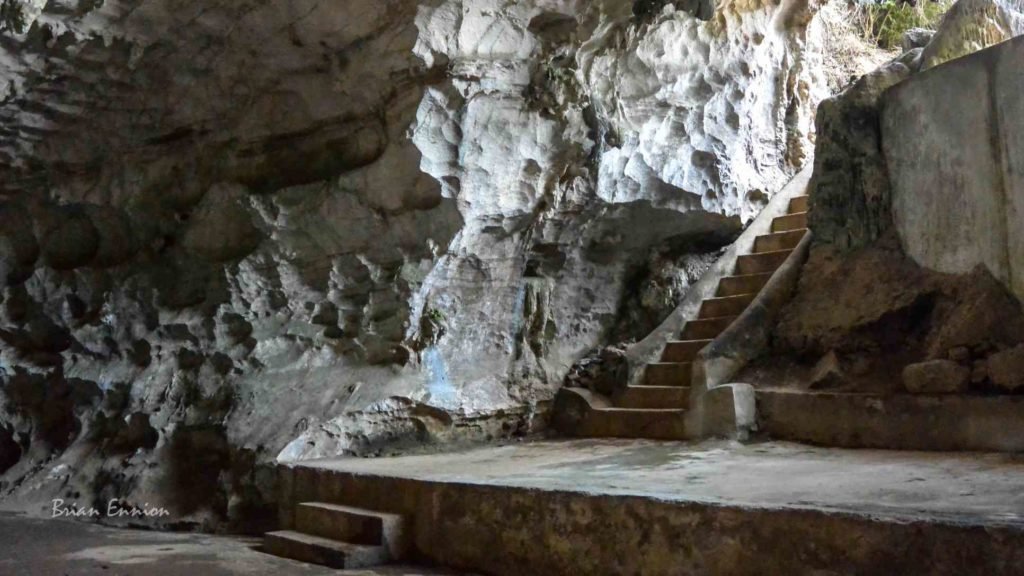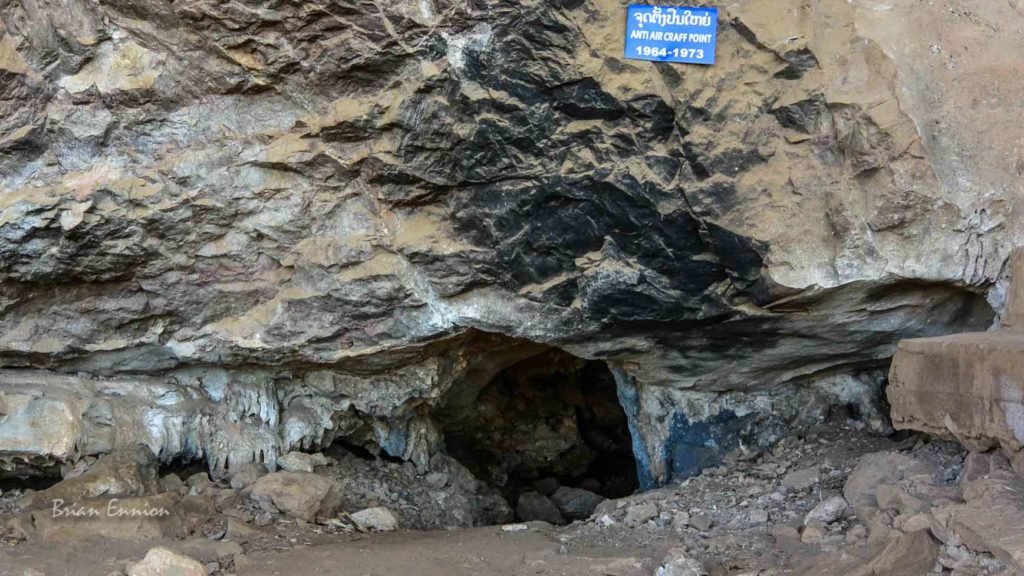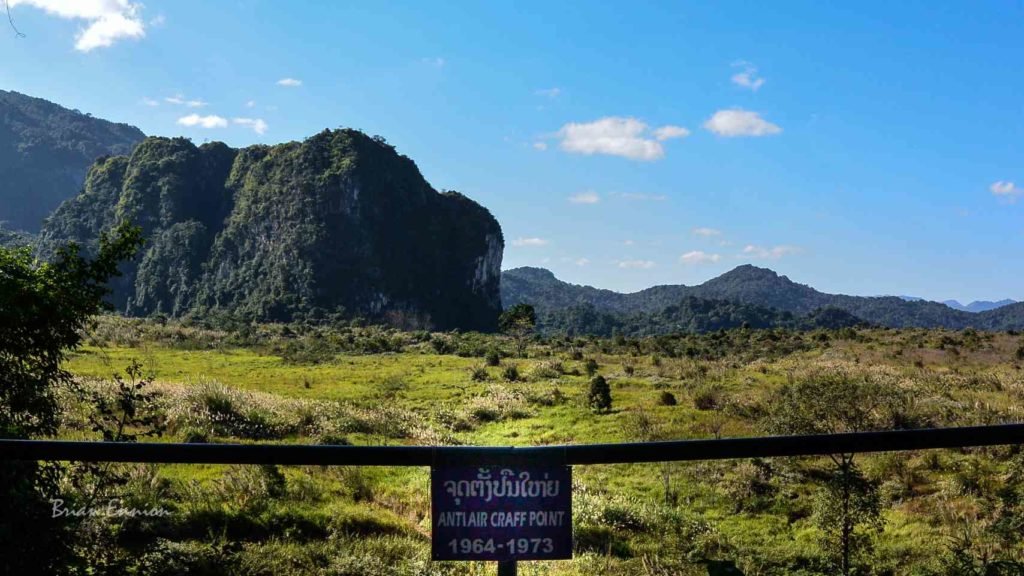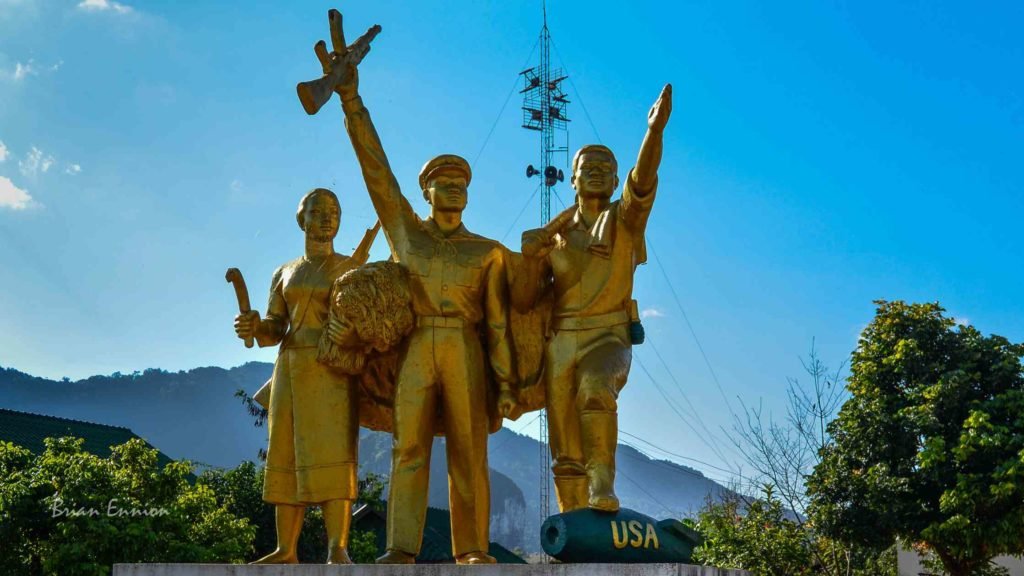 A nice day out exploring this now peaceful area. Paved road all the way.
There are tours at certain times of the day. They give you some headphones and set you on your way.
Best if you have a bike or bicycle to get around.
But have no fear. You are being watched..
As soon as we came out of the last cave.. The guy from the office appeared to take out headphones back..
Never mind that our helmets etc were back at the office.. Guess a few have gone walkabout in the past.
Well worth a visit..
After a while some of the caves do feel a bit same same but different.
The last one.. Military HQ and the cave next to it were probably the most interesting.
We both like Sam Neua as well..
Though it was a nice little town with the Lao rough edges polished off.
Cheers
Brian