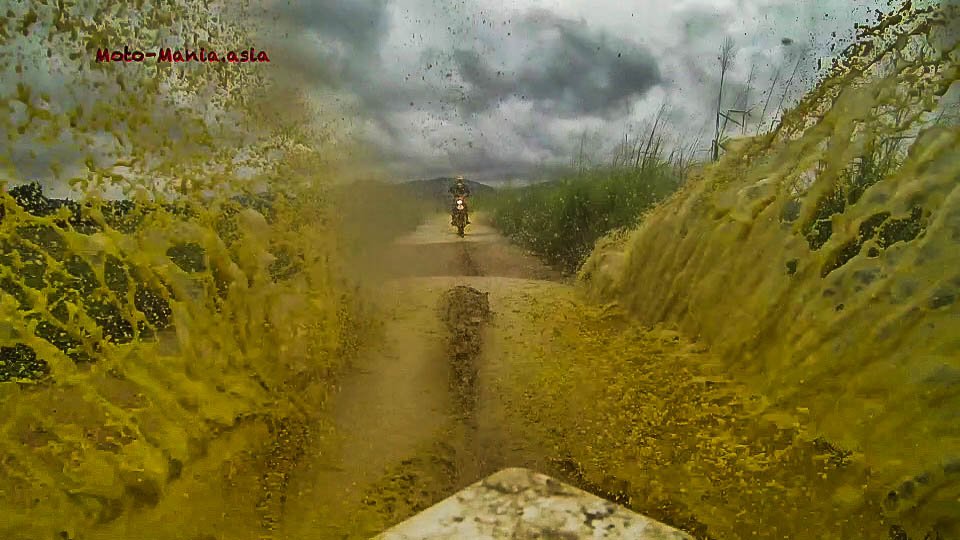 What a great ride again.
This time only Matt and Me to blast around the trails at Khao Khiew.
I love this area.. 109 KM from Bangkok to the parking place.. Straight down the Motorway.
Then 300 metres up the road and you are on the trails..
This area has it all. Mud, sand, hills, rocks, two great narrow tracks between the mountains and much more.
Here is our blast through the area.
Park up, unload and have breakfast.
The local ladies know us now and very friendly.
Trails are TIP TOP.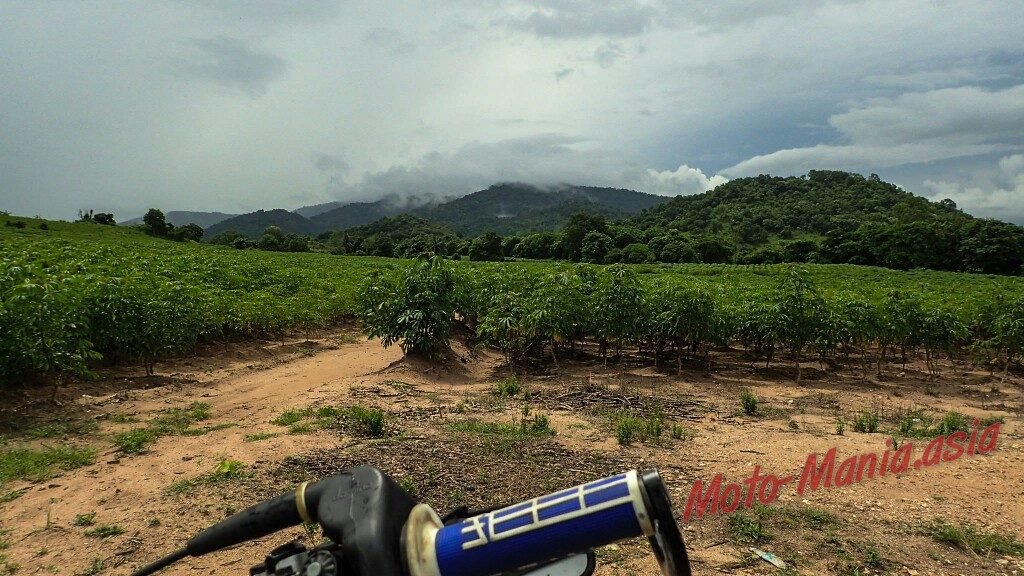 Taking in the lovely day.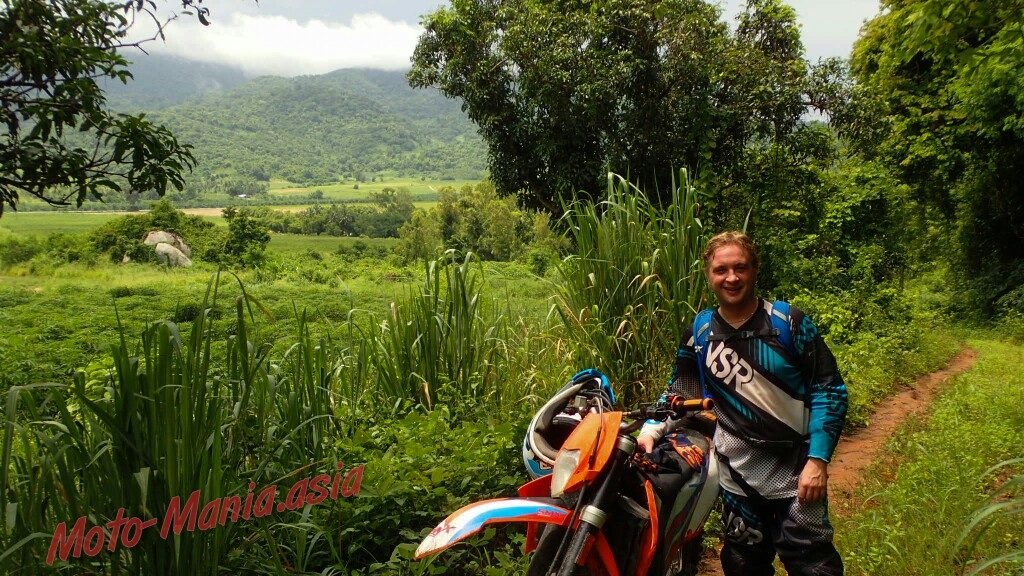 Exploring. Trying to find away through with out going all the way down through the chicken shed front gate.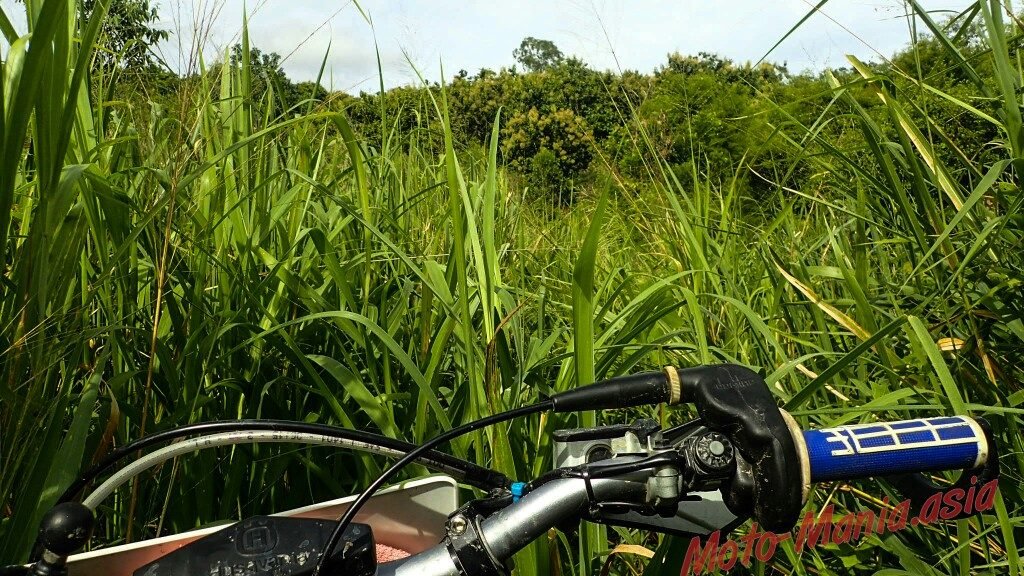 Trying out the Go Pro looking back..
Very cool actually.. Surprised by the result.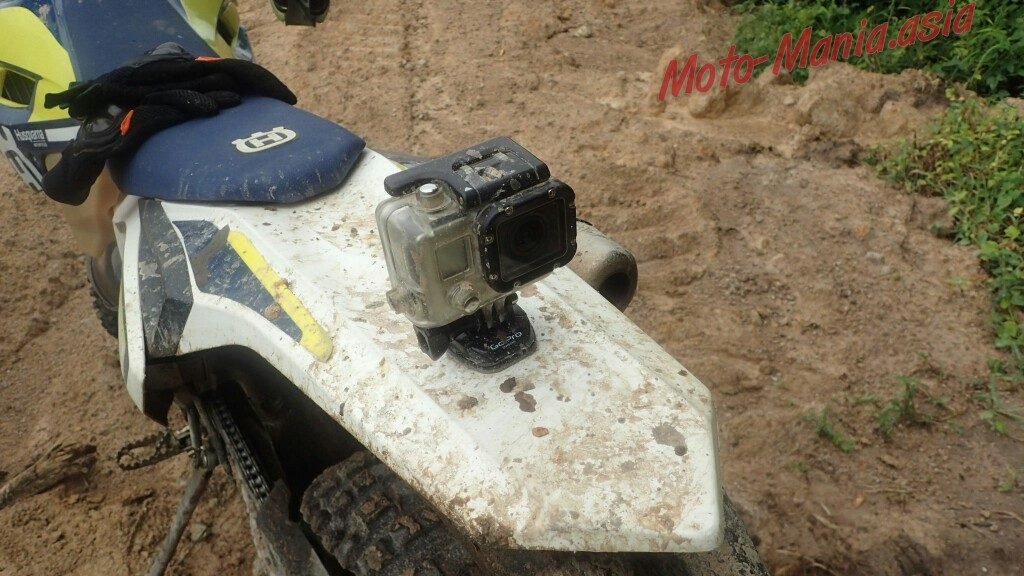 Looks like Southern Laos.. On the west side of the Mekong. 
Bush whacking
Dubai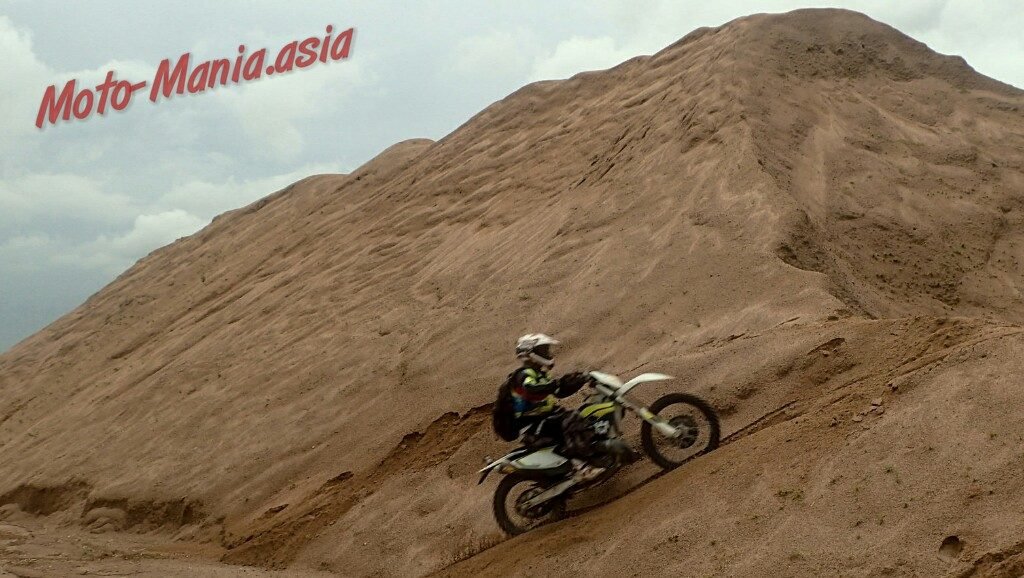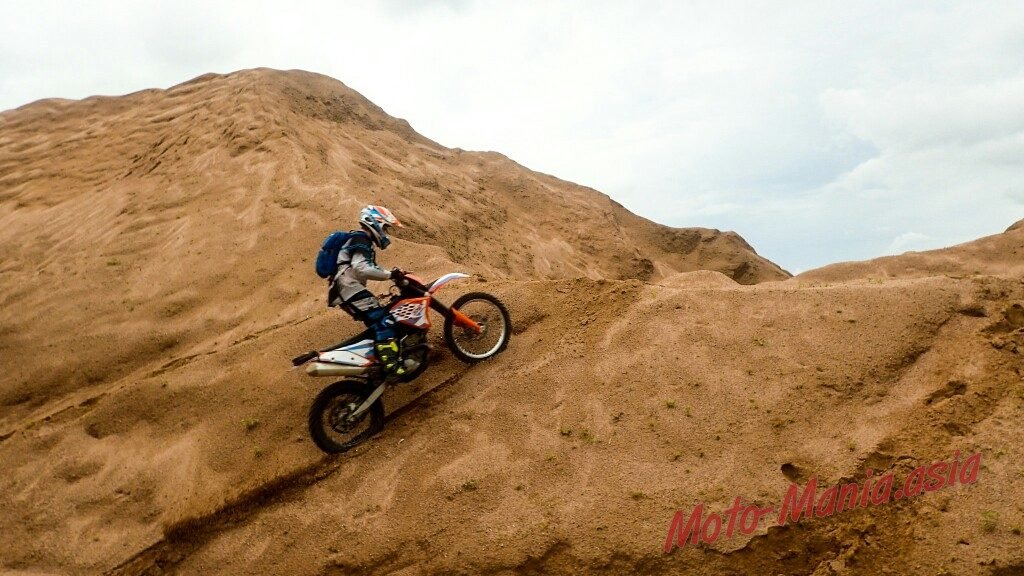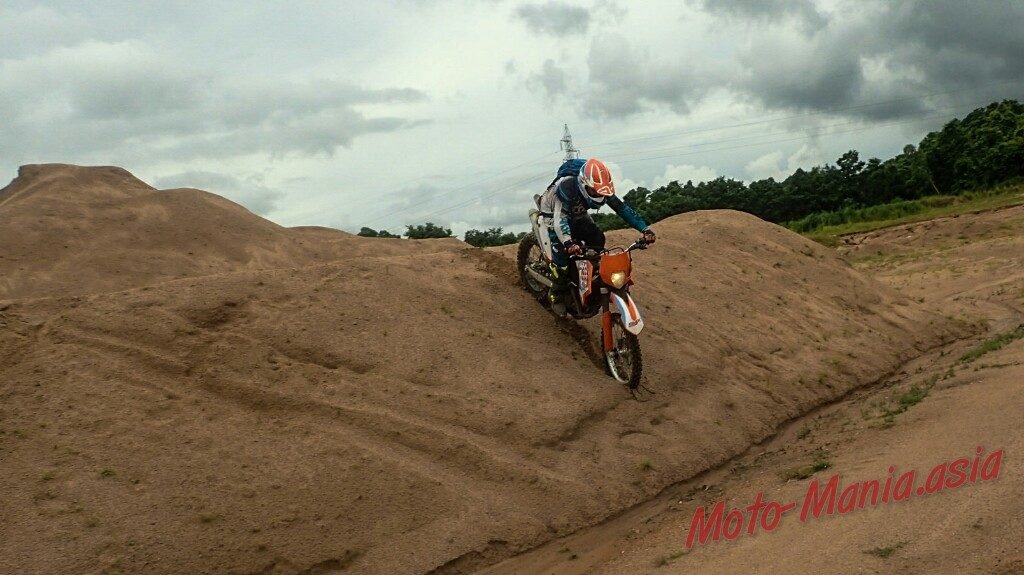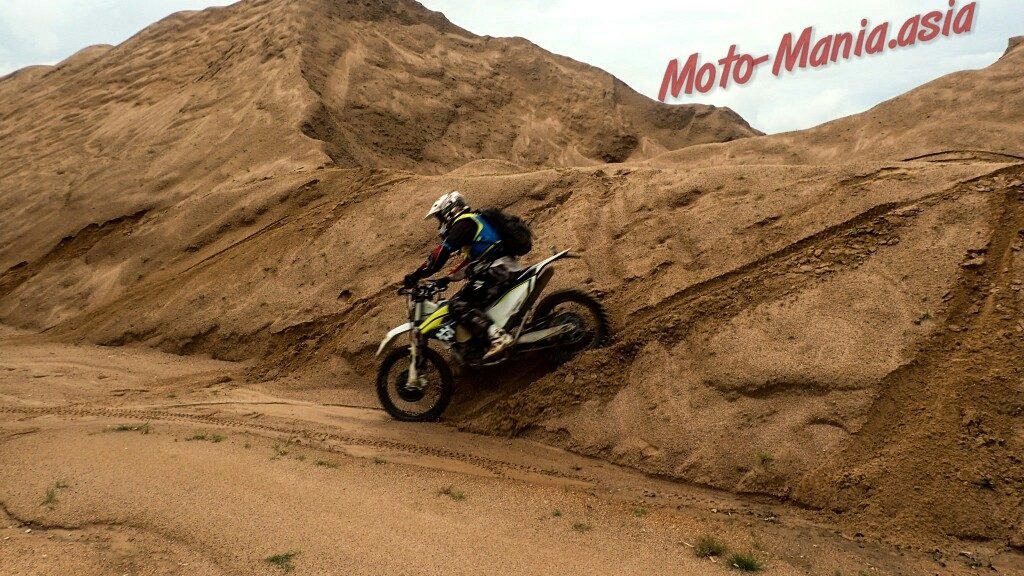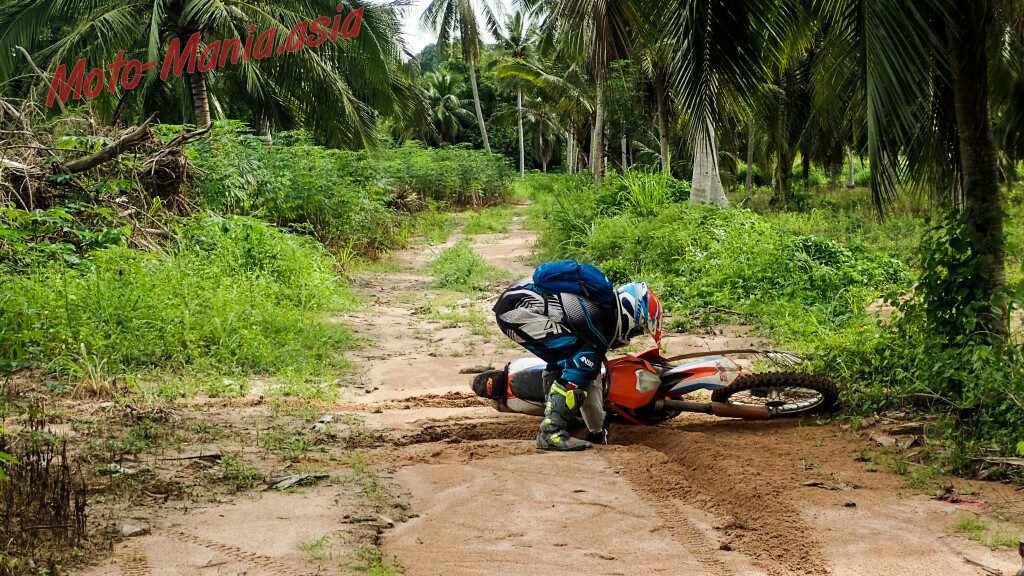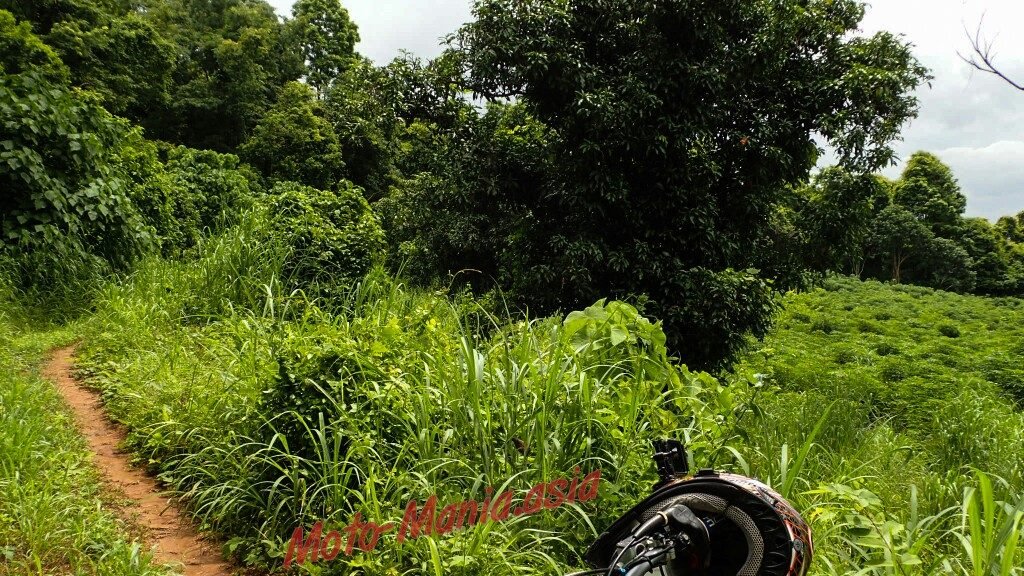 Until next weekend…