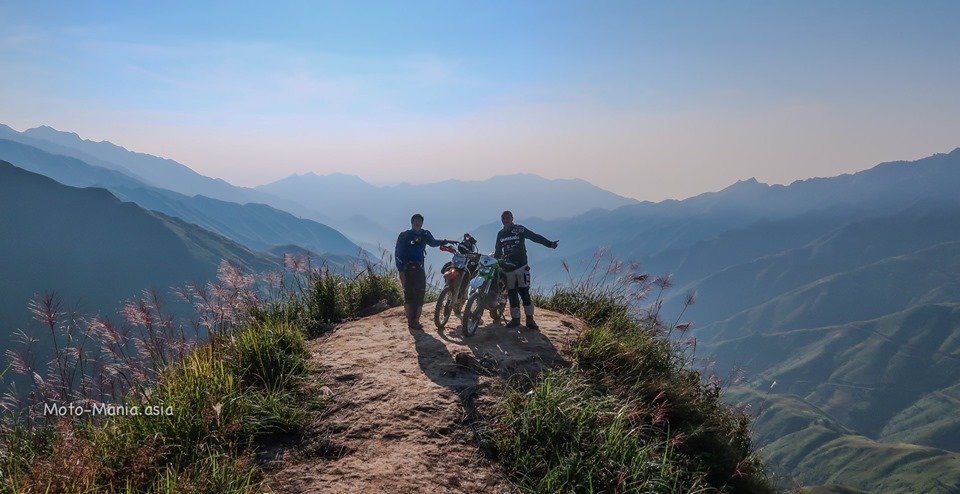 Ta Xua is not really on the map as a destination for foreign tourists. Though a well known hidden gem by the more adventurous Vietnamese.
This is changing with more adventurous riders in the region making the effort to get to Ta Xua Dinosaur Backbone. Though, when you get here.. Gulp.. Not much room for error if you get it wrong when riding out. A long way down the side of the mountain to the bottom. Most park at the spot located in the first picture below.
The road up the mountain from the valley below is narrow, rocky as well as washed out in parts. Plus trucks, buffalo, cows, dogs and kids on the side of the road near the top. Just to keep you on your toes.
The ride up is about 1530 metres above sea level.
The following video and photos are from our fantastic experience getting here and enjoying the scenery as well as the nail biting ride out.
Riders:- Lam , Eric and Brian.
Pictures and video contributed by all.
Ta Xua Dinosaur Backbone
GPS Co-ordinates N21° 18.278′ E104° 27.852′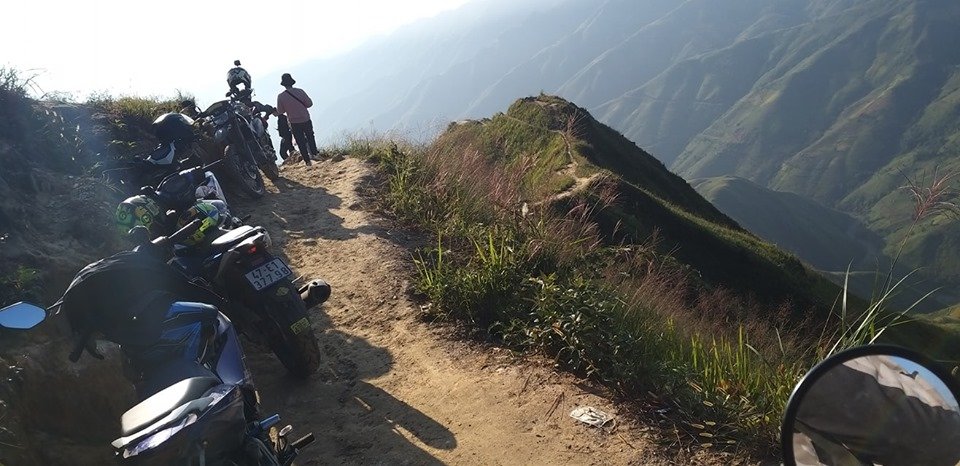 The area where most stop and walk out to the end of the trail.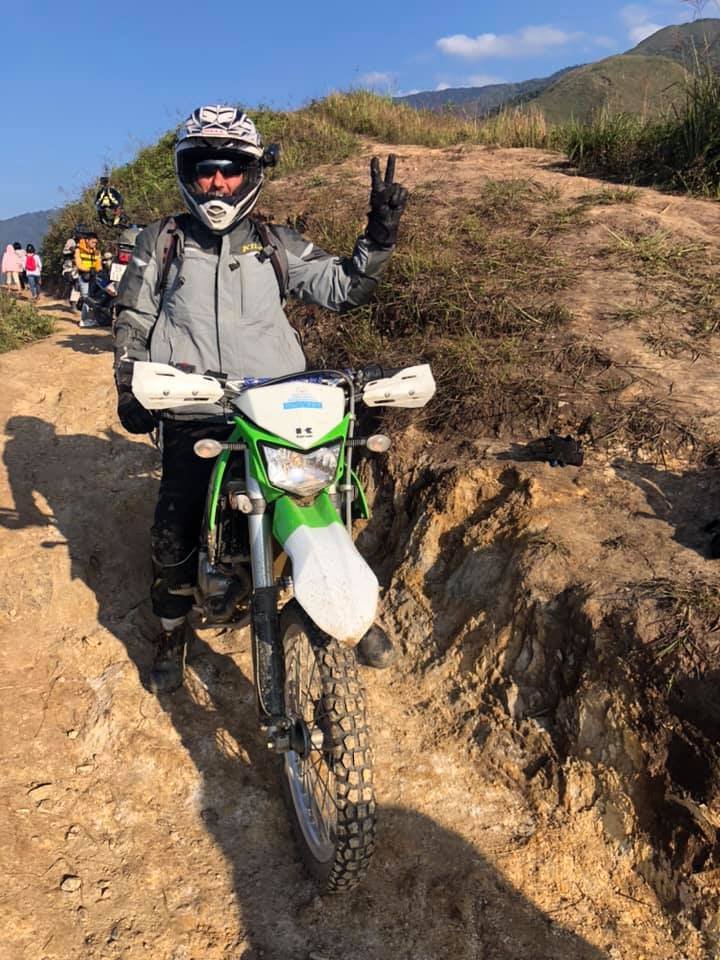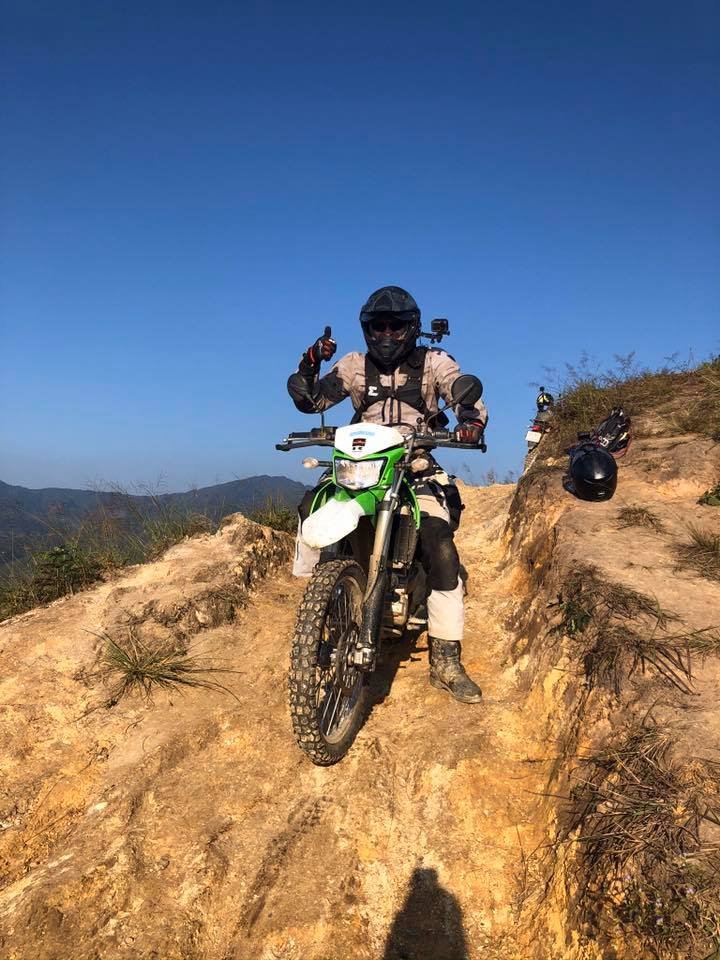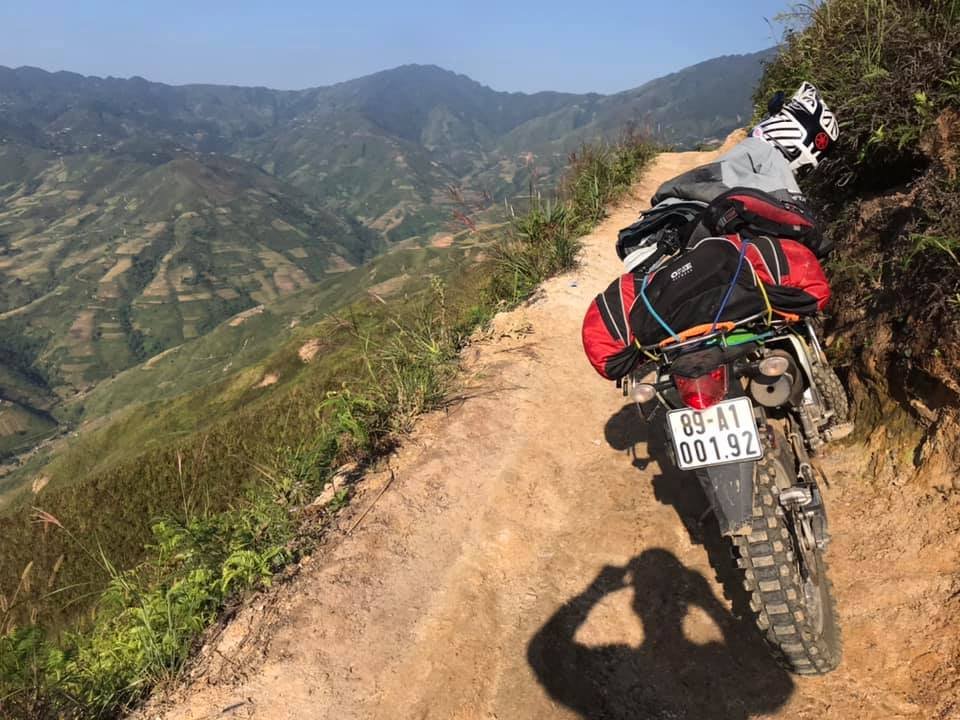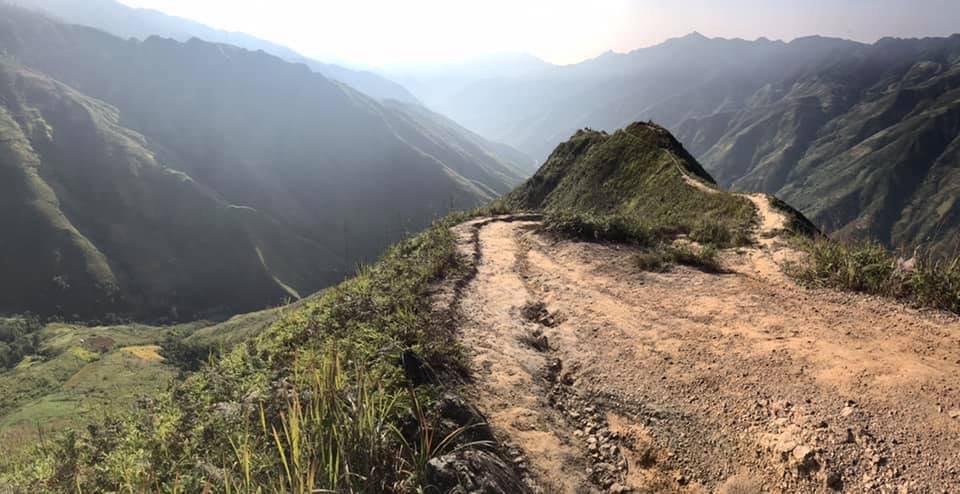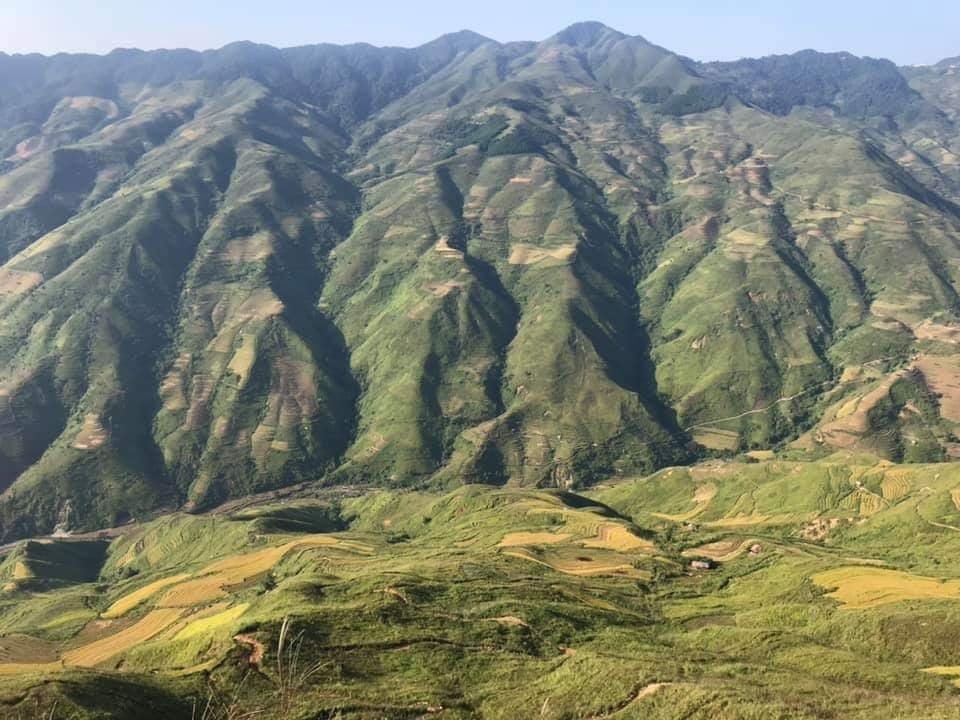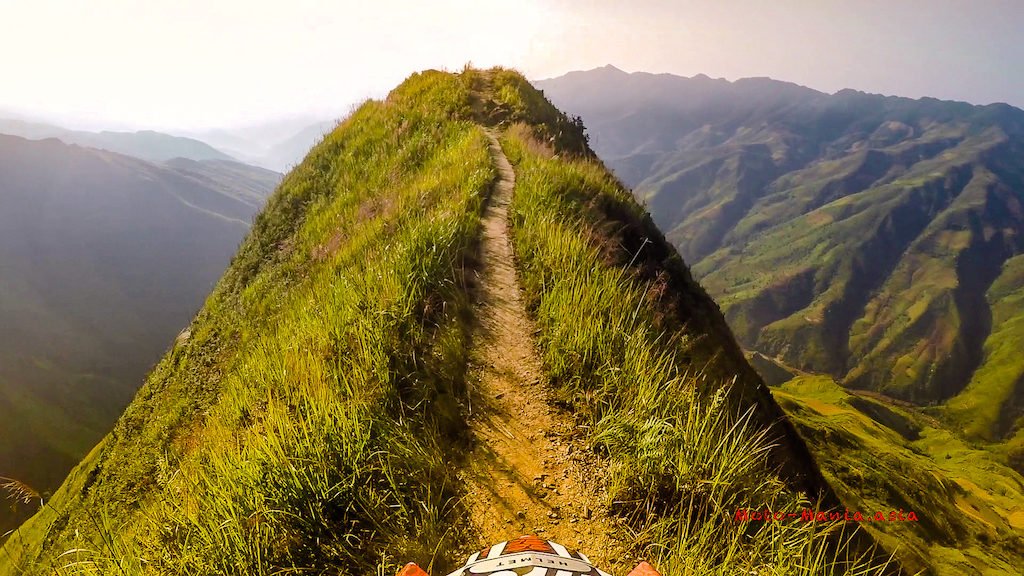 End of the track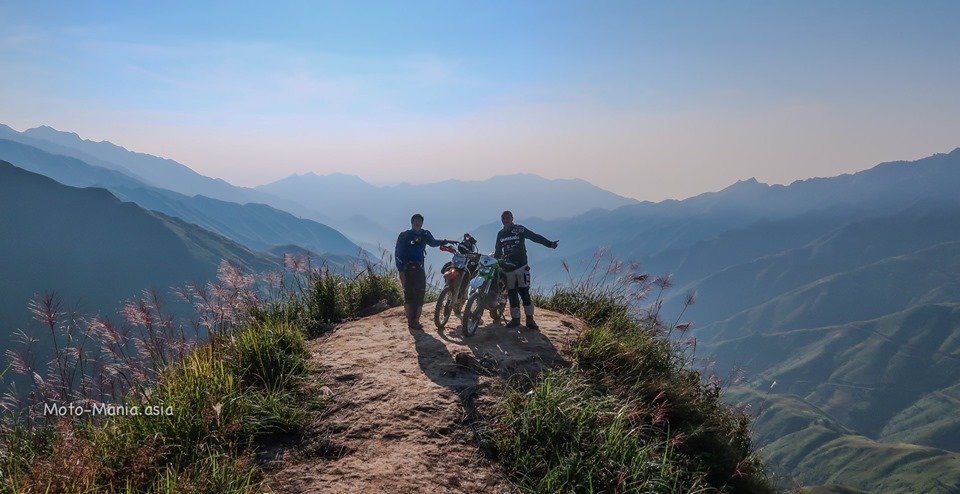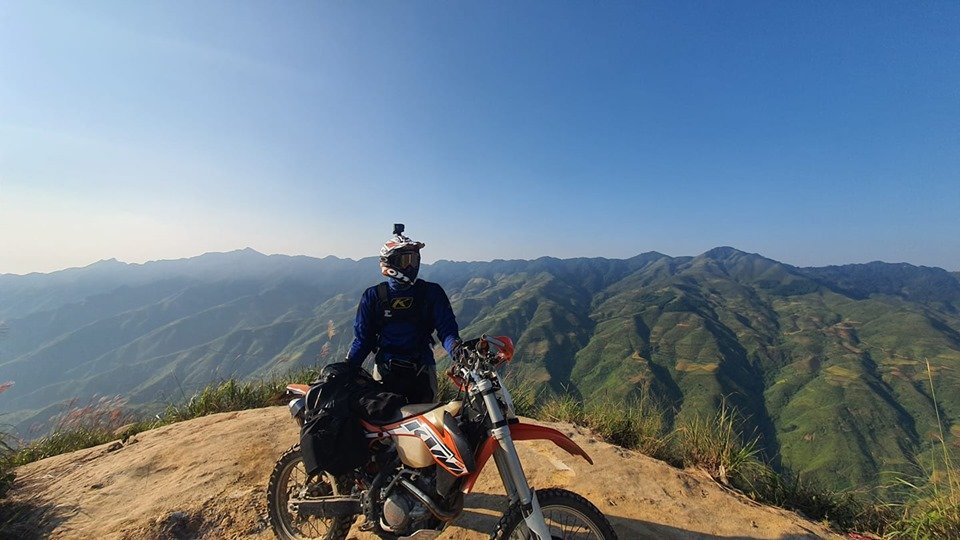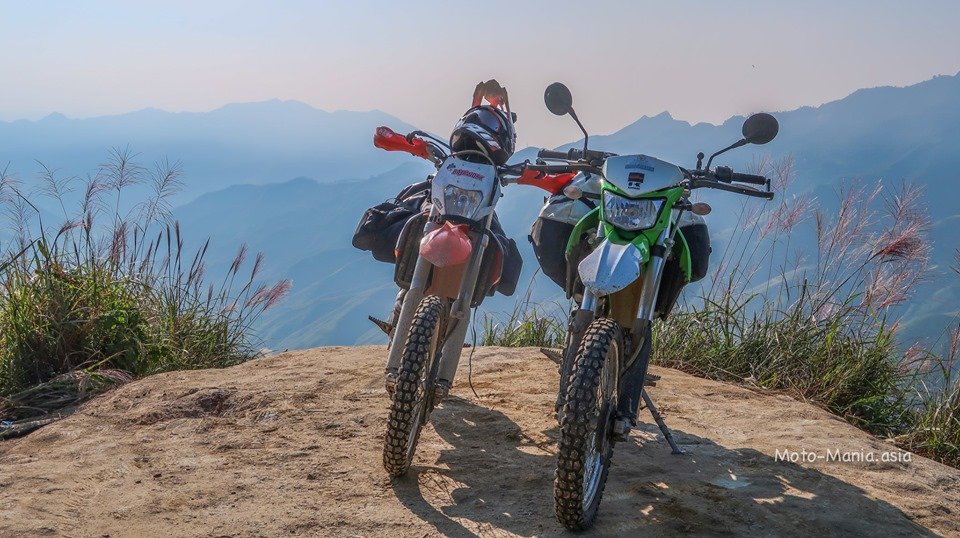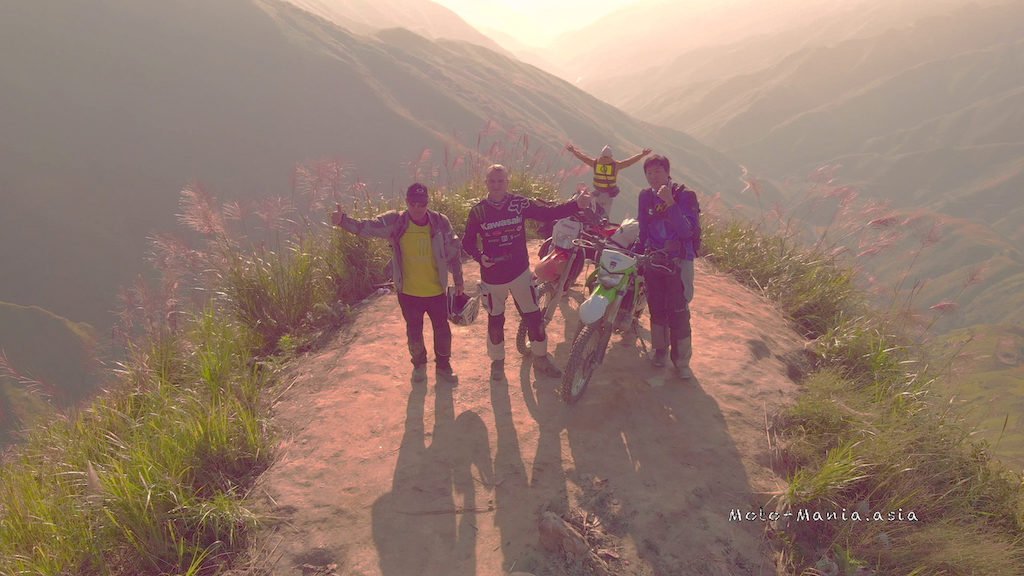 View Point on the main road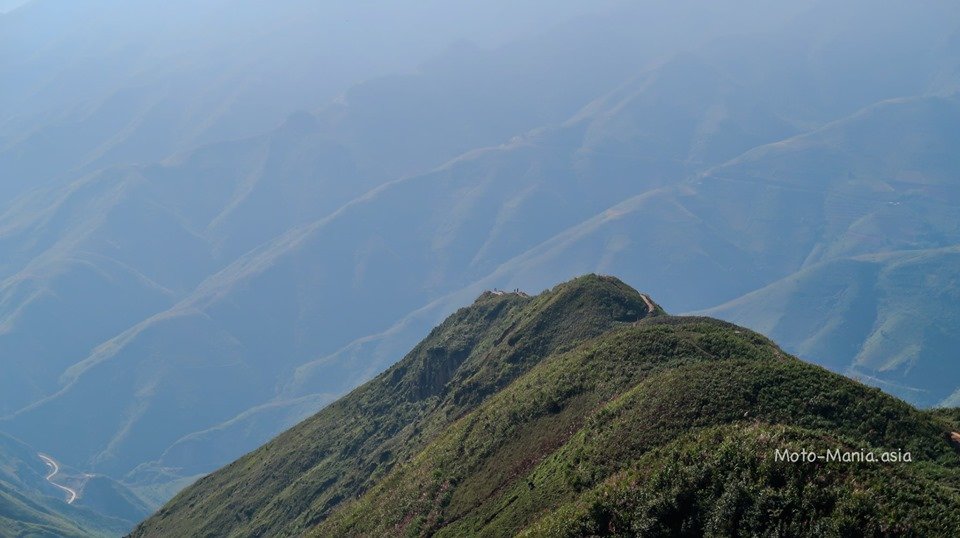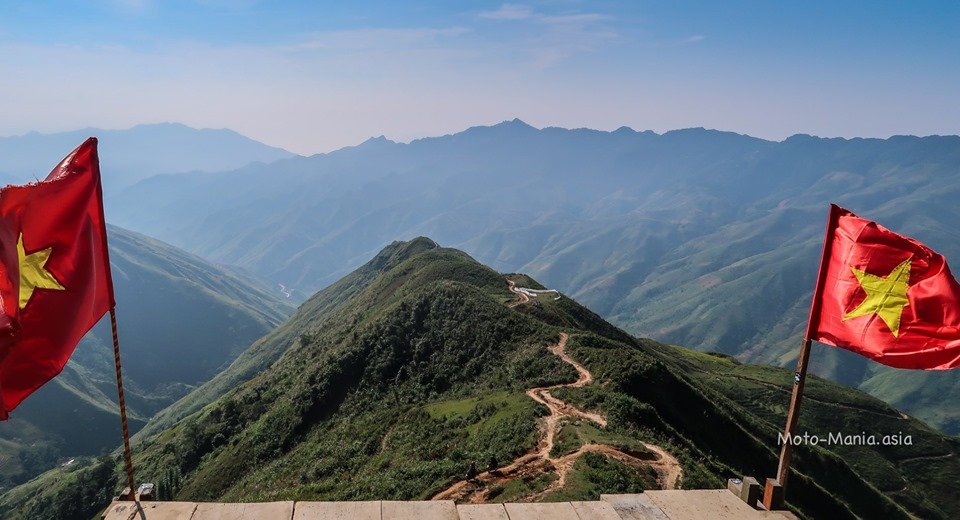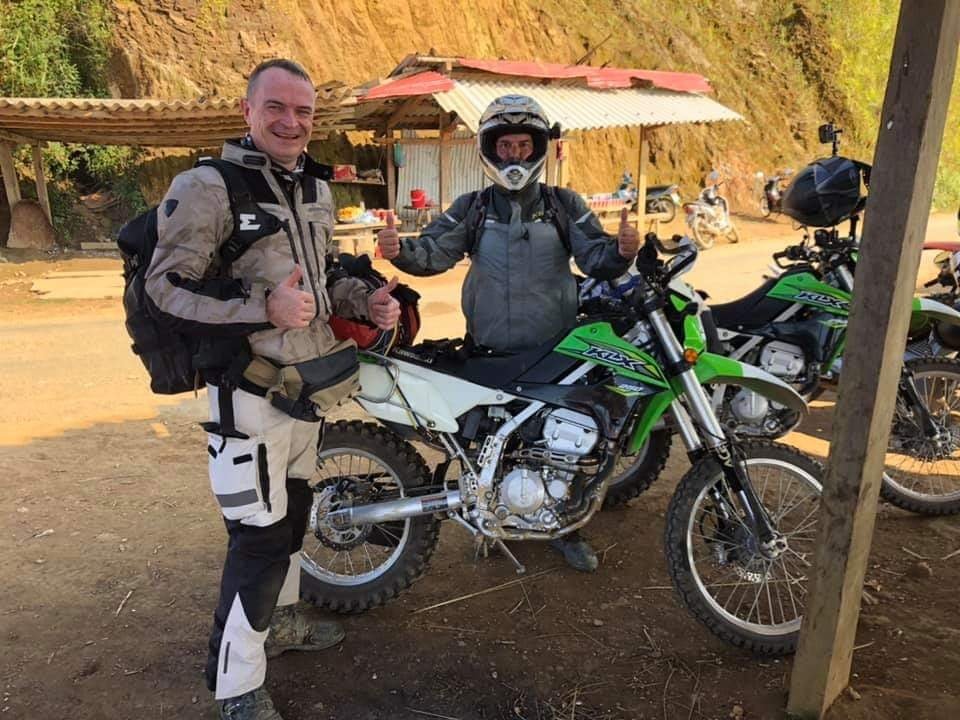 At the view point just past the turn off. Coffee and other drinks available as well as instant noodles.
YouTube Video:-
4K Drone Footage.
Ta Xua Hills Homestay
GPS Co-ordinates N21° 16.897′ E104° 25.982′
Leaving Hanoi early in the morning. We arrived at Ta Xua Homestay in the late afternoon, just on sunset. The off road riding along the way taking a little longer than expected.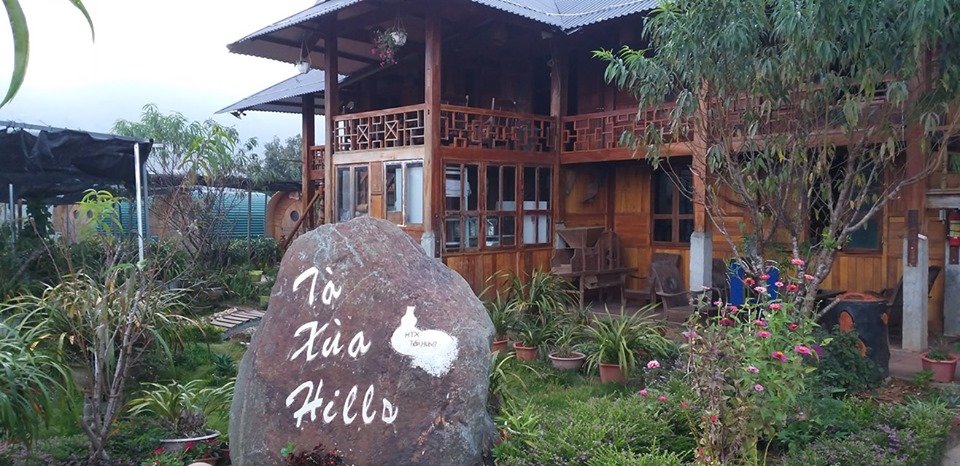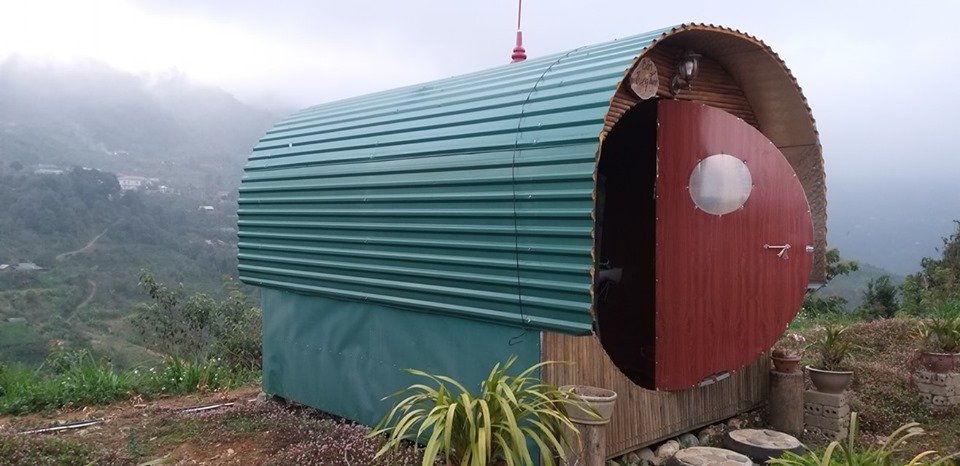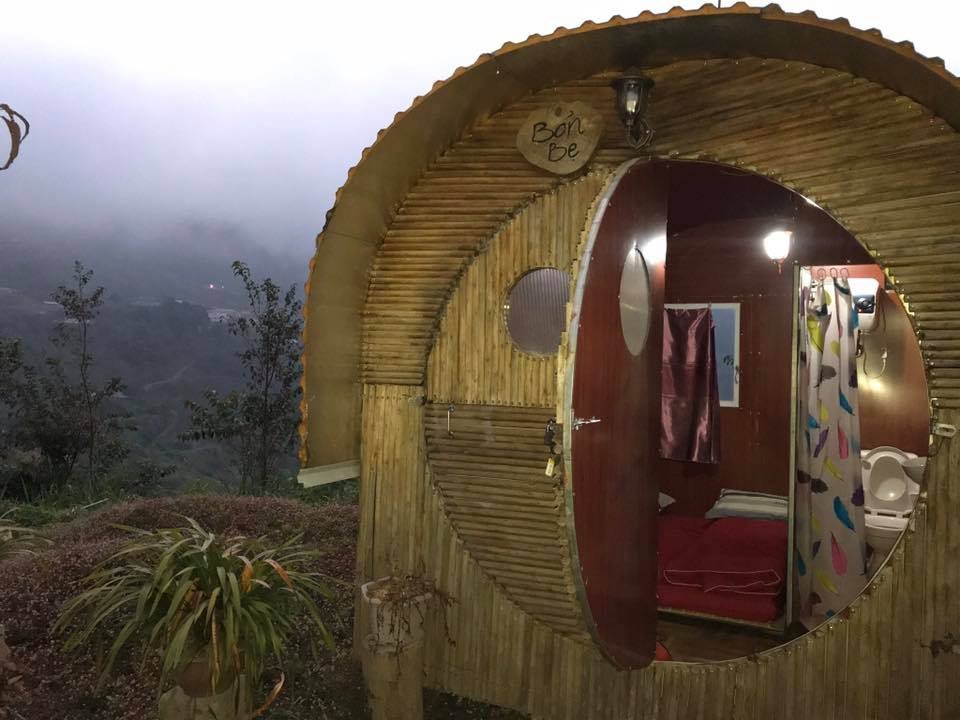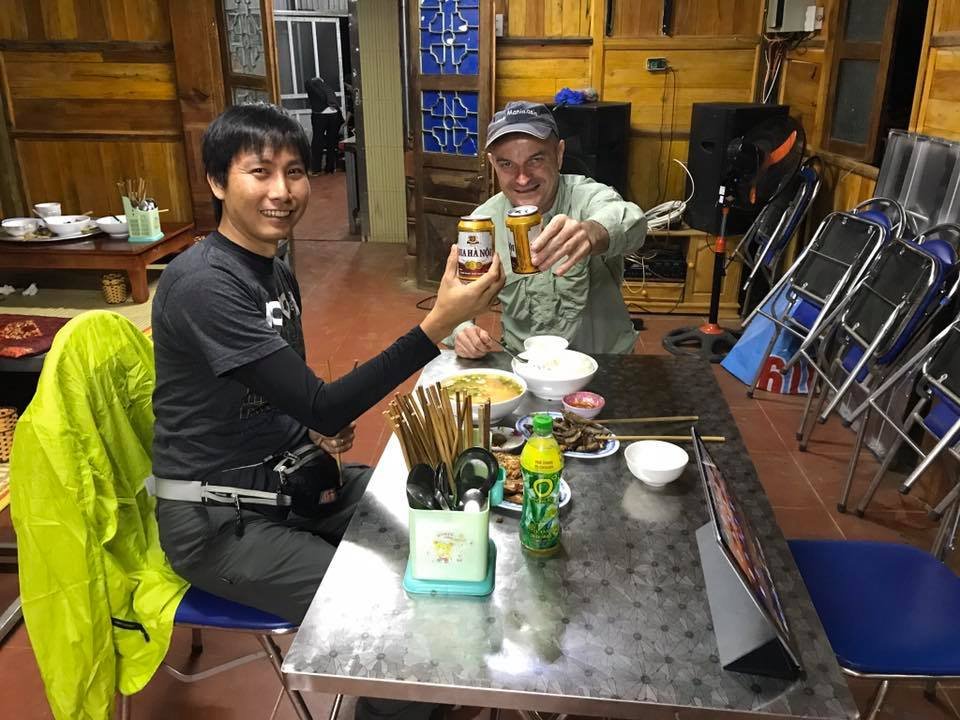 Great to ride with Lam again. Been a few years since our Mui Ne sand dunes ride.
The ride up and out to the Dinosaur Backbone.
YouTube Video:-
Climb up the Mountain to the homestay. Next morning to the Dinosaur Backbone turn off from the main road.
YouTube Video:-
Turn off the main road to the last point of no return, before riding to the end of the trail.
YouTube Video:-
Ride out along the Dinosaur Backbone to the end of the trail. One very narrow bit where you can't really put your feet down. If you do.. Game over.
This was one of the main objectives of the ride. Very happy to have made it and have good weather.
Another ripper ride in Vietnam.. The more I visit the more I like the place.
If you want to go and want more information.
Contact Flamingo Travel for Bikes and routes.
Cheers
Brian