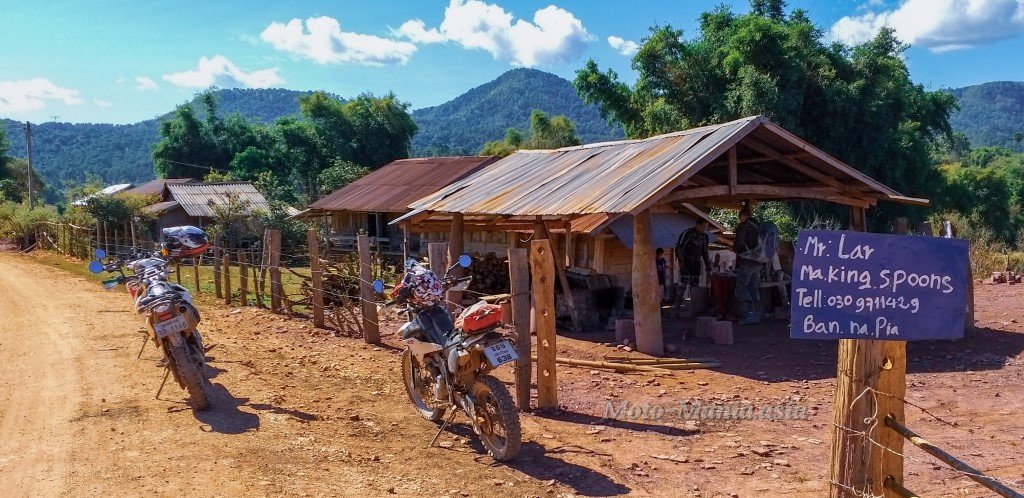 ---
Xiang Khoung province was one of the most heavily bombed areas during the second Indochina war and is littered with millions of UXOs.
Bomb crater scars are visible from the road in front of the houses.
The locals we spoke with buy the scrap UXO from others and then melt it down in a kiln to make spoons and souvenirs.
Between 1964 and 1973, the United States dropped more than 270 million bombs on Laos. Some 80 million of these bombs remain unexploded, under the ground surface.
Up to 3,000 people on any given day are involved in UXO clearance activities in Laos.
Civilians continue to be maimed and killed by UXO up to this day.
Turning a negative in to a positive. Ban Napia " Spoon Village ".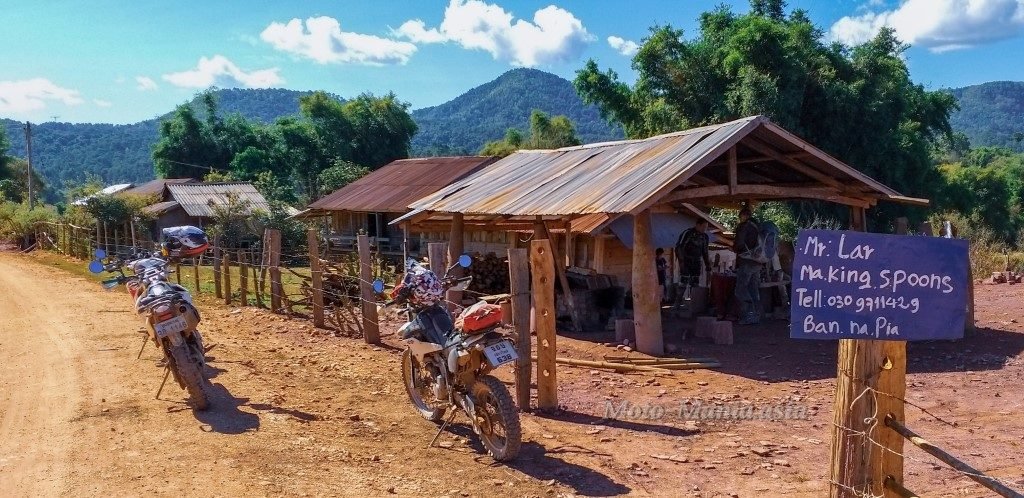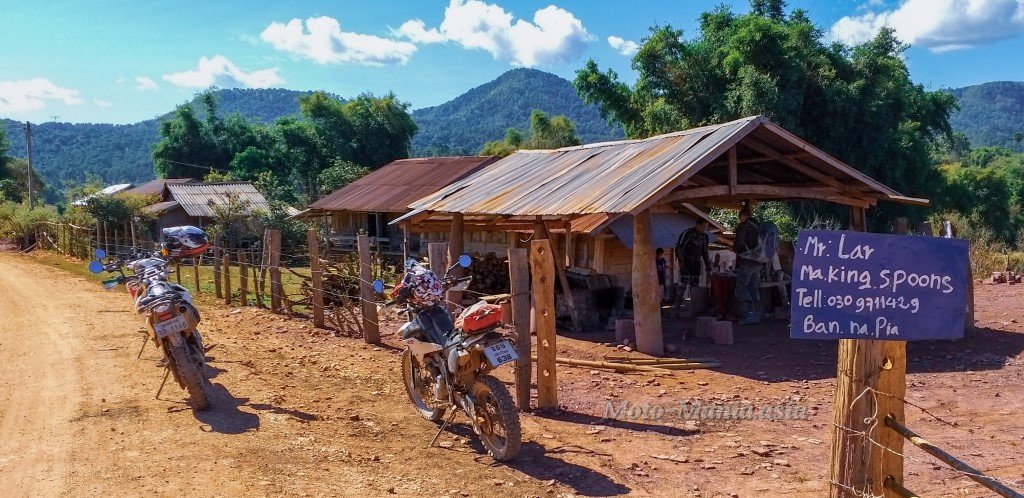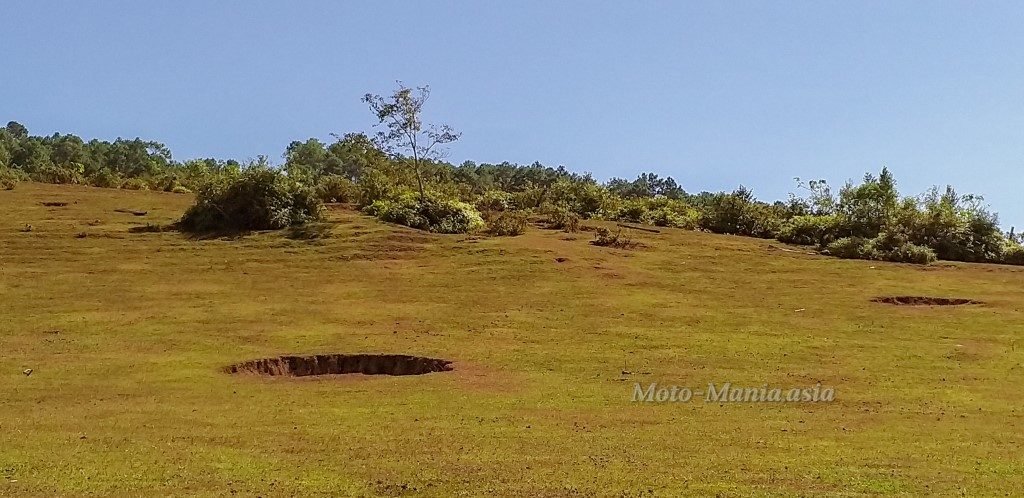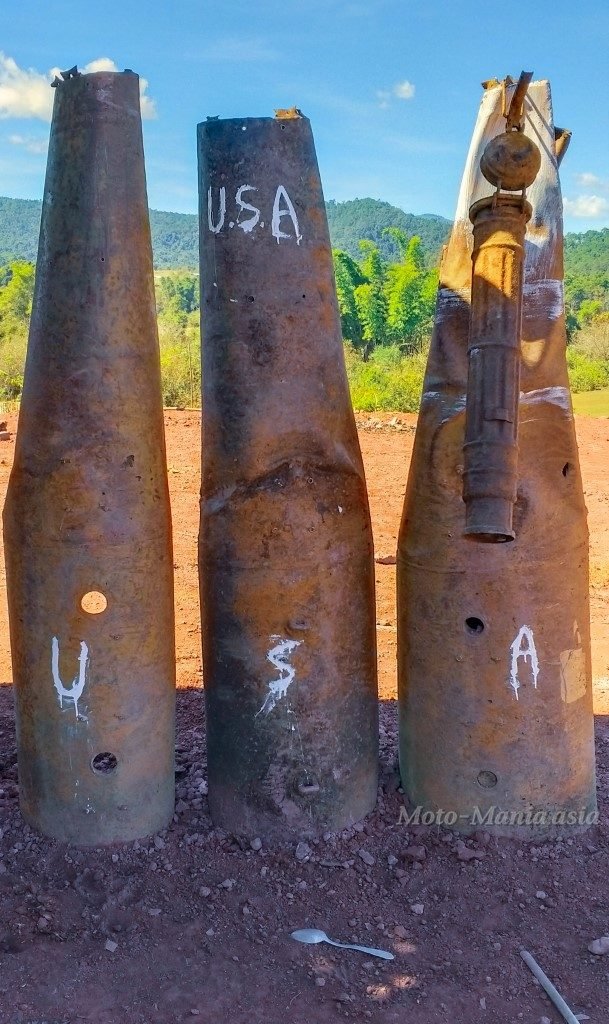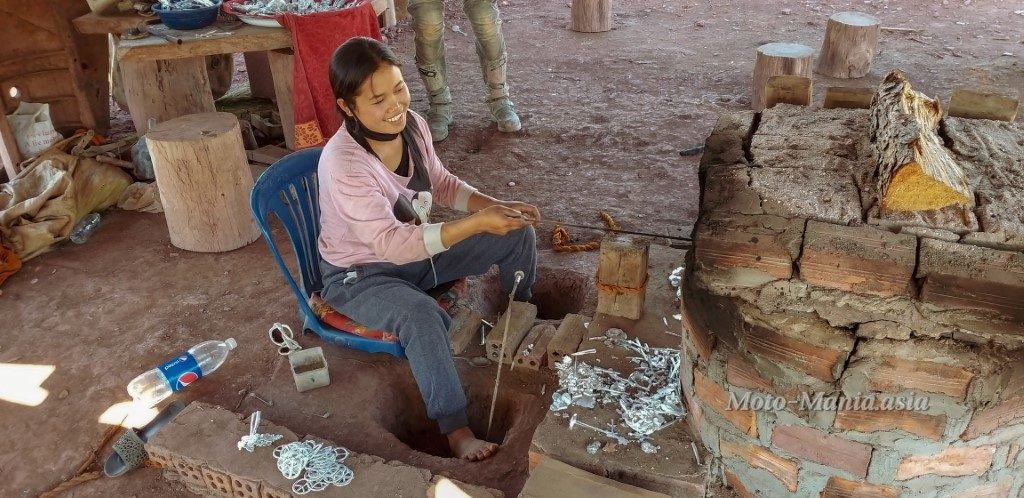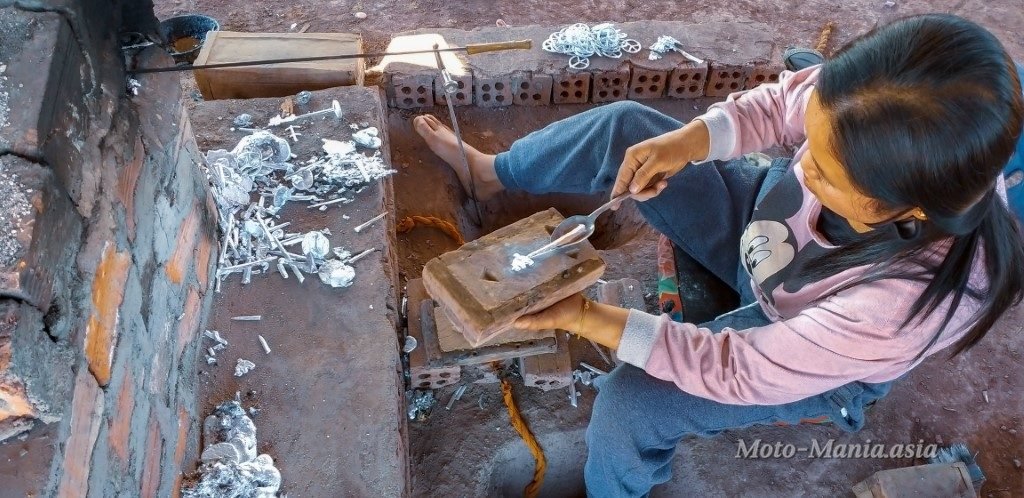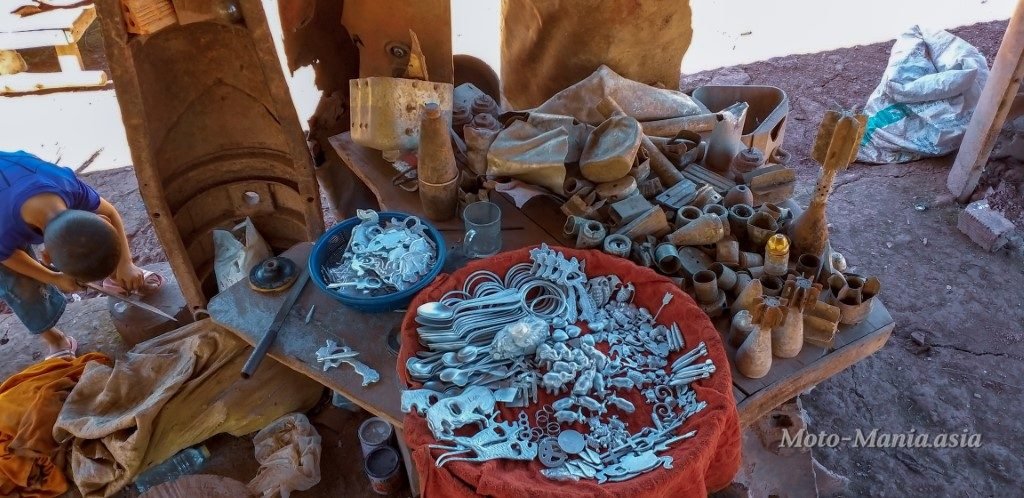 My purchase to the left of the red covered basket.
I picked up a souvenir Lao map bottle opener as well as a replica bomb for 15,000 kip ( 2 USD ).
Worth a visit and your money goes to a good cause helping the locals.
Cheers
Brian