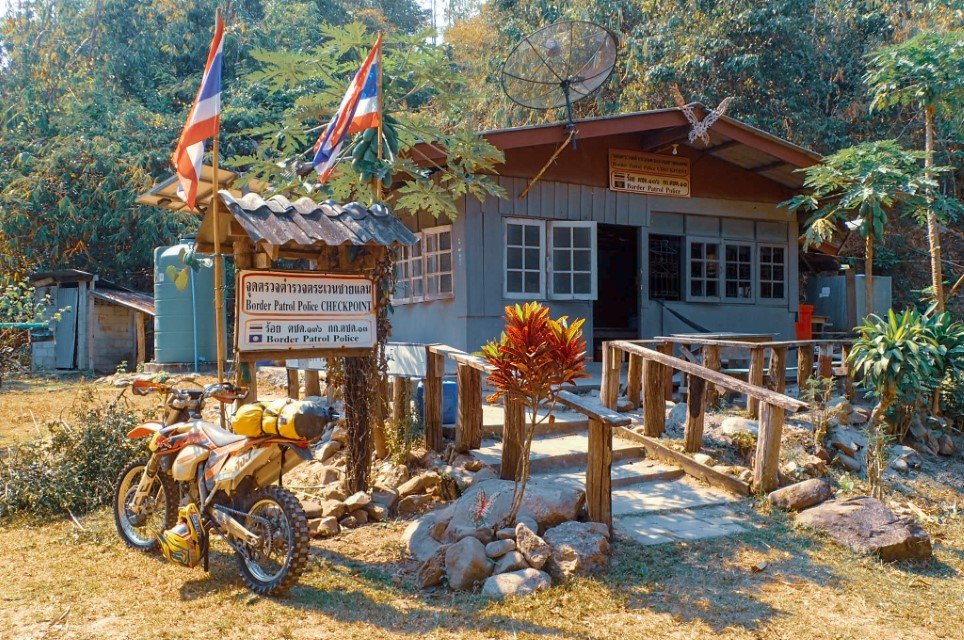 ---
New rides to be appended to this post. Latest ride always at the top with date.
Early rides in 2019, scroll down.
19th / 20th January 2019
The first Kanchanaburi ride of the season.
Frank the Tank, Filip and Leify from Pattaya.
Big drive for Leif all the way from Pattaya for a weekend of the best trails.
Now we know you have the Kanchanaburi riding bug.
I was on the road at 4:45 am. Take out the fuel and 7/11 toastie stop. Talking 2 hours 10 mins with the early start.
Going back to Bangkok 3.5 hours. Sunday afternoon, with no stops.
Filip took on a tree that was slightly sticking out in the track. Ripped the top of his boot off.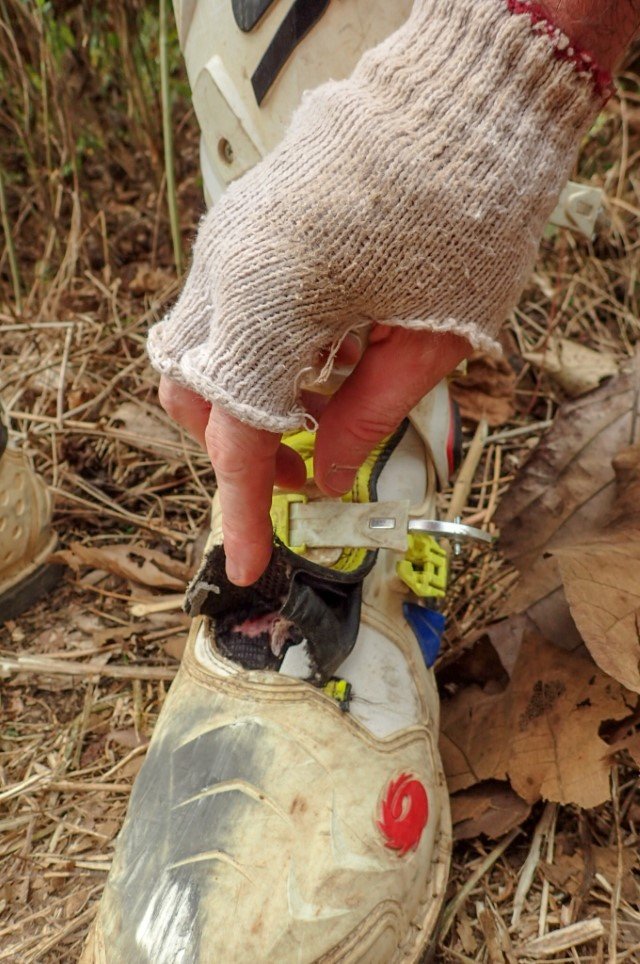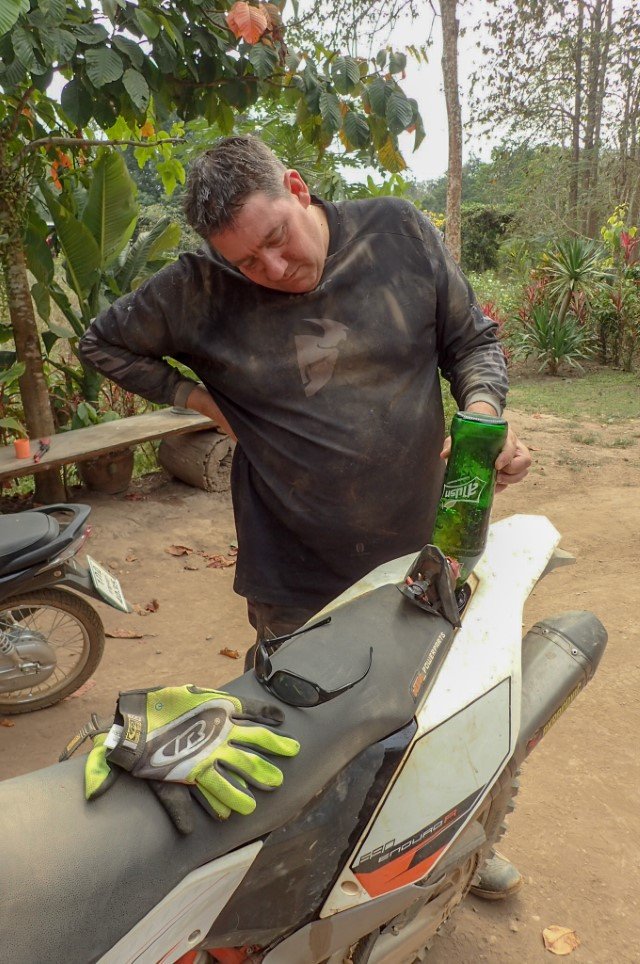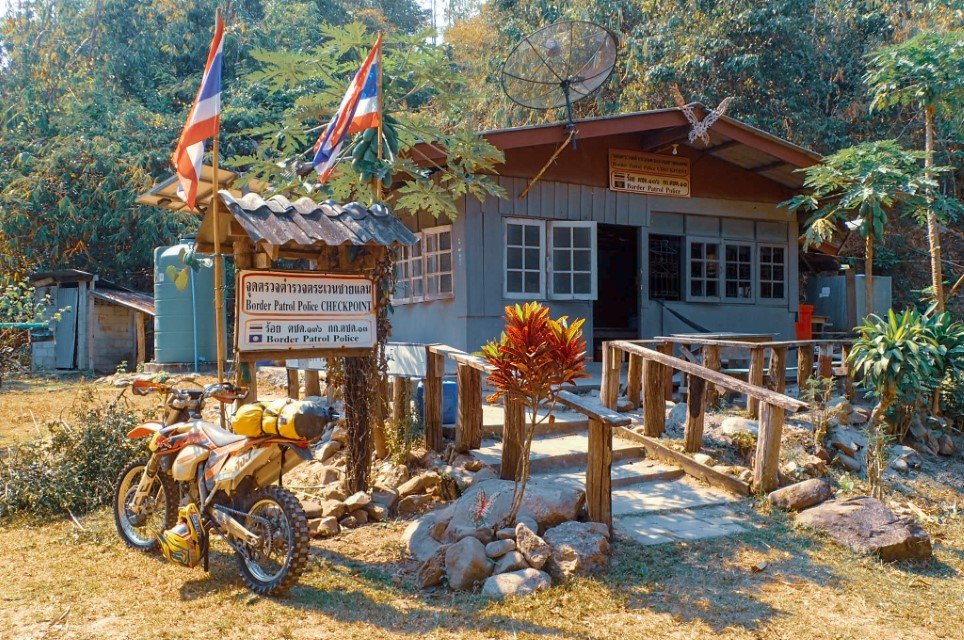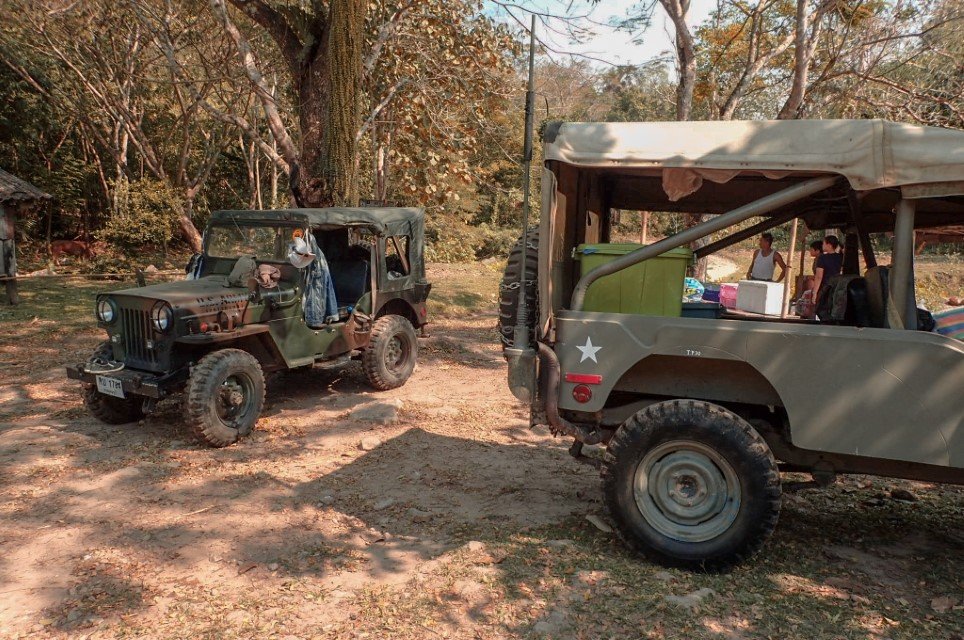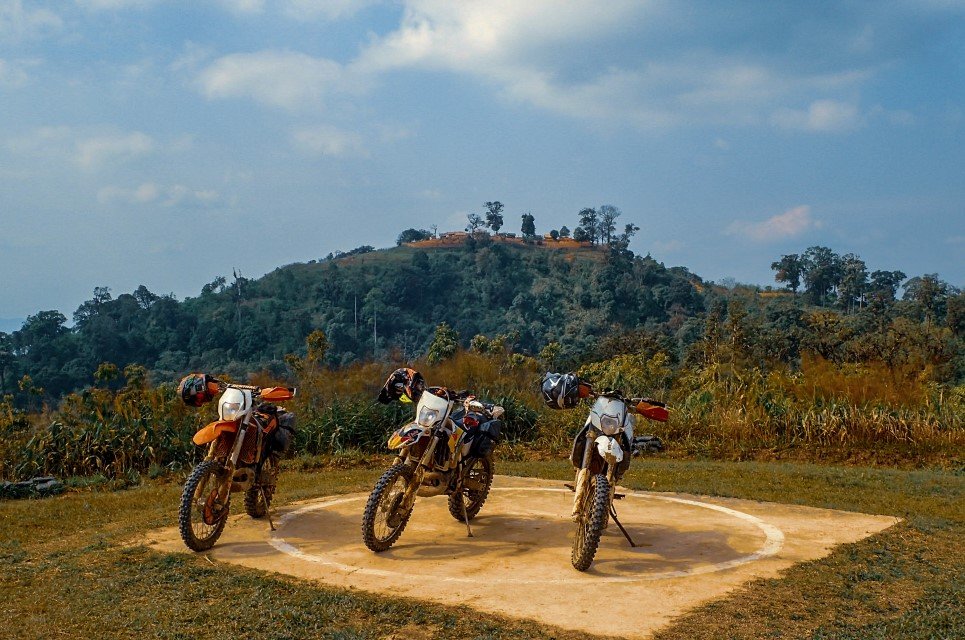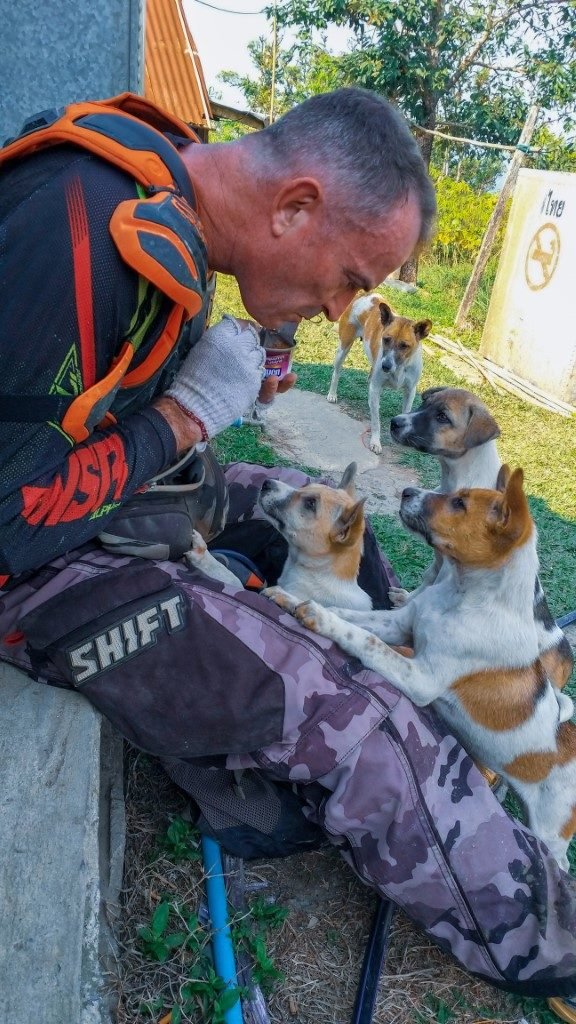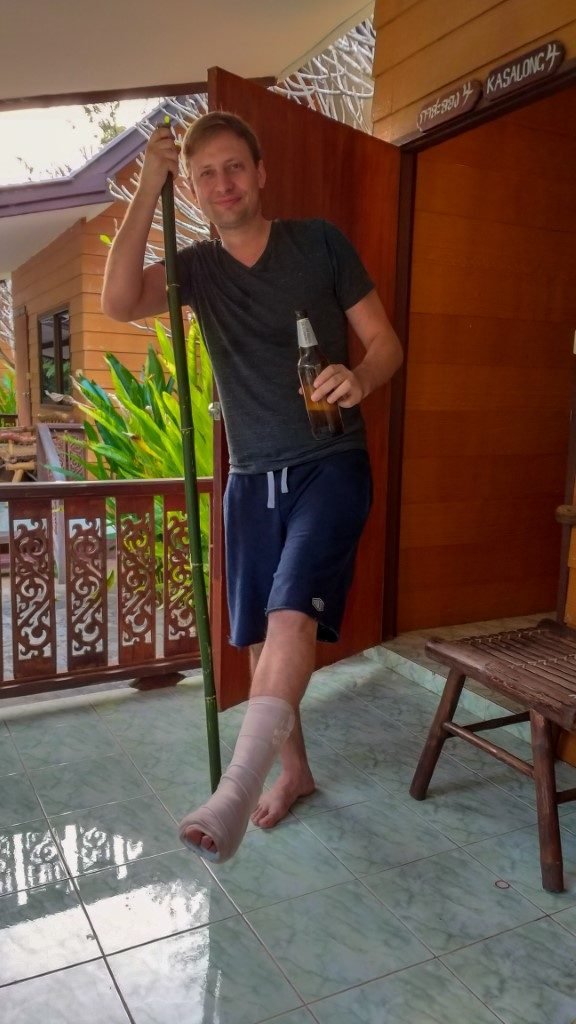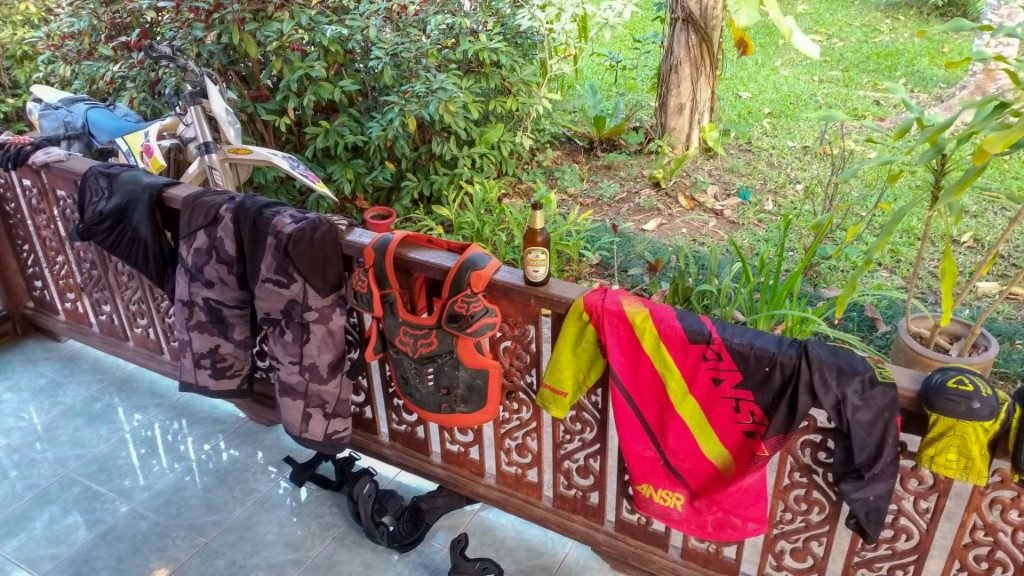 #relive recording of the route from Saiyok Noi up to Khao Pla Noi and back.
YouTube Video
Saiyok (Khao Pla Noi) Kanchanaburi 160 KM Mega Loop
---
Off to find the Killer Mountain Track.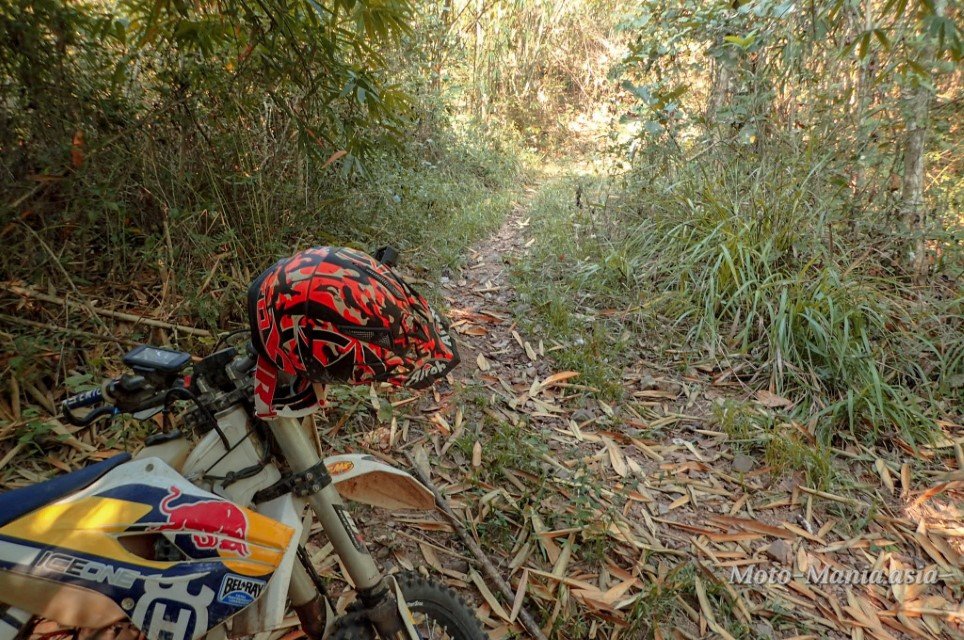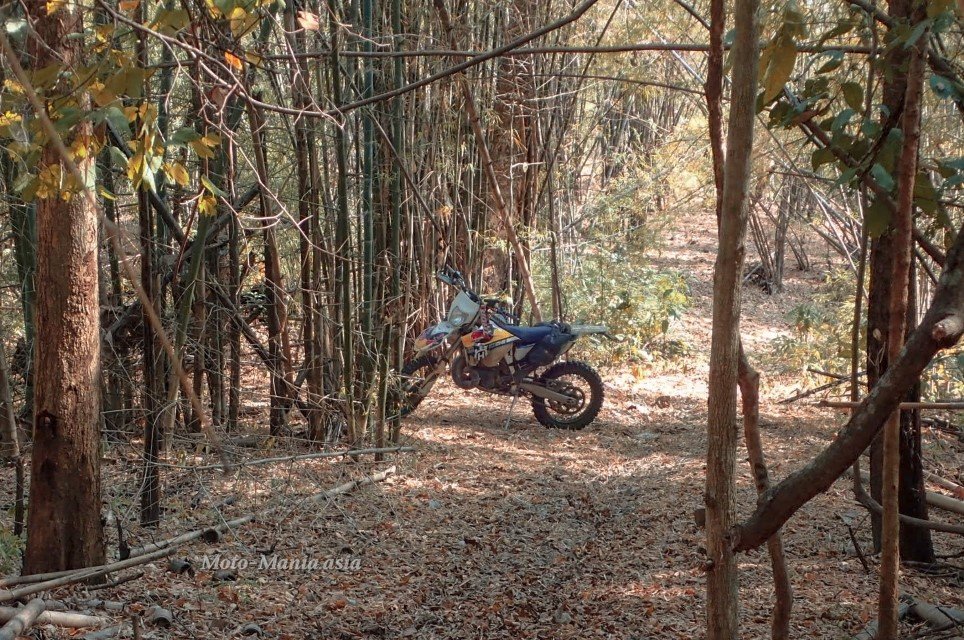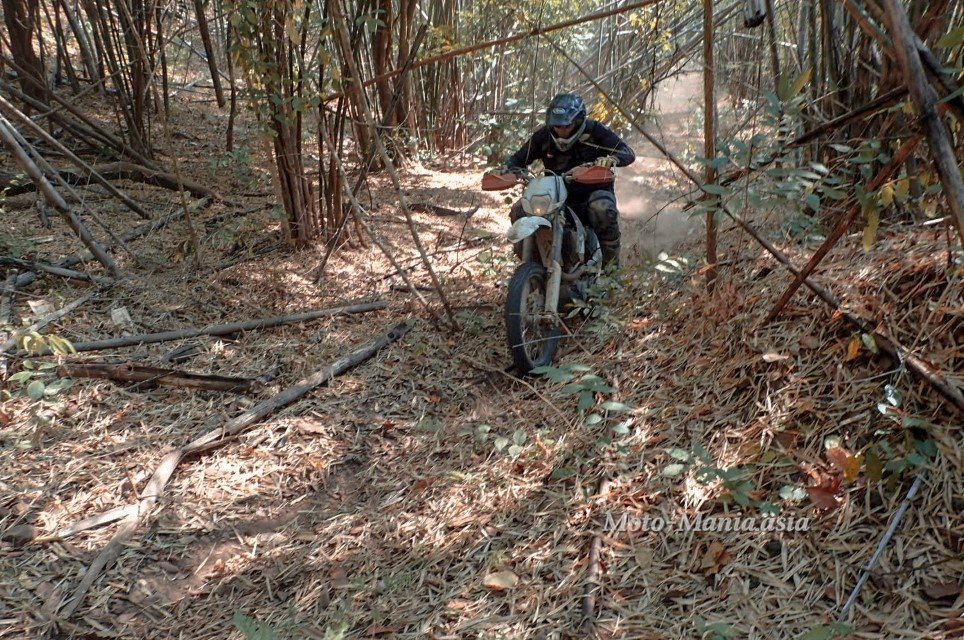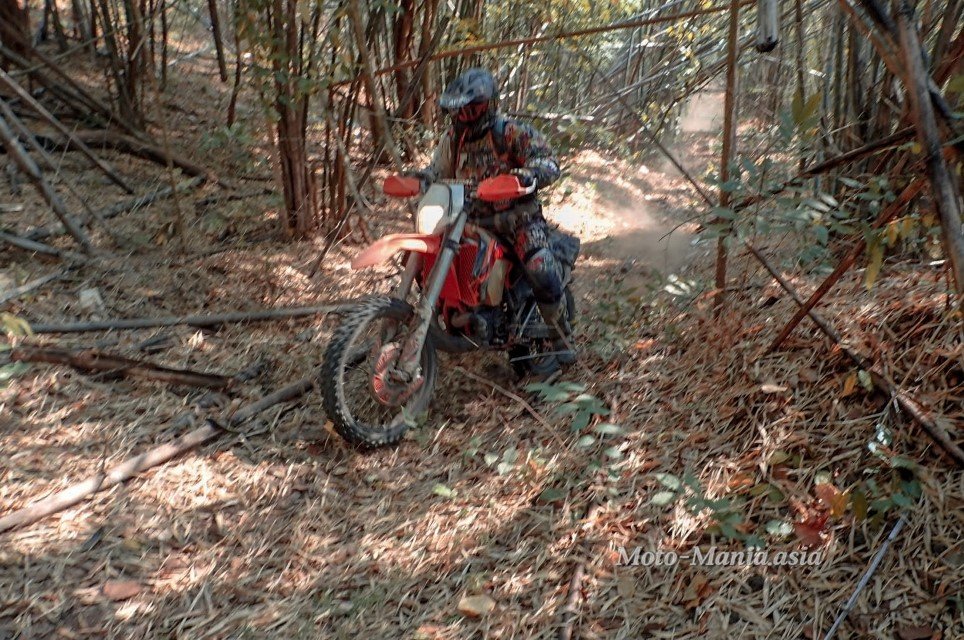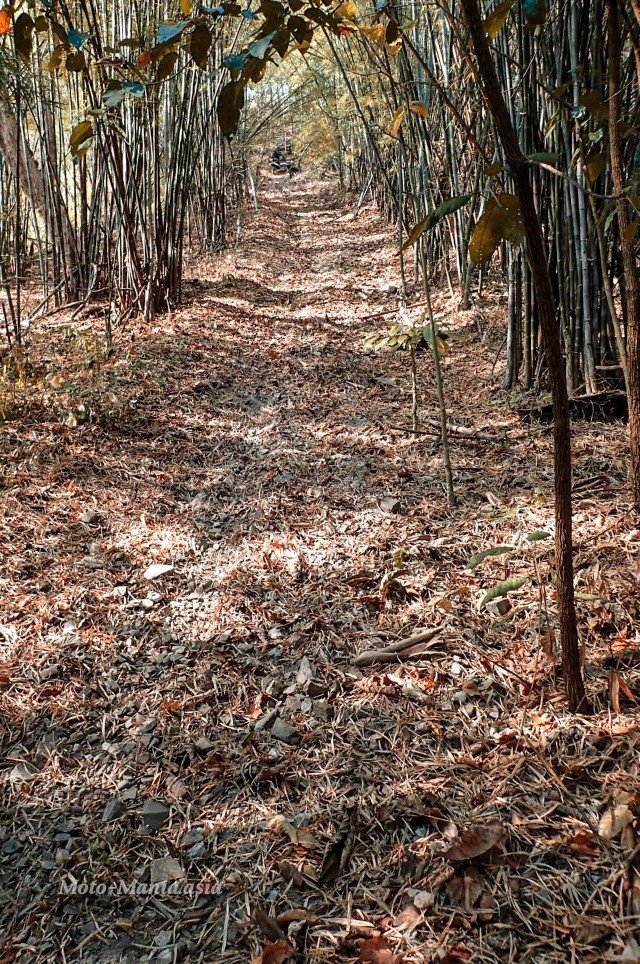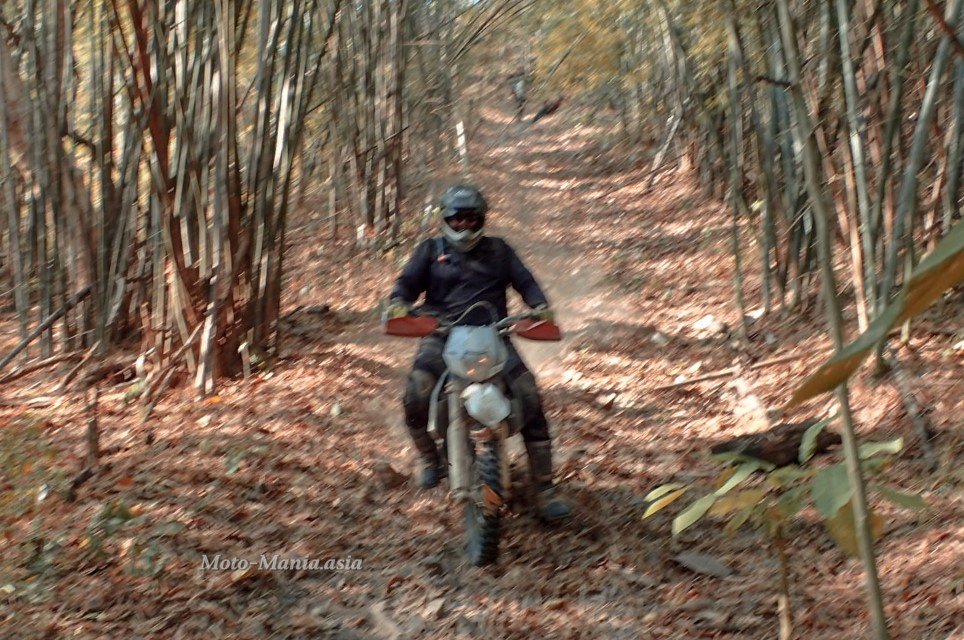 YouTube Video
Killer Mountain Saiyok, Kanchanaburi.
Listen carefully for Leif imitating a crow call near the end.
Plus a very special technique to turn the bike around.
A great first Kanchanaburi weekend ride of the year.