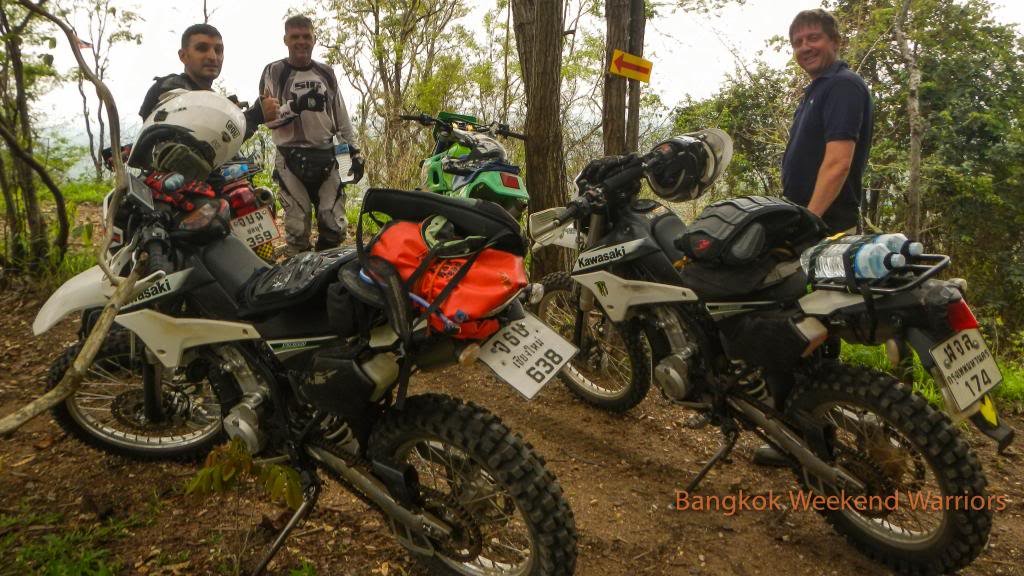 What a great day.. Except for the ungodly hour of waking up at 5.20am…
Mike lives nearby and rides over for 6am…
Load up the bikes and off we go with a McDonalds healthy breakfast to go.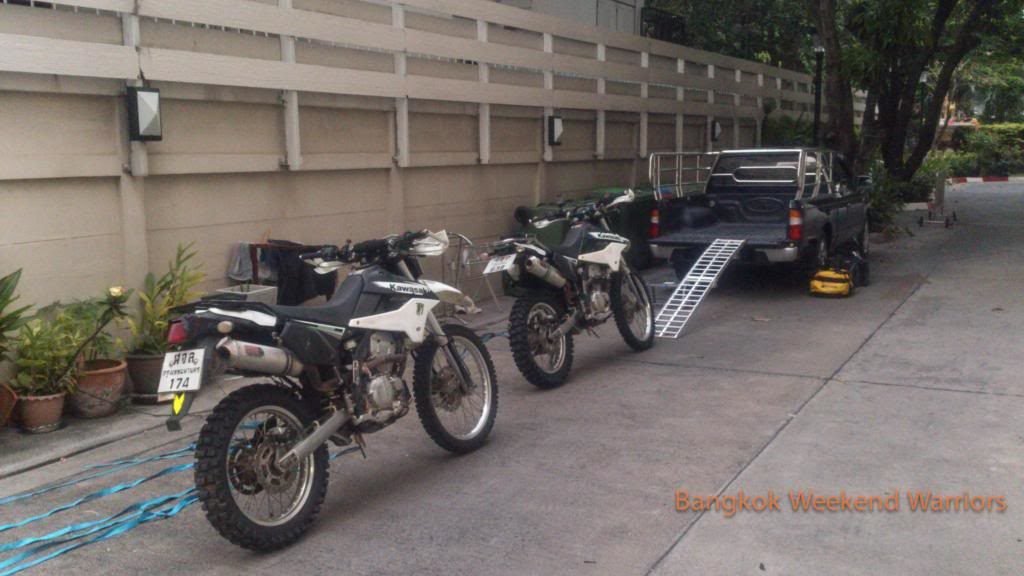 By the time we ride off.. It was 9 or just after.. Already stinking hot.
We had probably barely gone 500 metres when we made it up the first technical bit and needed to drink a load of water.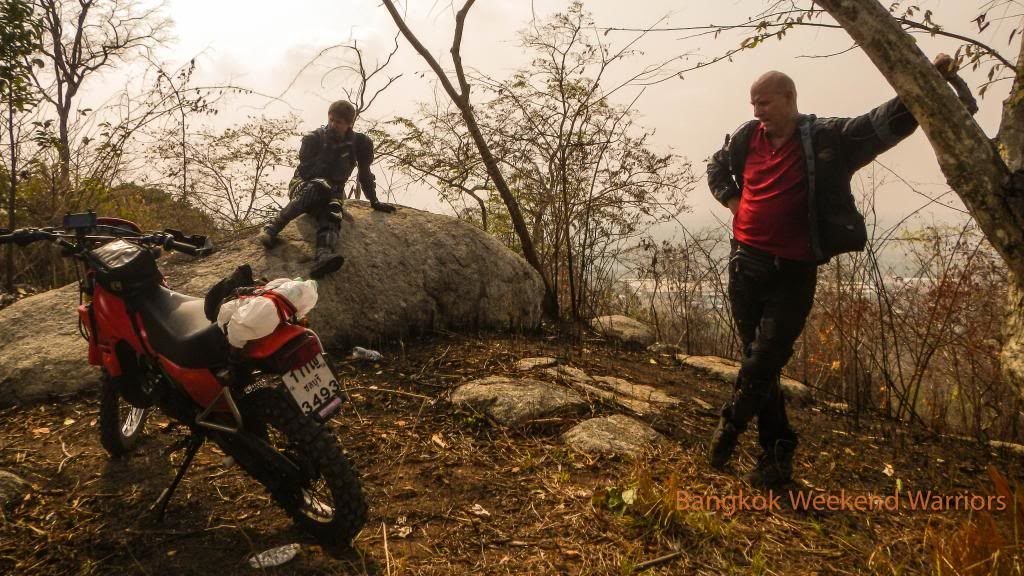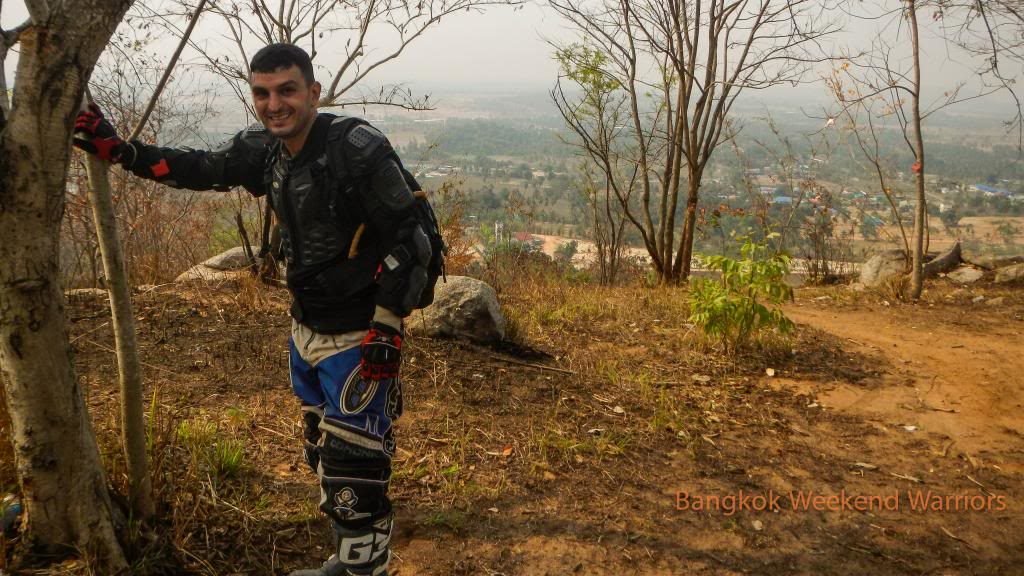 To be honest.. the rest of the morning was really hot and unbearable.. A few stops and a few more.
Poor Reza is quite fit and healthy.. Us office workers were slowing him down with the rest and rehydration breaks.
Here comes Robert.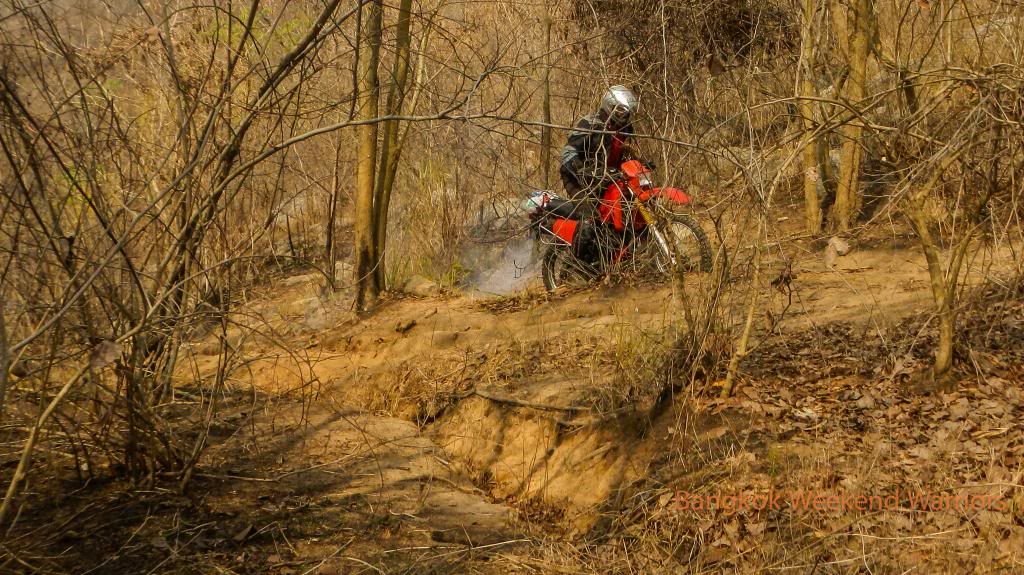 Then the clouds came in.. After the stinking hot morning we were in for a lot of rain..
Lightning cracking right above out heads and we are in the hills…
Then a muddy run out.. The trails became funnels for the water to run out and slippery
All good fun.. It actually made the day a lot of fun.. Just stinking hot all day would have not been very pleasant.
The next one was a case of all in or all out.. You had to whack it to get up and of course try and stay on the track..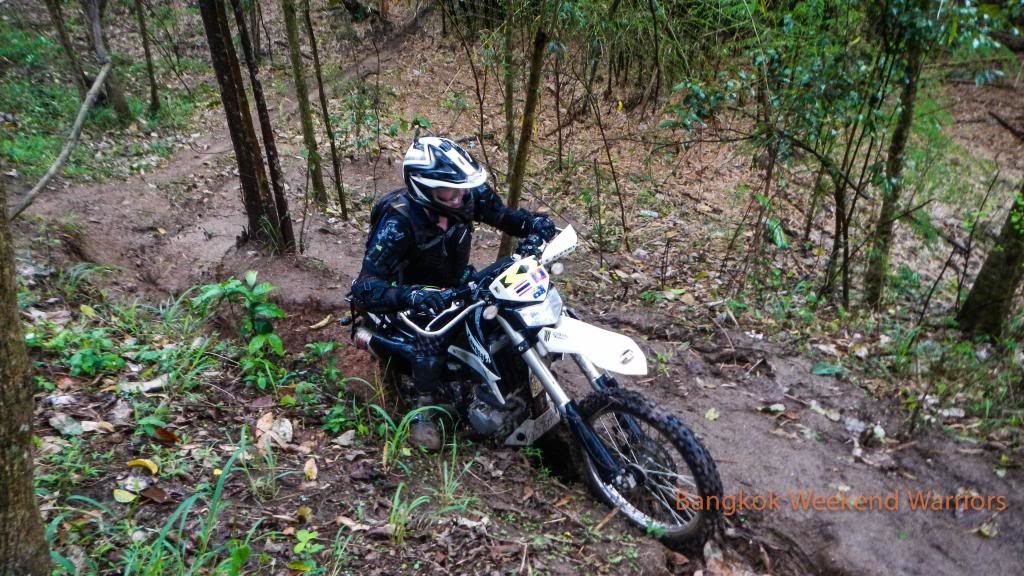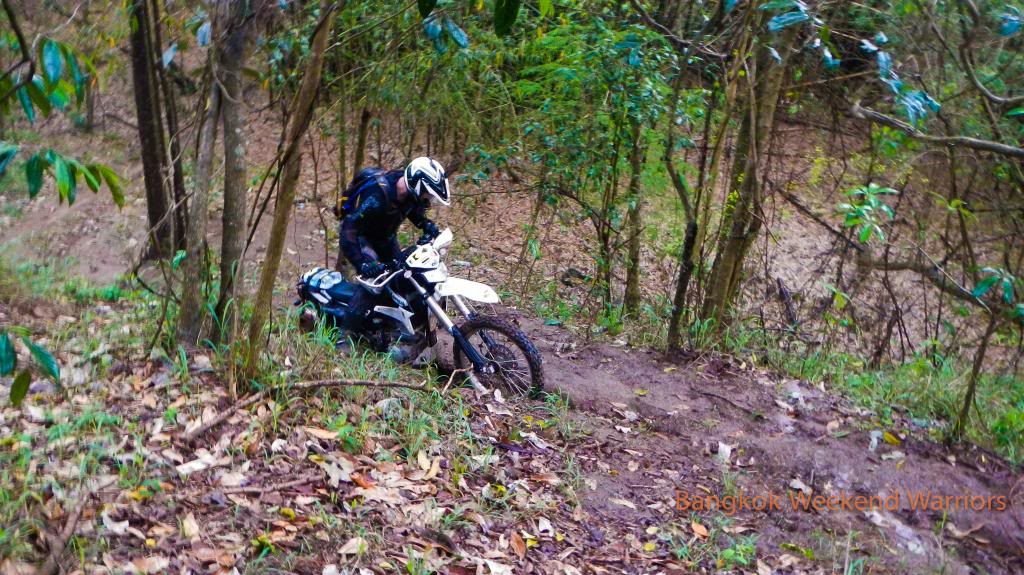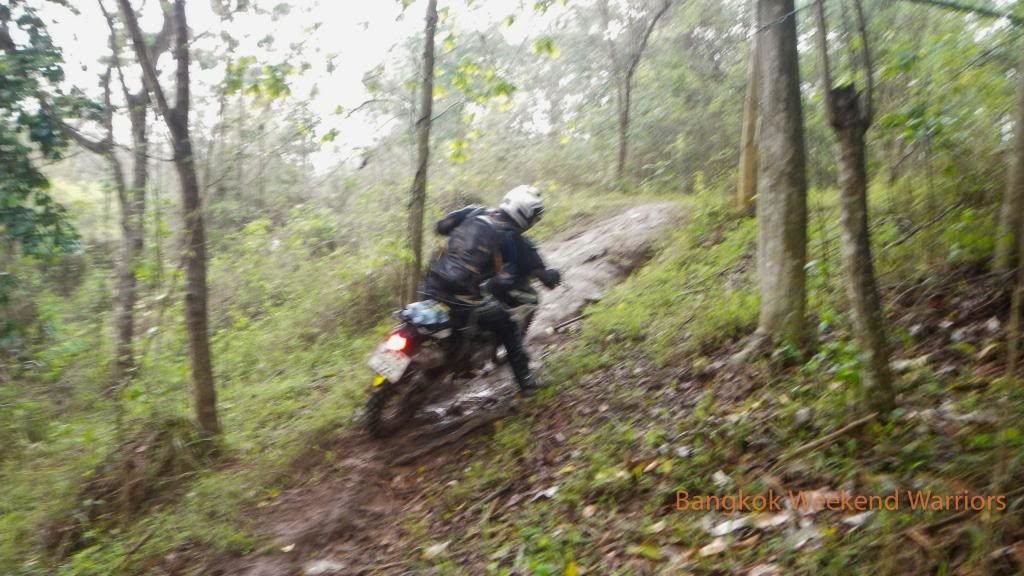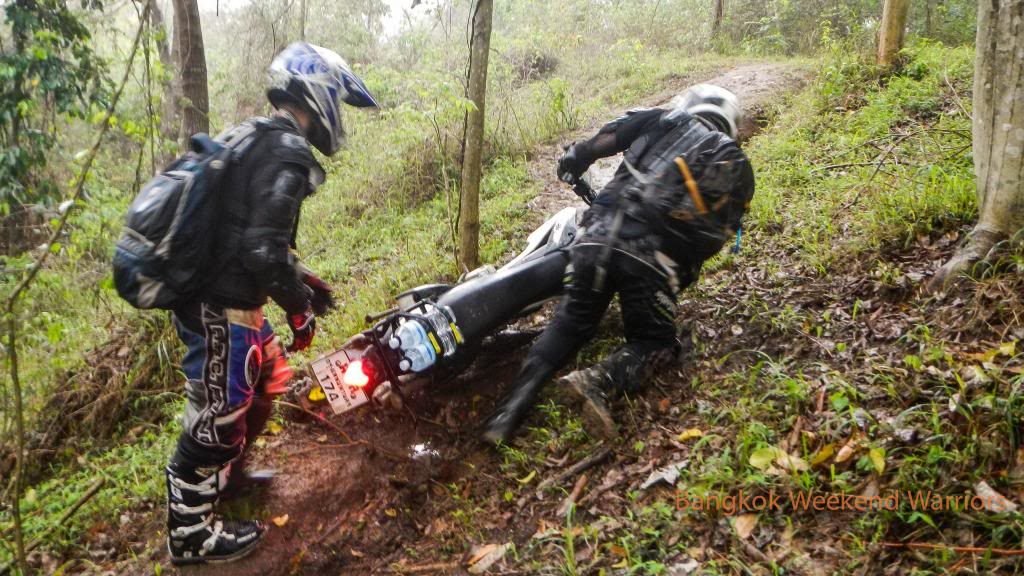 Easy to lose traction and take the other line..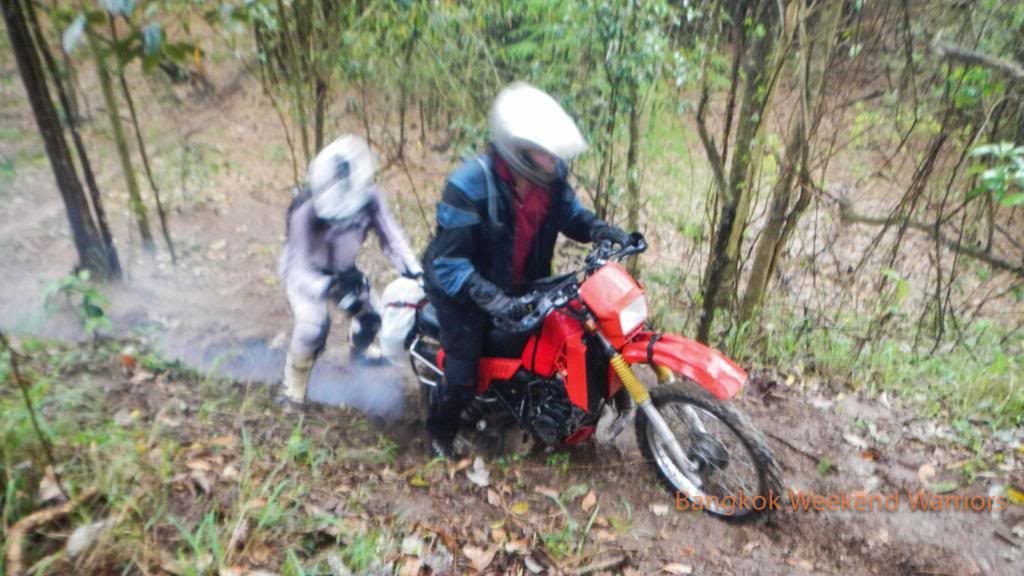 Here comes Phil Loth at warp speed.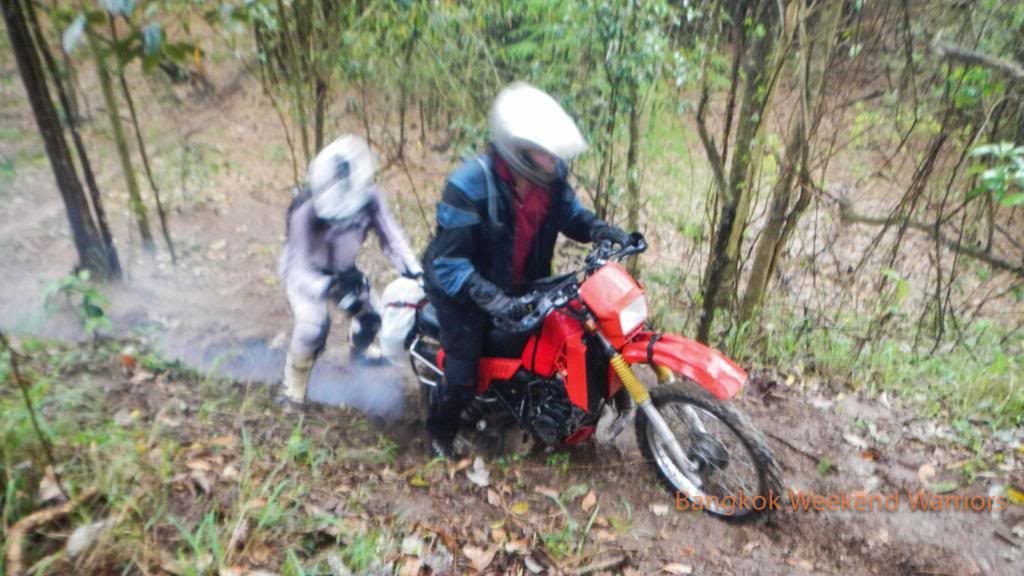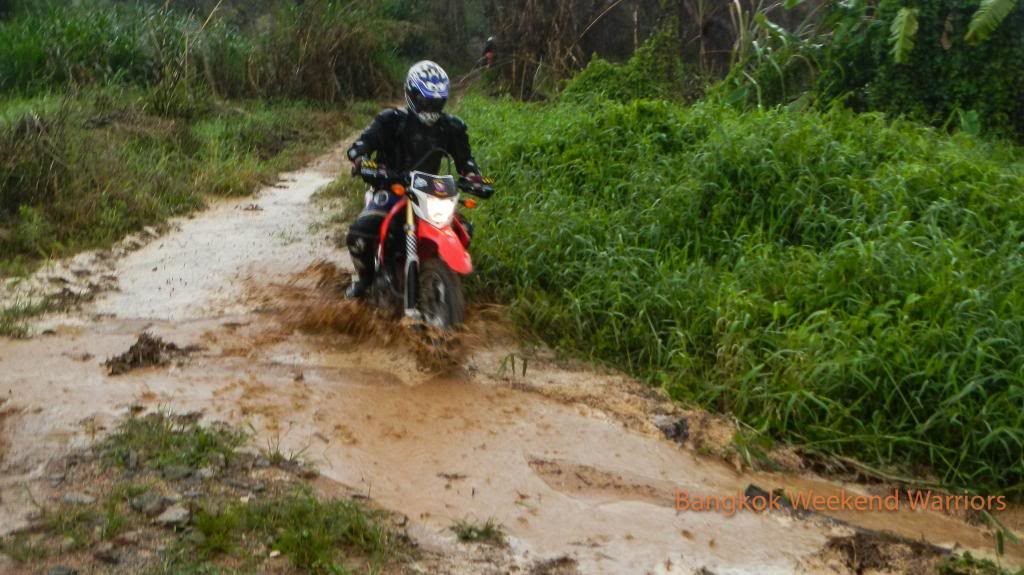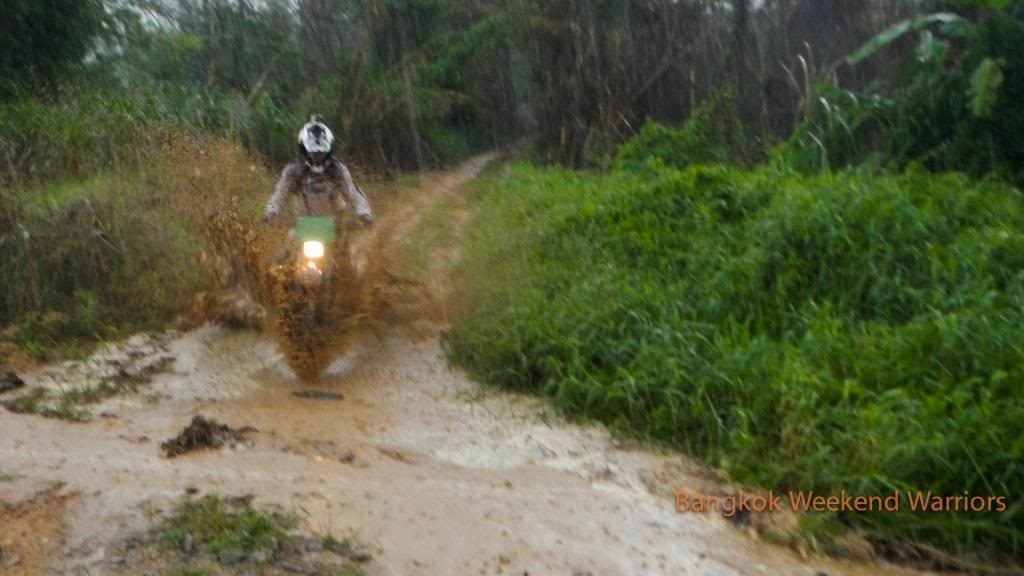 Now it has been chucking it down for a while and we are soaked and head back for some noodles at this great little shop near the park entrance.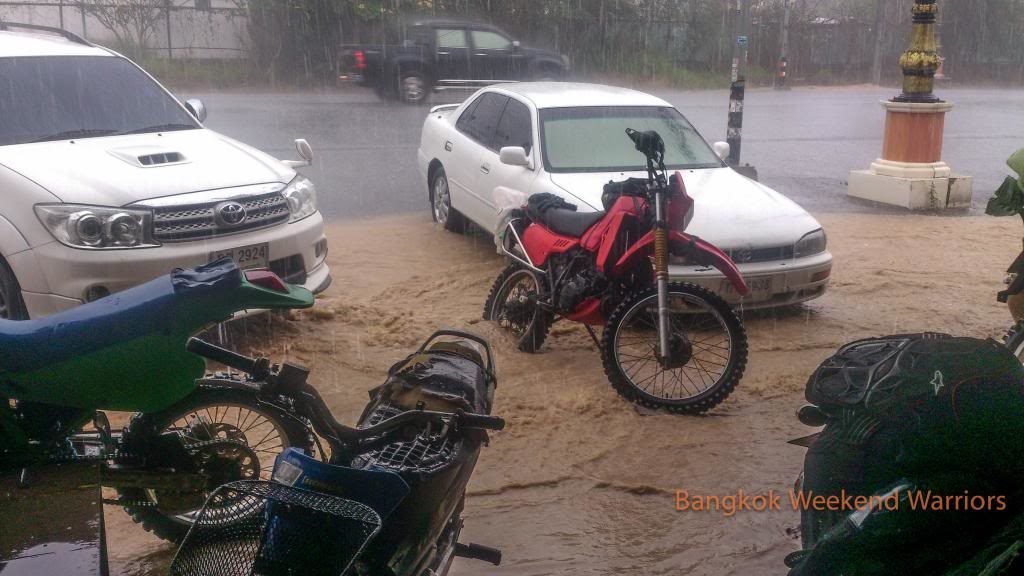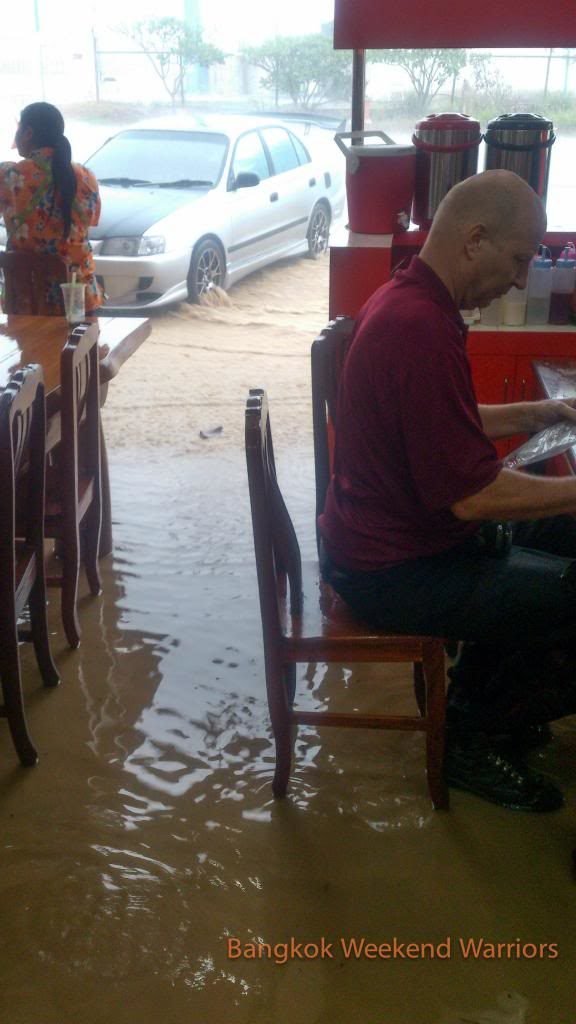 Great day.. We all laughed after getting up the muddy hill.. We had our rumble….
Cheers
Brian