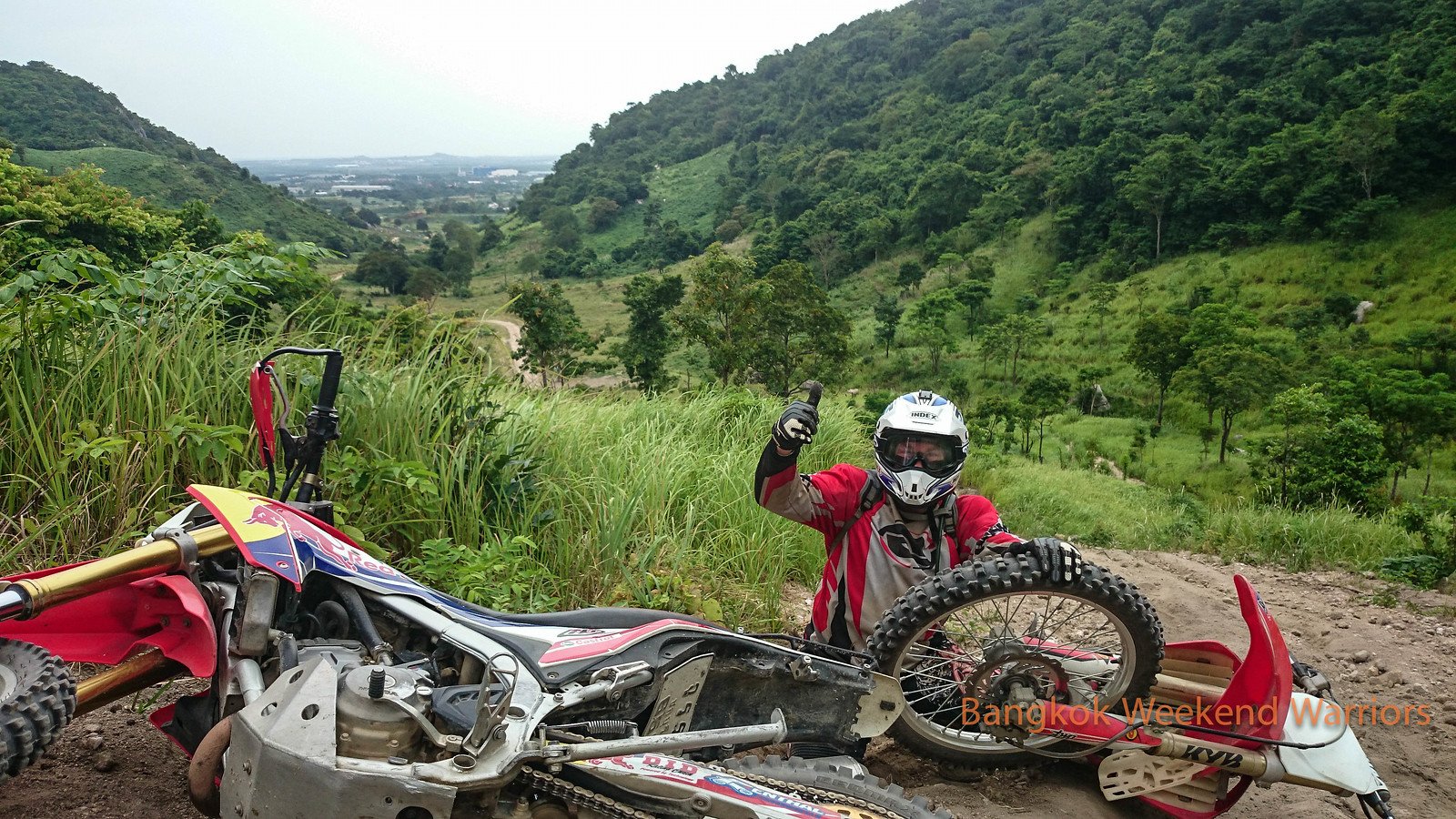 A ripper Sunday with Phil and the Pattaya fellas..
Really fantastic time.
Great to push yourself with more experienced riders..
I will be back for more Pattaya Sunday rides.
– Not to mention beers and food after..
This was hilarious.. Steep and rutted and really lose soil.. Stop and you get stuck and hard to get back out.
So one by one we had a bash each getting just ahead before the inevitable.. One of the fellas made it all the way up first try..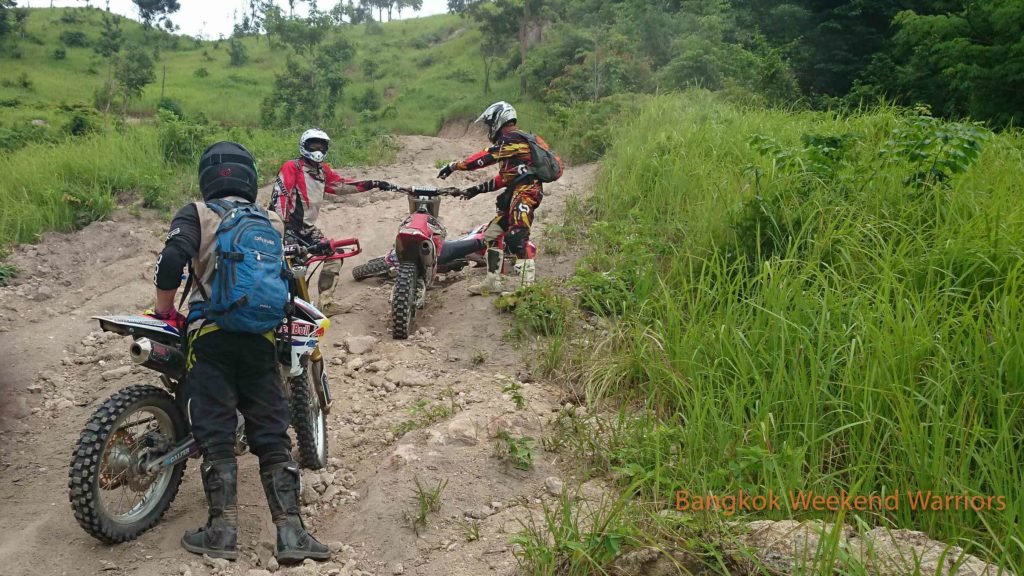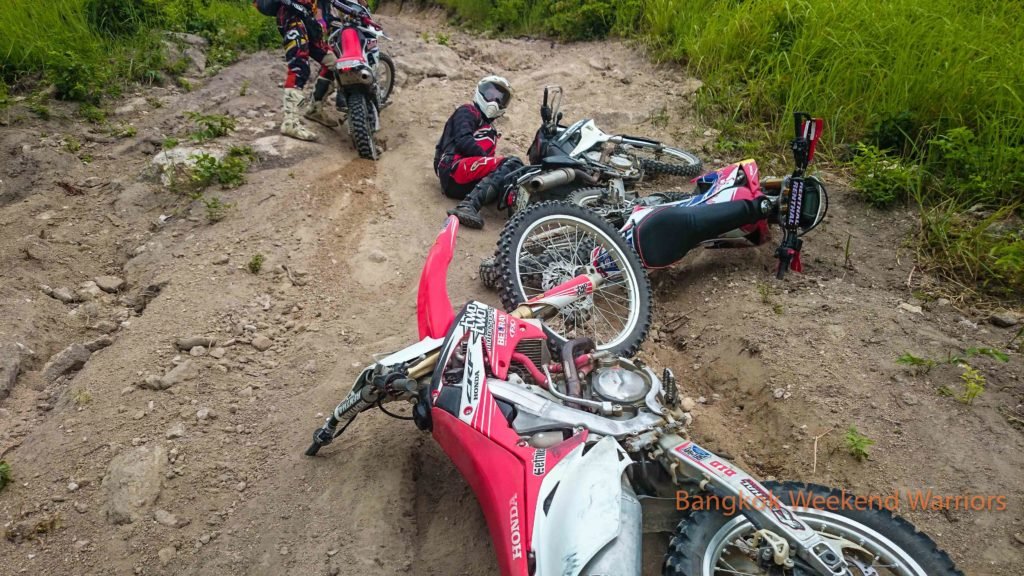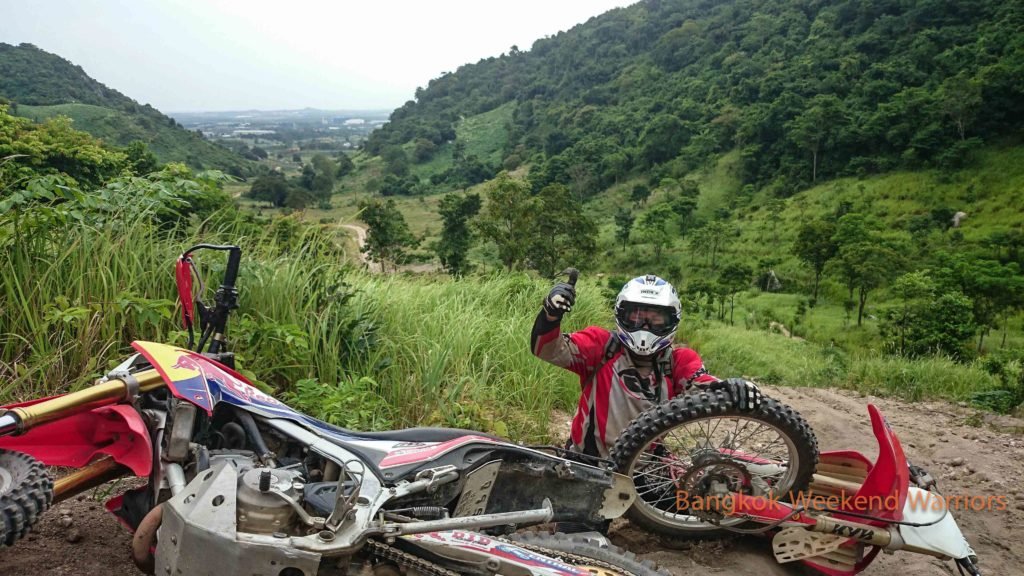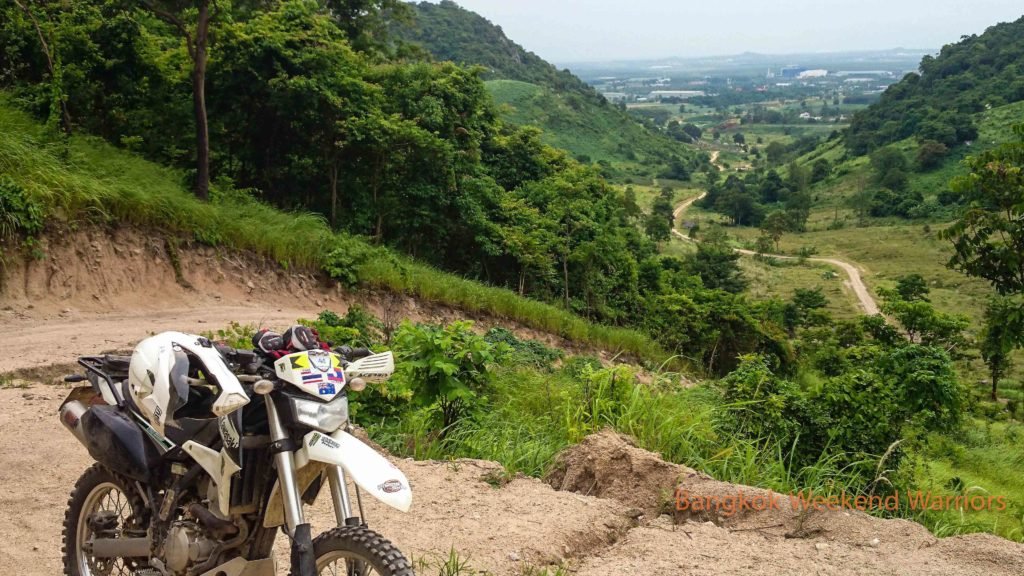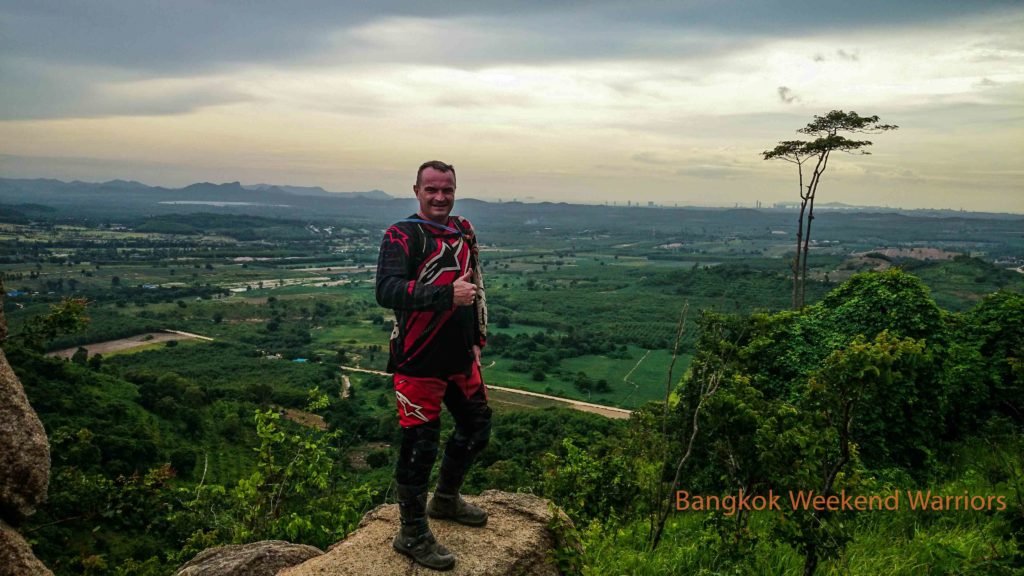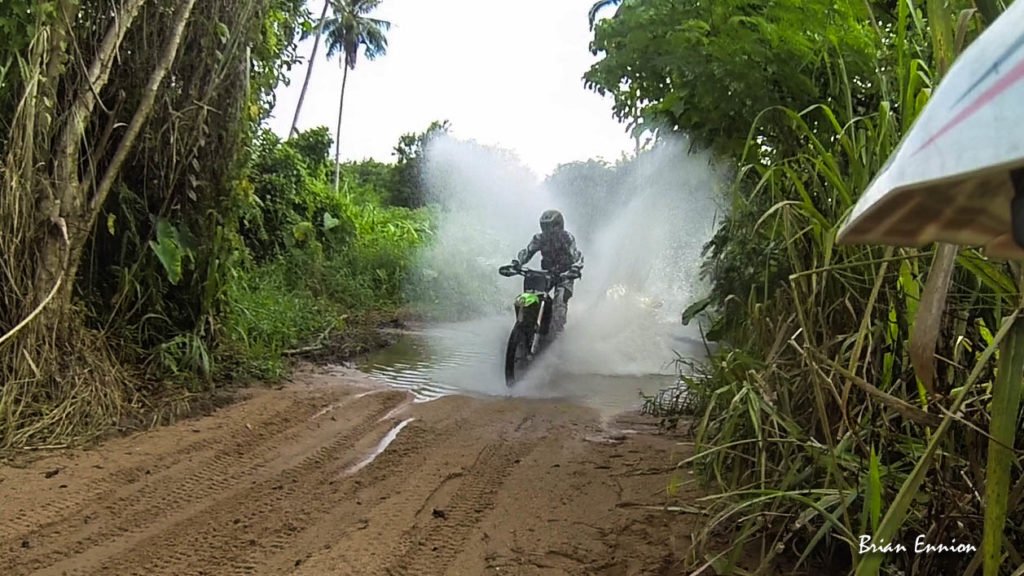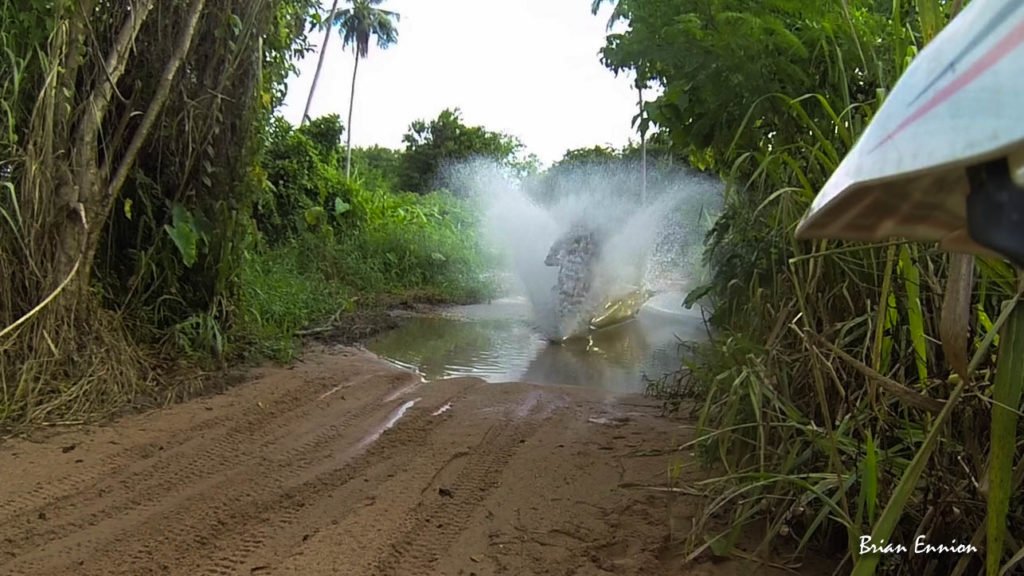 The BEST single trail in Pattaya.
Love this and could ride it all day long
Crashes, Wheelies, Water Splash..
I am not sure who wins the award for best CRASH..
Mike Hohman running in to the Tapioca field checking the height of the seedlings or Leif Hoverberg holding on to the handlebar with his left hand and right foot up on the seat while contemplating letting go and rolling down the rocky hill…
Another great Sunday ride…
Cheers
Brian