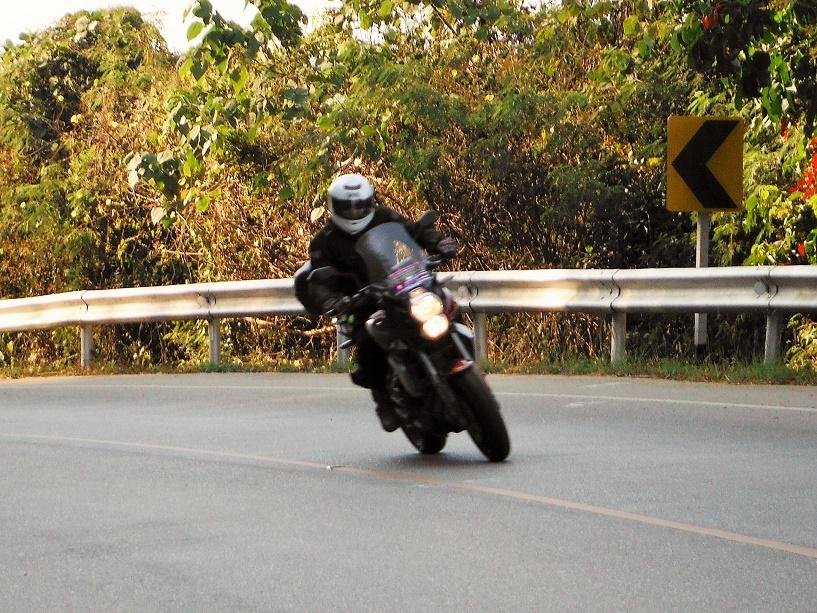 G'day All,
Rode the 211 with Moto-Rex today..
Having a few days R&R at my favourite resort on the Mekong.
Partly B'day break and catch up on some things.
Moto Rex was in Nong Khai and joined.
A few snaps from the ride today.
Moto-Rex tearing it up.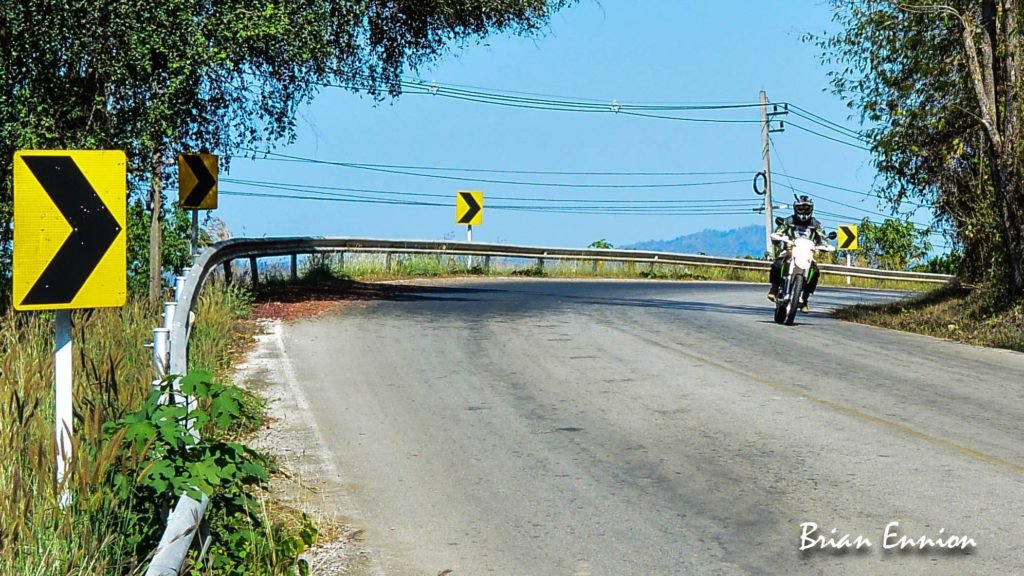 Lovely views from the 211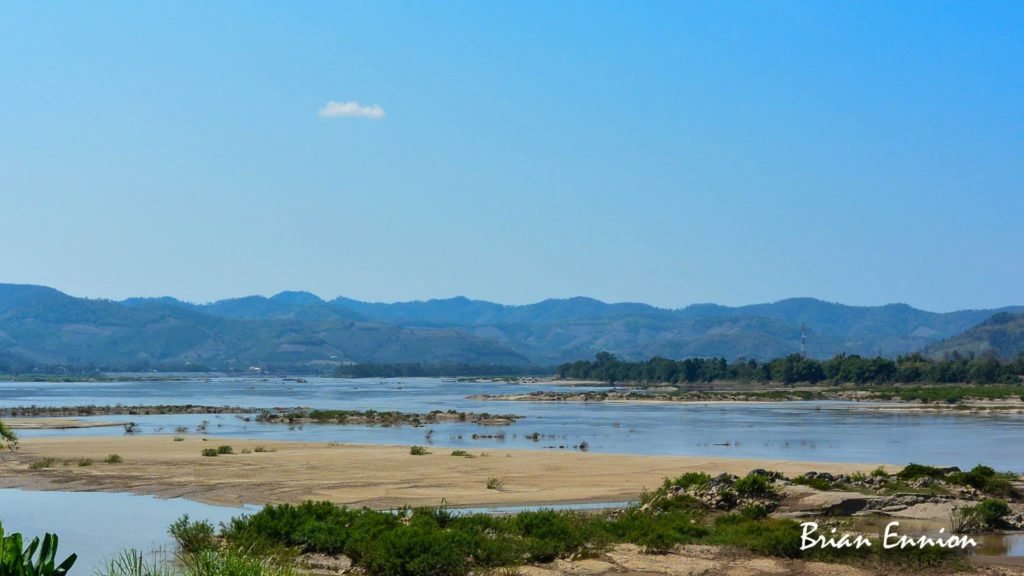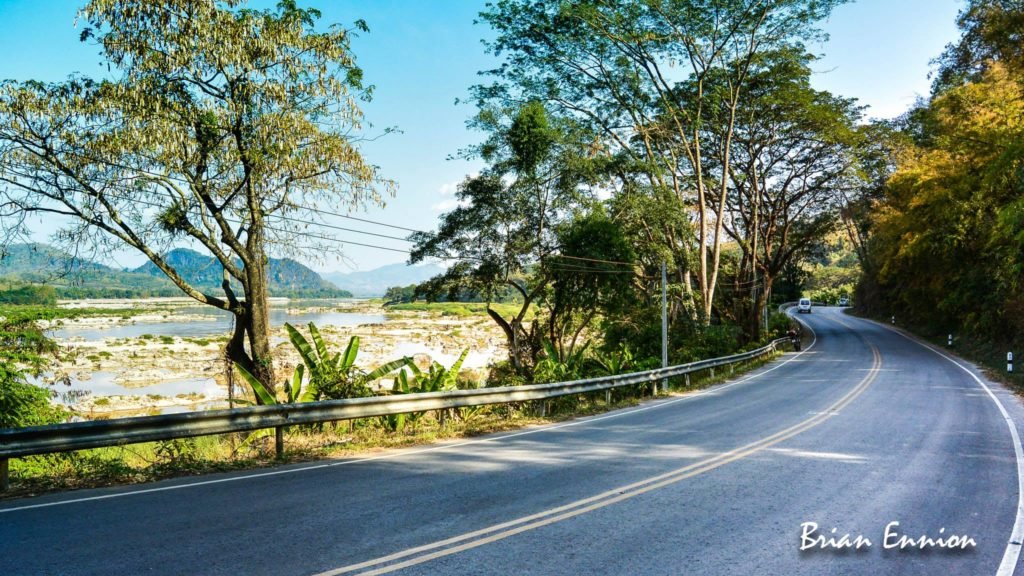 Not many school kids have a soccer pitch right next to the Khong.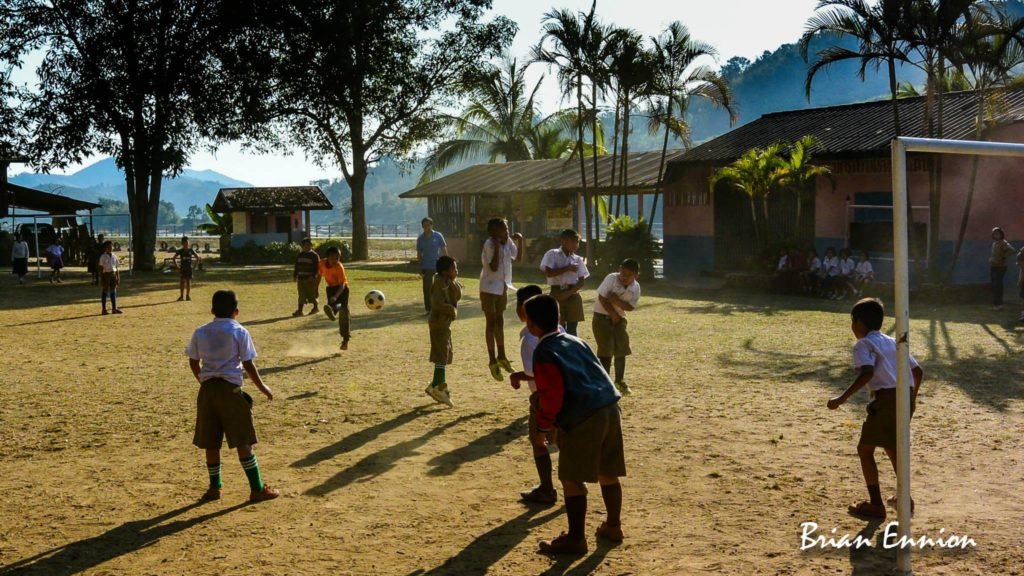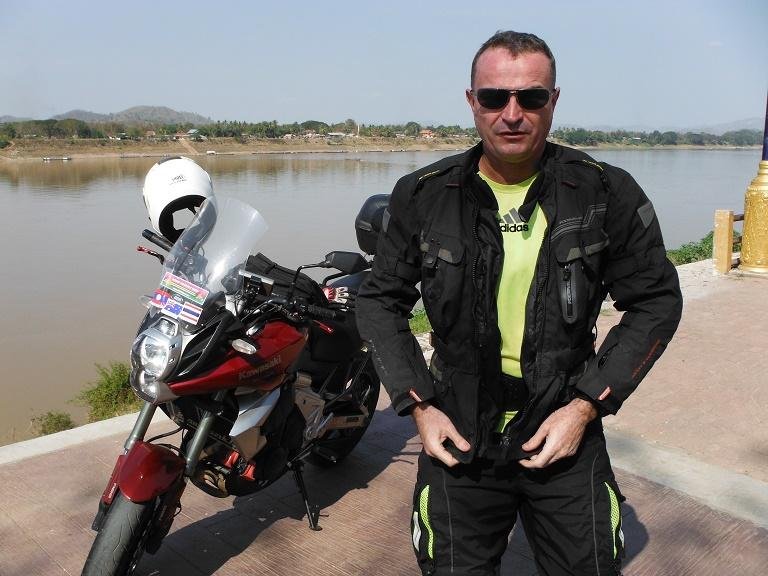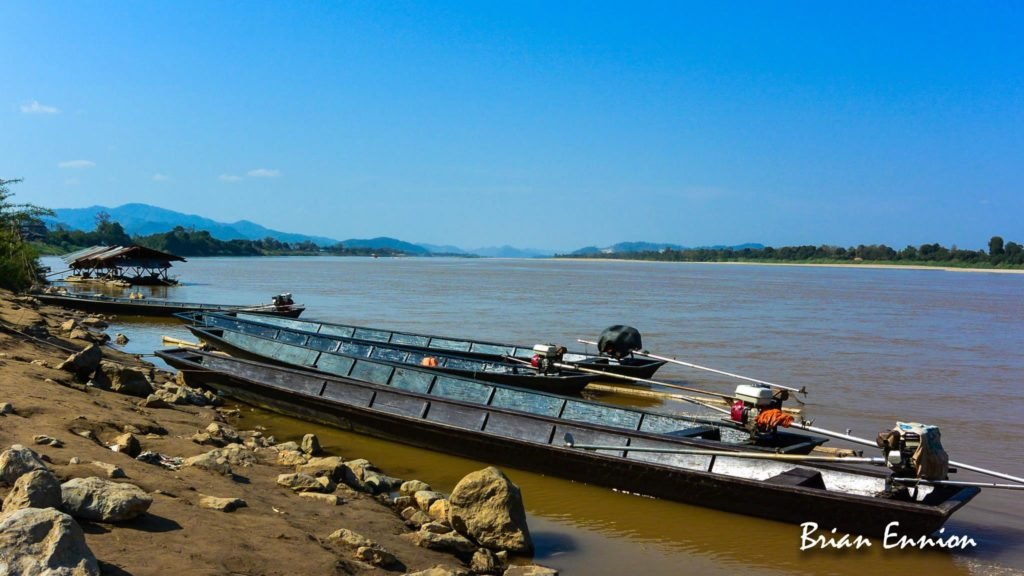 It certainly was a great night.
Thanks for coming down and enjoying a great evening Rex..
Big thanks for Banmai Rimkhong .
Certainly was a big surprise.. Didn't expect a party.
Some pictures from Rex.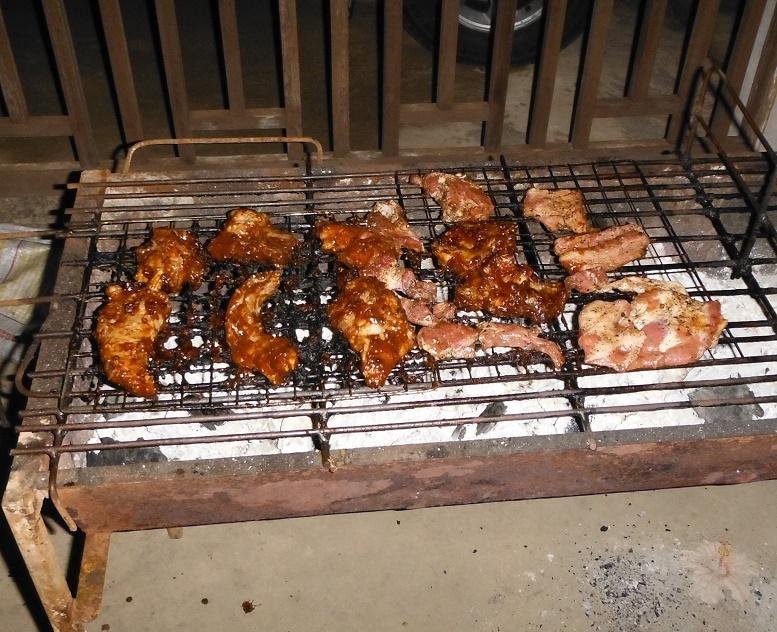 Cheers
Brian