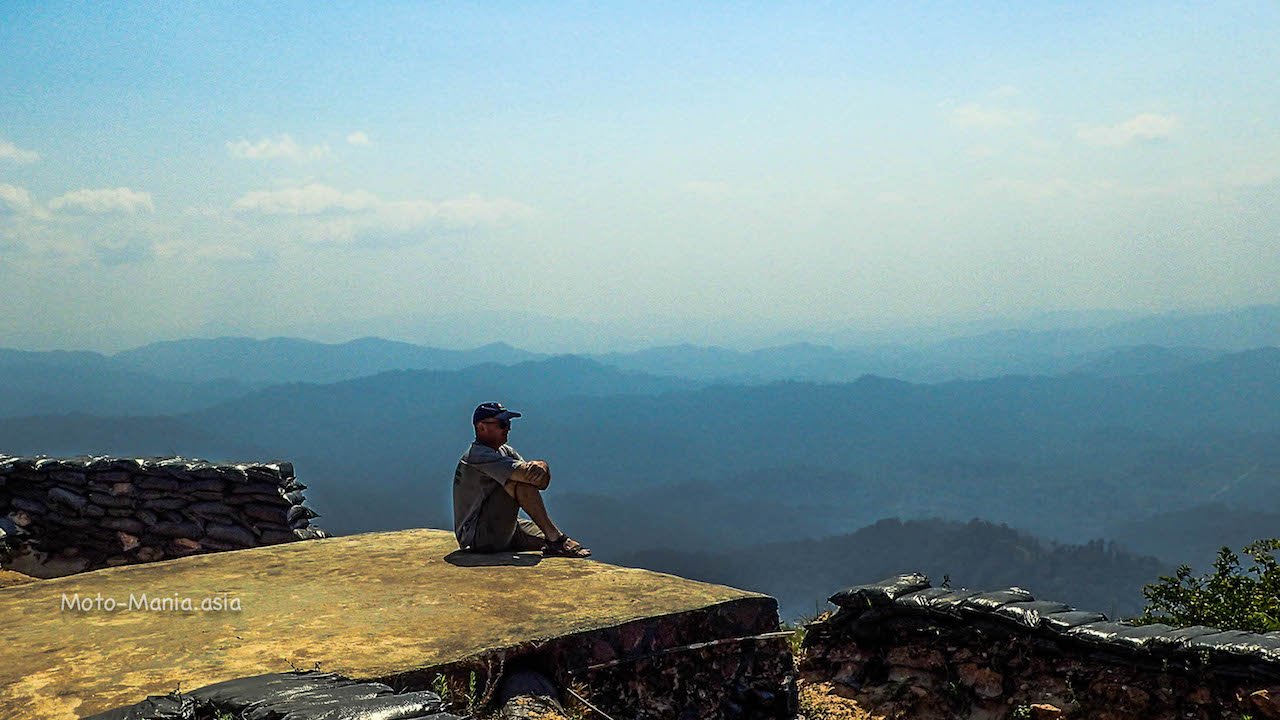 Pilok Kanchanaburi
Pilok is one of my favourite areas to visit in Thailand.
A twisty windy narrow road up to Pilok.
Watch out for the Bangkok drivers that come down the mountain too fast and in the wrong gear cutting the corners.
After two days riding in Saiyok. I took a day off the bike and drove up here.
If you want to see the bike riding portion of the trip.. A link is at the end of the post.
Pilok town
A new temple going up.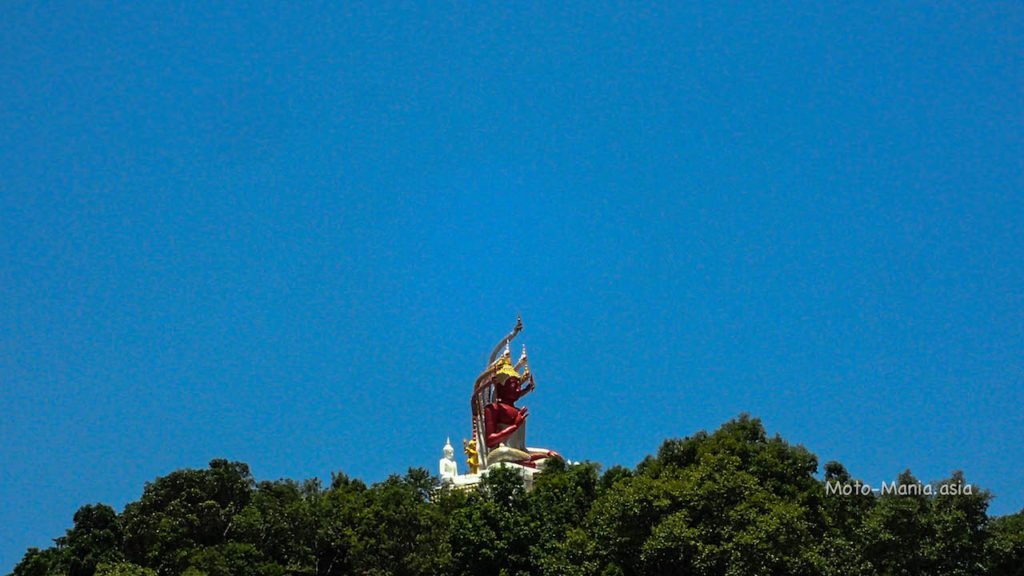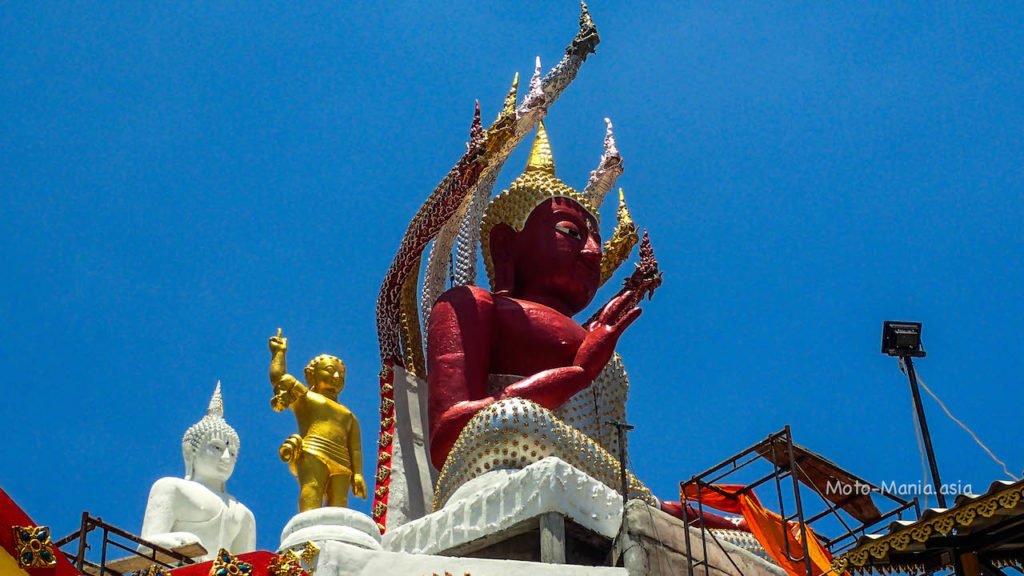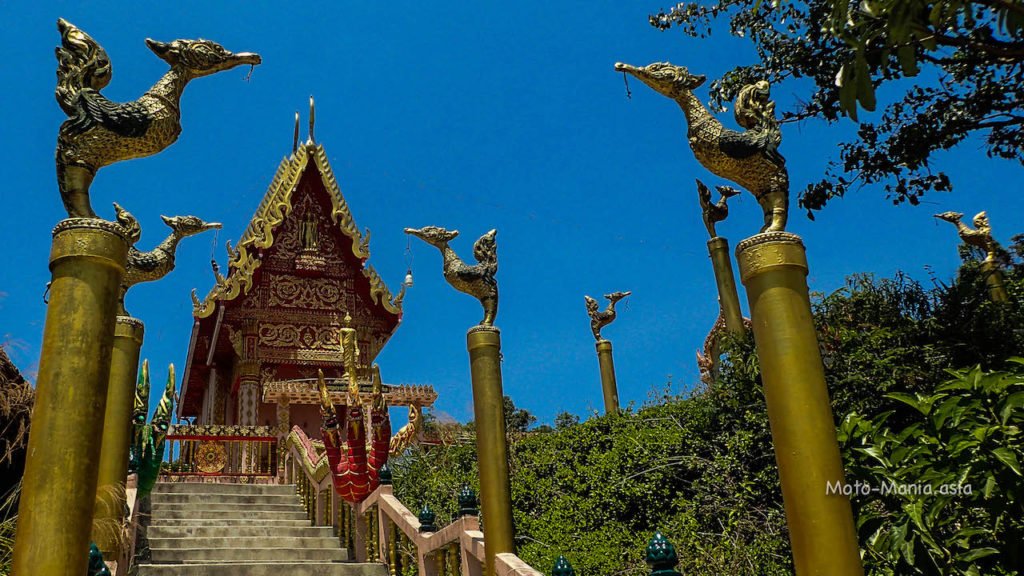 Looking over to the Border Patrol Police on top of the mountain.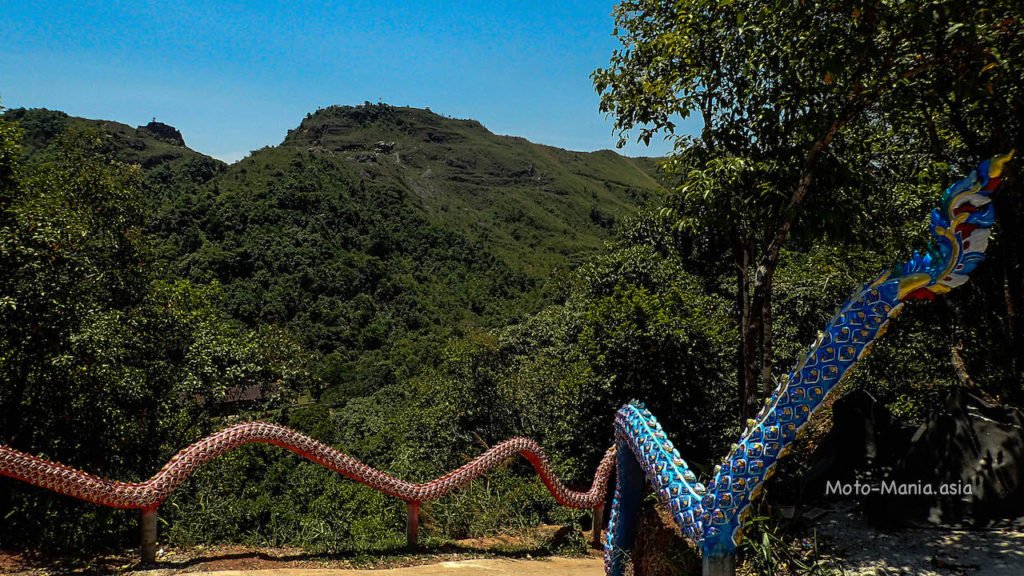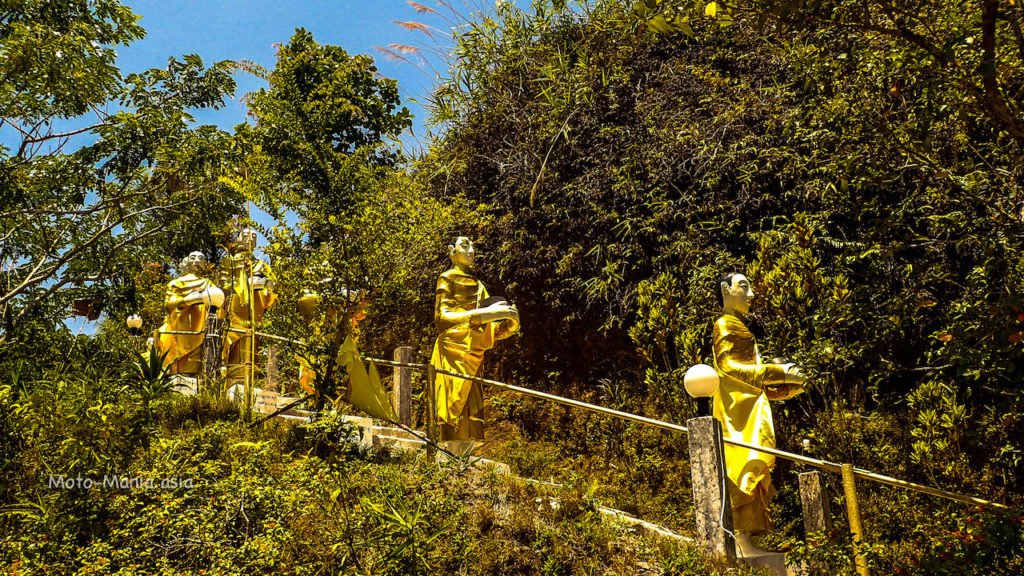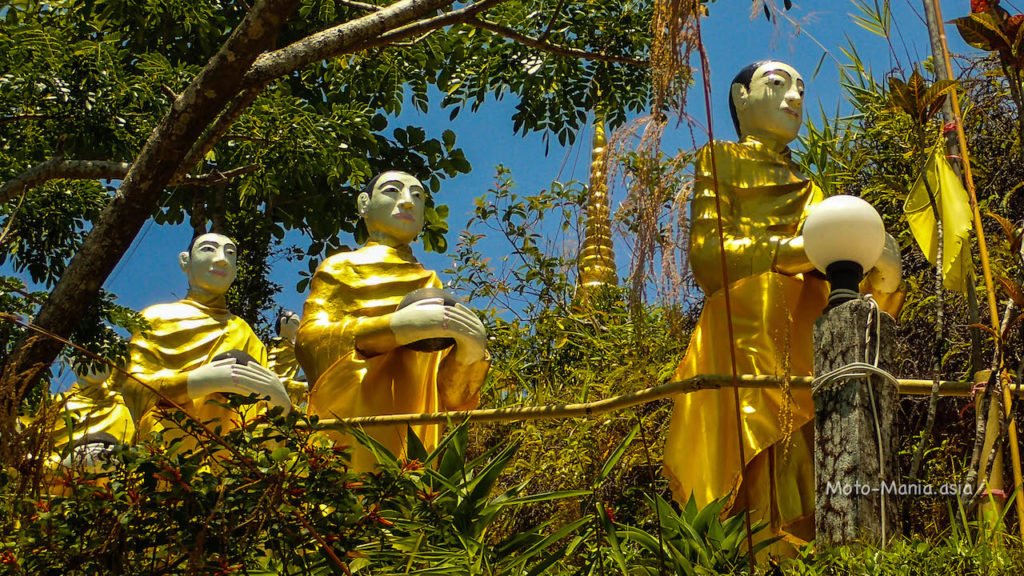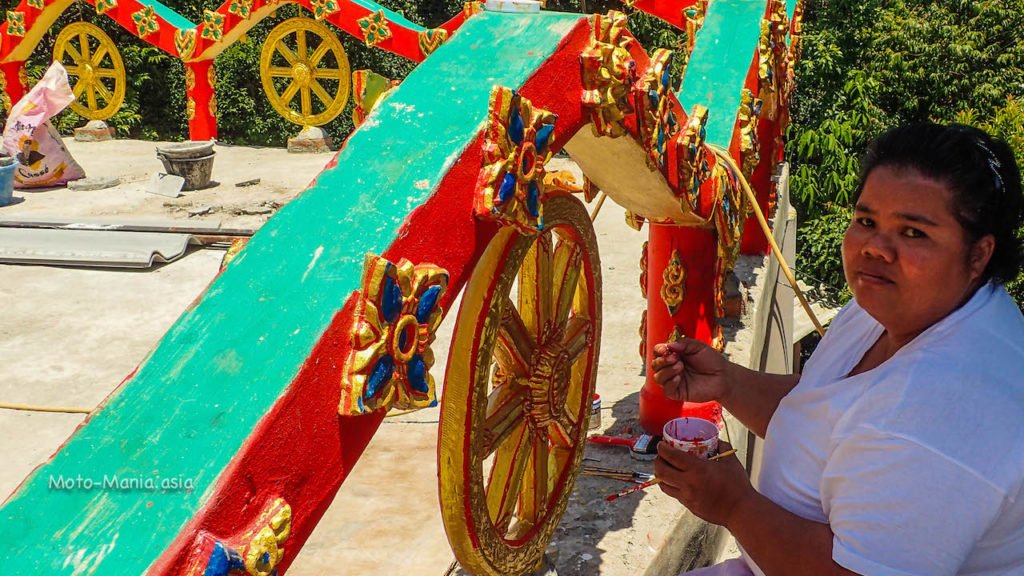 Border Patrol Police Outpost.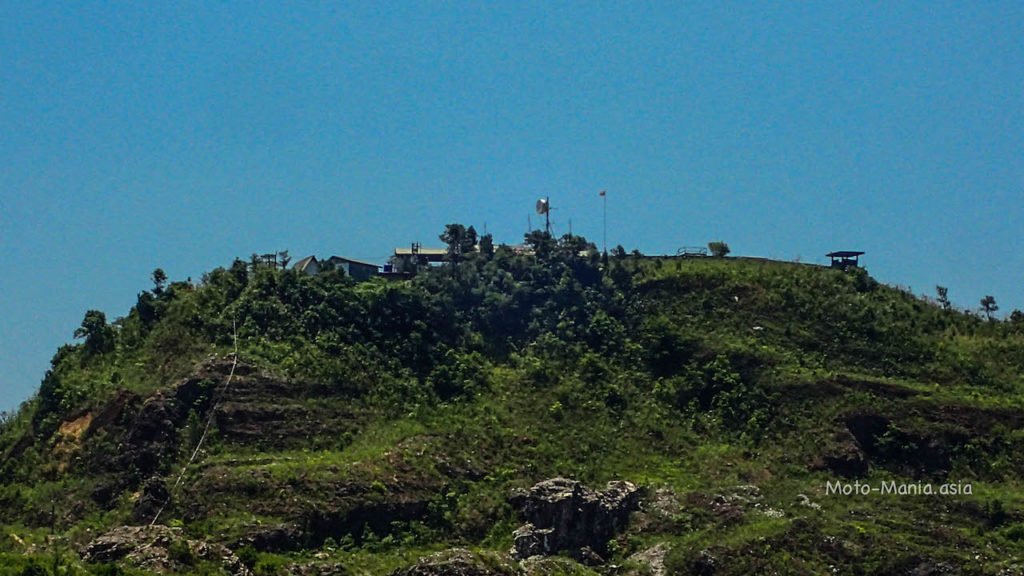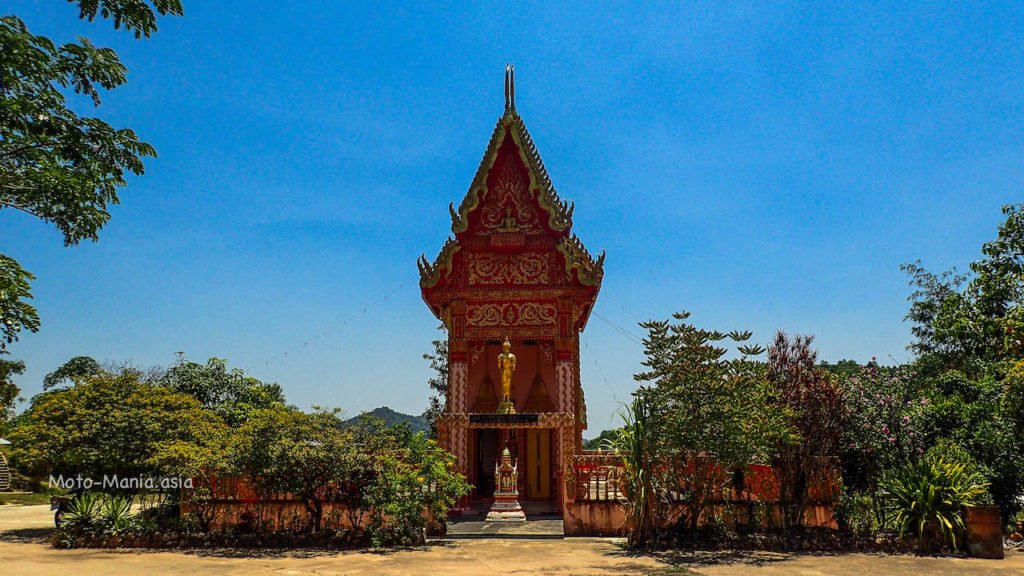 Looking over to the border where the gas pipeline crosses.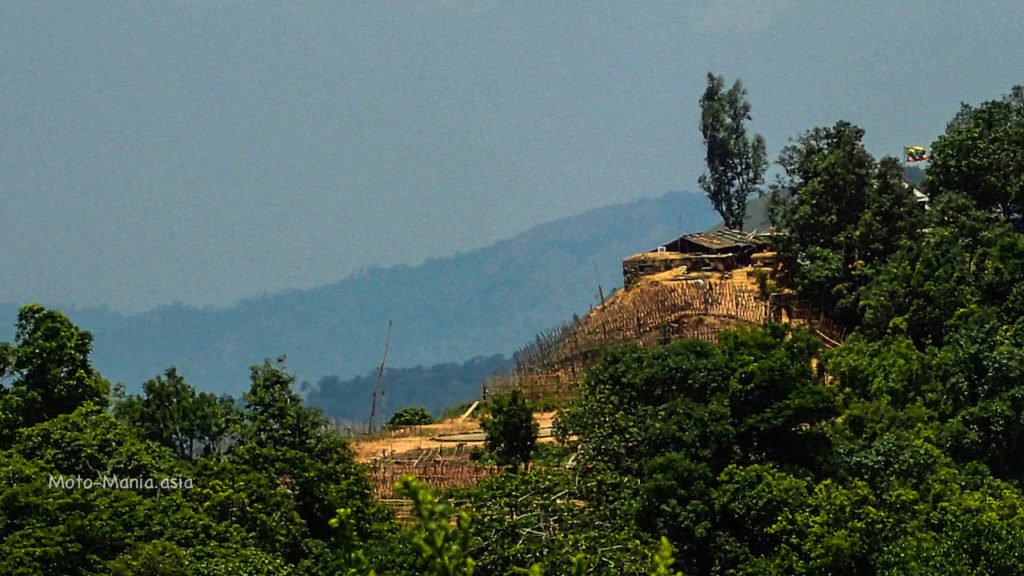 A walk along the edge of the border.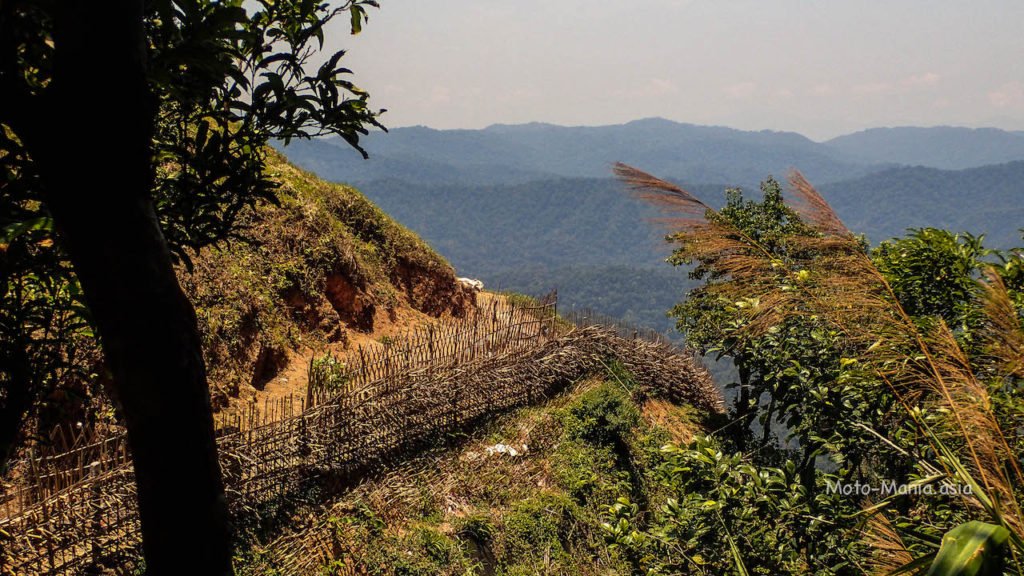 Standing in side Burma celebrating Thingyan.
GPS Coordinates:- 14.68107,98.36276
Thailand across no mans land in to Burma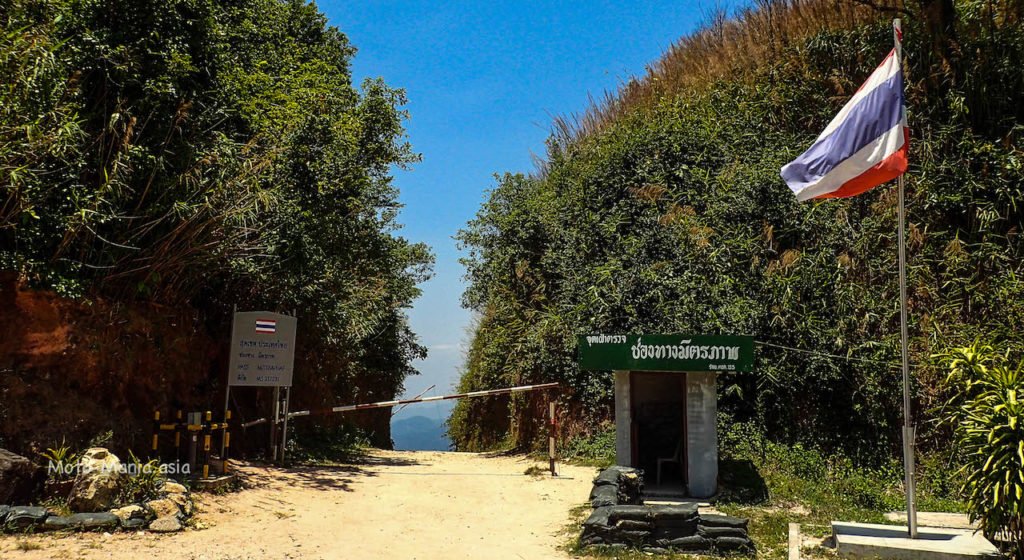 No mans land.
Inside Burma
Back in the town on the helipad.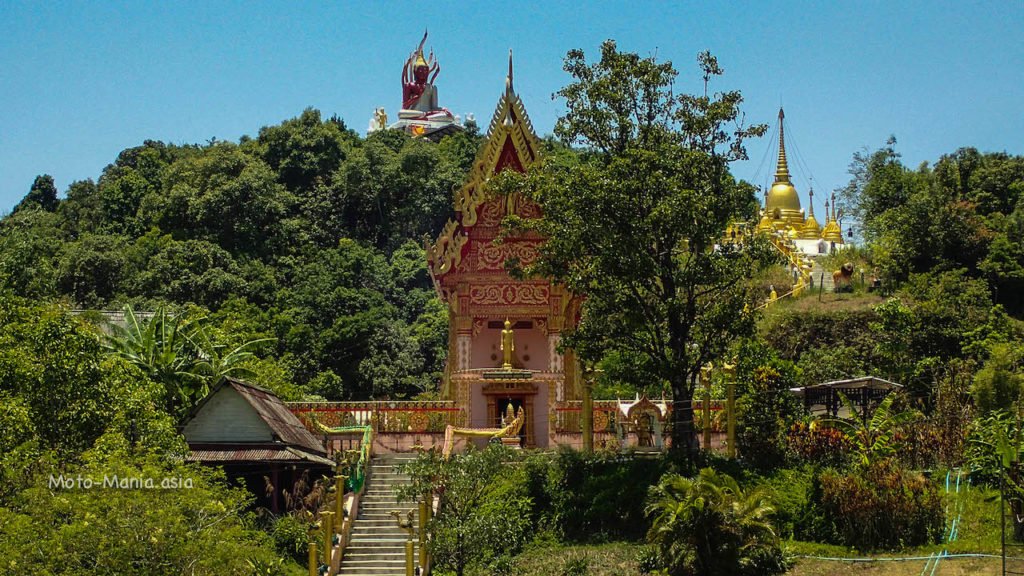 Looking at this picture.. Can't believe we rode down this hiking track to the village last November.
Short video riding down the trail in the picture above last November.
Walking around the town.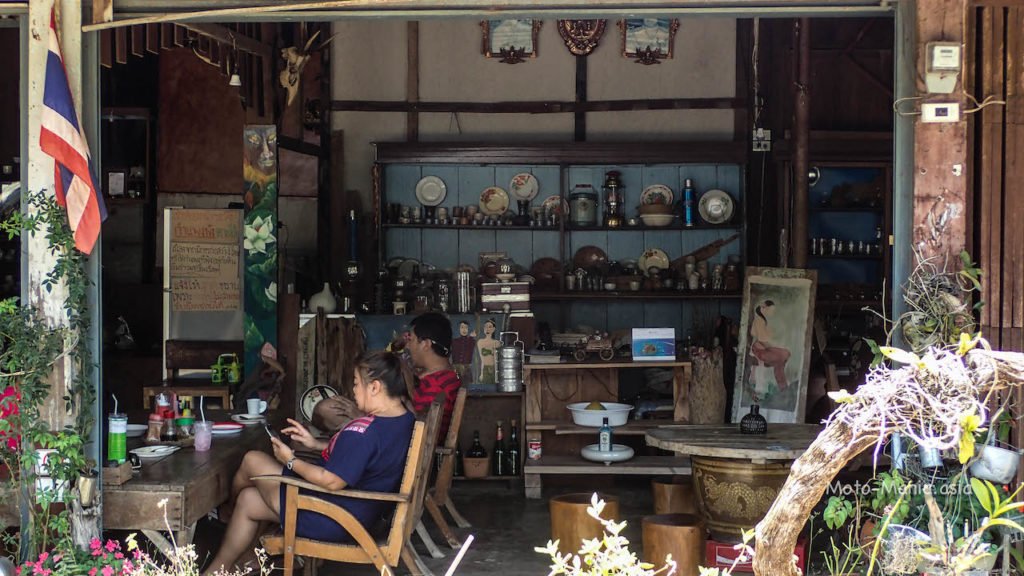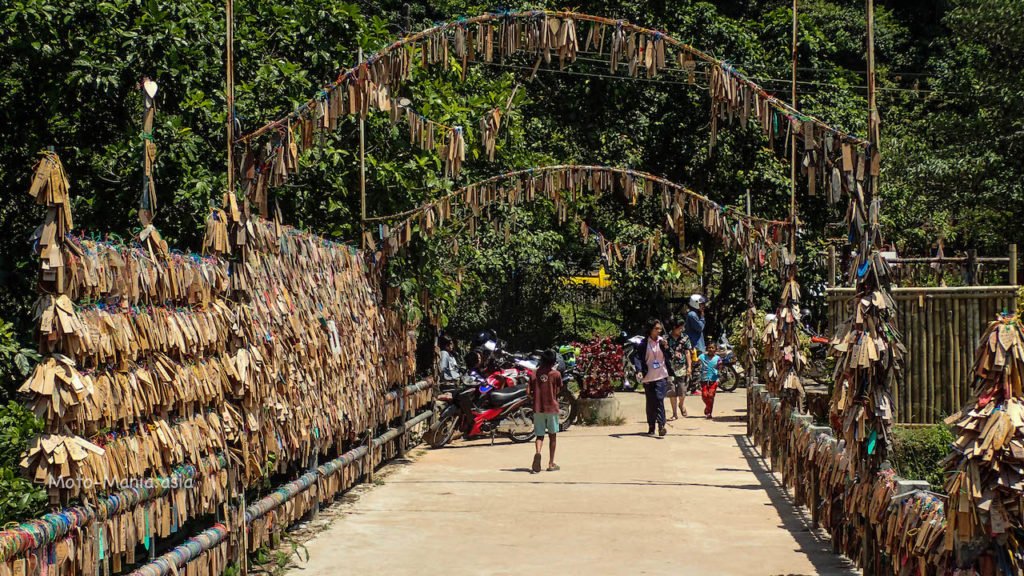 Drove back to the border to pick up some drinks 😉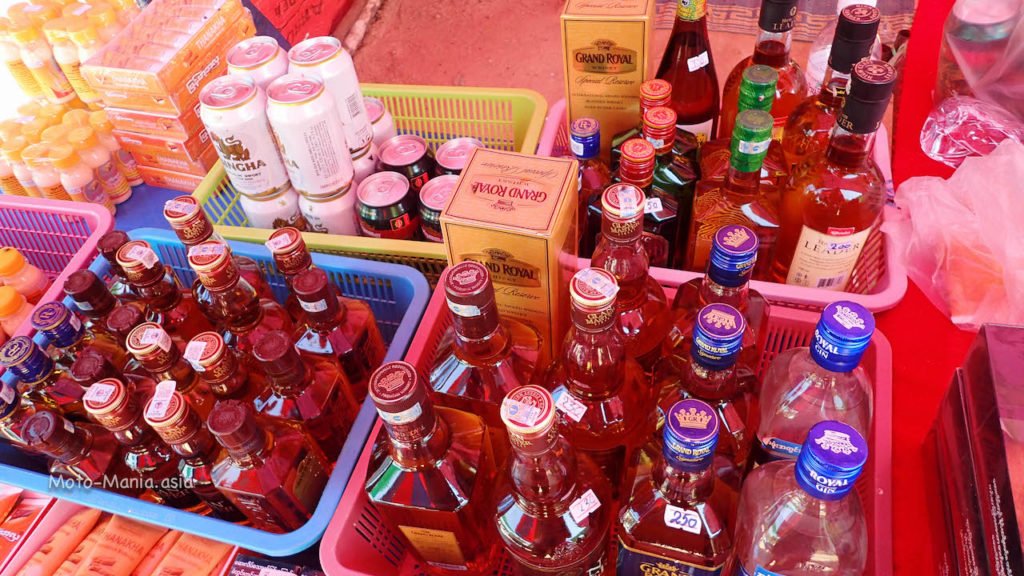 Pilok Mine
GPS Coordinates:- 14.67289,98.36979
Then a drive up to the border patrol police outpost.
Nern Chang Suek Viewpoint
GPS Coordiinates :- 14.67279,98.36848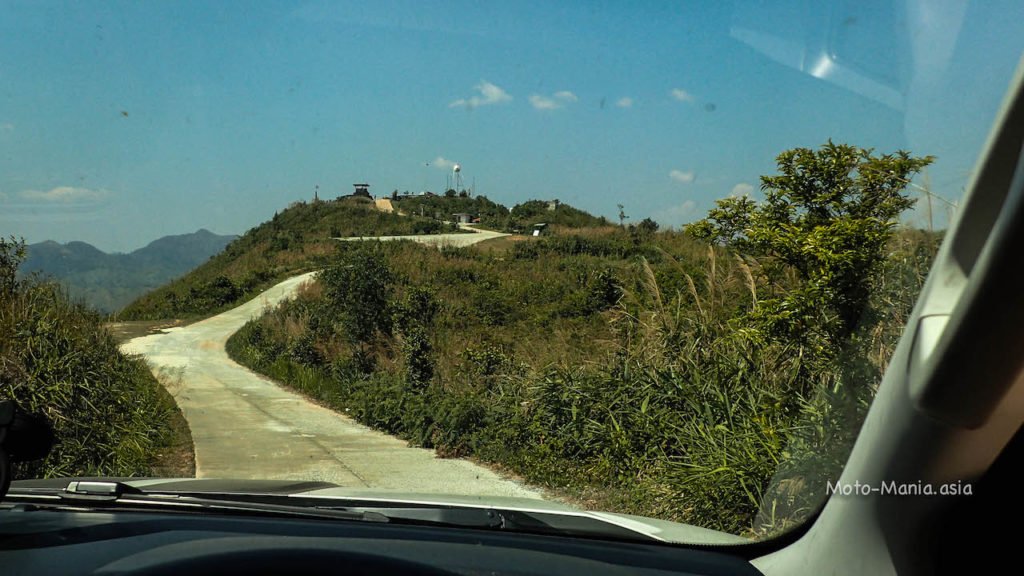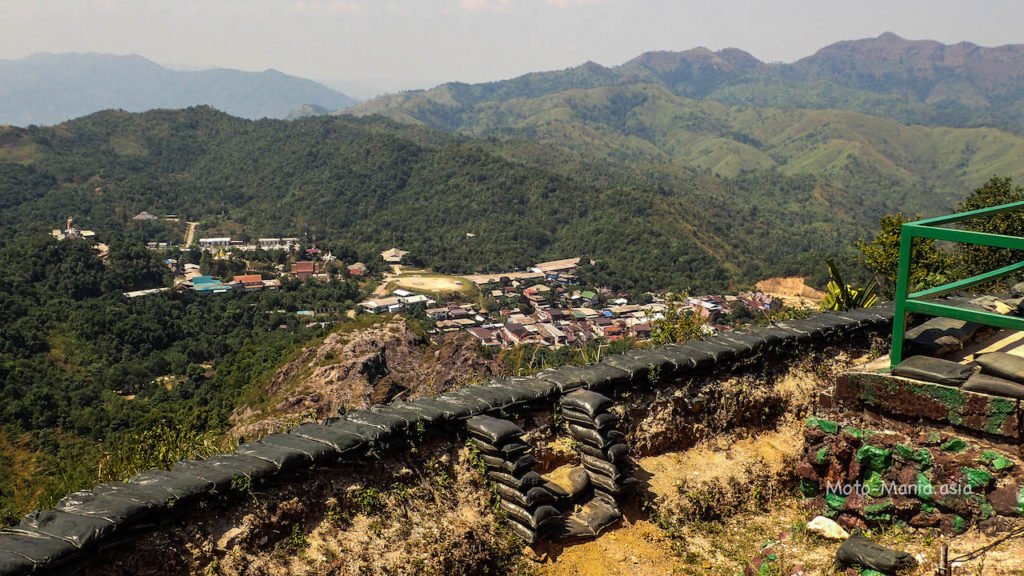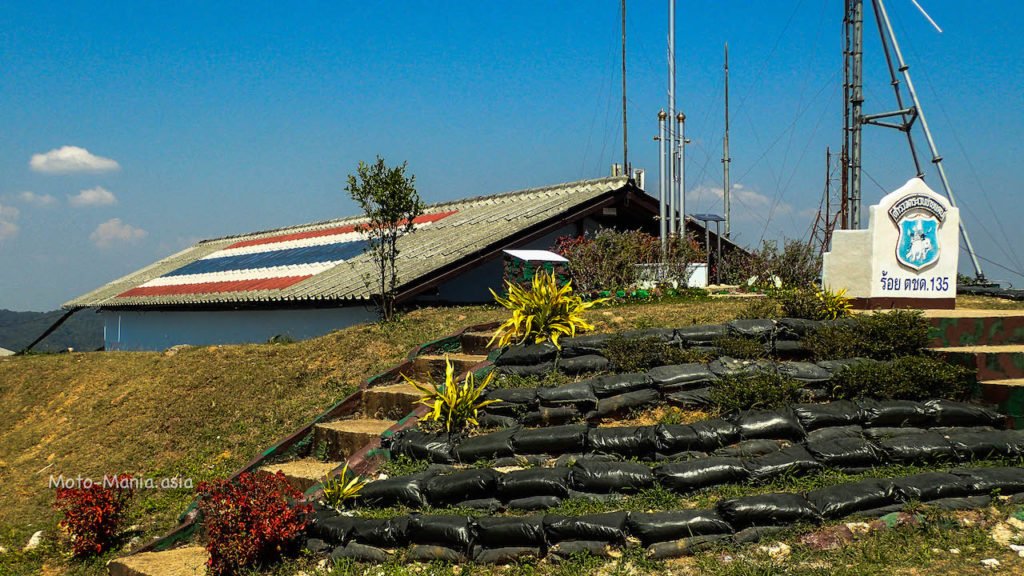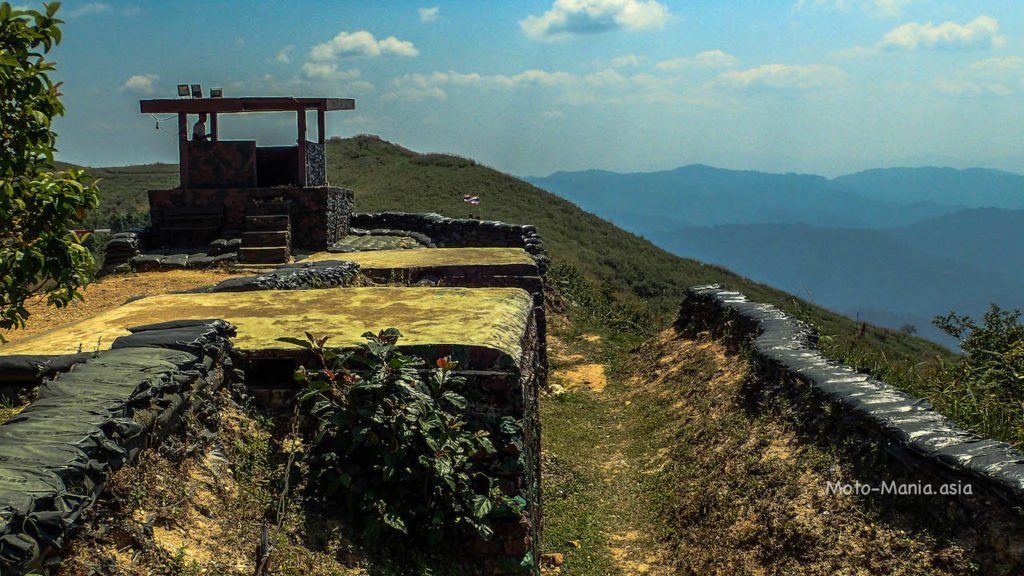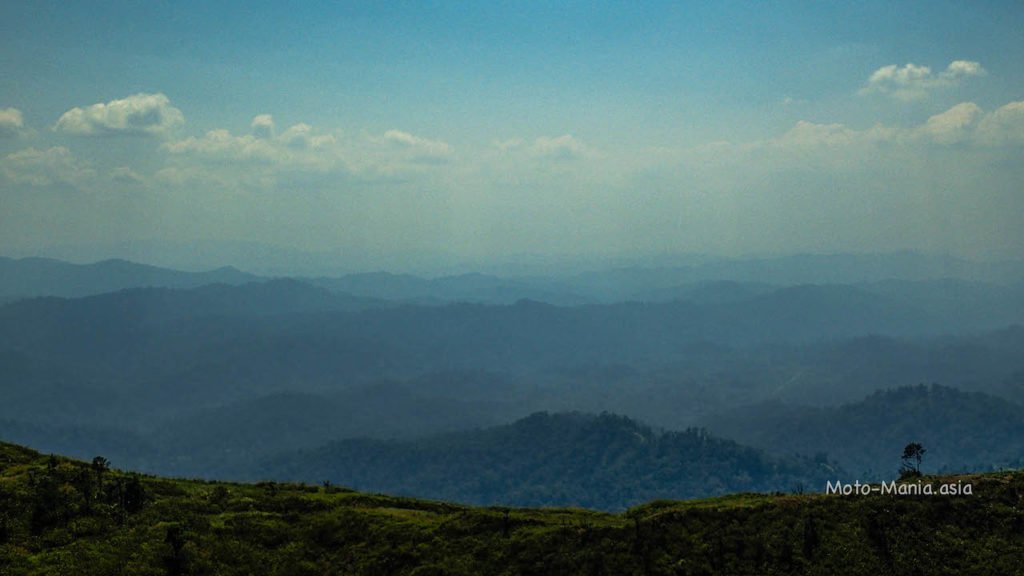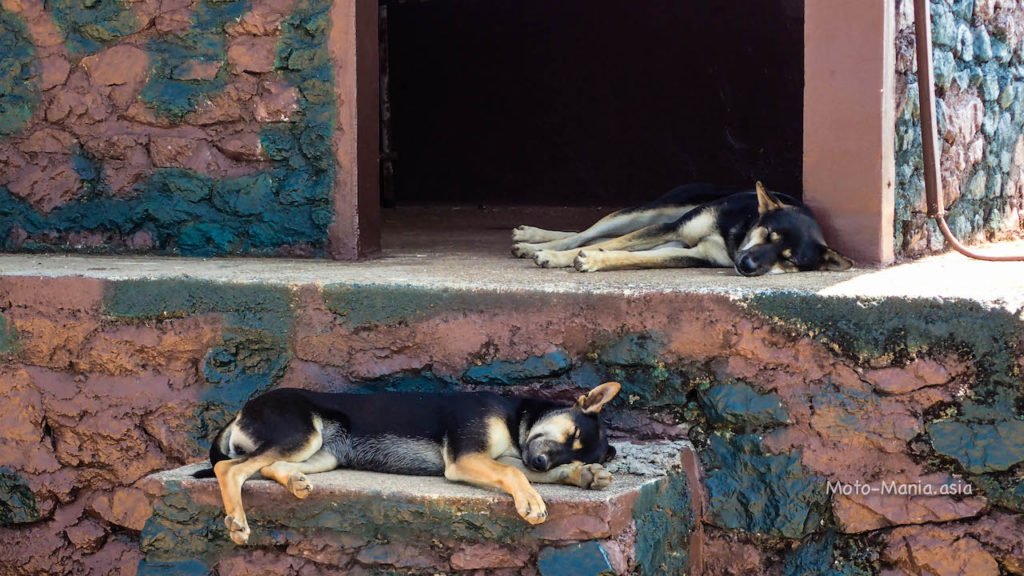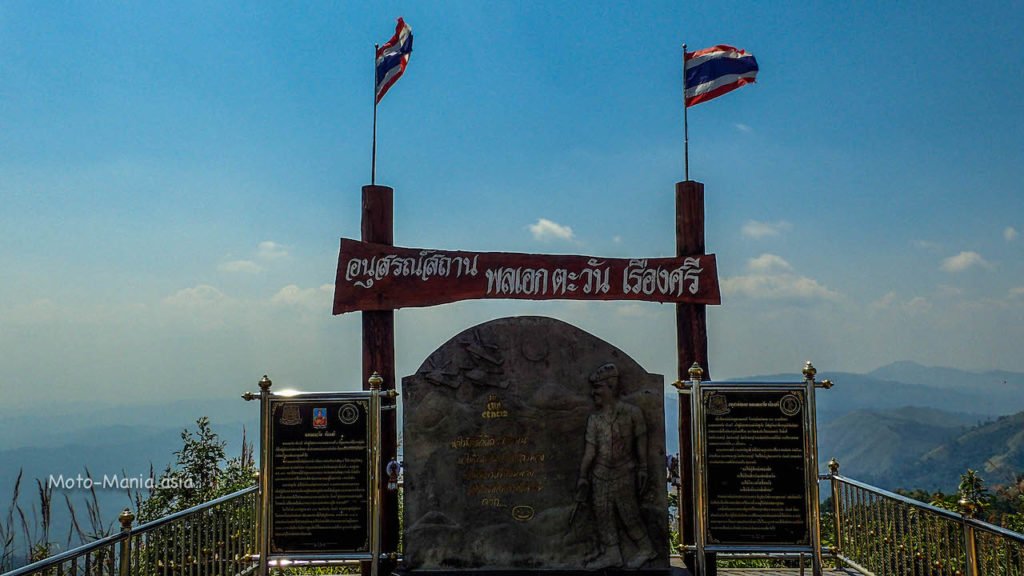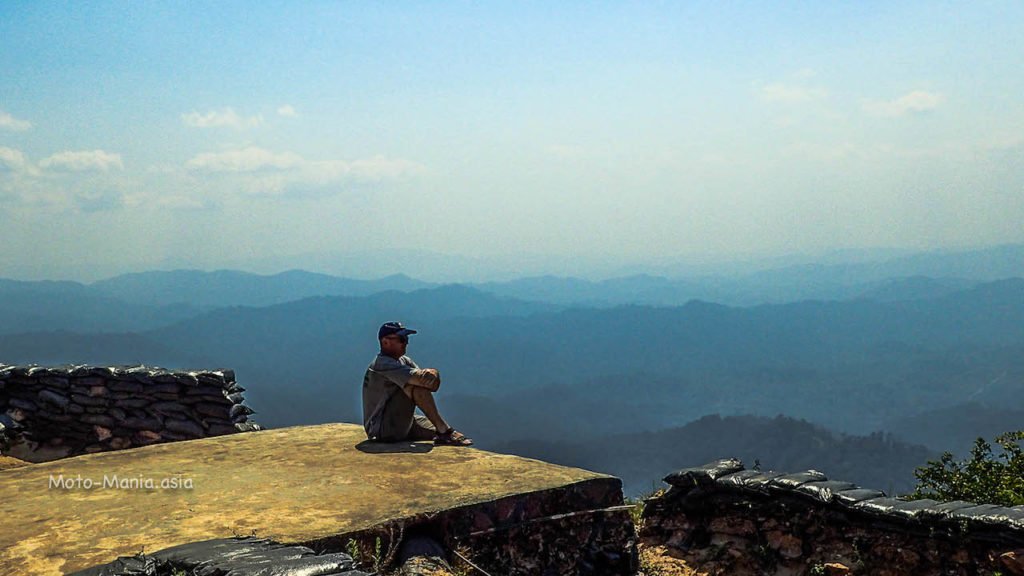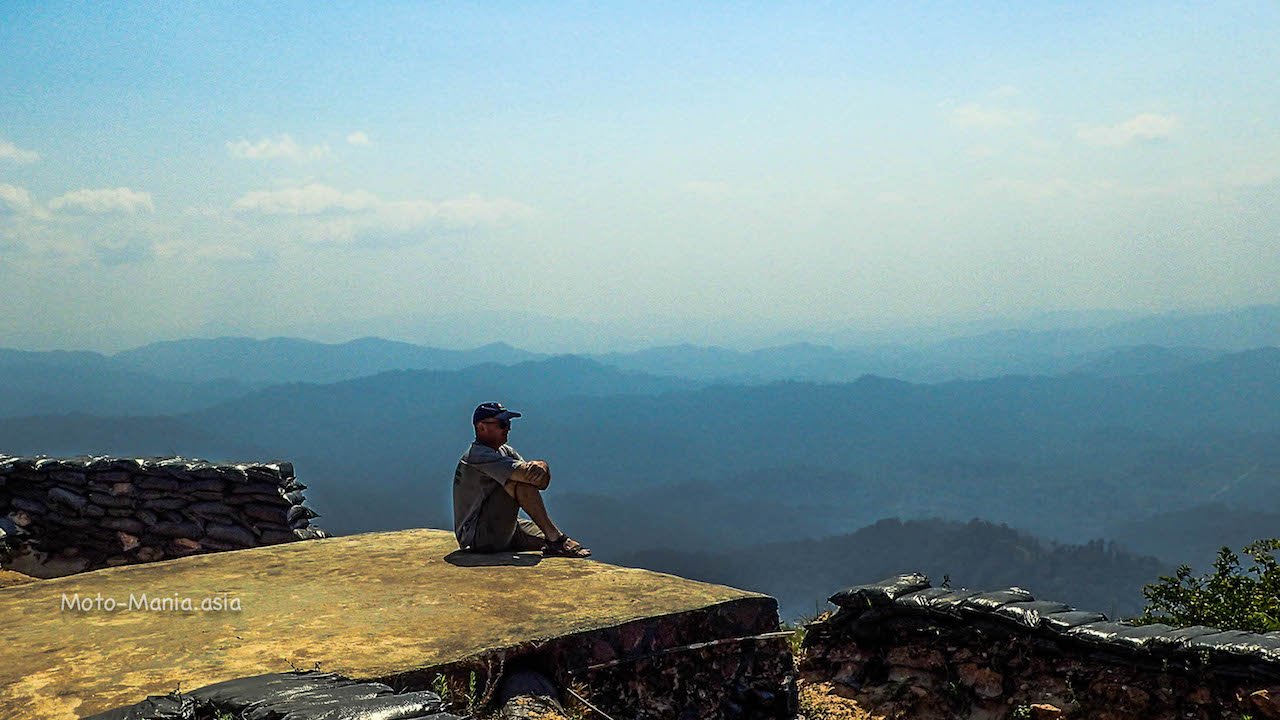 Back in Saiyok that evening and enjoying some Myanmar Beer 🙂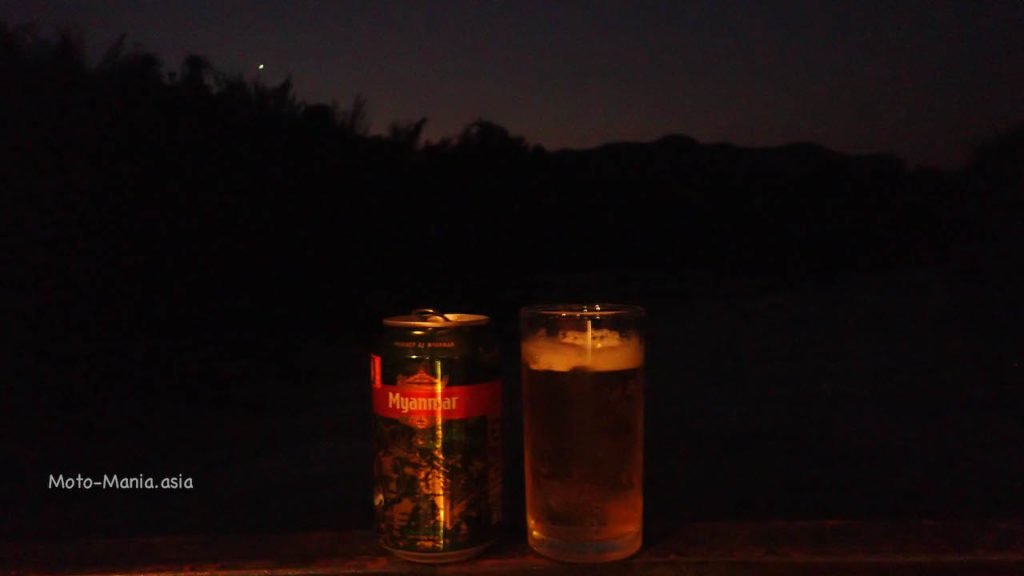 Must be my 5th time up here.. Never gets  boring..
First time to drive and just have the freedom to walk around and no rush and bike gear etc.
Previous two days riding in Saiyok
Cheers
Brian