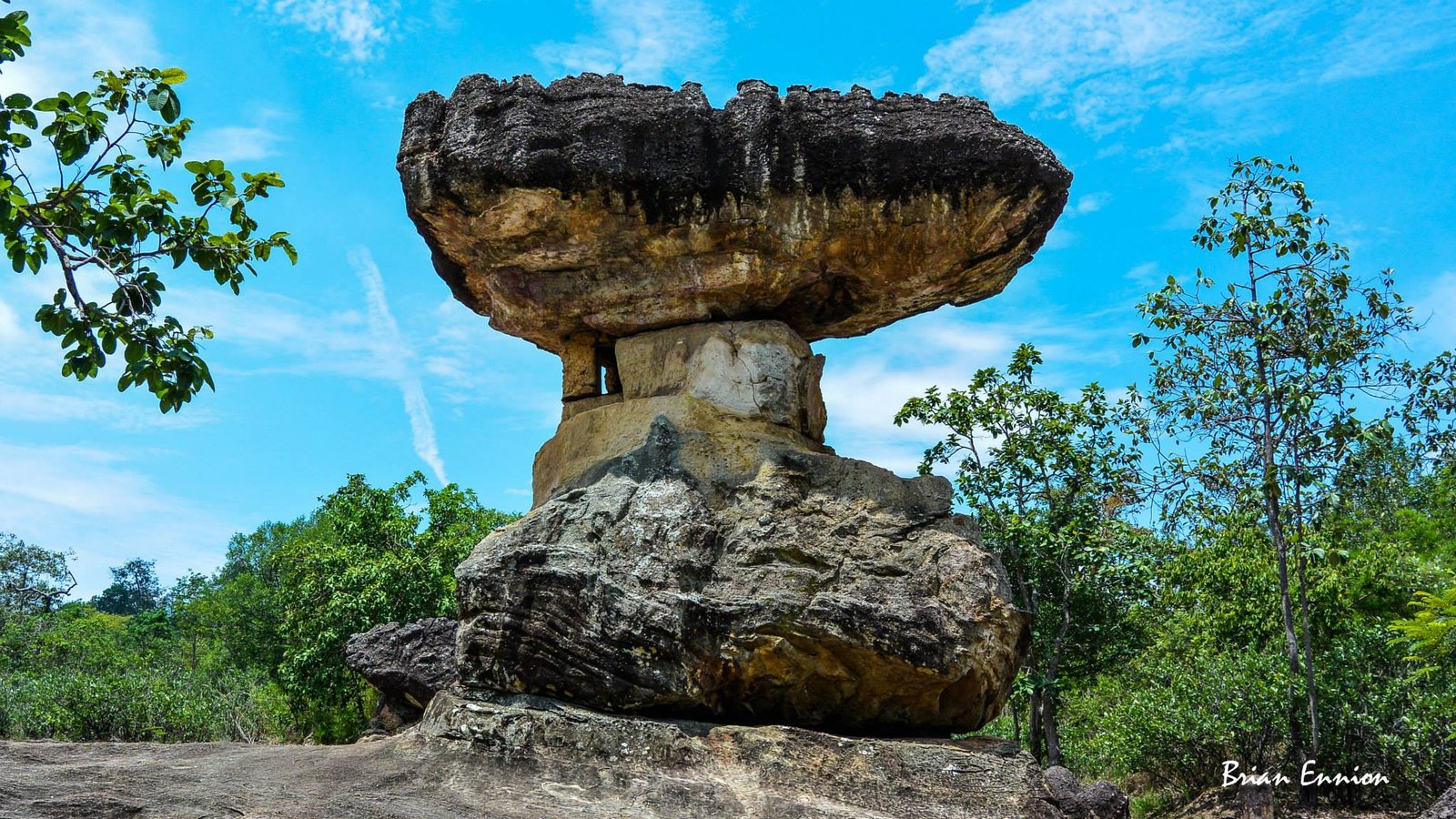 Leaving Banmai Rimkhong.
http://moto-mania.asia/banmai-rimkong-resort/
It didn't take long to reach Phu Phra Bat Historical Park.
GPS Co-ordinates
17.716389, 102.371944
Google Maps Location
A very interesting place to walk around.. Incredibly hot on the day we were there.
Some stunning views along the mountain range edge.. You can spend a few hours here easily.
More of the history :-
Phu Phra Bat (Thai: ภูพระบาท, pronounced [pʰūː pʰráʔ bàːt]) is a historical park in Ban Phue District, Udon Thani Province, Thailand. The park's distinguishing feature is its unusual rock formations around which religious shrines have been constructed. Some formations also feature prehistoric rock paintings.
The park was established by the Fine Arts Department of Thailand in 1991.[1]
(Wikipedia) https://en.wikipedia.org/wiki/Phu_Phra_Bat_Historical_Park