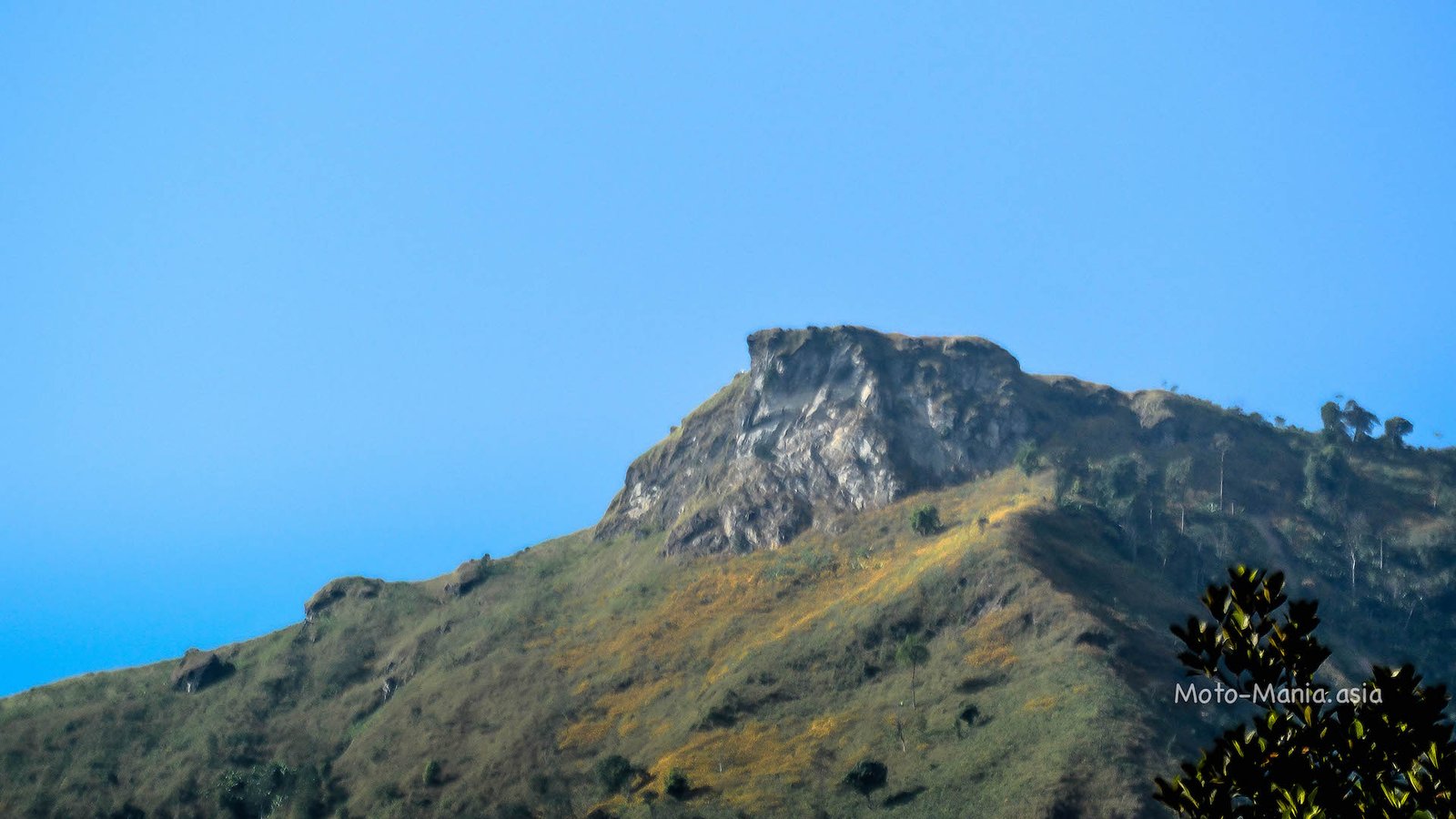 January 2019
Recent visit at the end of the post
One of my favourite rides.
Cross over at Houy Xai, head to Pak Tha. Take the ferry across the Mekong and ride to Muang Ngern.
You have the Mekong on your left and the Mountains with Phu Chi Duen, Doi Pha Thang and Phu Chi Fa on your right. Twisting and winding along all the way. No other vehicles except for locals and the odd pickup.
Below video of the ride in to the village at the base of Phu Chi Fa along with some local kids wanting to race me. Plus a few snaps from up at Phu Chi Fa looking back down in the valley below.
Phu Chi Fa on top of the mountain is only accessible from Thailand in Chiang Rai province. The village at the base of Phu Chi Fa in the valley is only accessible from Laos. The closest crossing is at Houy Xai.
My third time here and the best weather with clearest views of Phi Chi Fa to-date.
December 2019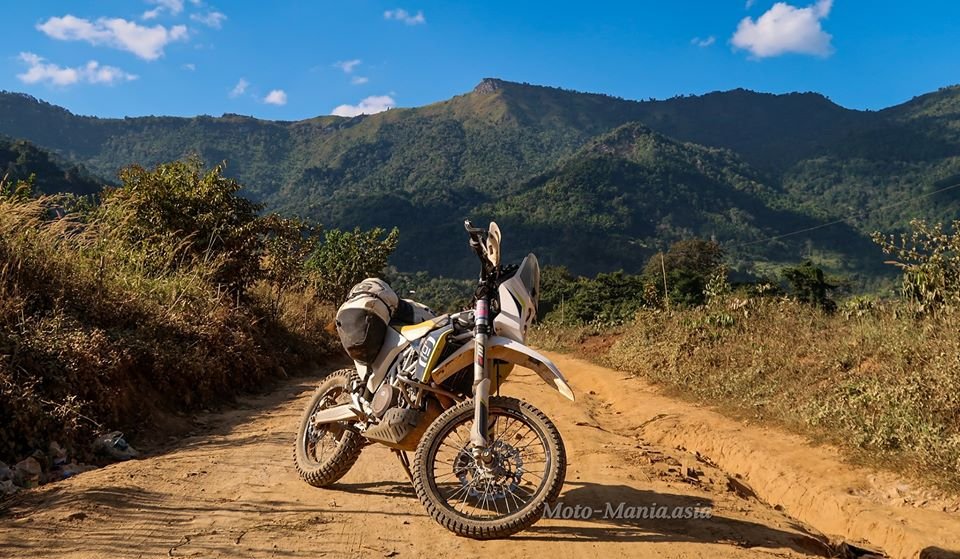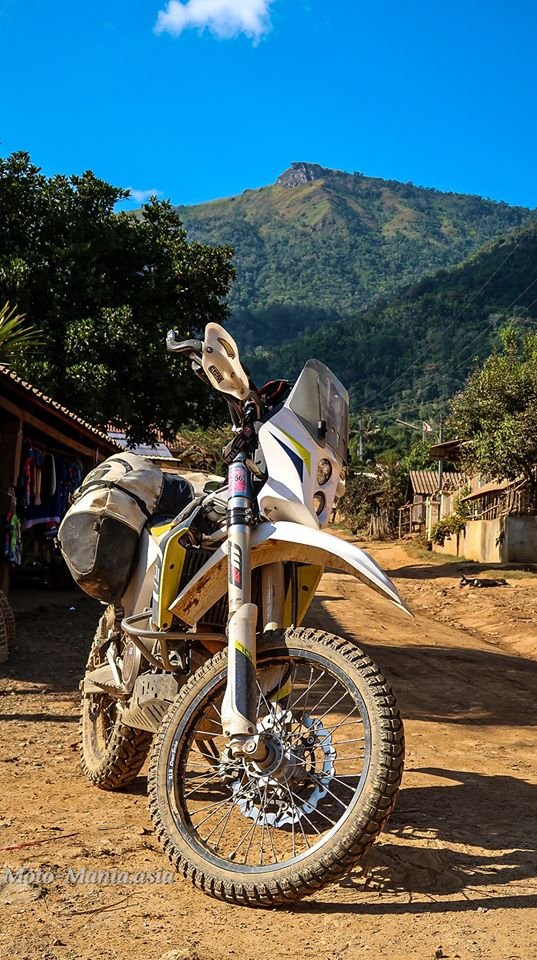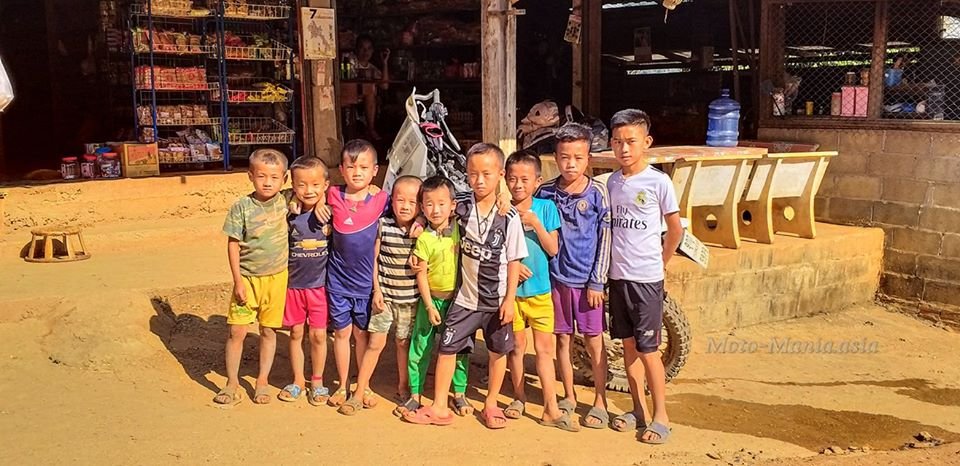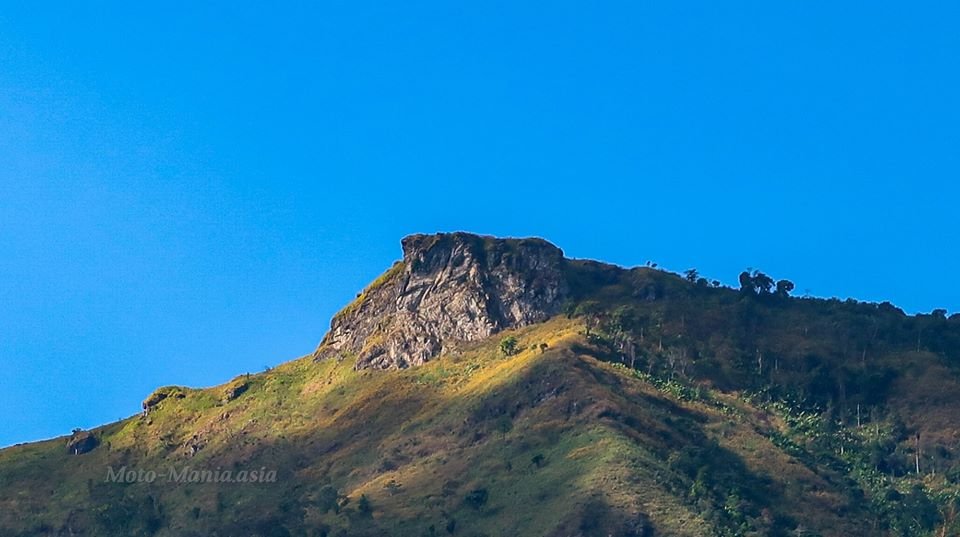 Always love the ride from Houy Xai to Phu Chi Fa.