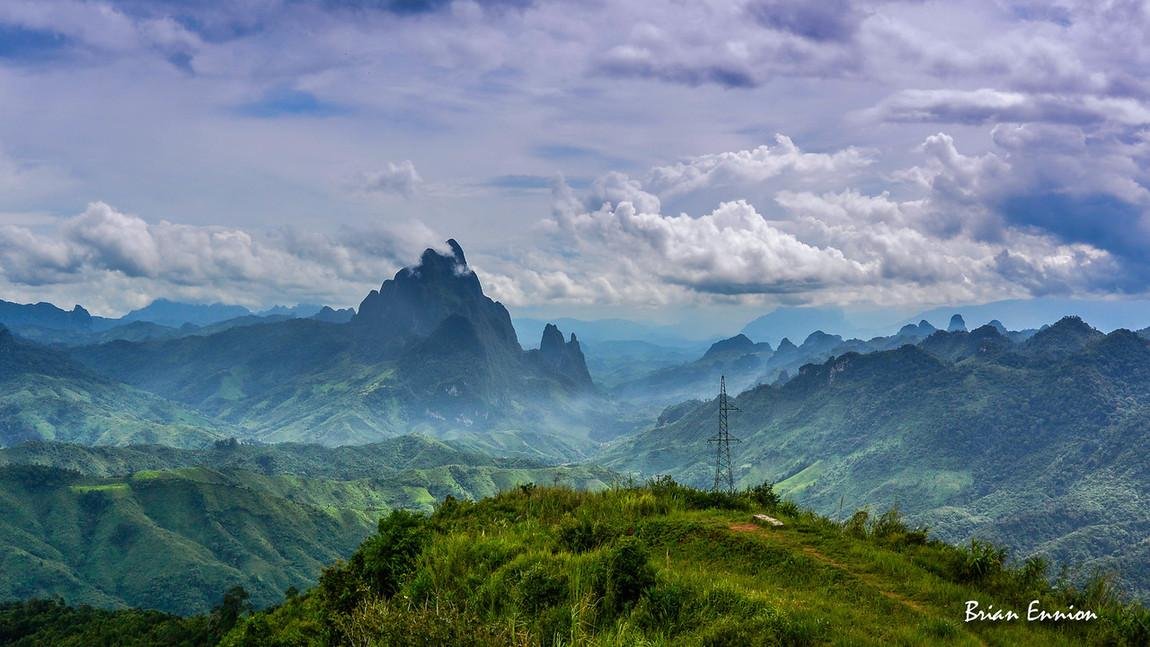 Phoun Khoun View Point
One of the most breathe taking places in Laos. Always find it hard to leave this spot.
Just stunning
GPS Co-ordinates
19.38952, 102.42647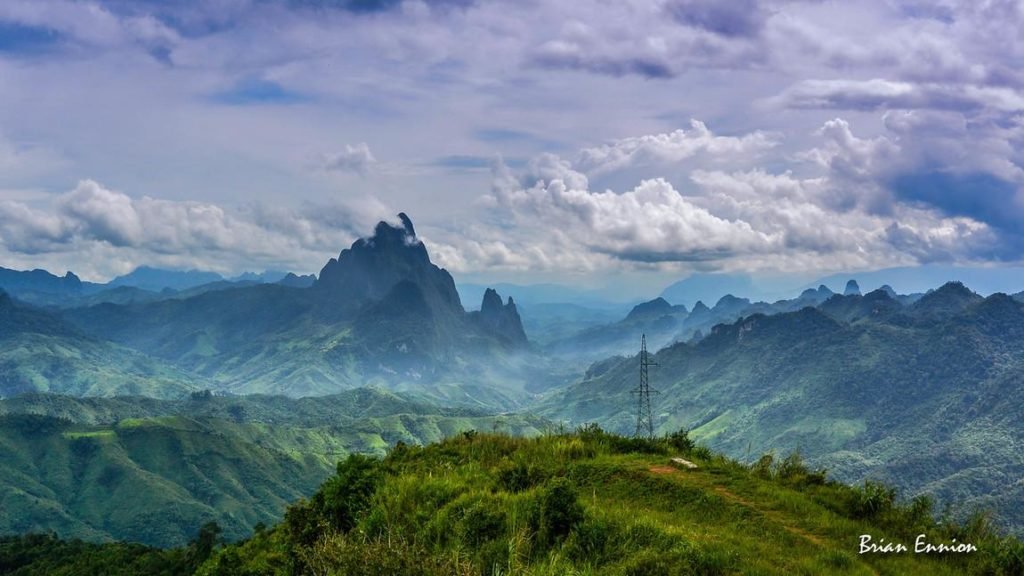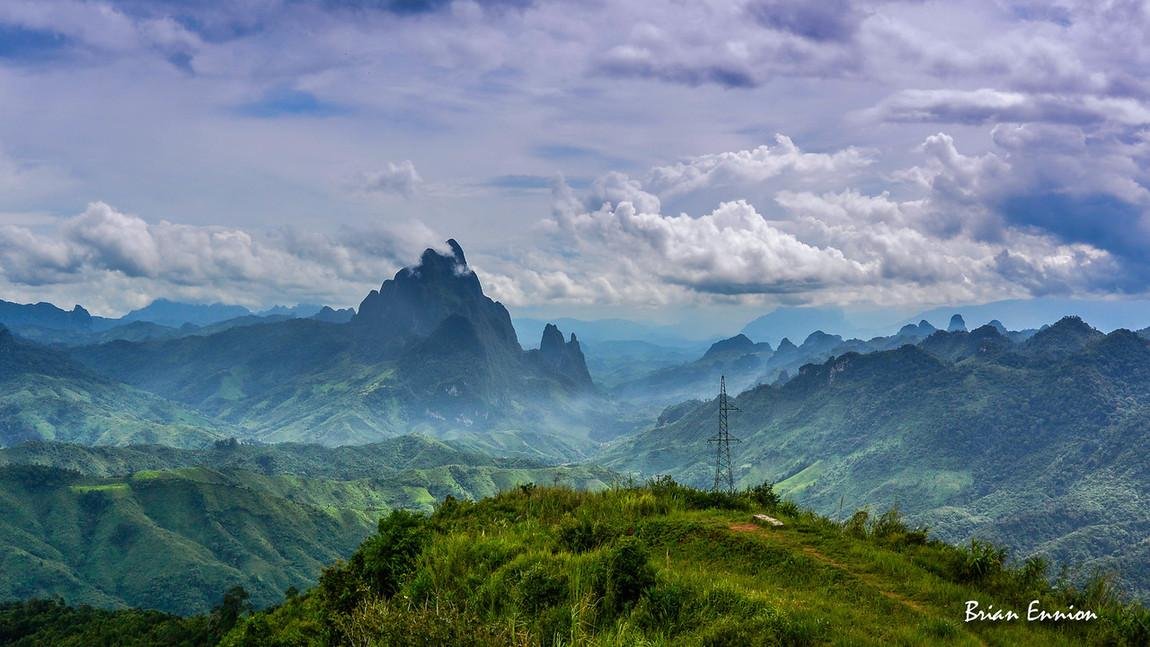 A must see if taking 13 N north to Luang Prabang or South towards Kasi and Vang Vieng.
Good chance it may be covered in fog or rain depending on the season.
If you take the Kasi Bypass.. You will miss this view.
May be worth planning a route where you take in the Kasi Bypass as well as Phoun Khoun.
Cheers
Brian