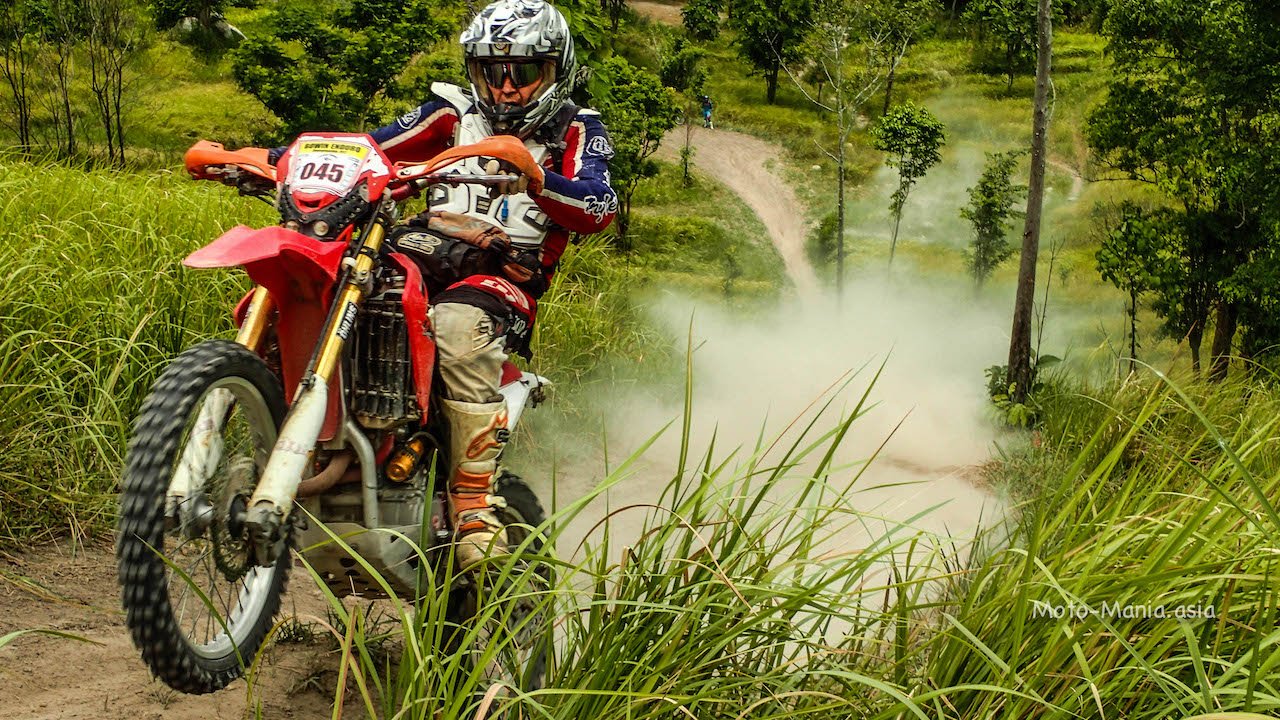 Another brilliant ride with the PBB Enduro Crew.
The group keeps getting bigger. 15 riders turned up for this Saturday's social ride.
Jeff all the way from up near Bang Pa In.
Big credit to Phil " Phil " for taking care of those with Bike issues..
Helping people get the bike up hills when too exhausted.
Also Paul and the others that helped keep a big group flowing..
Ricardo.. The Intrepid Brazilian Explorer..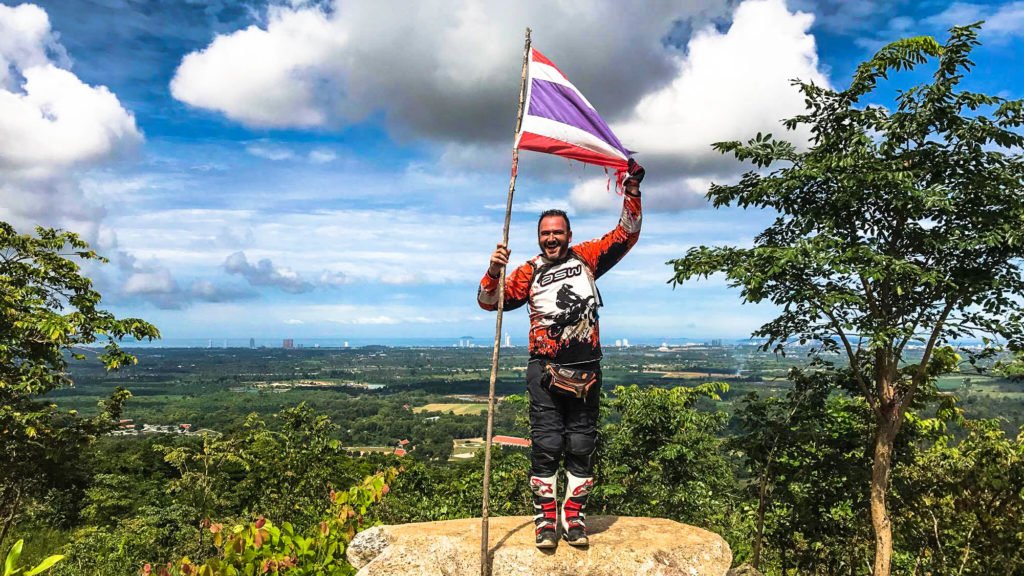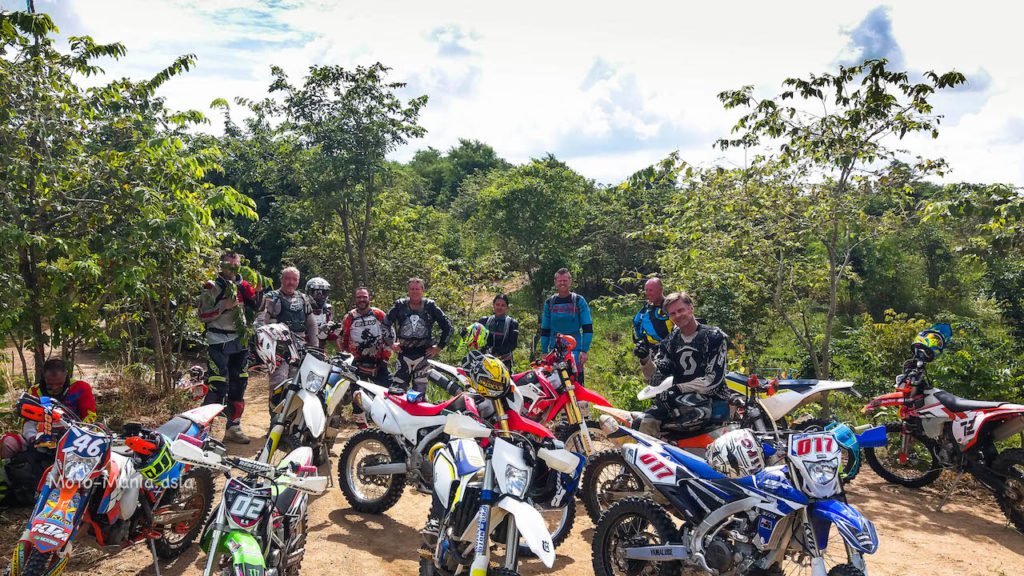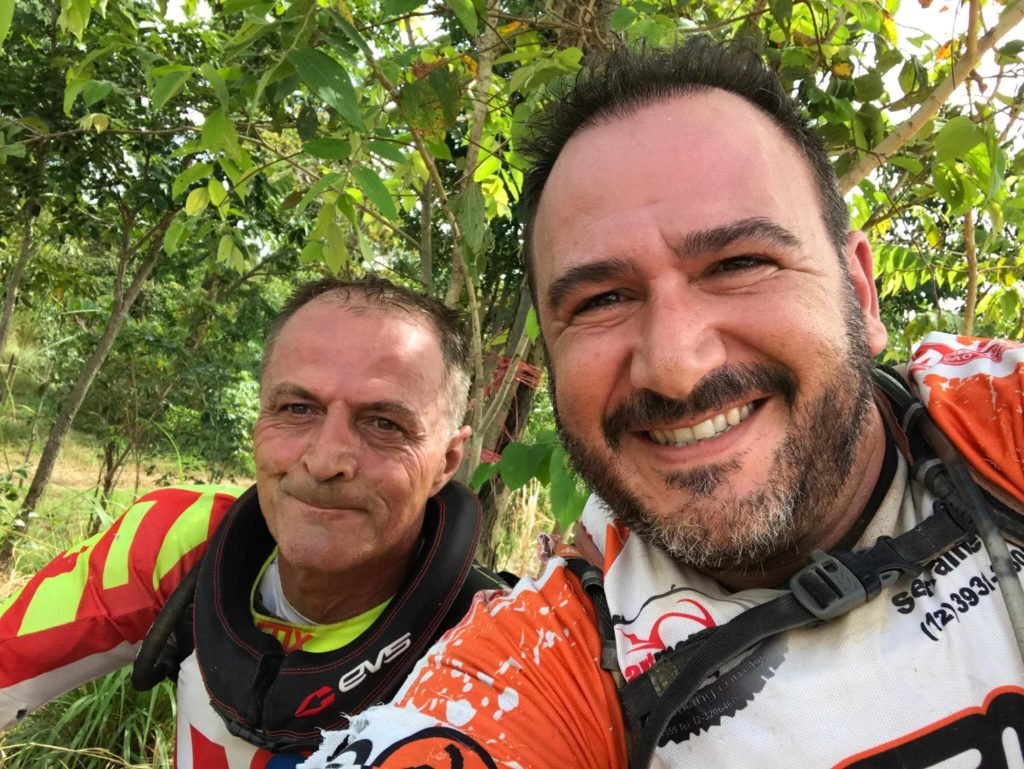 Not allowed to drop it at the start !. 😉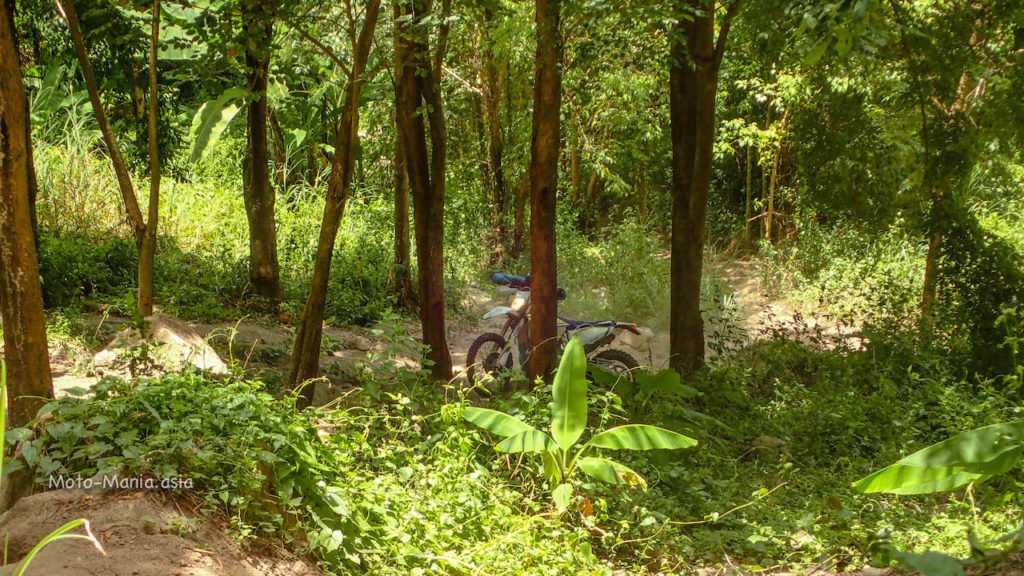 Friday night traffic..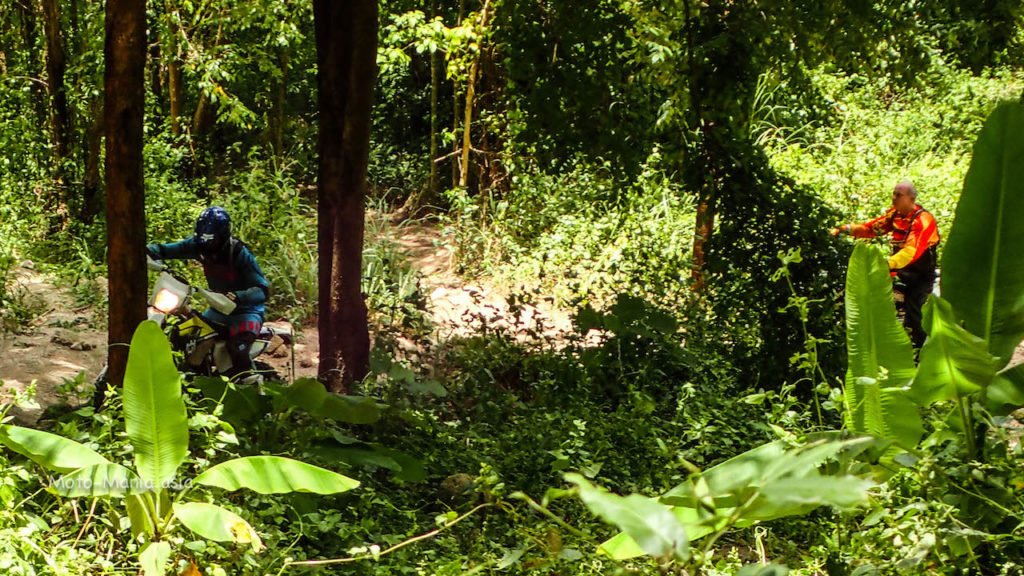 Good effort for your first ride Jeff after so long.. Phil " Phil " Helping Jeff get the bike up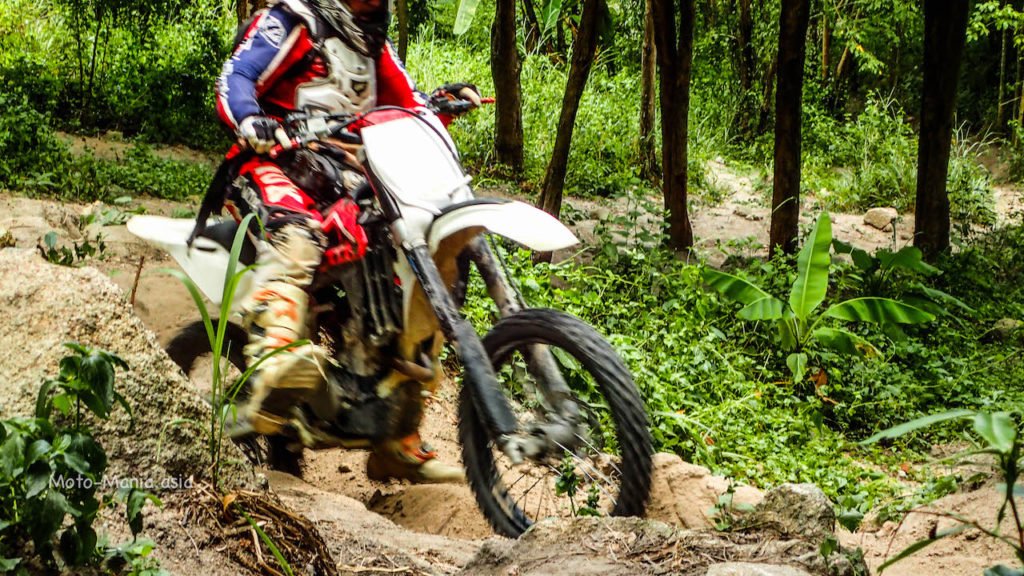 Phil " Phil " ripping up with the CRF L.
Brillant ride from the young lady.. 7th ride only.. Riding like a champ..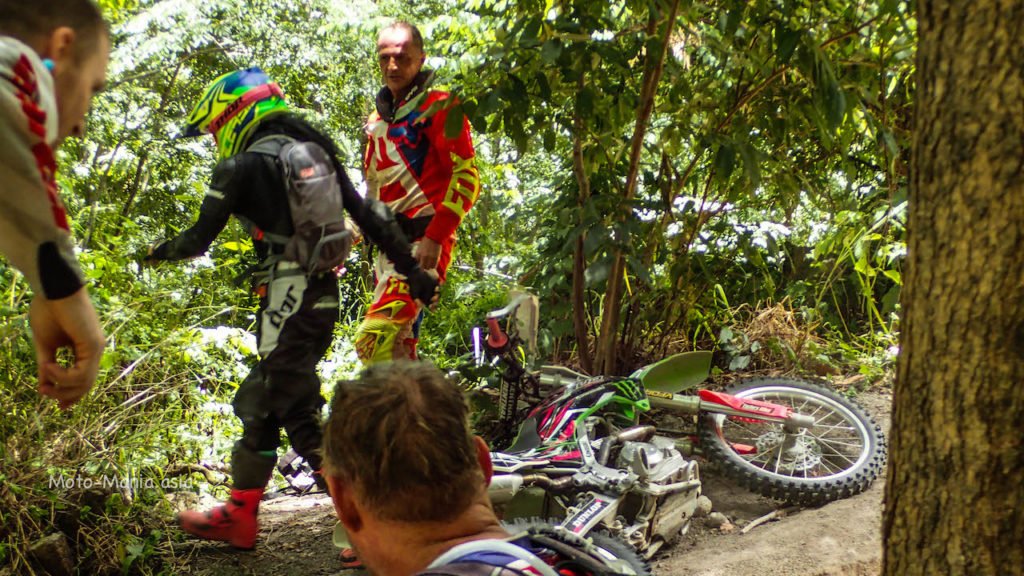 Paul blasting on up.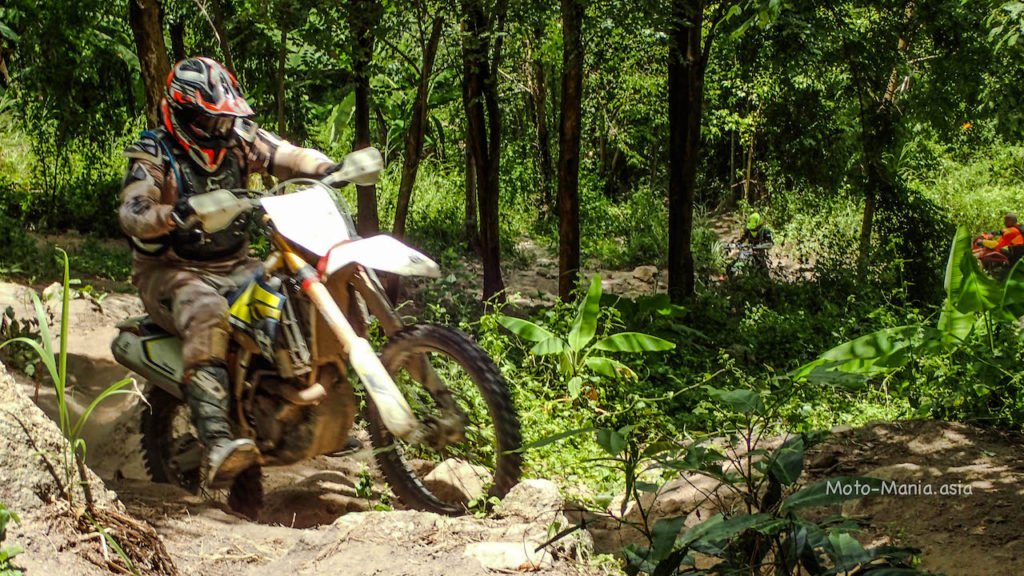 Good fun to be had on the trails..
Time for the hill climb Luke found..  What a ripper.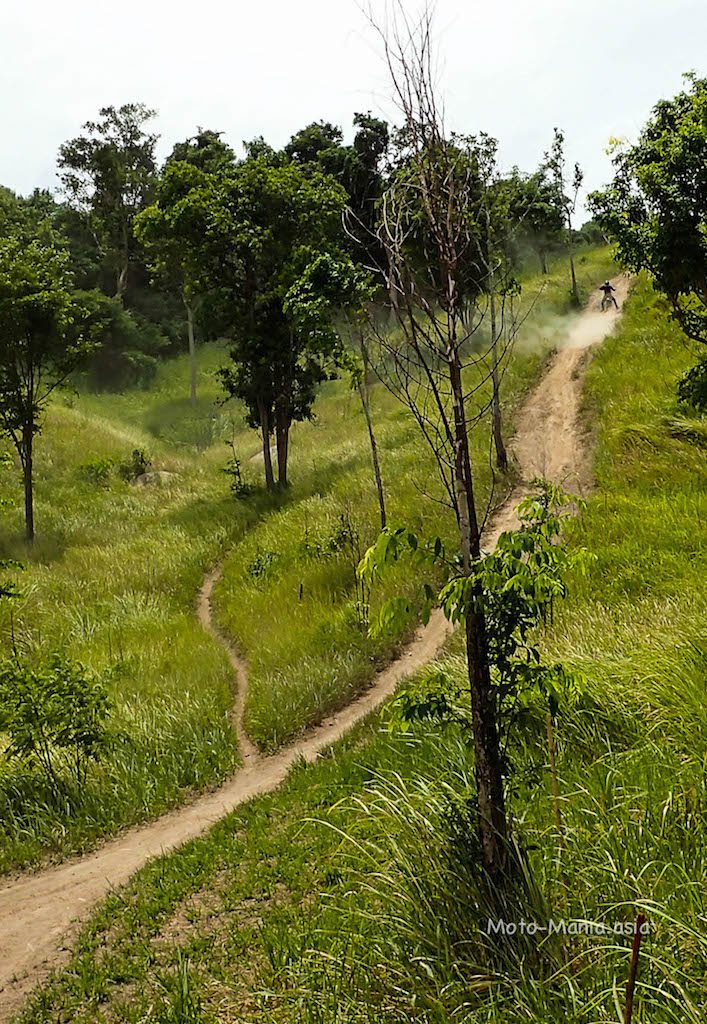 Some had 4 goes.. perseverance.. 5th time lucky..
Think I would have been in a crumpled heap by the 3rd attempt.
Steep and tricky keeping it under control coming back down.. for another run up.
Well done  James " James "
Just to show how steep it is… Luke having trouble walking back up..
The start for the run up is over Luke's right shoulder.
Lots of fun and crashes had getting up the hill…
I want to see Leif here :->   I can see him dancing like below…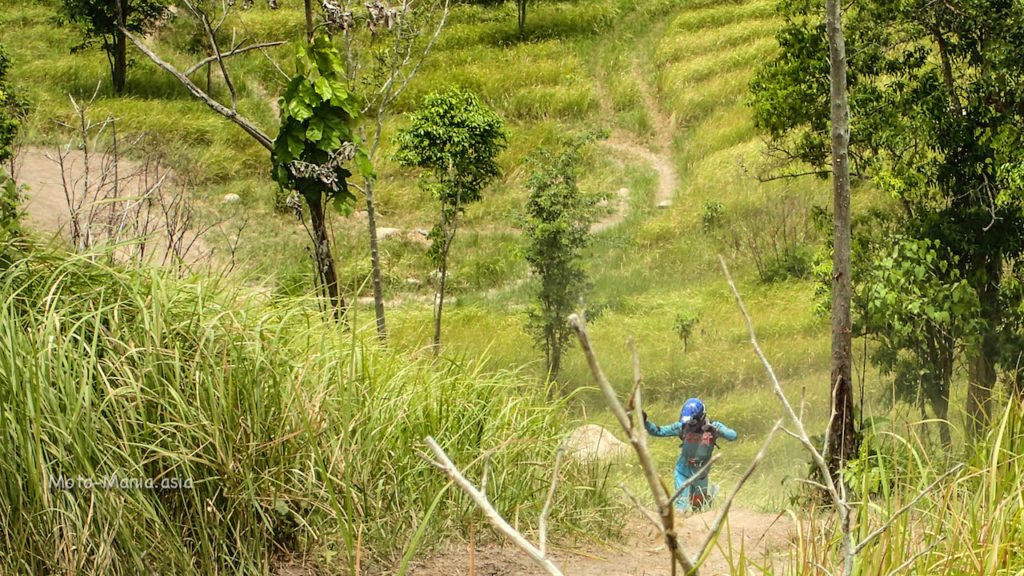 Those that made it up.. Had a nice view of the carnage going on below.. :-)))))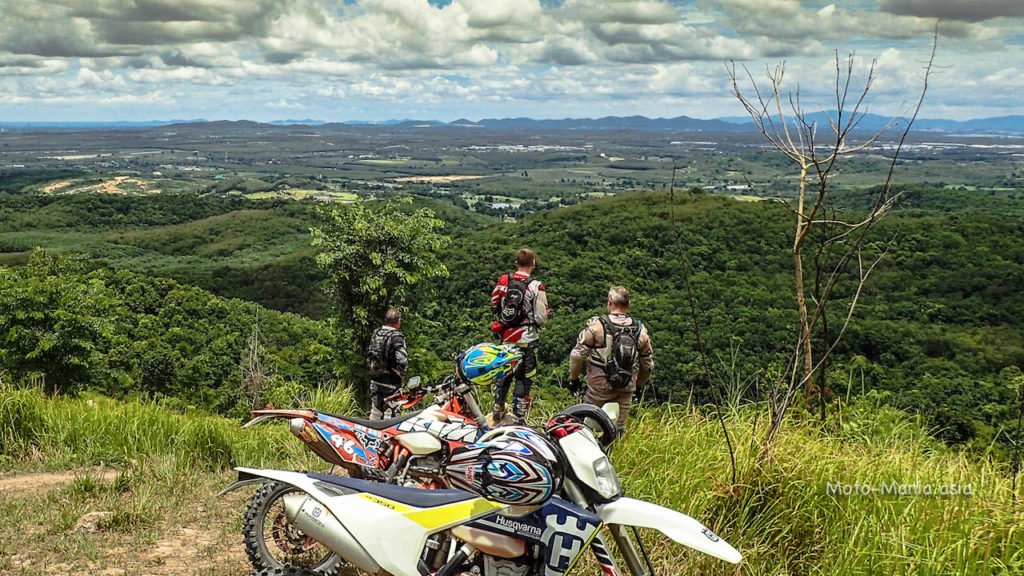 Ricardo conquering the mountain..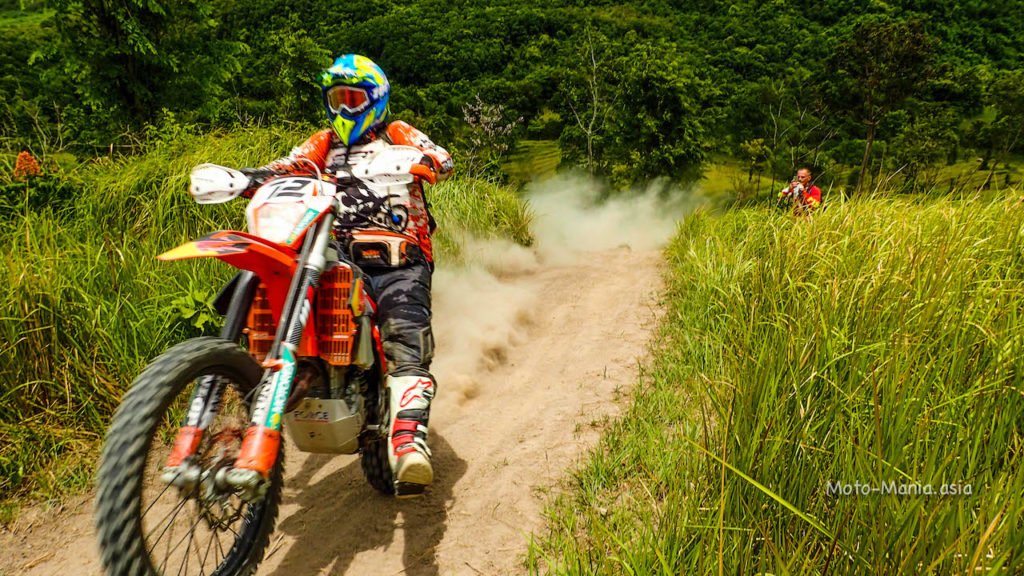 Another view of the climb.. The camera lies.. It is steeper..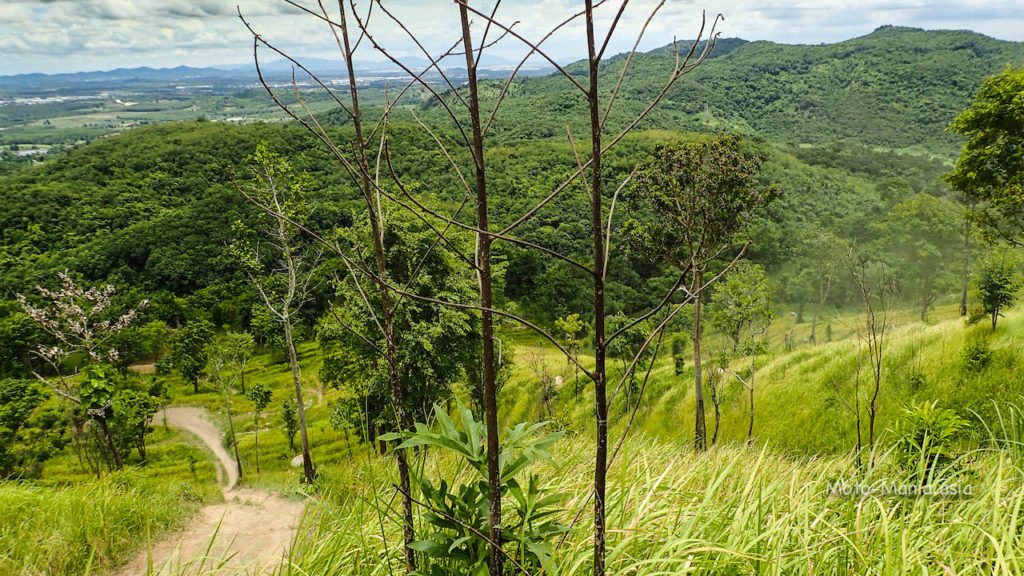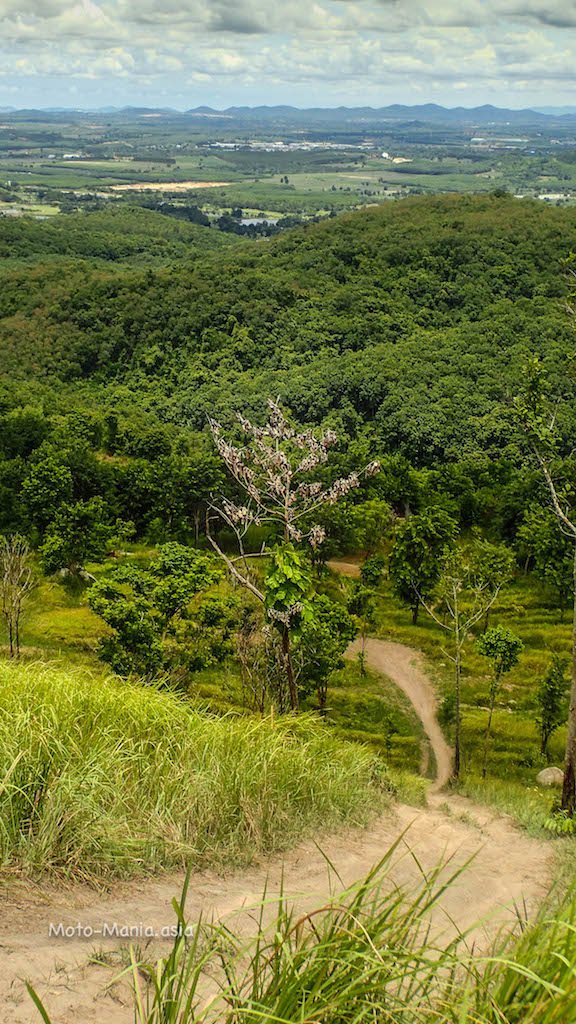 Almost there.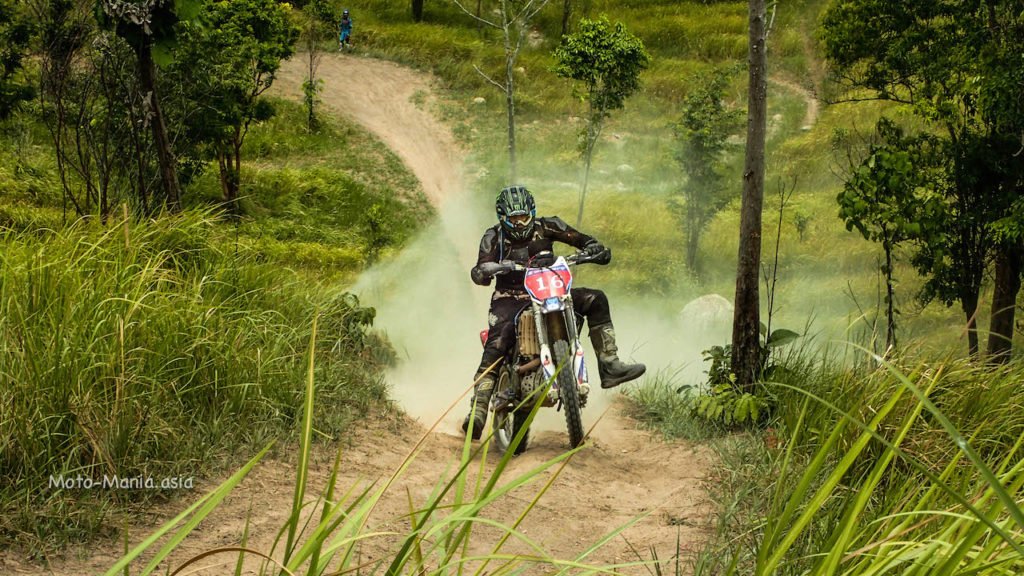 The Master Blaster.. Phil " Phil " … Front wheel up and the Ohlins showing her stuff for the camera.
Your next Ohlins marketing picture for the CRF L Paul ?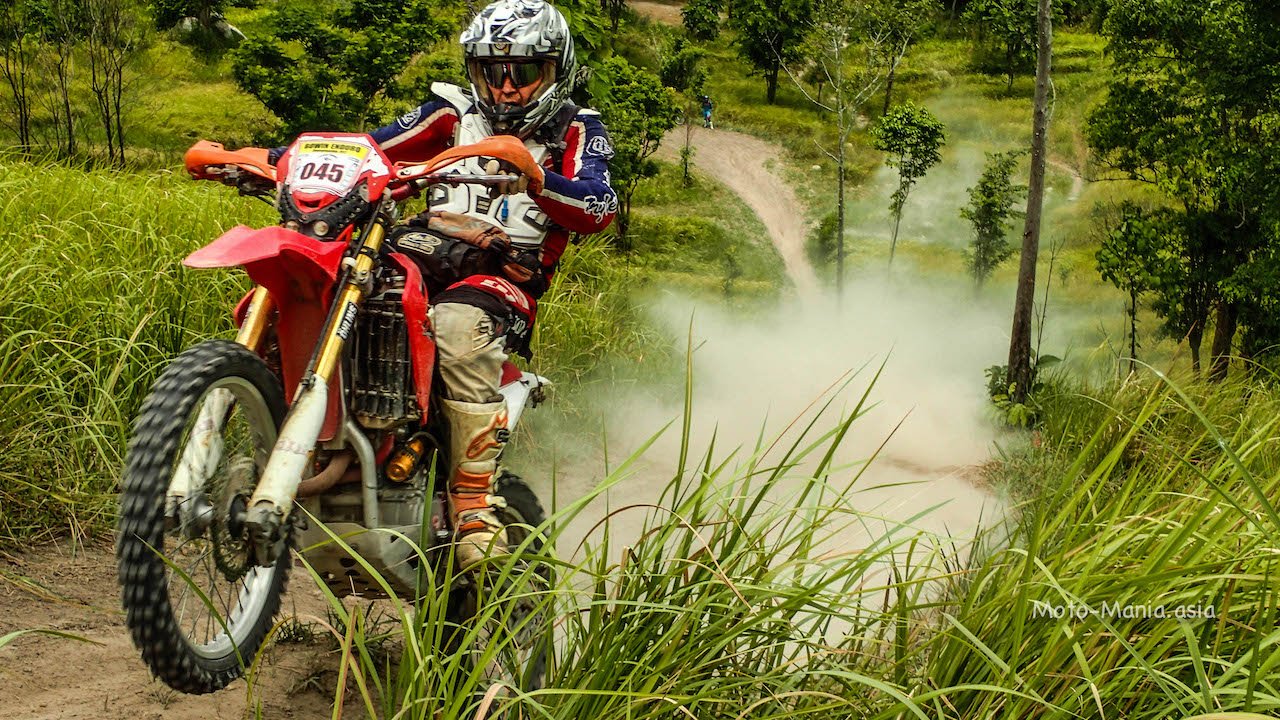 They kept on coming..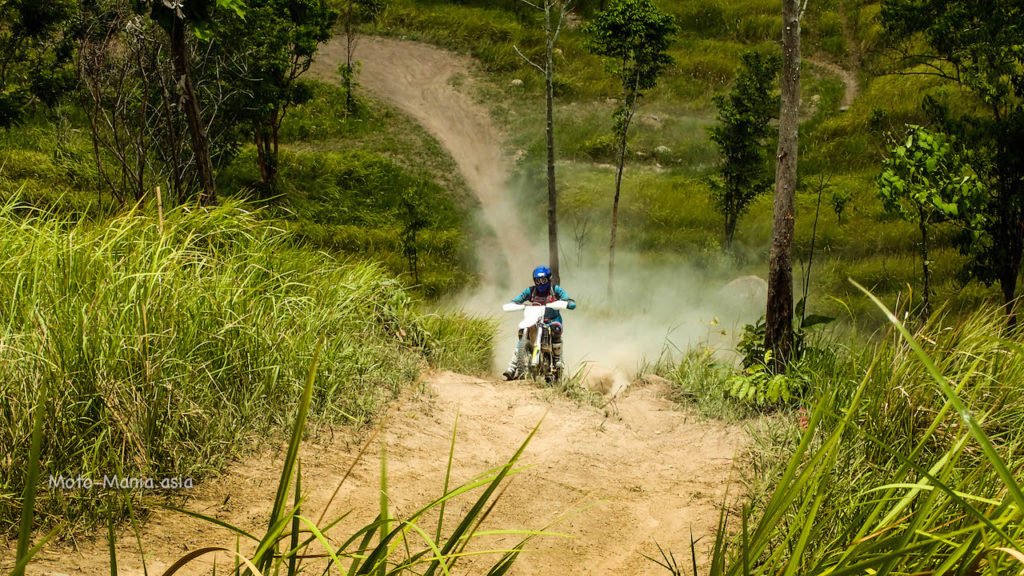 Then it was around the top of the mountain on what can be best described as a goat track..
I managed to tip over and fall down the wrong side of the hill. Had to pick the bike up.. Handlebars above my head when had her up.
Times like this.. So happy not trying to lift the KLX or even worse as CRF..
Up the next mountain… This was hard work.. damp wet moss on the rocks.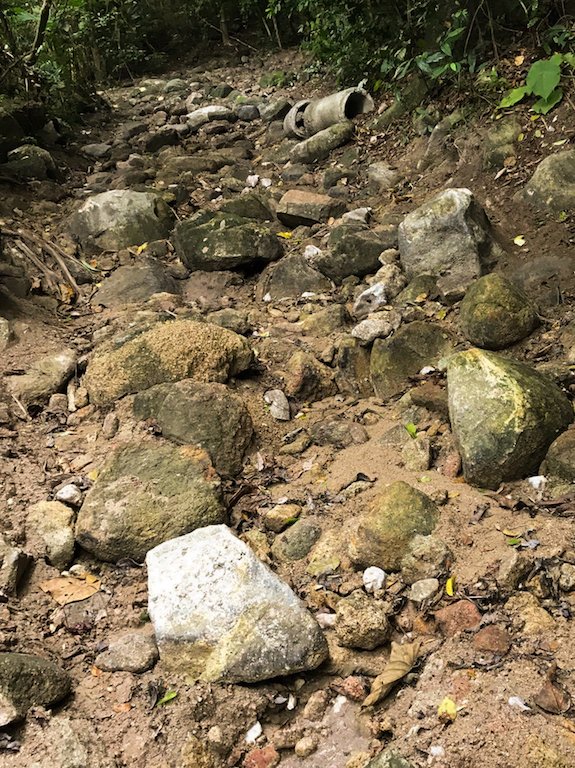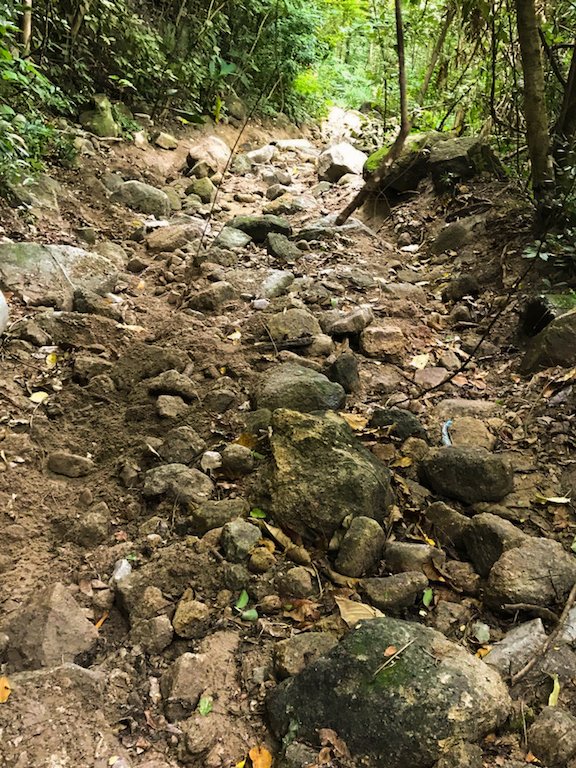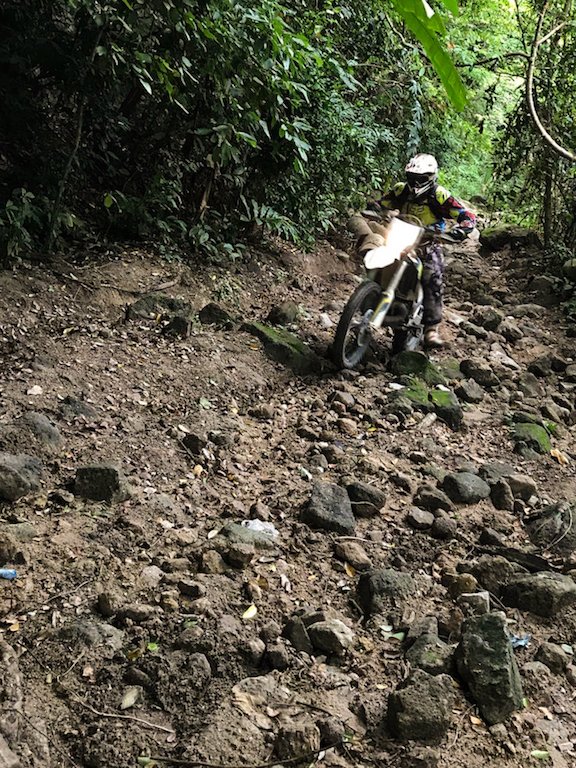 Back to the Blue Dolphin for Beer and Cheers.
A brilliant day..  Cheers to all that came along and enjoyed the day and helped out.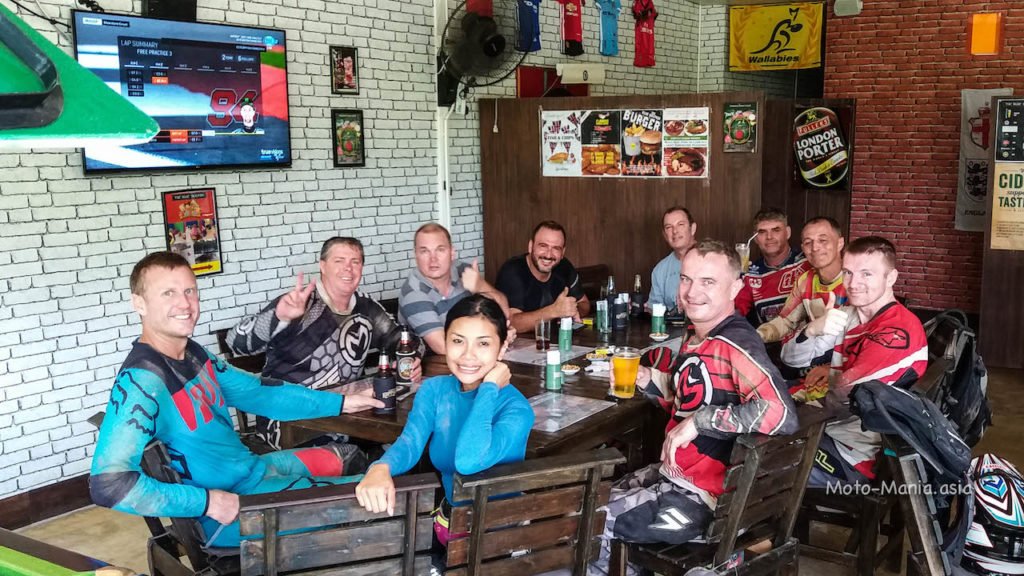 Thanks for the additional pictures and video Ricardo..
Cheers
Brian