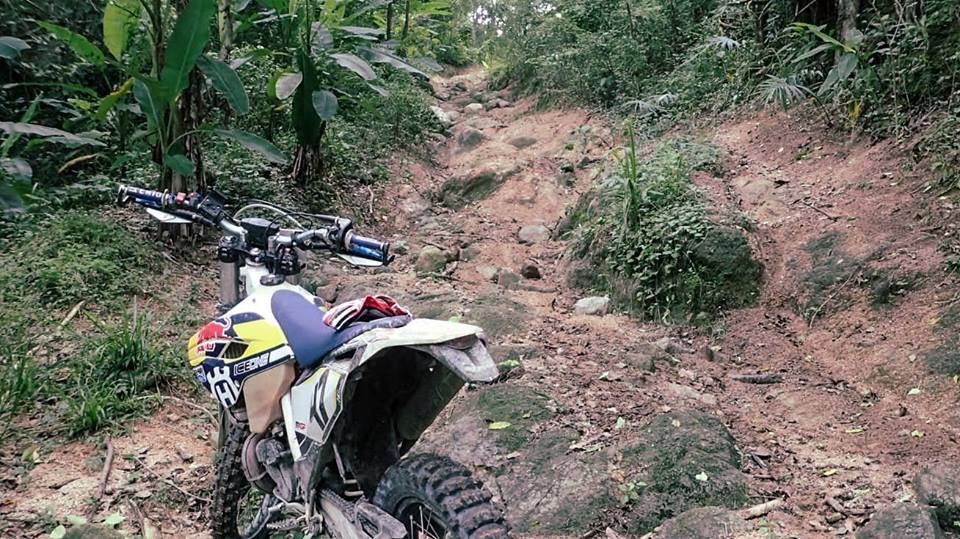 Pattaya – Enduro Trail Riding
Post date to be updated with the latest rides
Pattaya to Baan Chang:- 6 October.
A brilliant ride in perfect wet sandy conditions over to Baan Chang then a steep rocky mountain climb.
All up 140km for the day.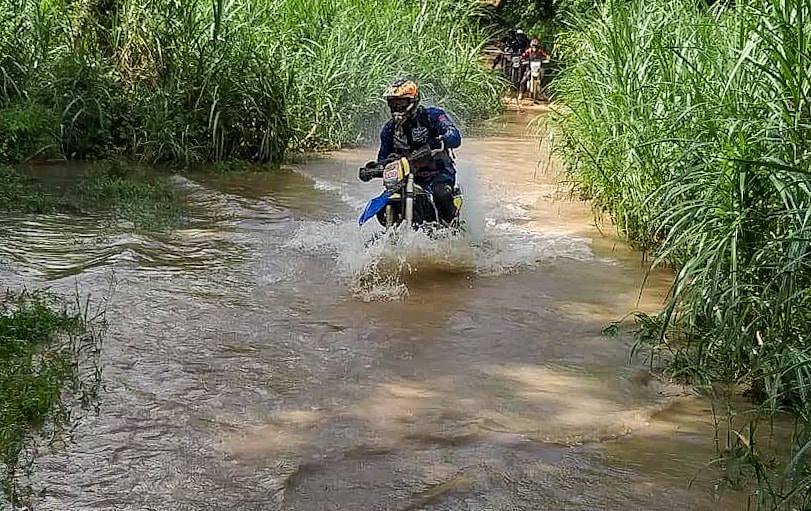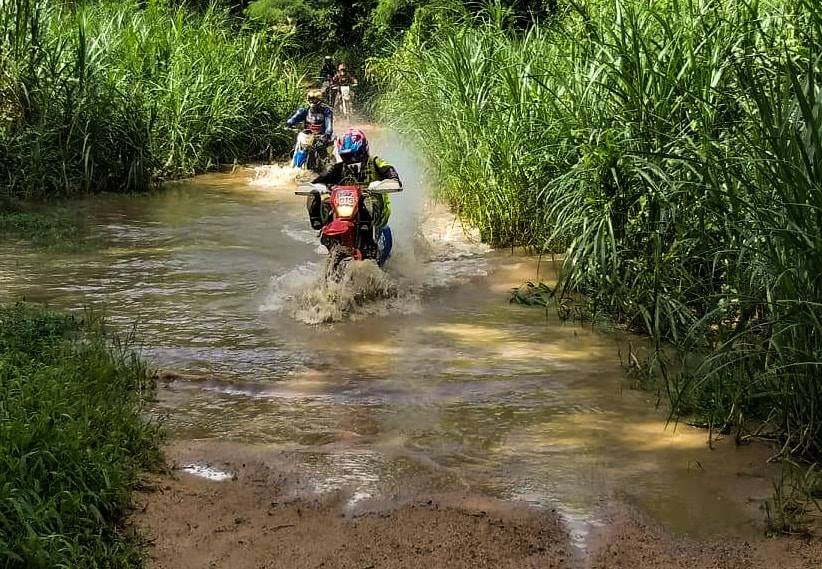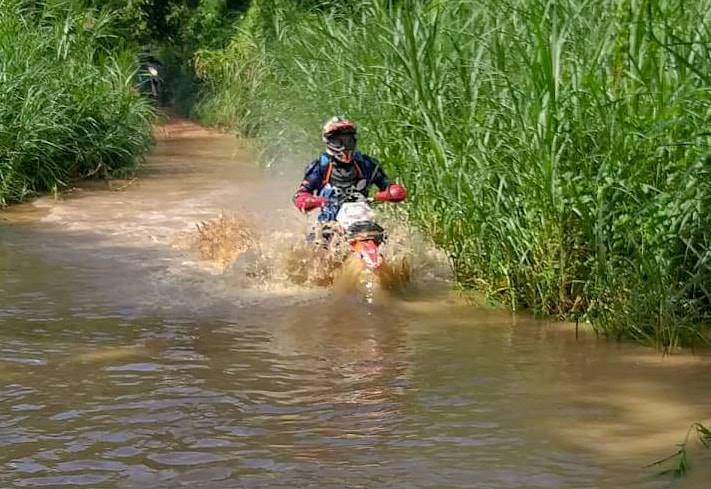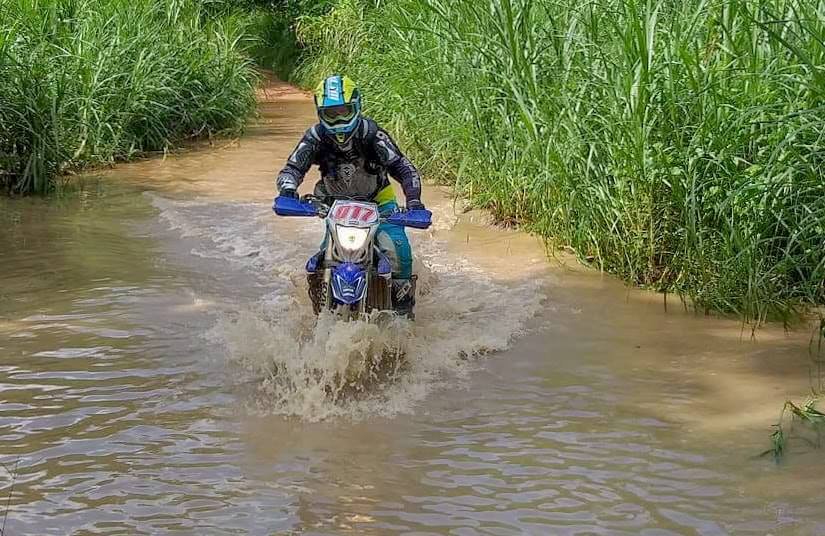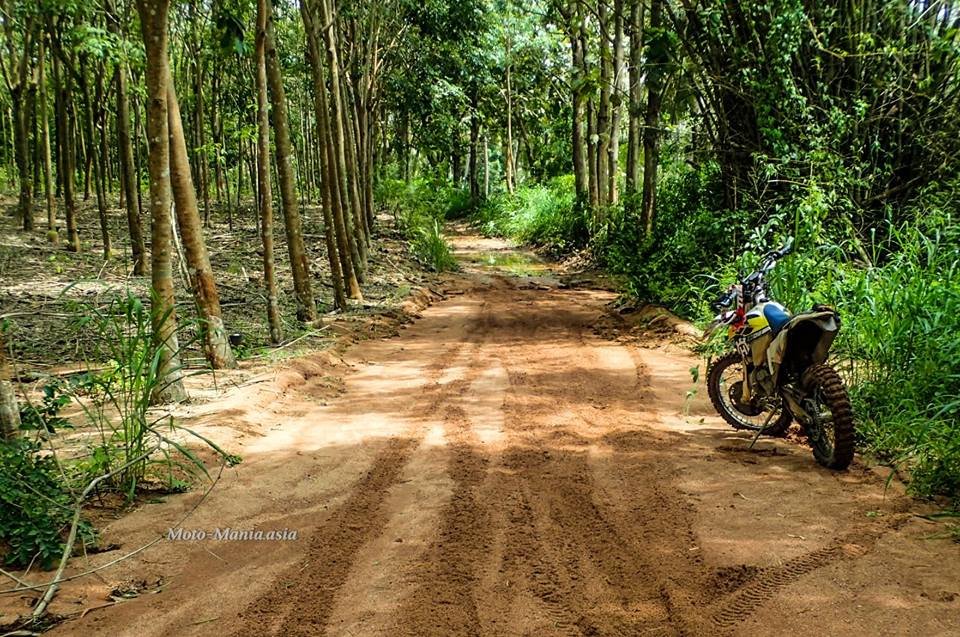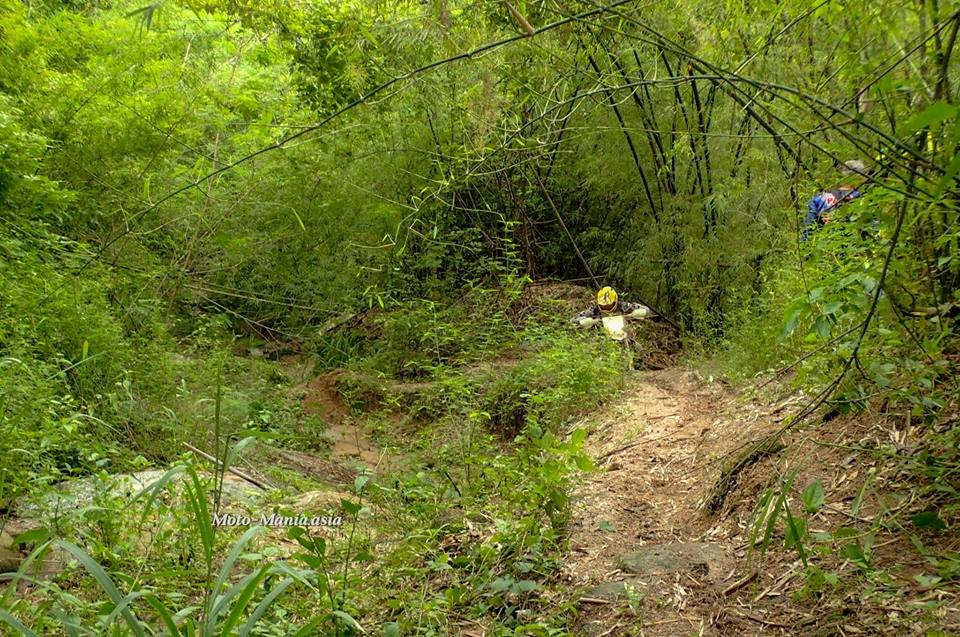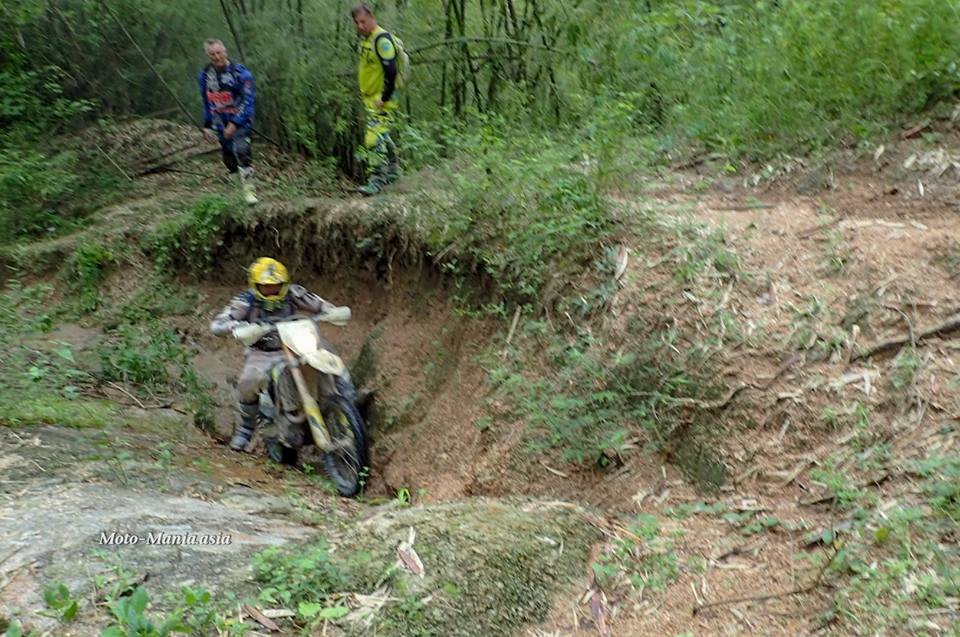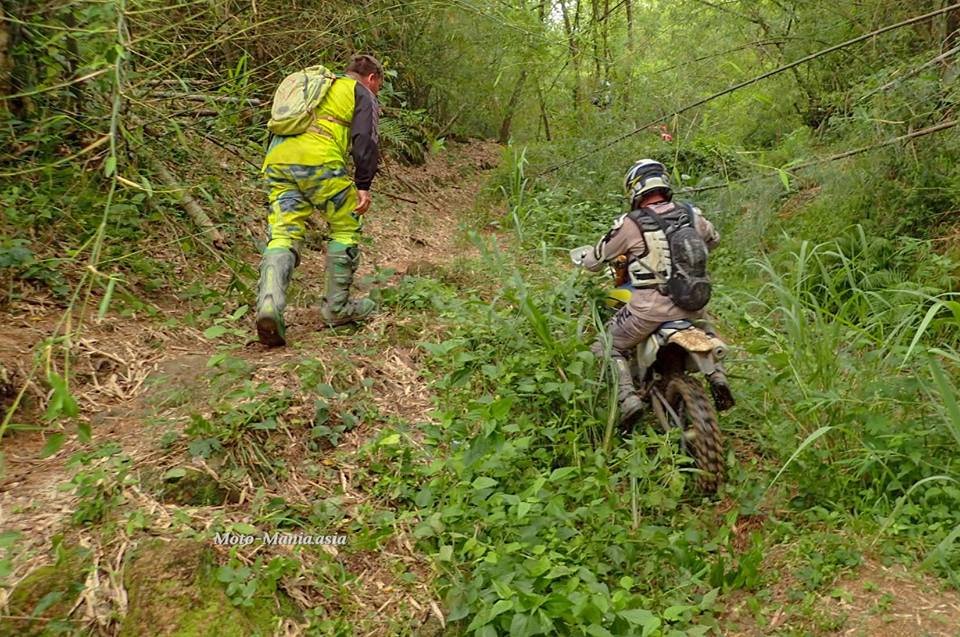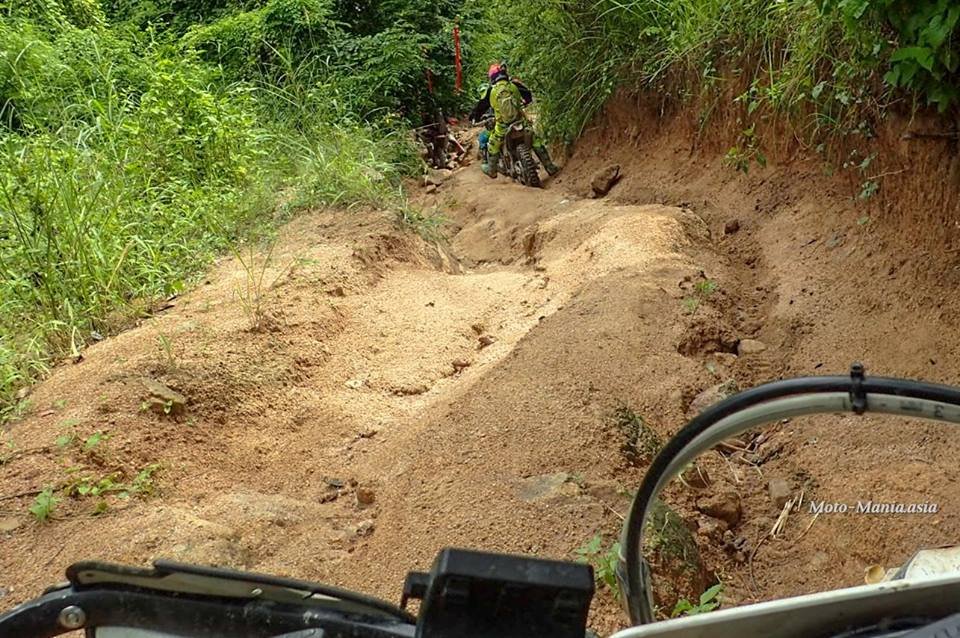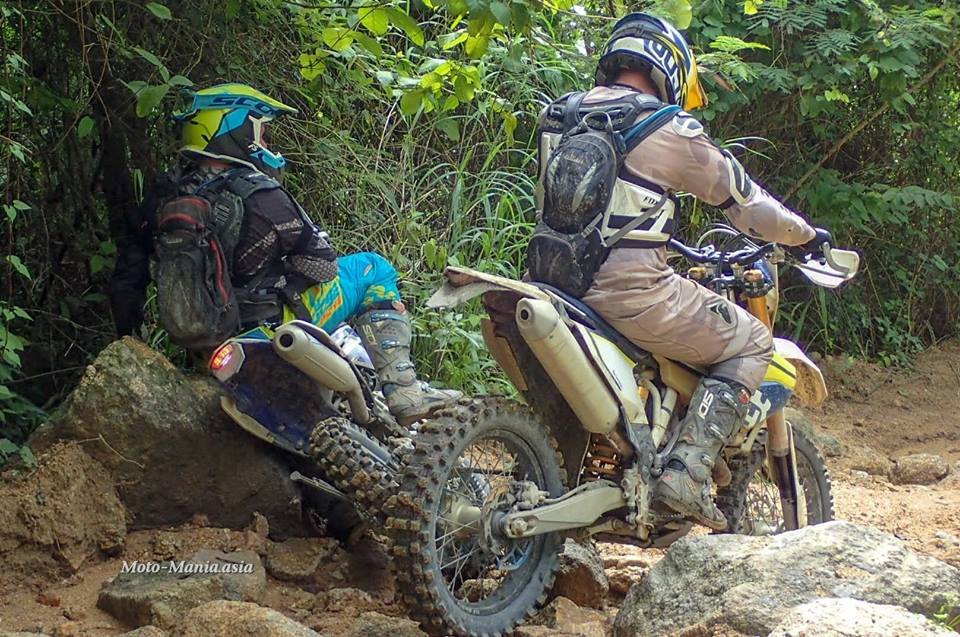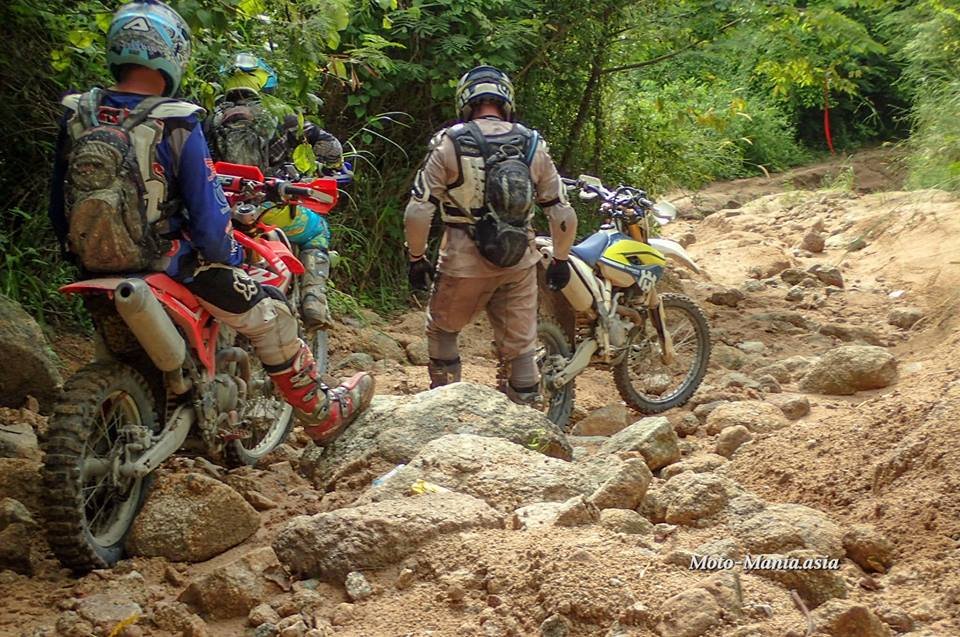 Brilliant day with the fellas.
Khao  Khiew:- 19 August
Another brillant ride at Khao Khiew.
The riders. Brian, Leif, Frank, Rod and his mate.
First a great little video from Leif ripping through a great track between the mountains
Then a fun little video from Leif's Go Pro
Cutting through the chicken sheds. Matt and I went exploring about a year ago and found this wash out you can ride up.
Love the look on people's faces as we ride towards the tree line with 7 ft tall grass and no obvious trail.
Added a flash back scene with a couple more crashes.
The Road Runner
Khao Khiew:- 14 July
Gathering at the meeting point.. Ready for 9am ride off.
First up the rocky track to the view point, not far from the open zoo area.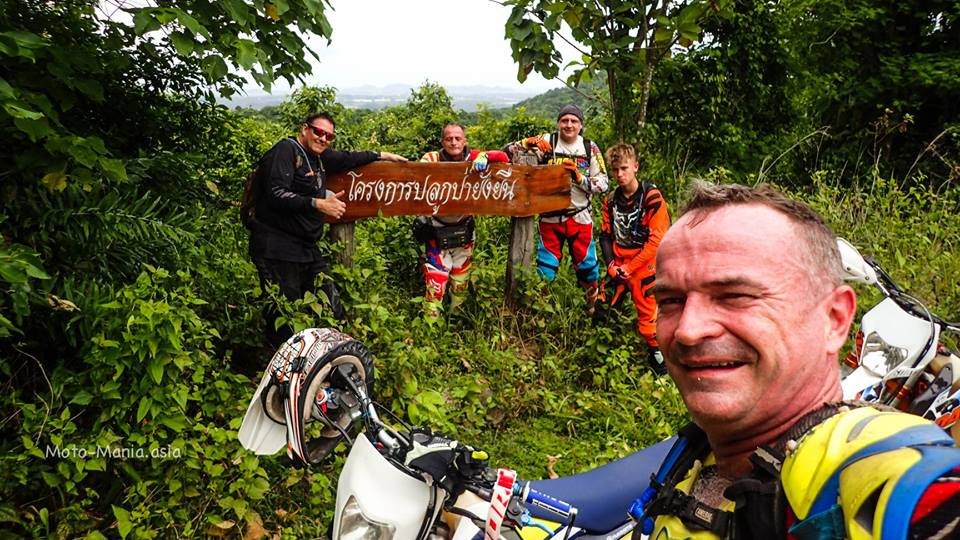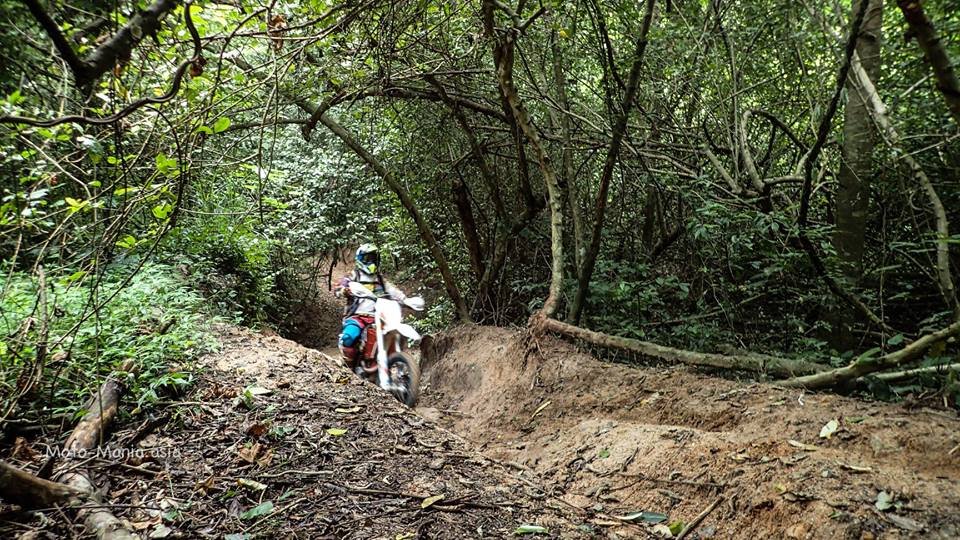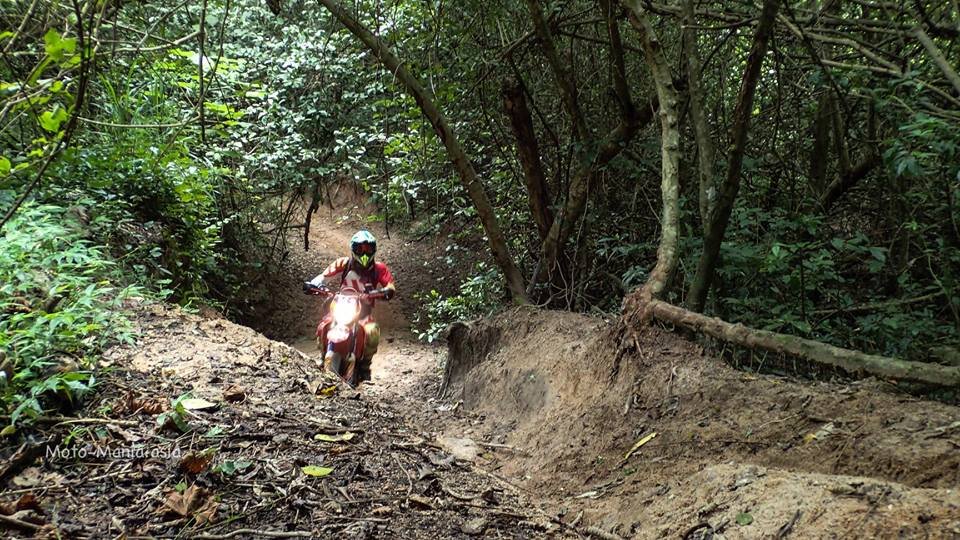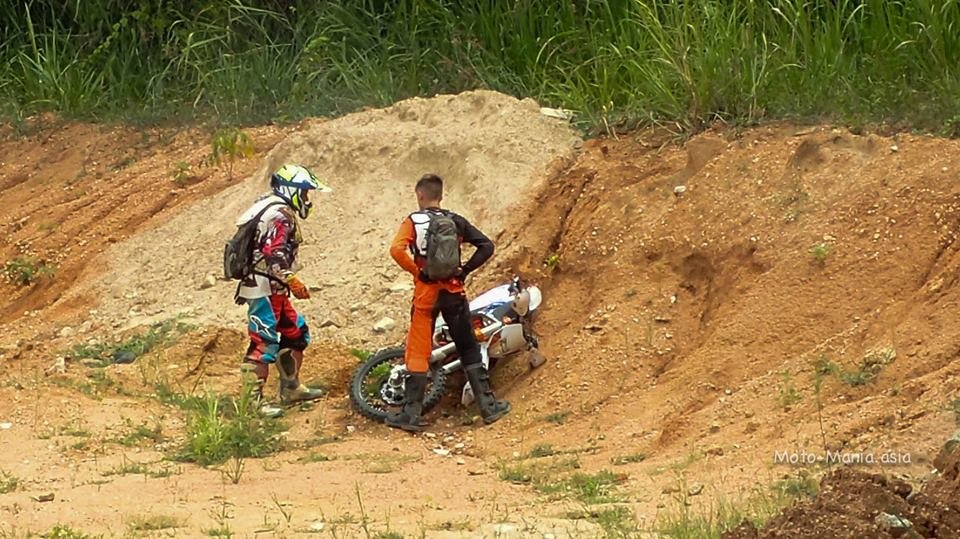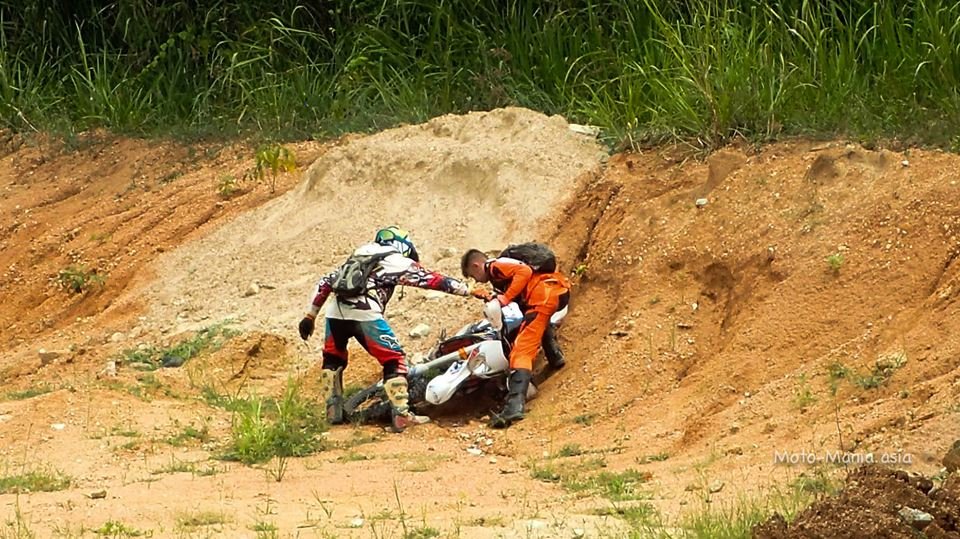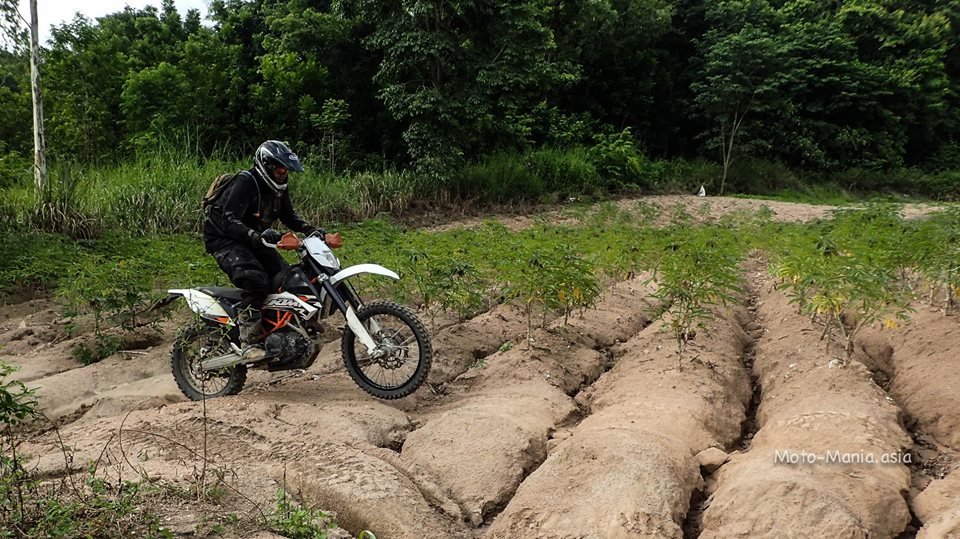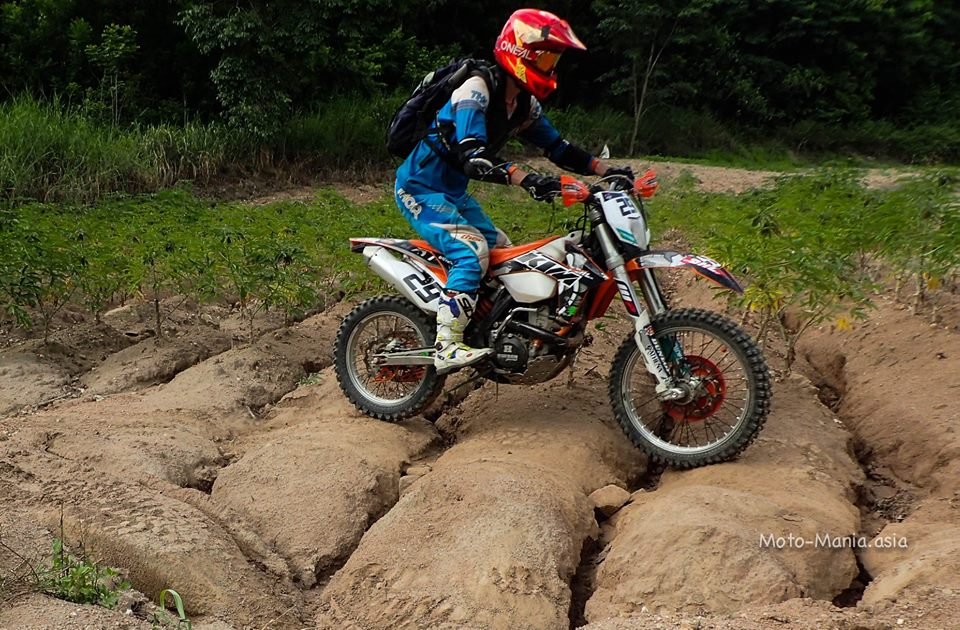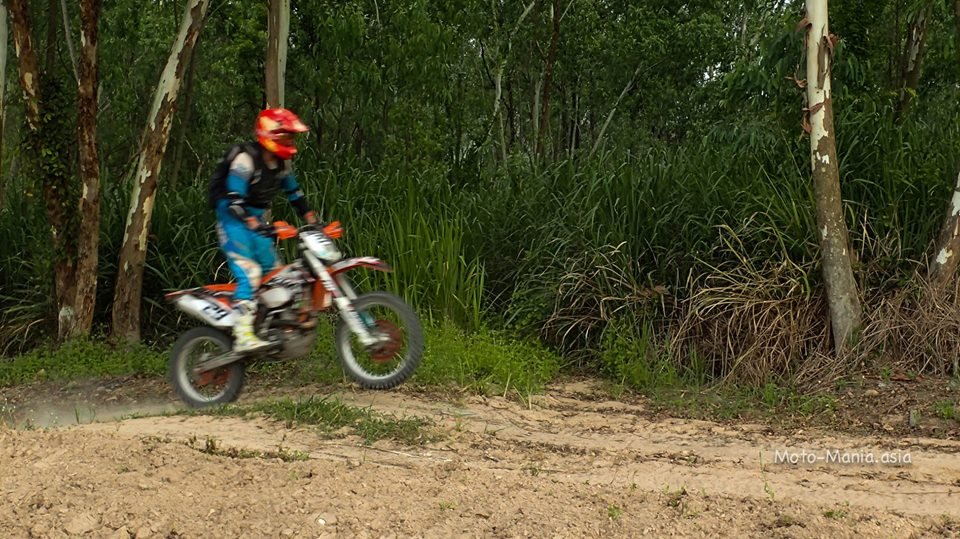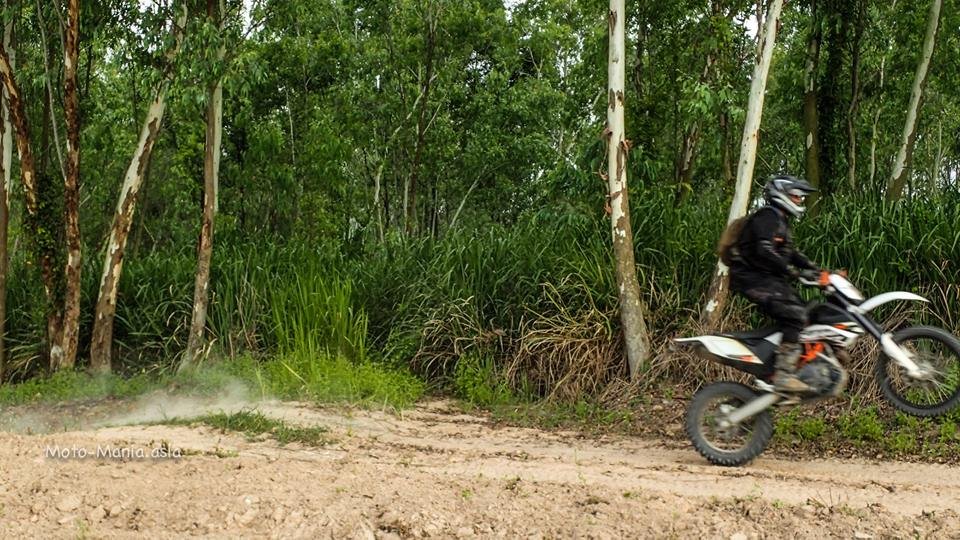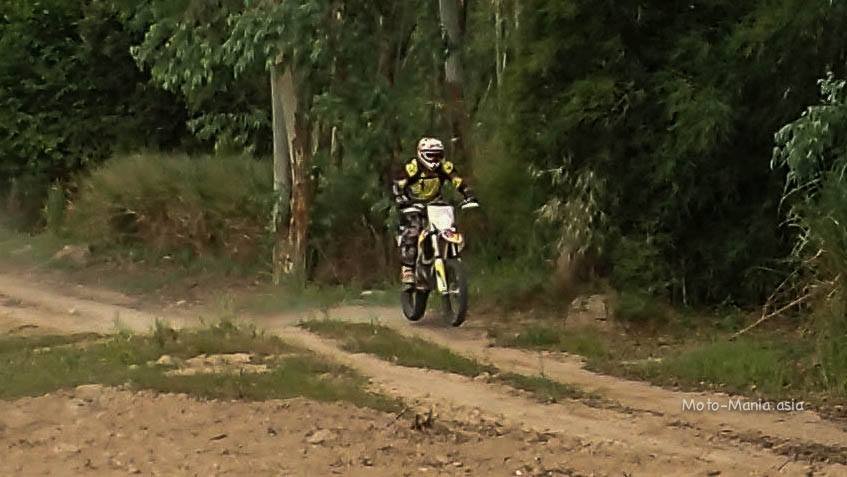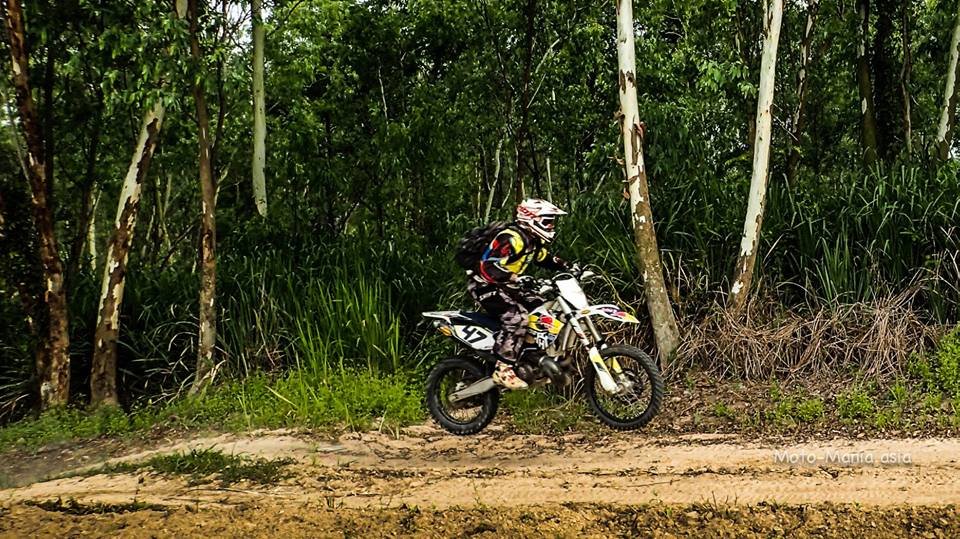 Another brillian day.. Khao Khiew may not be a big area.. But we still managed 93 Km and easily 96% of that is on dirt.
Baan Chang:- 7th July
Short video of the last two rides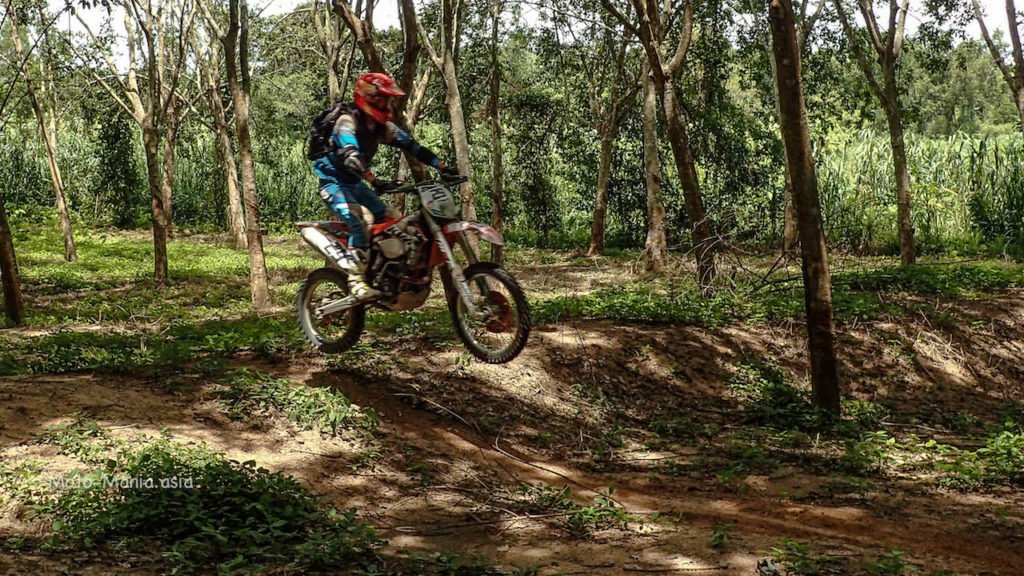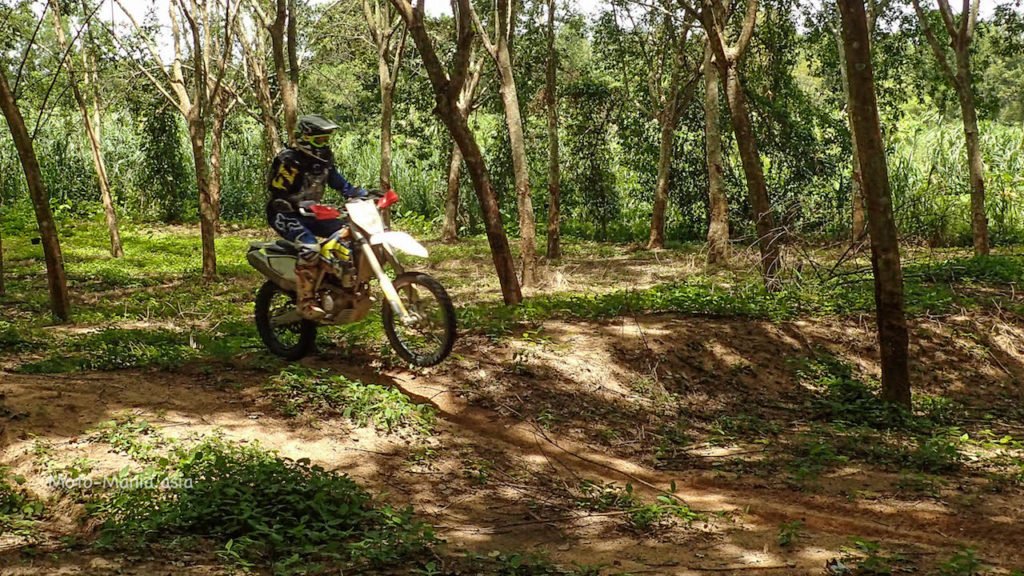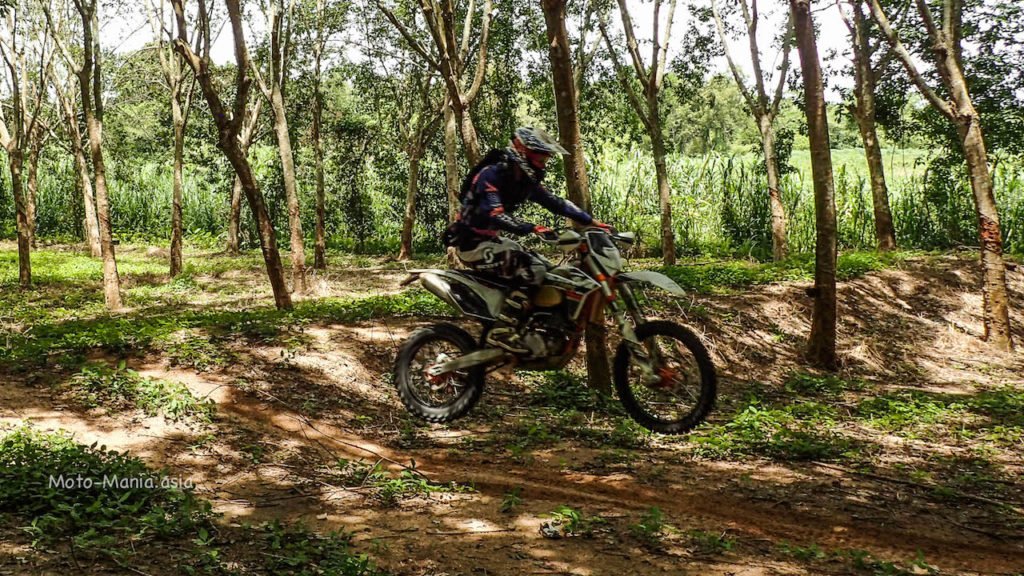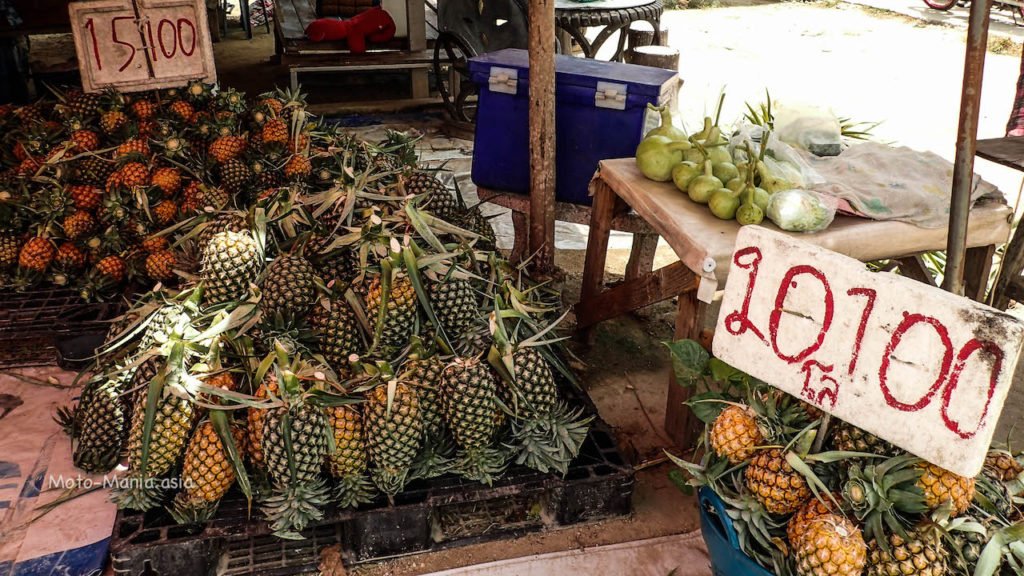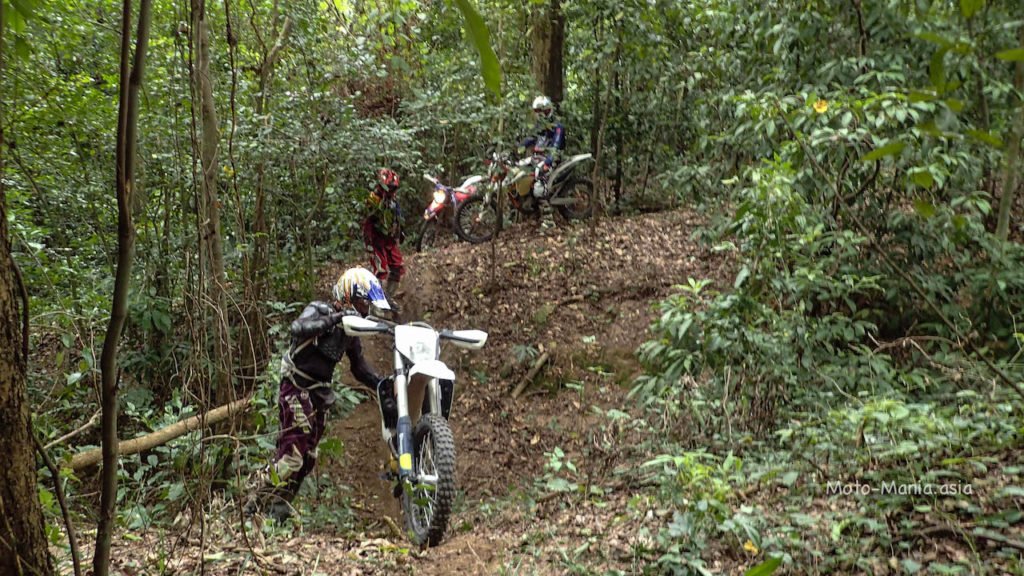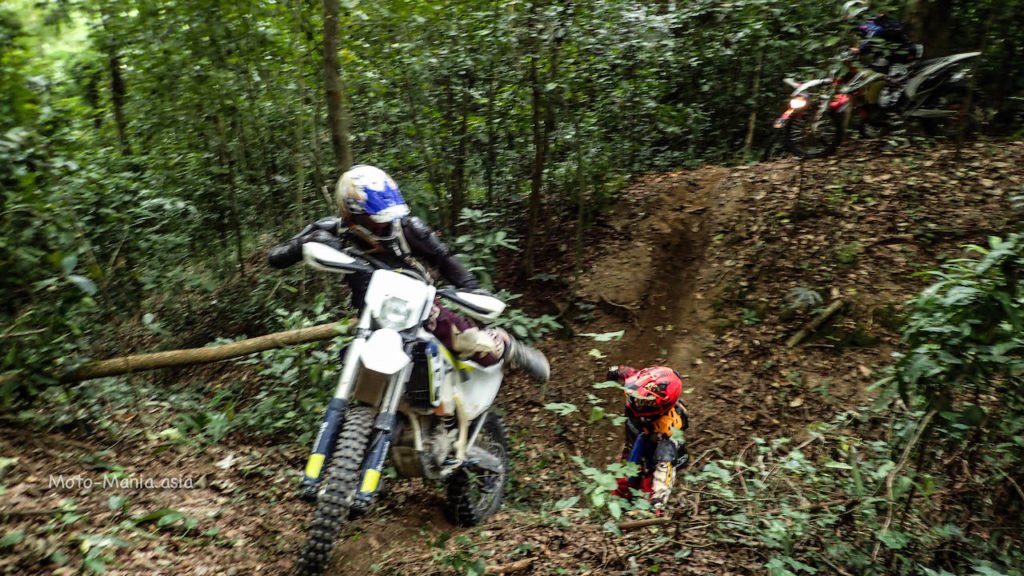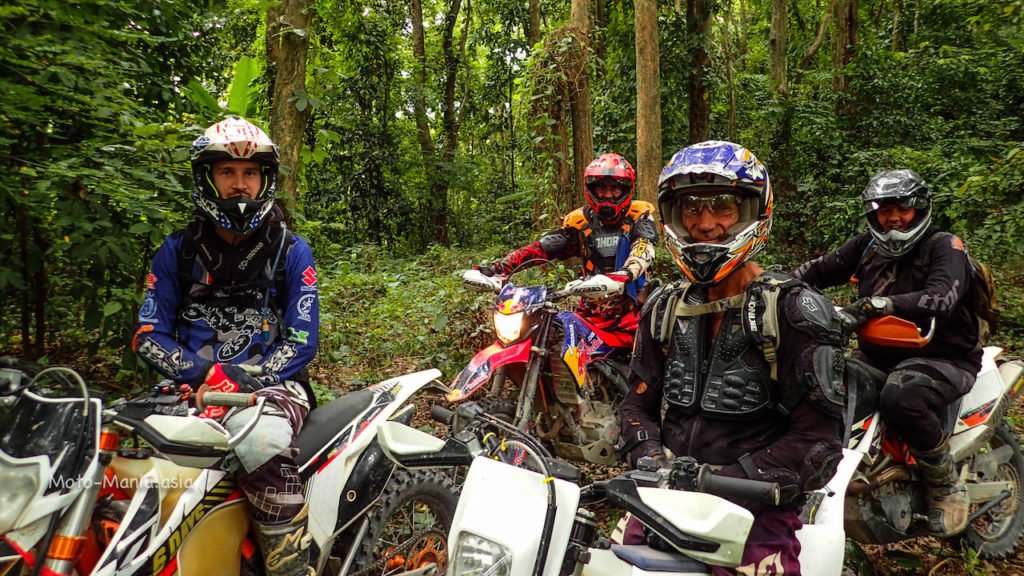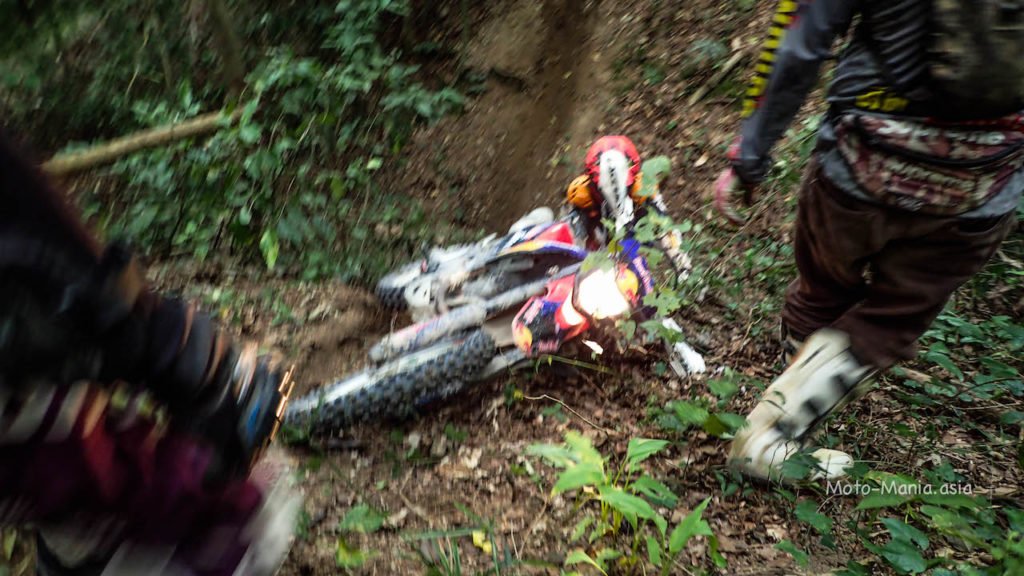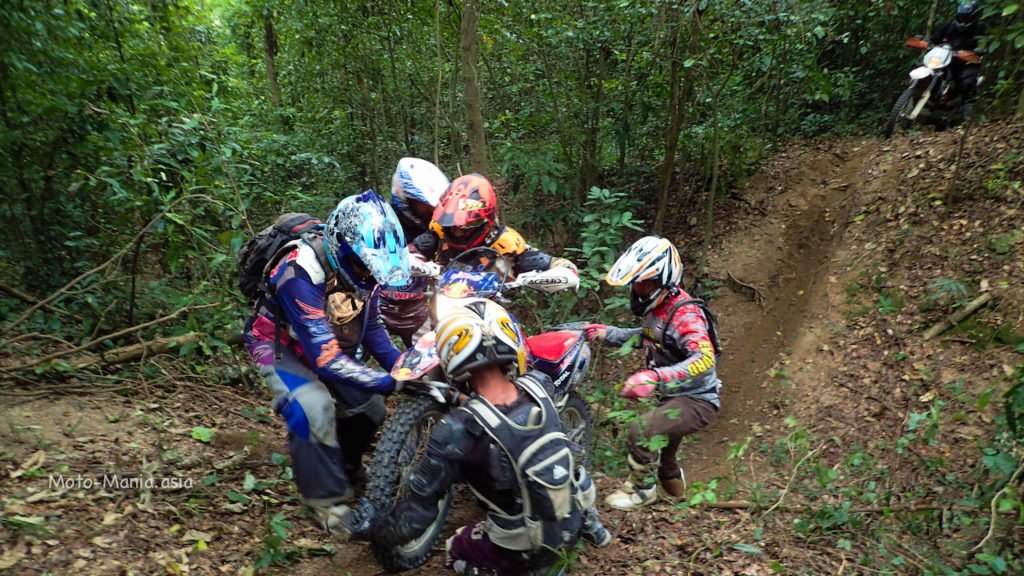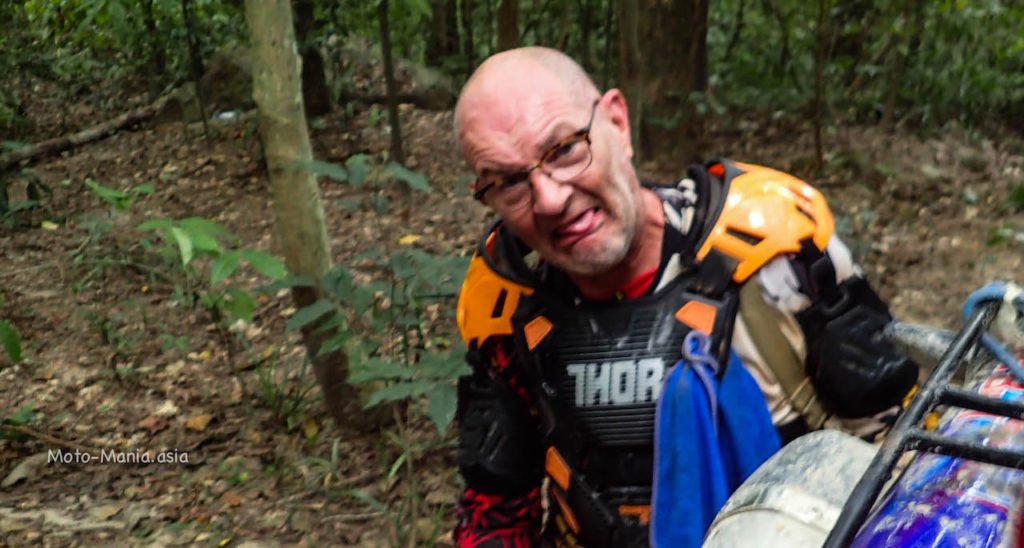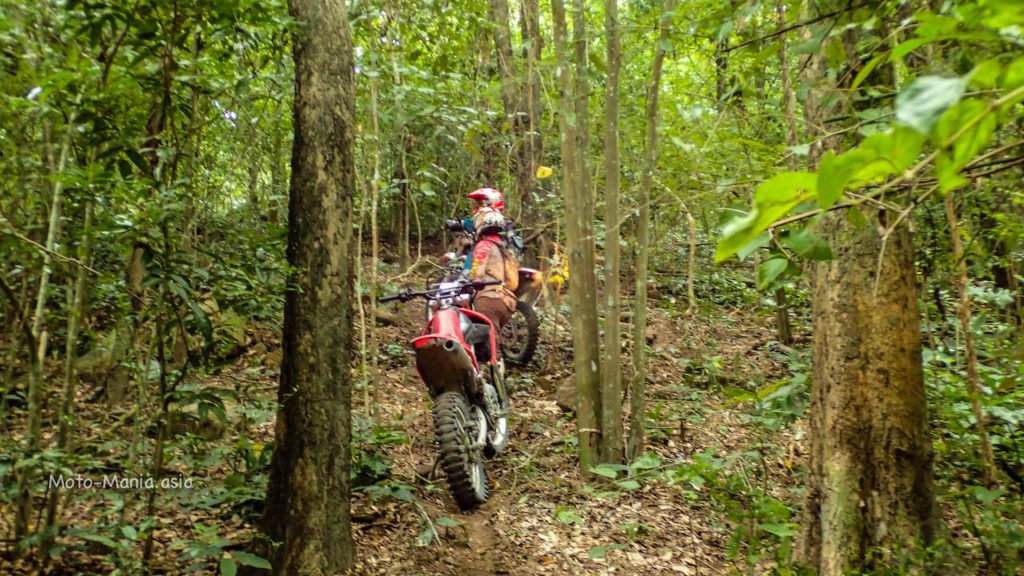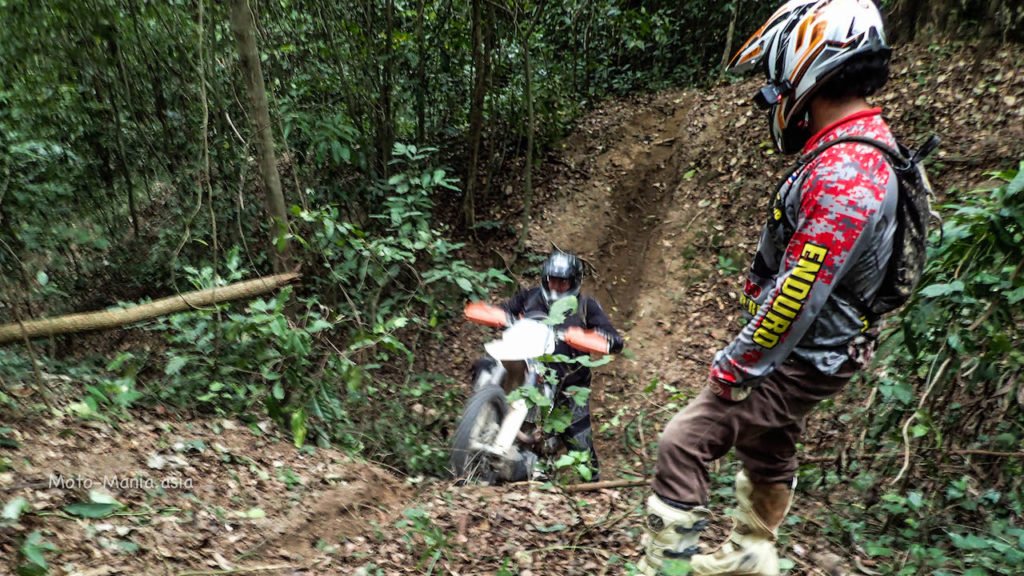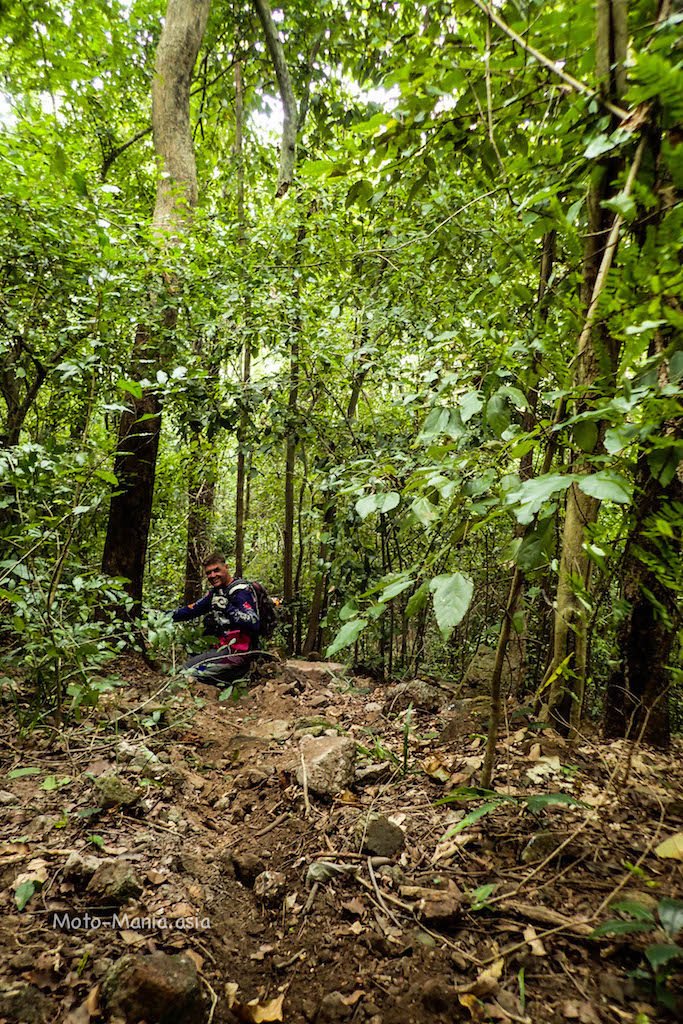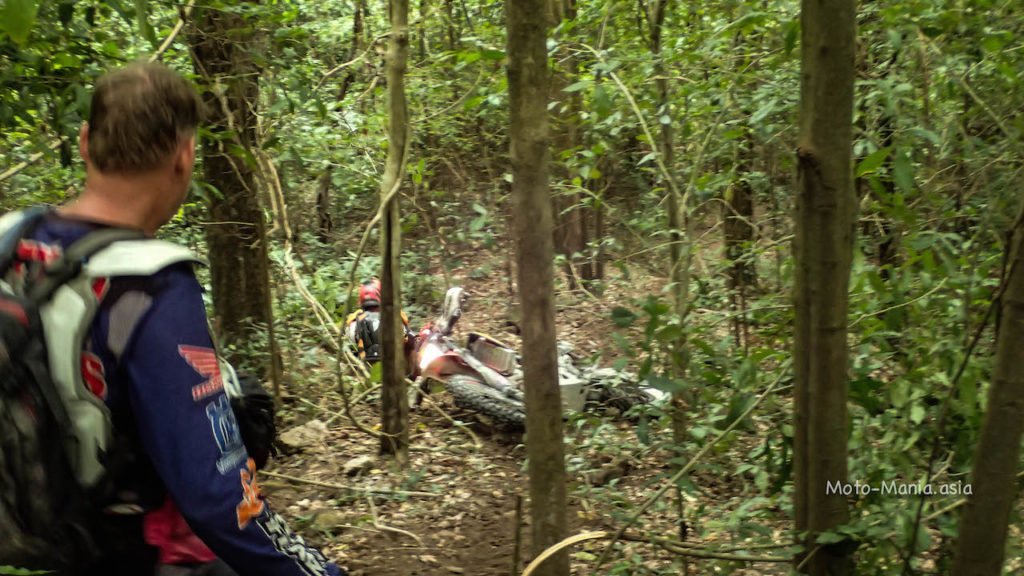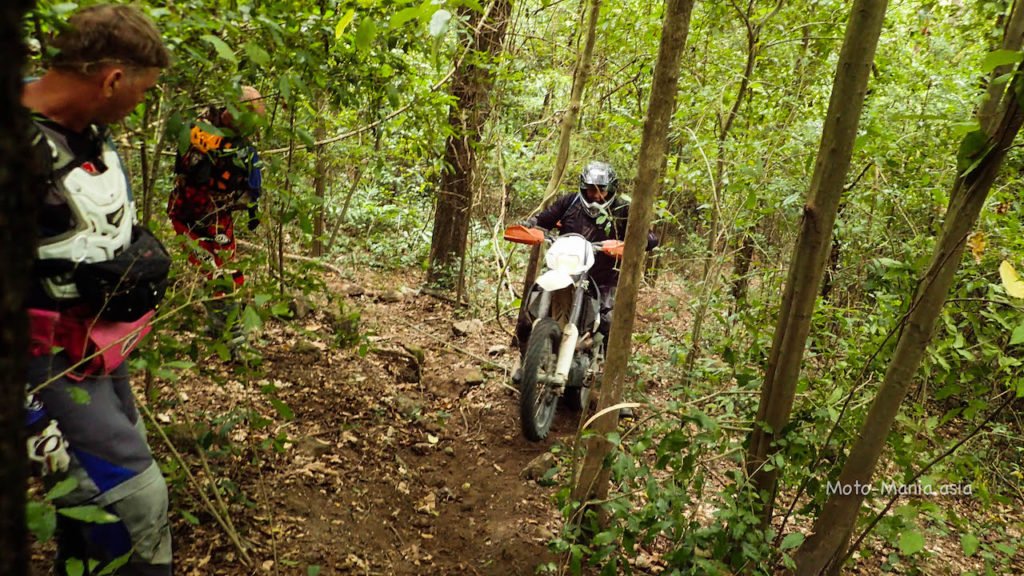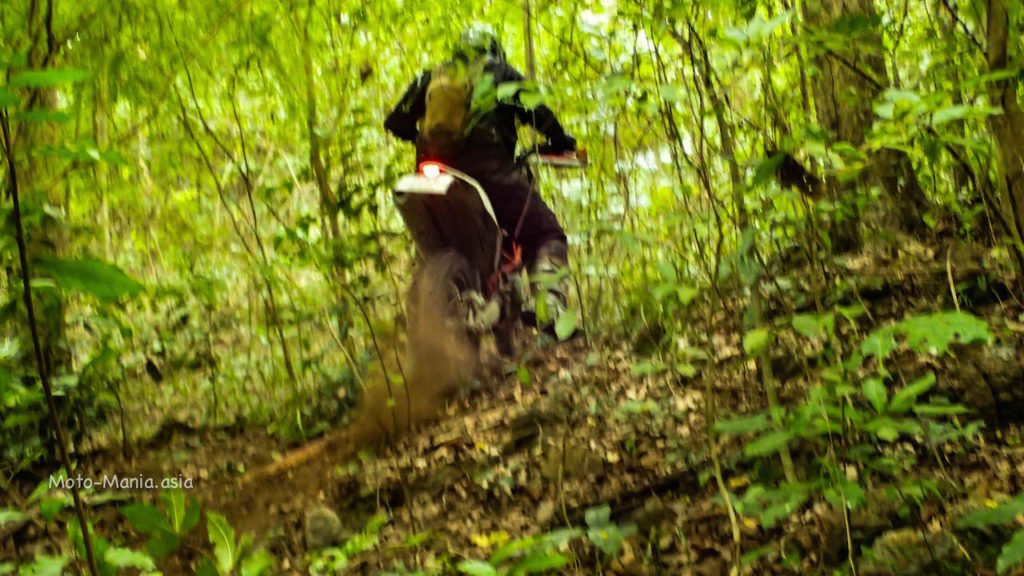 Pattaya to Khao Khiew:- 30th June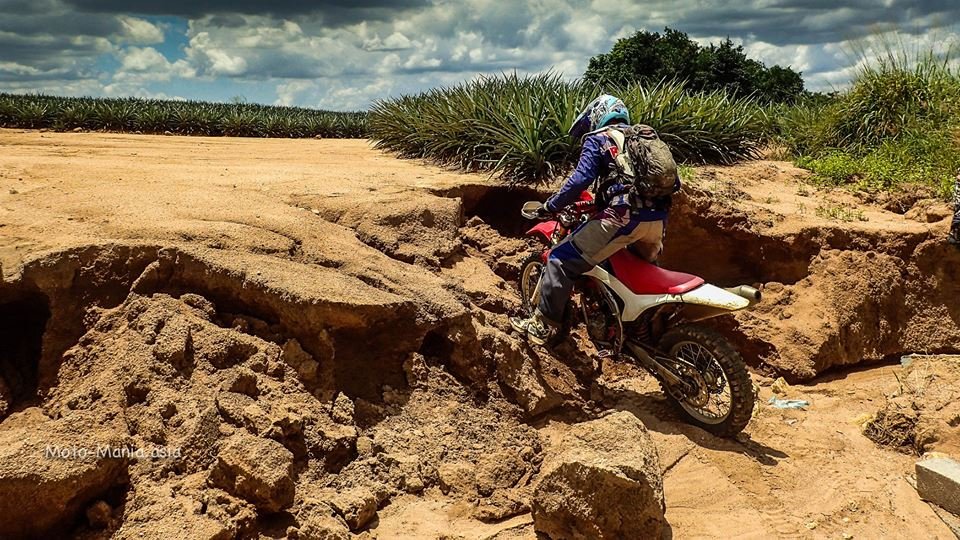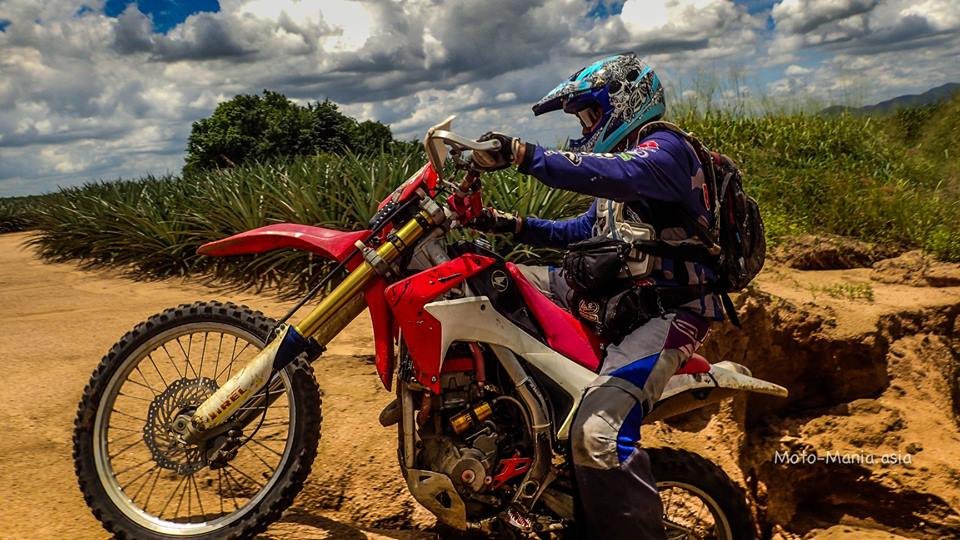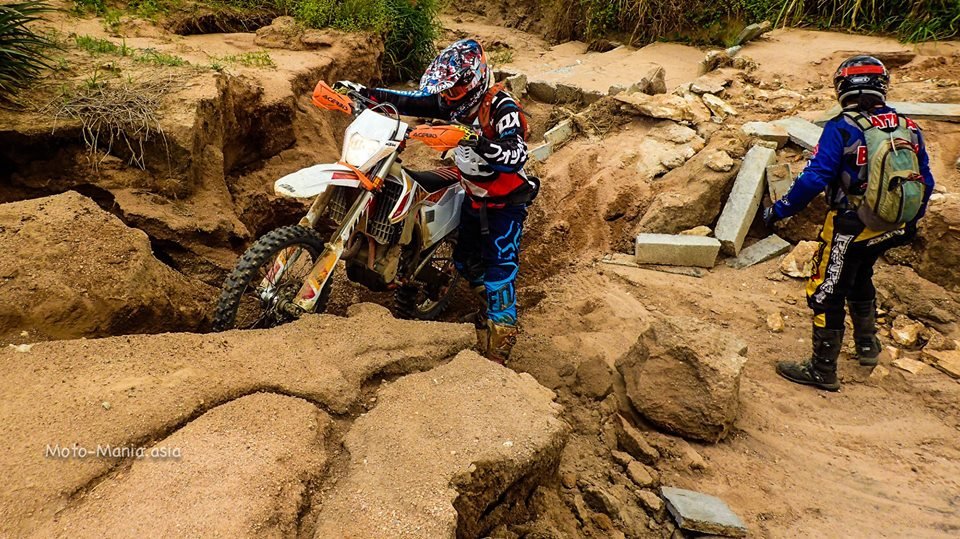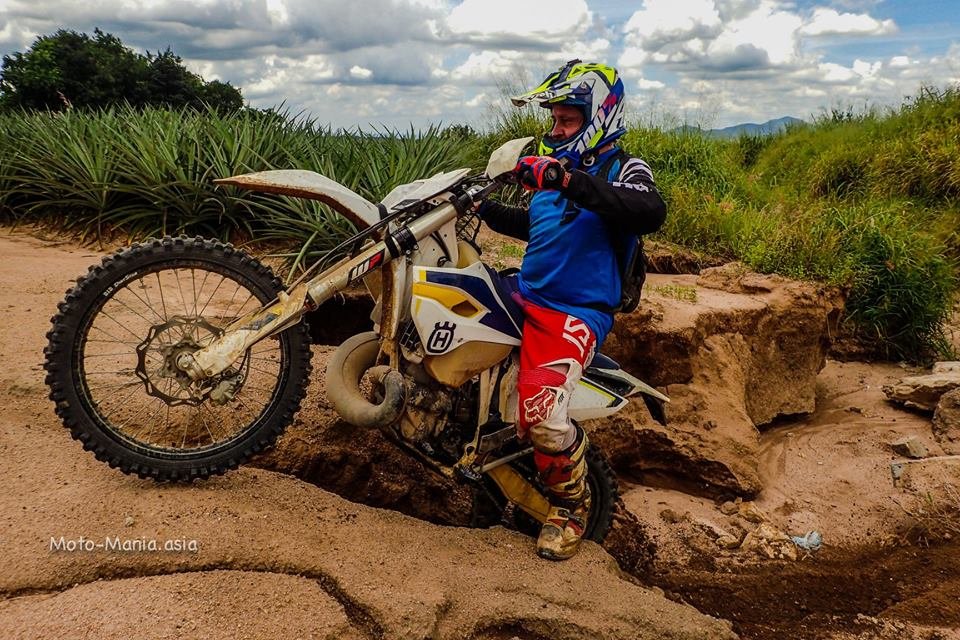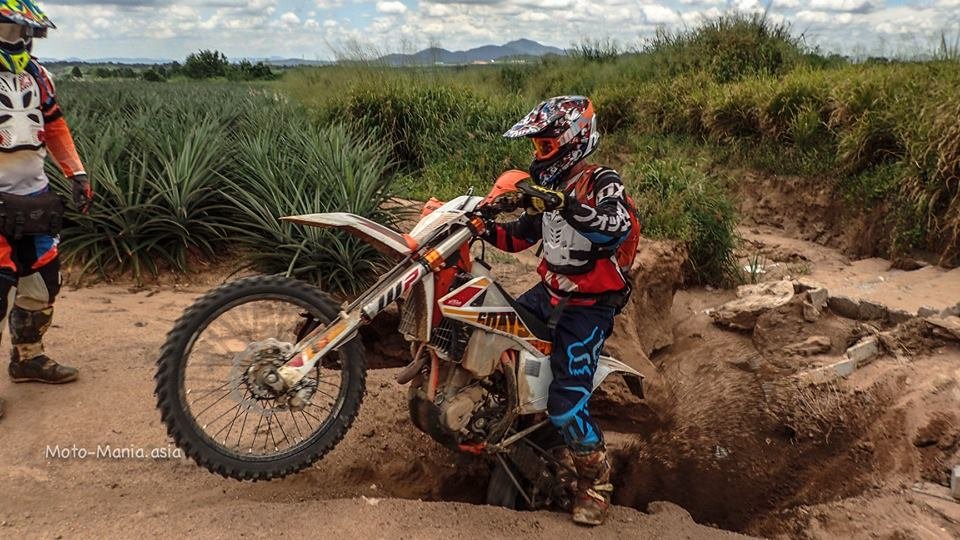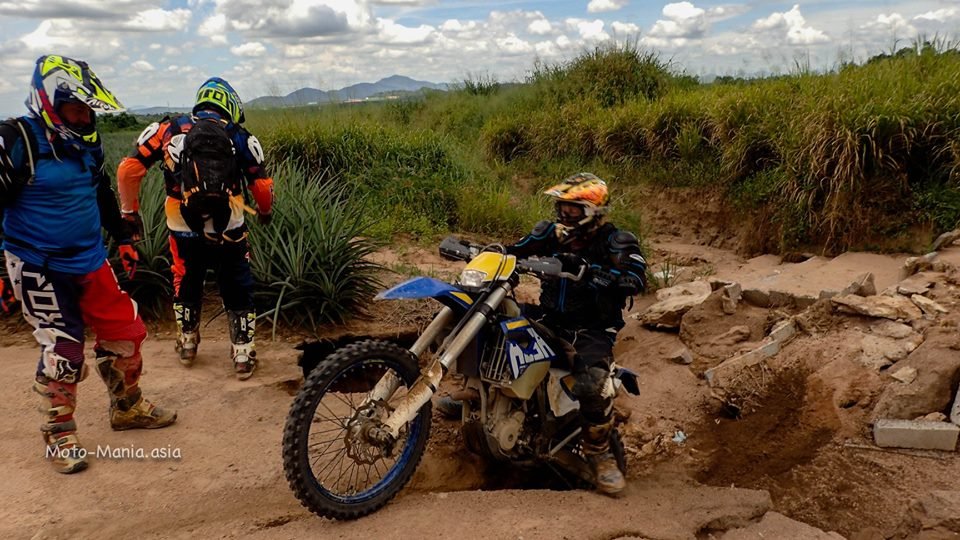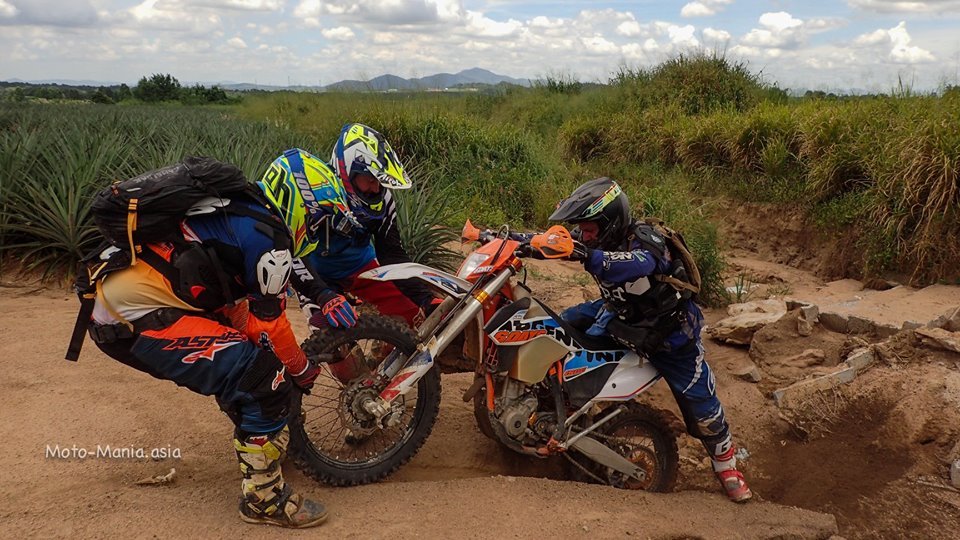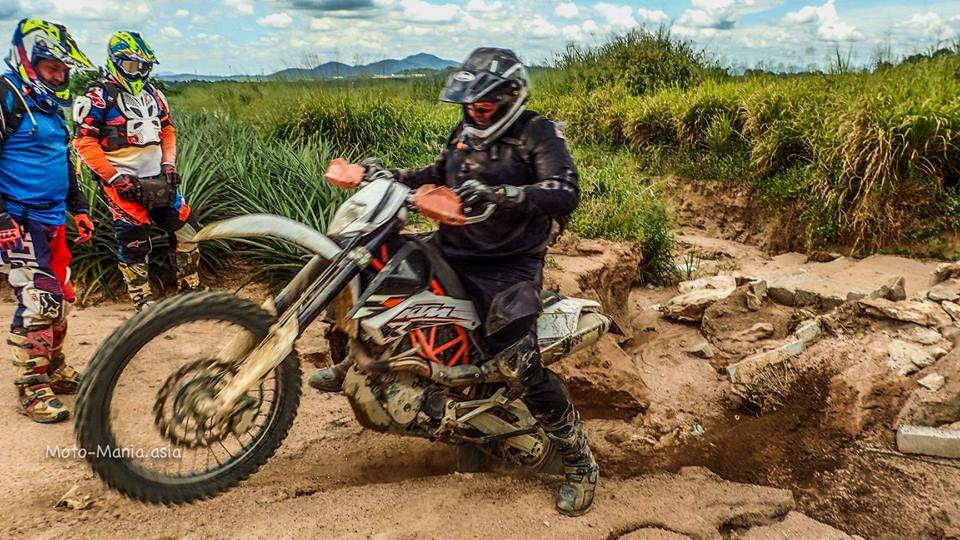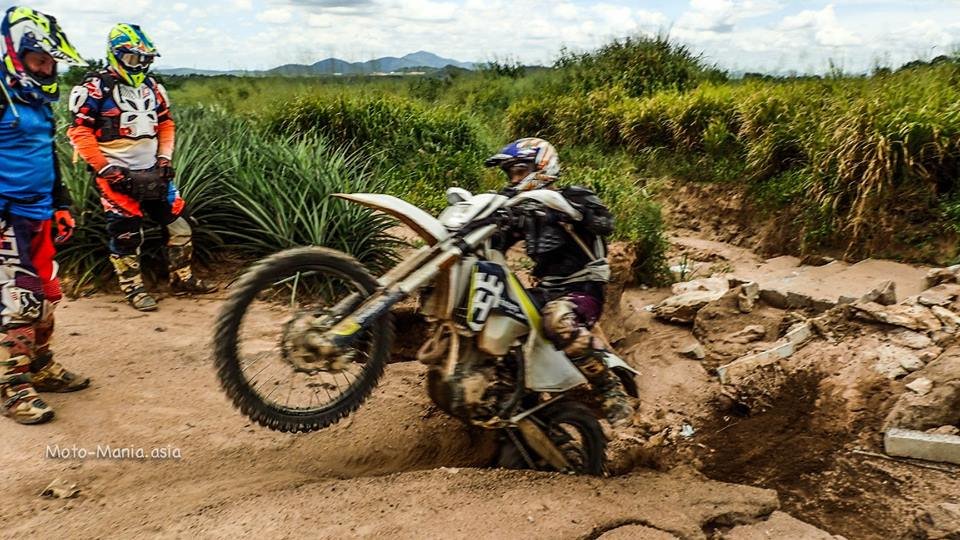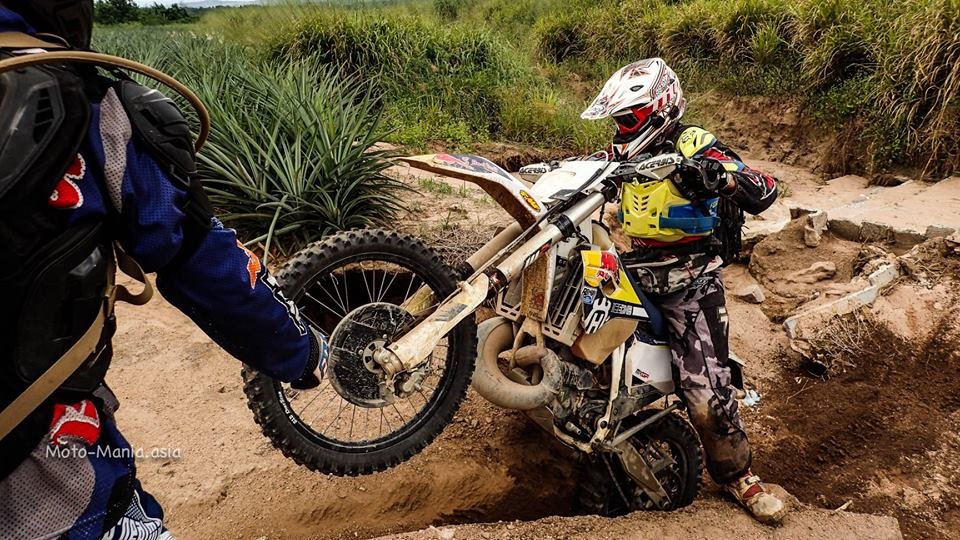 Pattaya to Khao Khiew:- Early May 2018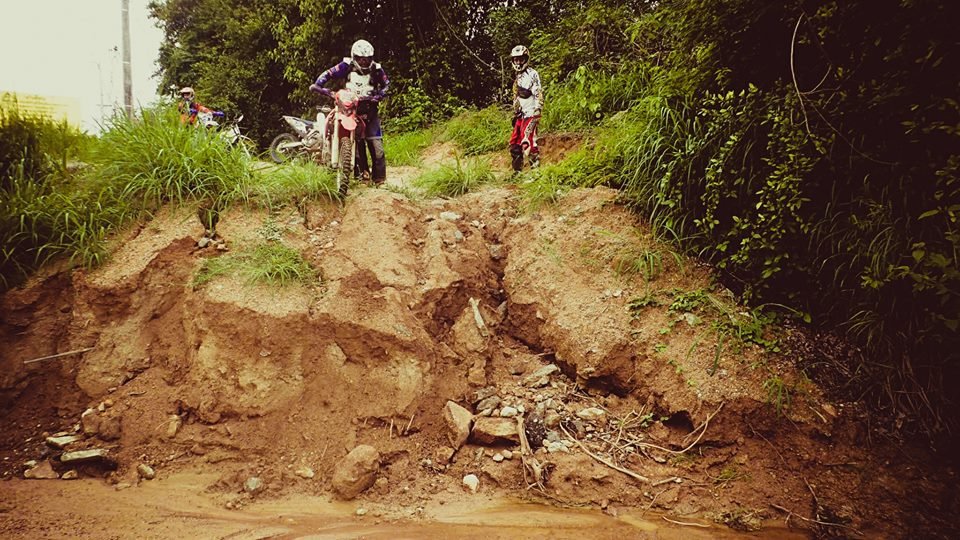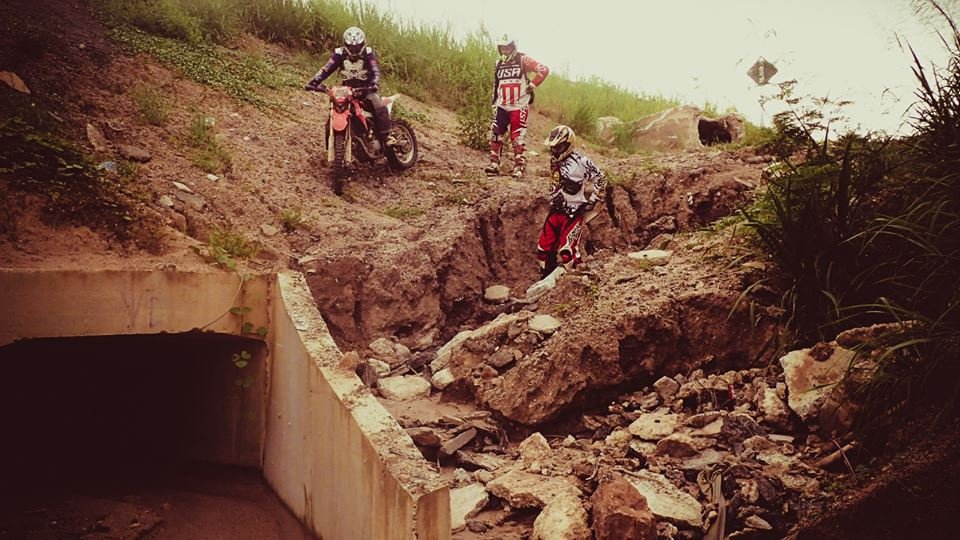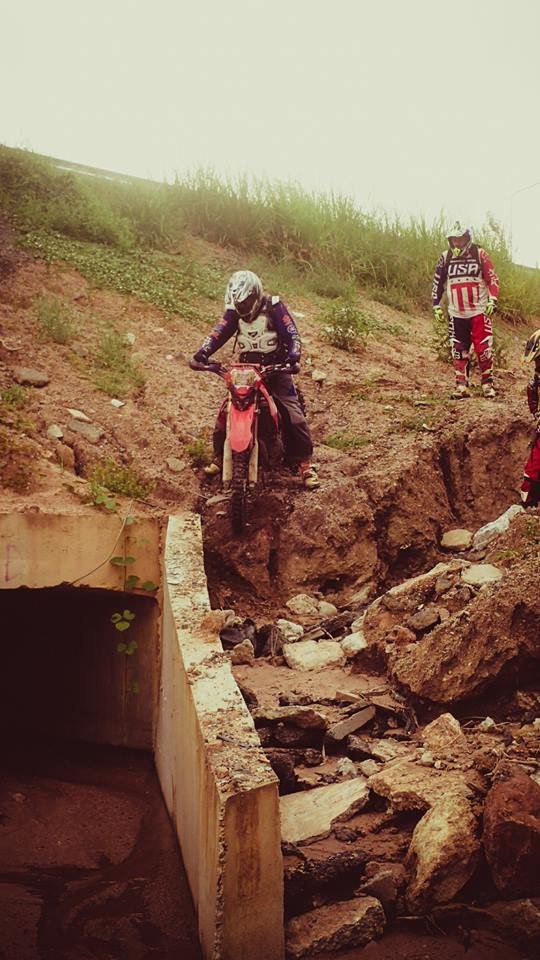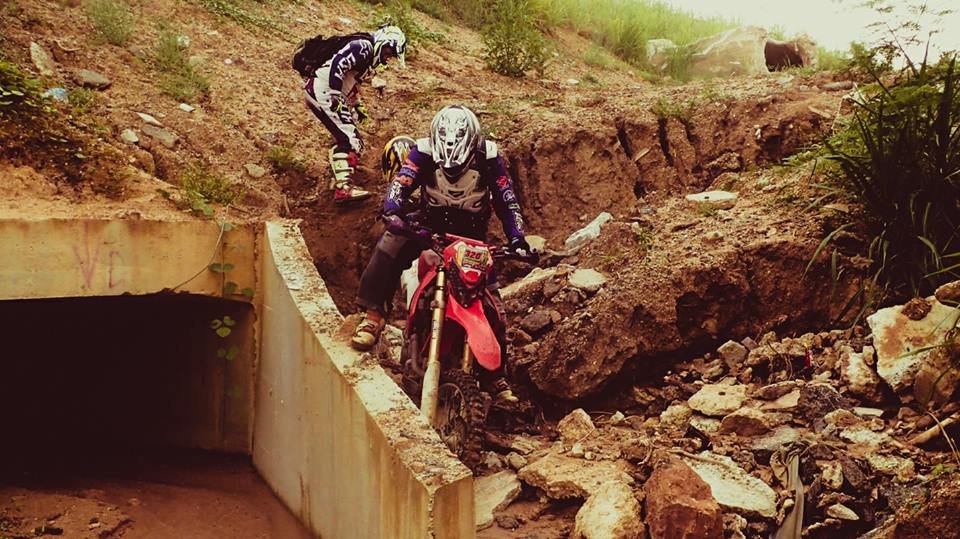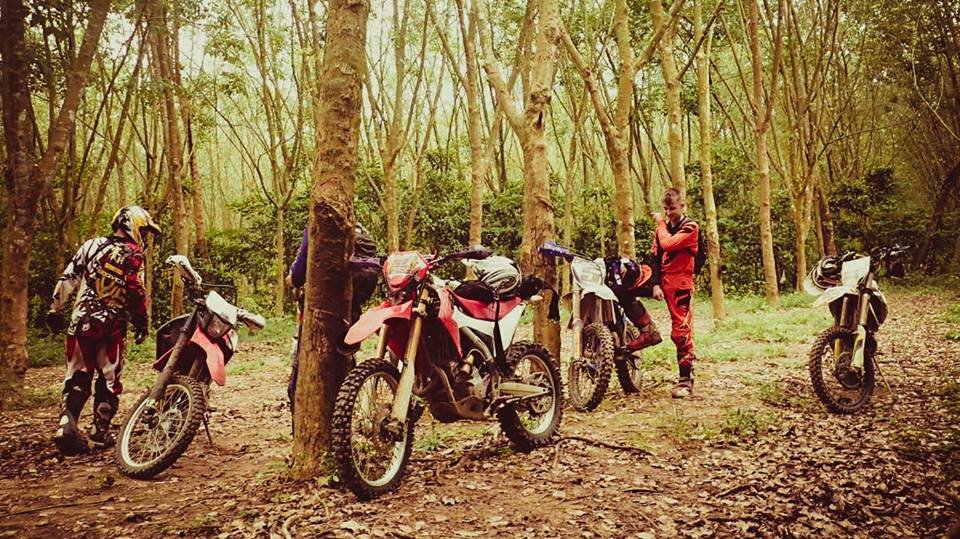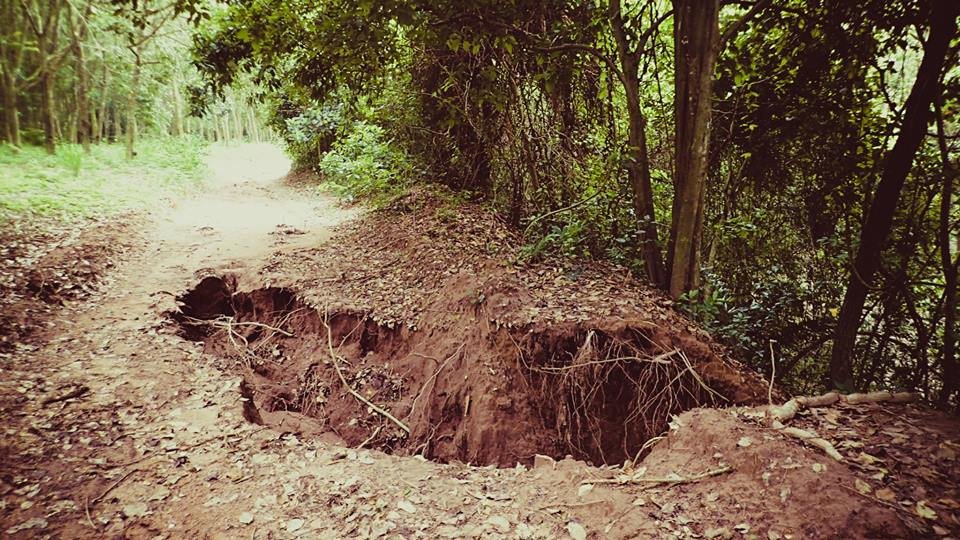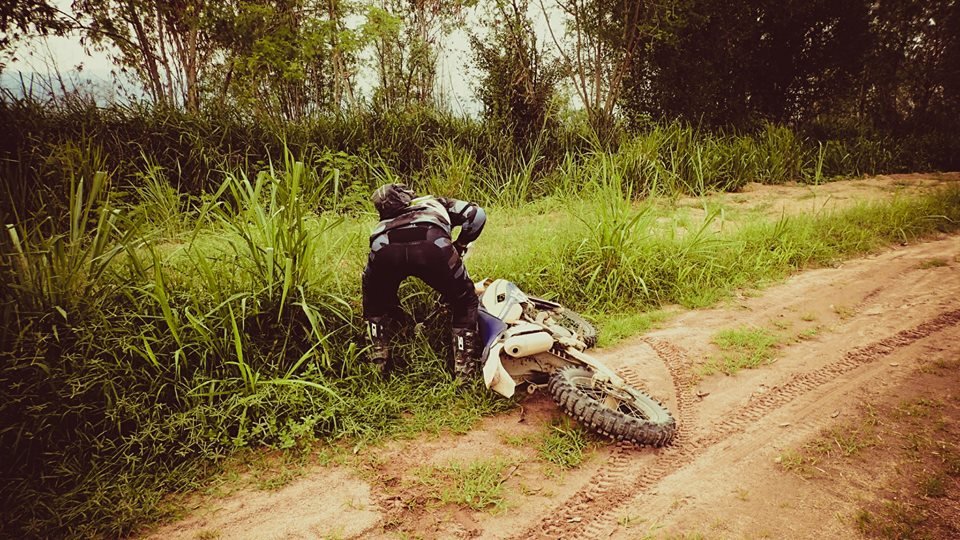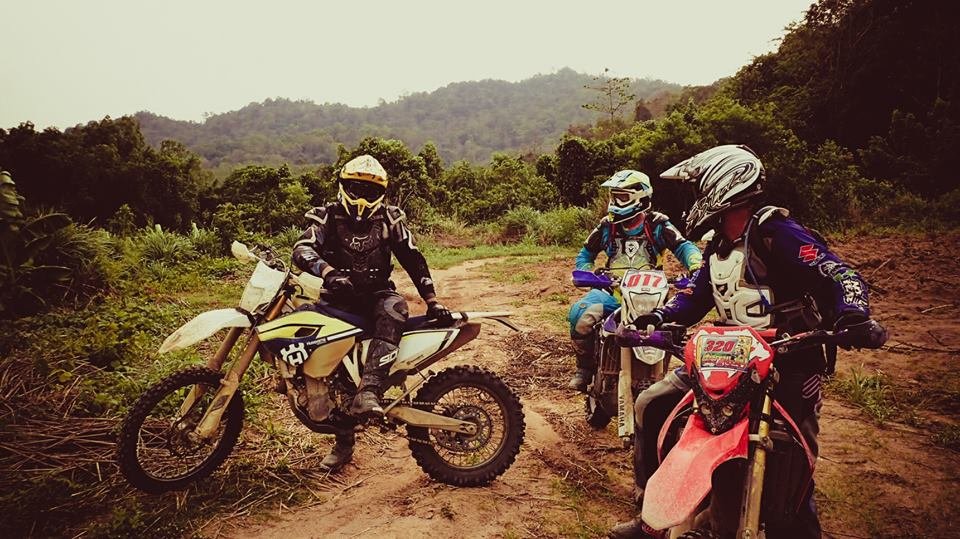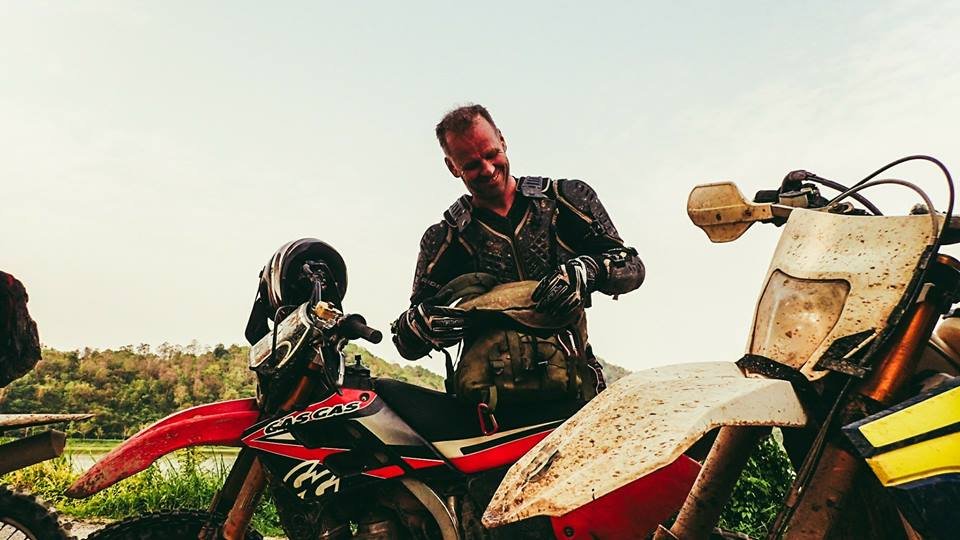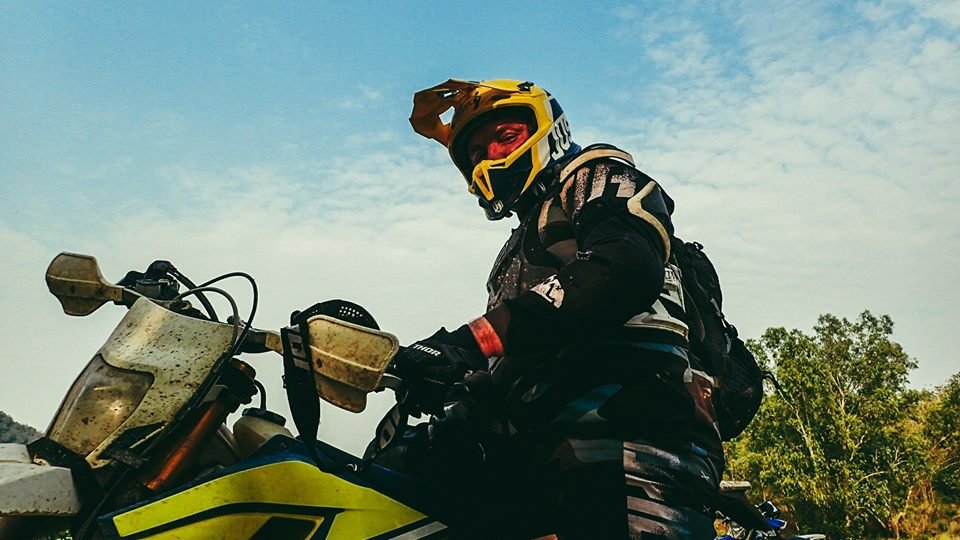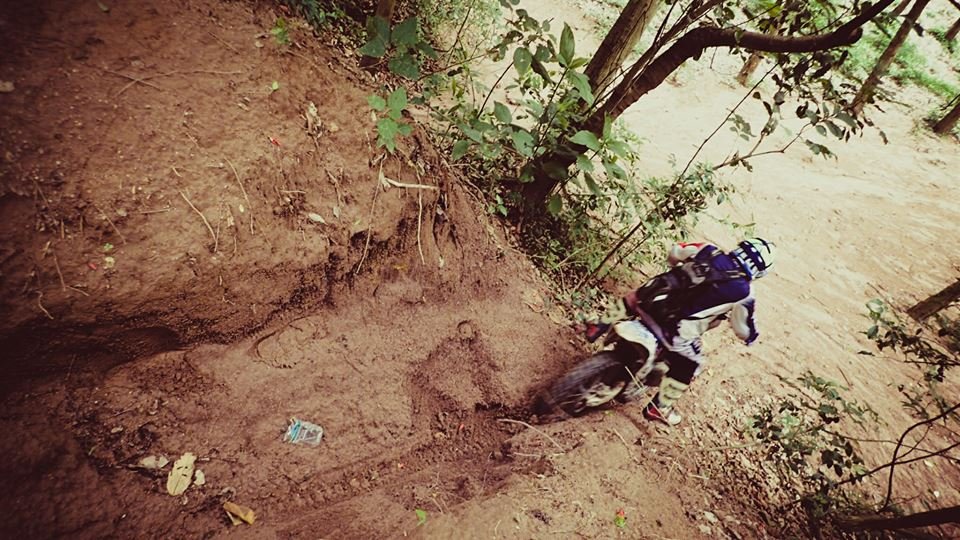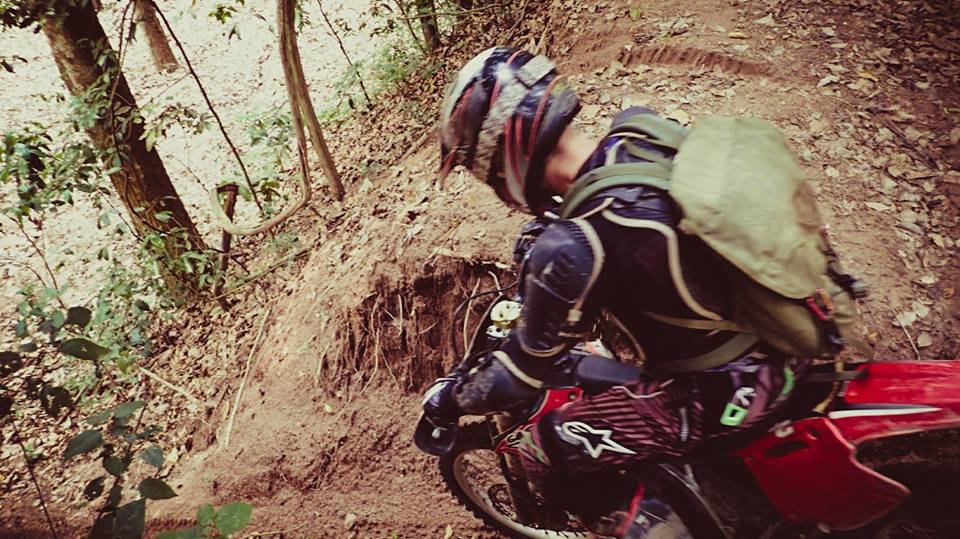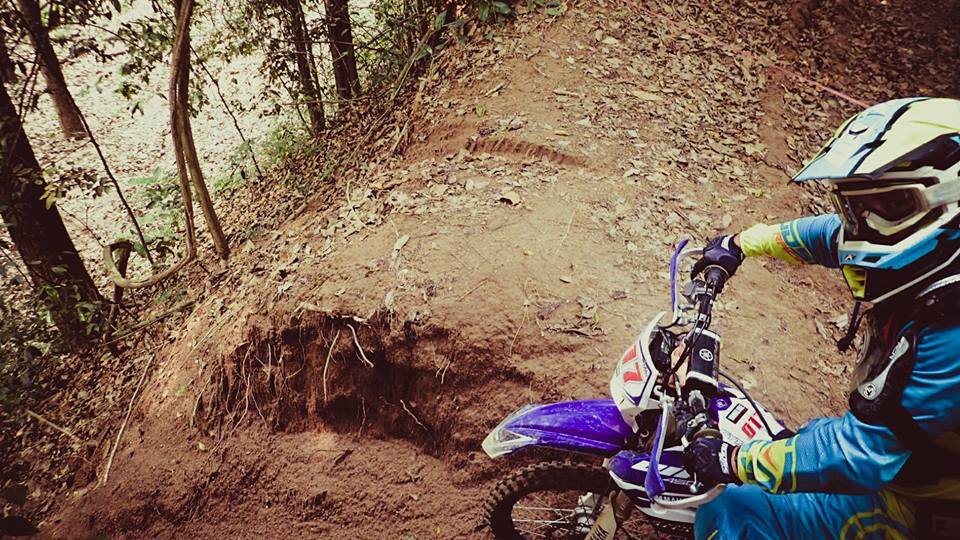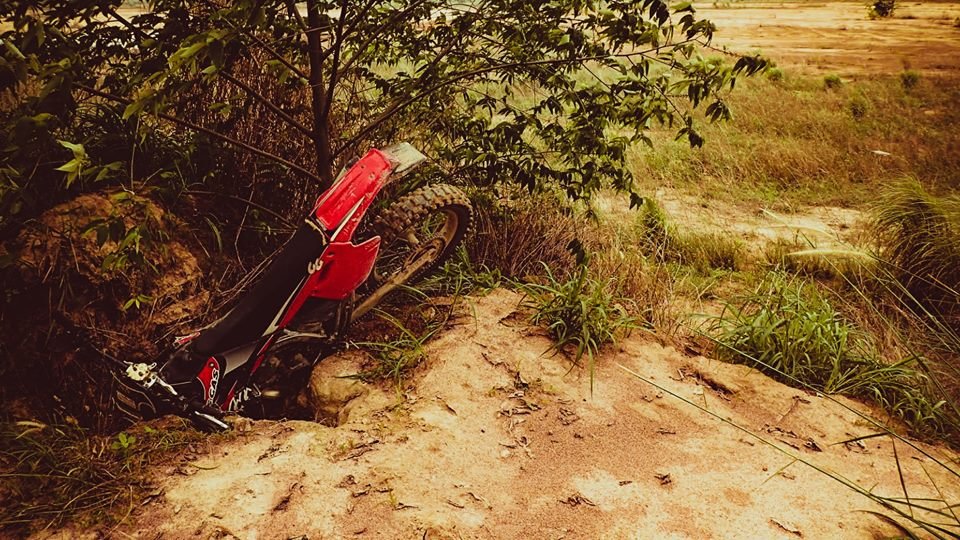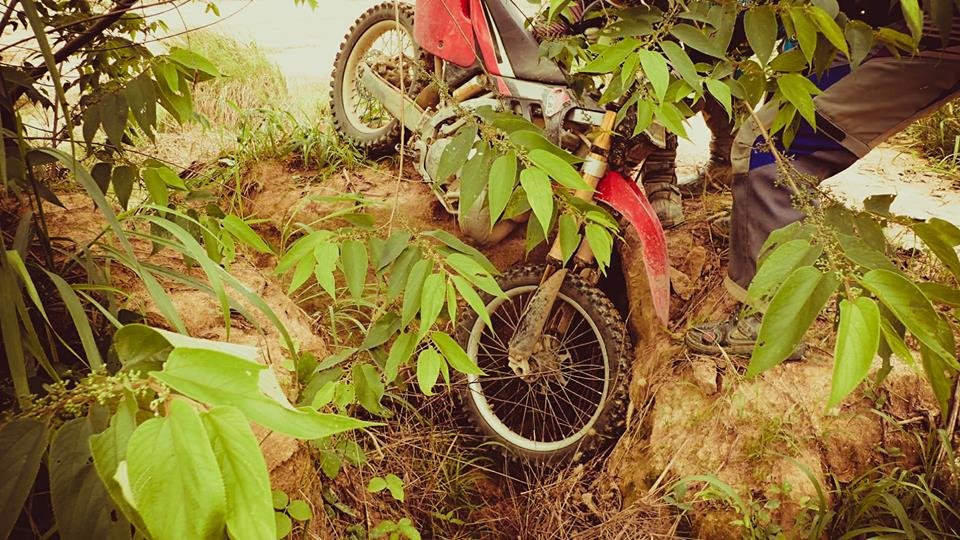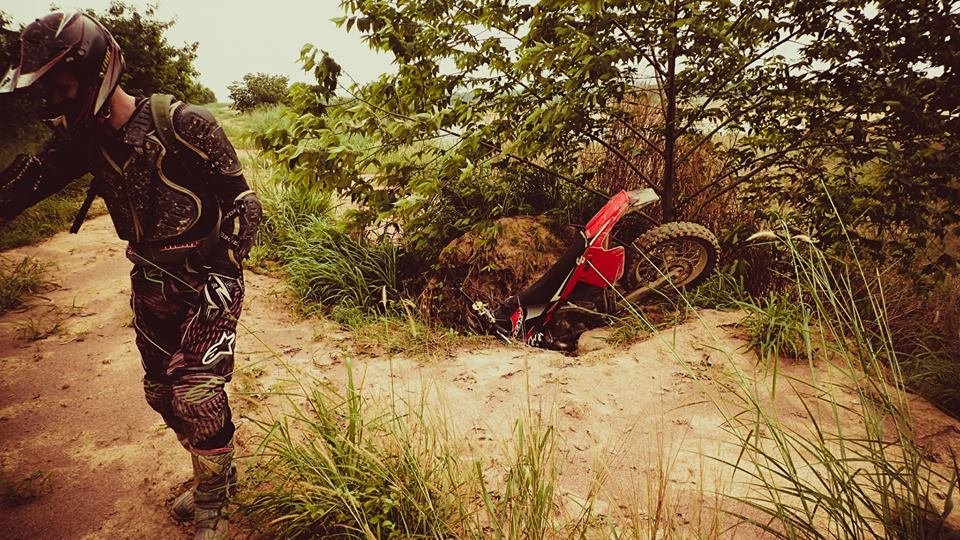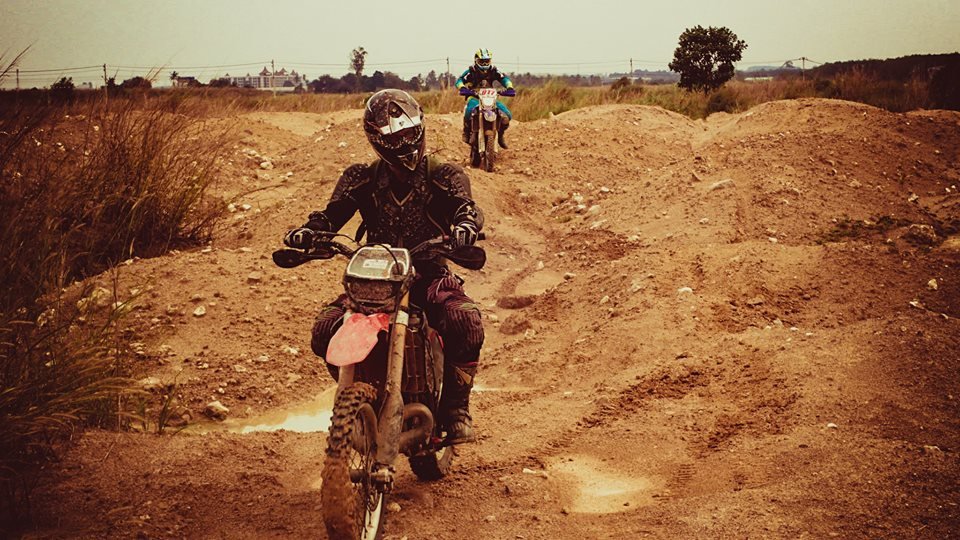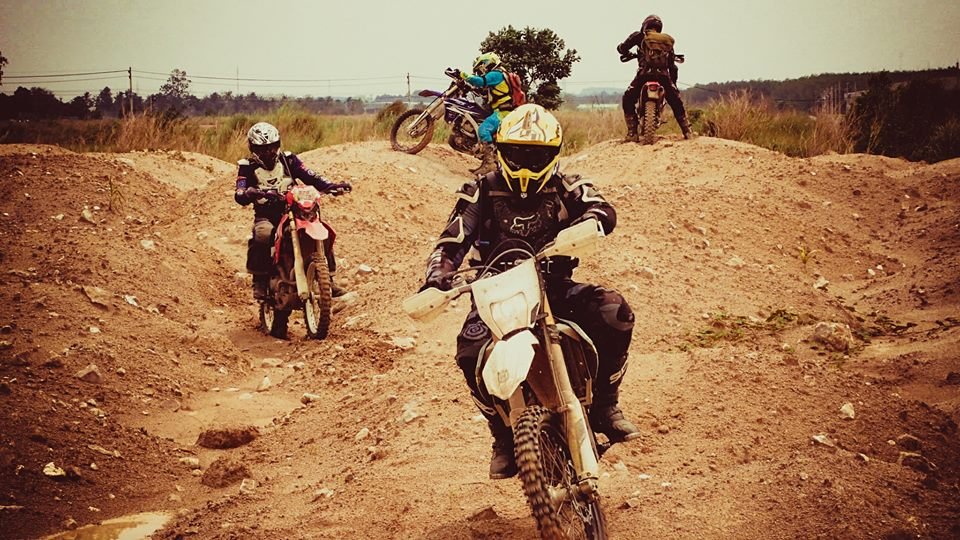 Early morning start at Khao Khiew:- May 2018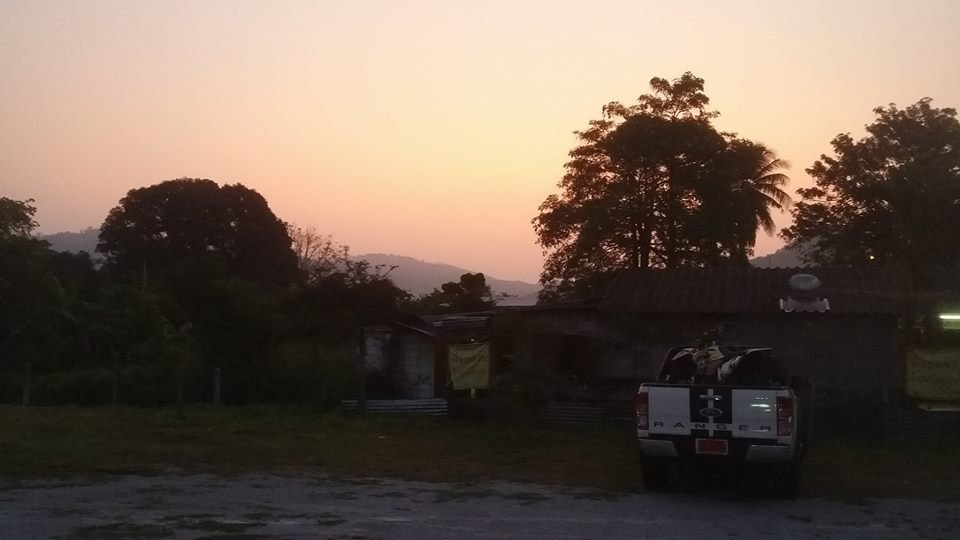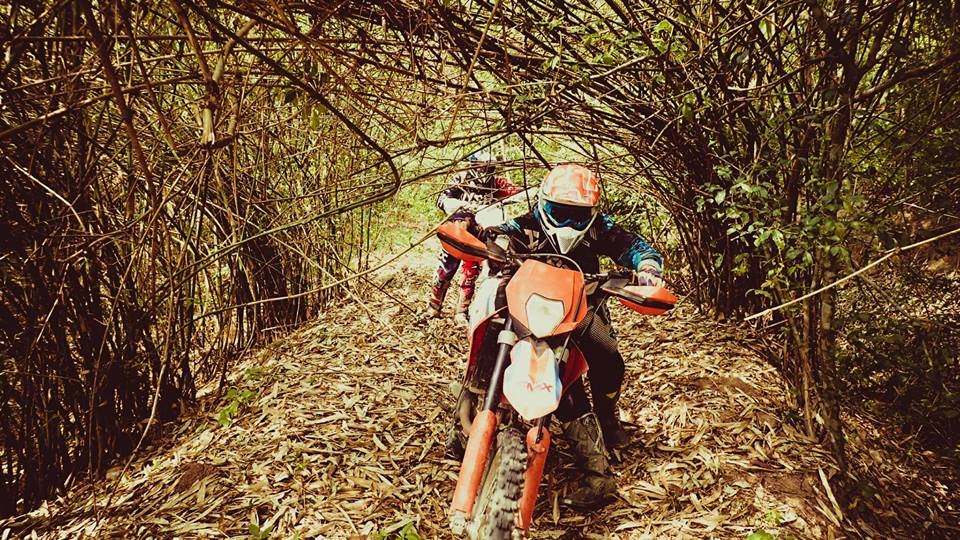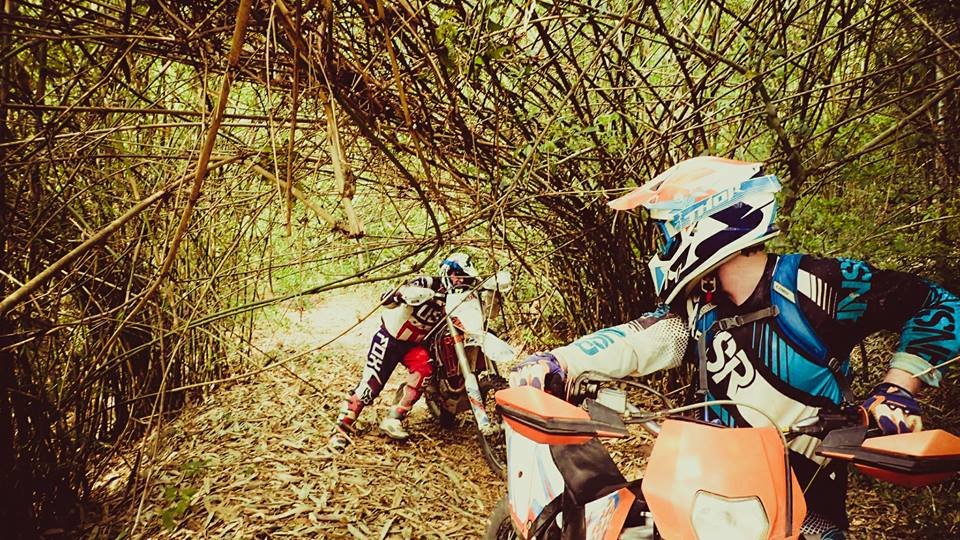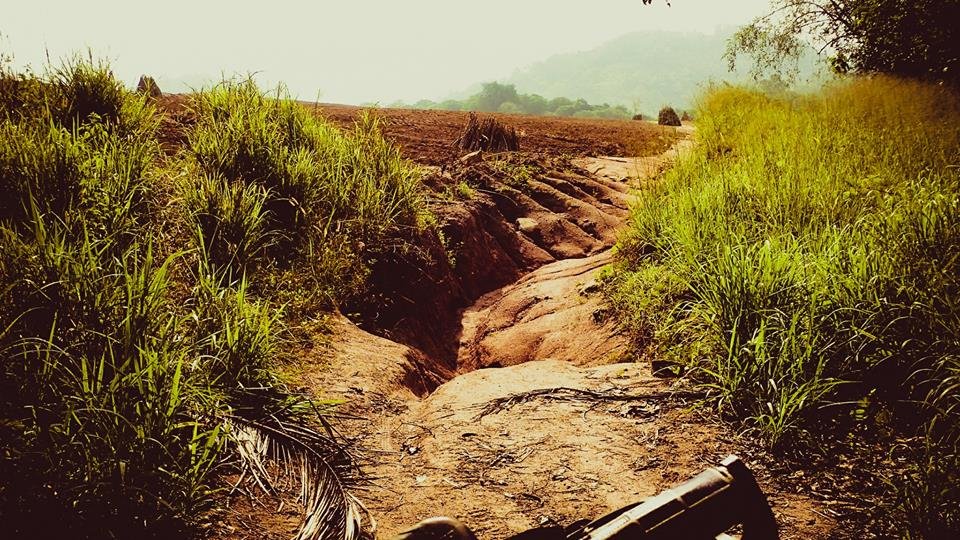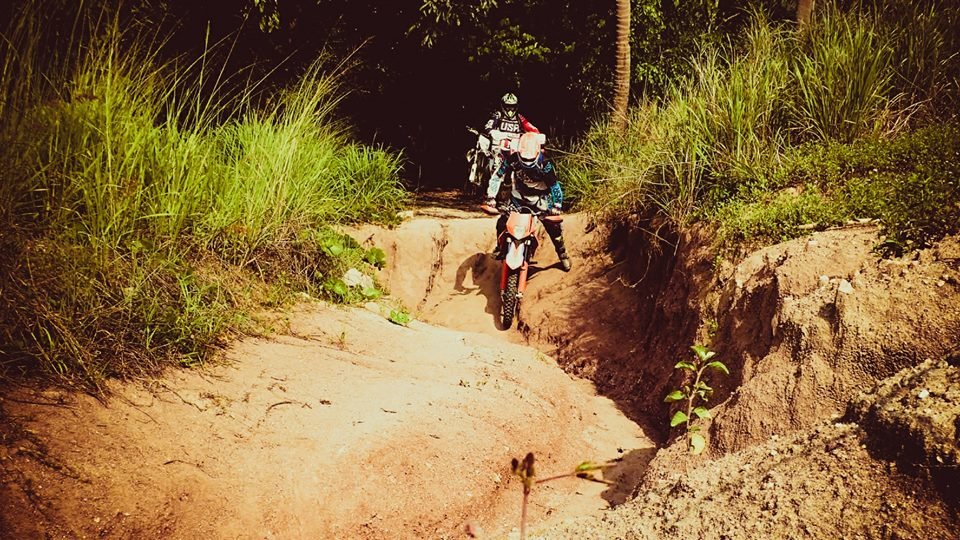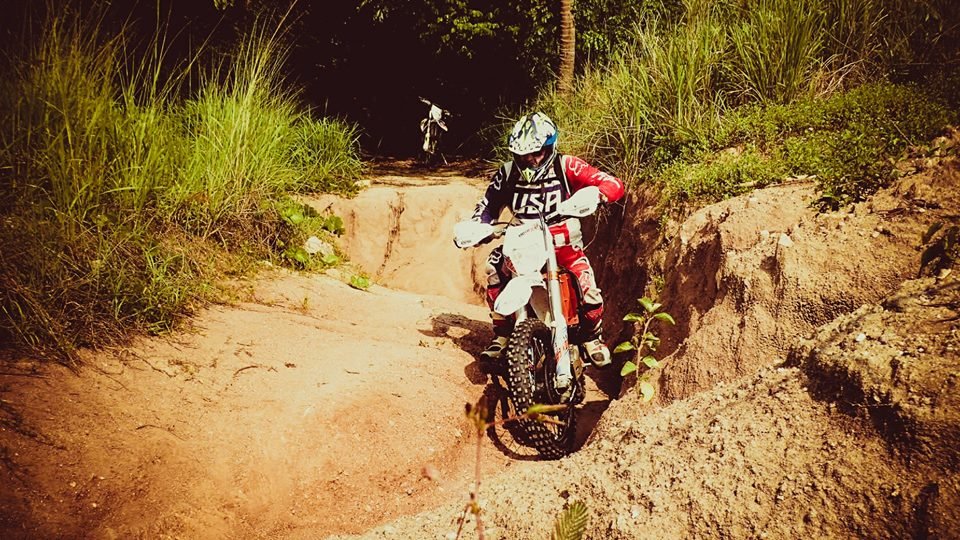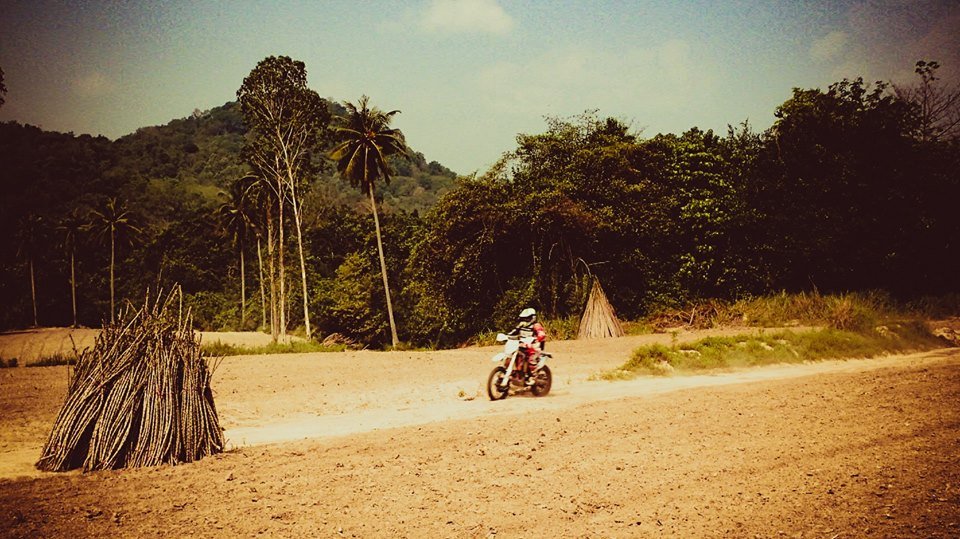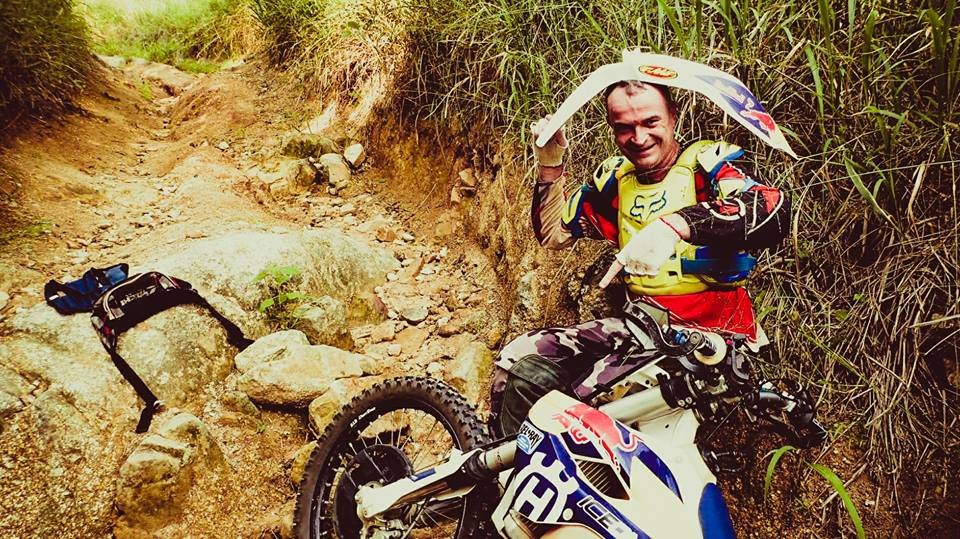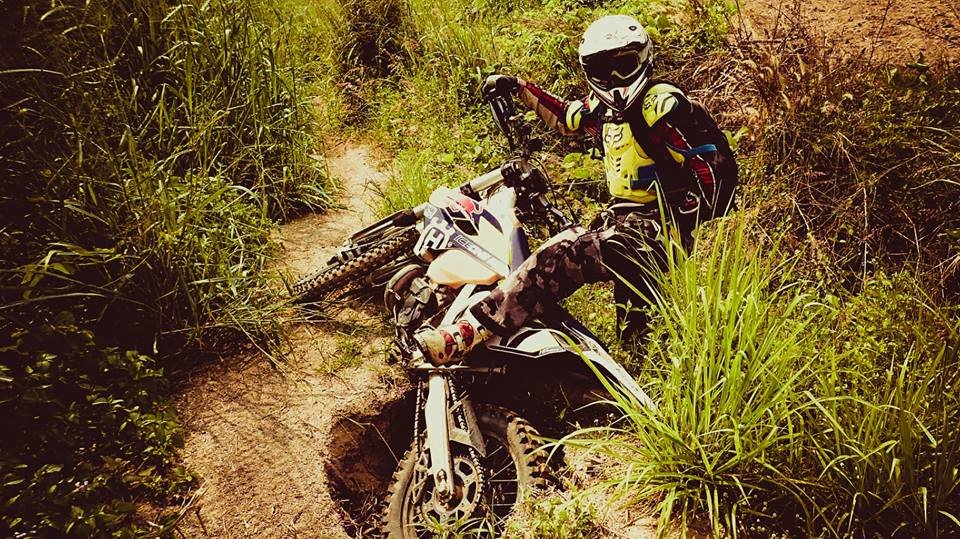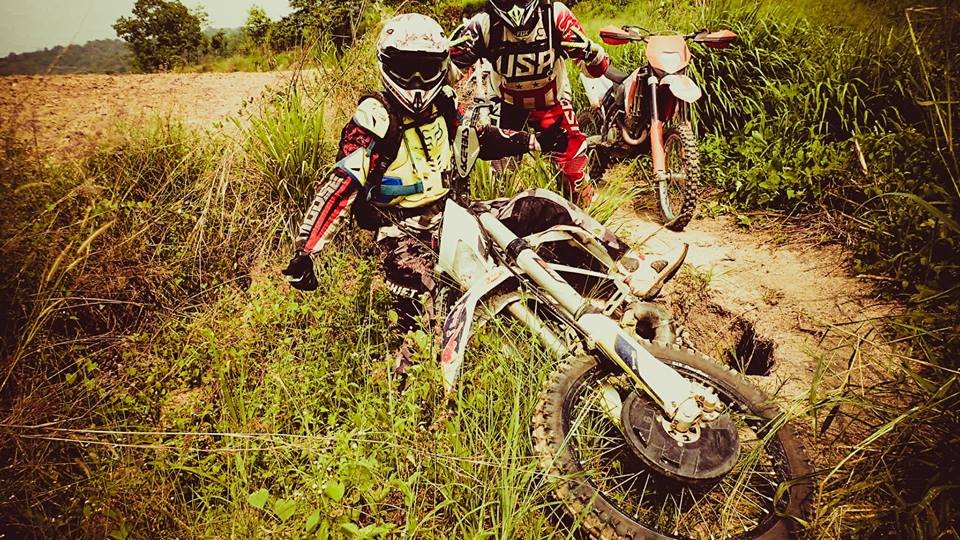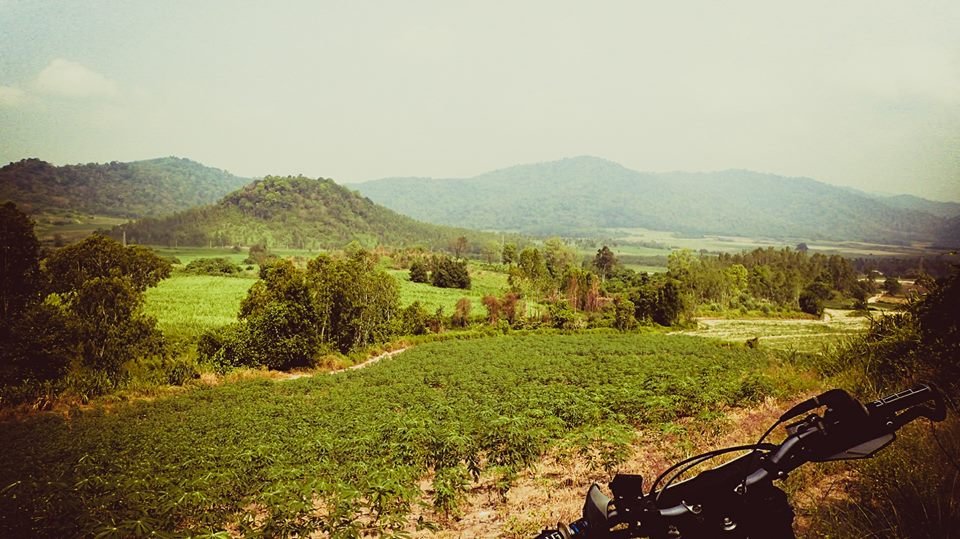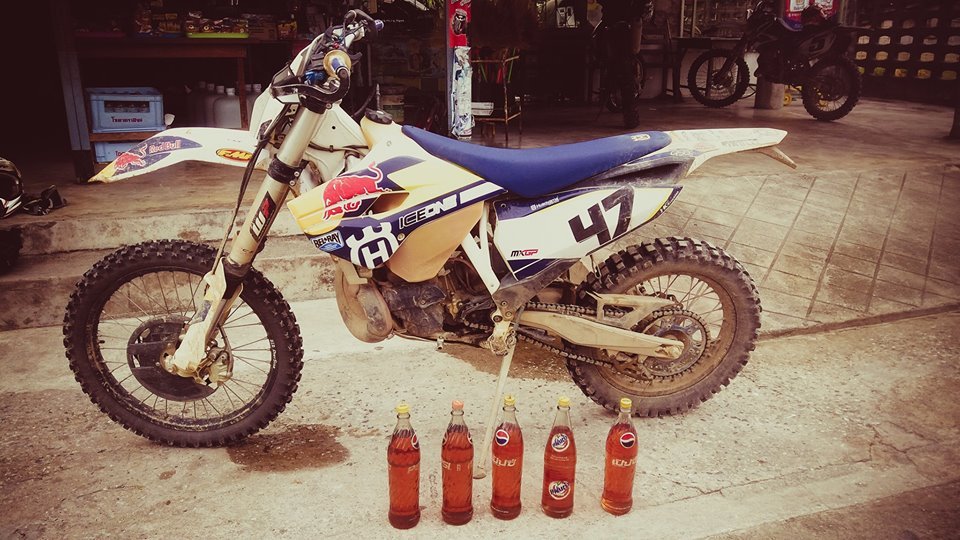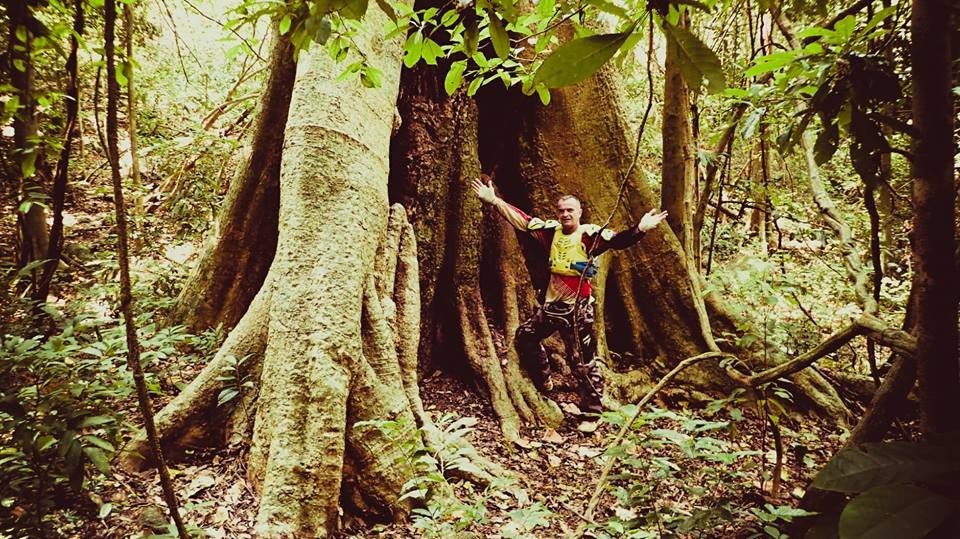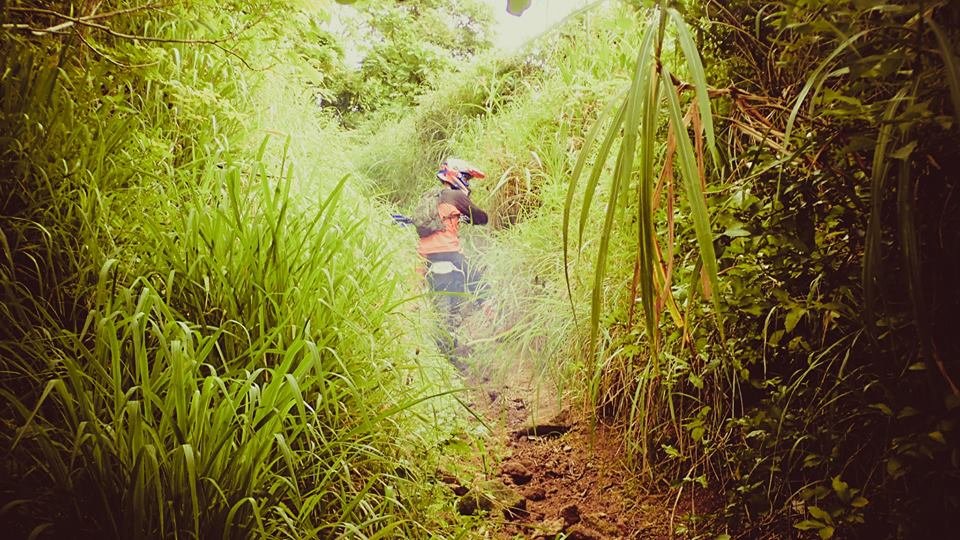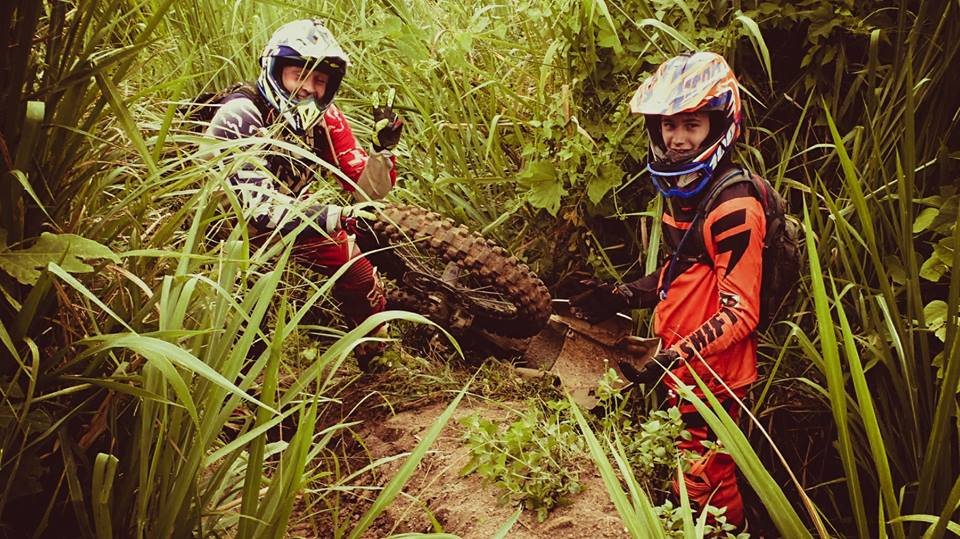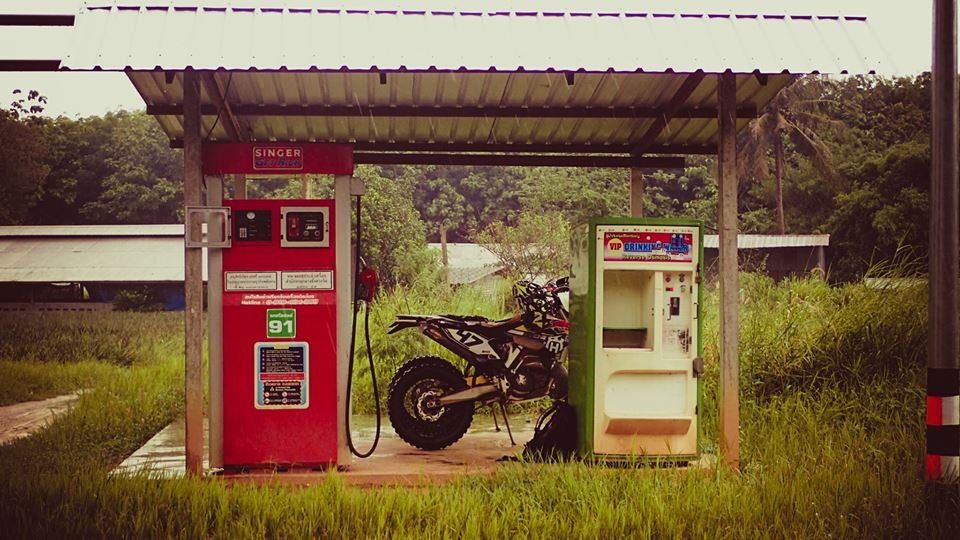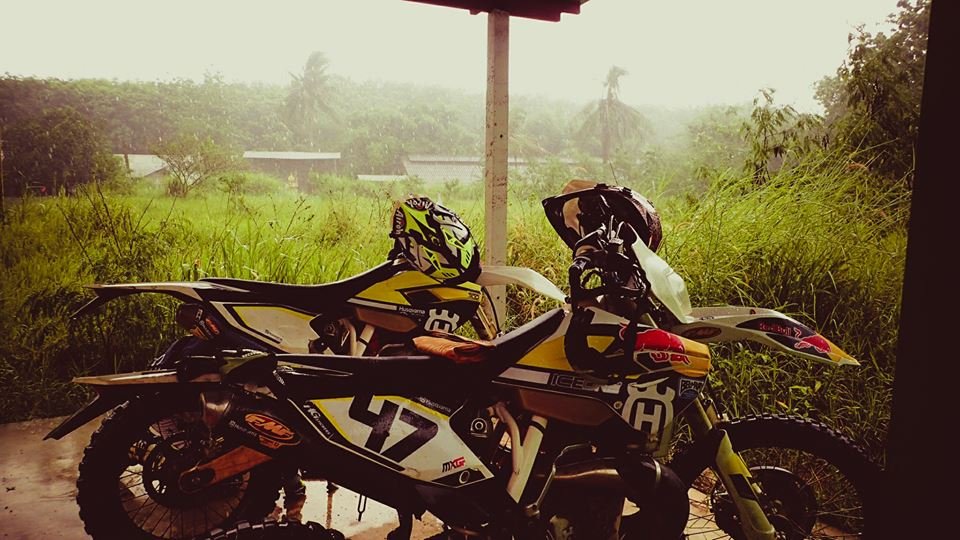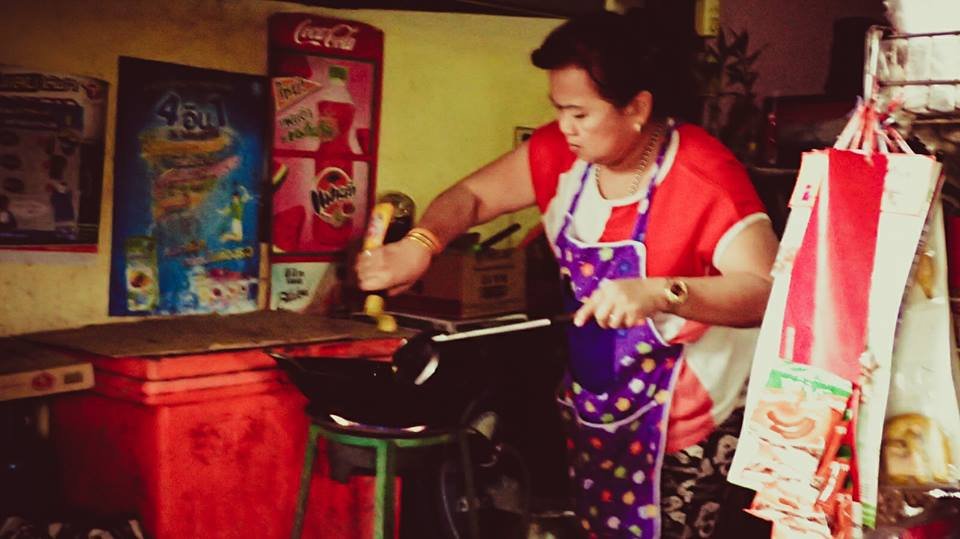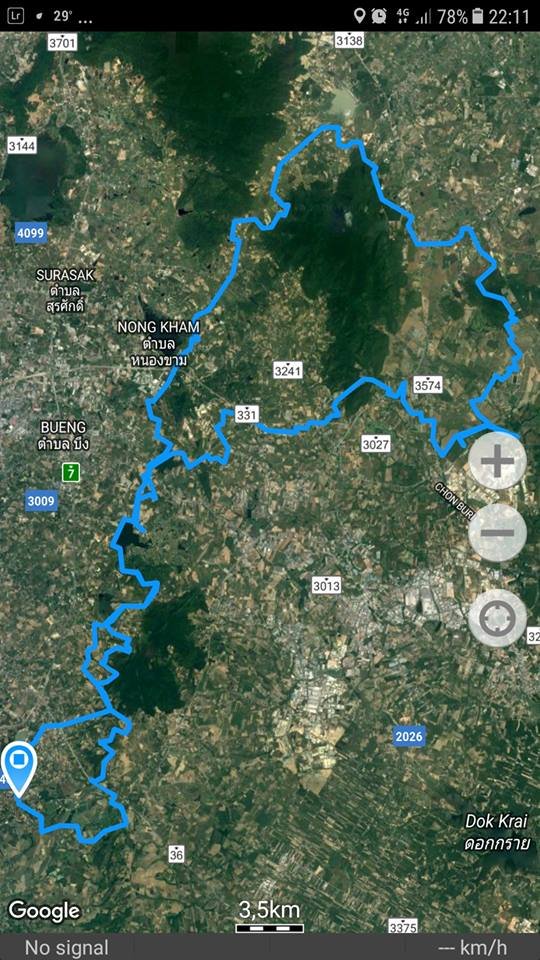 Long weekend with the team out at Saiyok Kanchanaburi:- May 2018
Baan Chang here we come. Mid June 2018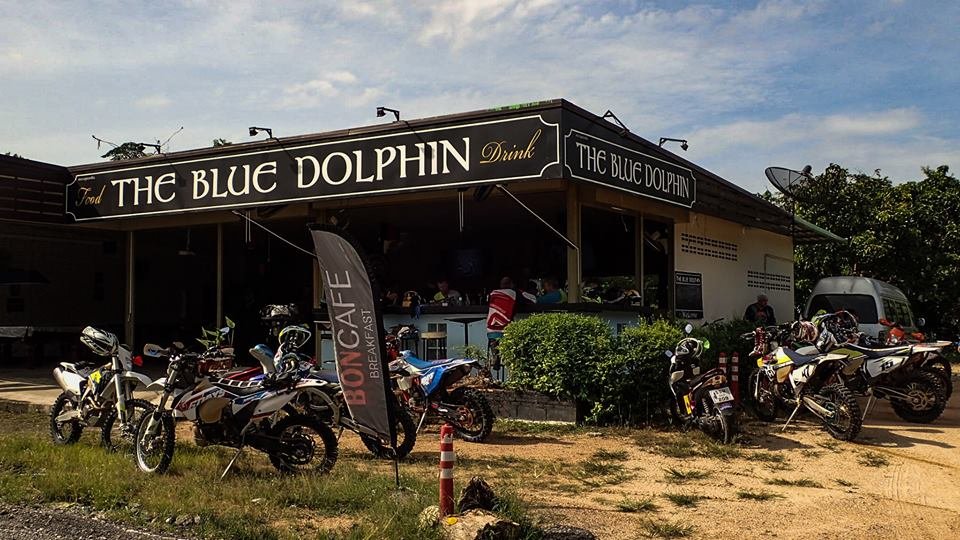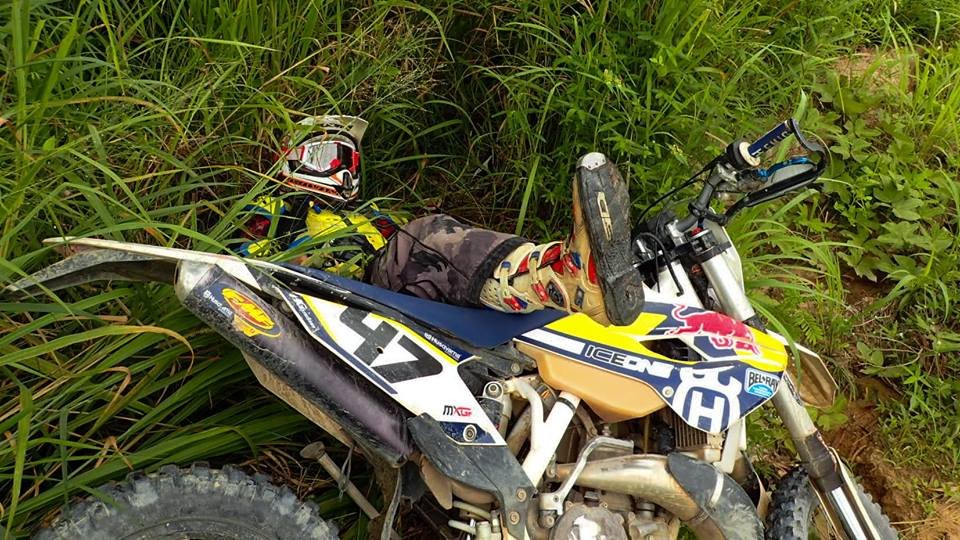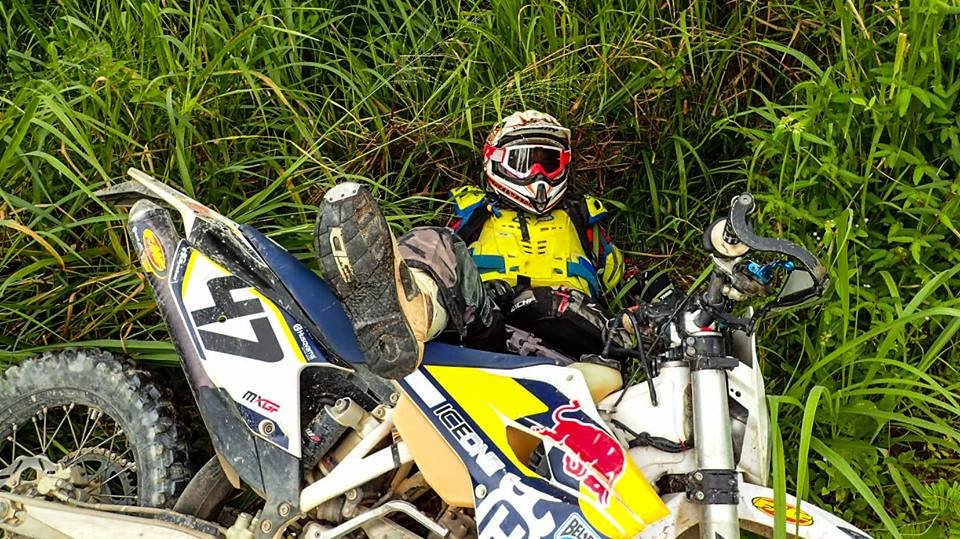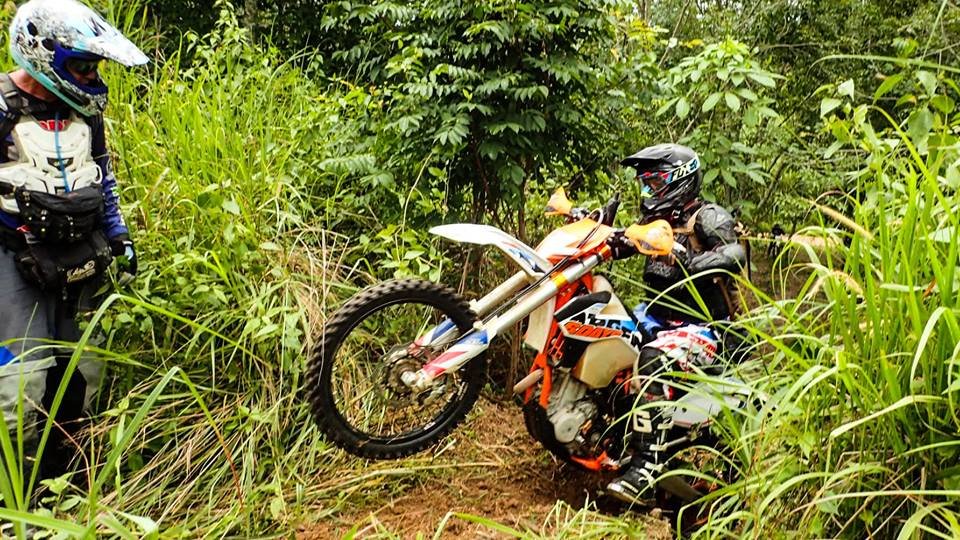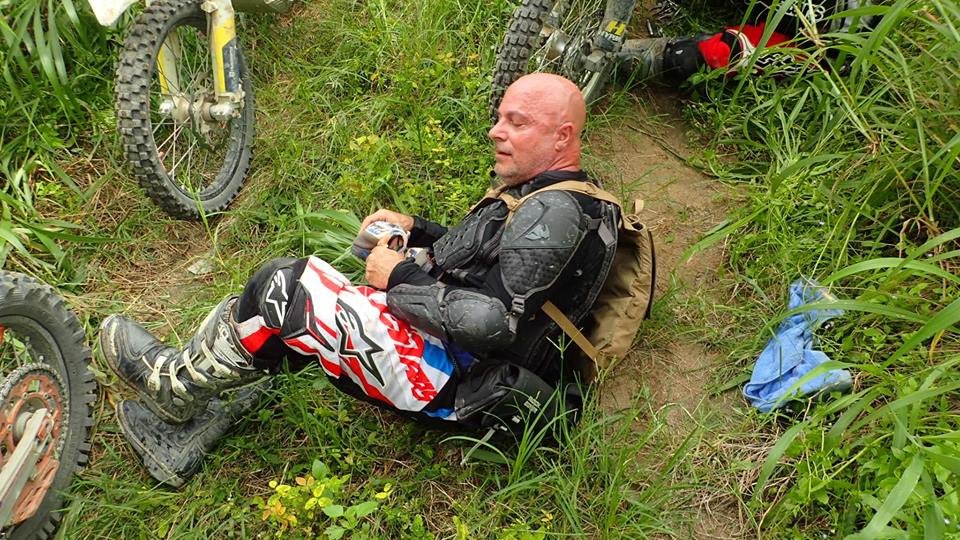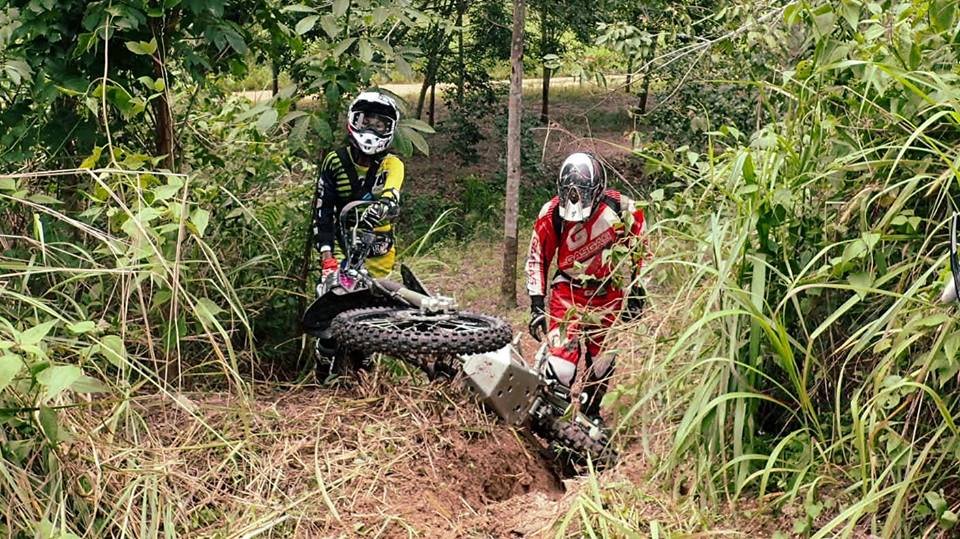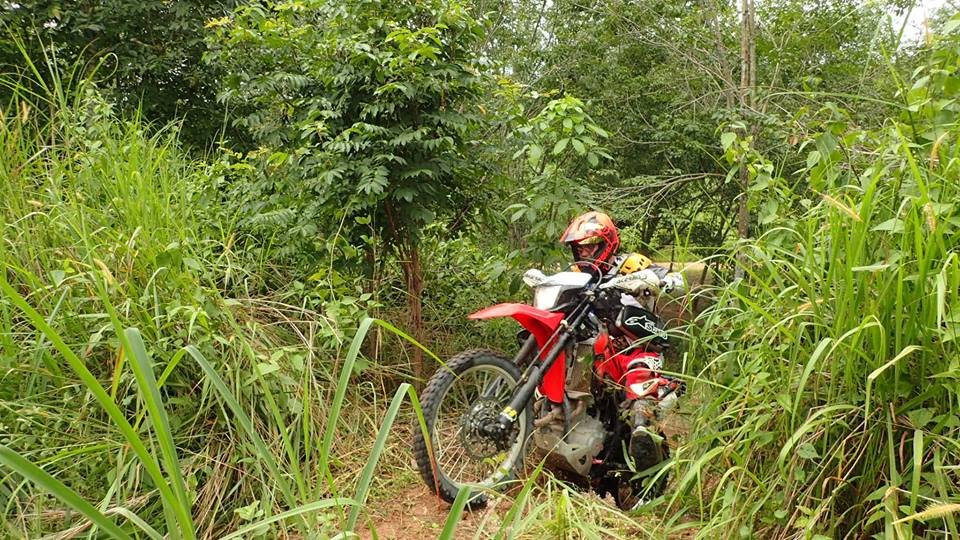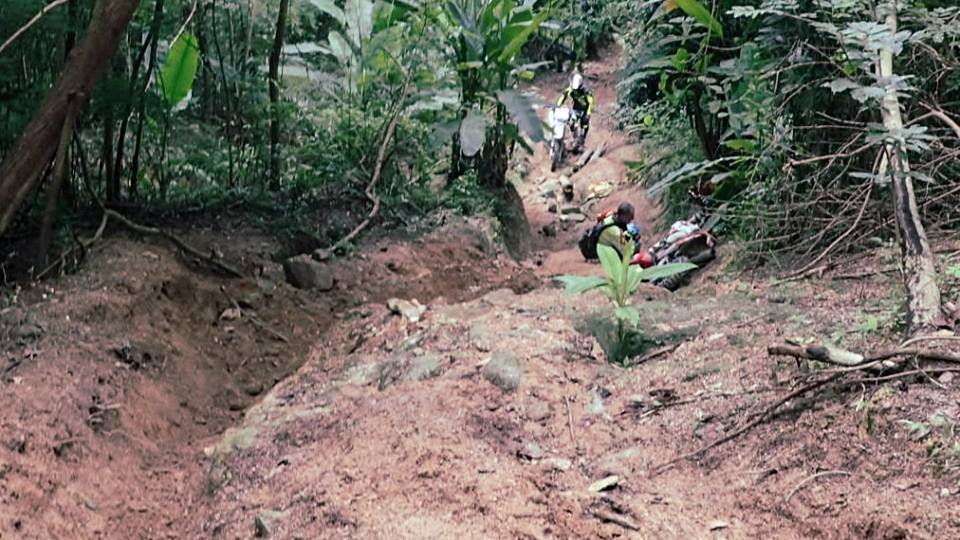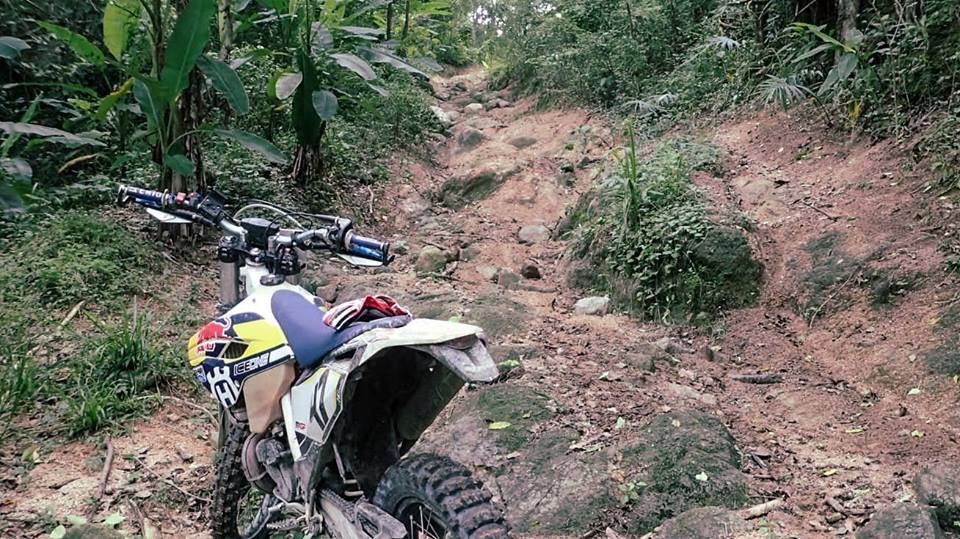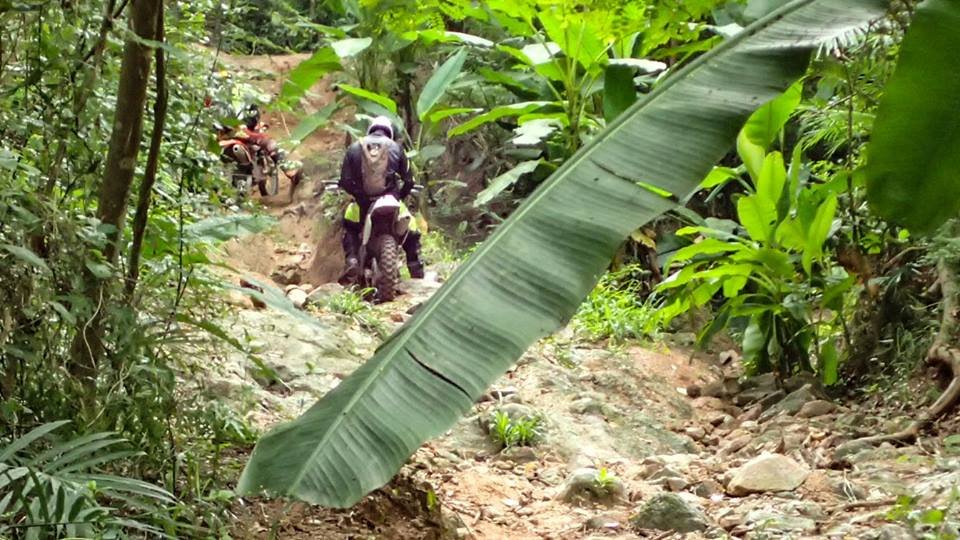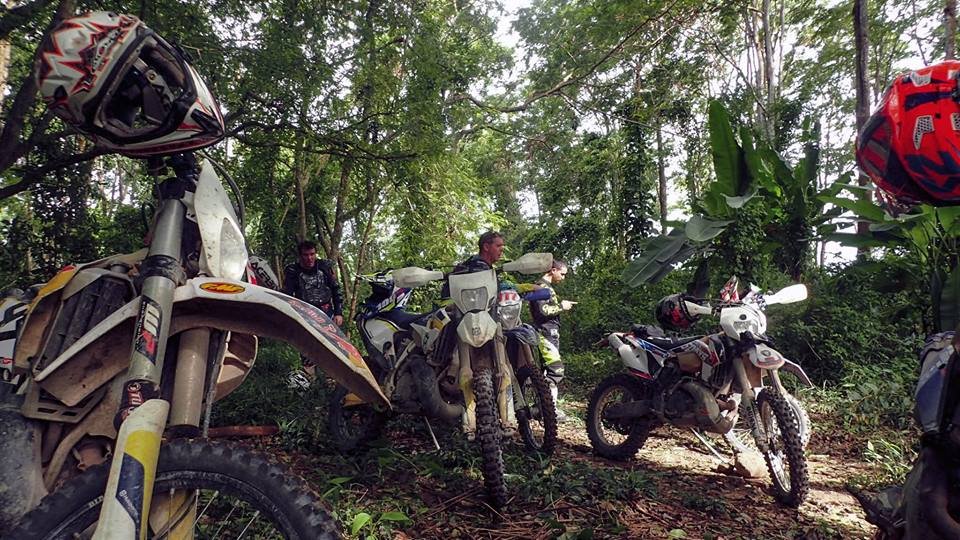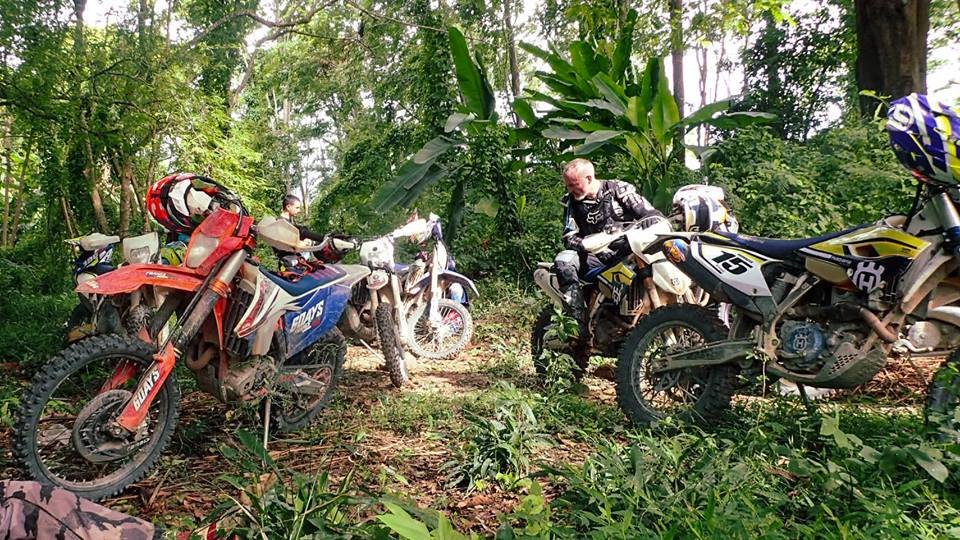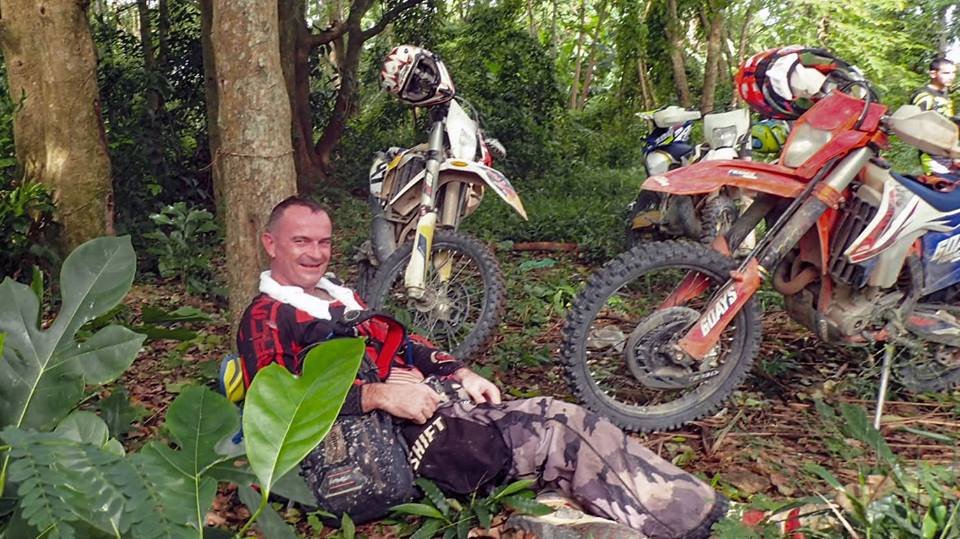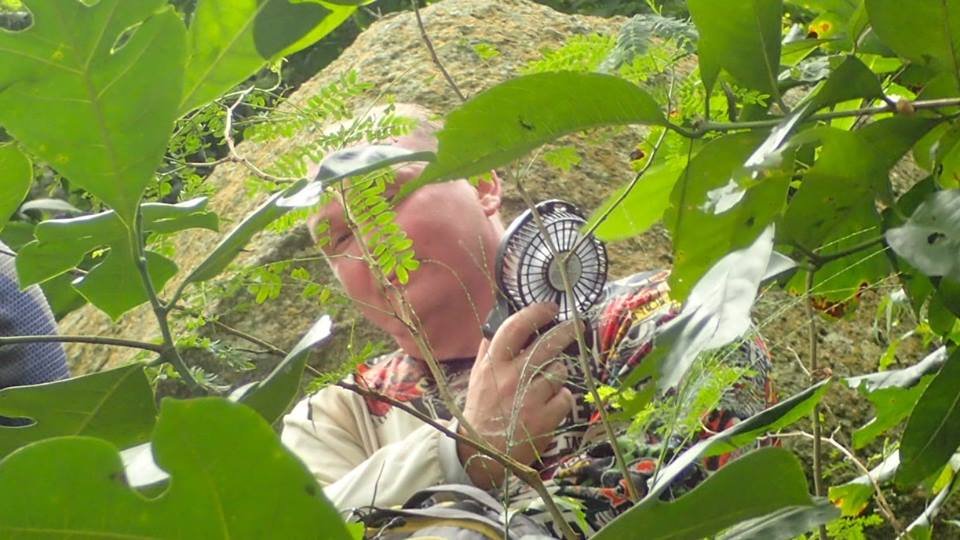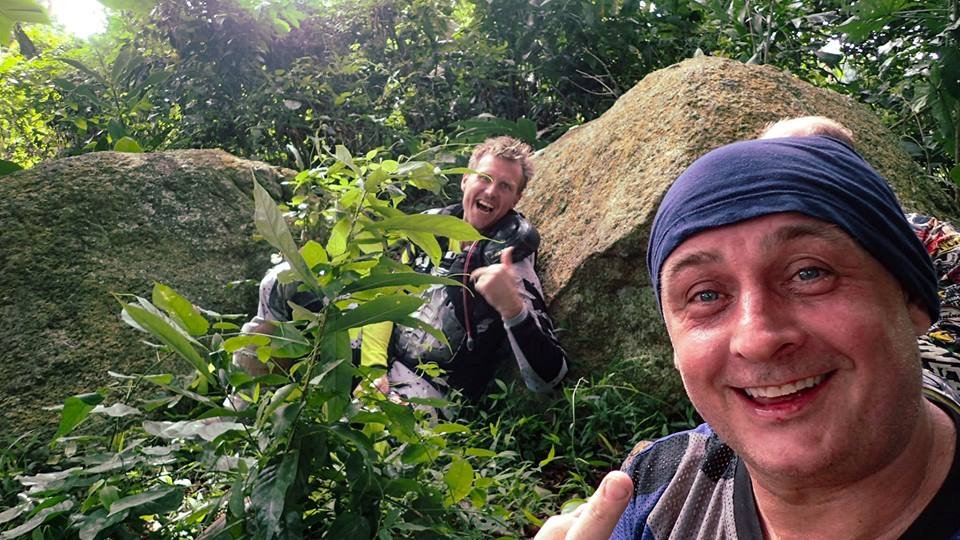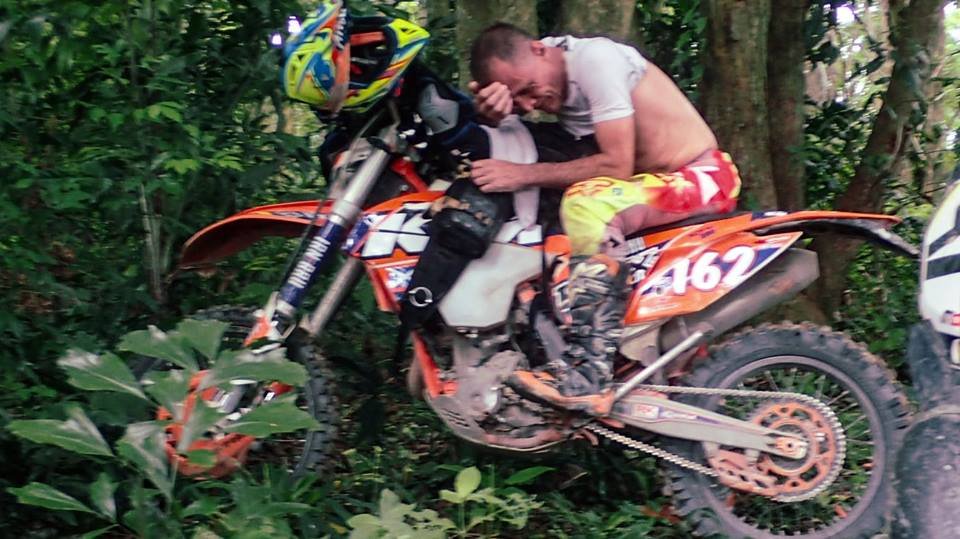 Baan Chang:-  End June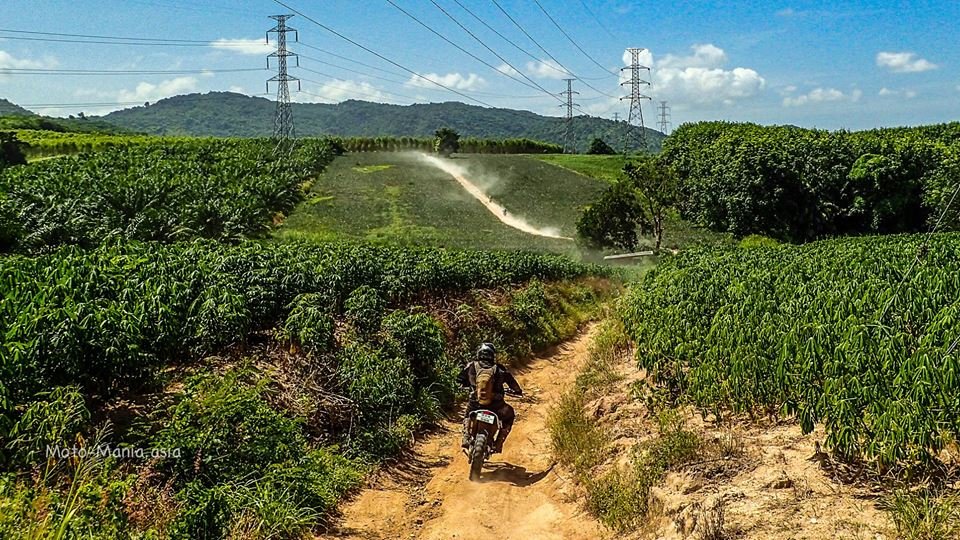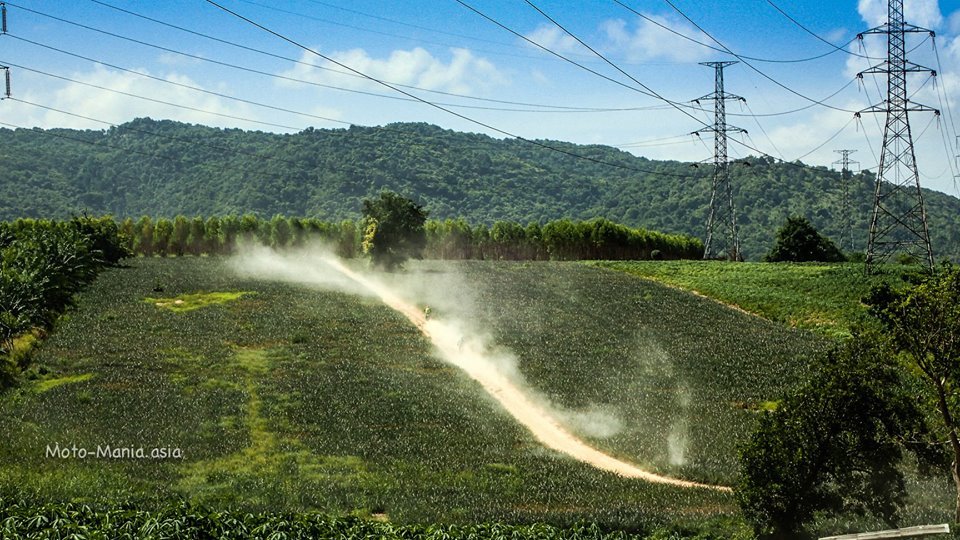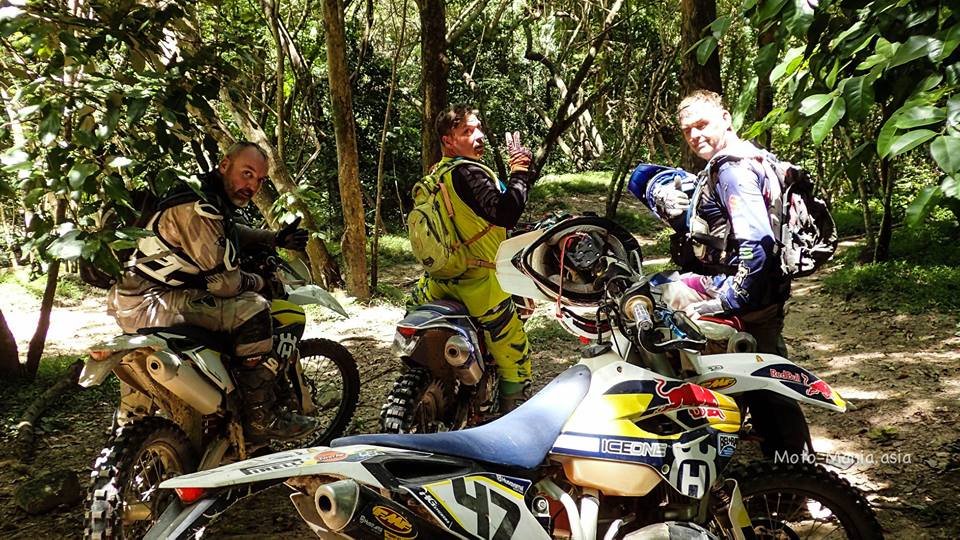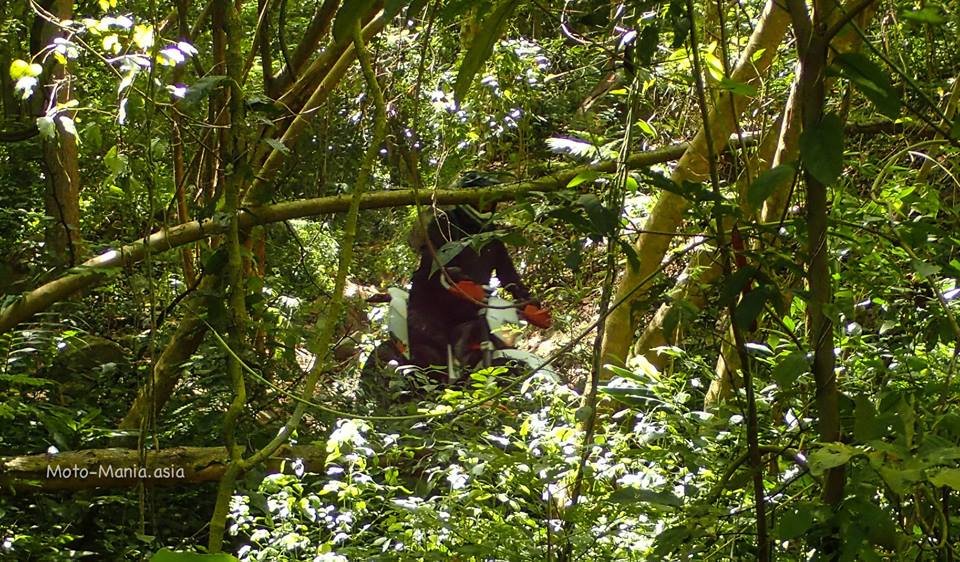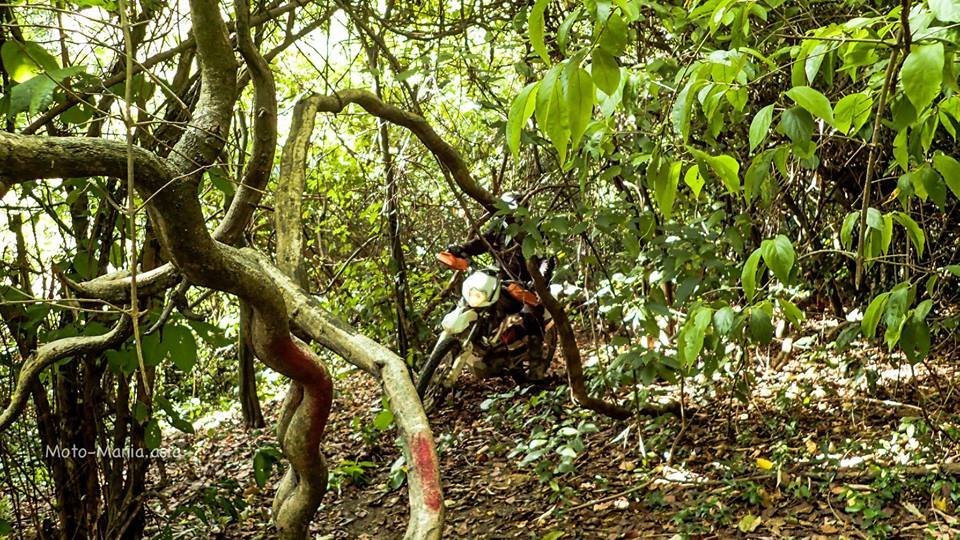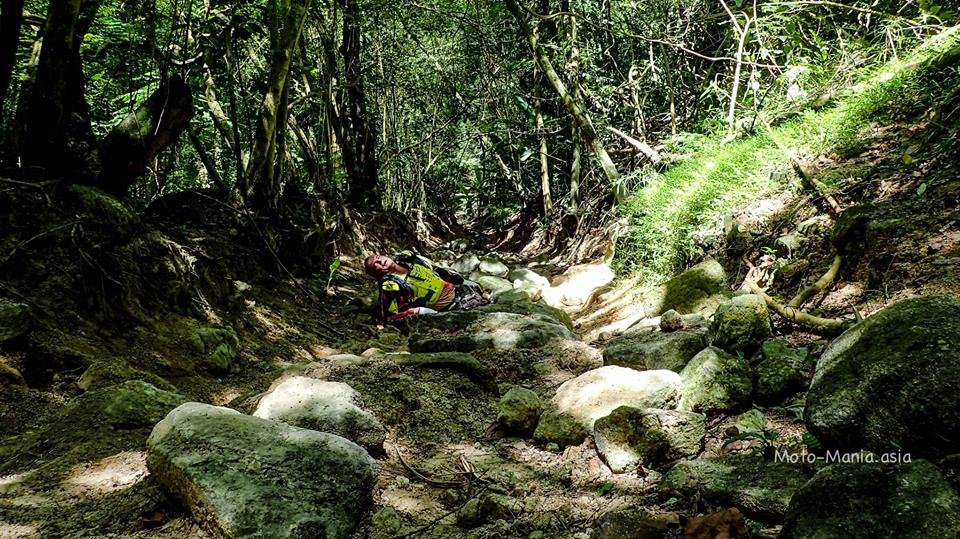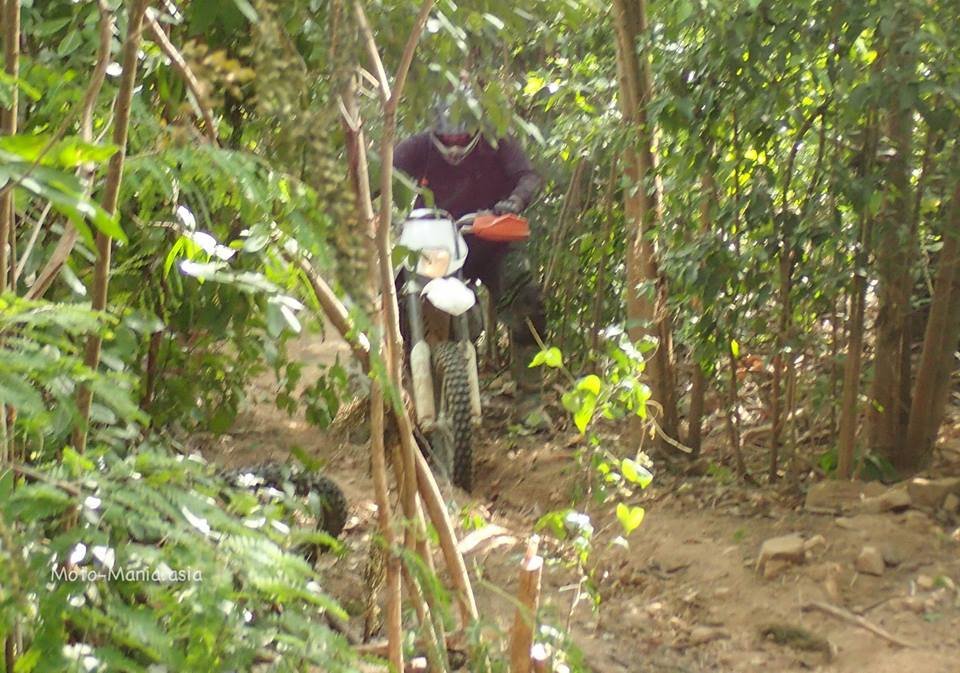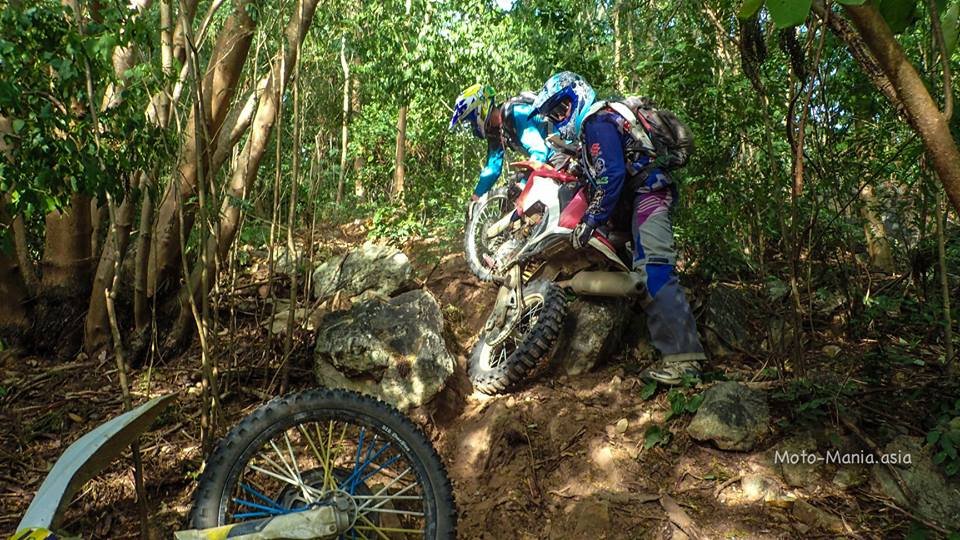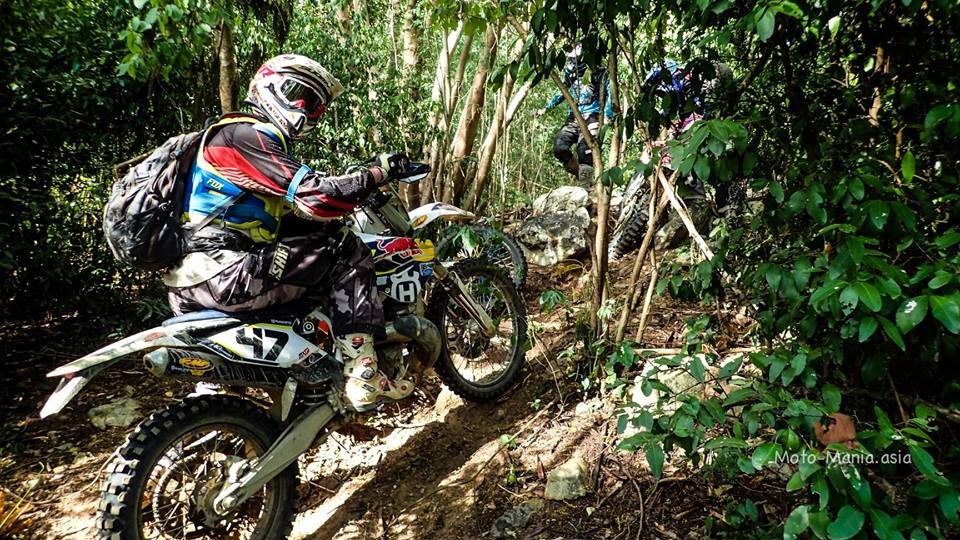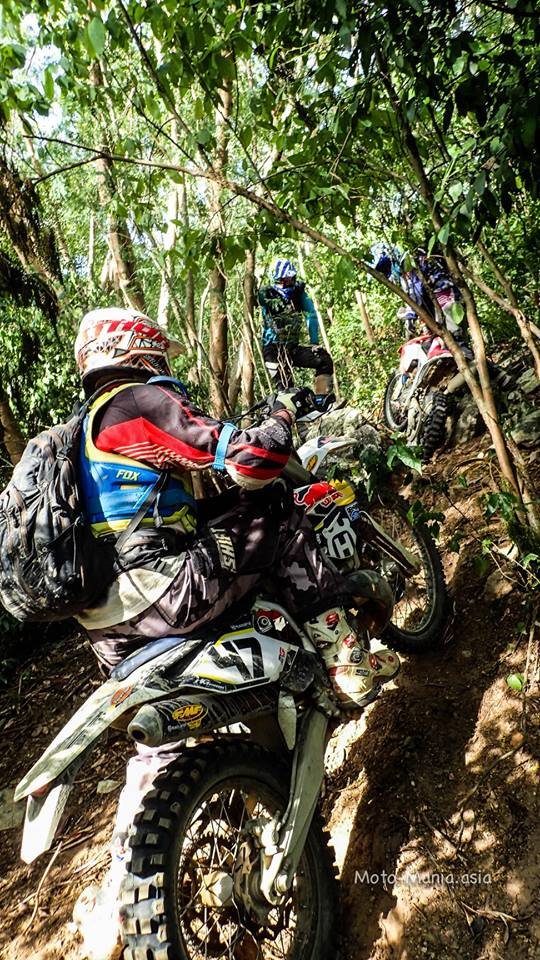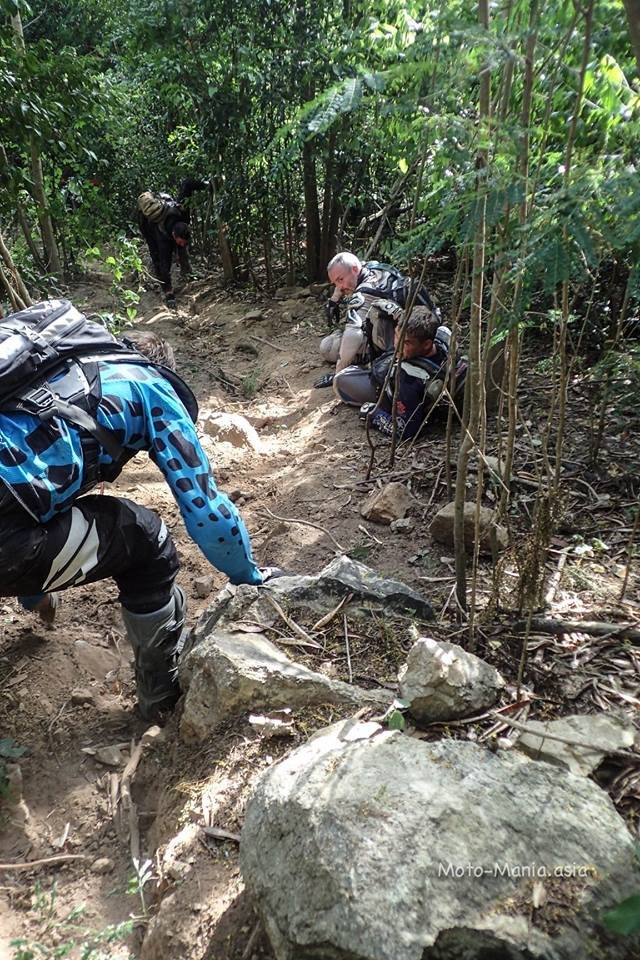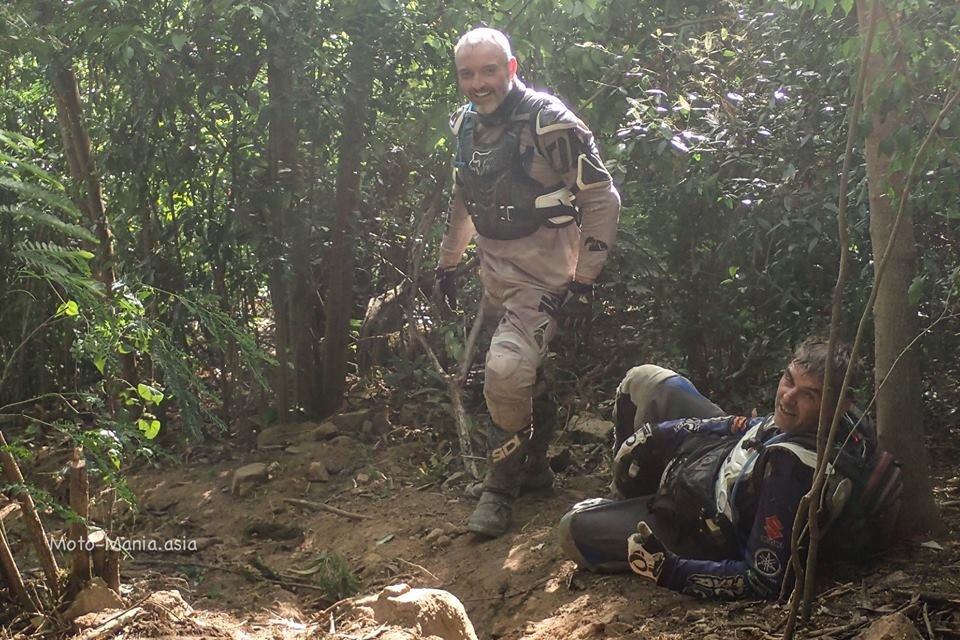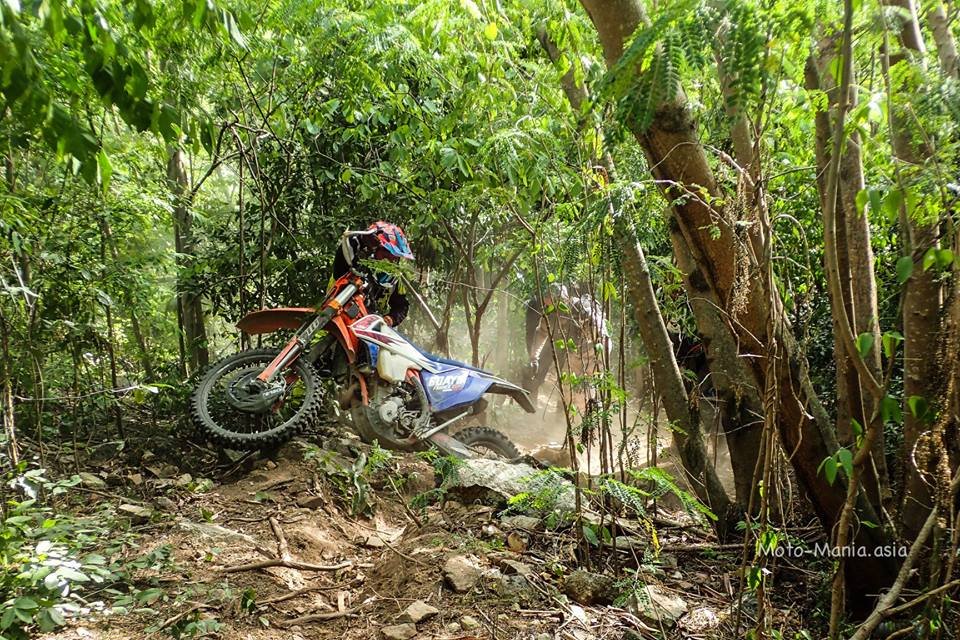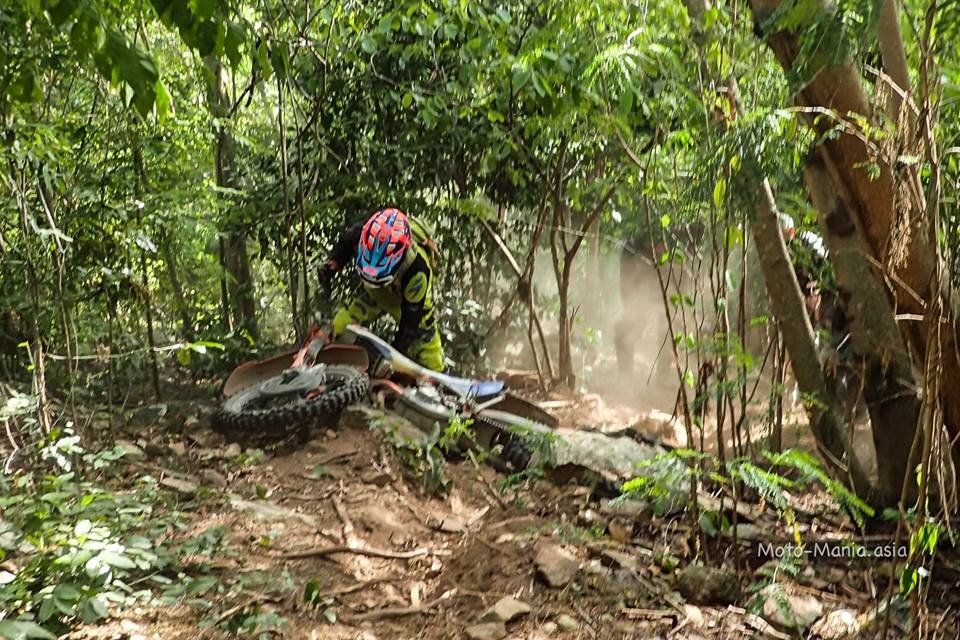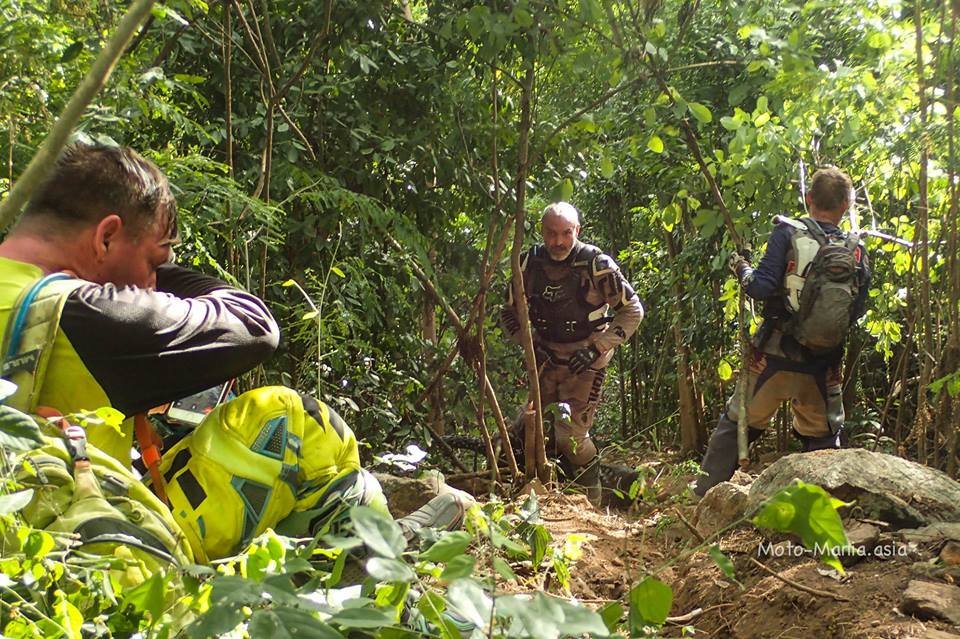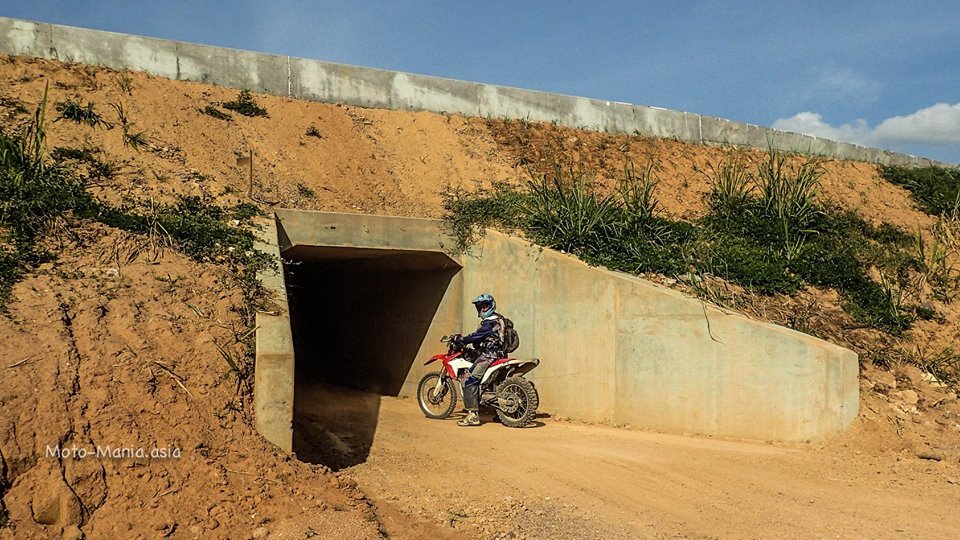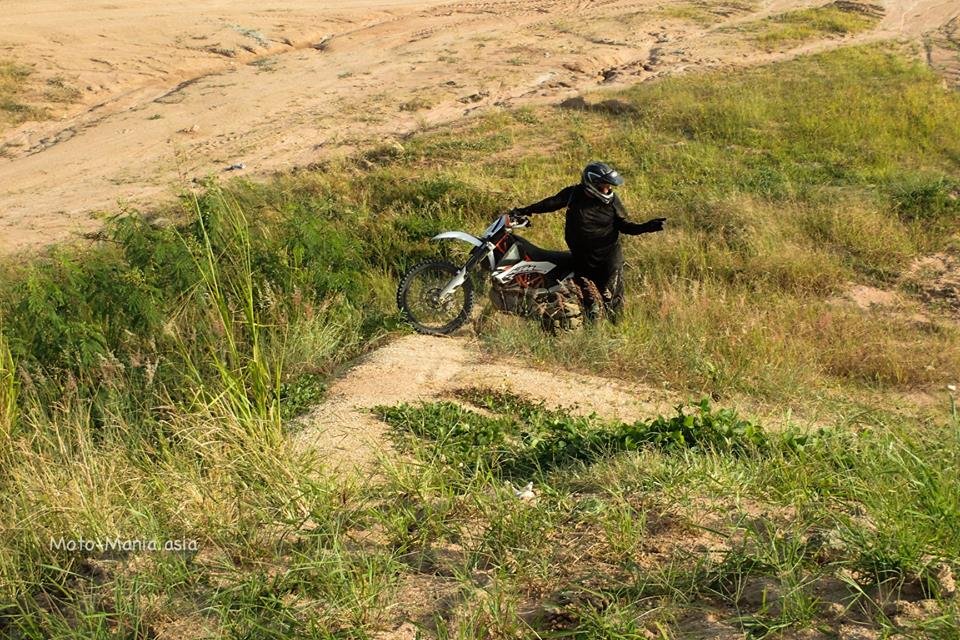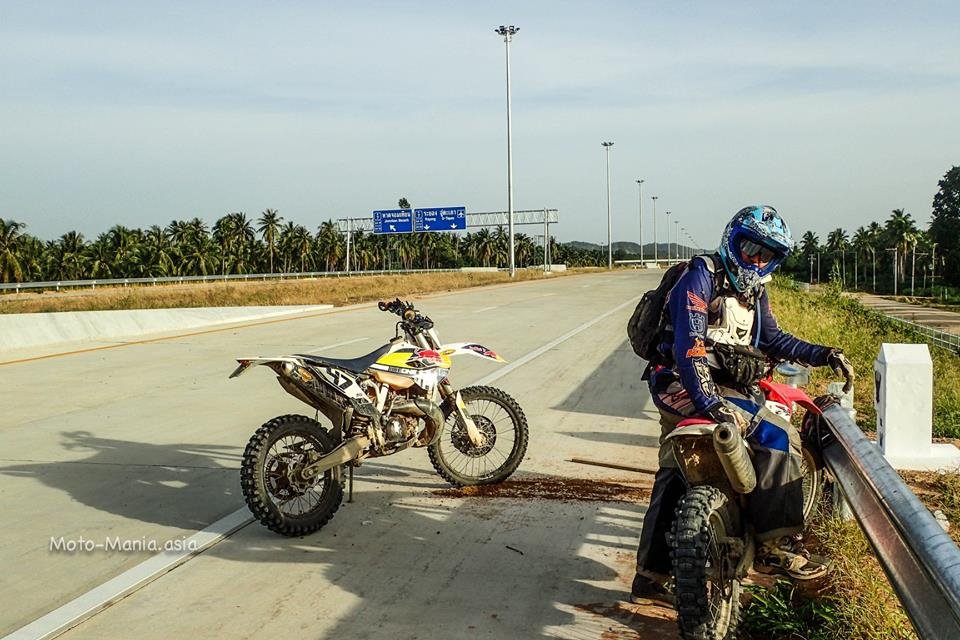 Relive Route 
To be continued….  Through out the year..