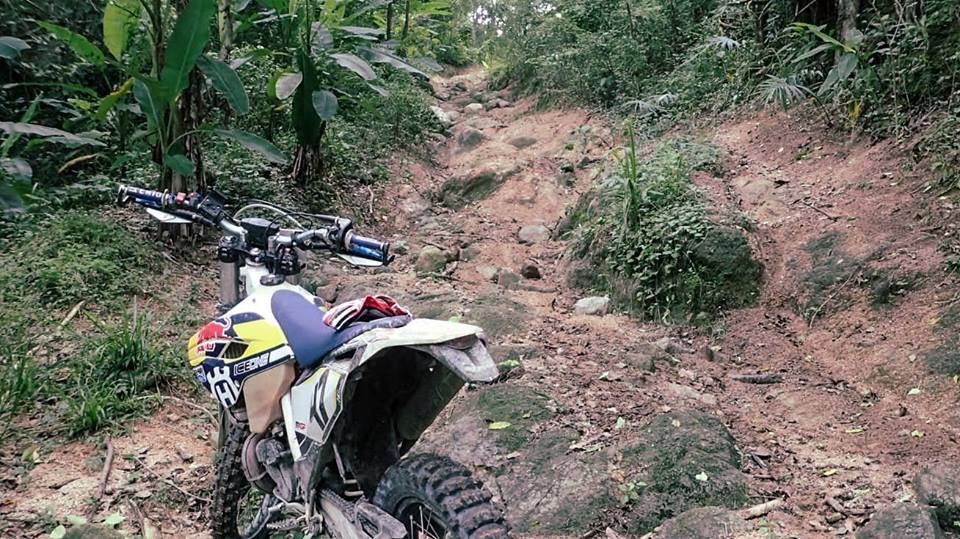 Pattaya – Chonburi Enduro Trail Riding
Post date to be updated with the latest ride pictures.
Khao Khiew:- 14 July
Gathering at the meeting point.. Ready for 9am ride off.
First up the rocky track to the view point, not far from the open zoo area.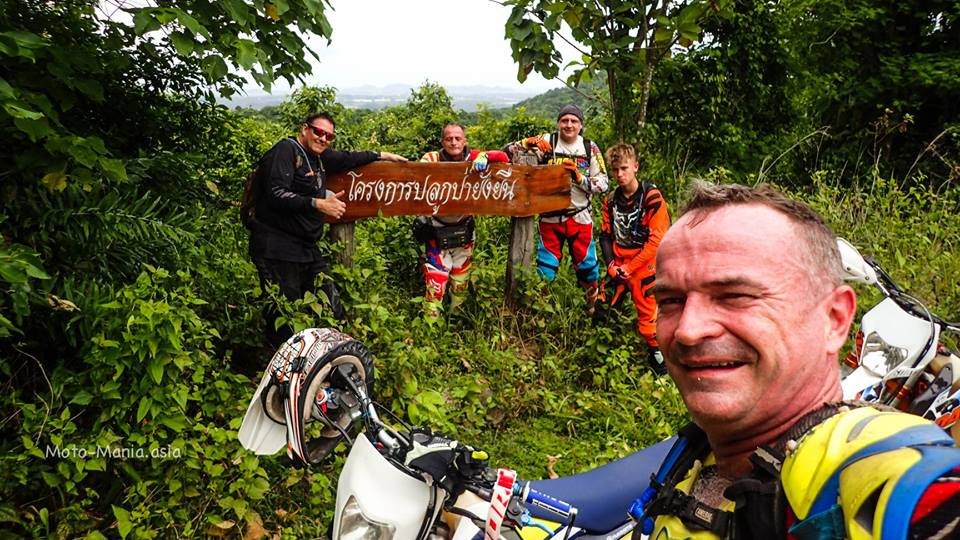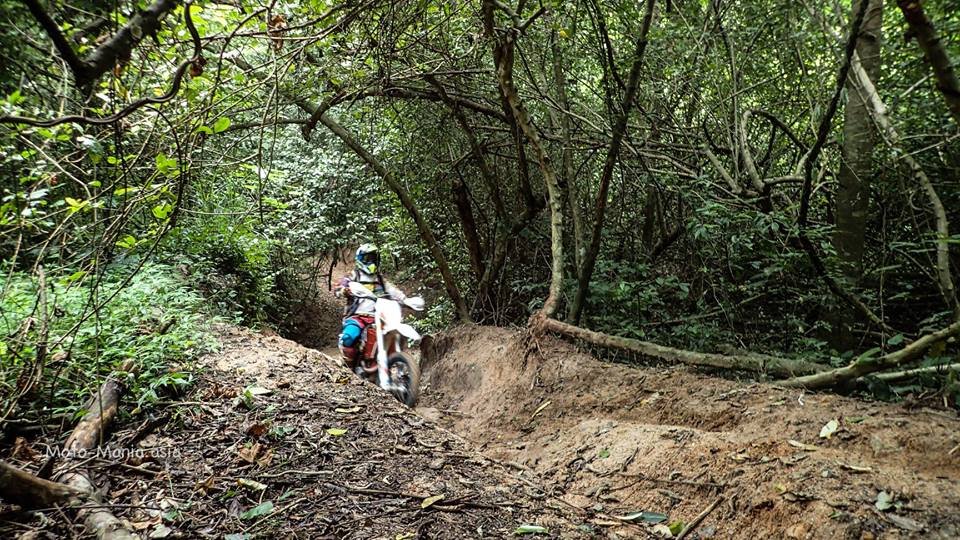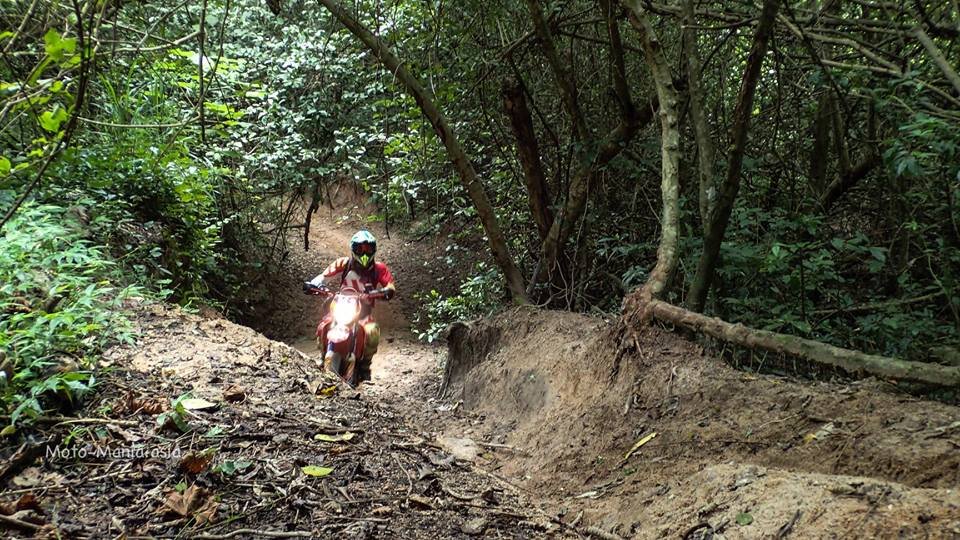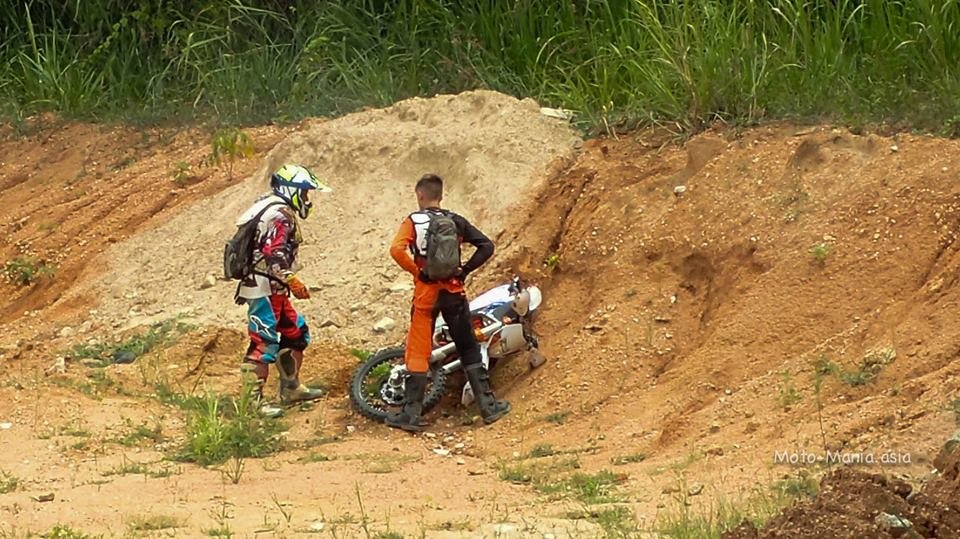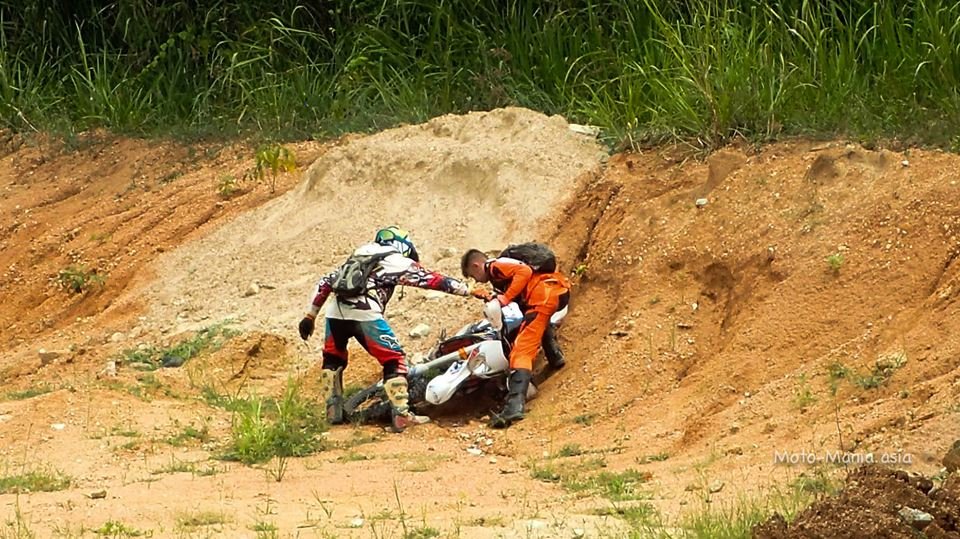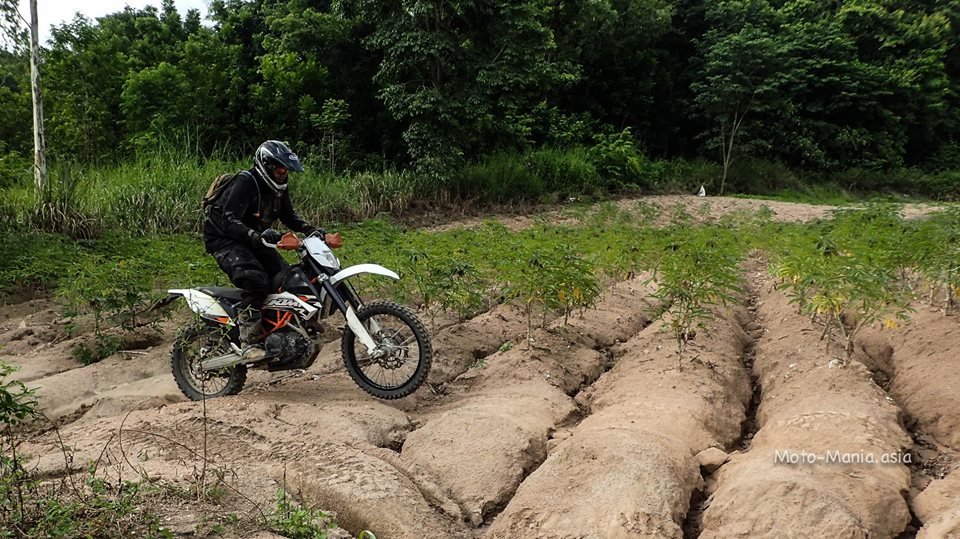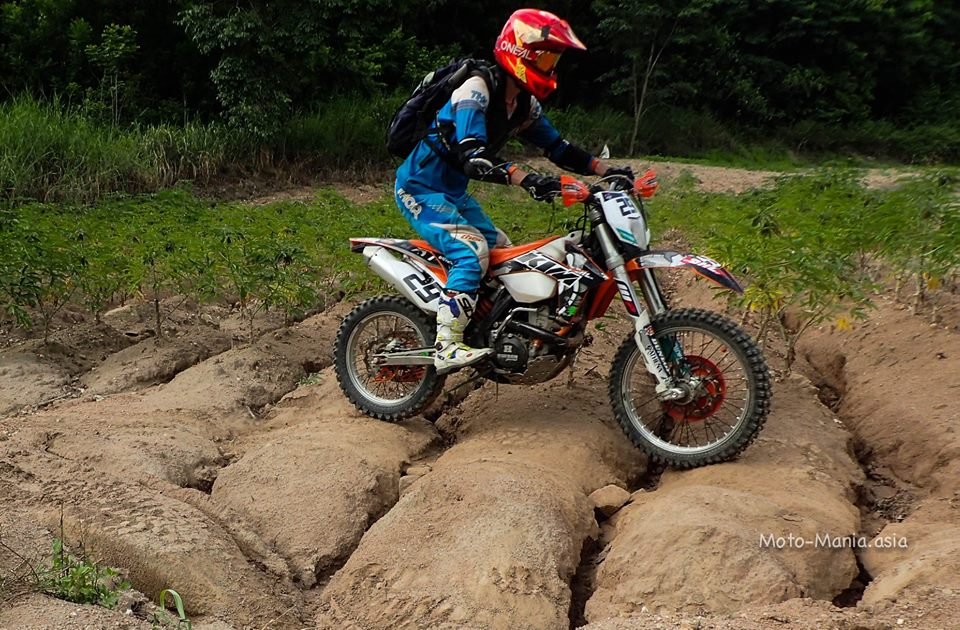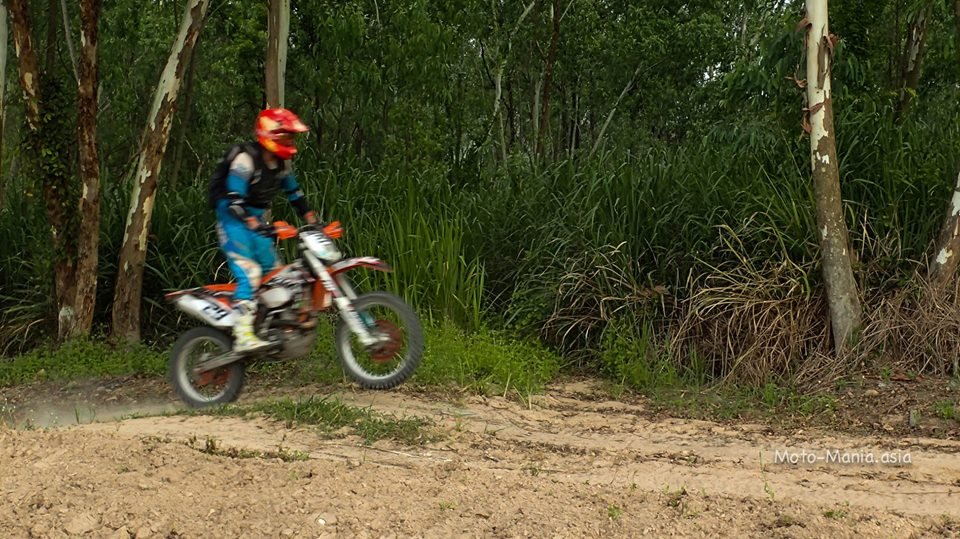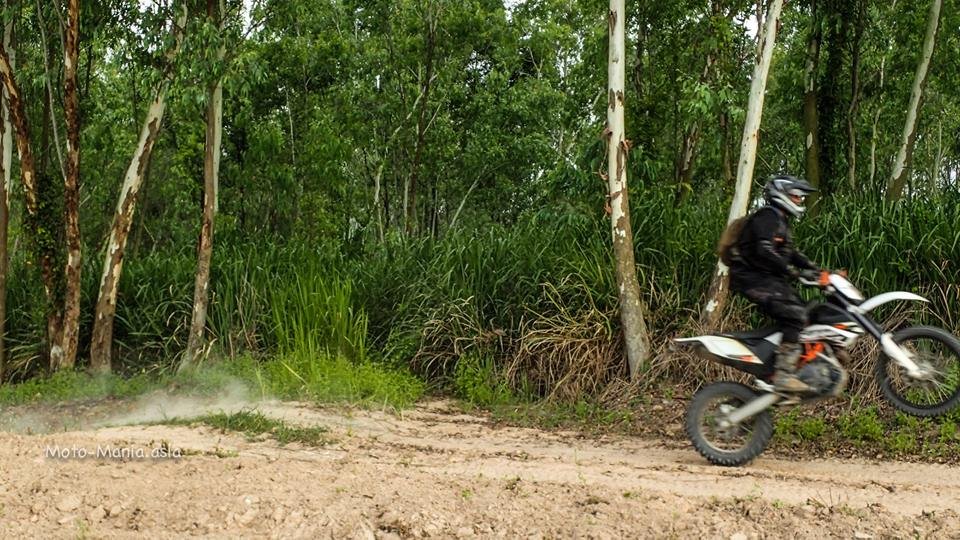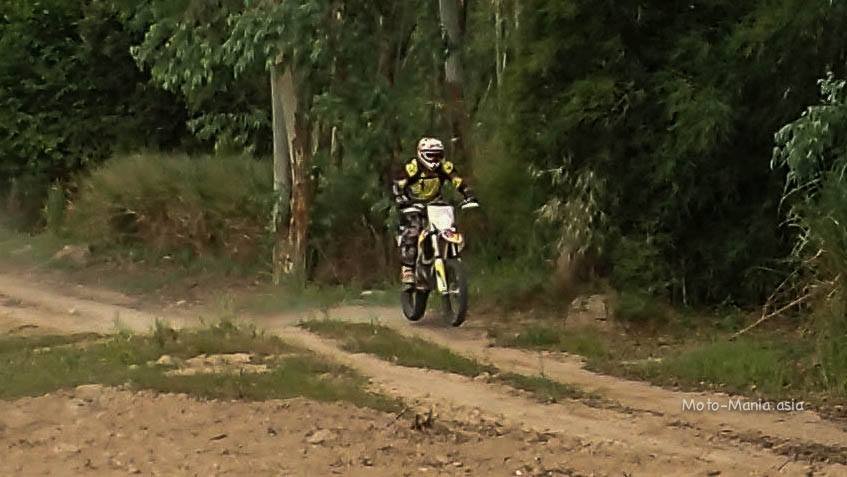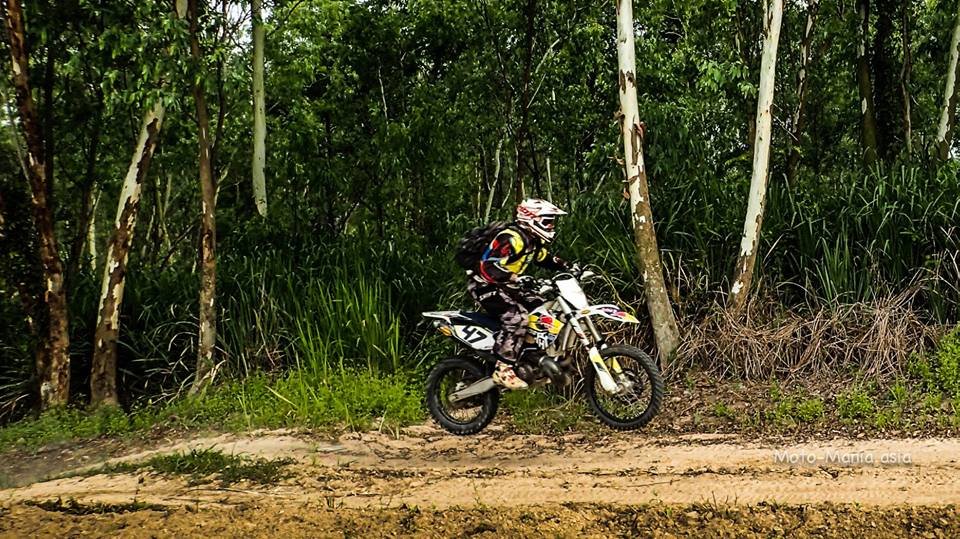 Another brillian day.. Khao Khiew may not be a big area.. But we still managed 93 Km and easily 96% of that is on dirt.
Baan Chang:- 7th July
Short video of the last two rides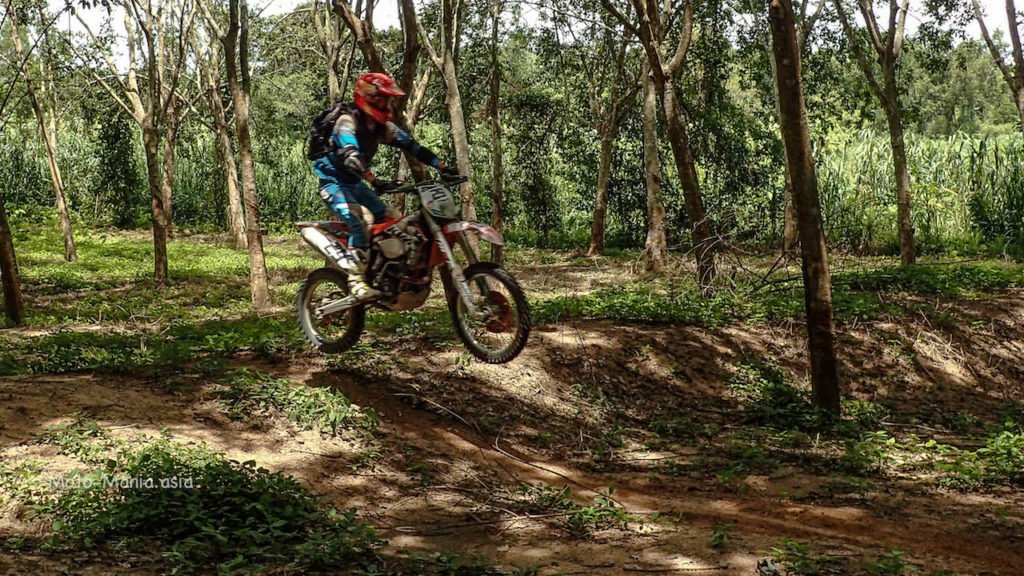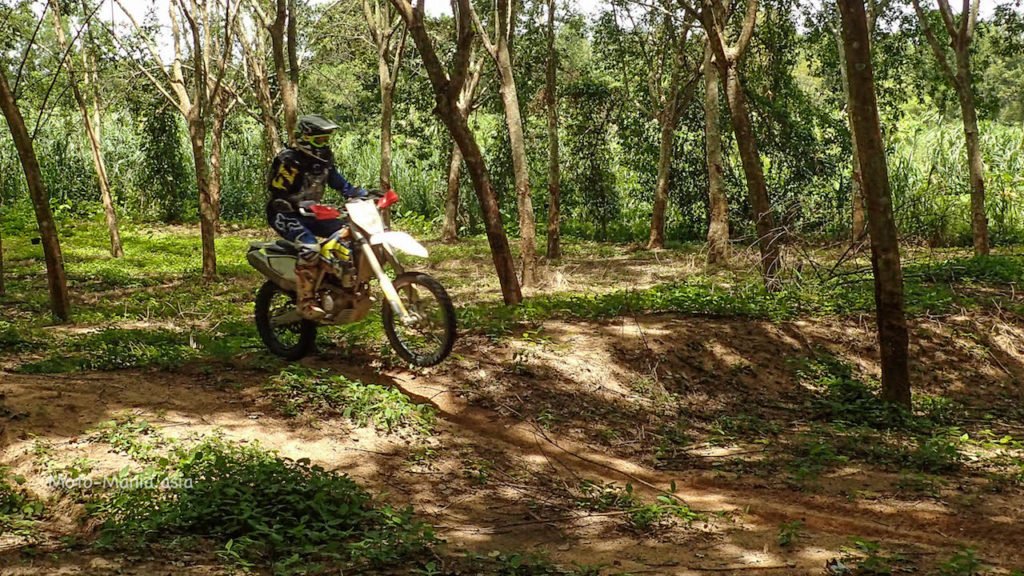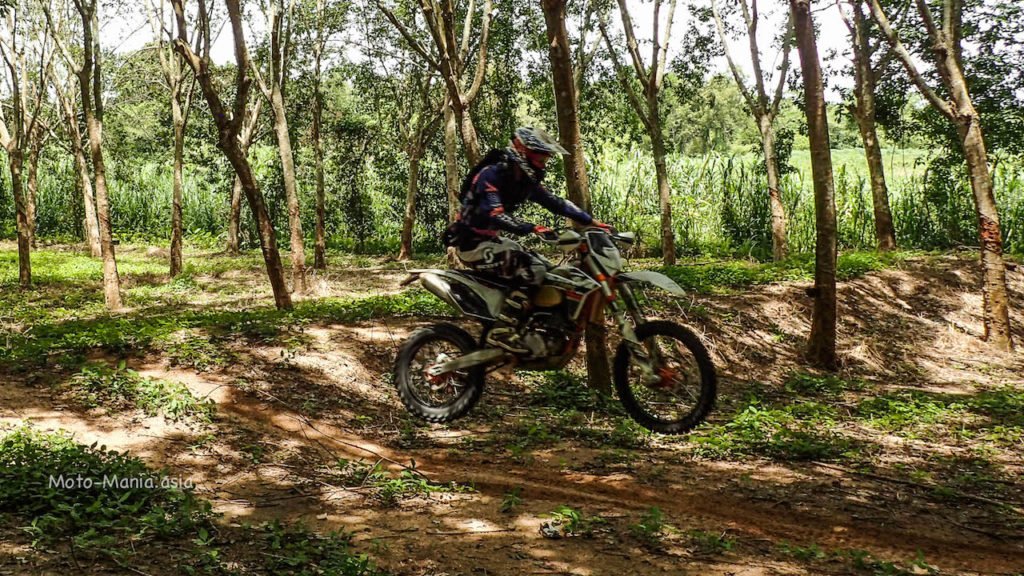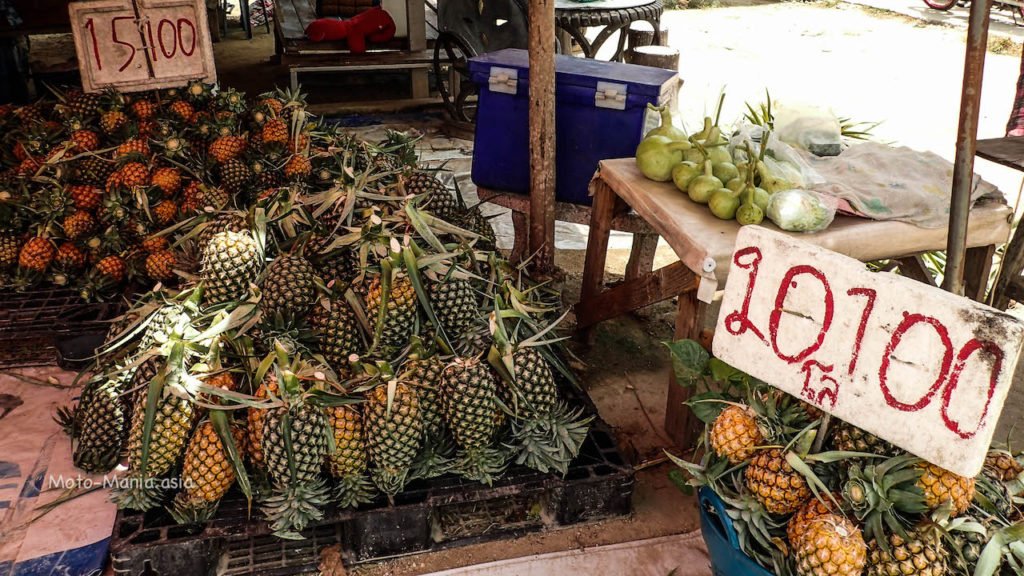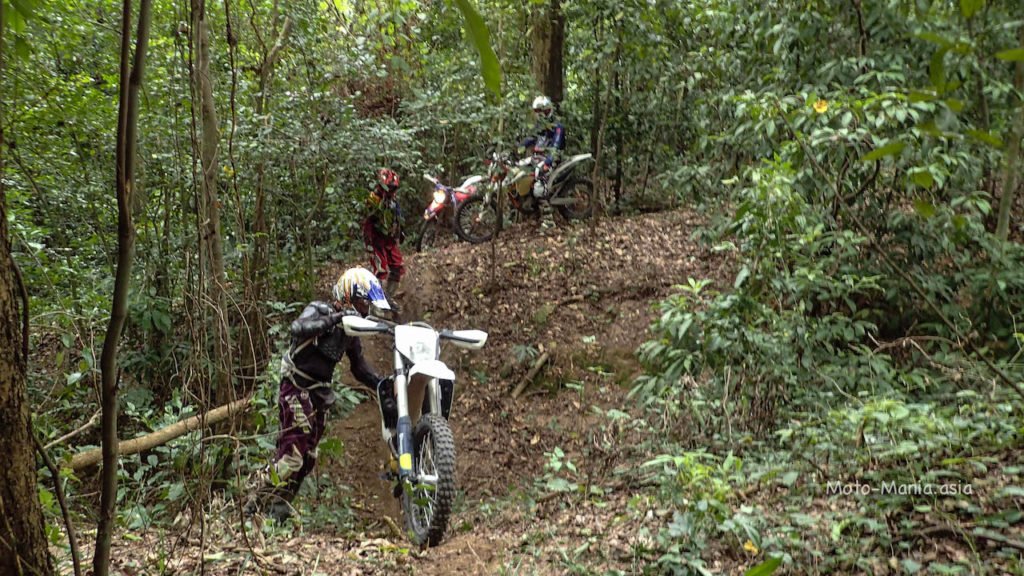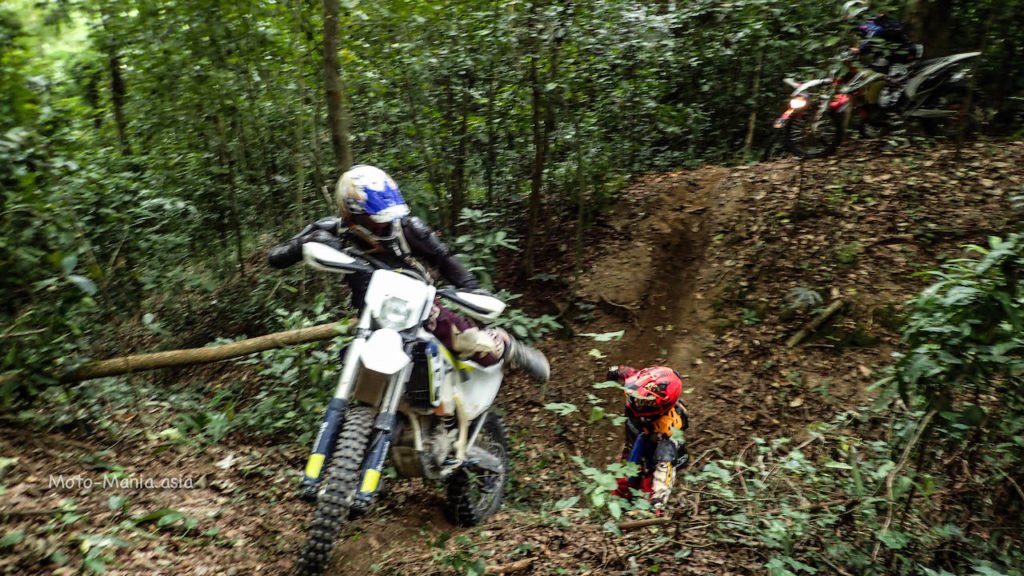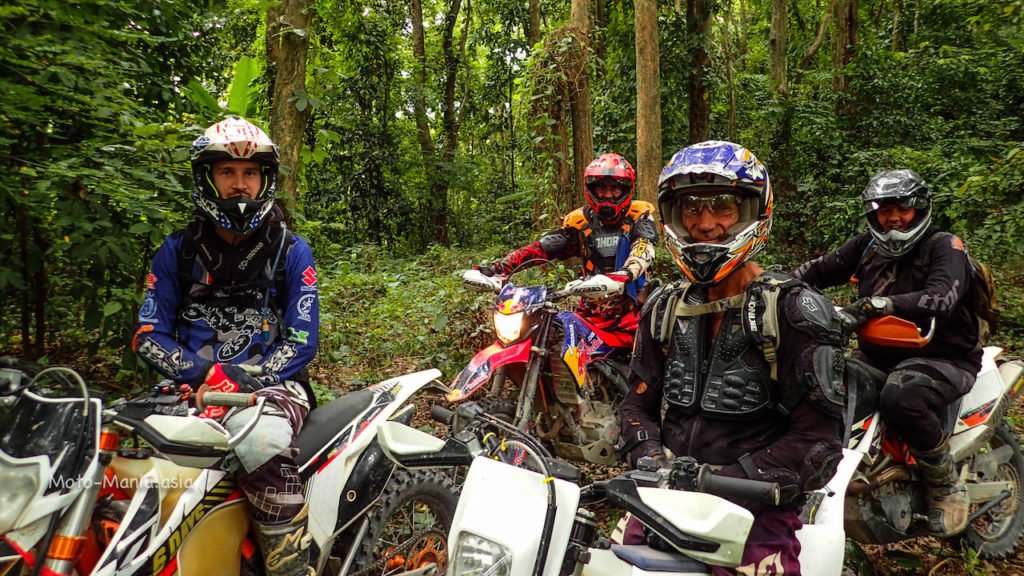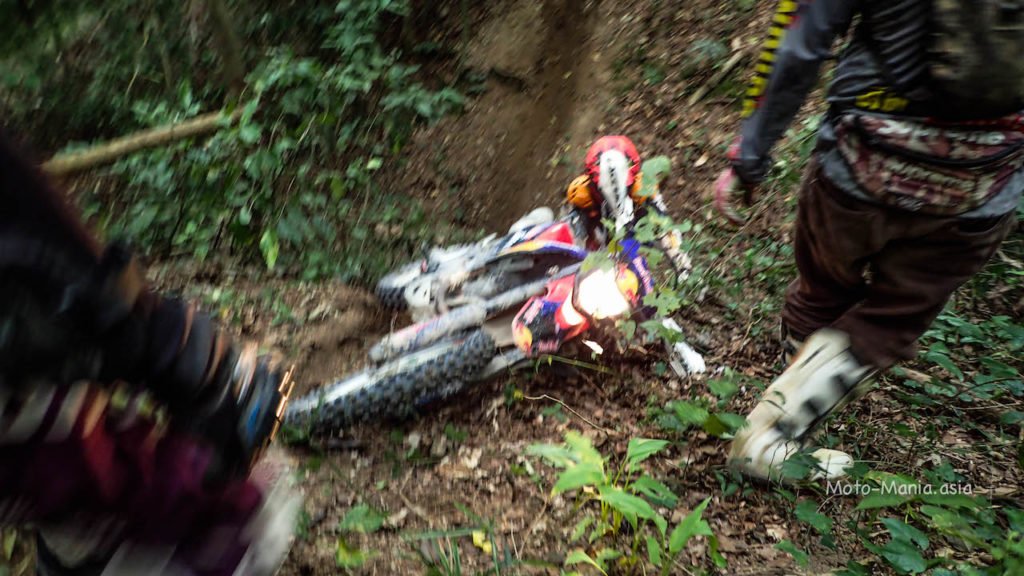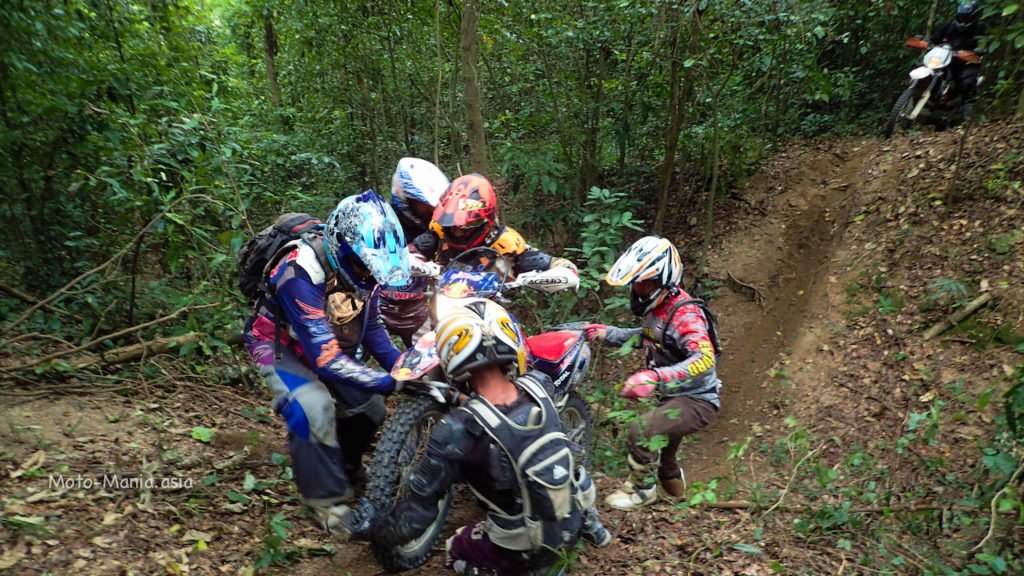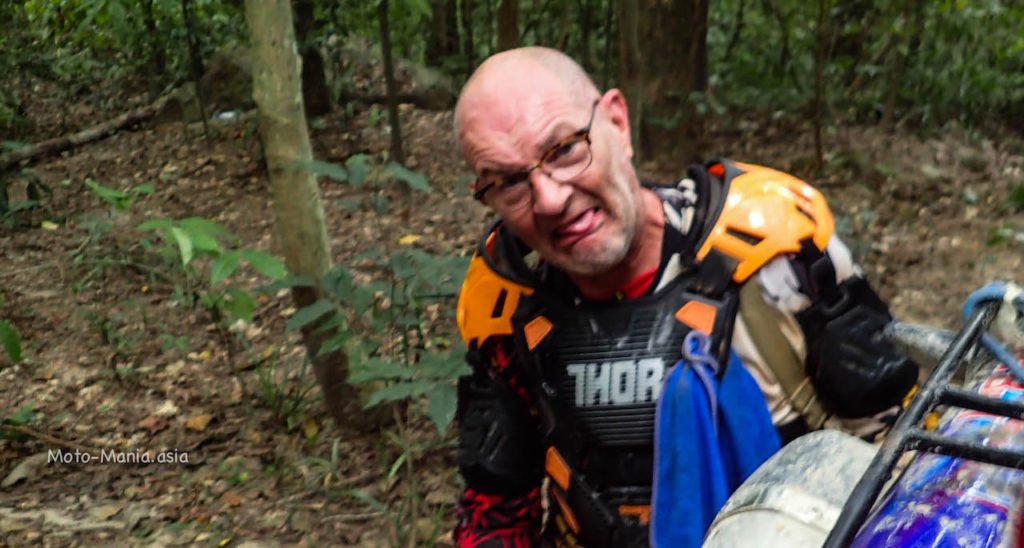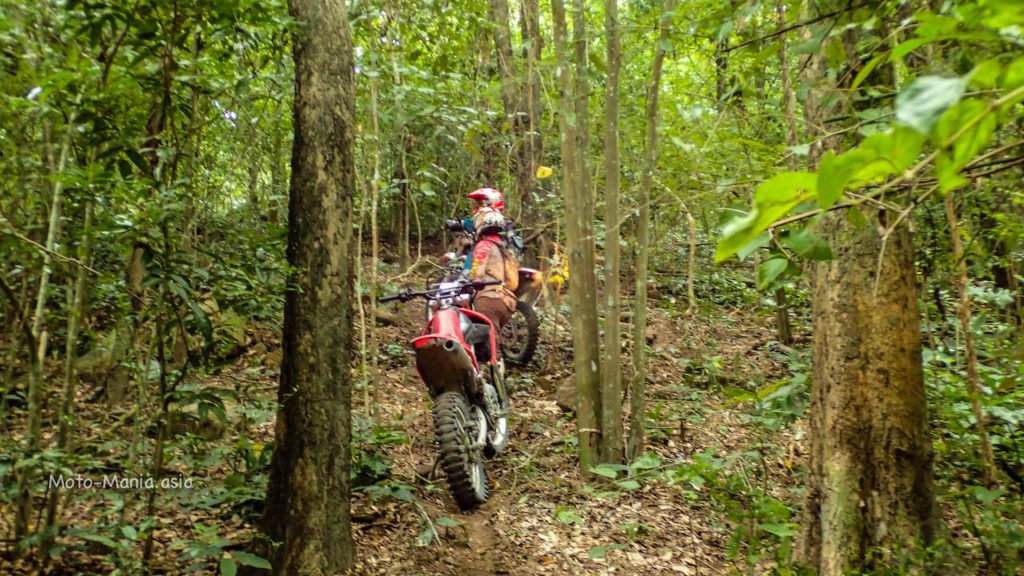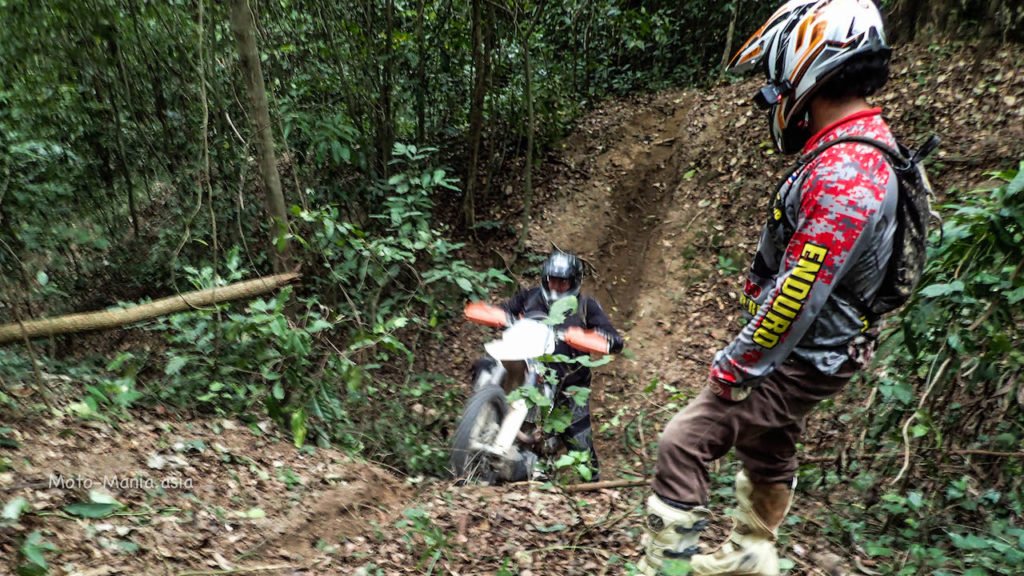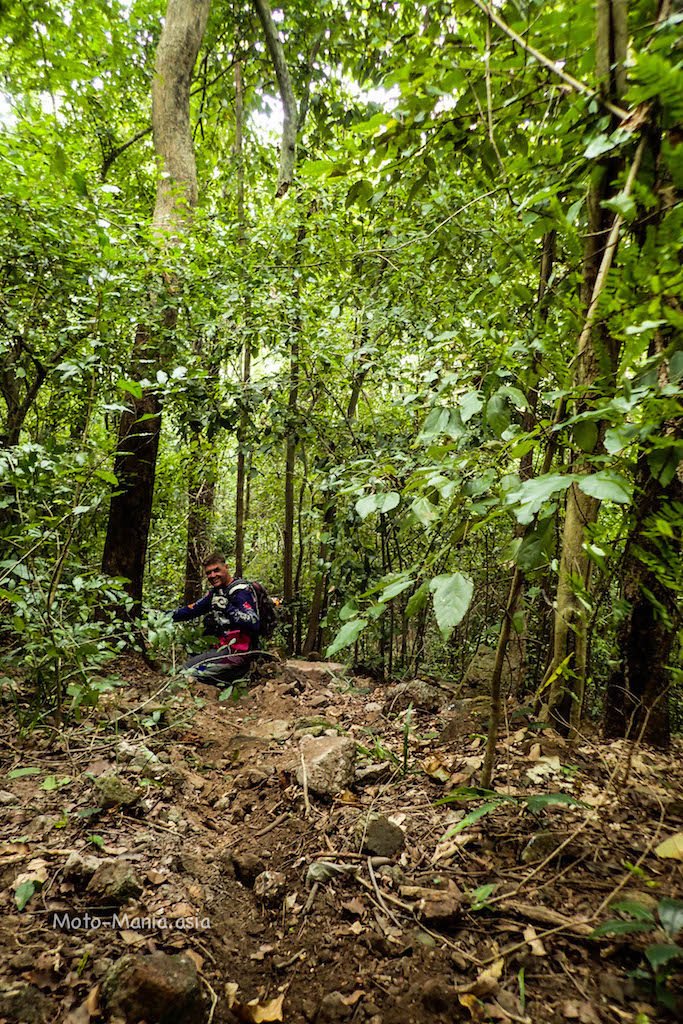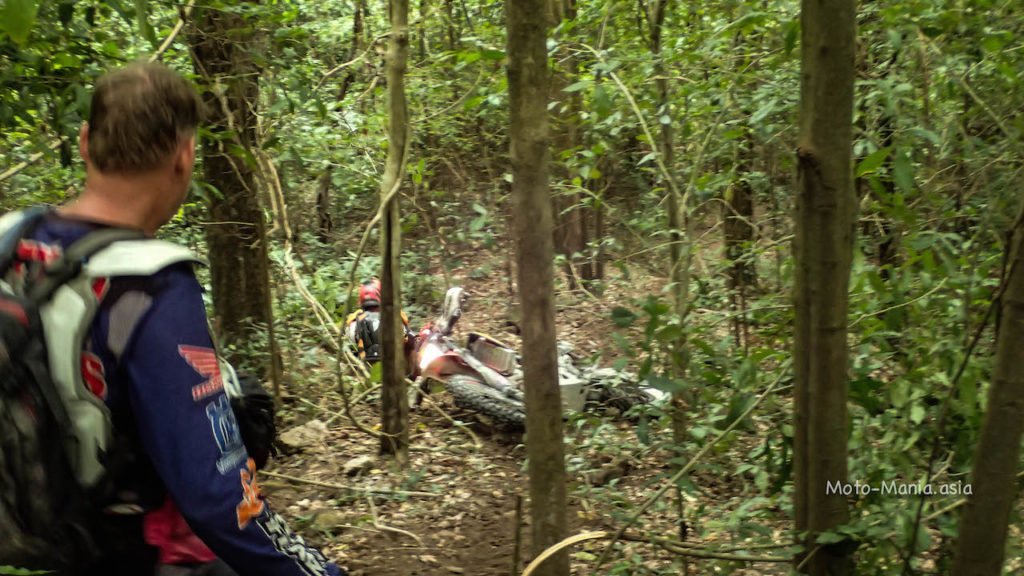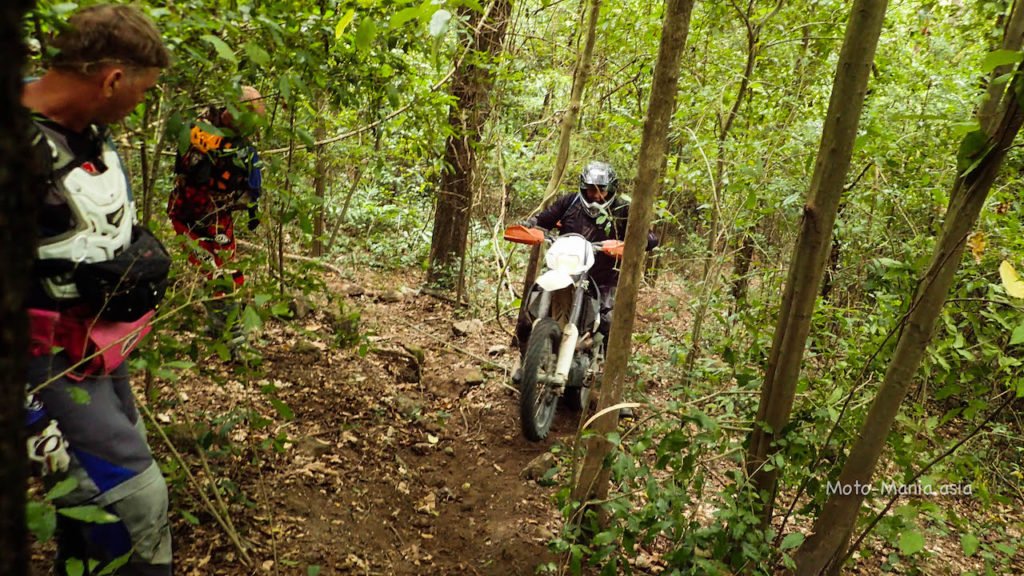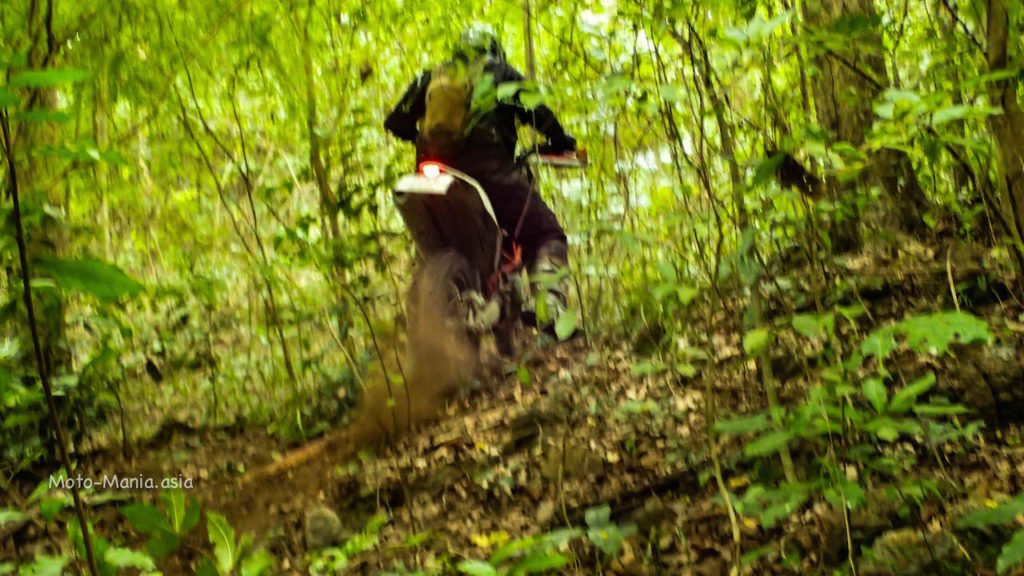 Pattaya to Khao Khiew:- 30th June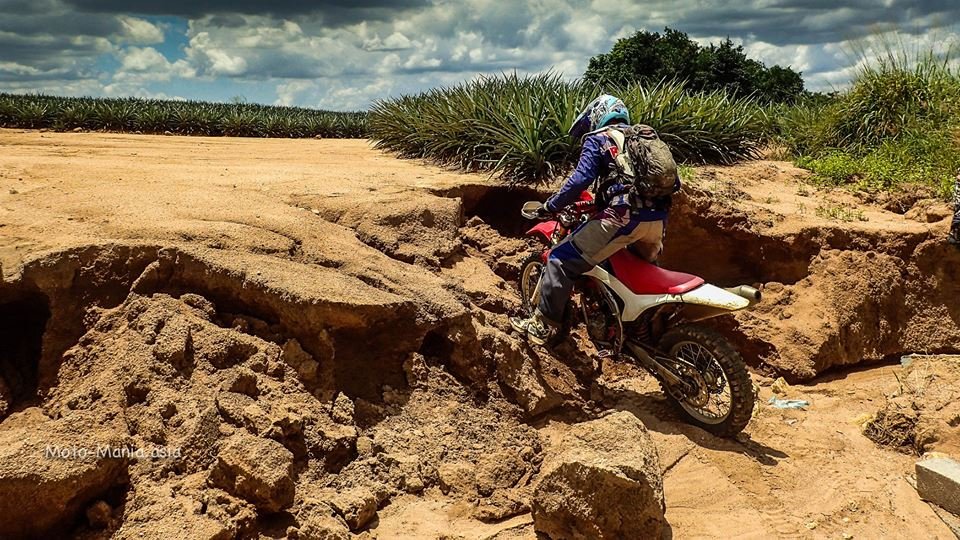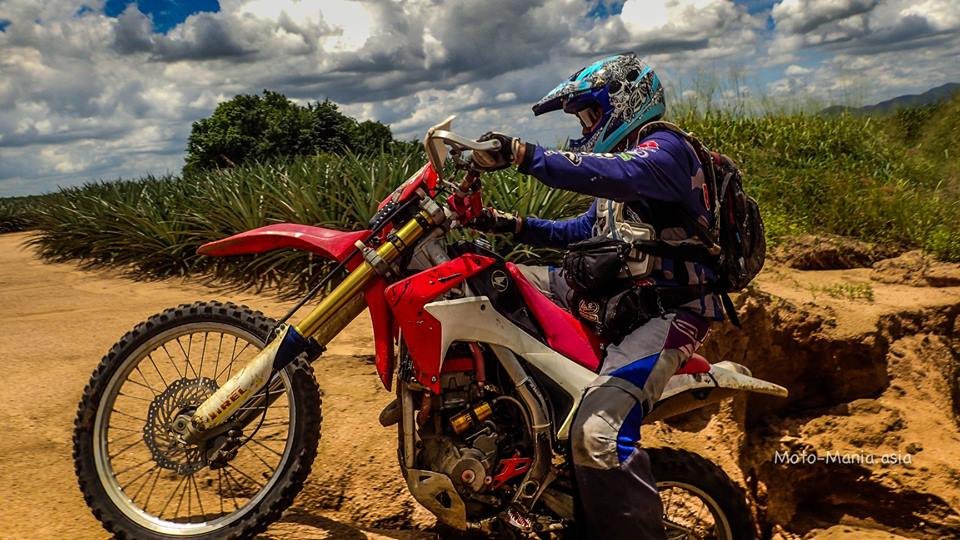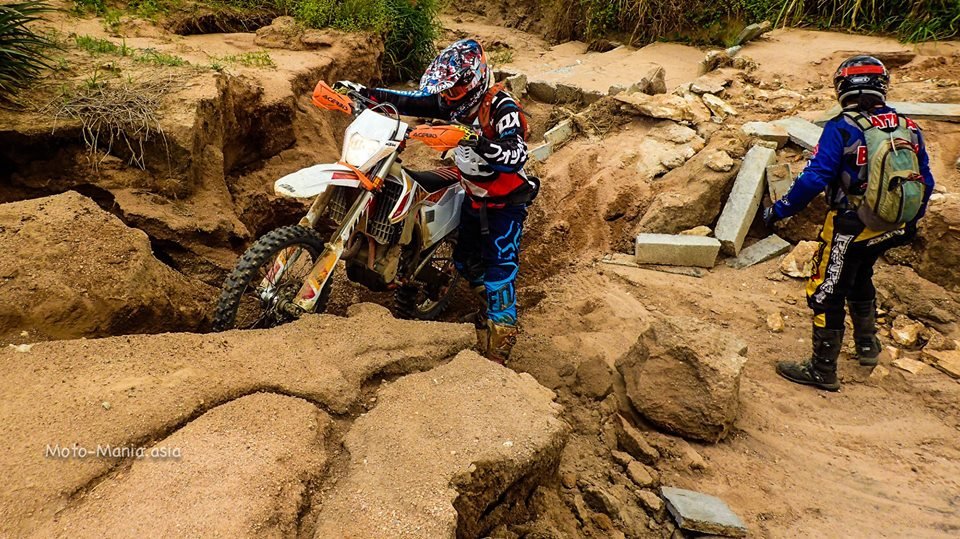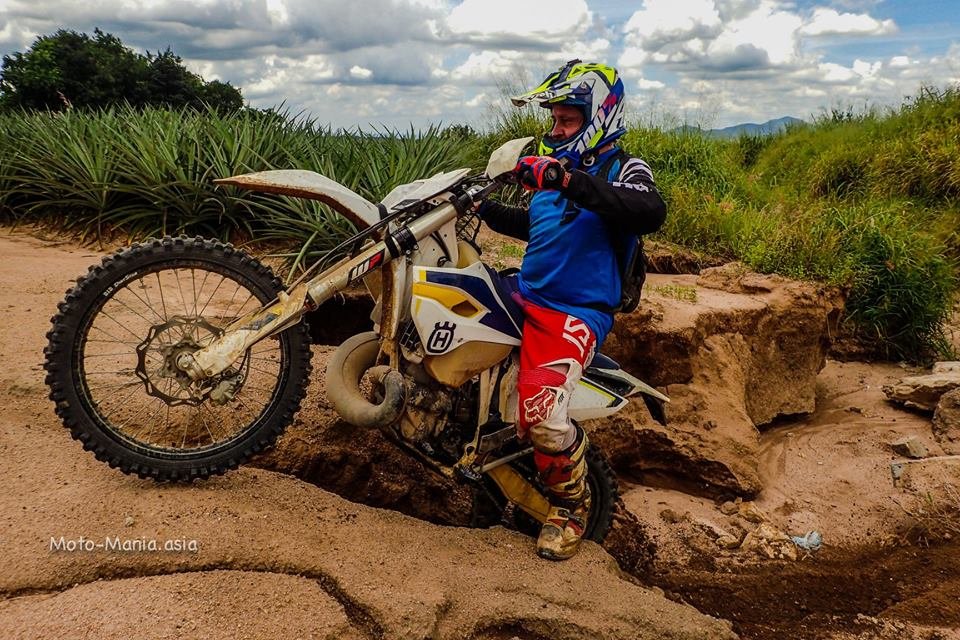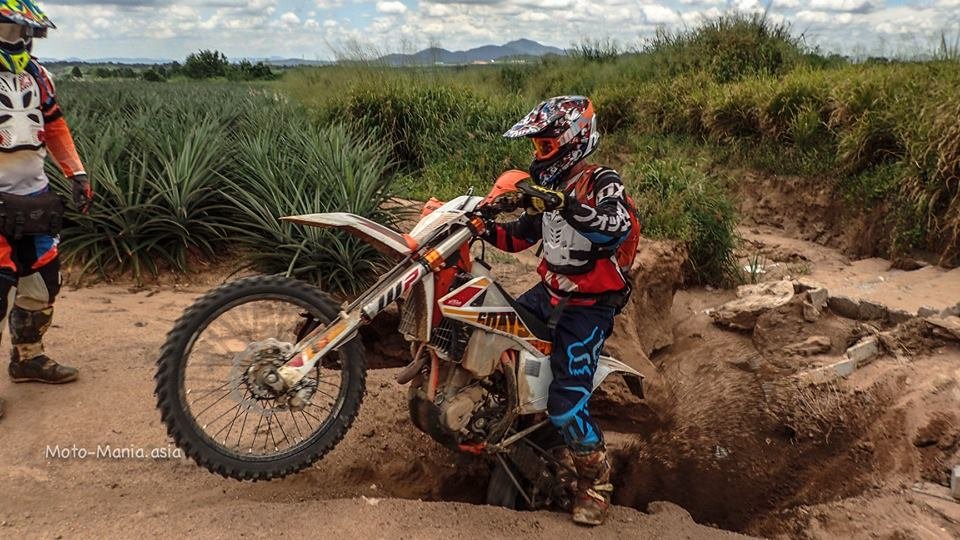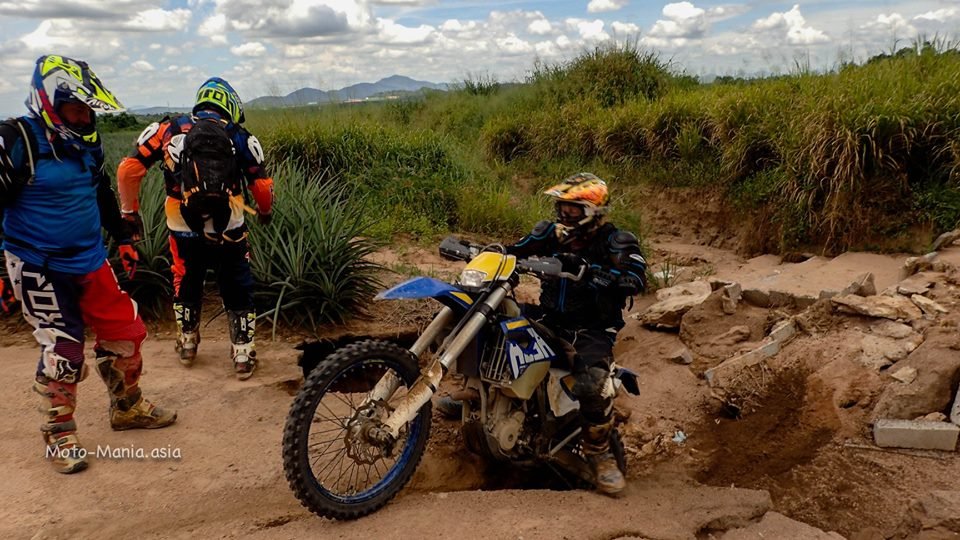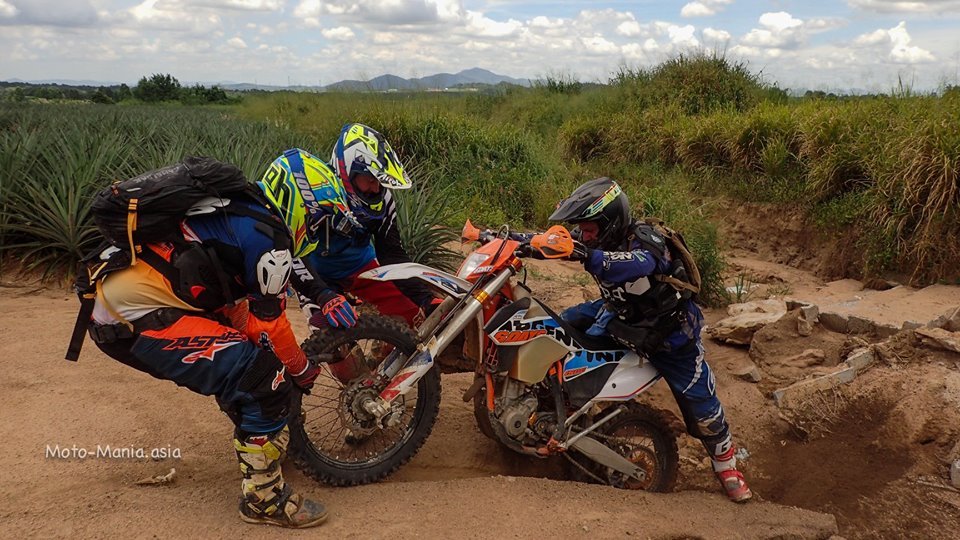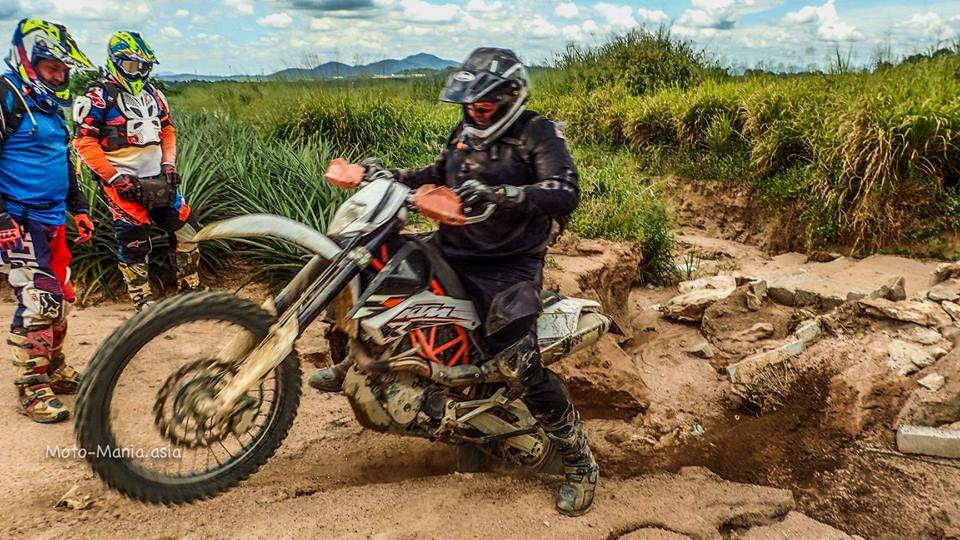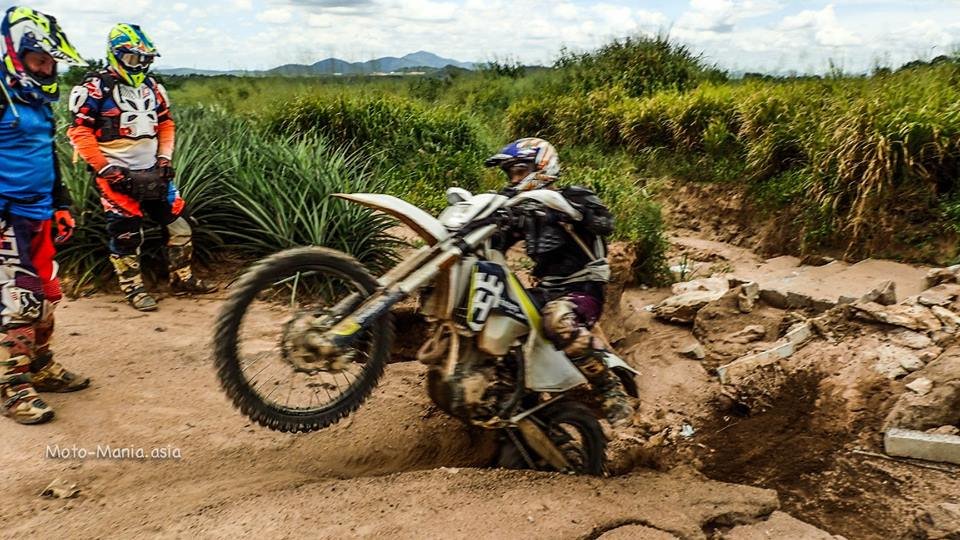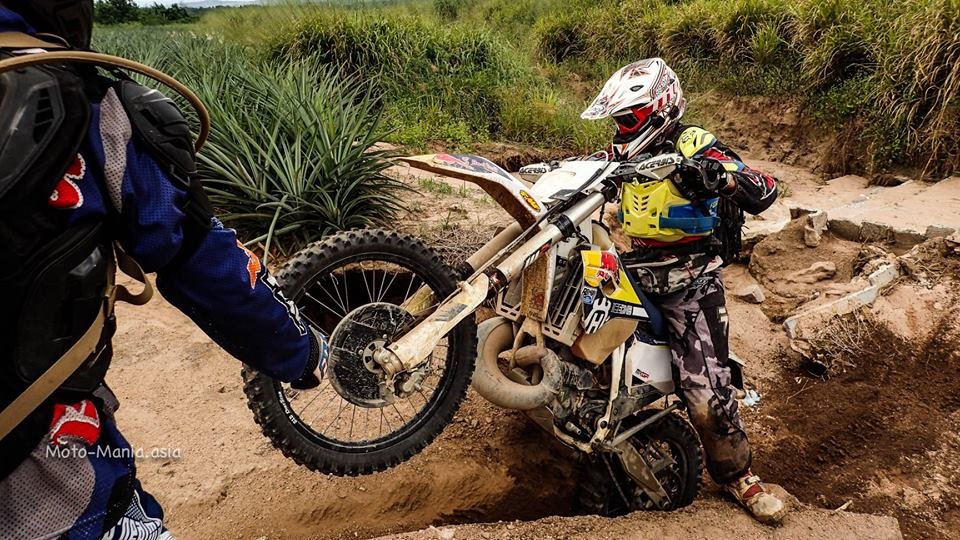 Pattaya to Khao Khiew:- Early May 2018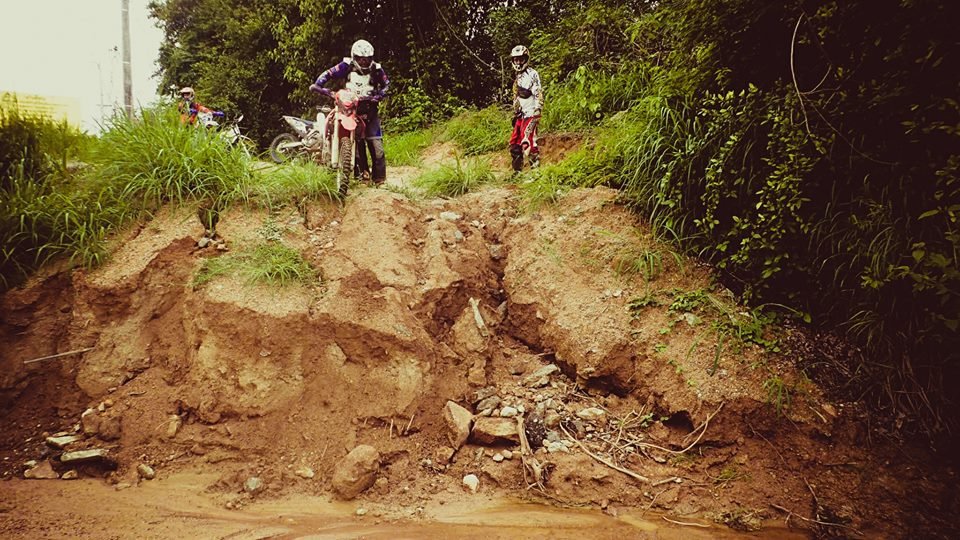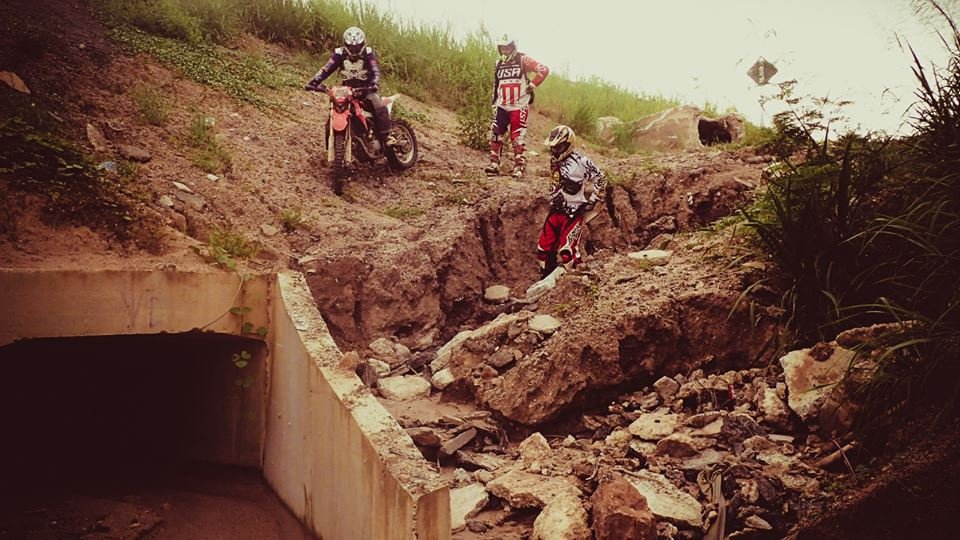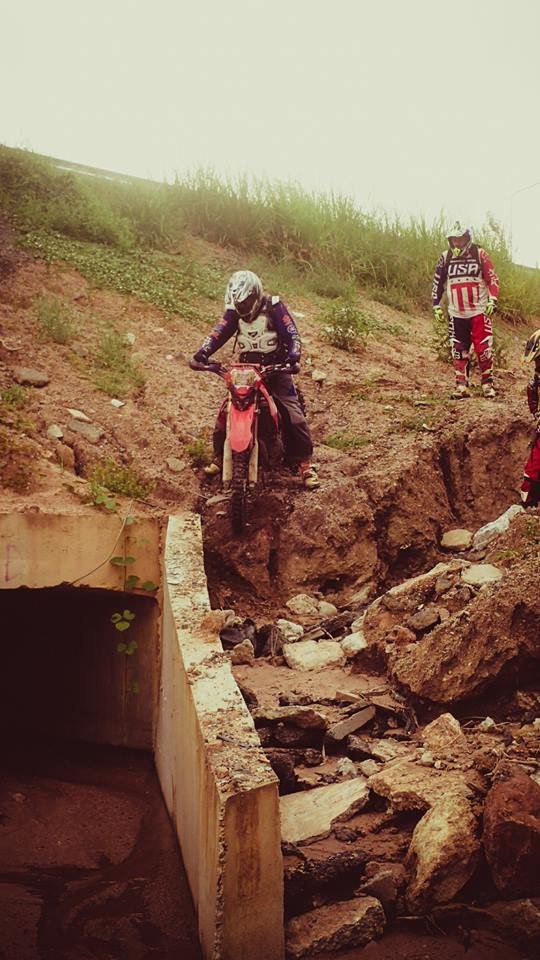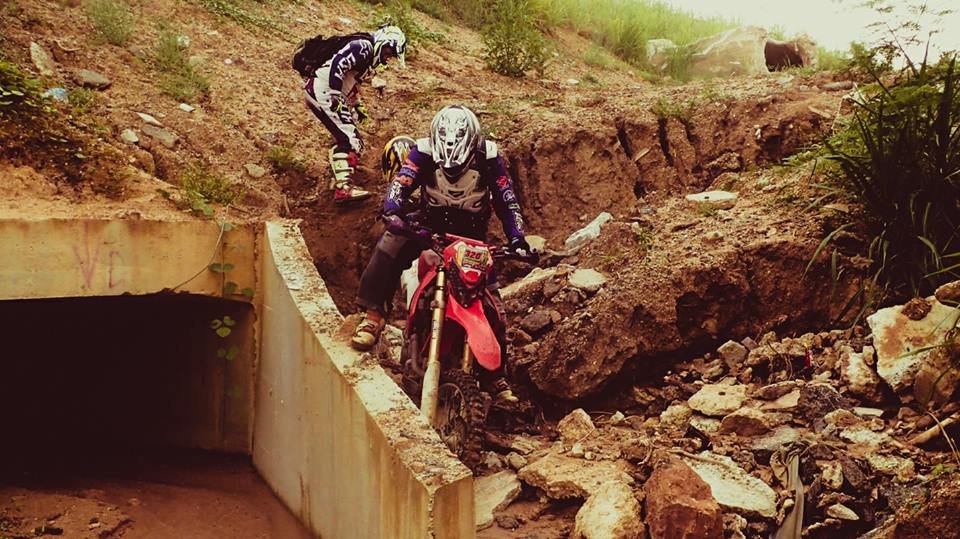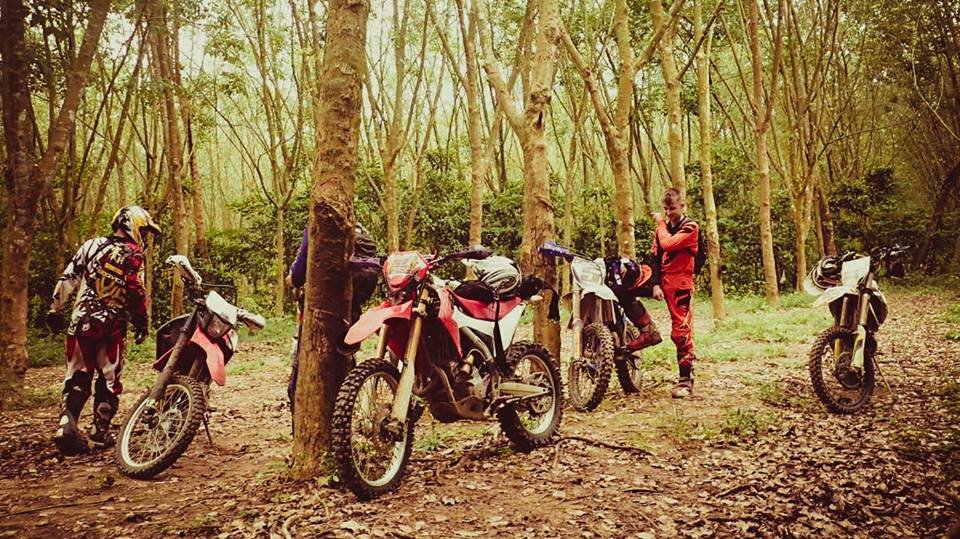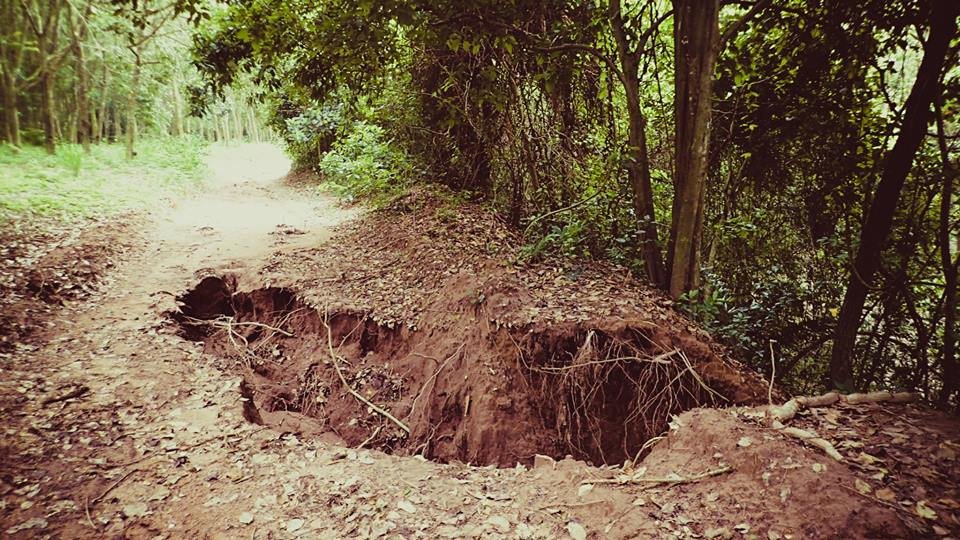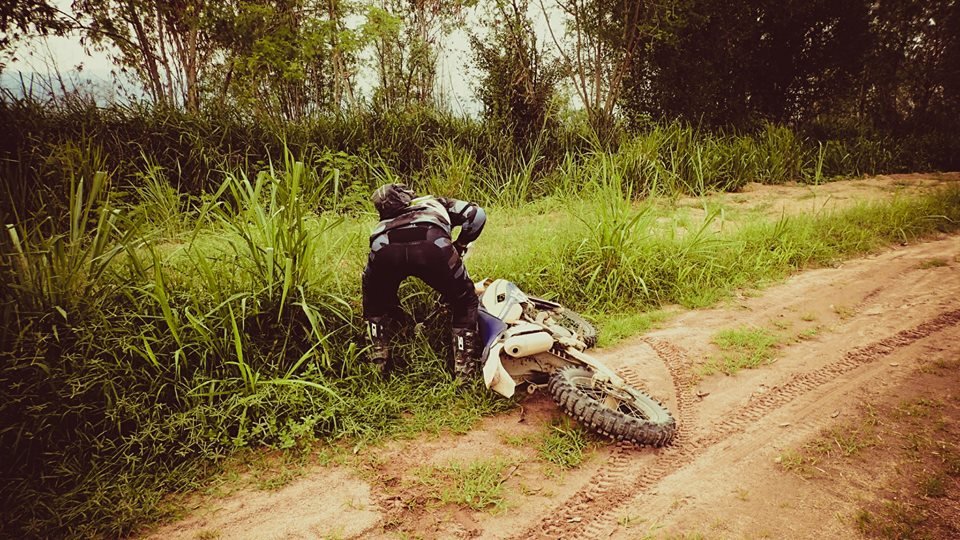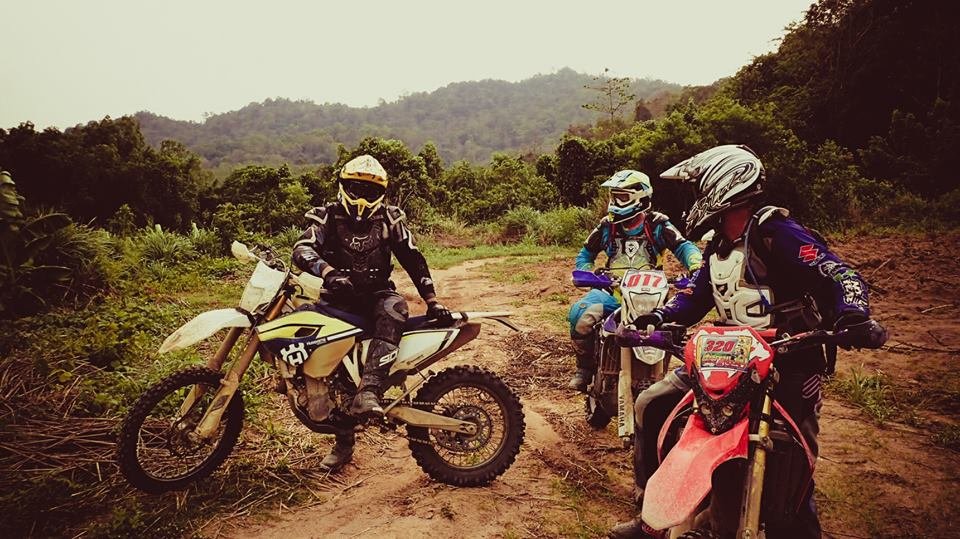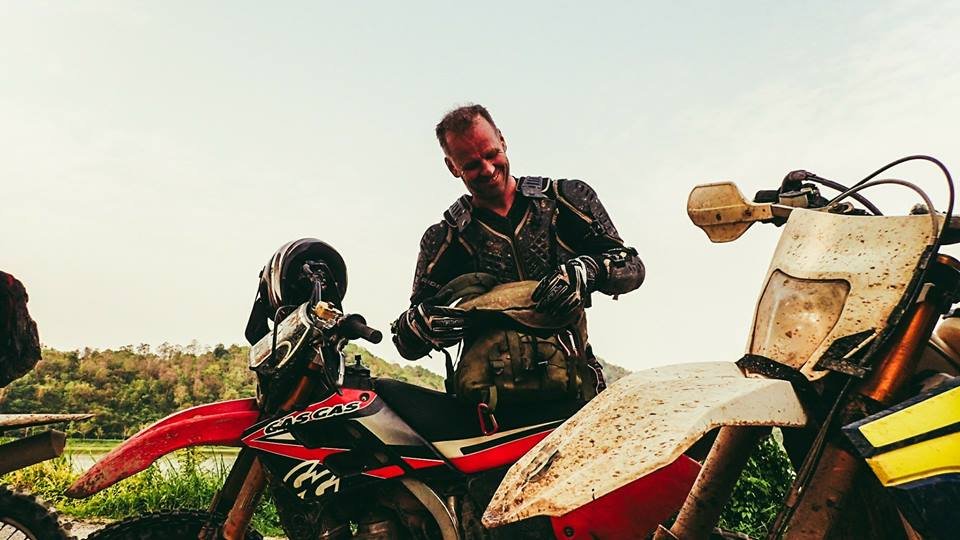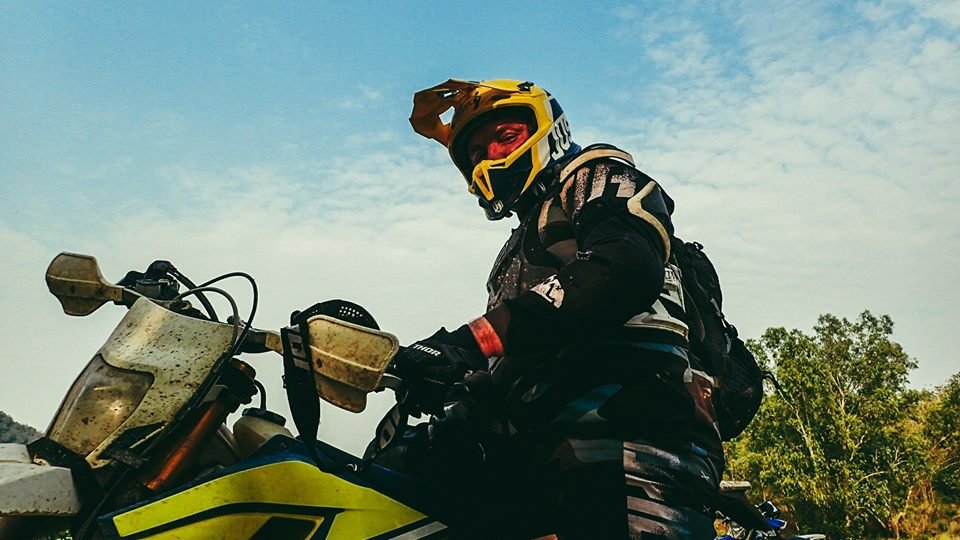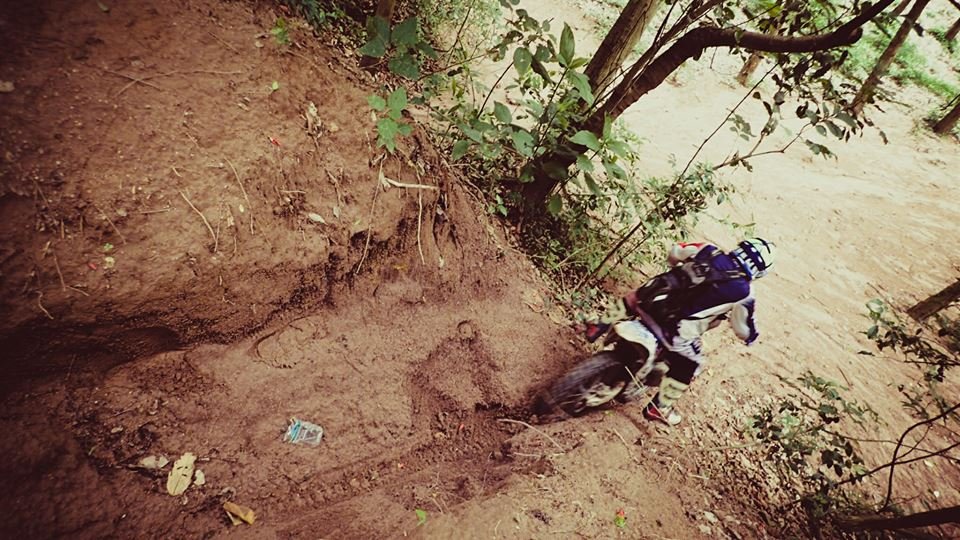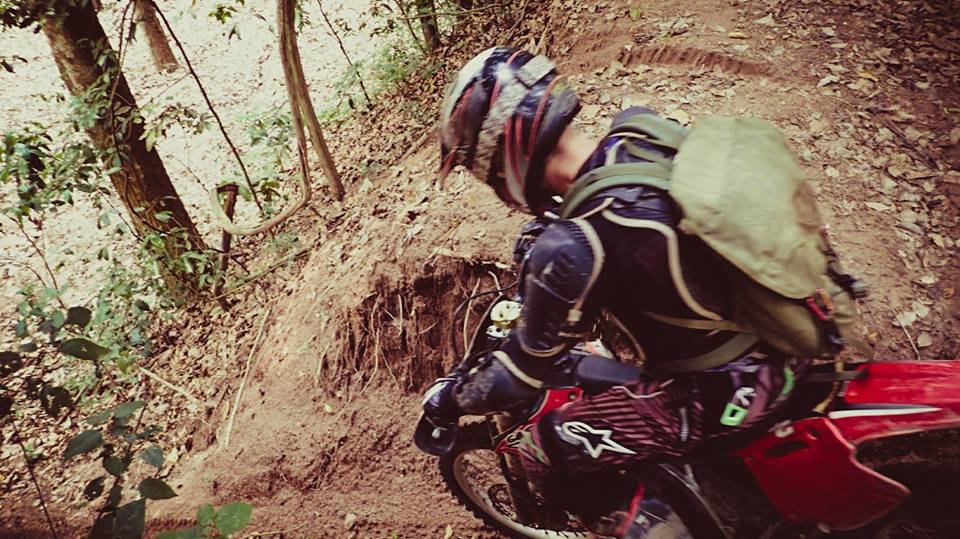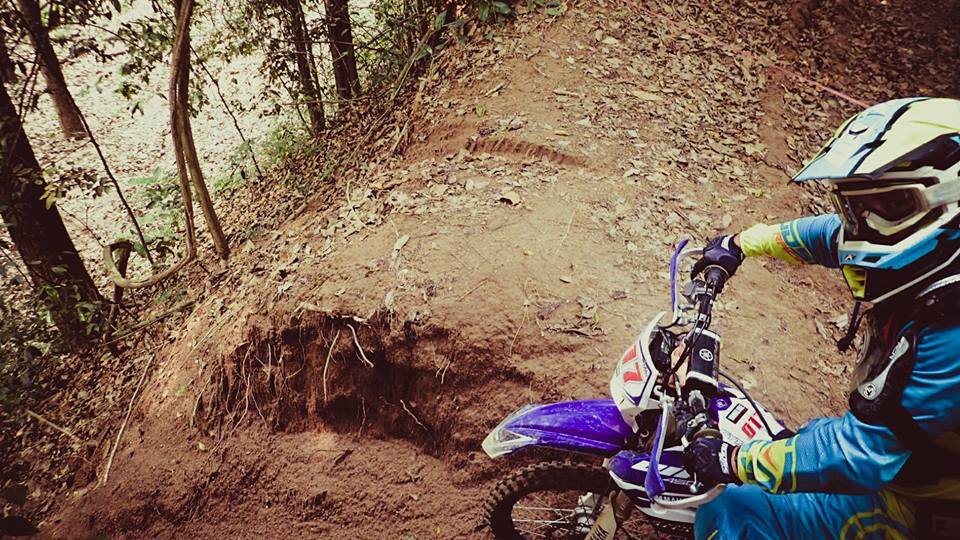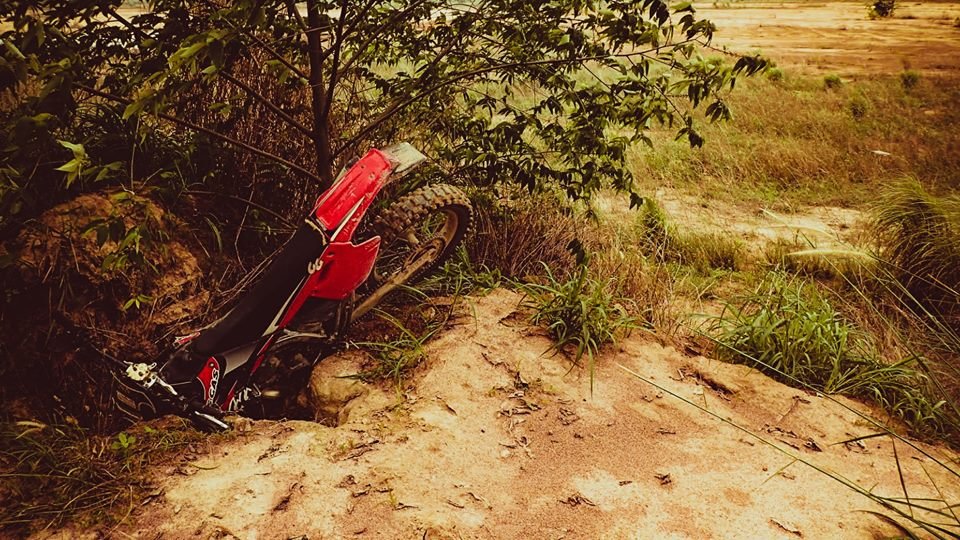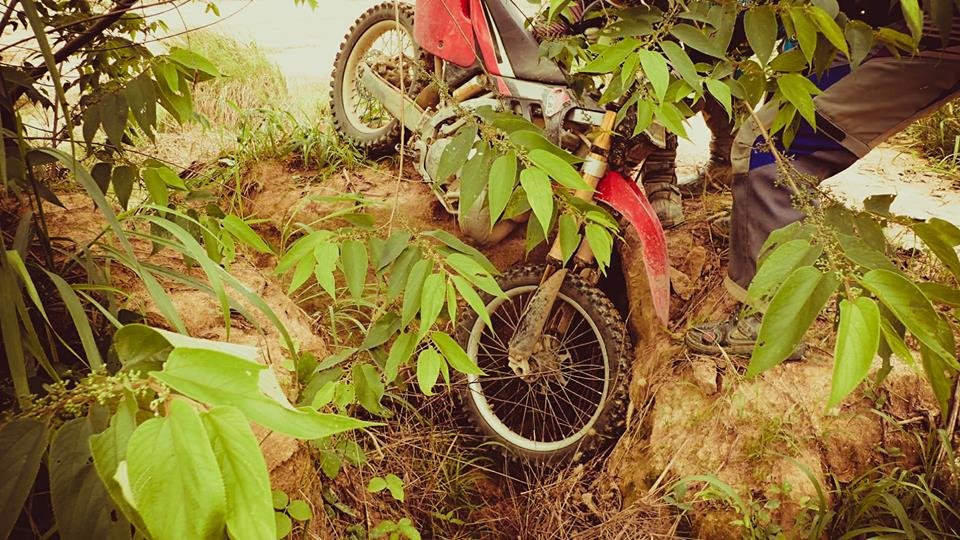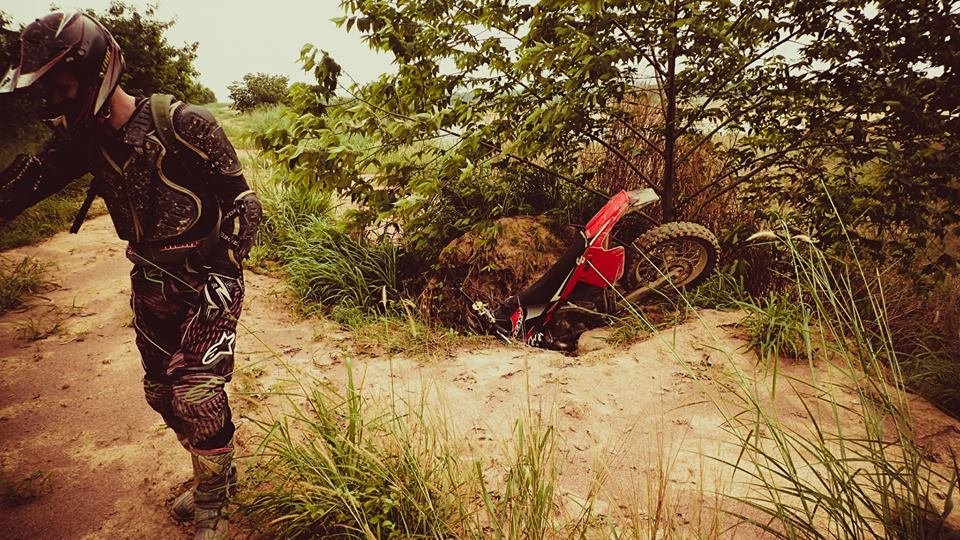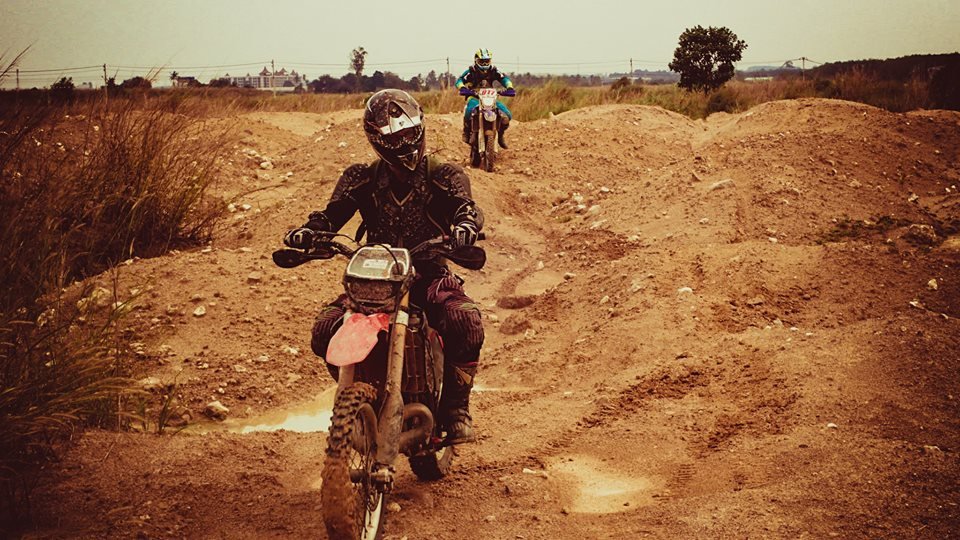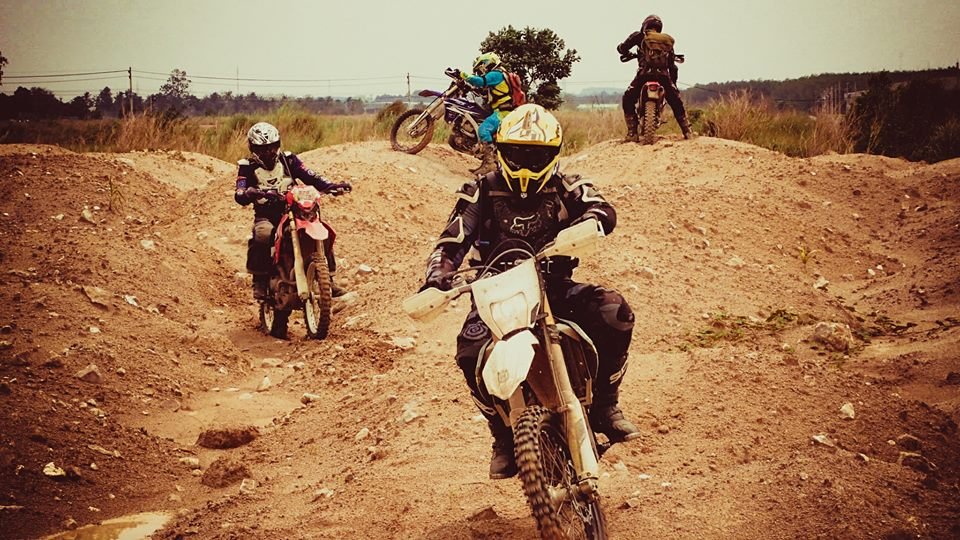 Early morning start at Khao Khiew:- May 2018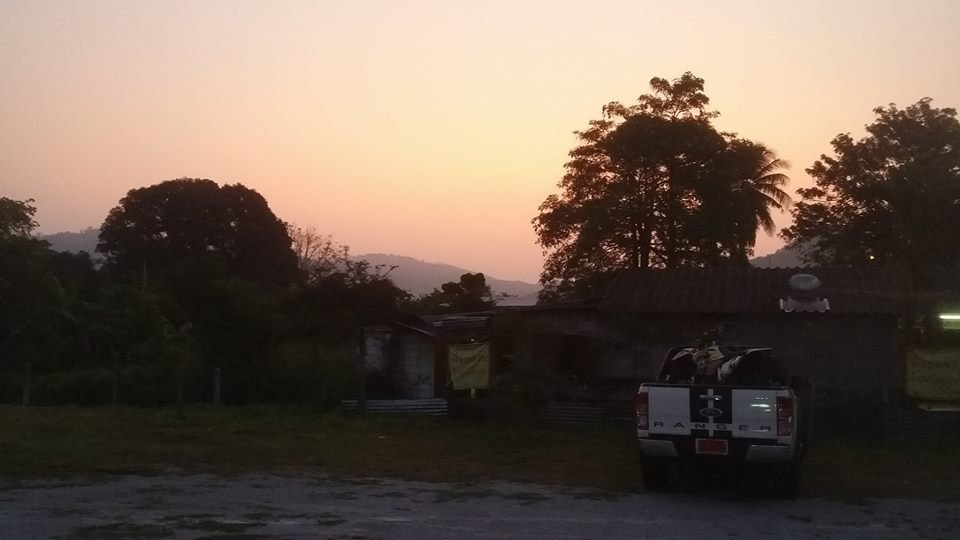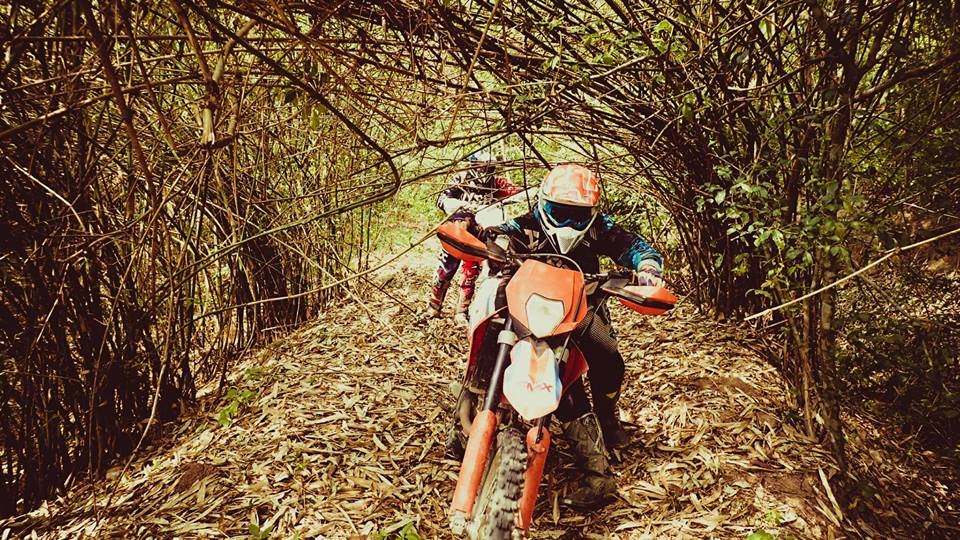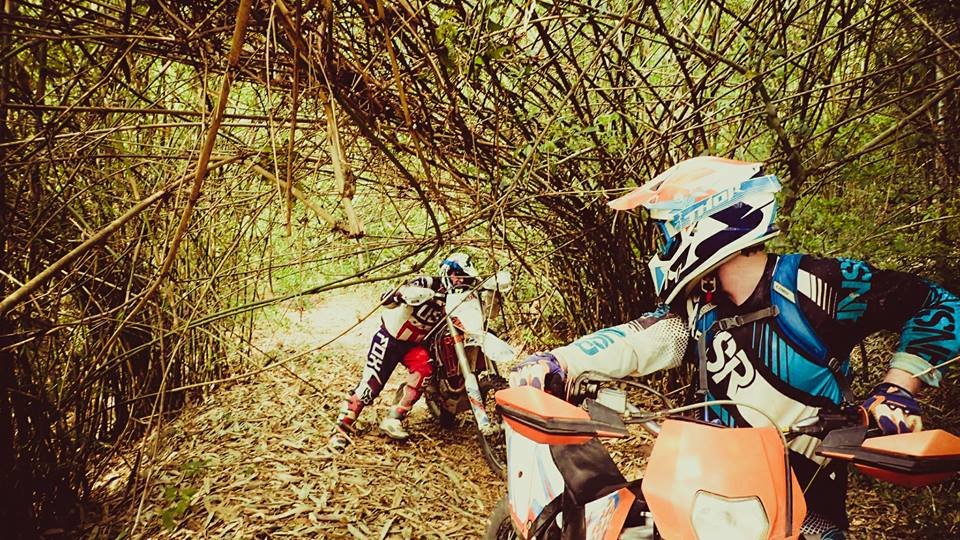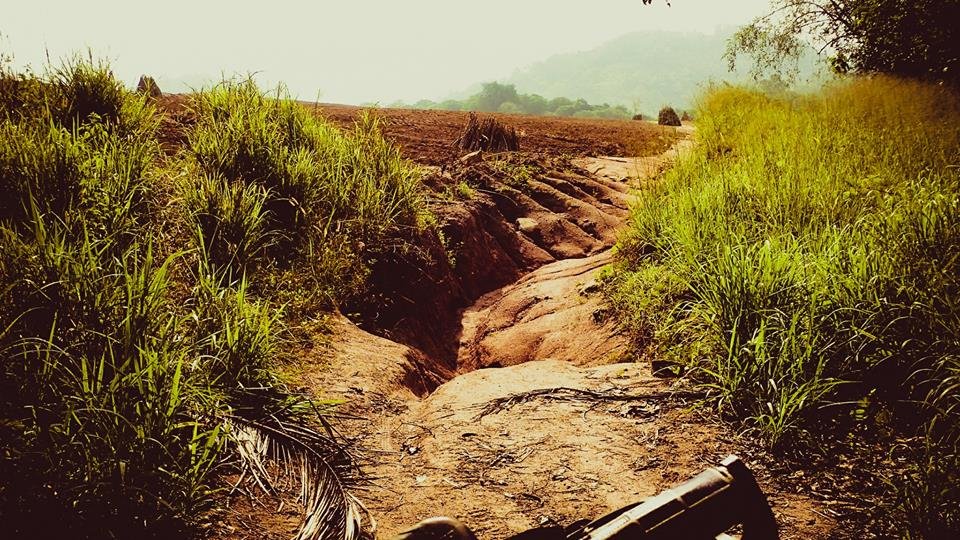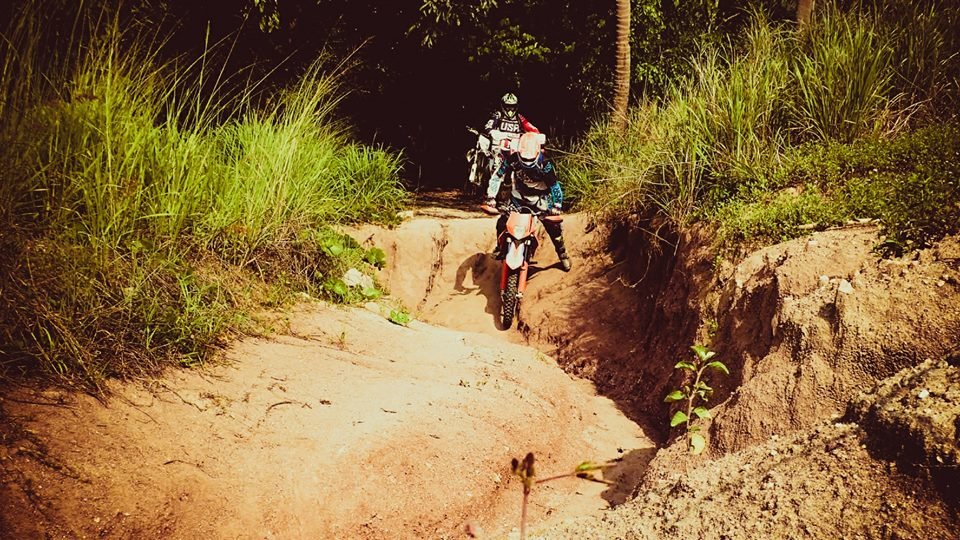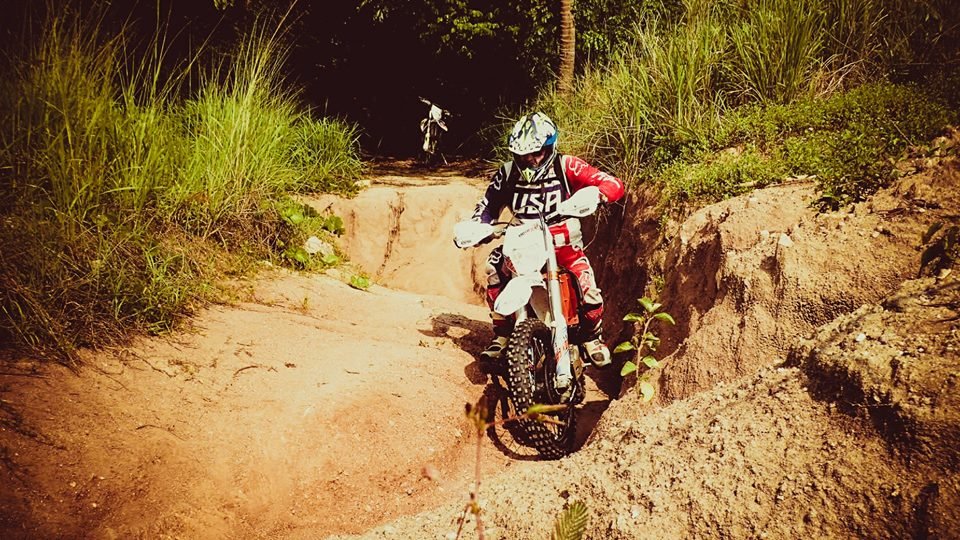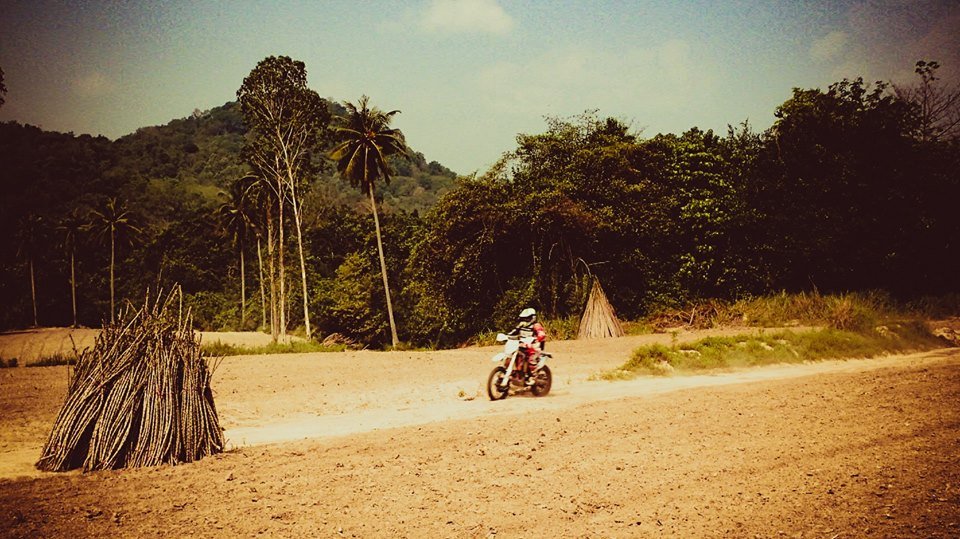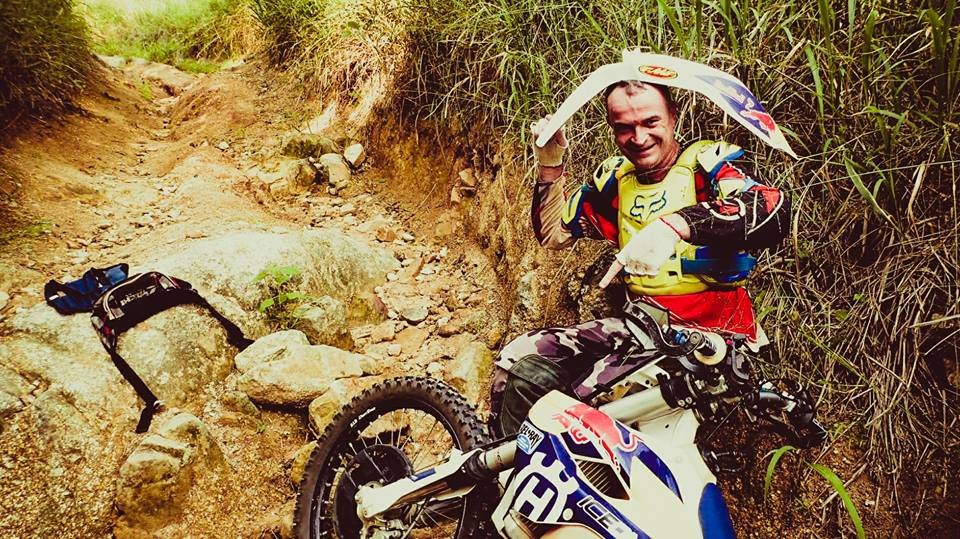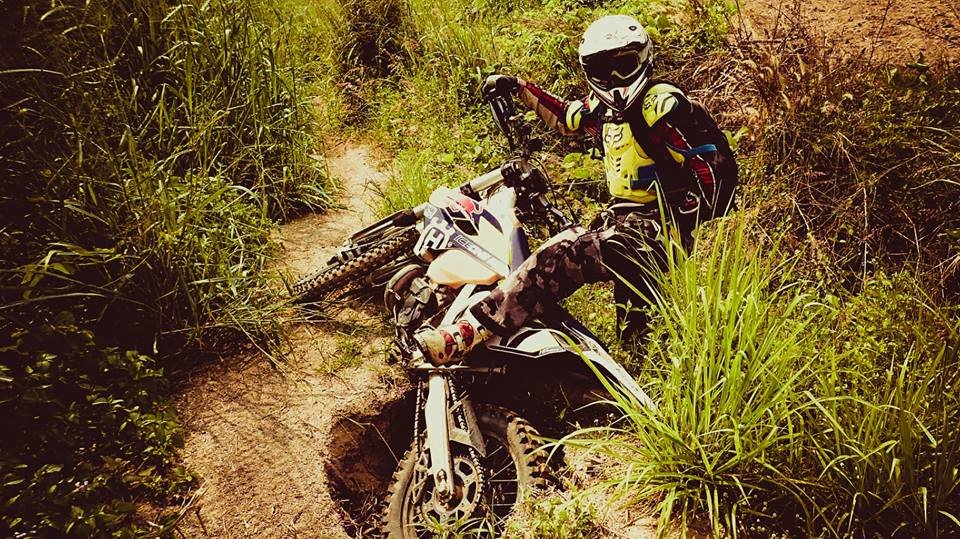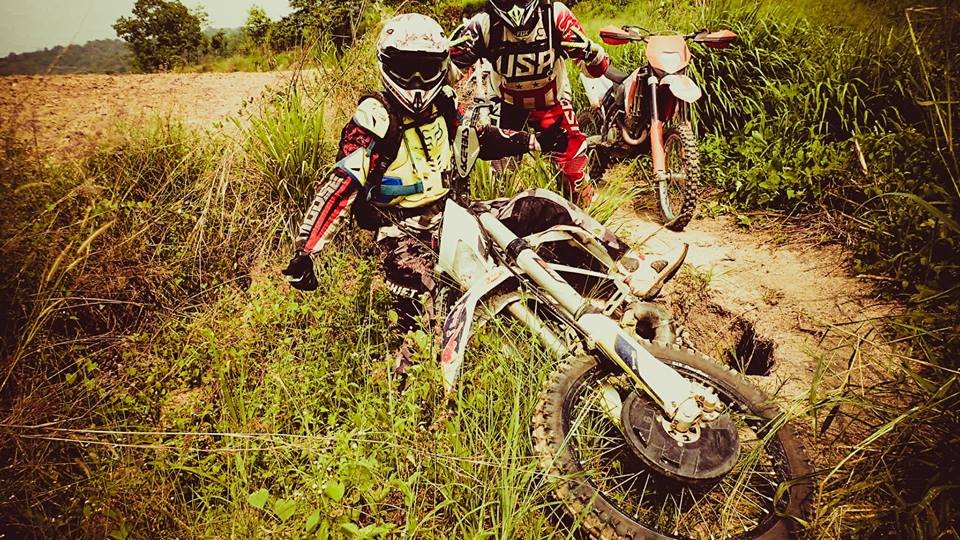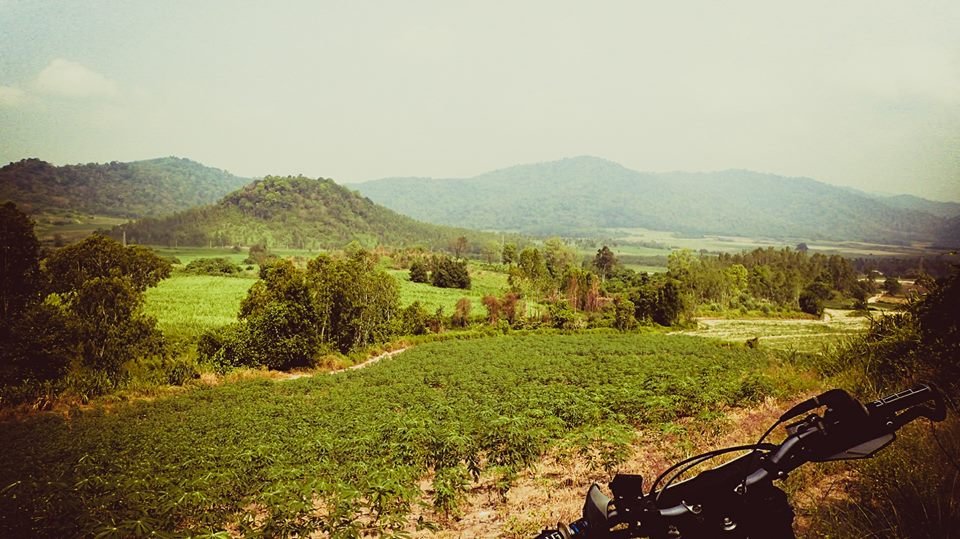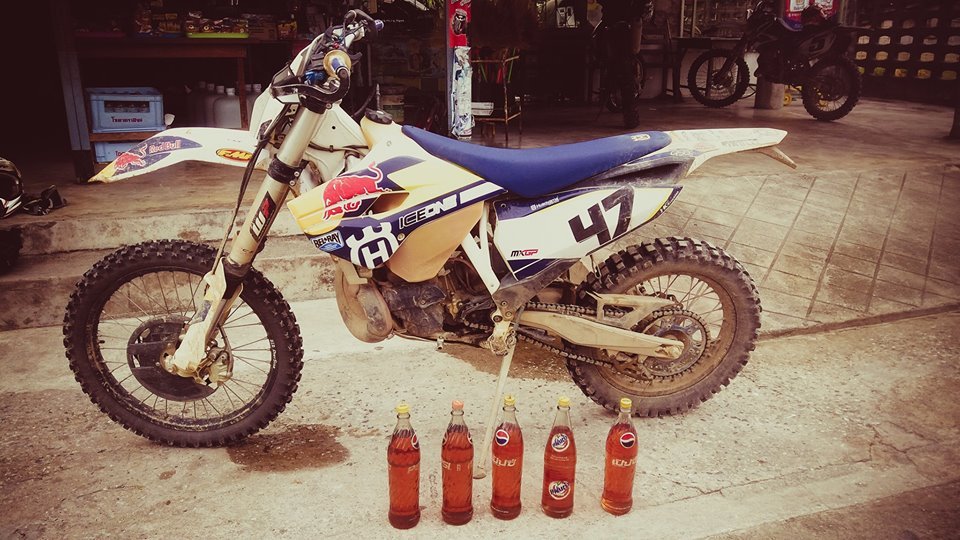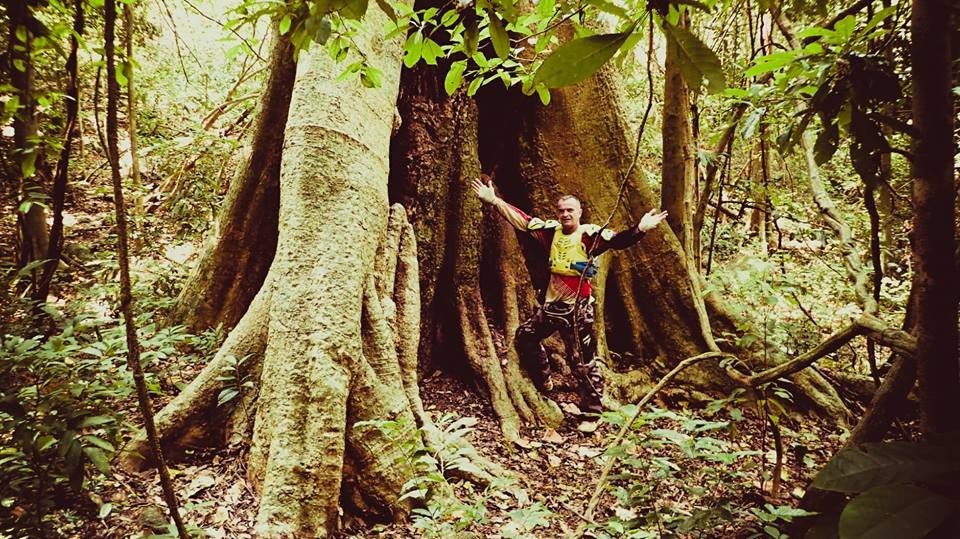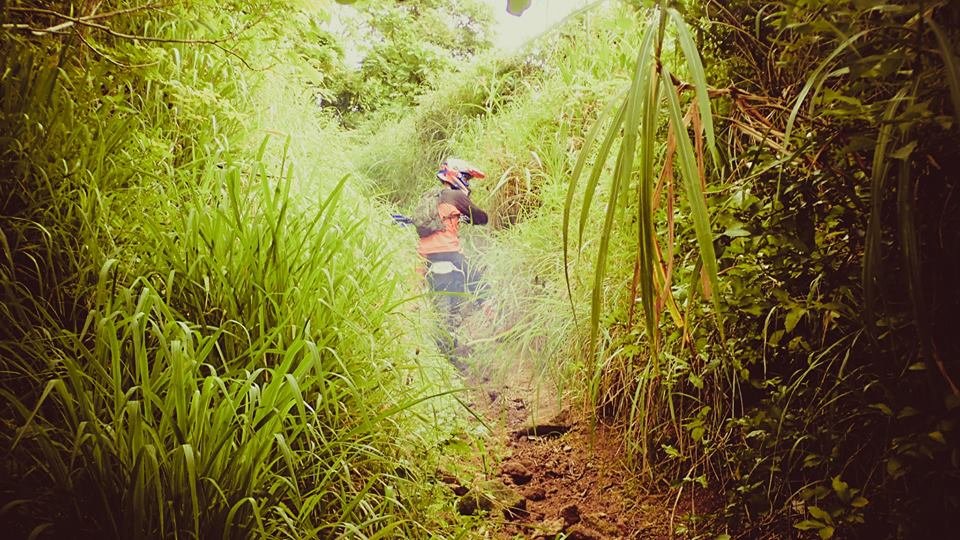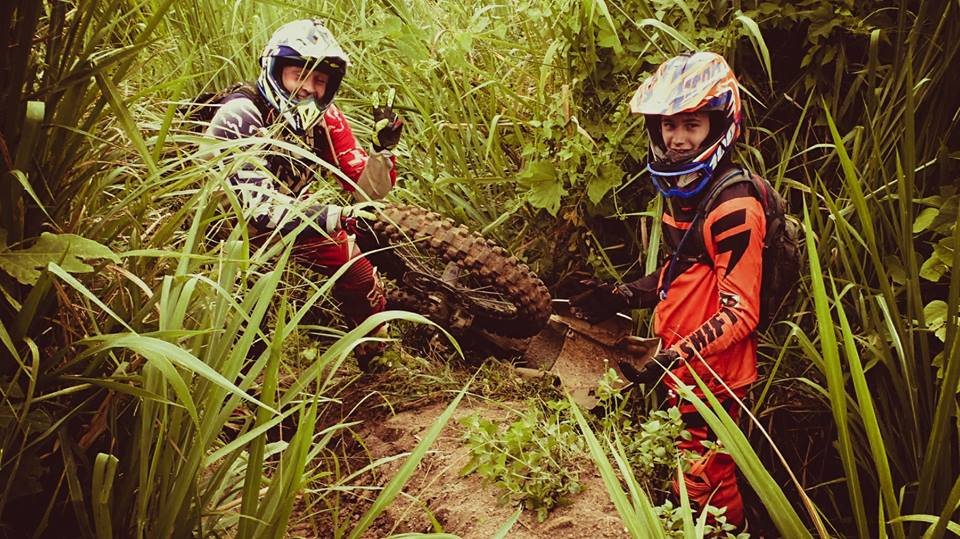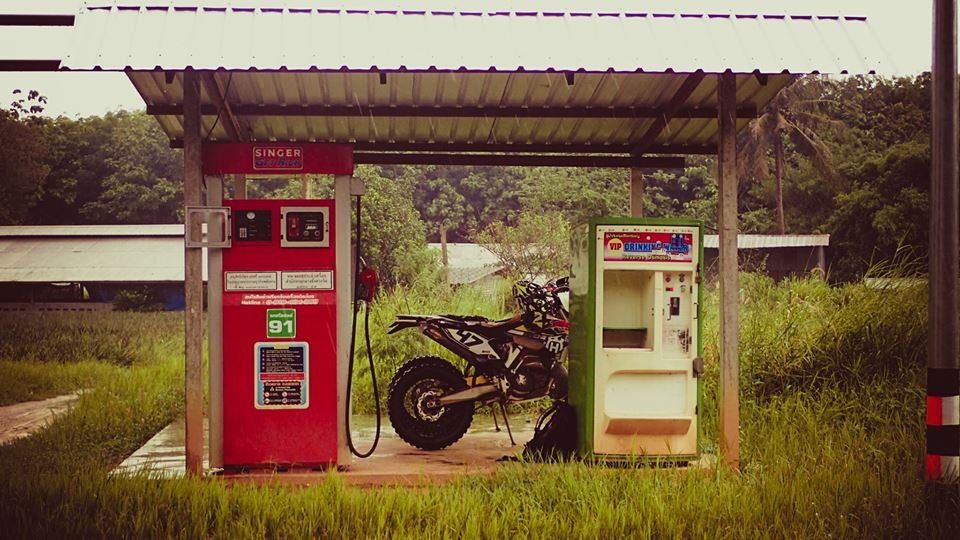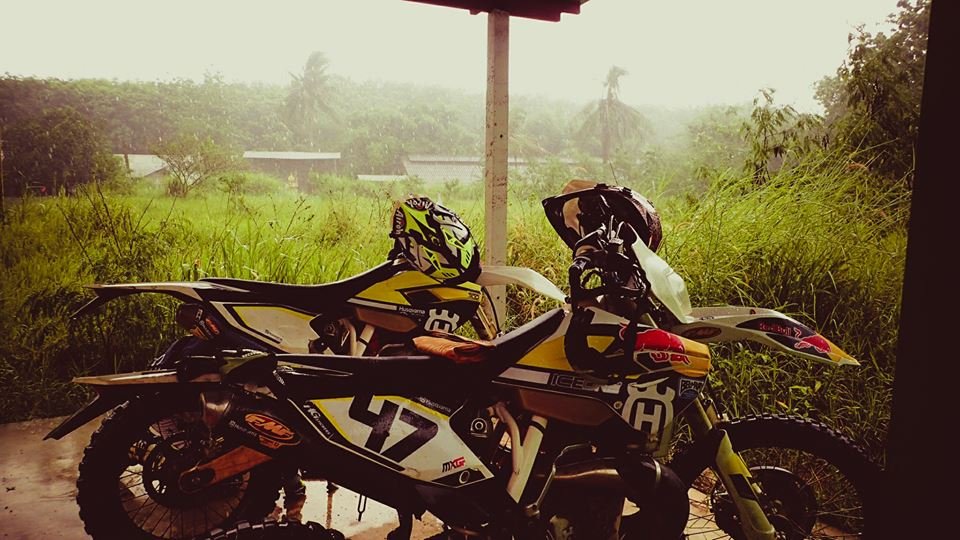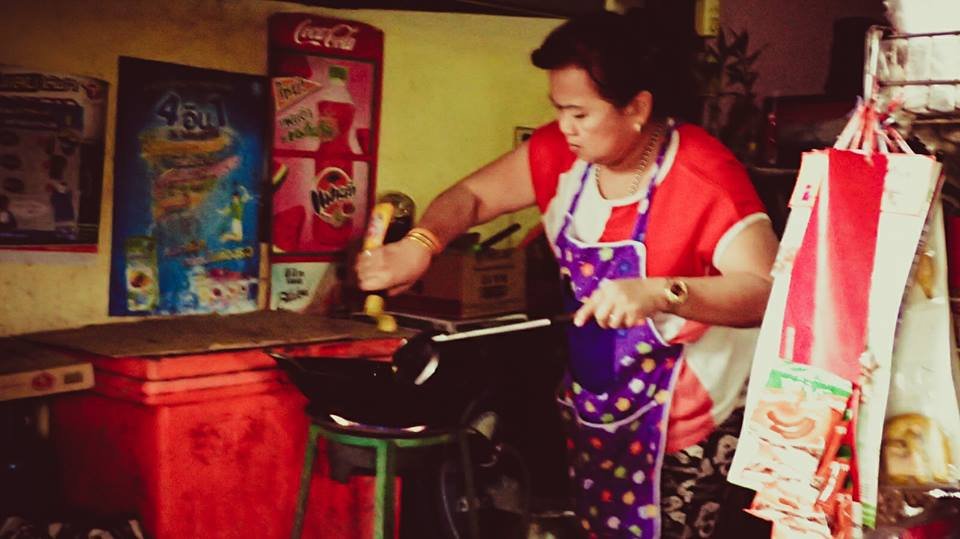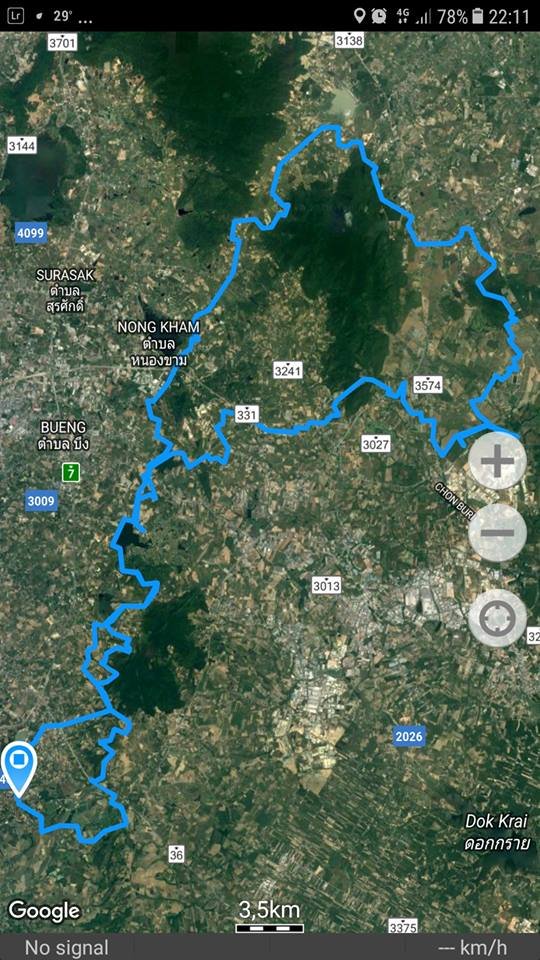 Long weekend with the team out at Saiyok Kanchanaburi:- May 2018
Baan Chang here we come. Mid June 2018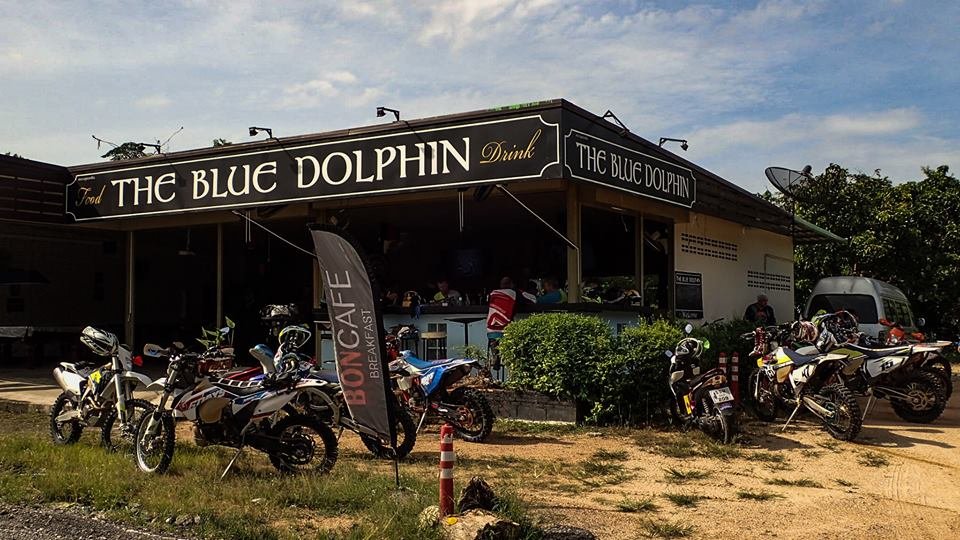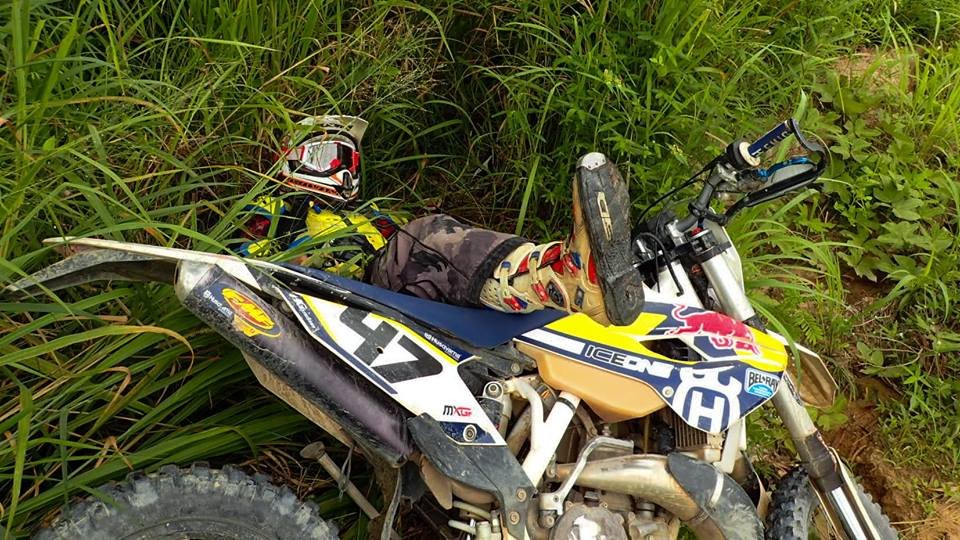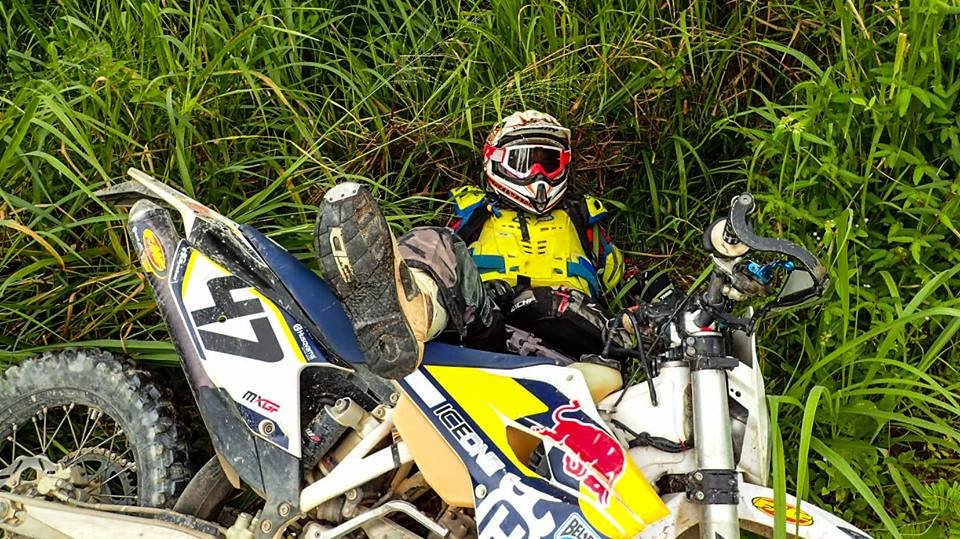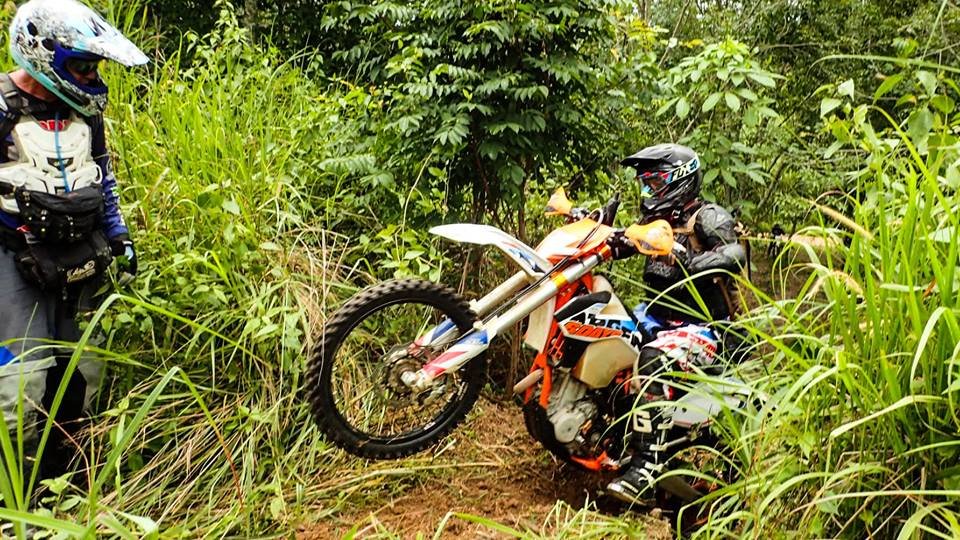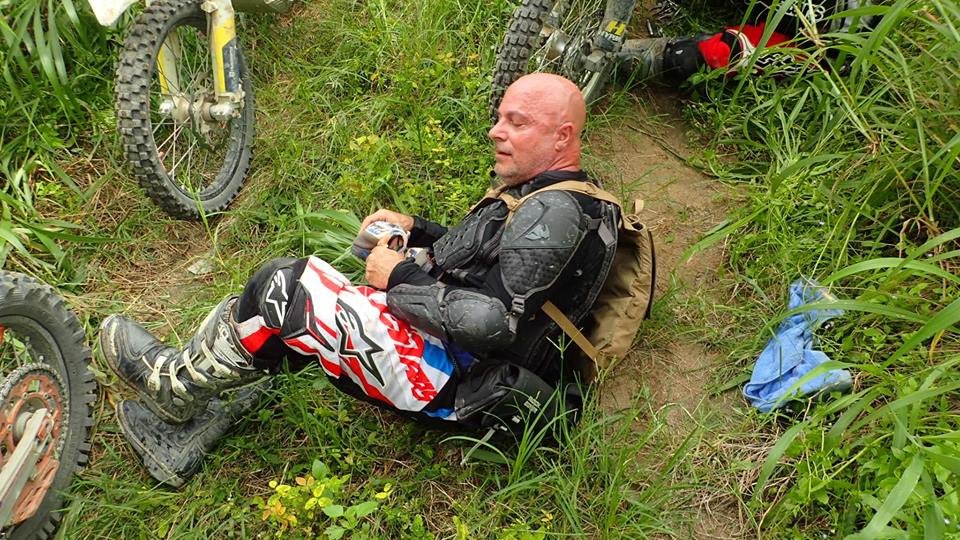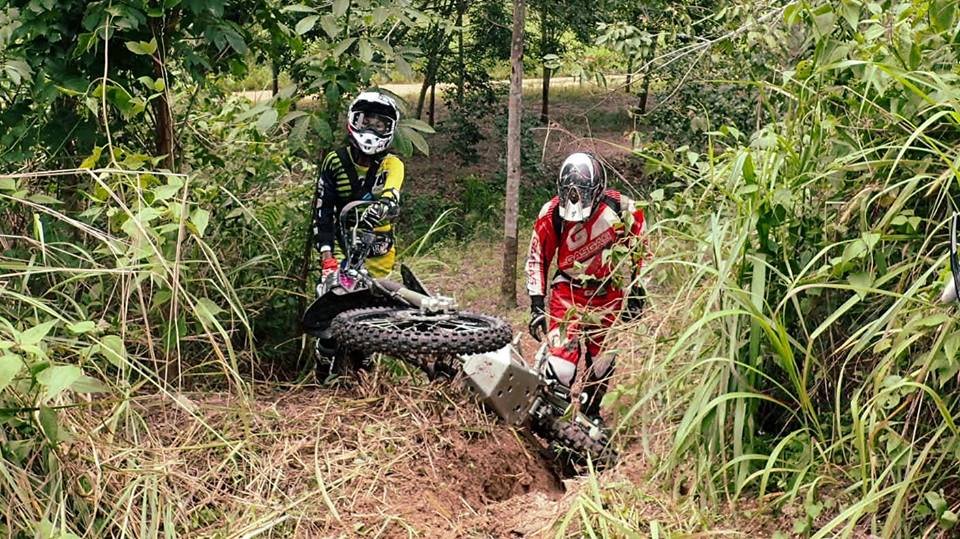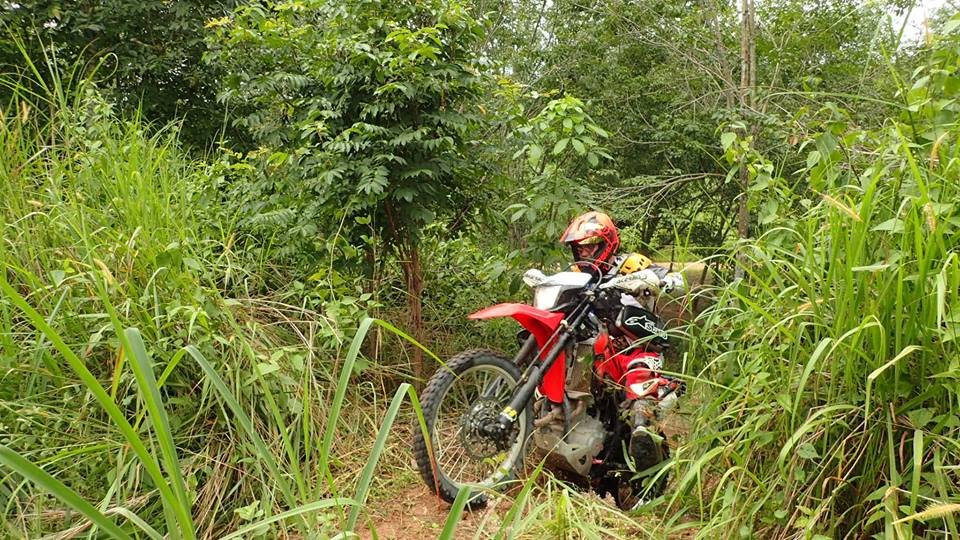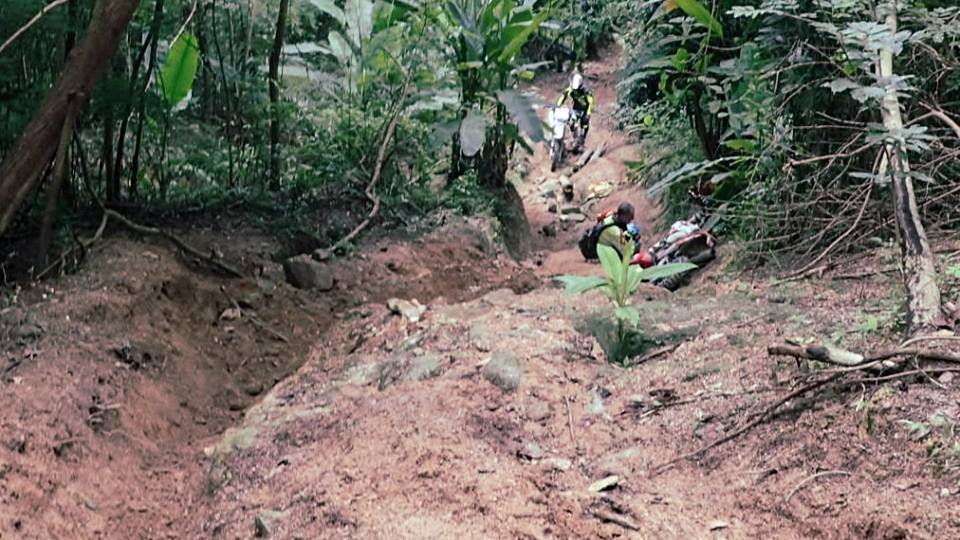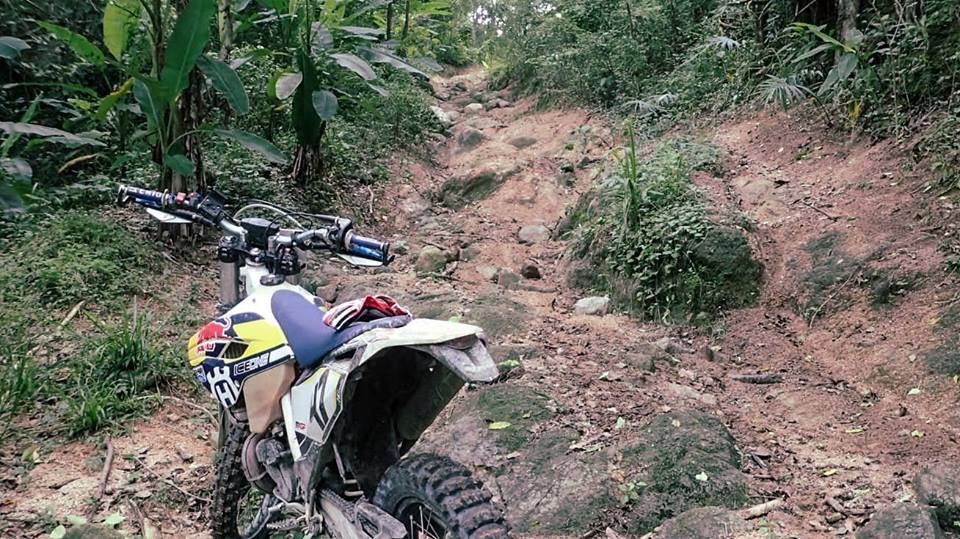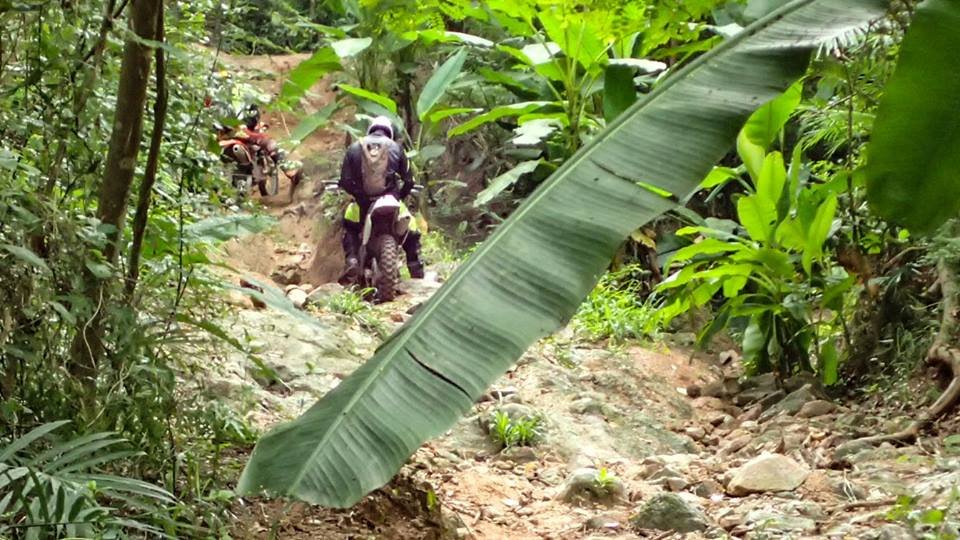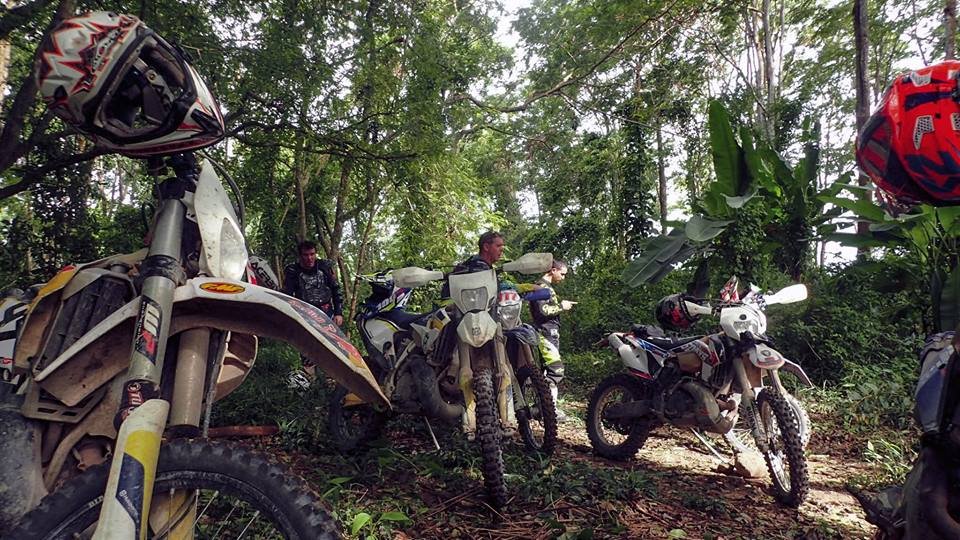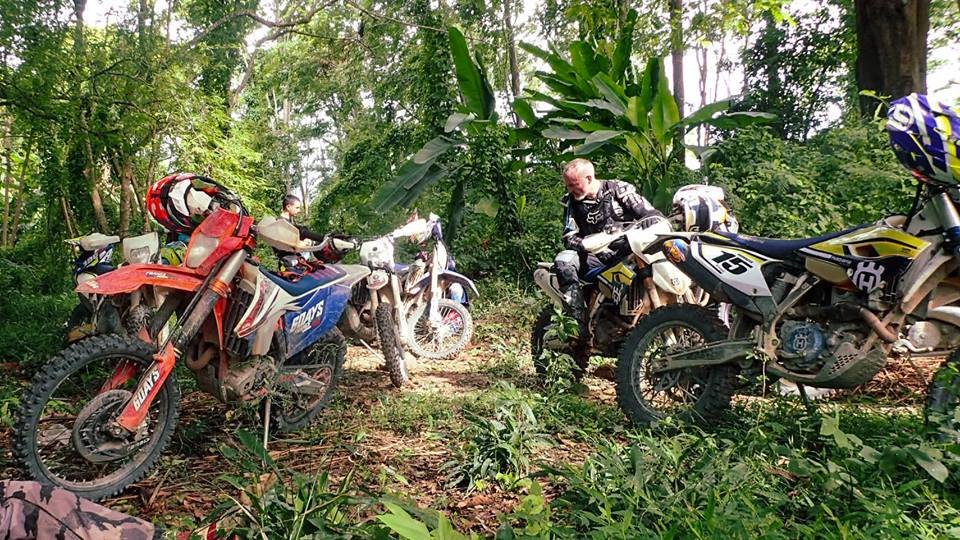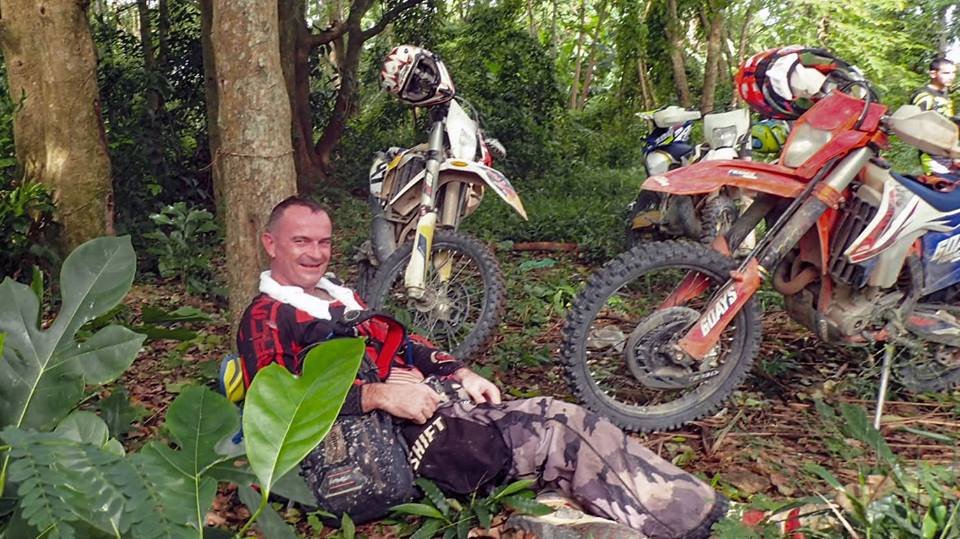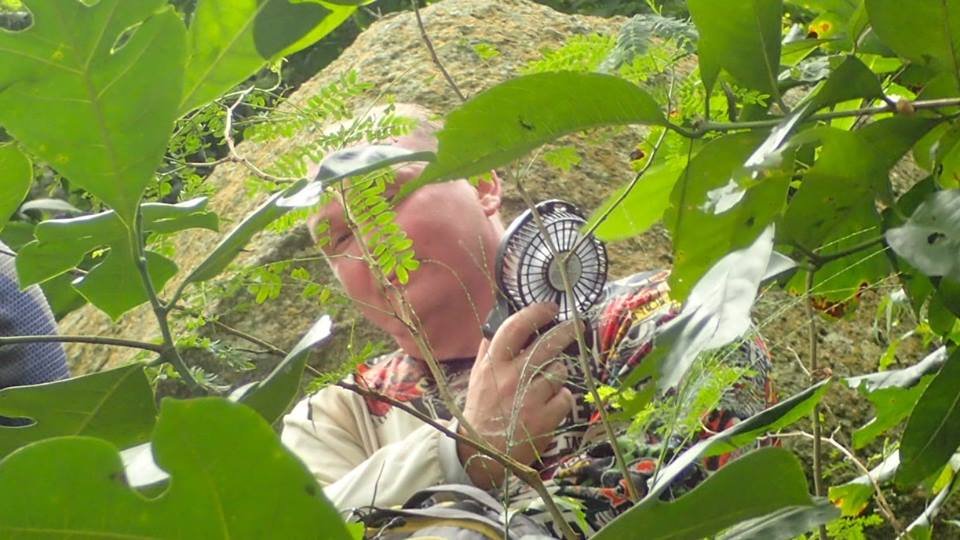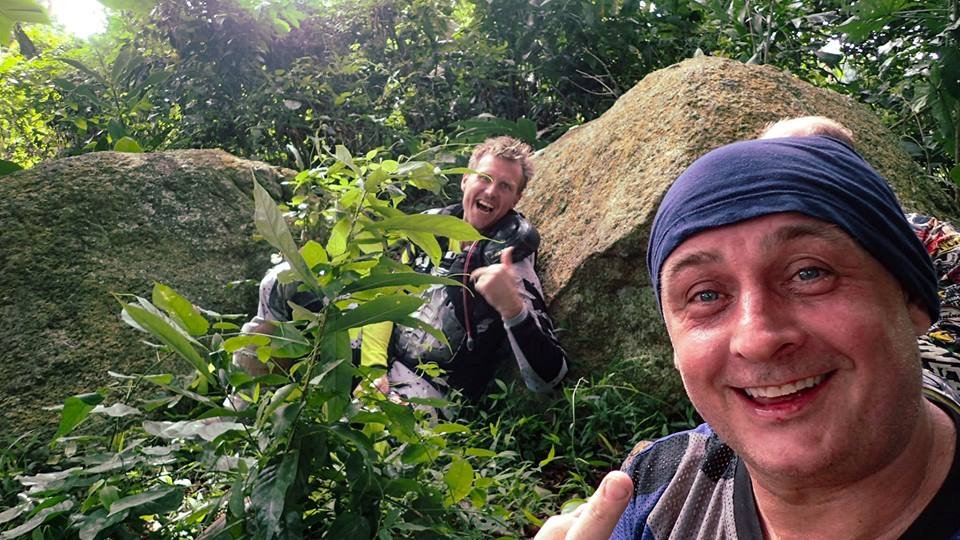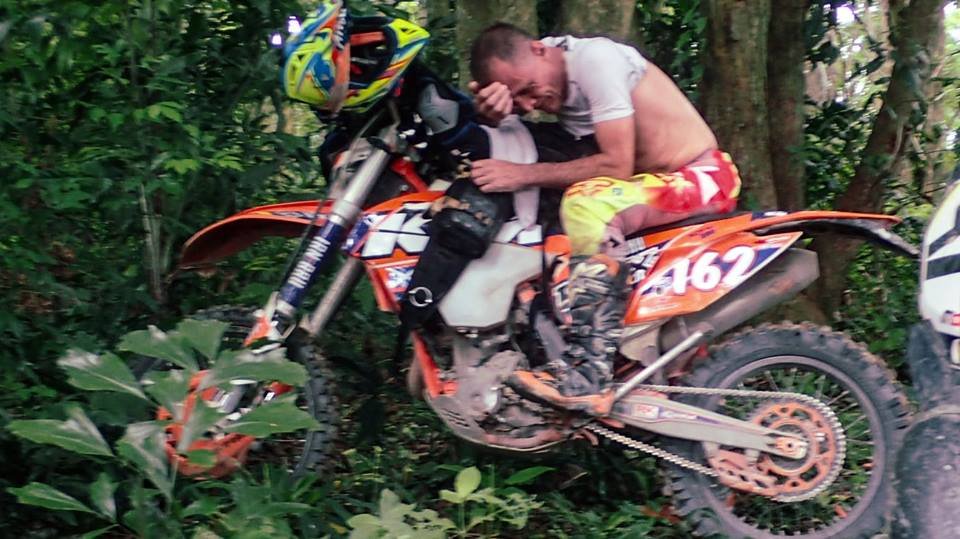 Baan Chang:-  End June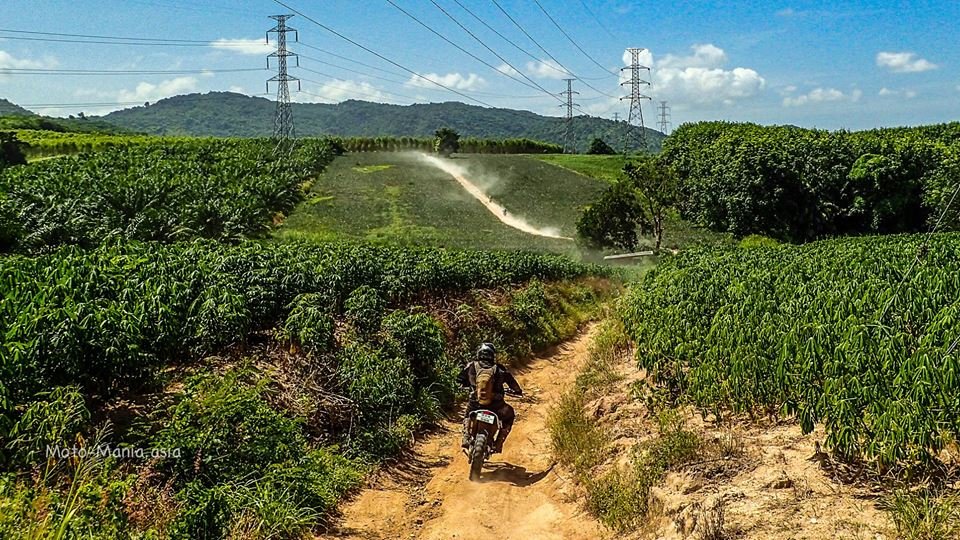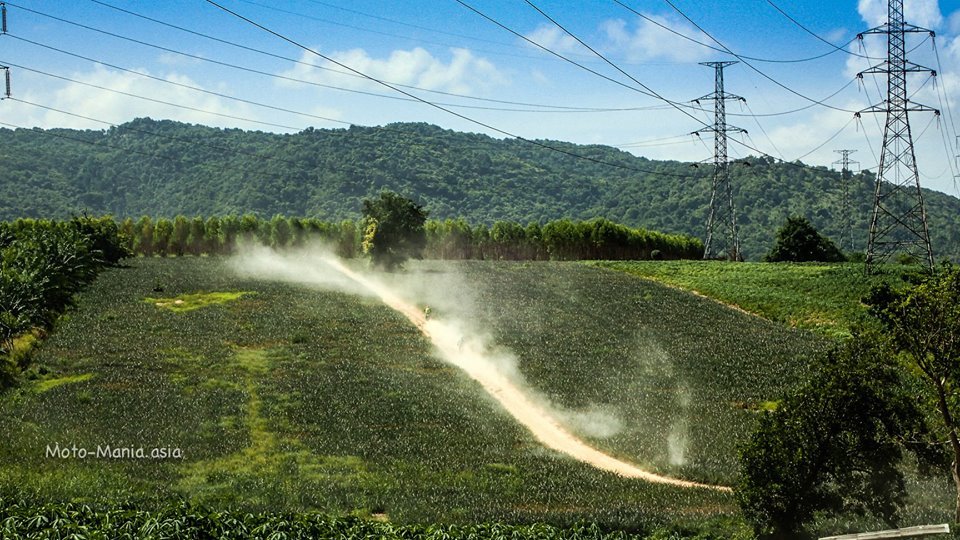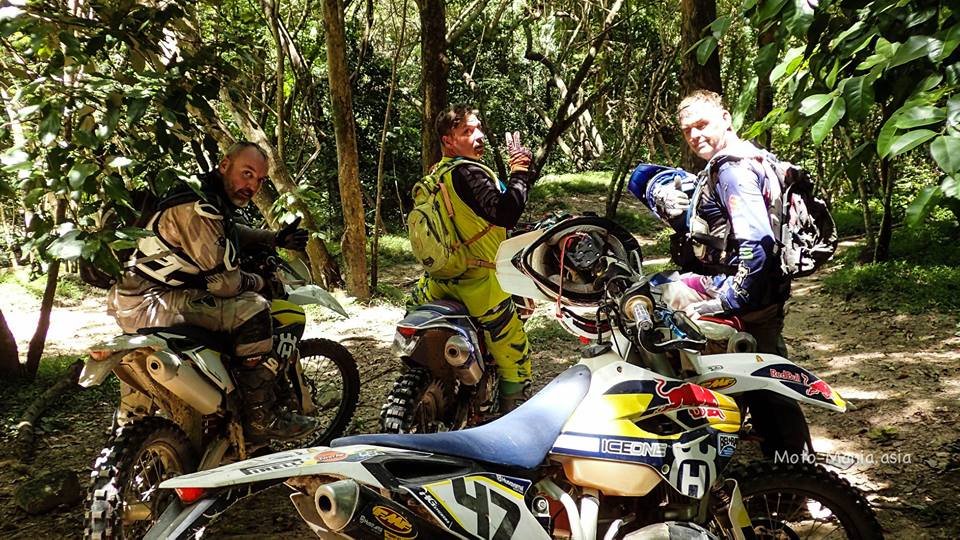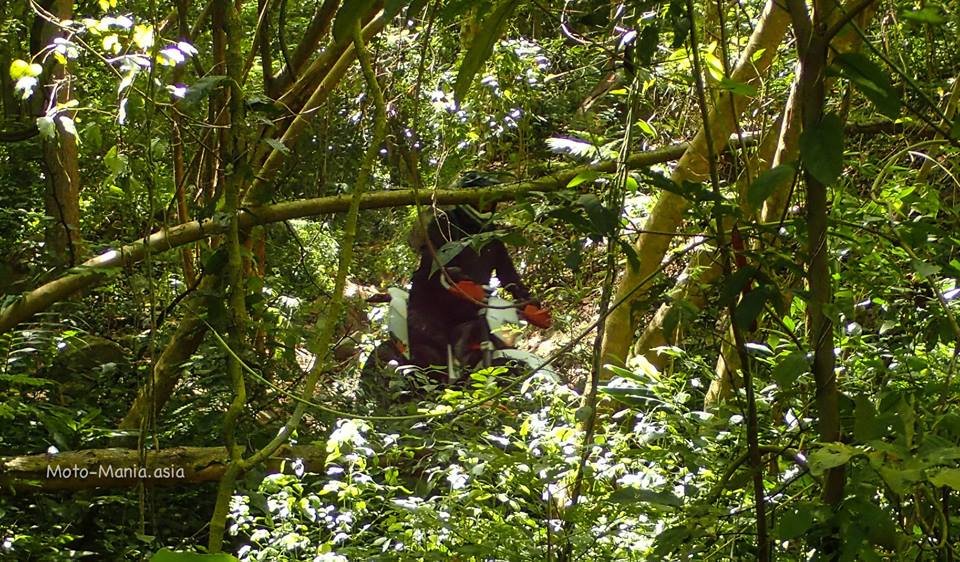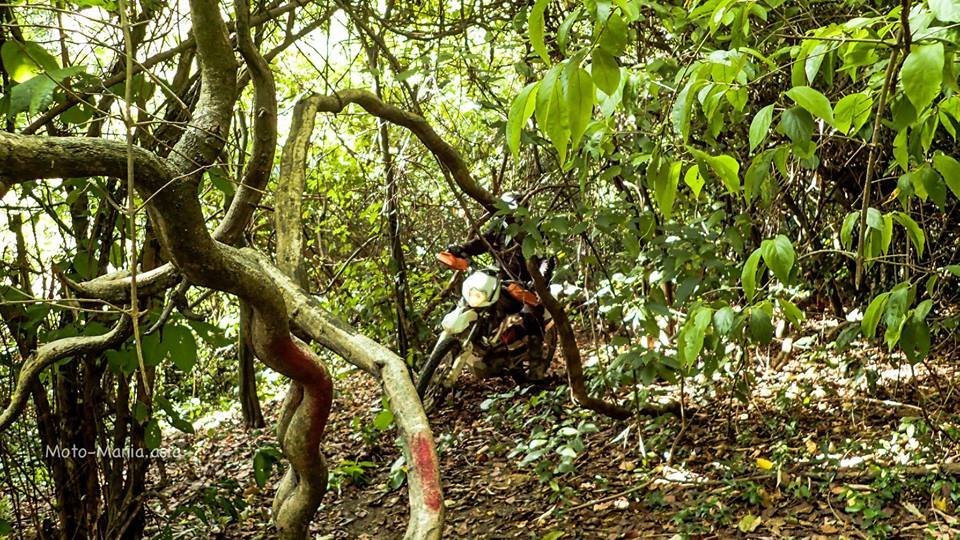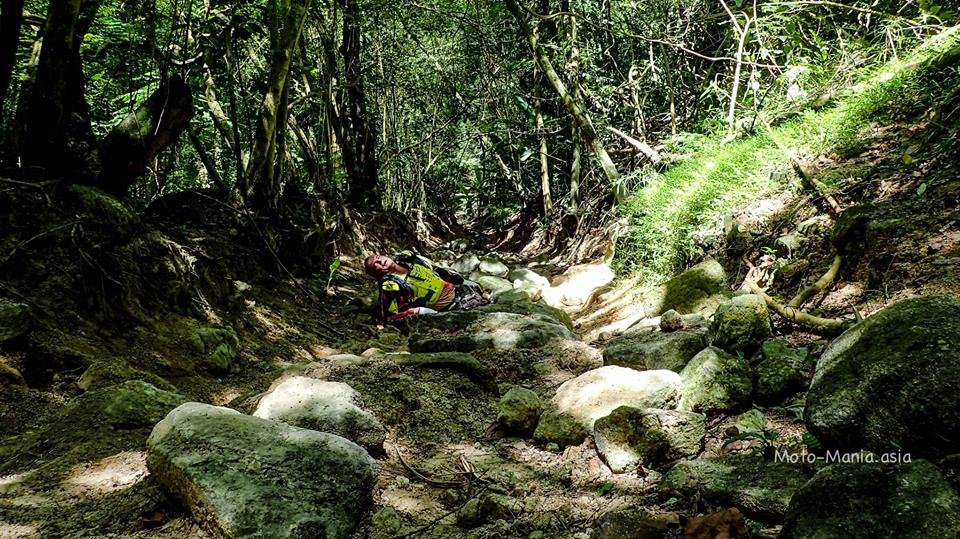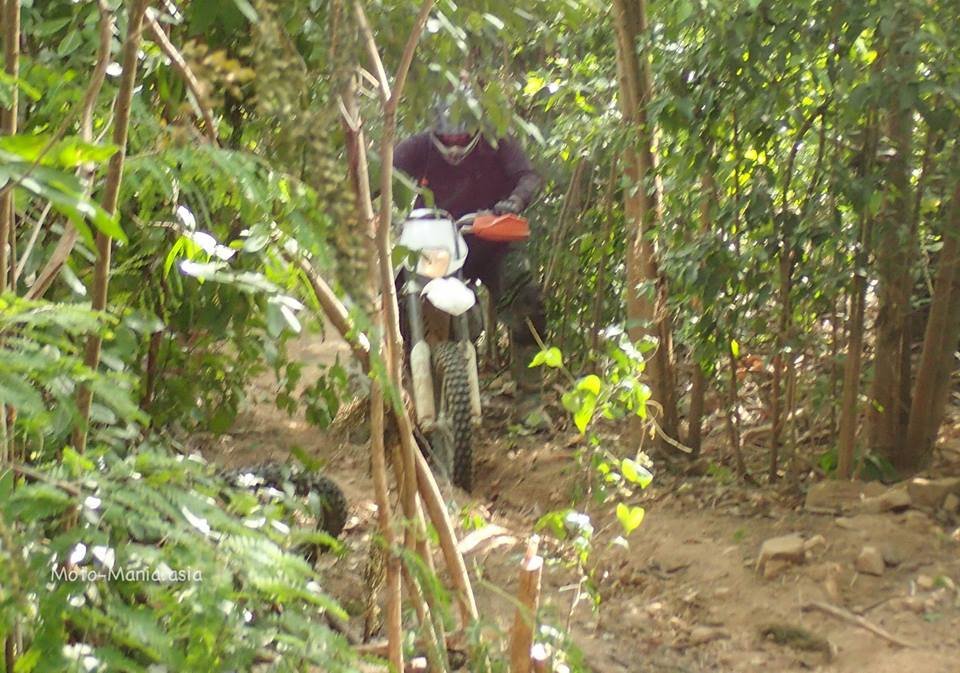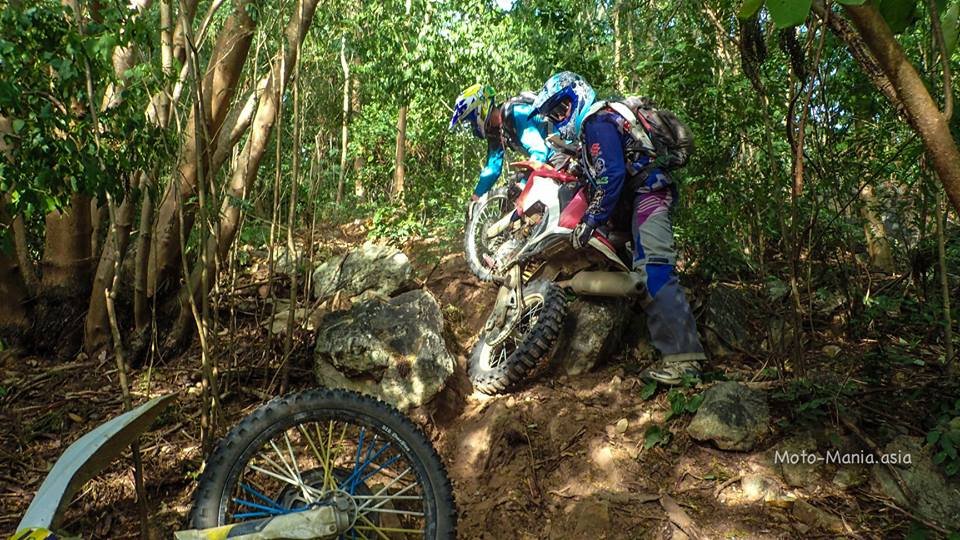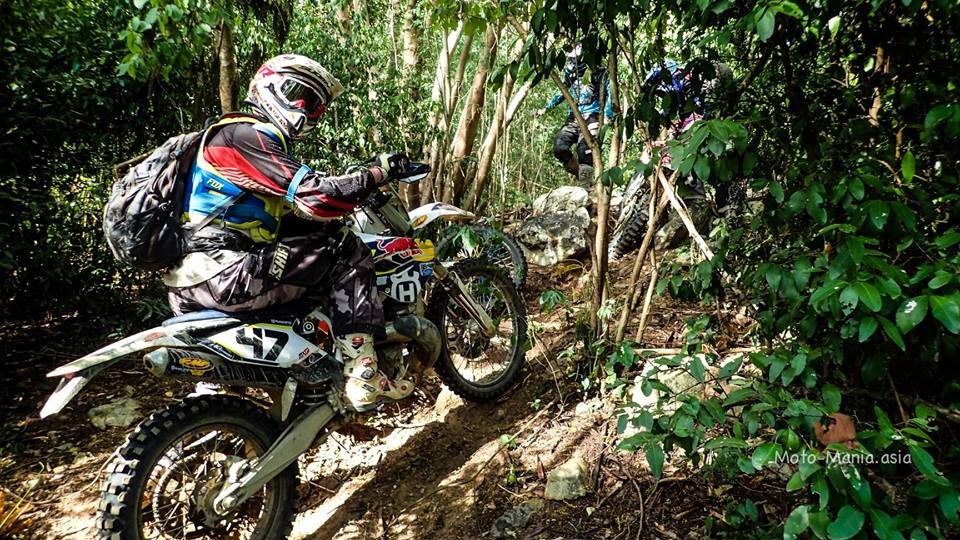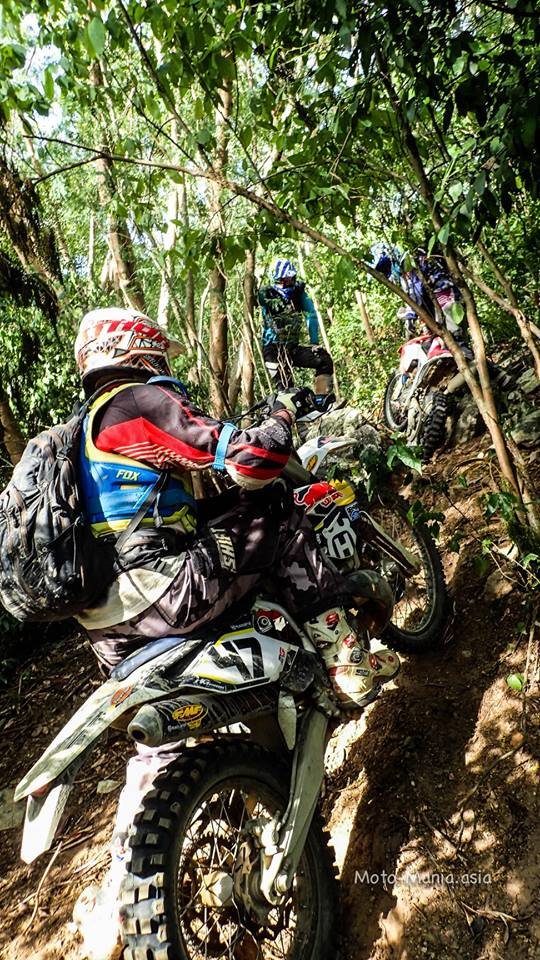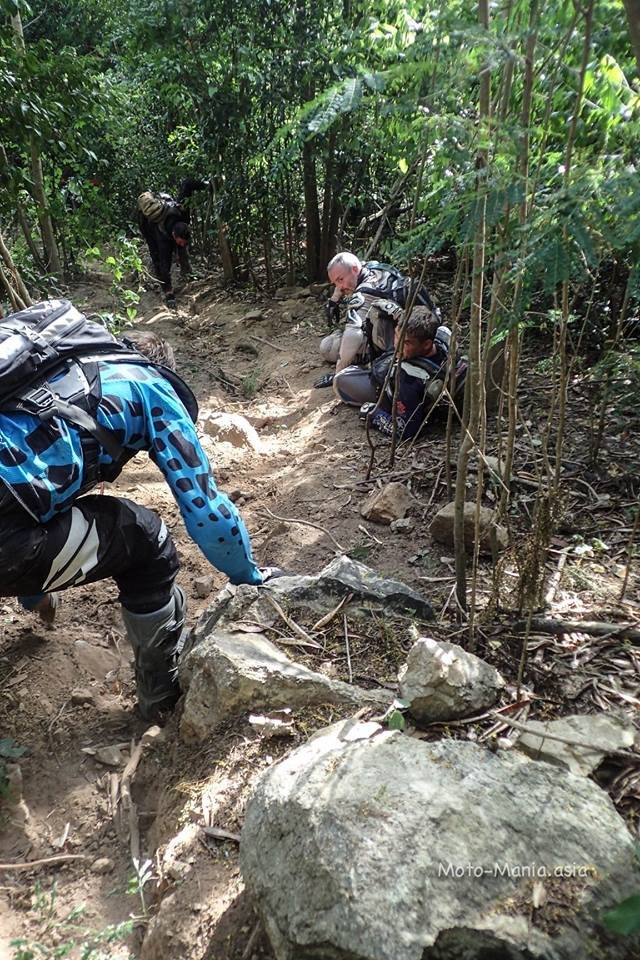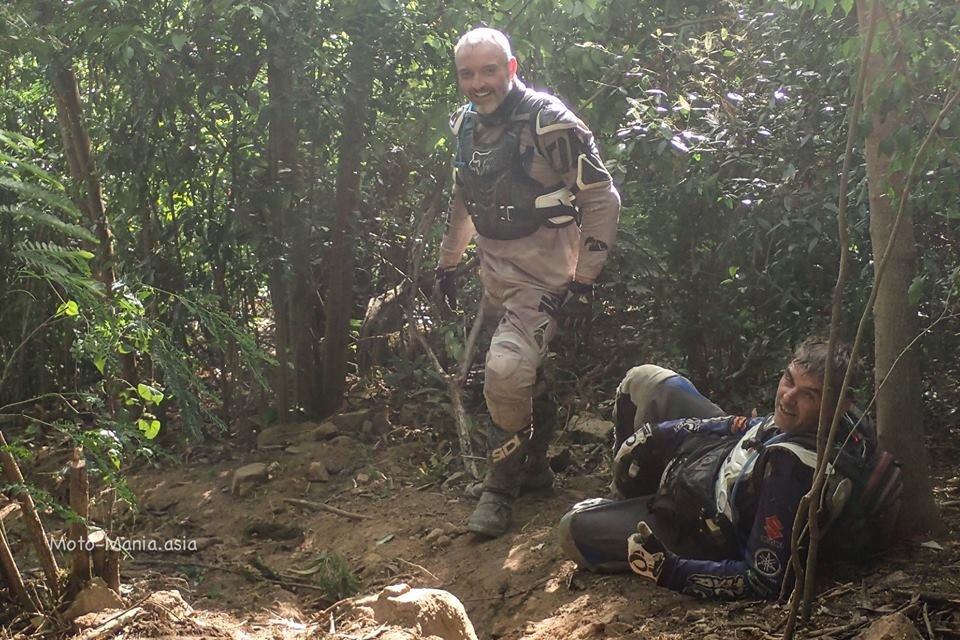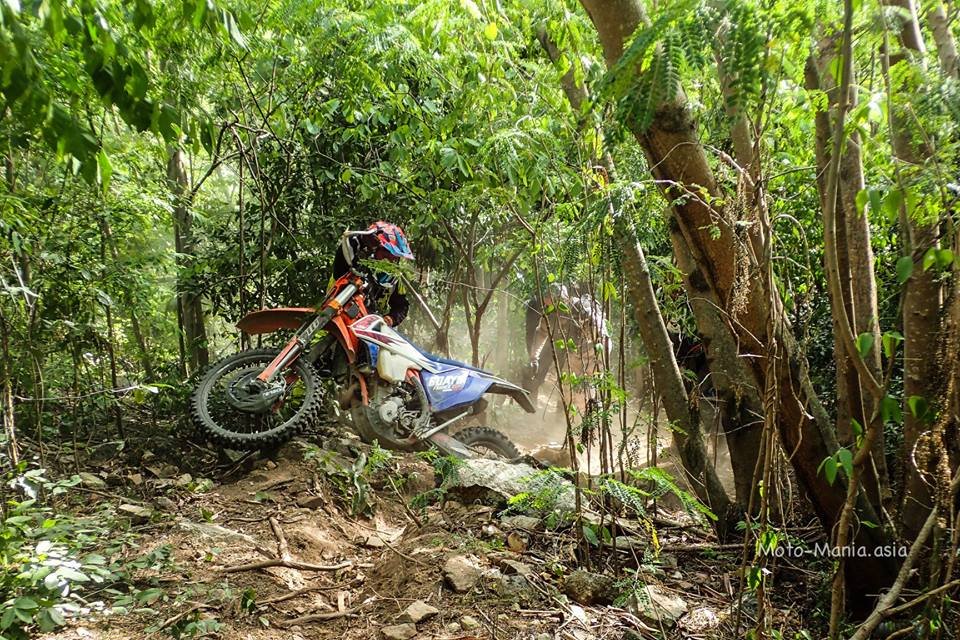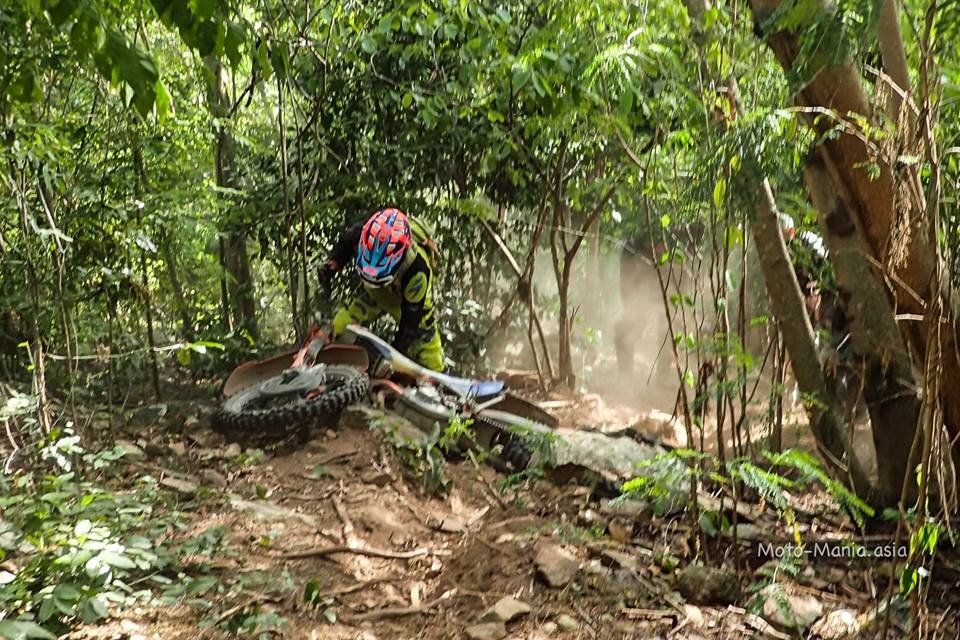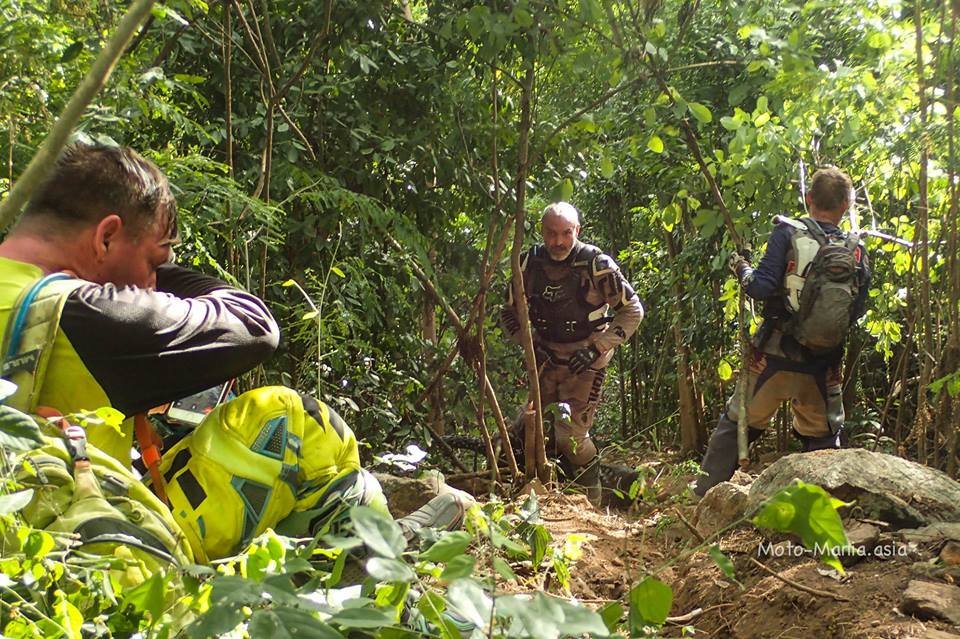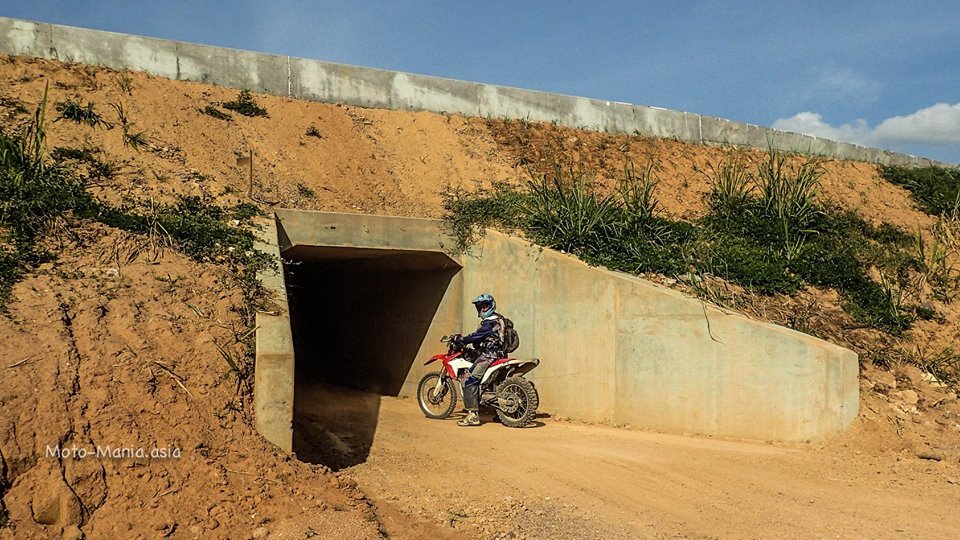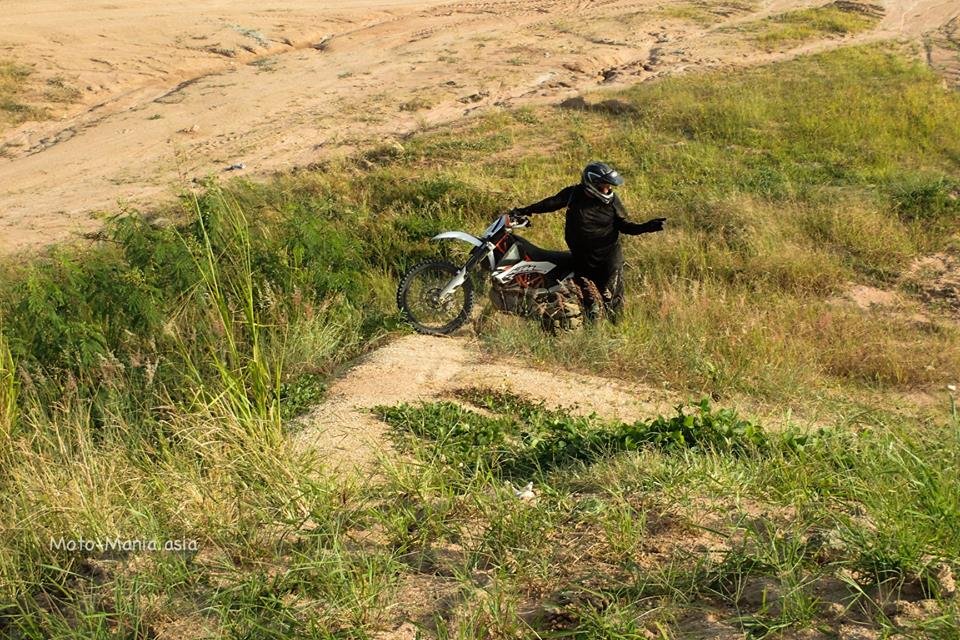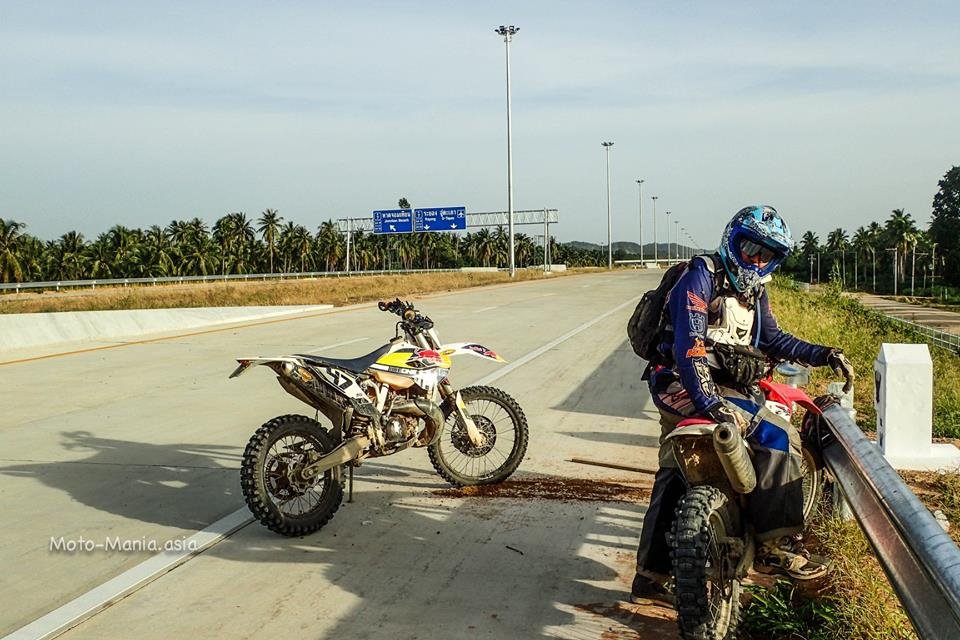 Relive Route 
To be continued….  Through out the year..