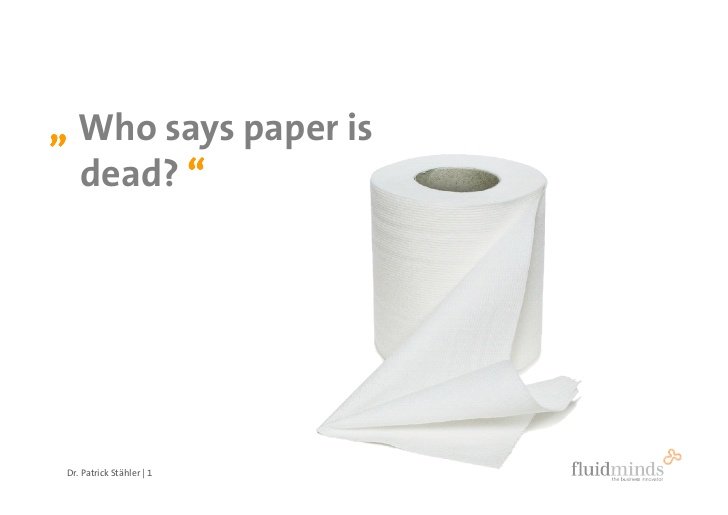 Let's be honest.. Paper is dead…
Some of the old school love their paper map.
The only advantage I see is. Looking at your map, planning the GPS route for the next day.
Who honestly follows a paper map in this day and age stopping every second corner or so many kilometres asking directions?
The last three trips I was on to Laos.. Forgot the paper map.
Really didn't miss it. OSM on my Garmin and phone as a backup.
Plus Google Maps and Google Earth on the Phone and Mac.
The only time I was lost.. The paper map had me in a huge big green area.
Between Phonsavan and Vang Vieng.
The phone had Google Earth cached and managed to work out the location.
Grab OSM and load her up on any and all your devices.