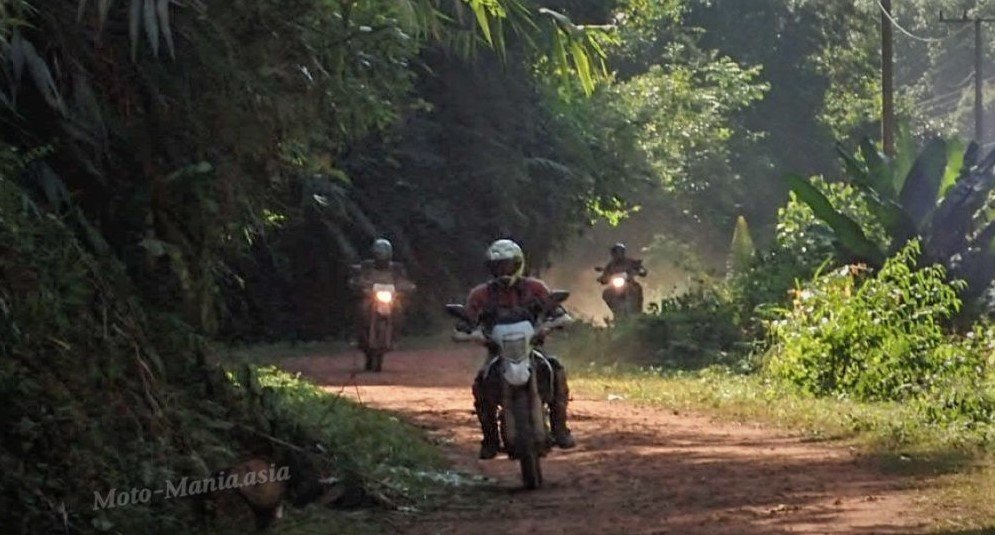 After crossing at Houy Xai, riding solo to Hong Sa and on to Luang Prabang.
Time to meet up with Chris.
As Chris can't take time off to ride together in the high season. I tag along until Phonsavan with his group. Helping out where I can and make a video of the trip along the way.
A mixture of customers. Swiss, Norwegian and of course Chris and myself and last but not least.. Houly. The guide for their trip. Not sure about my spelling of his name.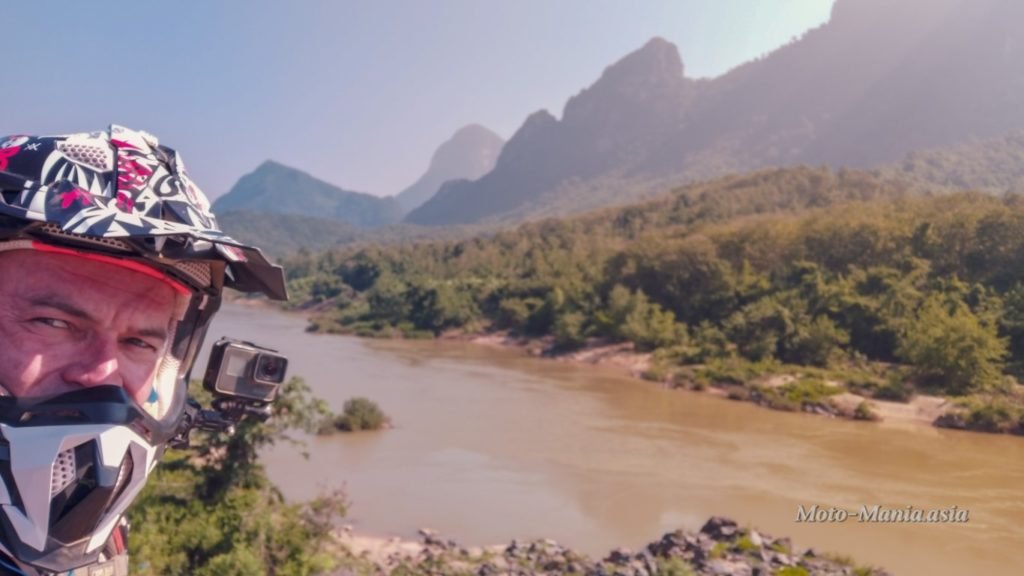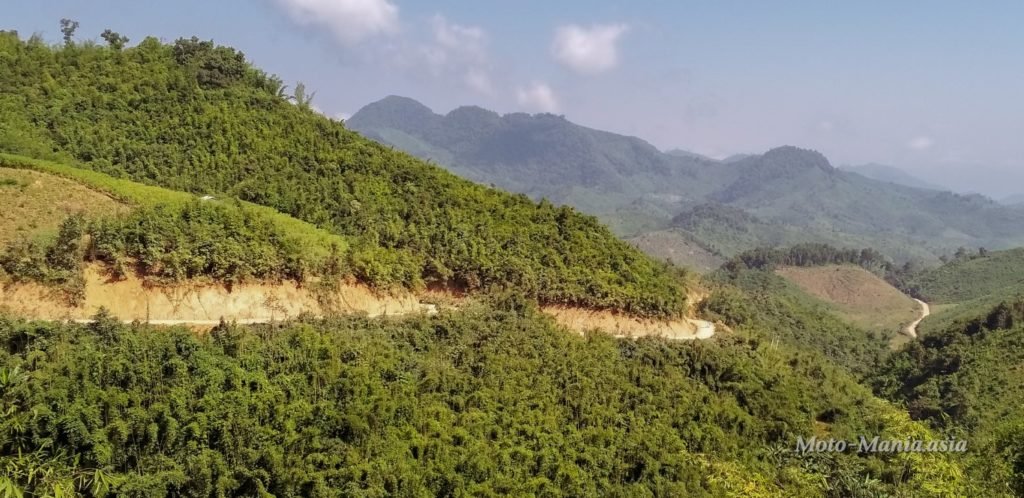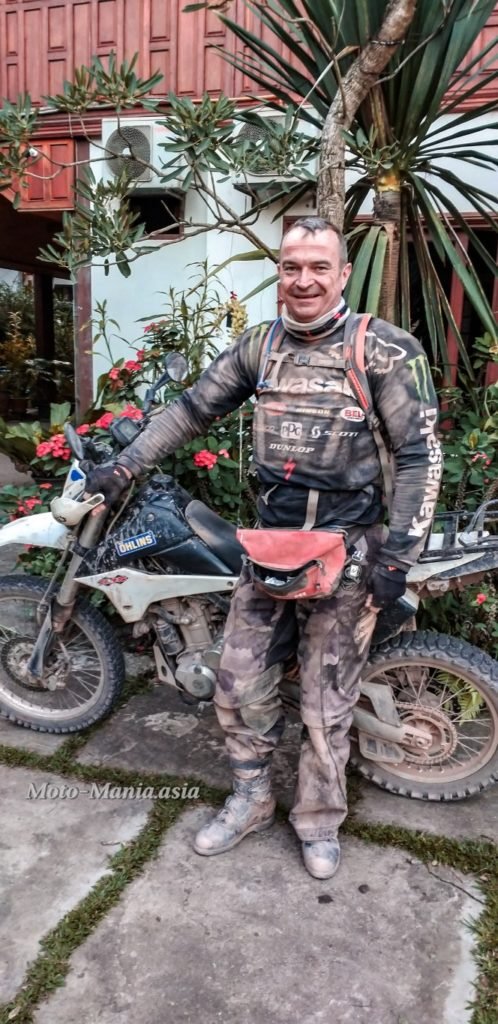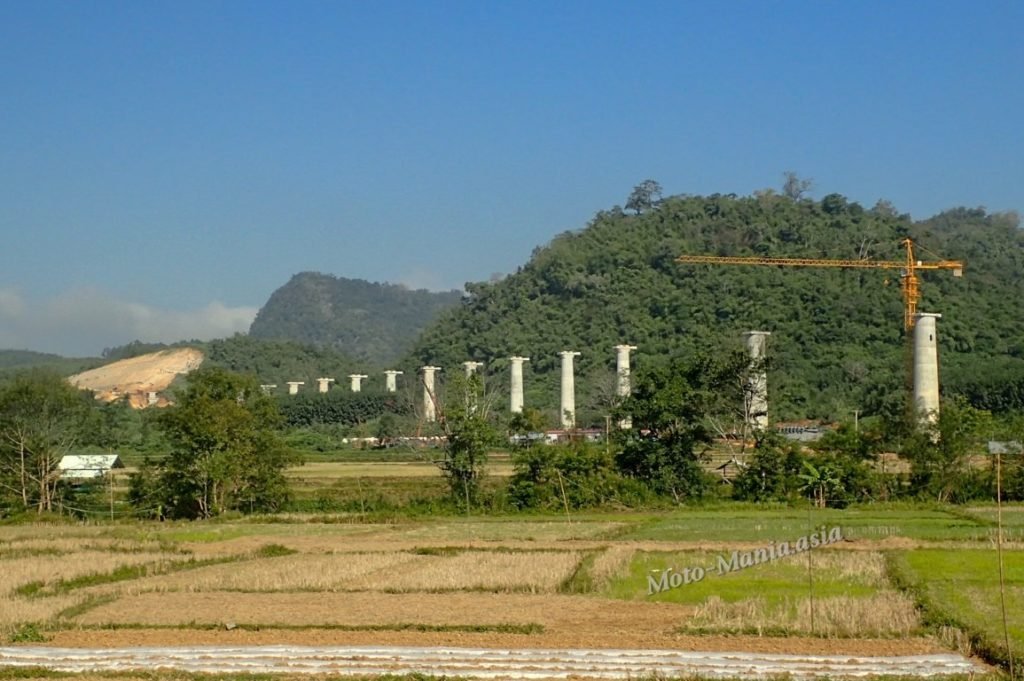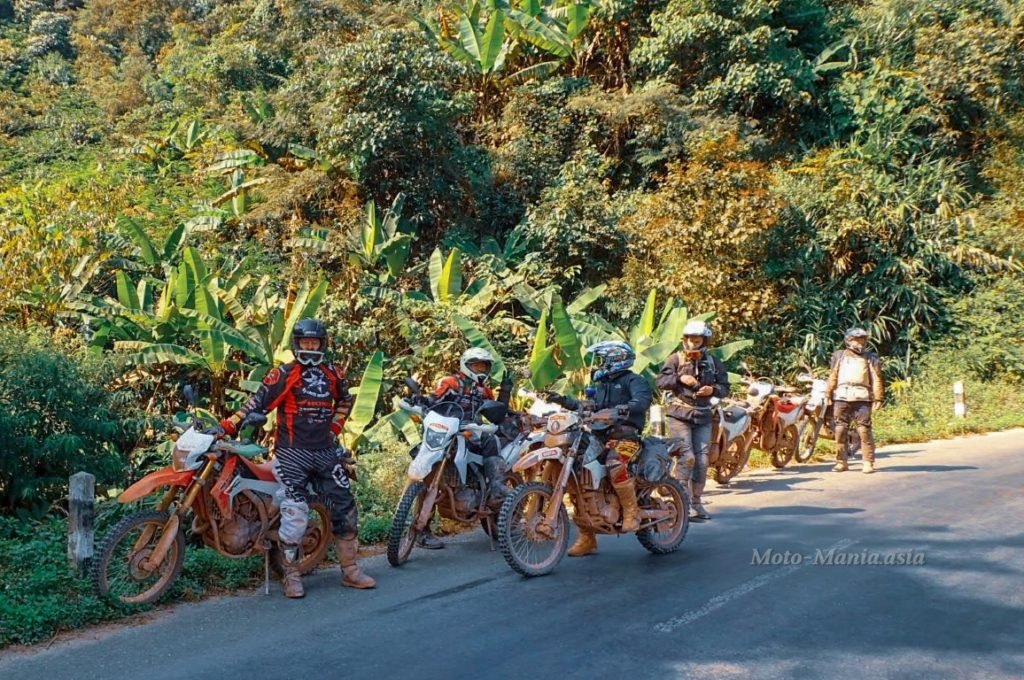 Ridden through this village 3 times over the years.
Pleased to say. Very little has changed.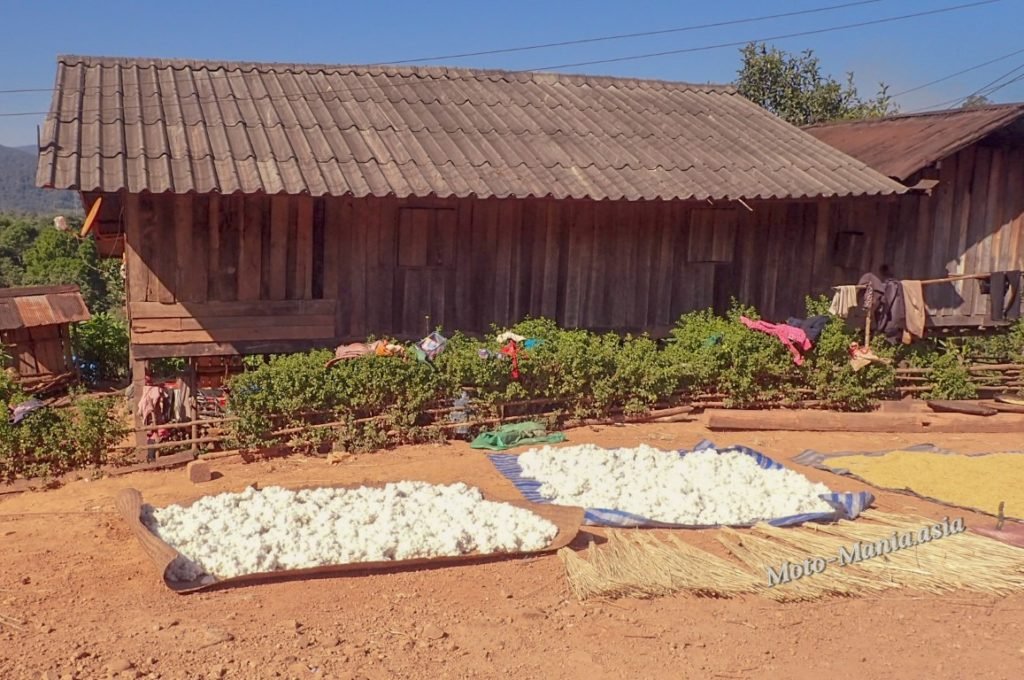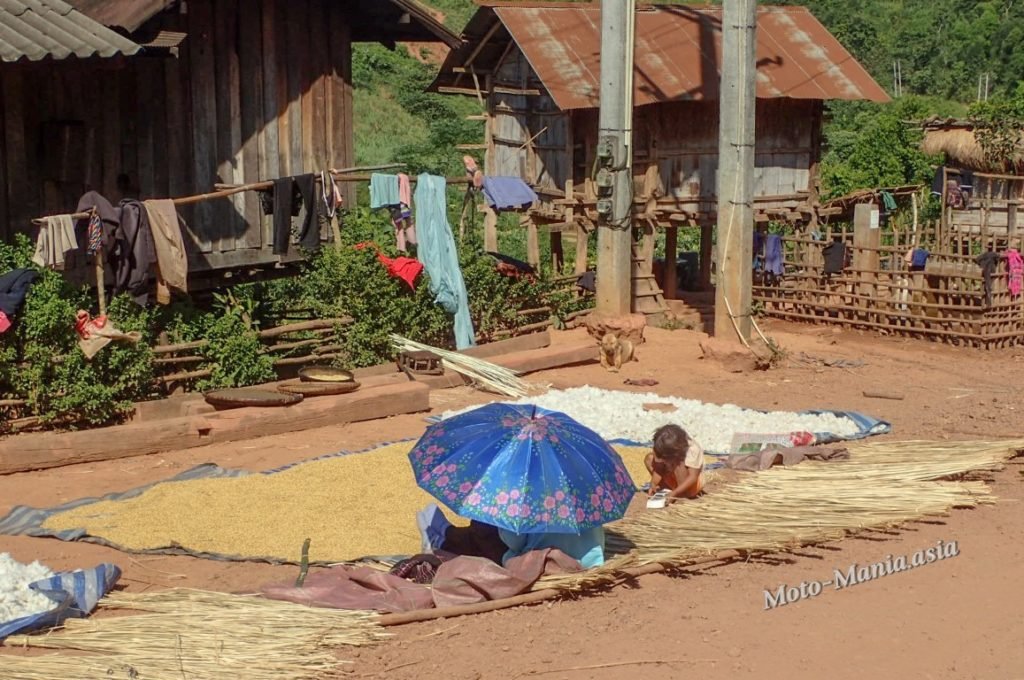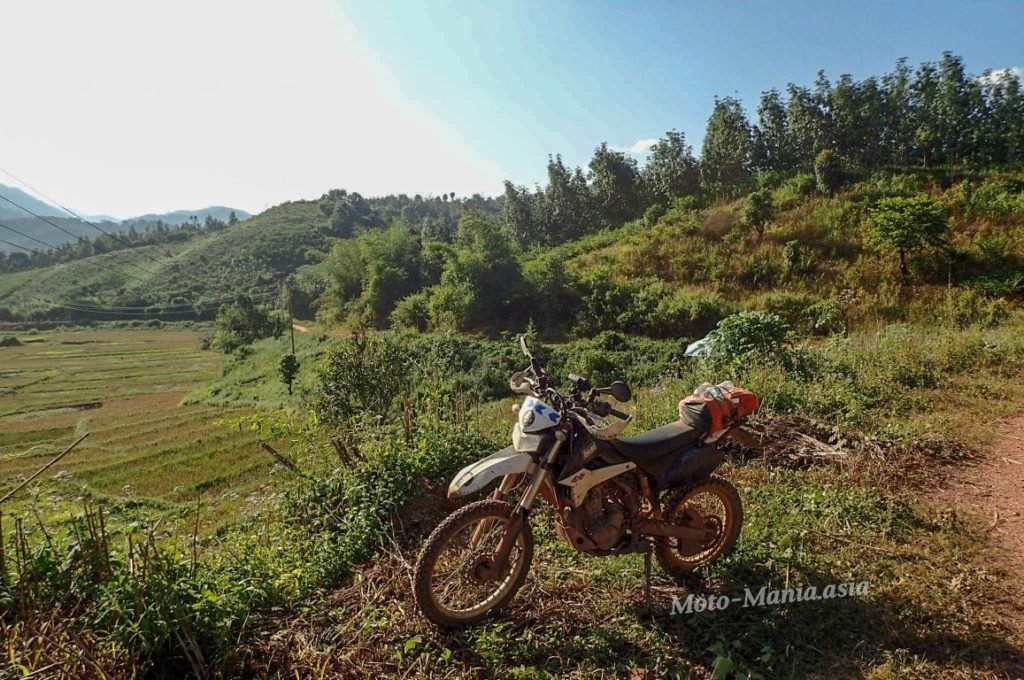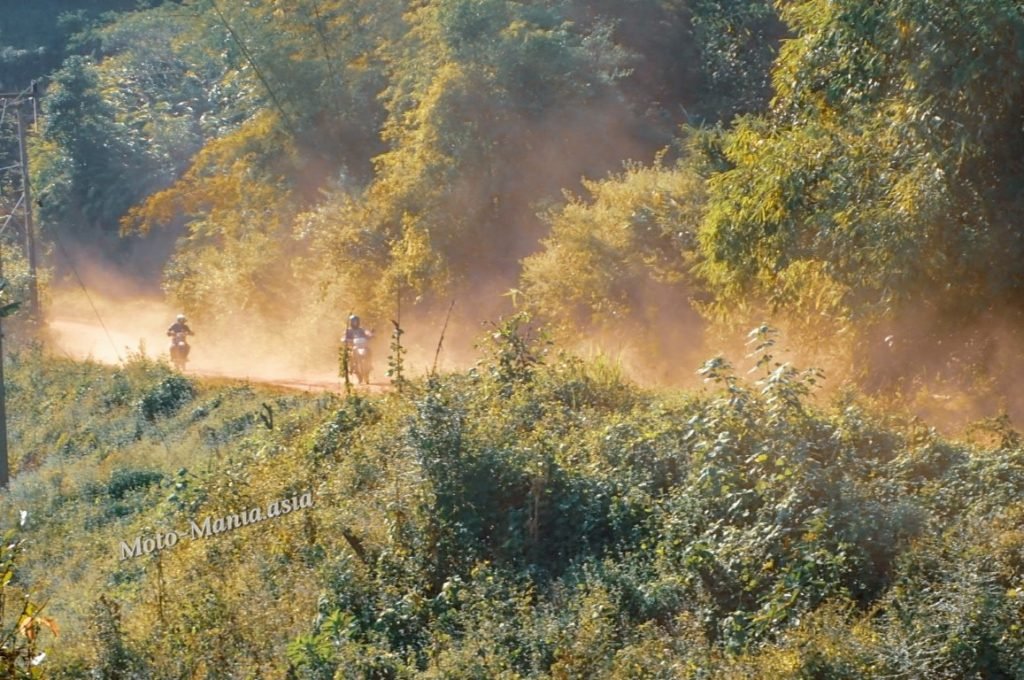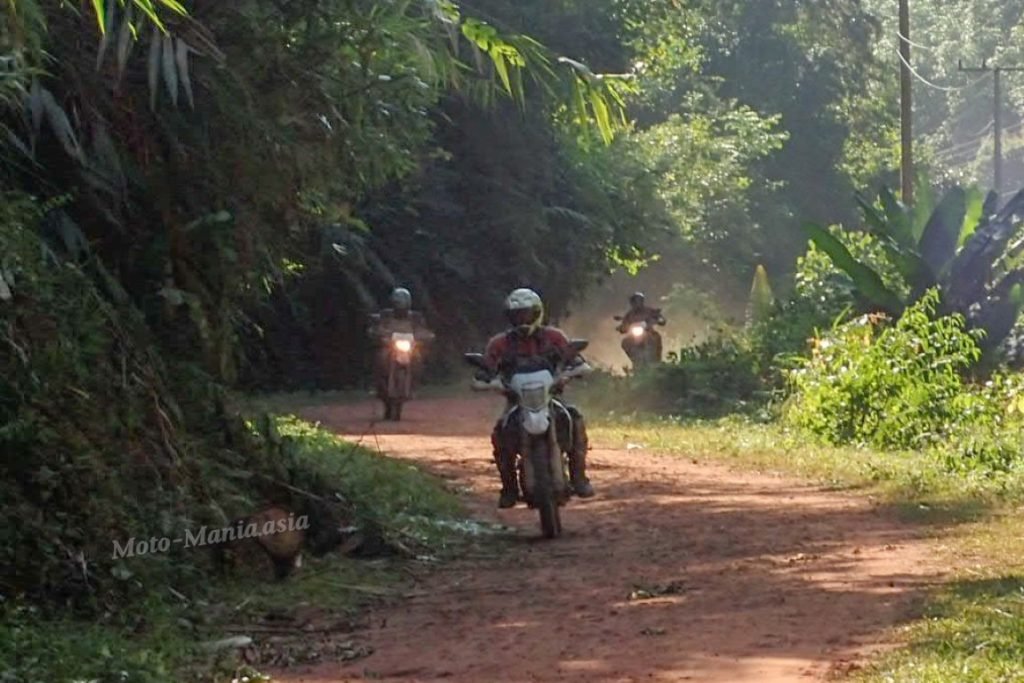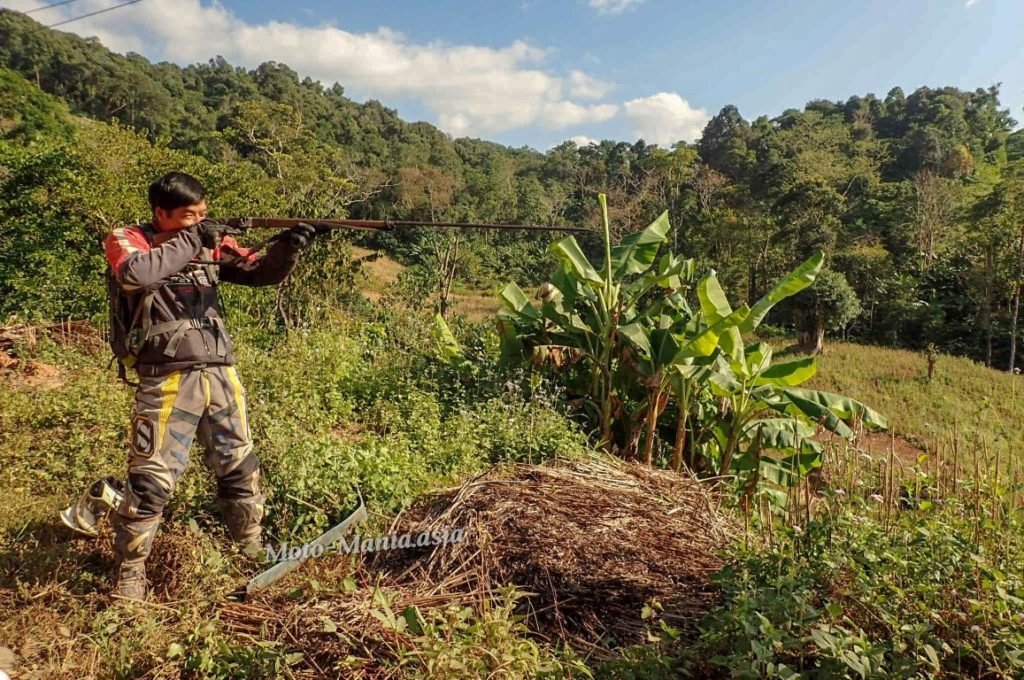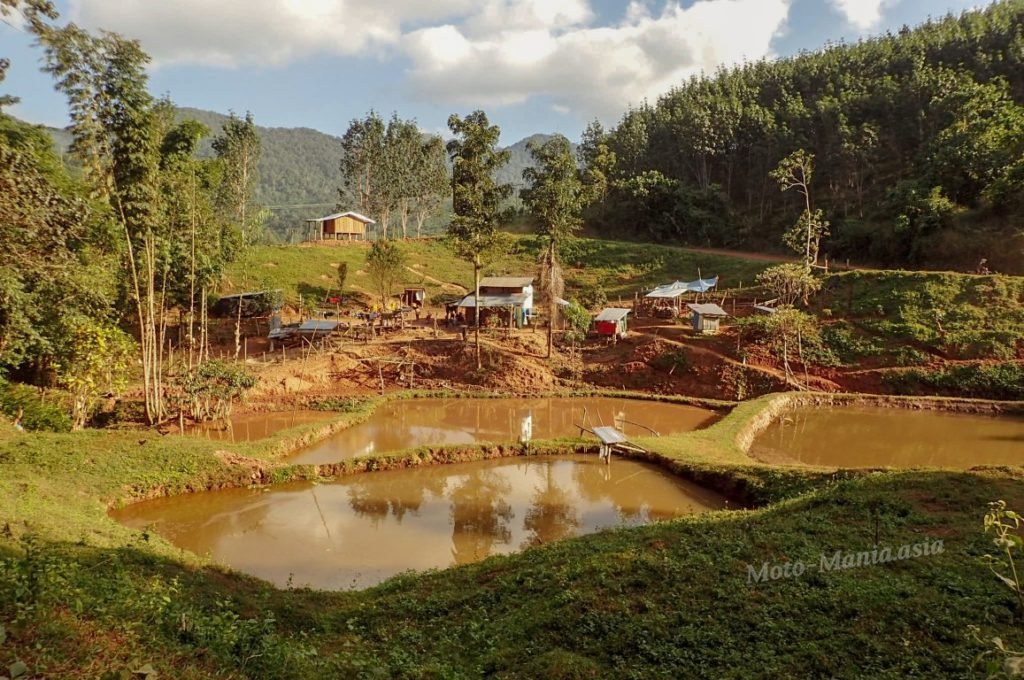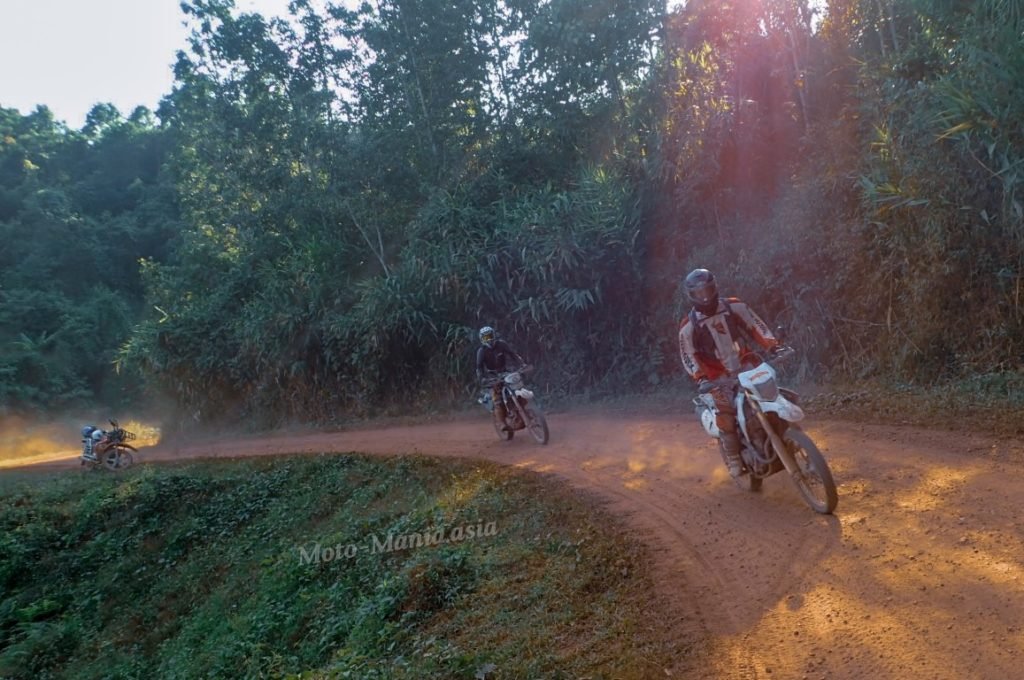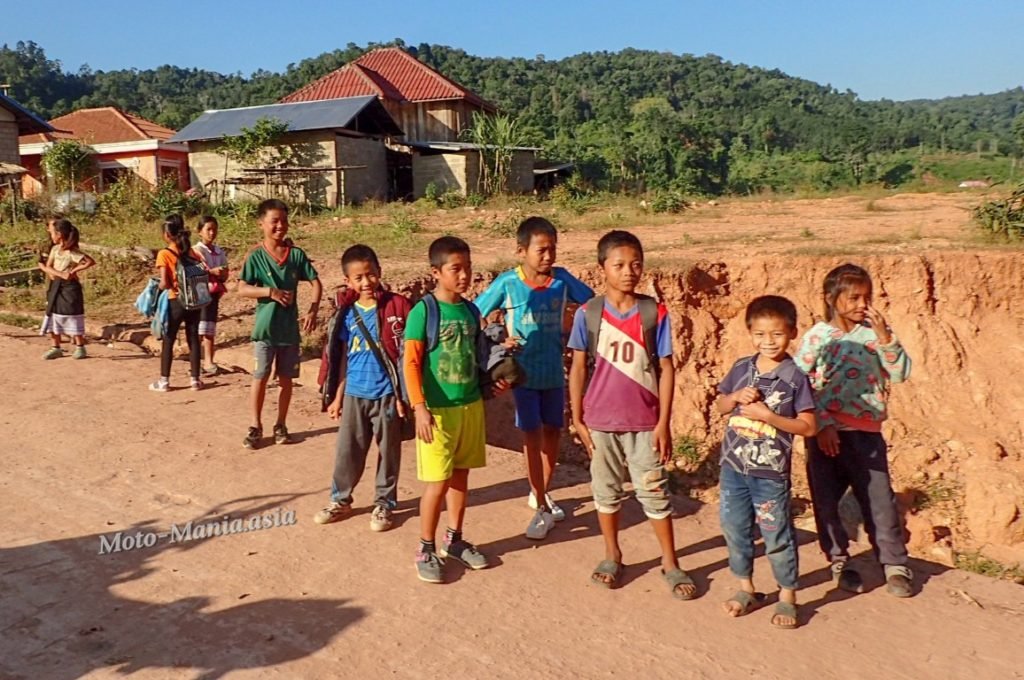 Stopped here. Just before this village, coming off the mountain track there was a bit of a steep, twisty and rutted down section.
I just had that feeling. Someone could come unstuck here.
Sure enough. One person did.
Ended up leaving for Thailand the next day and on to Switzerland due to busted up arm / torn muscles around the shoulder area.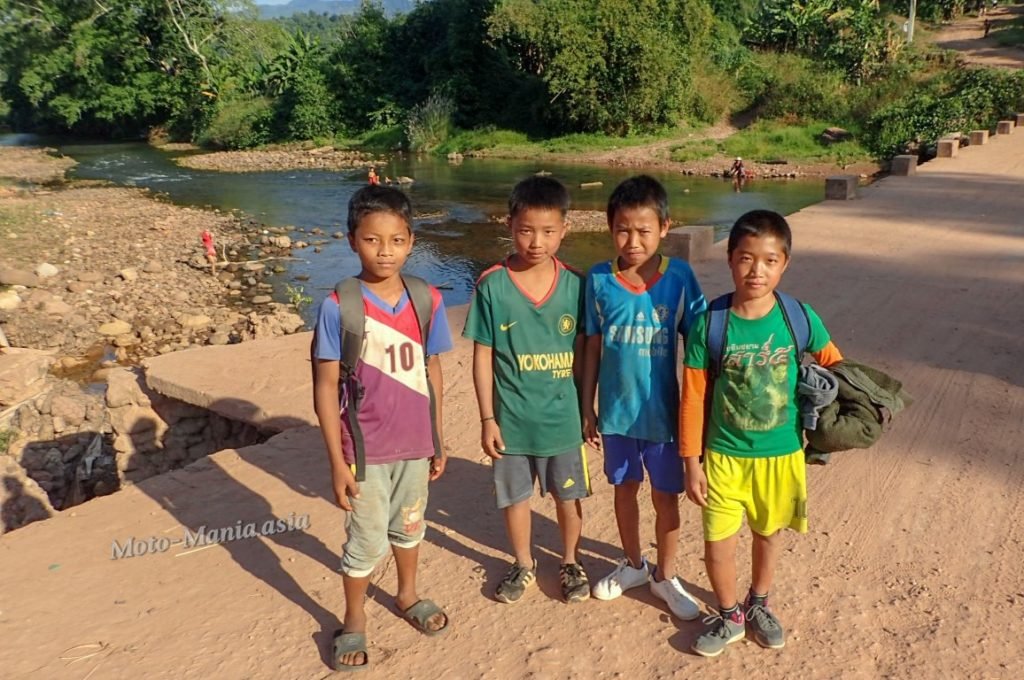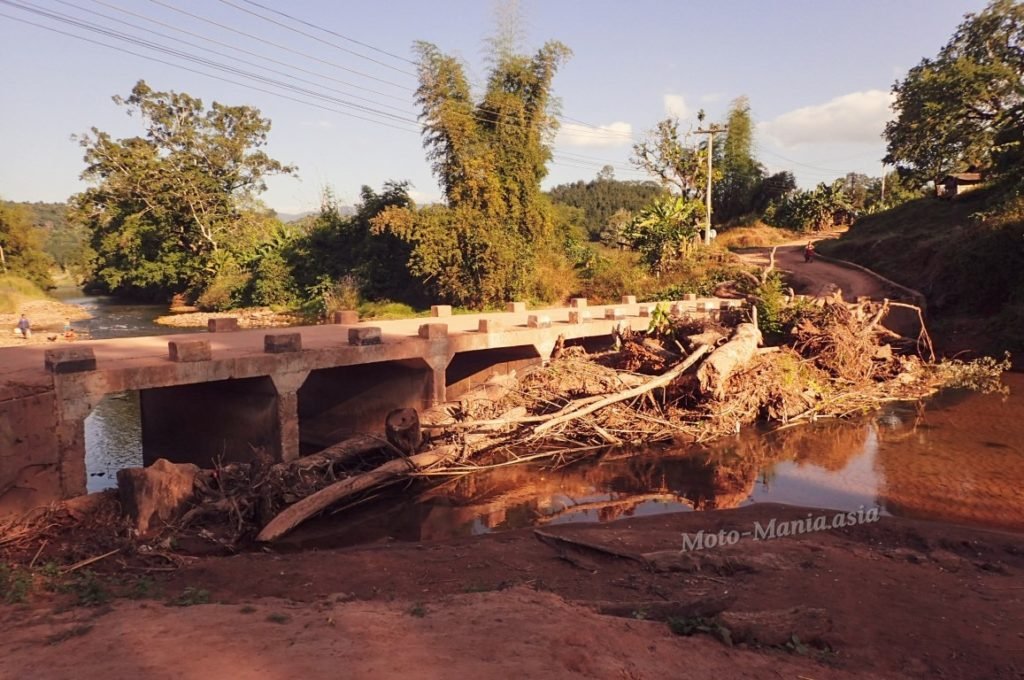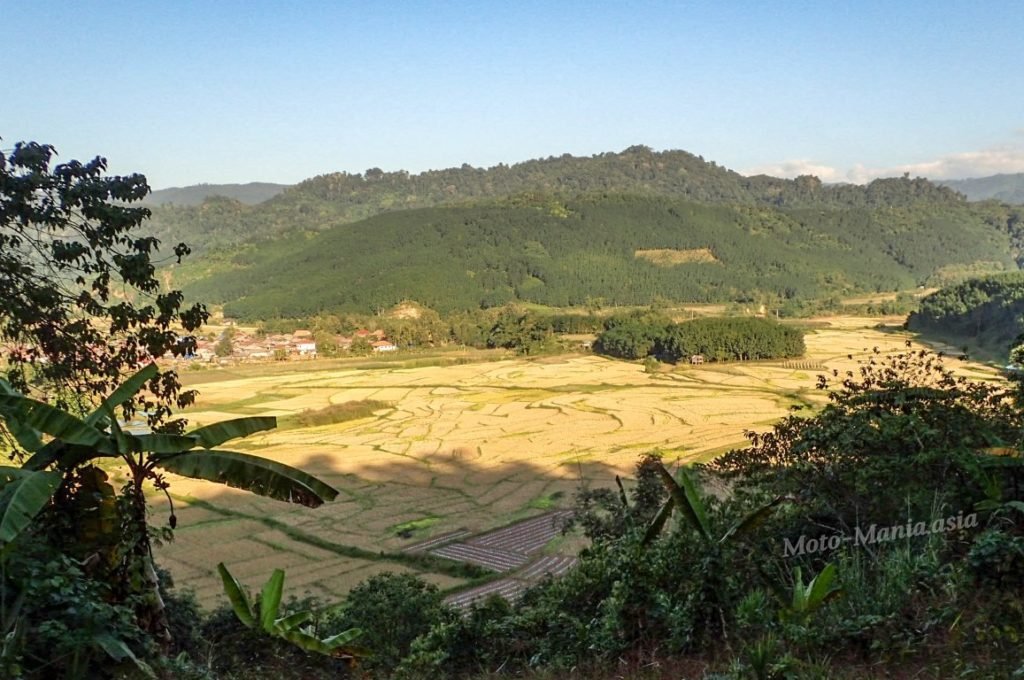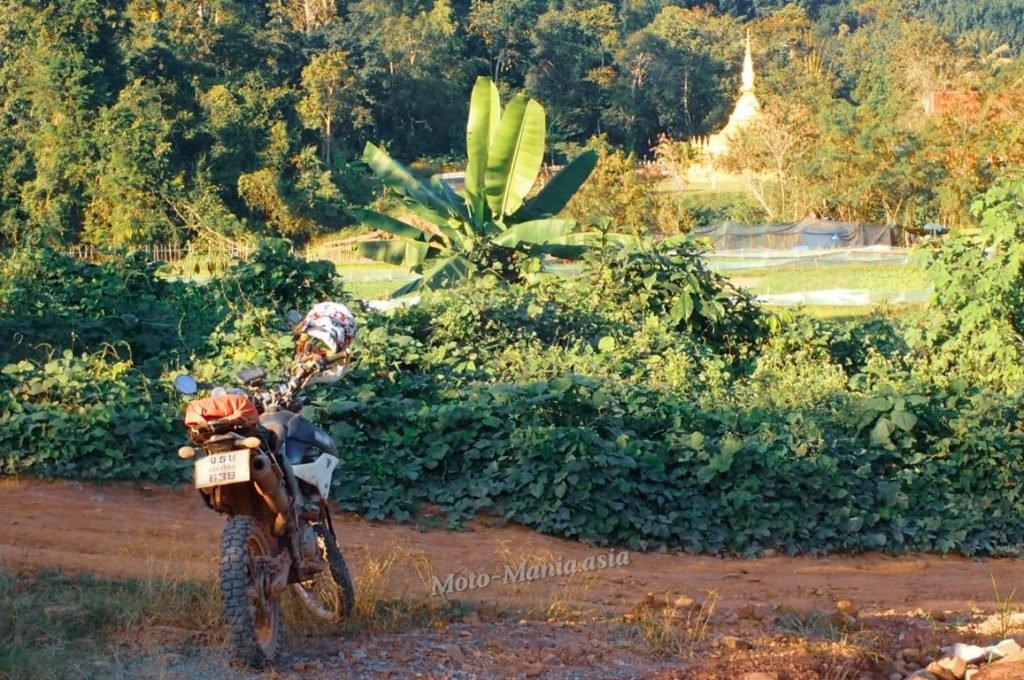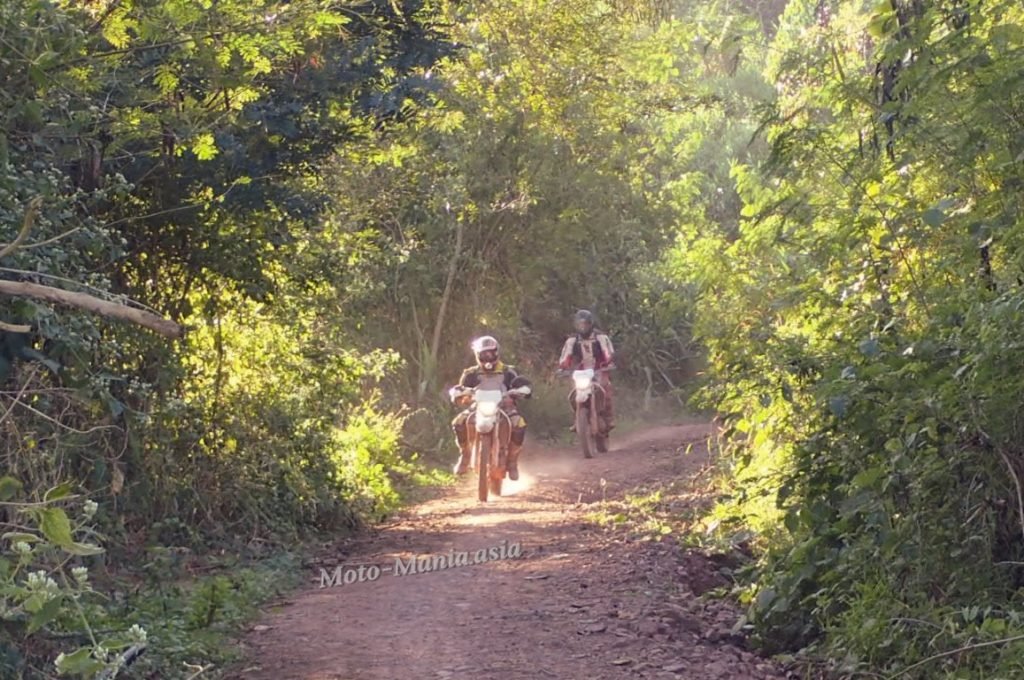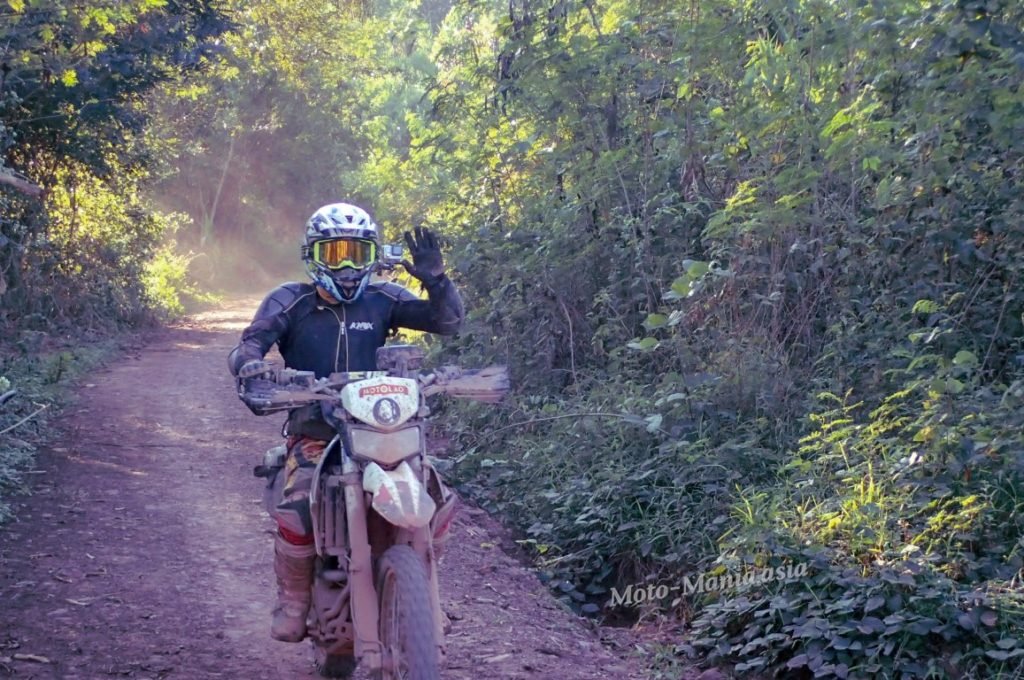 Tonight at Boun Tai.
After losing a lot of time with the busted arm in the morning . We head on the paved road to Nong Khiew.
It would have been too much in one day for the rest. Pulling in at, or after dark.
You really don't want to be on Lao roads / trails after dark if you can help it.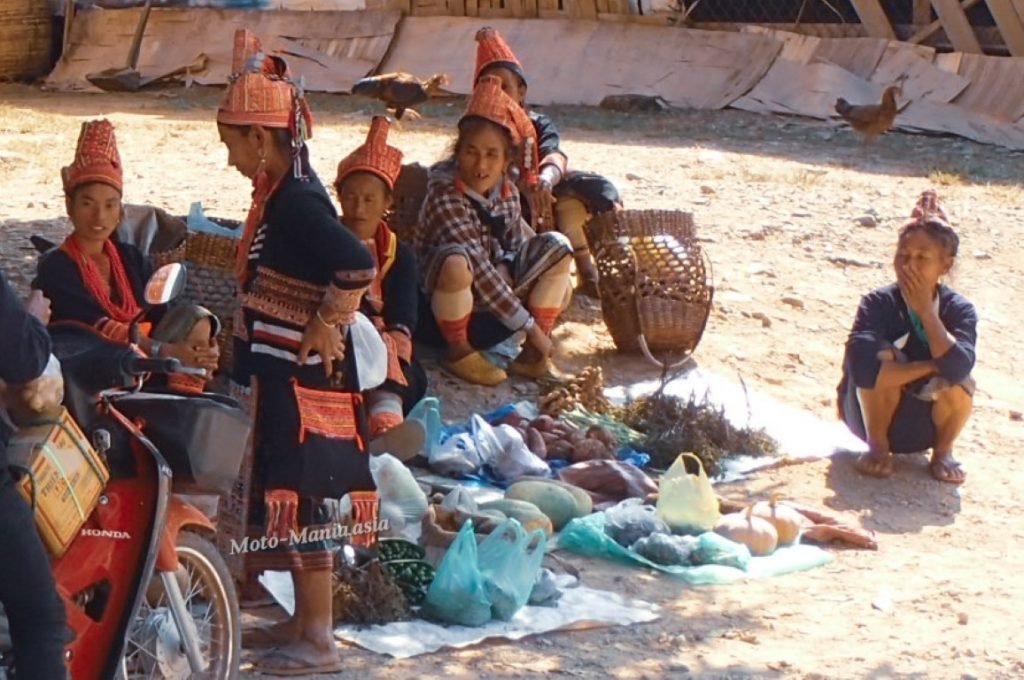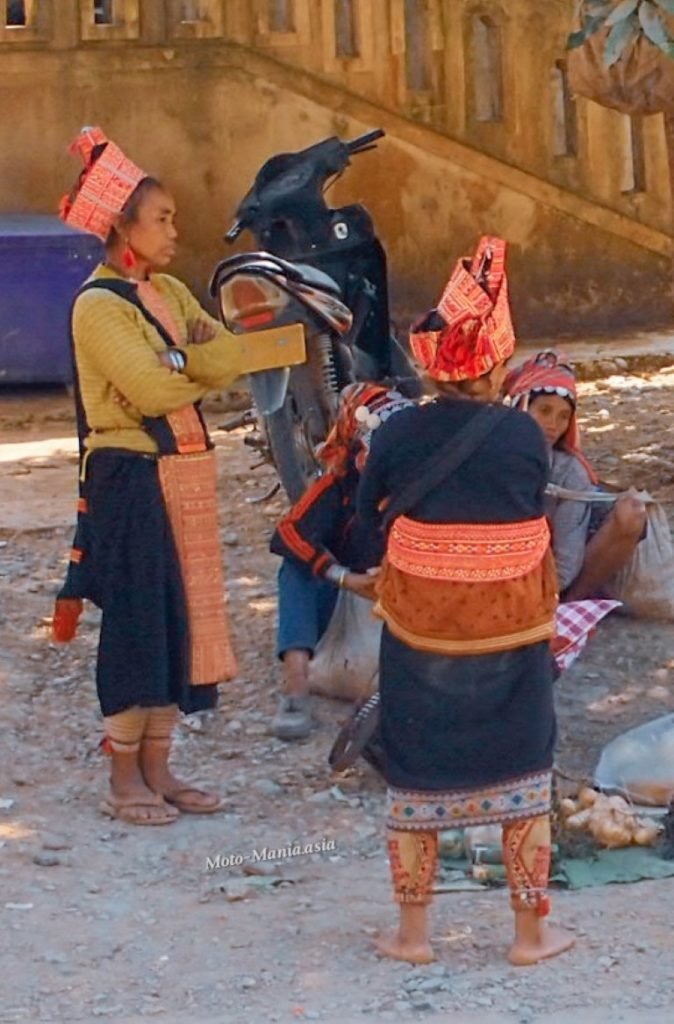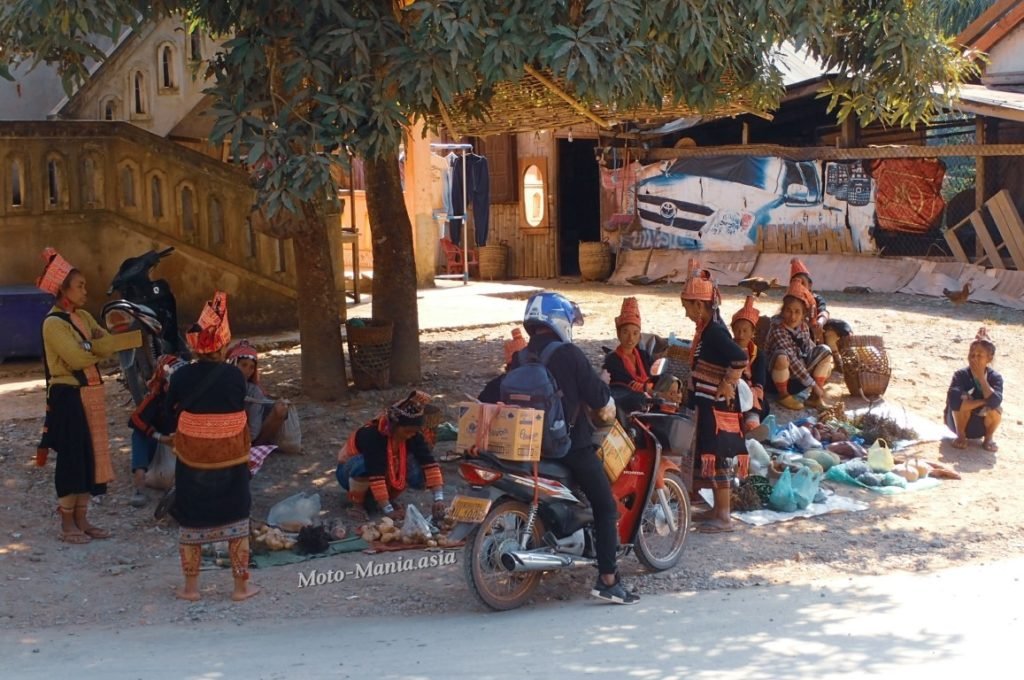 I have moved back to the 50 50 tyres for dry season rides. Unless it is sand or serious mud.. A better choice with the paved roads and dirt tracks.
When on the paved roads. Don't worry so much about any water on the road like with the knobbies.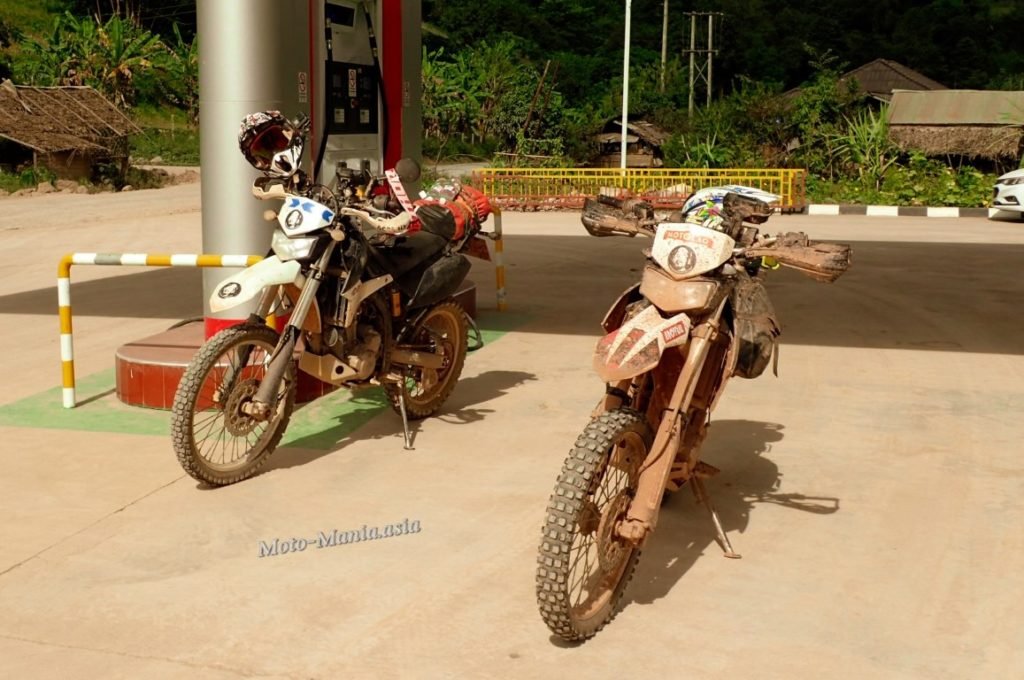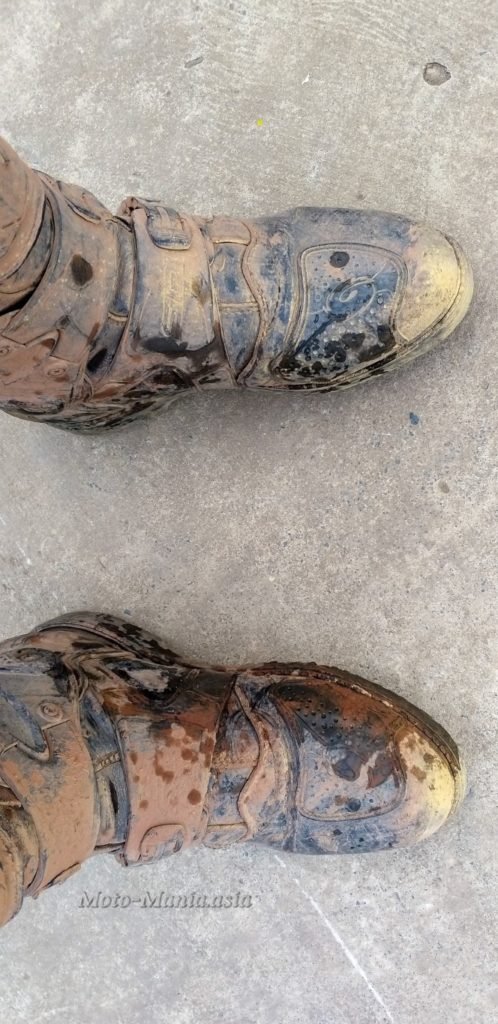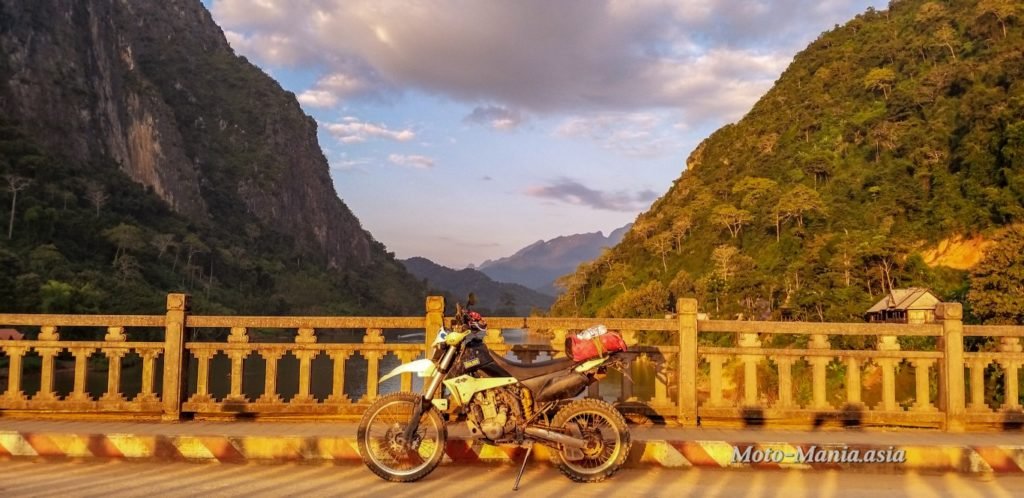 Late afternoon pull in to Nong Khiew.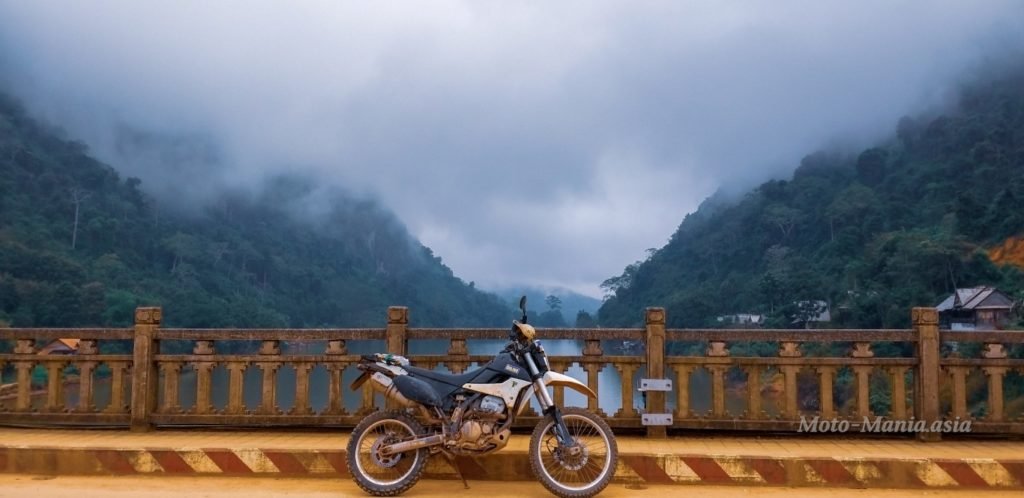 Early morning cloud and ready to head to Vieng Thong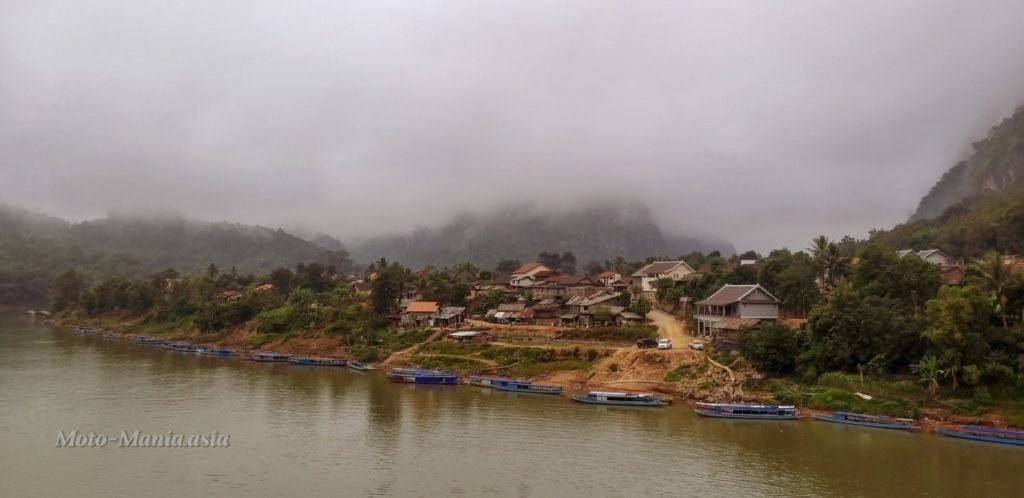 YouTube :- Northern Laos:- Luang Prabang to Nong Khiew via Boun Tai
On the way to Vieng Thong, one of the CRF's lost his exhaust.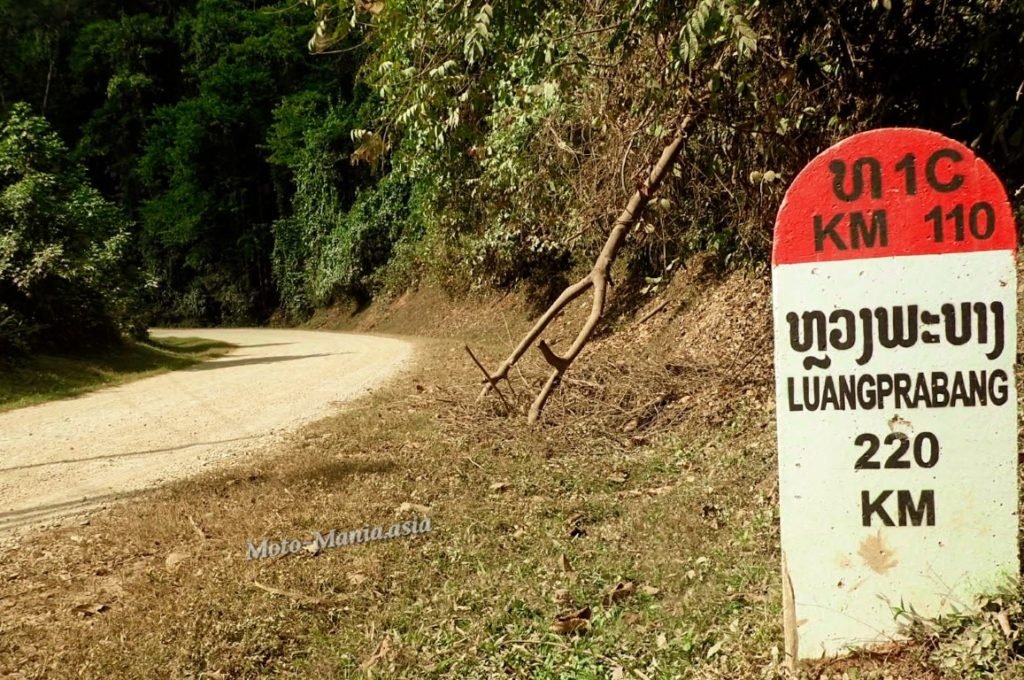 Looked like UXO on the track until a bit closer.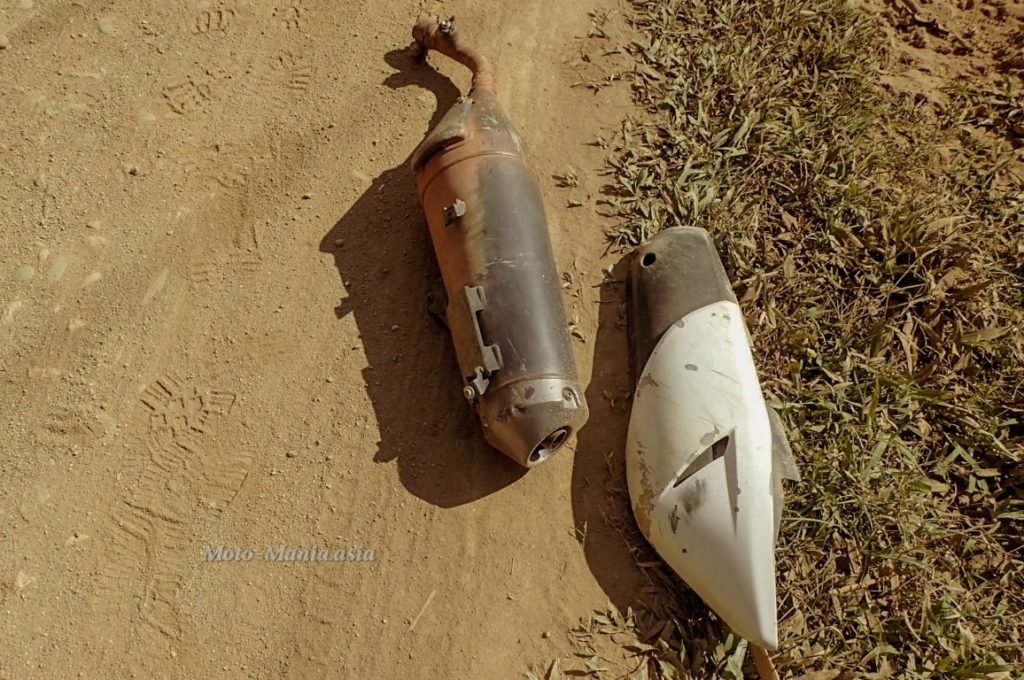 Block your ears.. Hard not to notice when riding along.
YouTube:- Nong Khiew to Vieng Thong
A ride along the 1C through all the land slips and washed out roads. That was a bad rainy season that just passed.
A few kilometres out of Vieng Thong.
Located at the beginning of the track heading towards LS 85.
The very first time here around seven or so years earlier.
Not fenced off with a VIP paid section and free section further down. No hot tubs.
There was also a small notice thanking the foreign teacher that funded the construction to help the local villagers.
You rocked up and joined in with the locals. Progress I guess. Still worth a visit before sunset.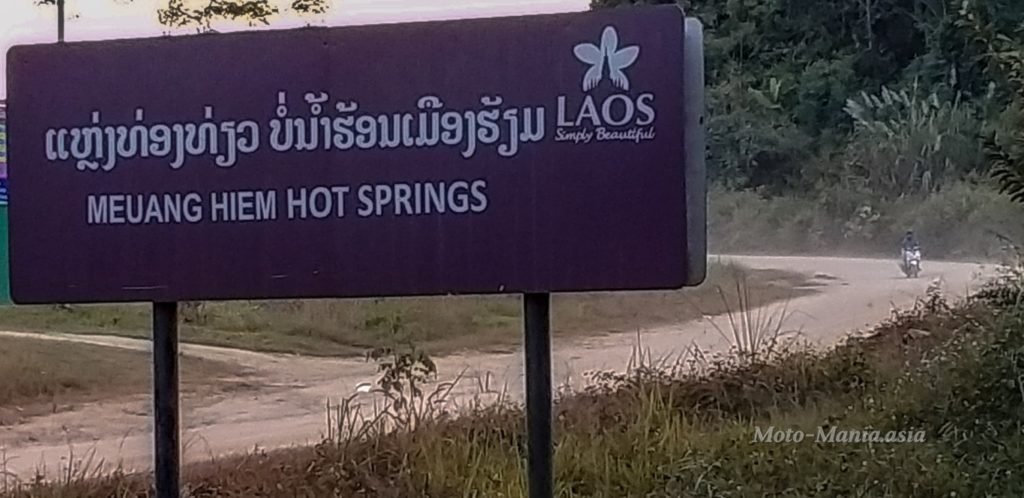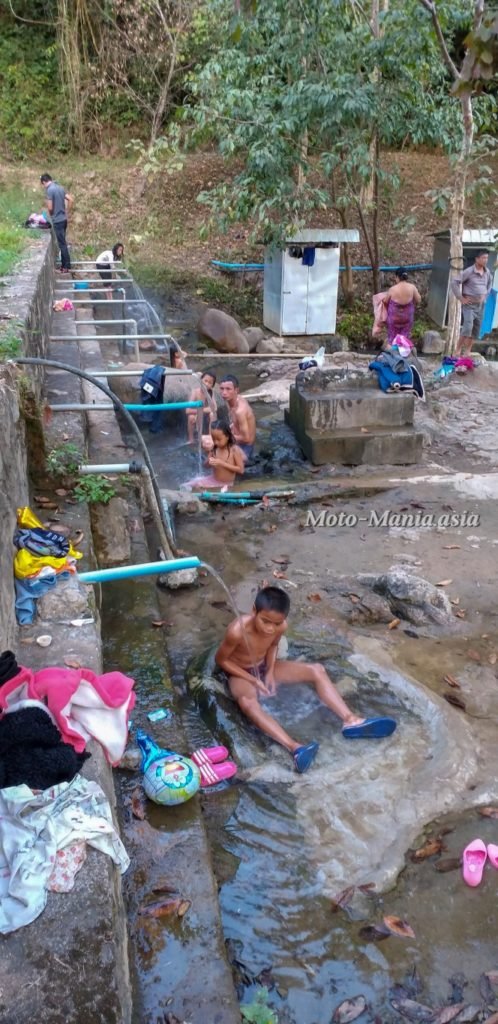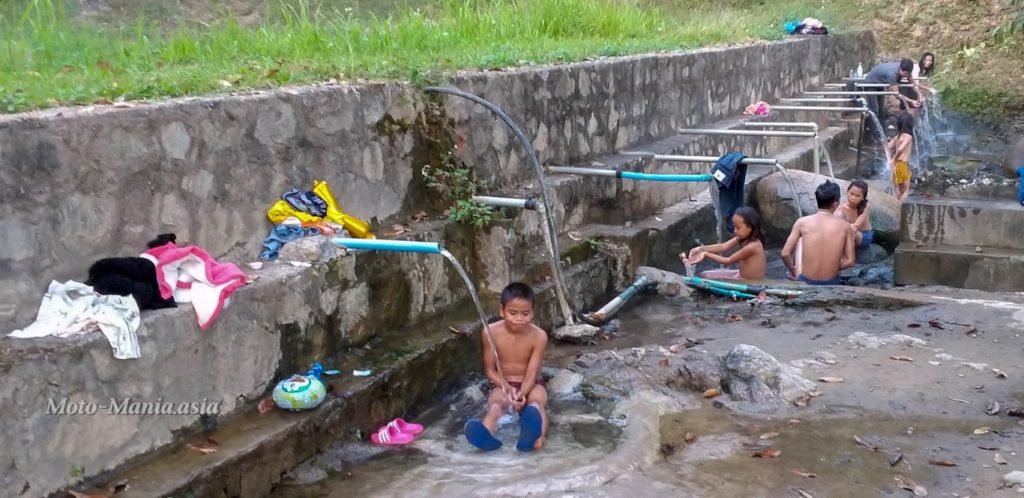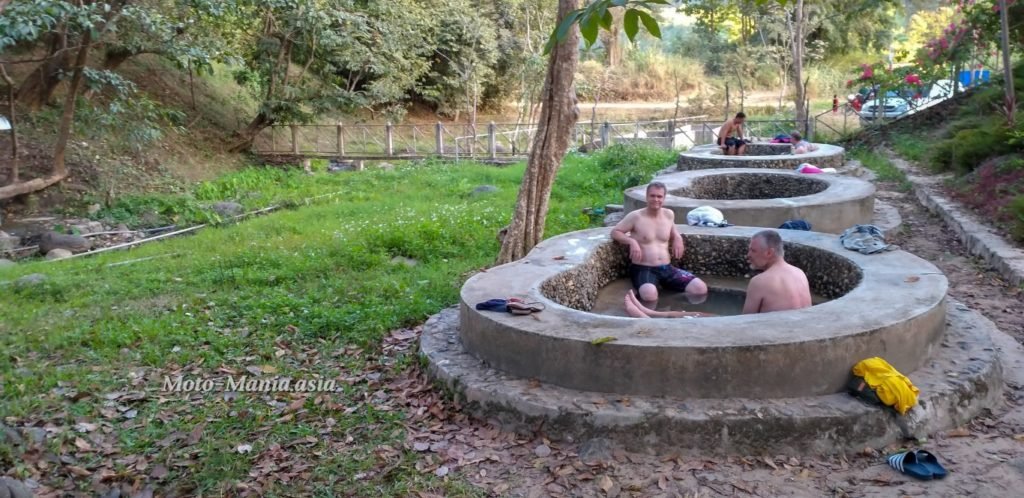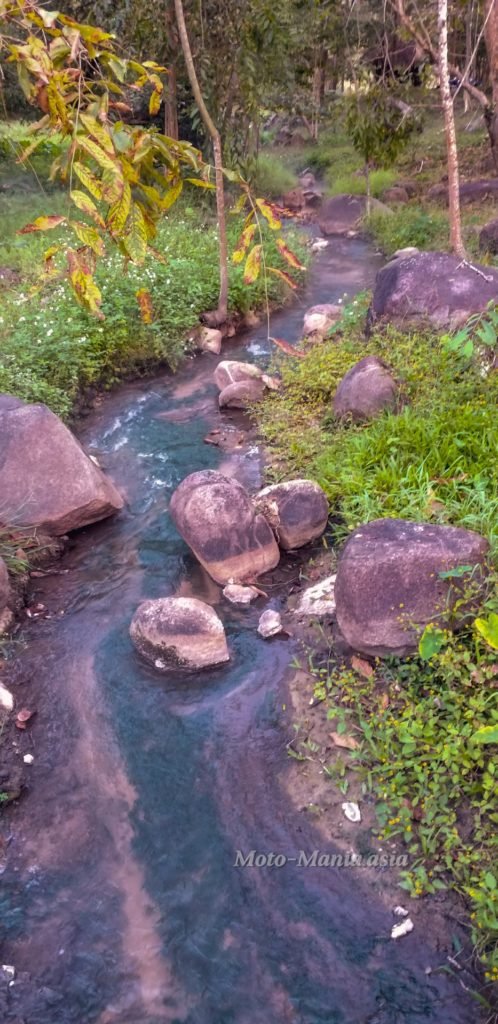 That evening dinner at the one and only decent restaurant in town.
Next morning off to LS85 and Vieng Xai.
Cheers
Brian