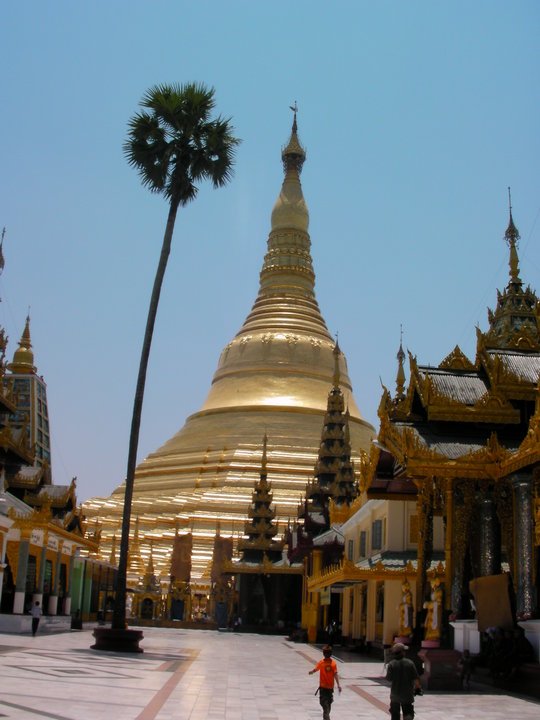 My first time to Burma.. Songkran in Thailand.. Thingyan in Burma.
No one in the office really wanted to be away over Songkran. A special time of year for Burma, Laos, Thailand and Cambodia.
I was quite happy to go and see what Burma is about..
Finish off the IT and Communications set up on the vessel..  The Road to Mandalay..
A luxury vessel owned by the same people that run the Orient Express..
My accommodation was onboard and food and meals provided.
The vessel had no paying customers.. So all quite relaxed.
After a flight to Yangon.. Then a domestic flight to Mandalay..
The roads are very basic.. This country has less infrastructure than Laos.
The Kiwi Chief Engineer.. He looked after me during the stay.. Along with his Burmese wife.
He likes a beer or two.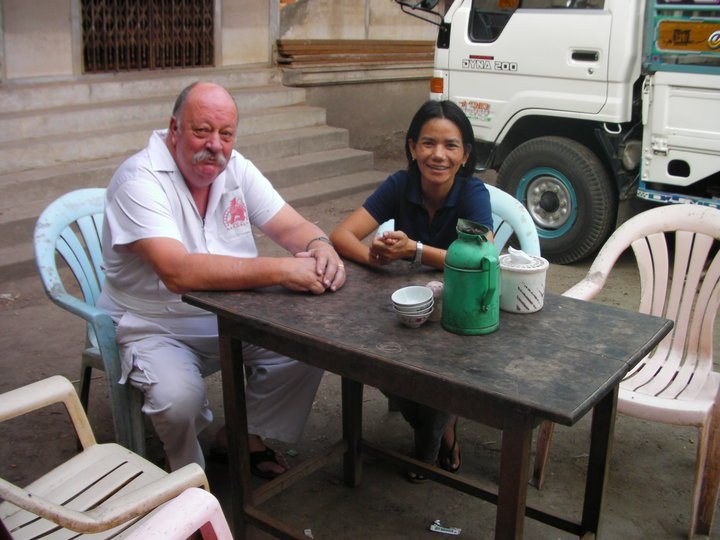 You don't have to walk far from the boat to get in to the local life.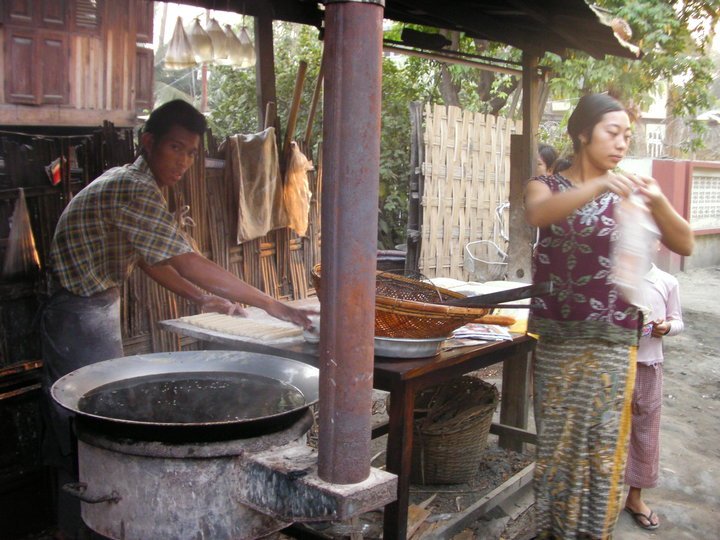 What a beauty.
Road to Mandalay.
More information about the vessel in the link:-
http://www.myanmarrivercruises.com/road-to-mandalay.php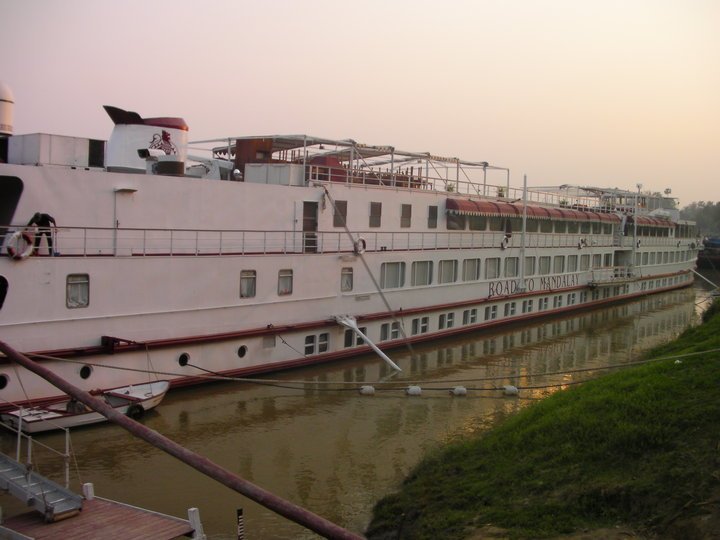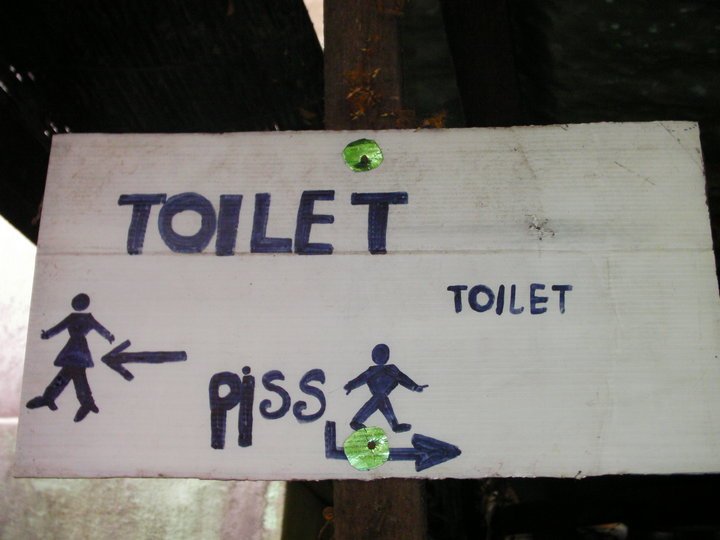 Spent some nice time hanging with the family in the evening back in the village.
I watched someone go to the river.. Come back with a drum of water..
Then pour it in to a big jar in the open living area.
They wait 24 hrs or so.. Let the sediment settle and scoop water off the top.
This is their drinking water.. Needless to say.. I stuck with drinking the water off the vessel.
Up bright and early.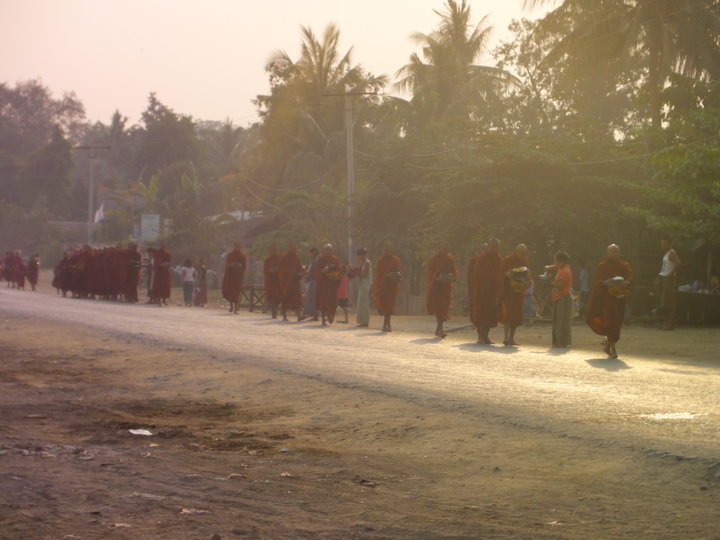 The scenery really is stunning.
The ice cream man.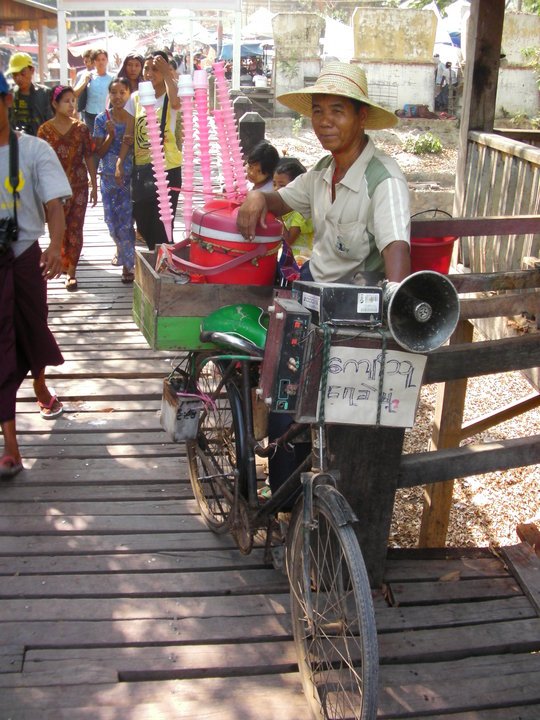 The job was done pretty quick sharp.. So the Chief Engineer arranged for his nephew to take me in to Mandalay on the back of a bike and enjoy the New Year..
What an experience.. It was truly amazing.
Then the next day back to Thailand.
I had just a few hours stop over in Yangon.. So arranged for a cab to take me to the Shwedagon Pagoda.. Wait while I visited then take me back to the airport.. All with in a few hours and just in time for my flight.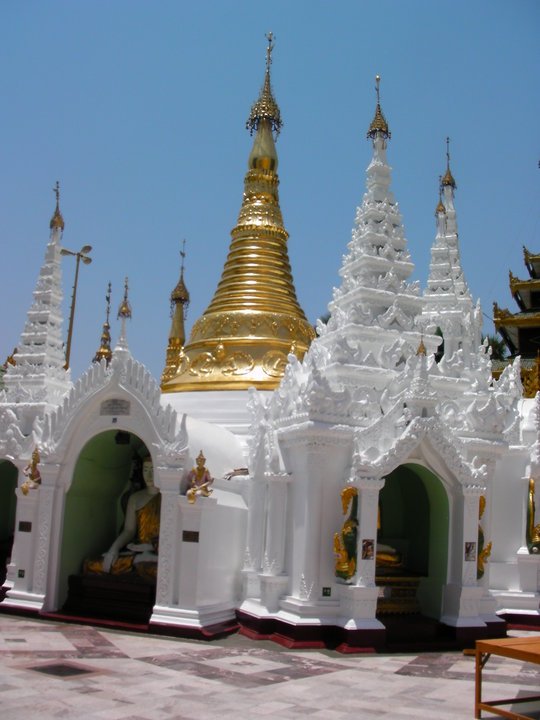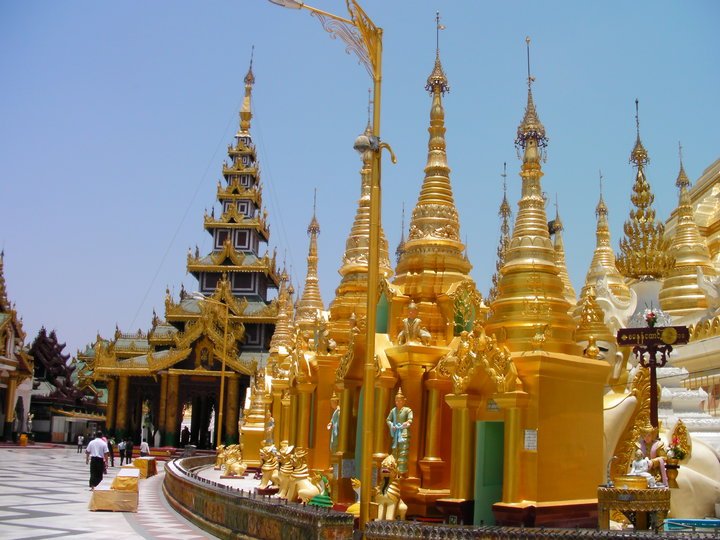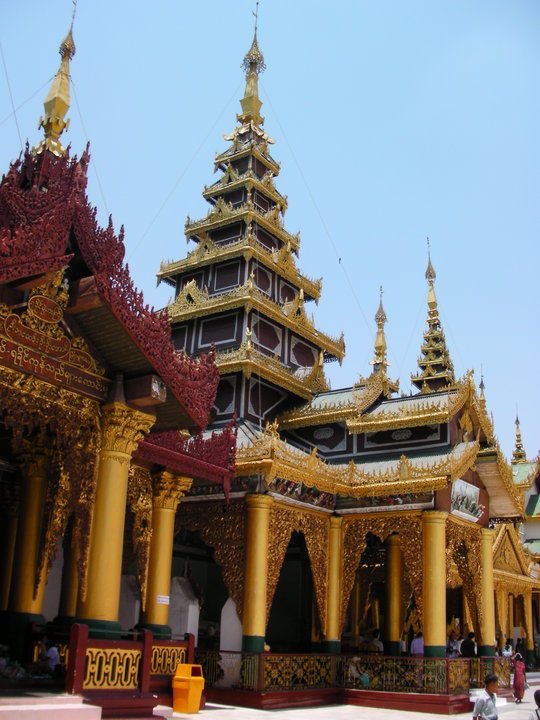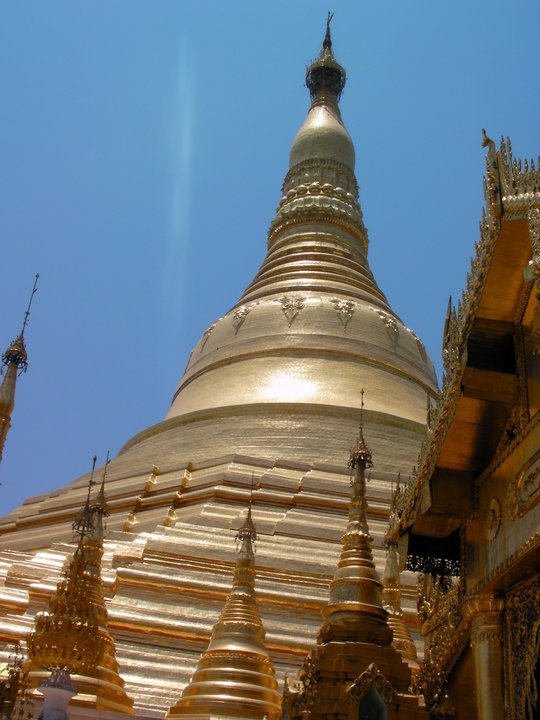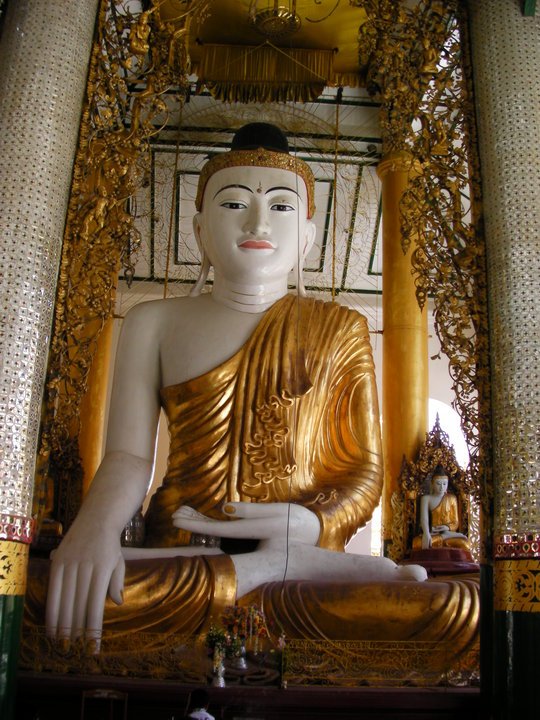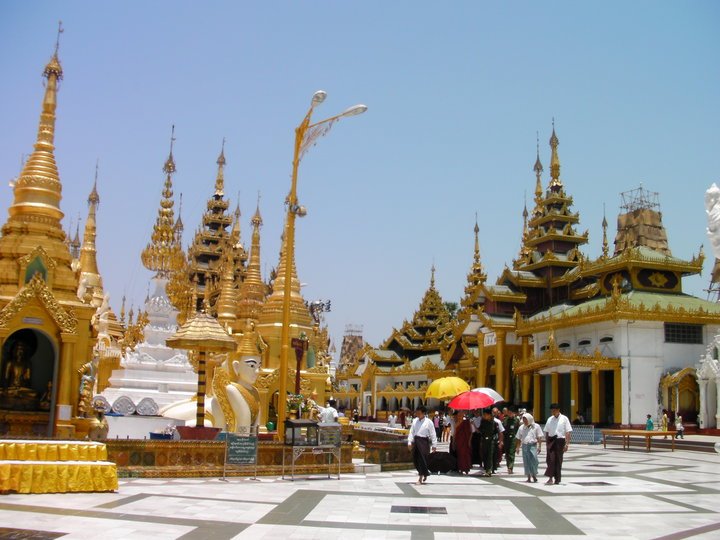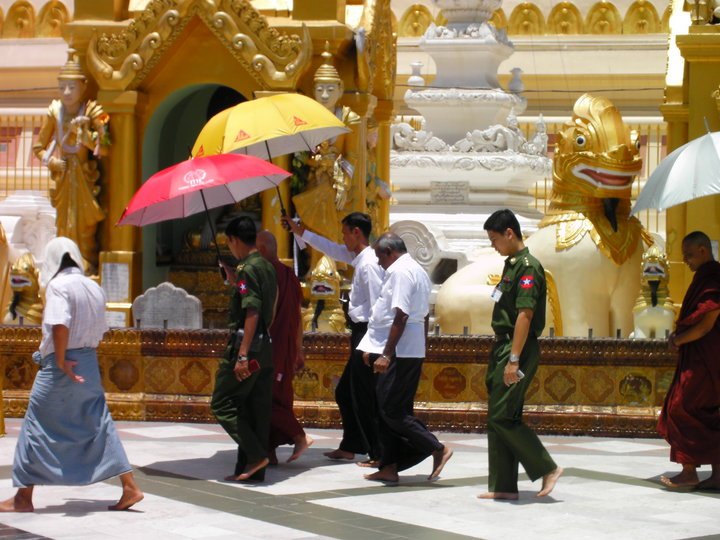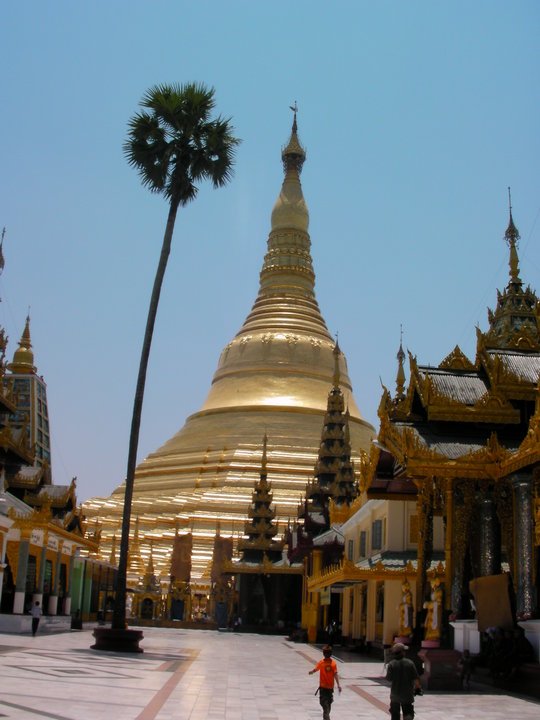 Cheers
Brian