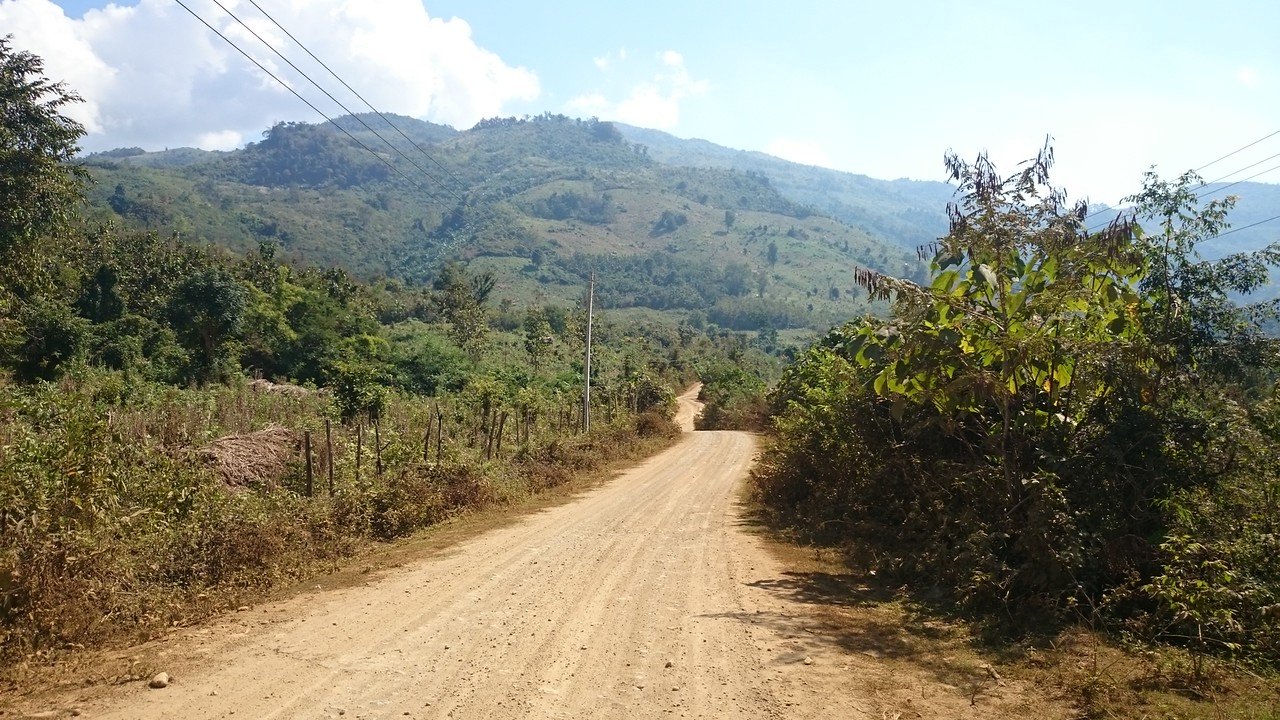 It has been a few years since I have done this route.
The development has arrived big time. There is only around 10 km which is relatively untouched.
The rest has graders and track being widened all the way.
Where they have not caught up. The bridges are going in ready for the main road works arrival.
Some of the bridge works may be in preparation for the dam and the higher water created with the reservoir.
Other parts are just to high up and part of the road expansion.
Link below for where the water will sit with the dam reservoir.
http://www.mrcmekong.org/assets/Consultations/2010-Xayaburi/Xayaburi-EIA-August-2010.pdf
The route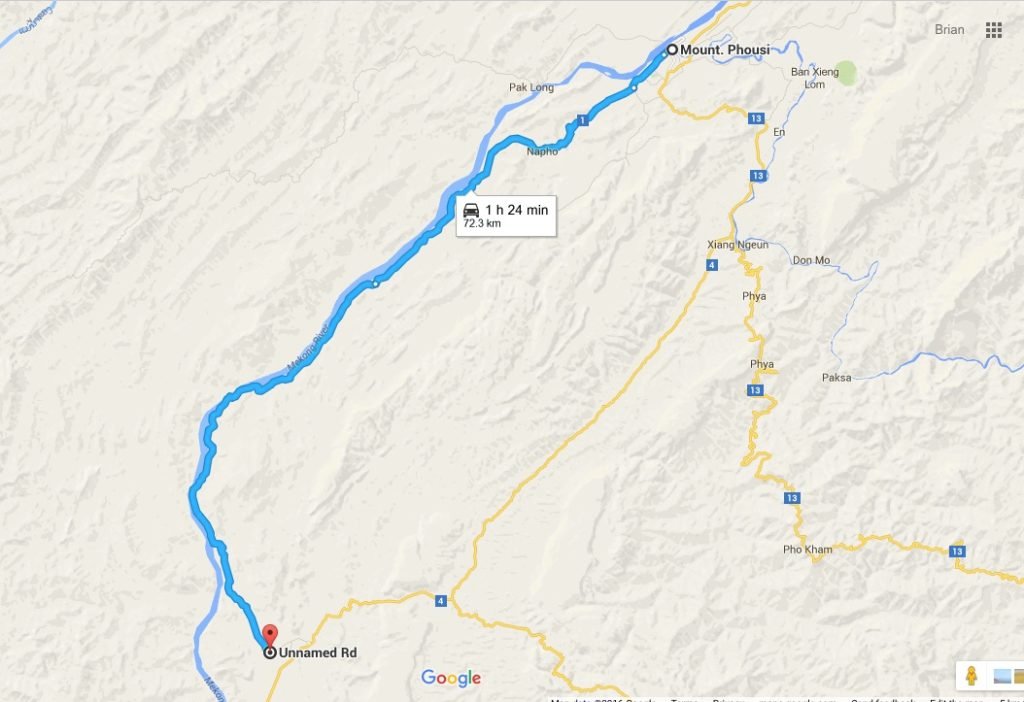 Kids playing and road works going on around them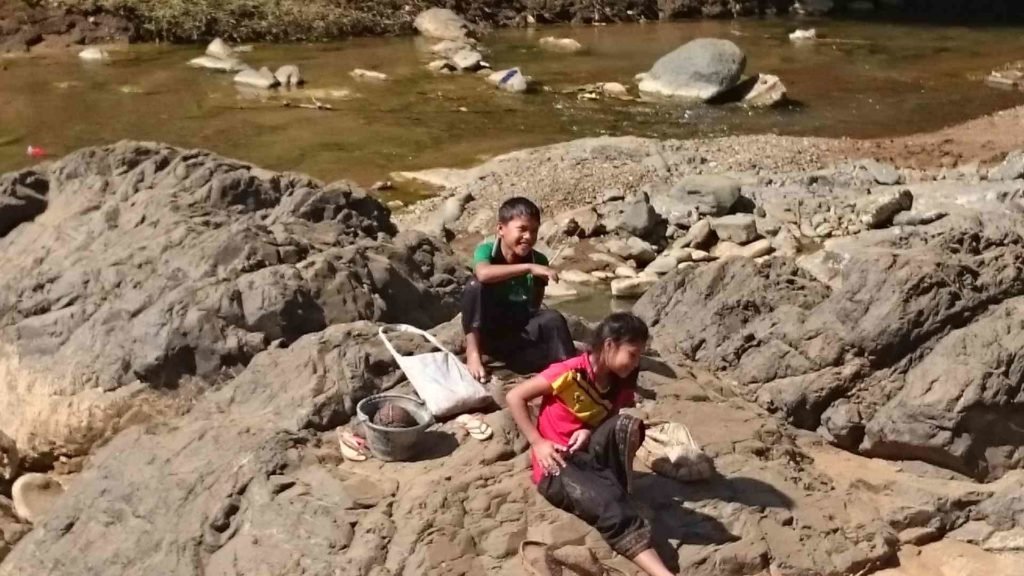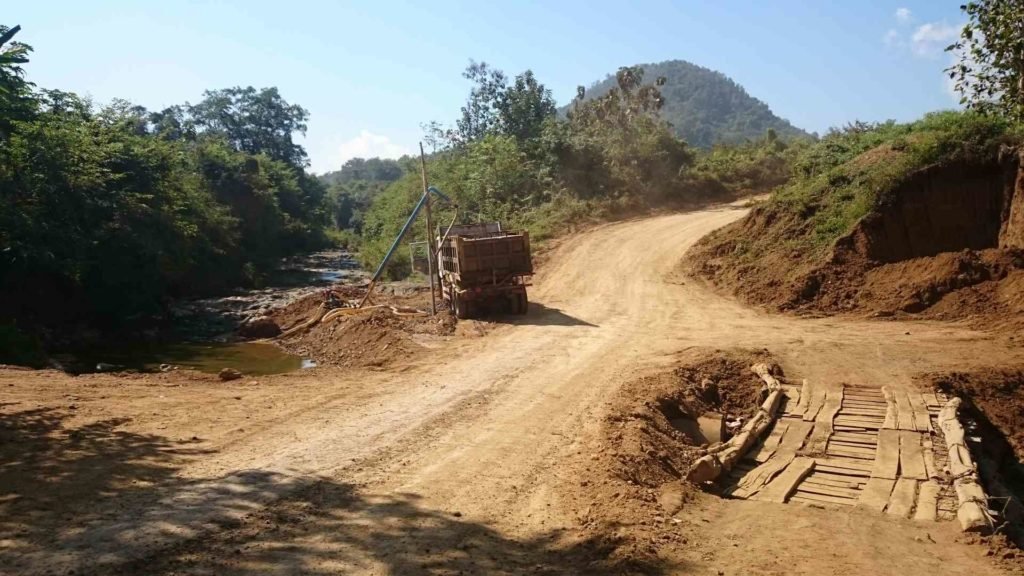 One of only two crossings where I could not see an obvious bridge crossing.. BUT.
There were some major NEW road works bypassing the original track in a couple of locations. So that could be why.
Looks like a pause here.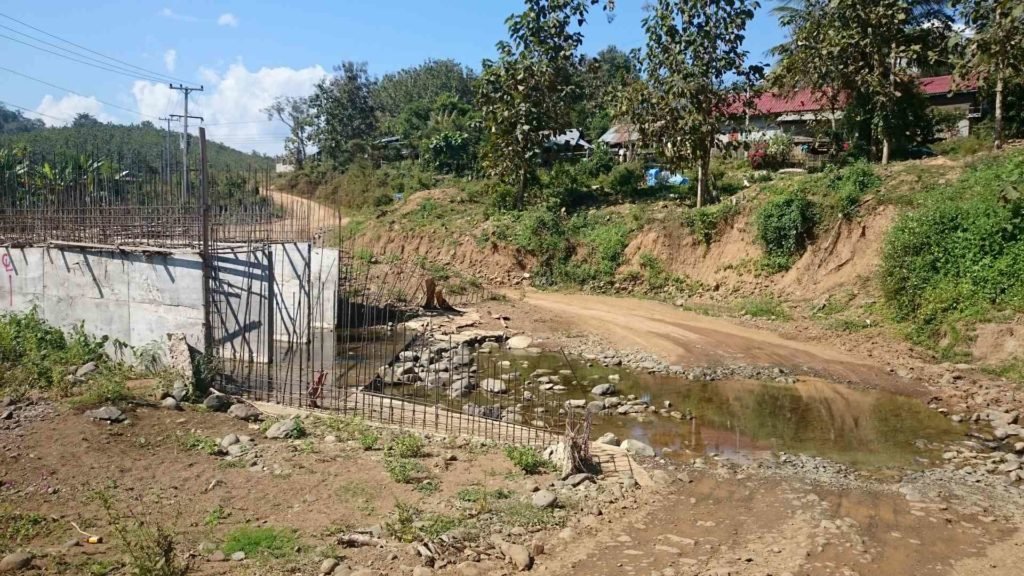 One of the new stretches with big bridge going in around the old track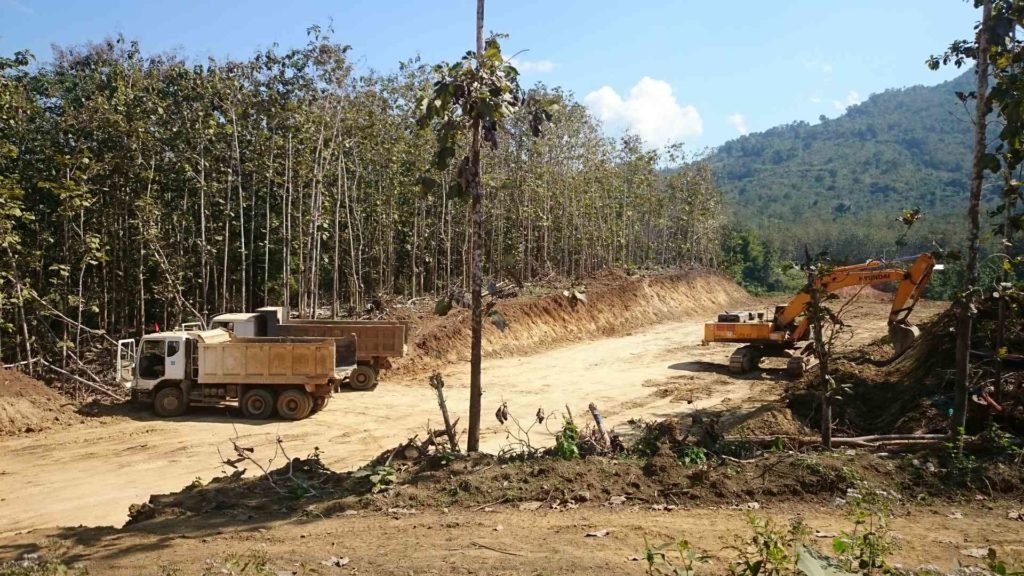 The majestic Mekong looking a little naked of water.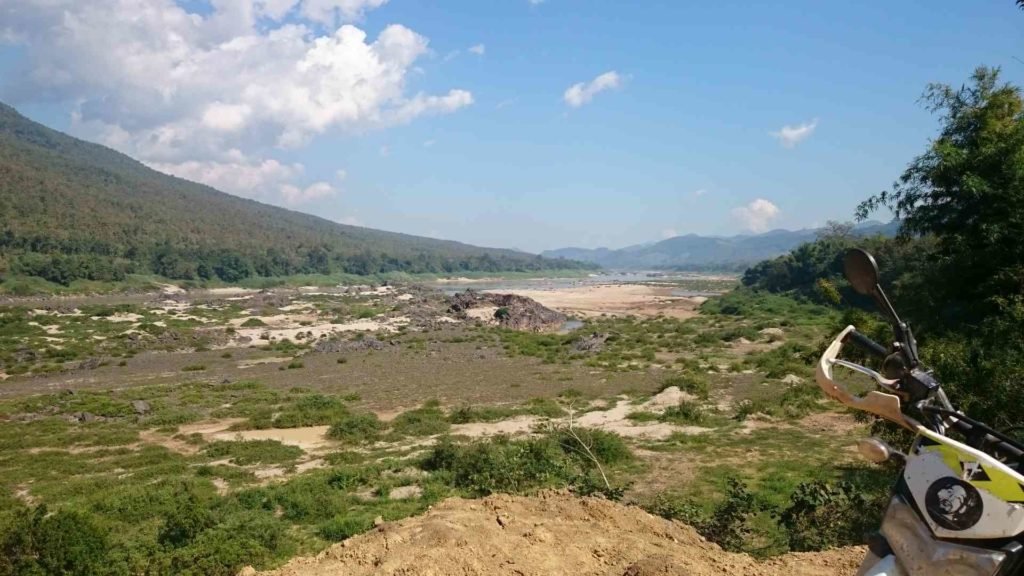 More bridges going in around the nice part of the track ready for the road works.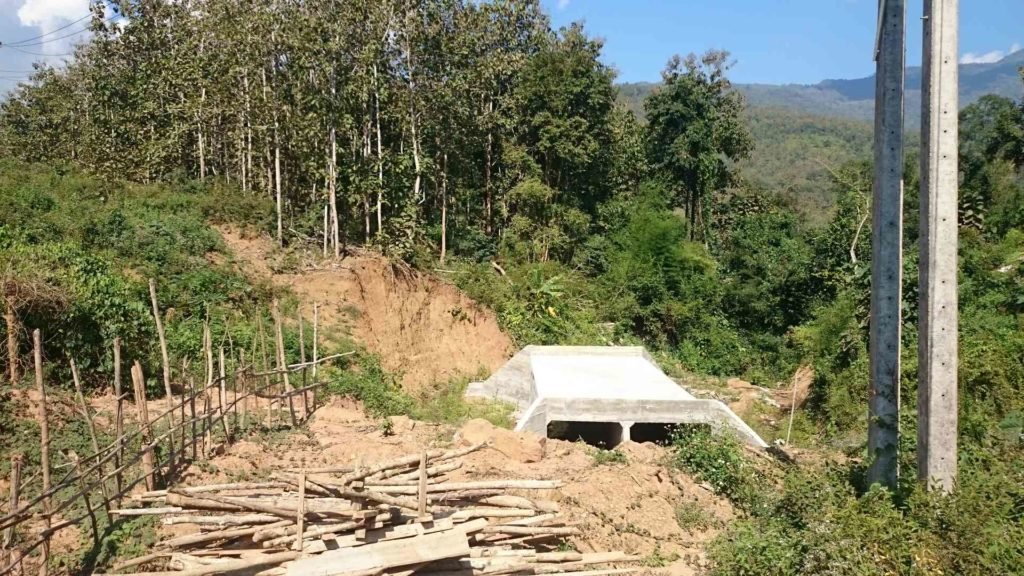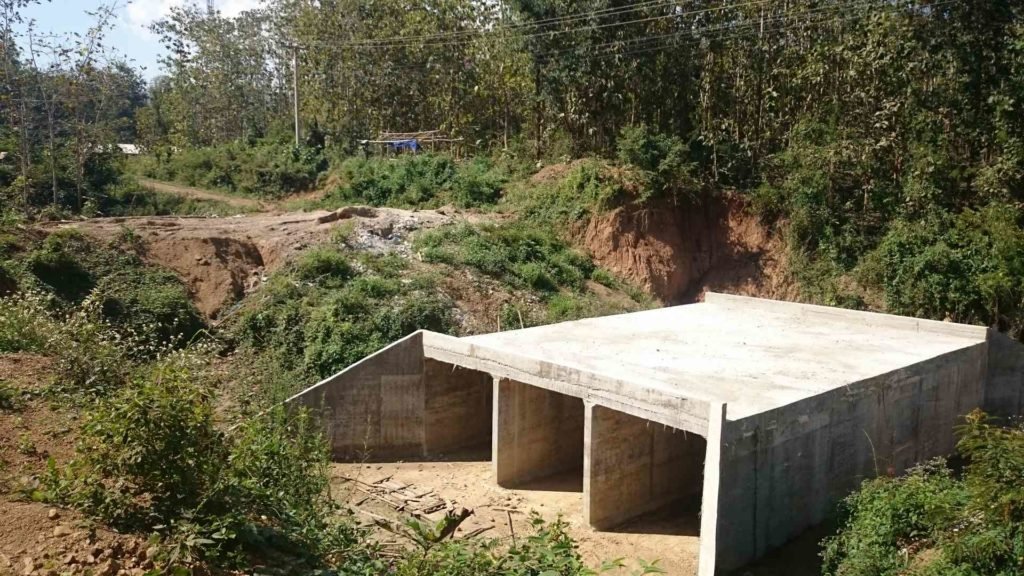 Still a couple of nice bits..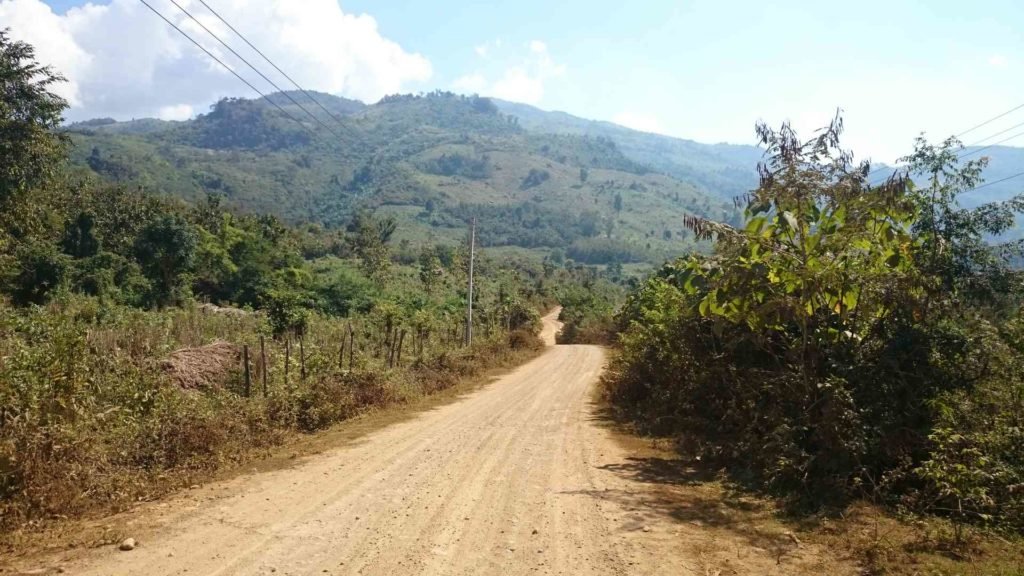 Where it gets twisty and winding with nice views of the Mekong.. The earth movers are getting ready to flatten it out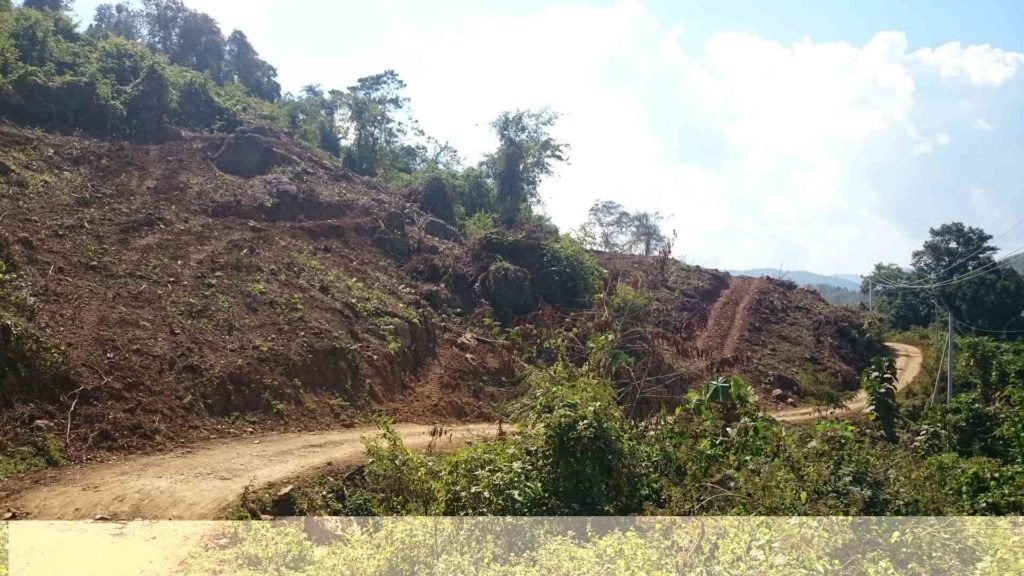 No obvious bridge going in here
Decided not to come back this way today.. In case I was lucky and caught lunch break and the open track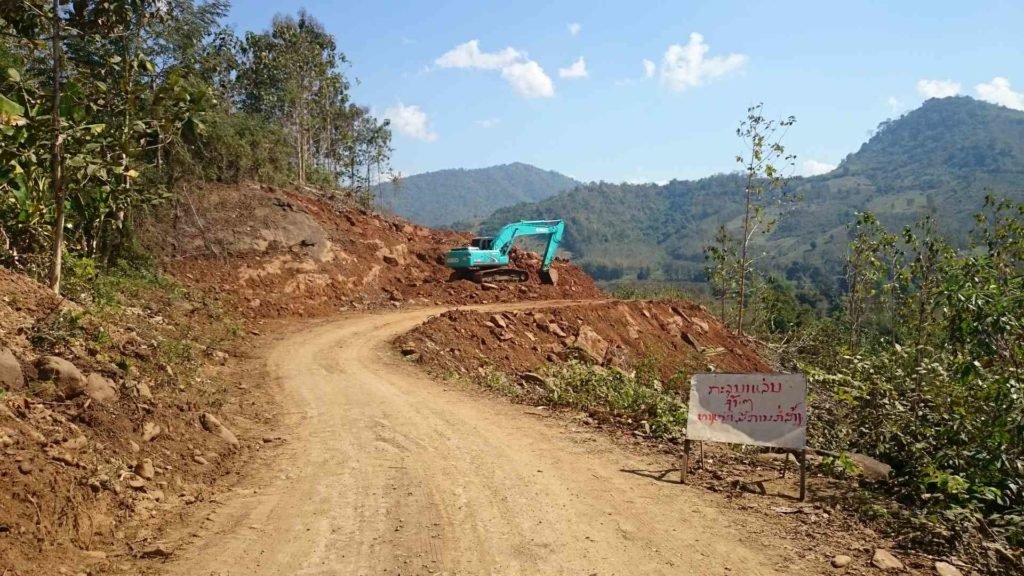 Then you hit the mighty banana tree plantations for quite a few KM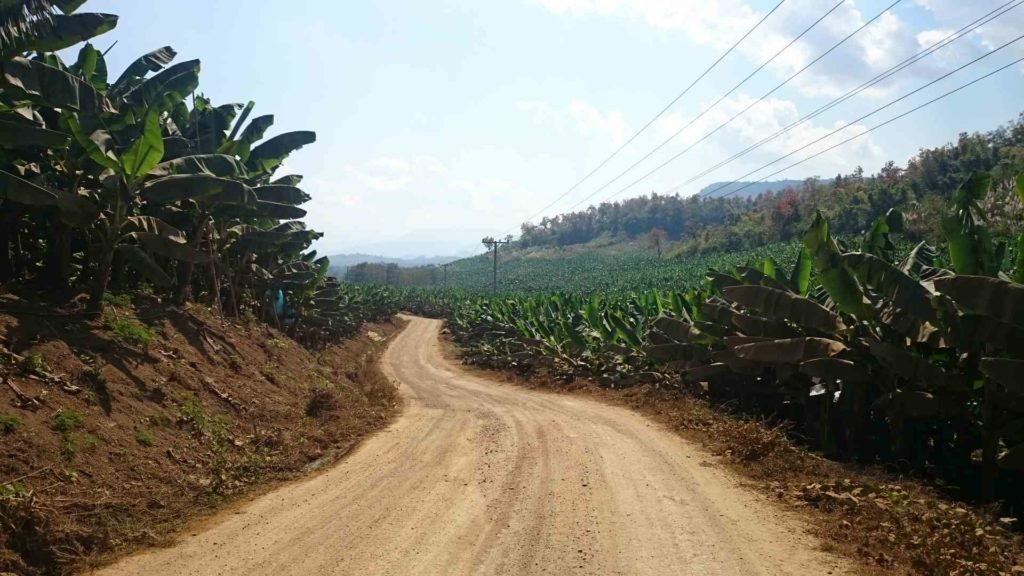 Didn't bother with the more ugly wider road work pictures.
You can imagine what that looks like.  Another good trail gone to the graders.