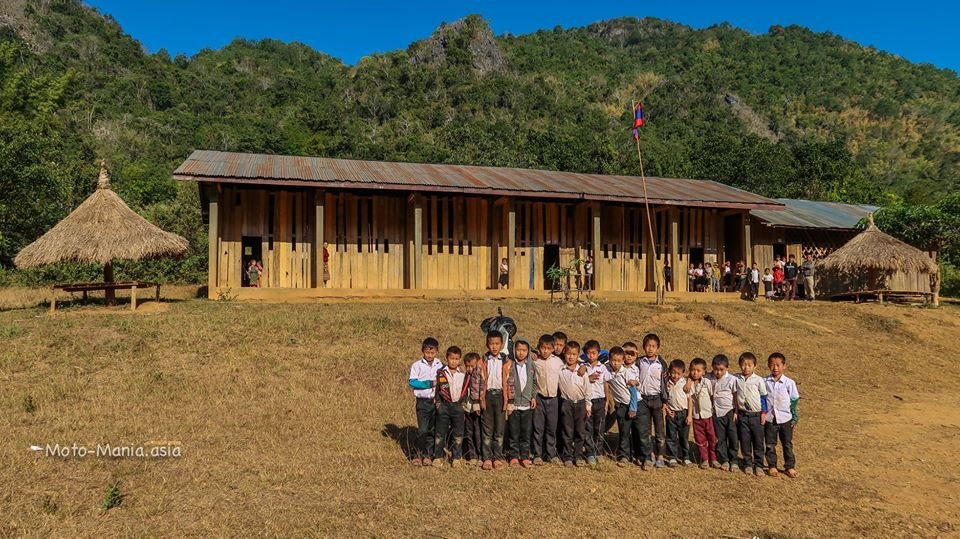 A lovely day loop out of Luang Prabang visiting the Khmu village
After turning left at the concrete factory. It is a steep rocky and rutted climb up the mountain to the nice trails.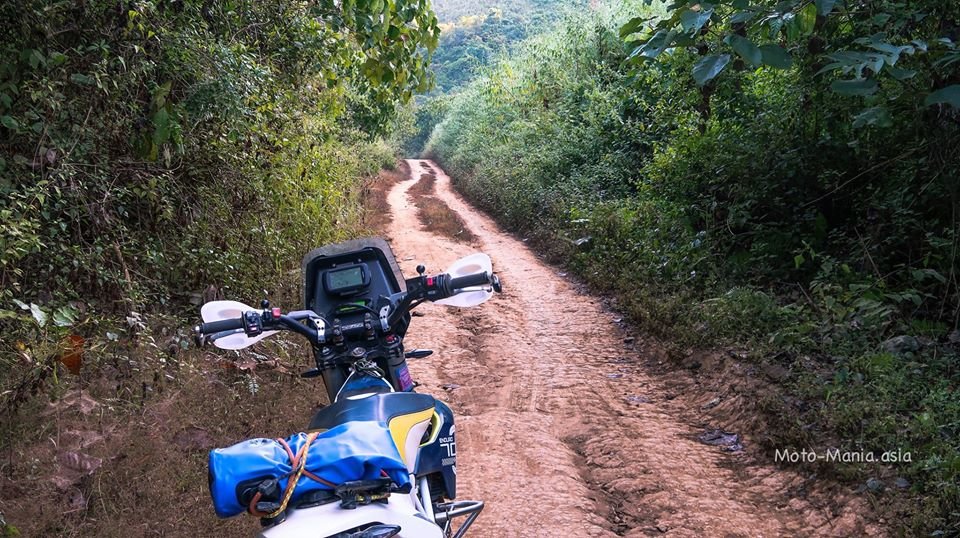 Stop this first village. Super friendly locals.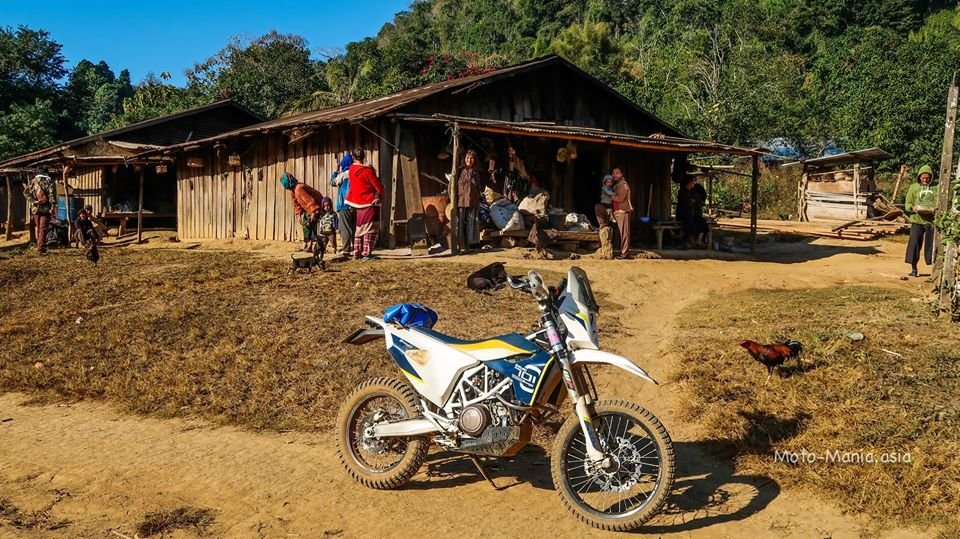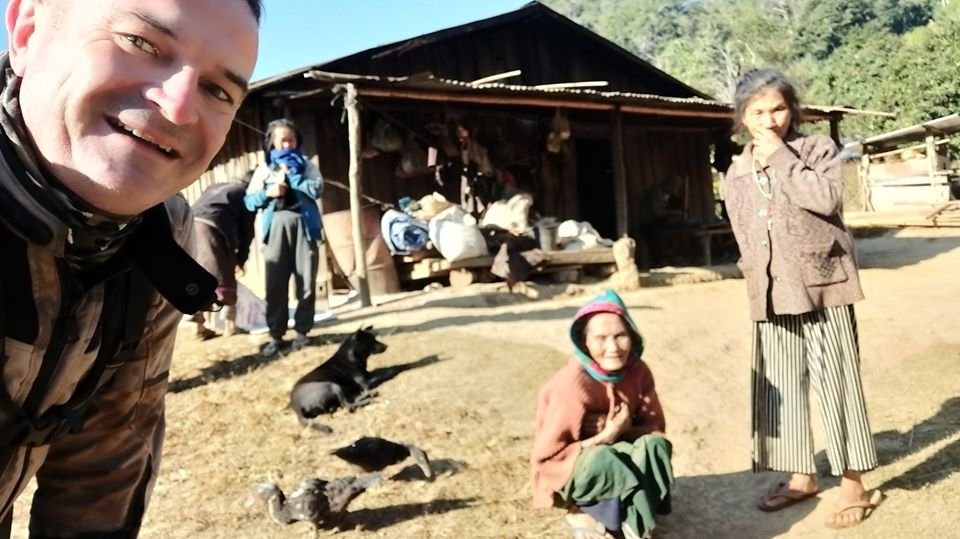 Then see this school as riding past.
Almost carried on as didn't want to disturb them. Then thought.. One picture outside should be OK.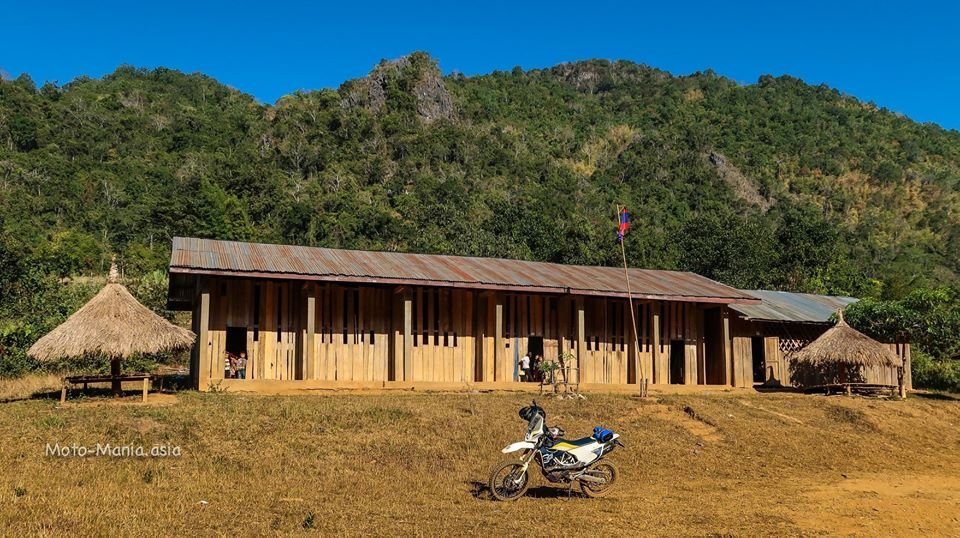 Then all the little faces started looking out and coming to the balcony.
In the end the teachers too.
So I walked up and said hello.. Asked if I can take some pictures.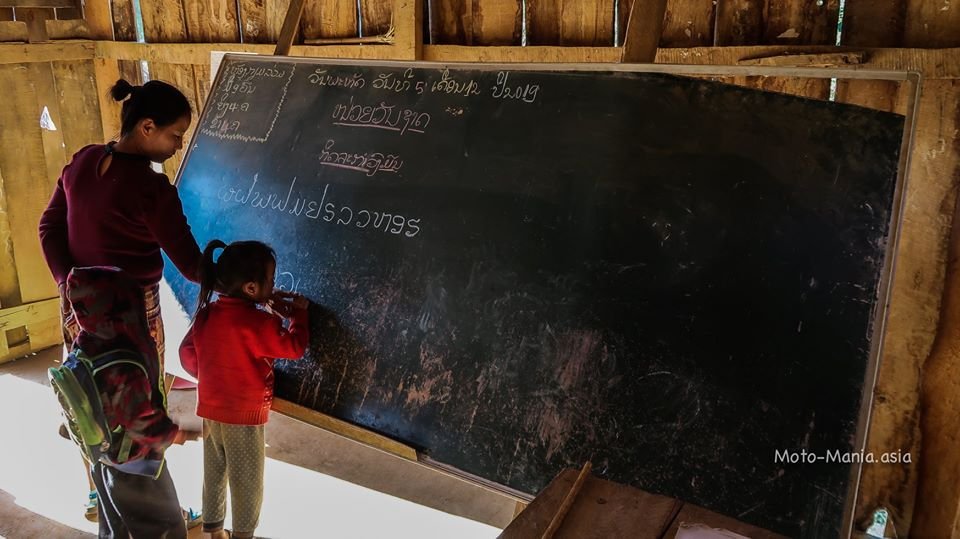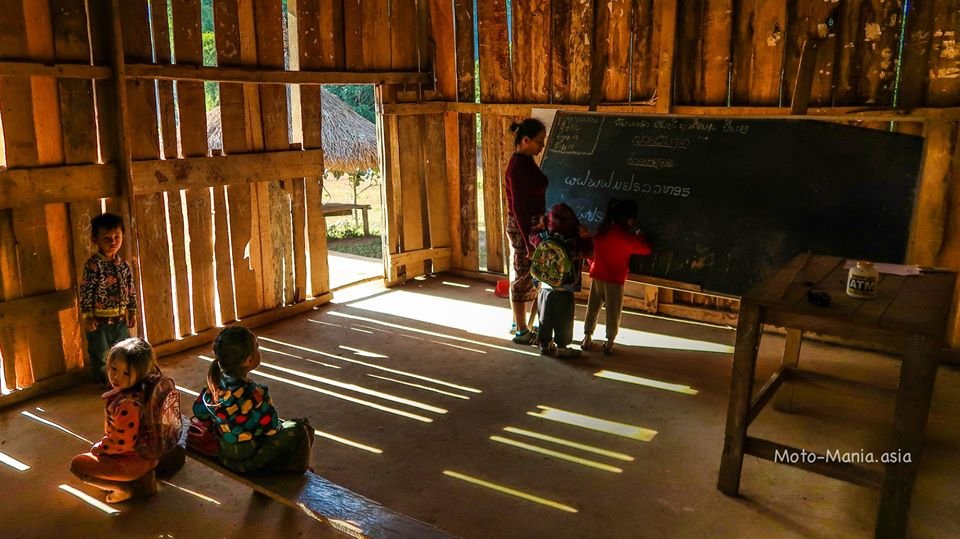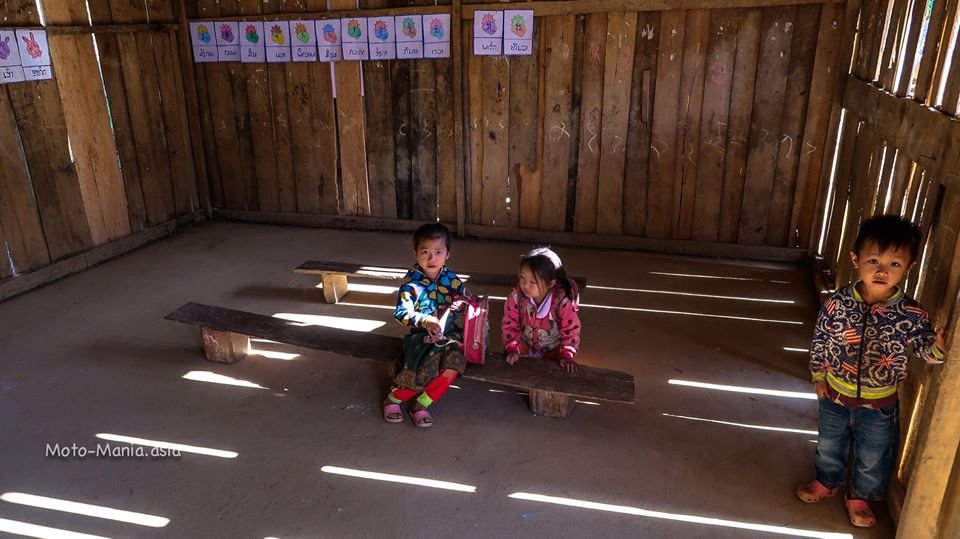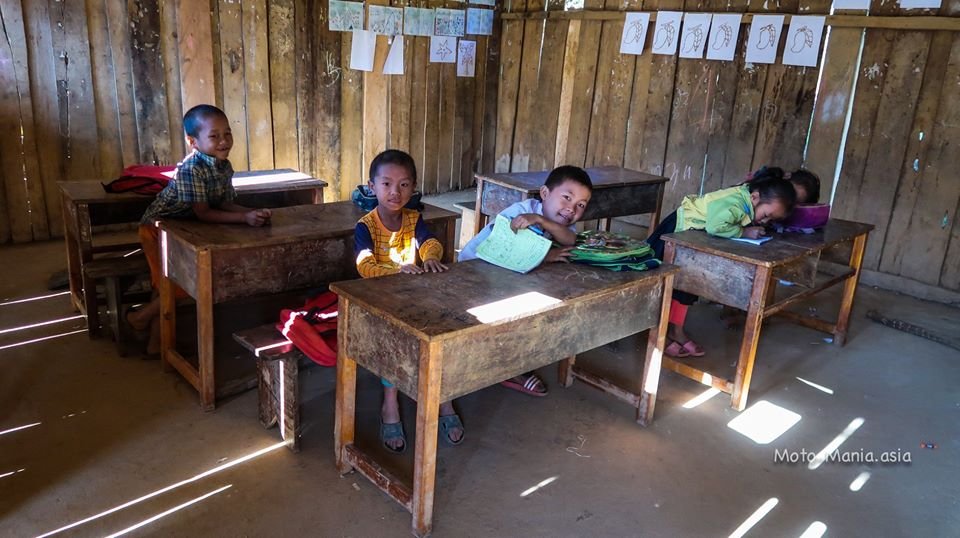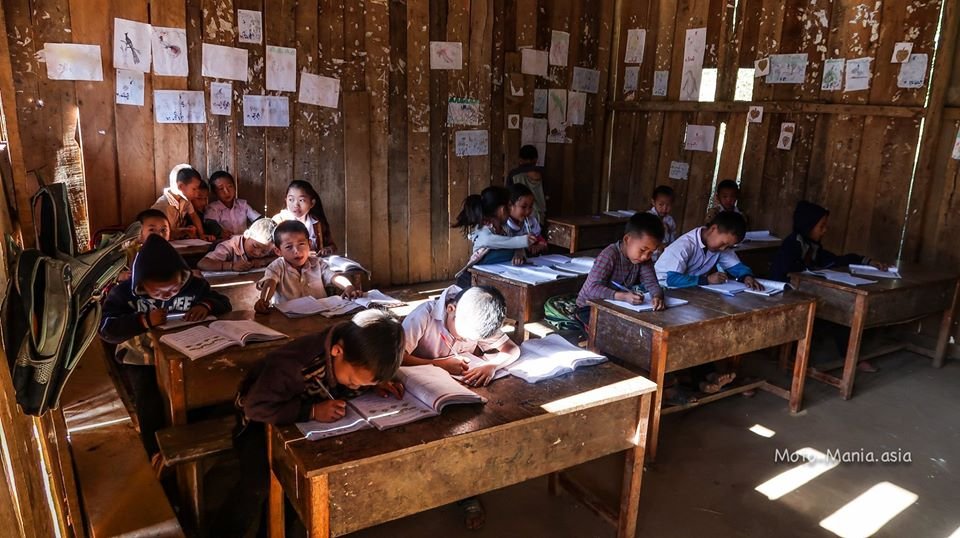 Then a picture outside with the kids and the 701.
Must say. Mixed feelings. Good they have a school of sorts. But you can see they don't have much opportunity to ever leave village life.
So much waste in other parts of the country putting up army building in the middle of no where. Thinking, that building could be a school.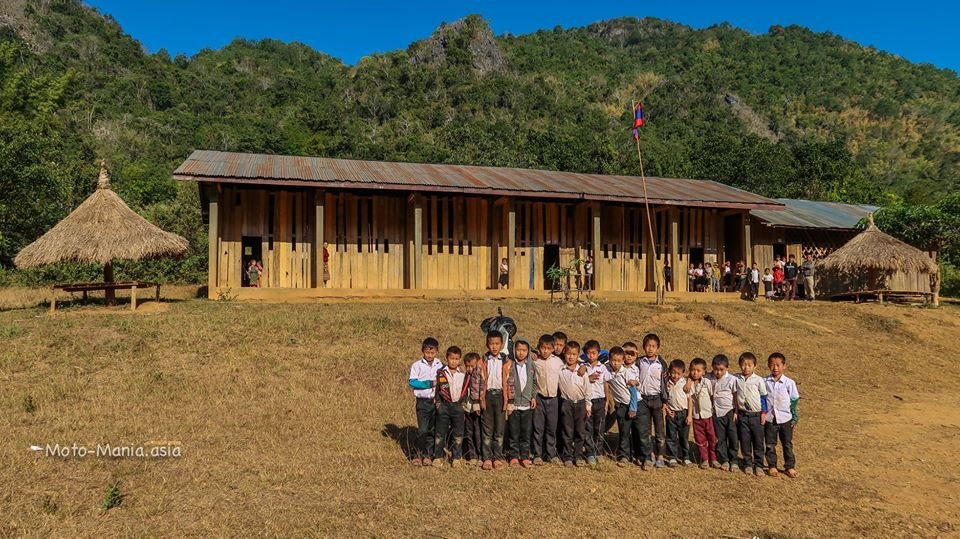 Carry on with the loop. Nice views and a cool morning. When I left Luang Prabang it was 12c. Still cold up here and feel it through my gloves.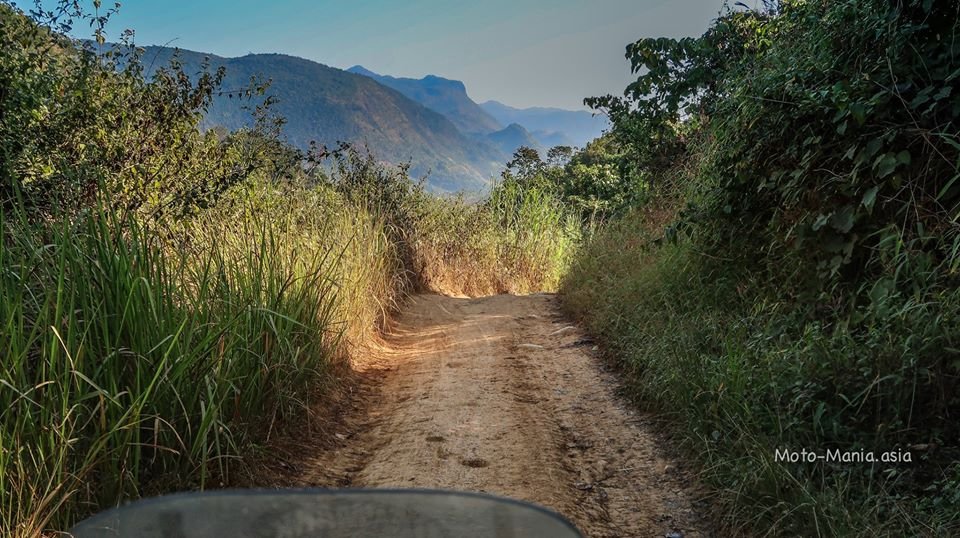 Next village and you can see everyone still rugged up.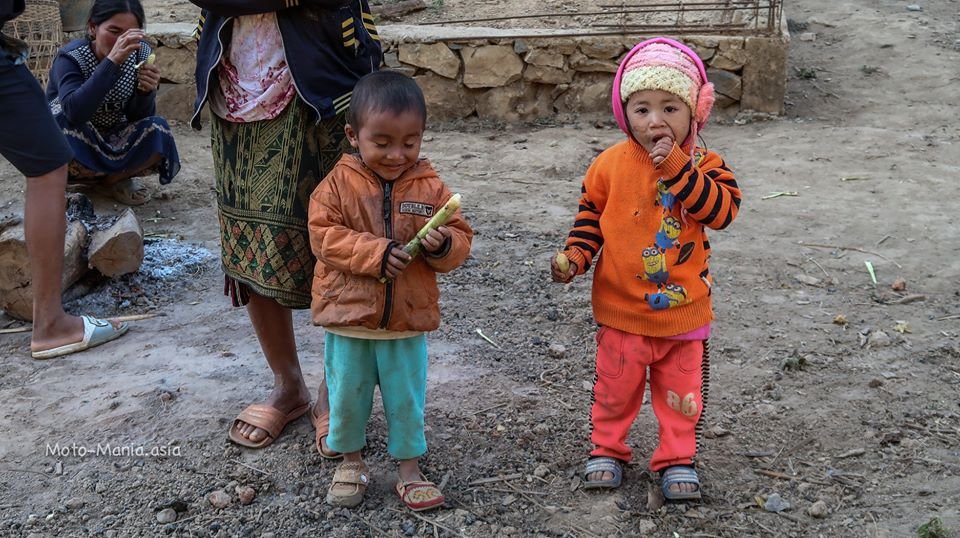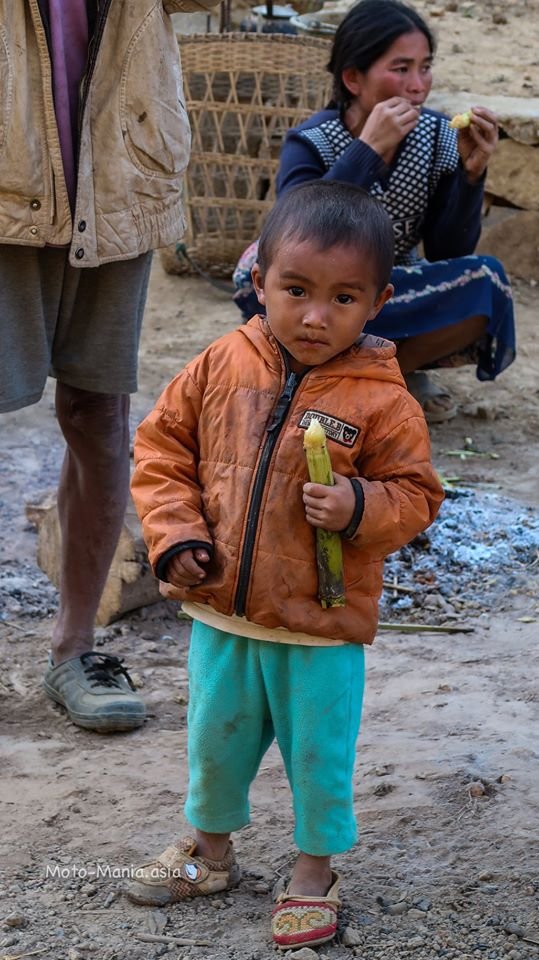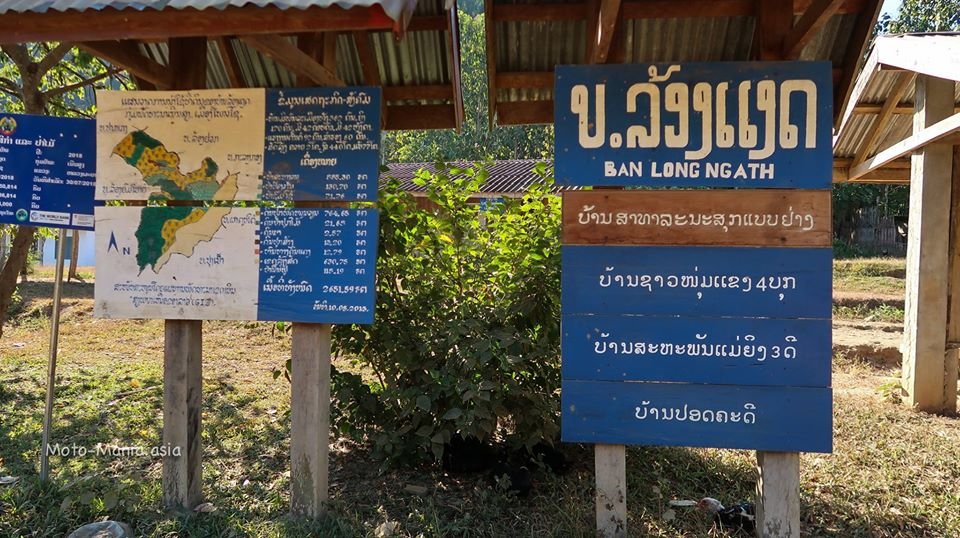 A few diversion trails.. Hmm what is down here.. Turned out to be a dead end. The village is being moved closer to the school and health services.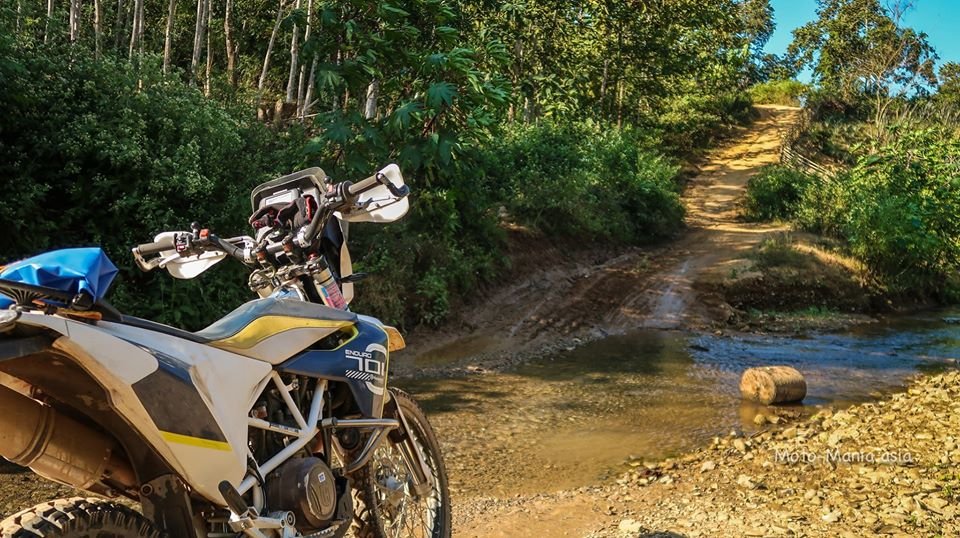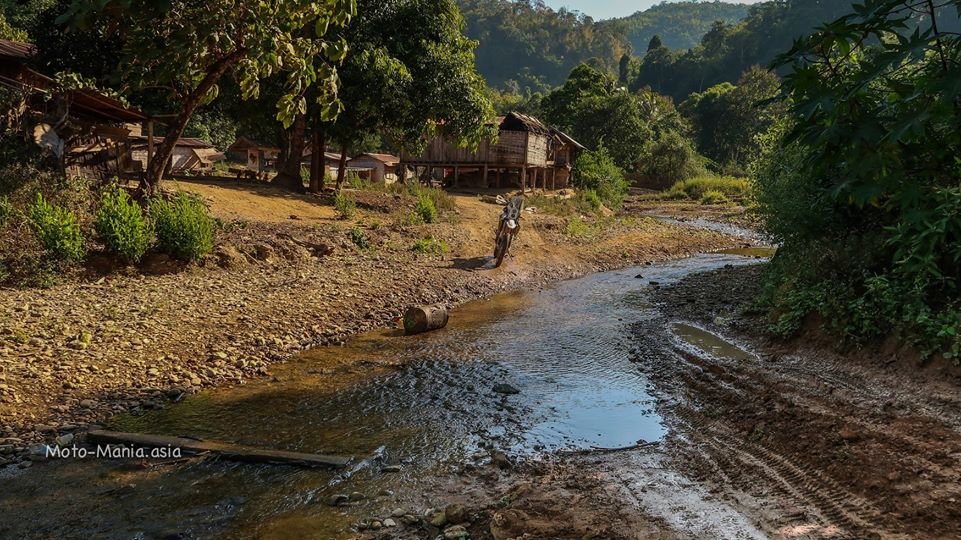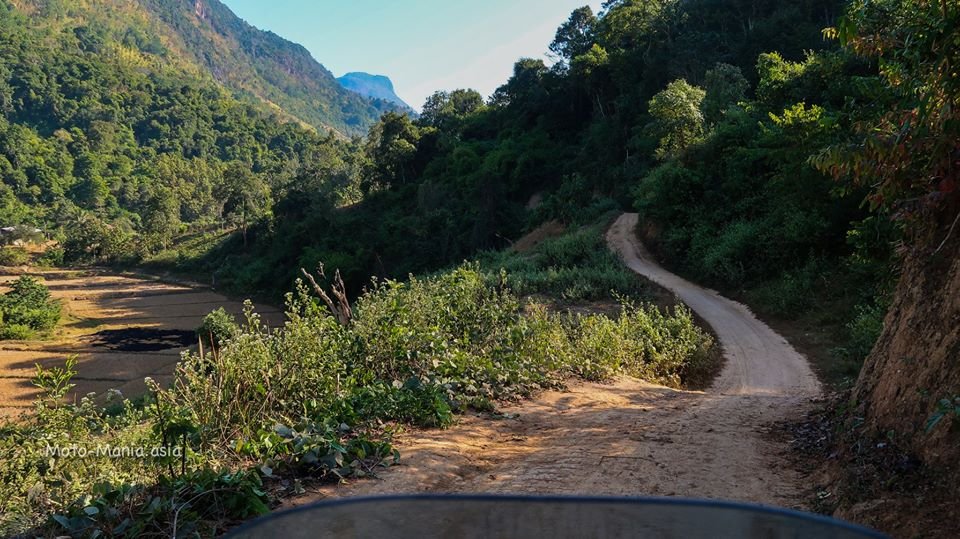 Getting towards the last half of the loop.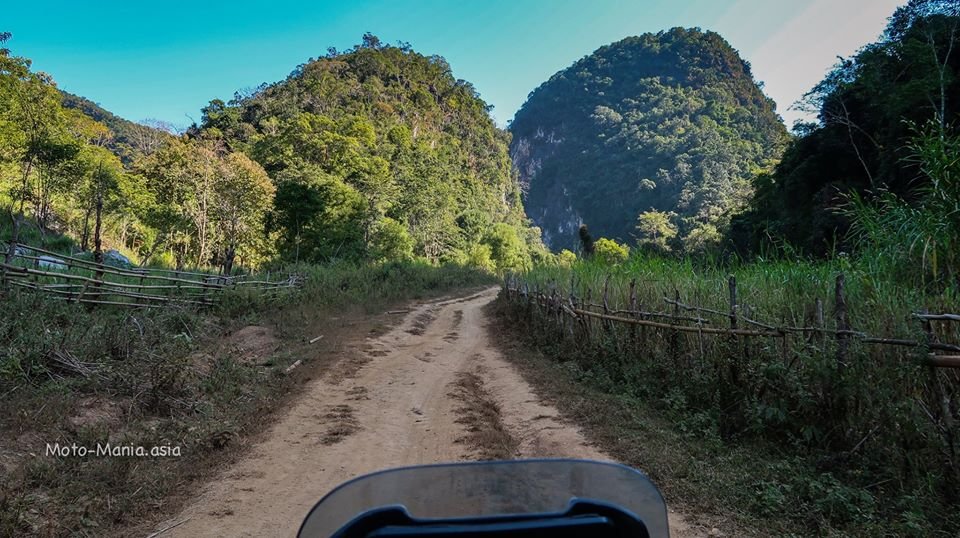 More stunning views.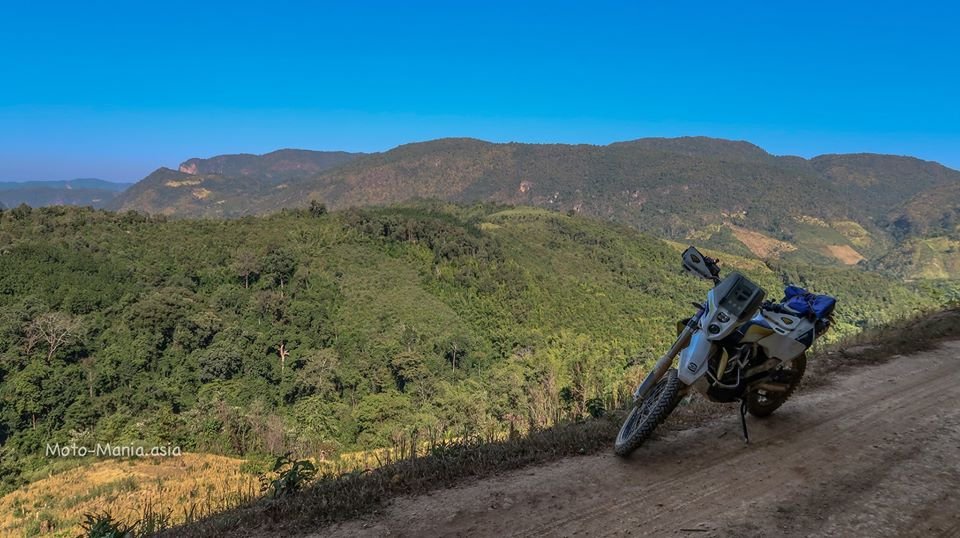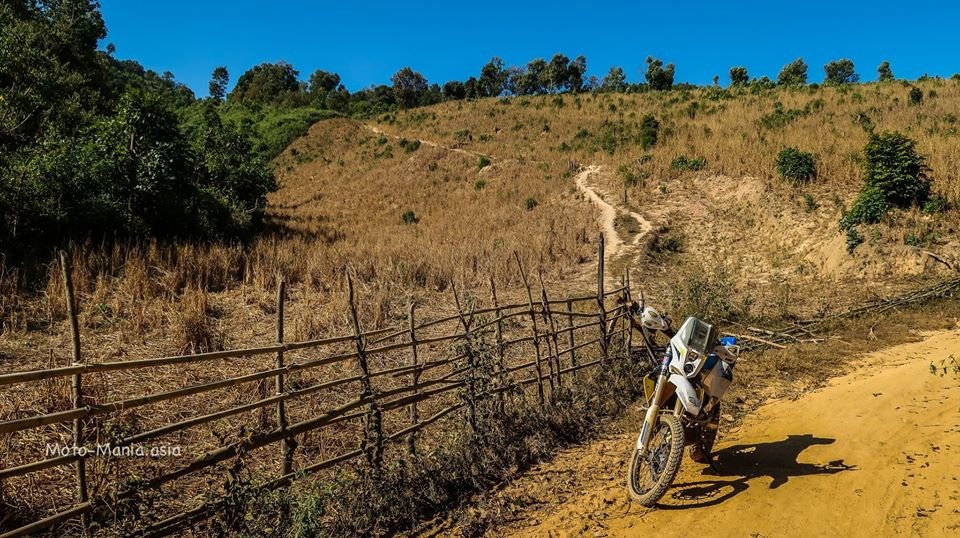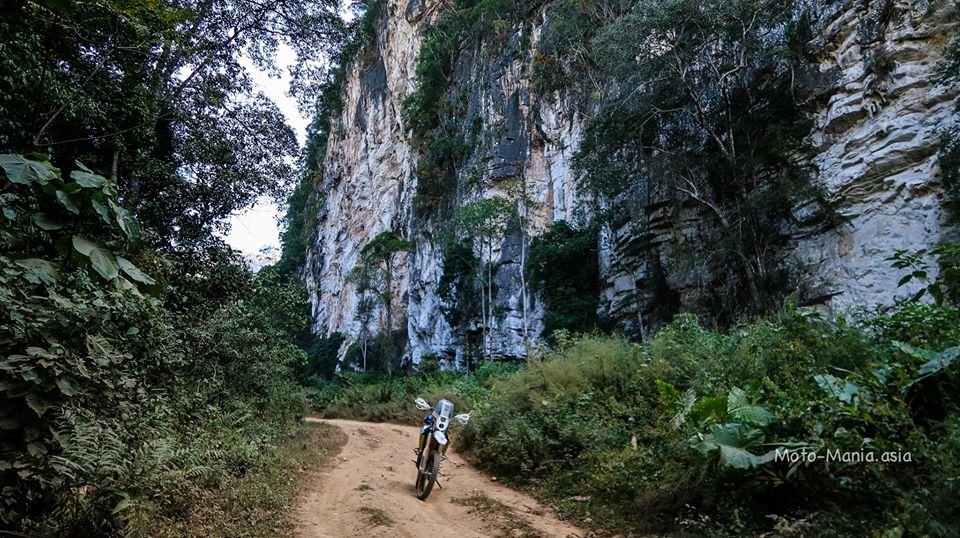 Stopped at this village for a drink. Saw a local filling out a log book.. Turns out to be a book to rent a local truck. The villagers book the truck by the hour to get their crops back from the hills. Hard to see, the truck us above the bikes to the right under the shelter.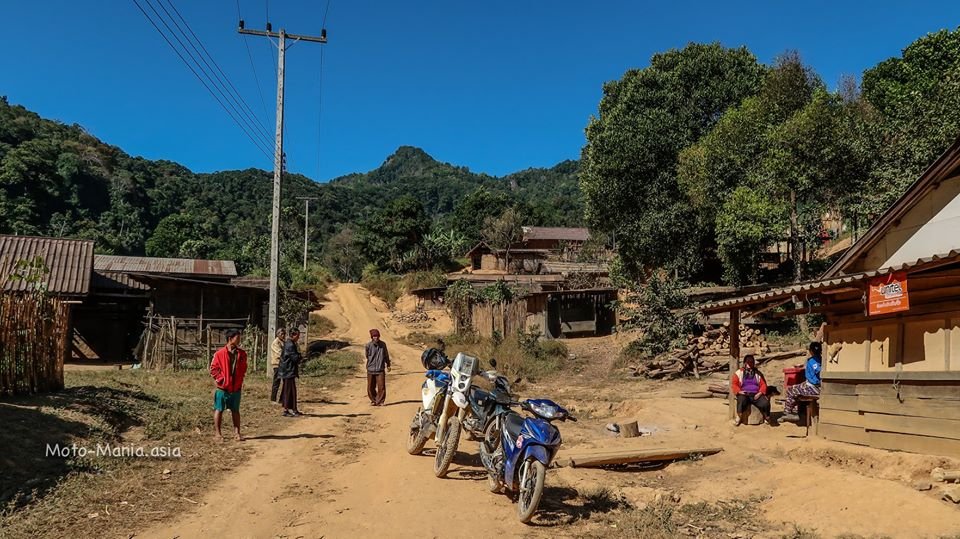 Almost out.. The last part of a lovely loop.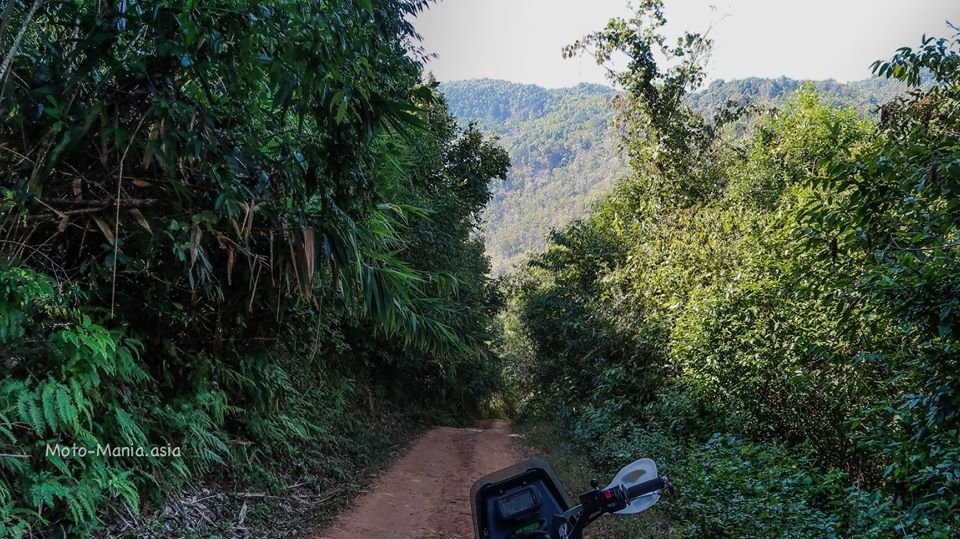 The final leg out was steep steep steep down with rocks and ruts and dust.. Wouldn't take much to dump it here..
A real fun ride and back for a late lunch in Luang Prabang with an early 7 am start.
Cheers
Brian