Time to light up the KLX.
A few rides caught out where riding in the dark.
Simply not pleasant. The stock light is pretty bad and high beam not much better.
Need to test this setup out in anger.. But so far, pretty good lighting up the back Soi's heading home in Bangkok.
Only can imagine in the bush with no street or other lights how bright this setup will be.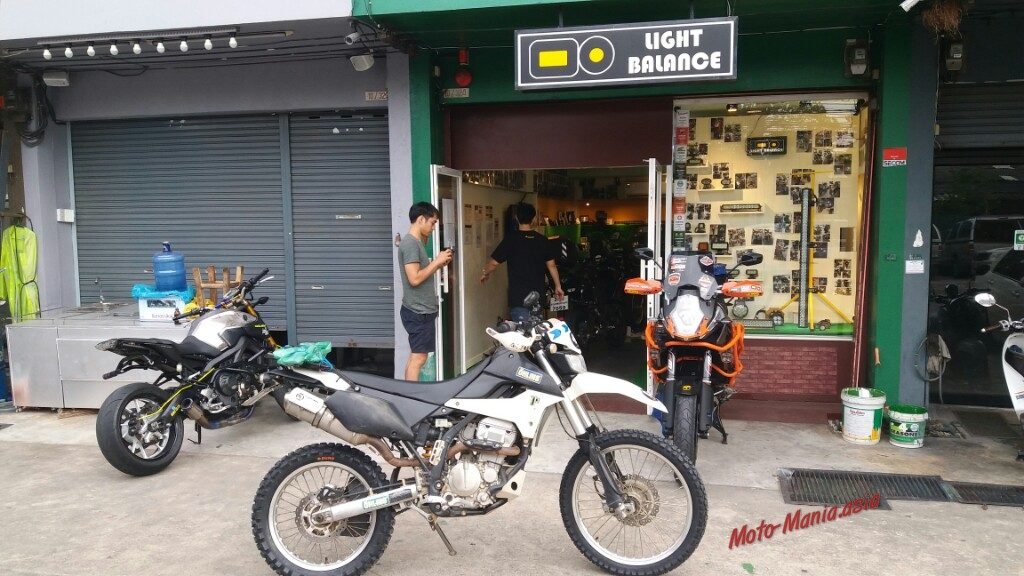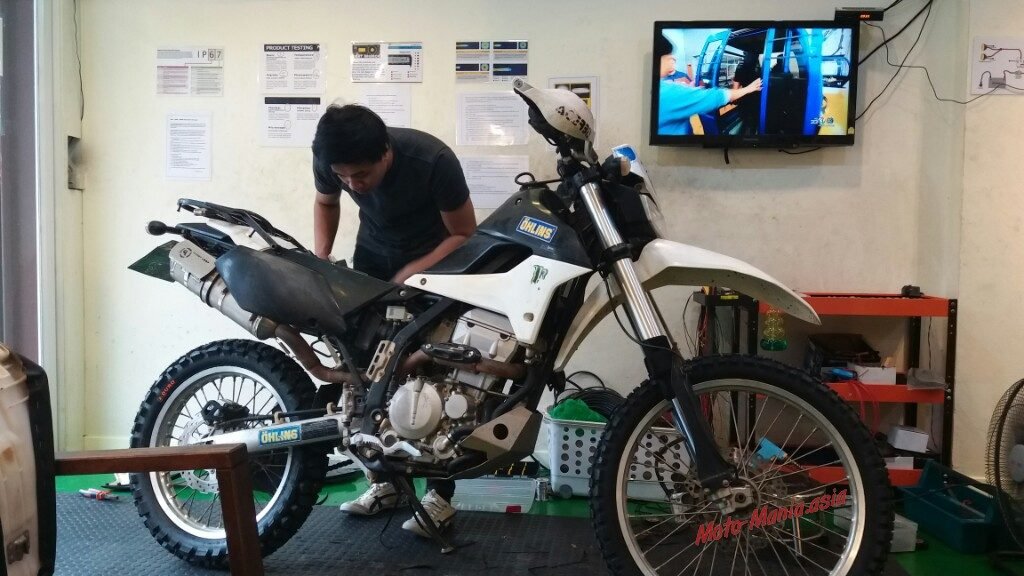 Standard Light..
With the new lights.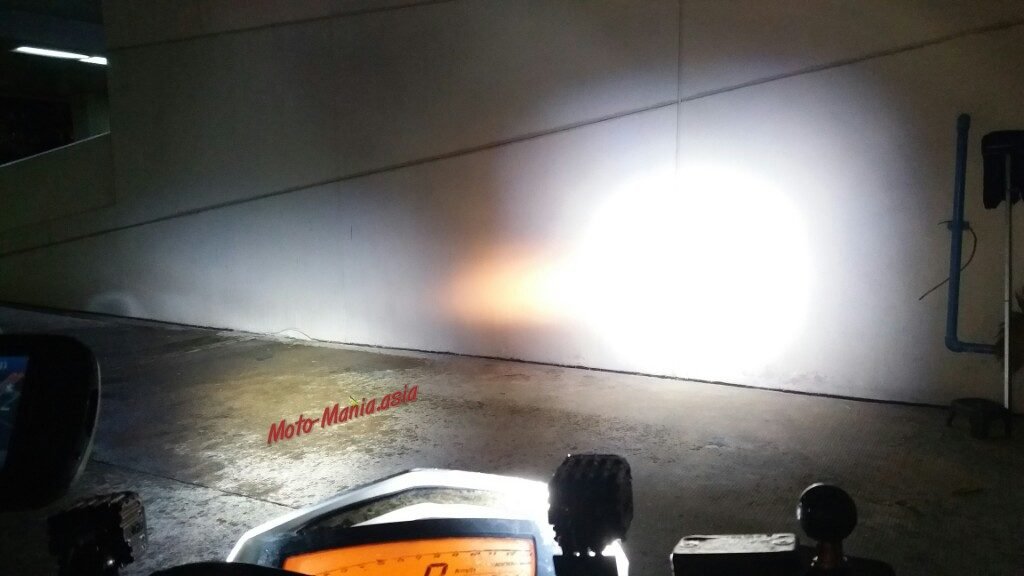 Contant Details.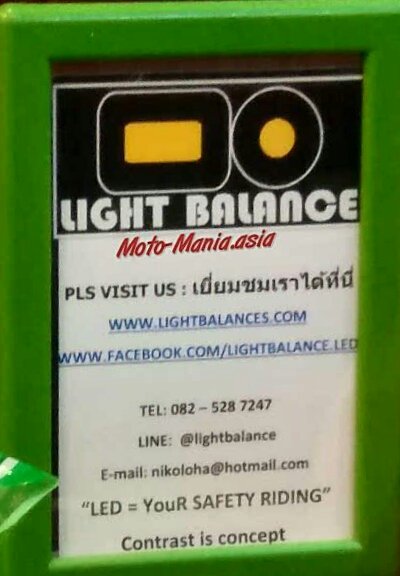 GPS Coordinates:-
Lat 13.79507  Lon 100.60533
Google Maps:-