Laos – King of the Hill.
A brilliant ride up to a remote Hmong village just out side of Luang Prabang.
Crossing the Mekong at Luang Prabang to the other side of the river.
On the way up to the Hmong village.. Steep, narrow and fantastic views.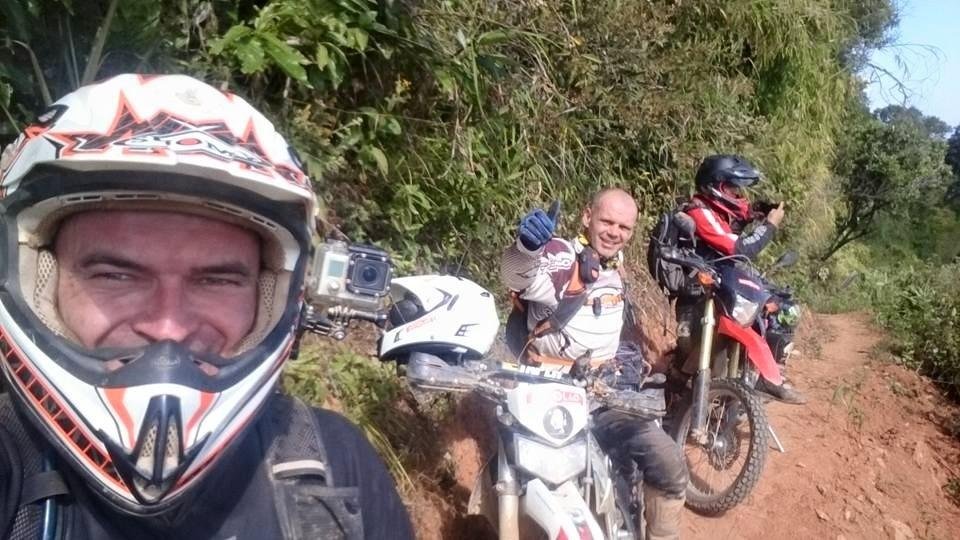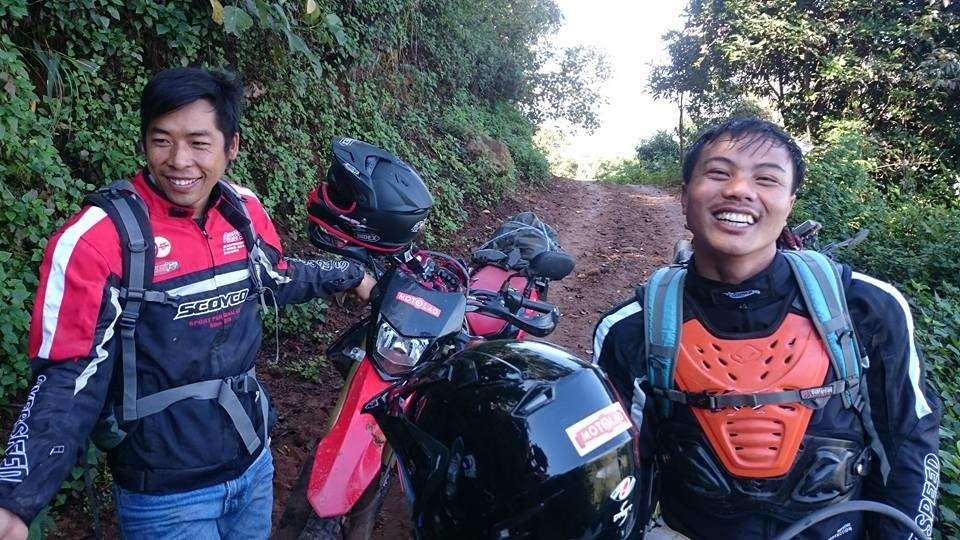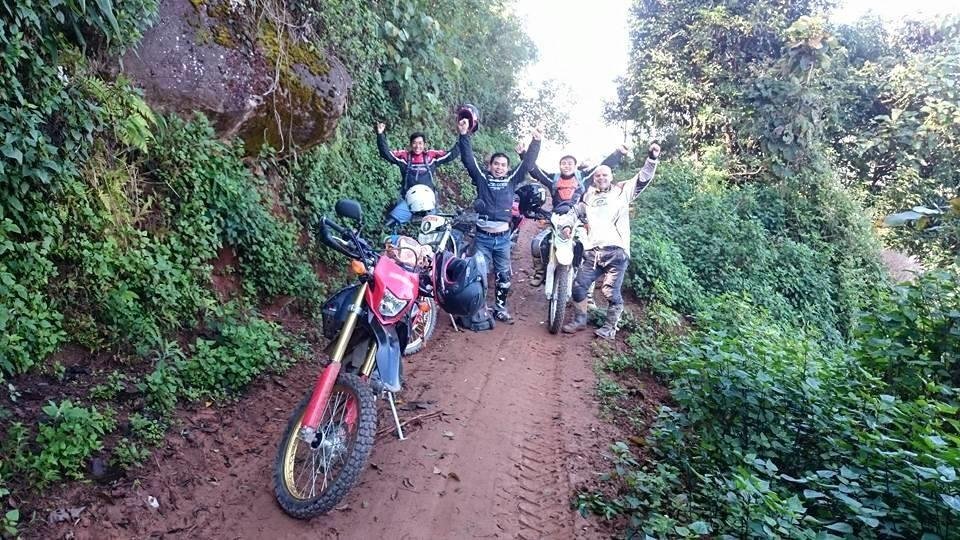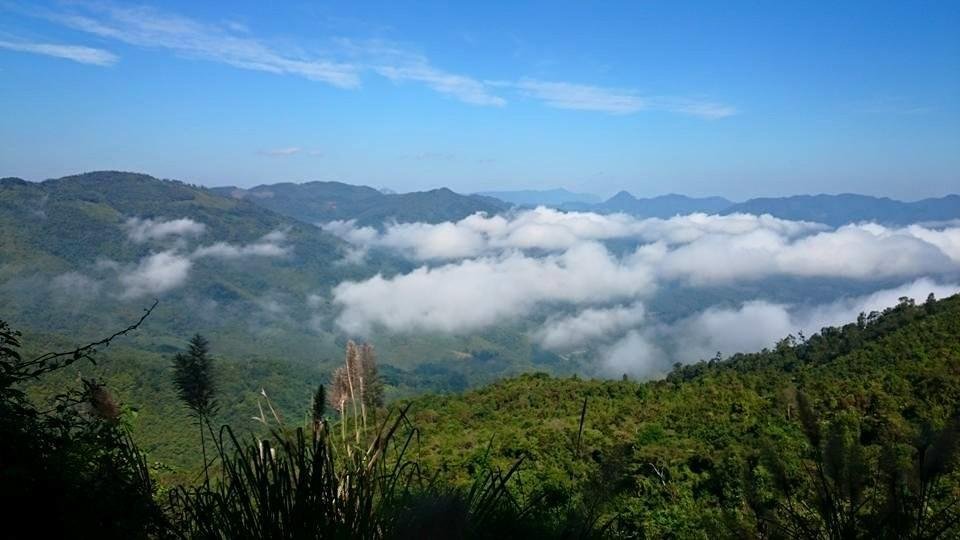 All the kids come out to say hello and check out the bikes.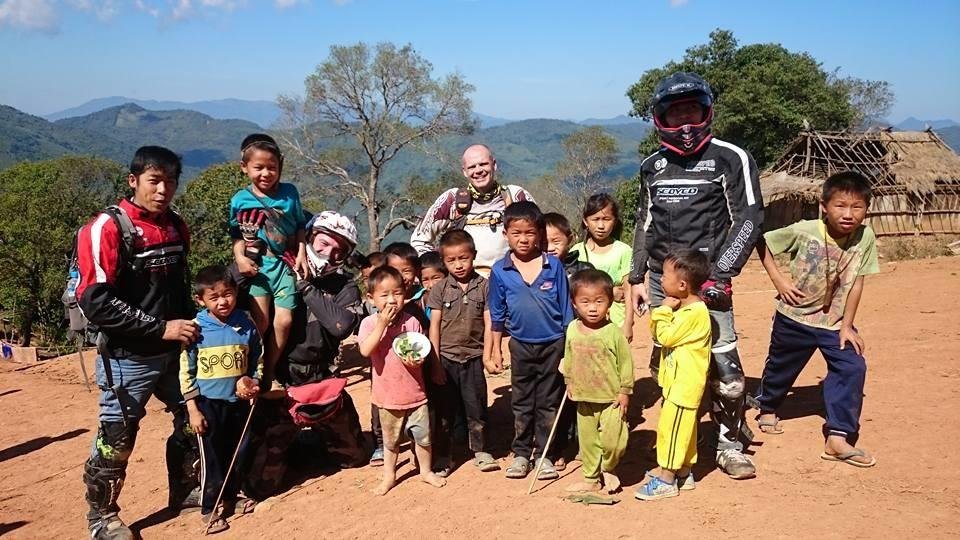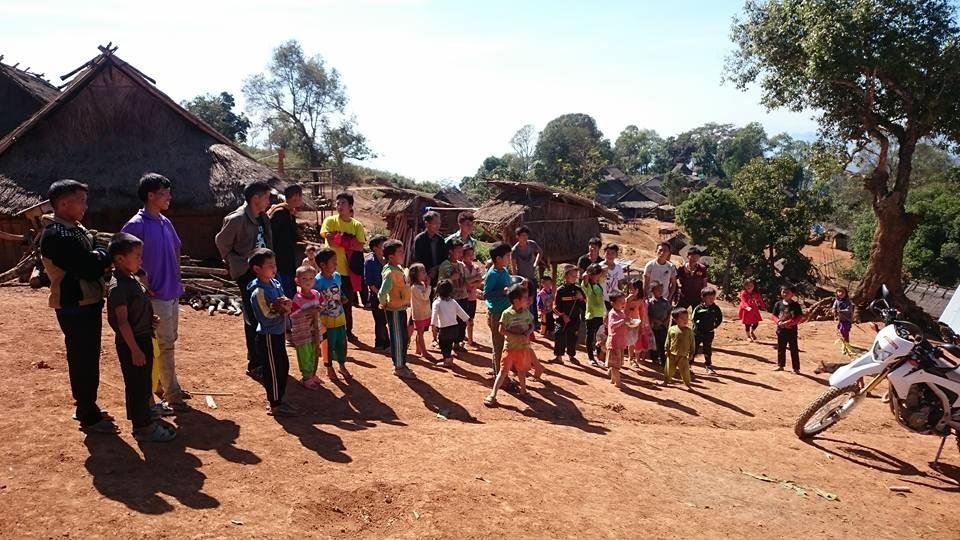 Lunch is served.. They grow mountain rice up here.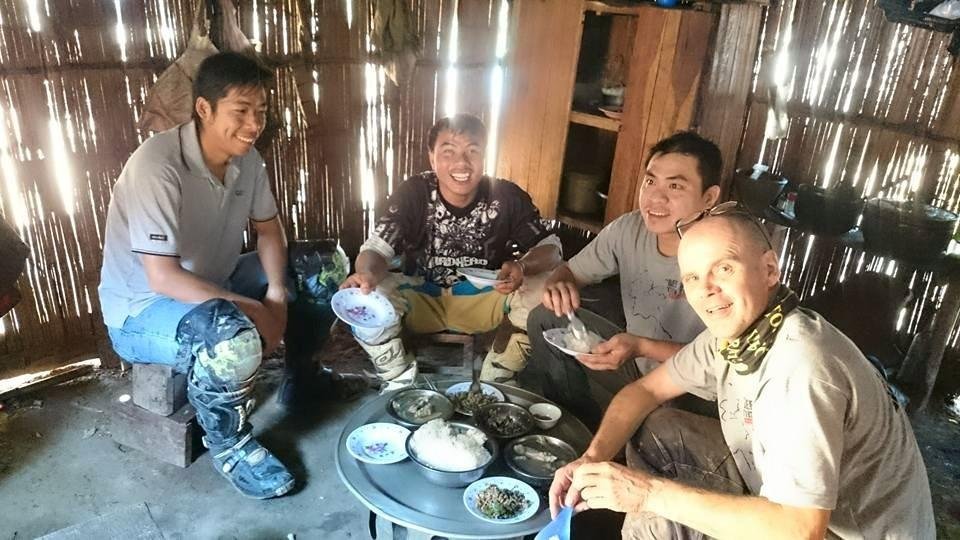 Narrow with steep drop offs.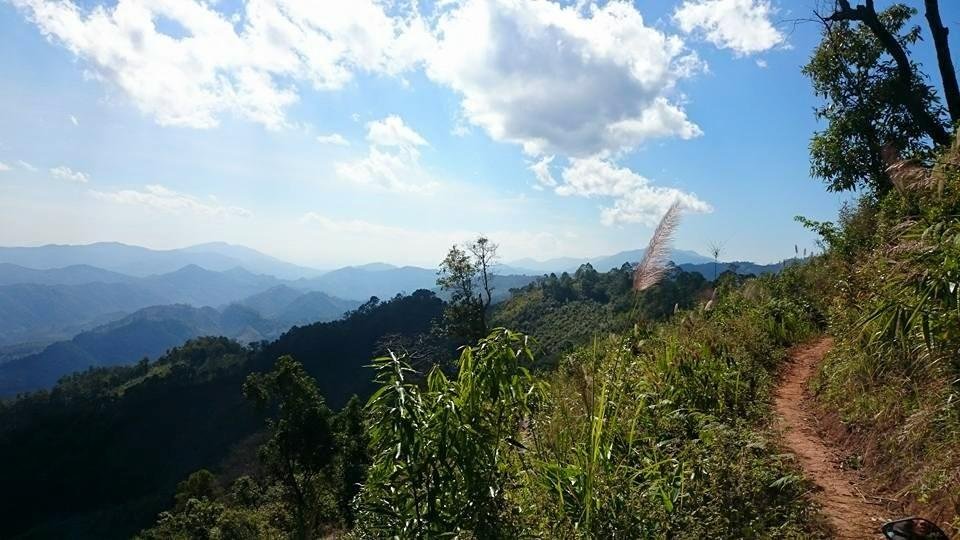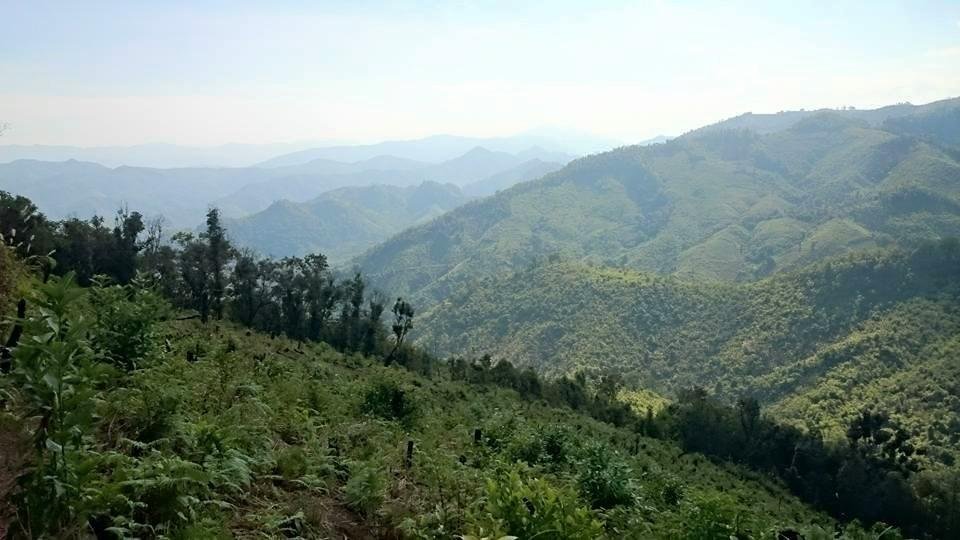 Logs across the trail.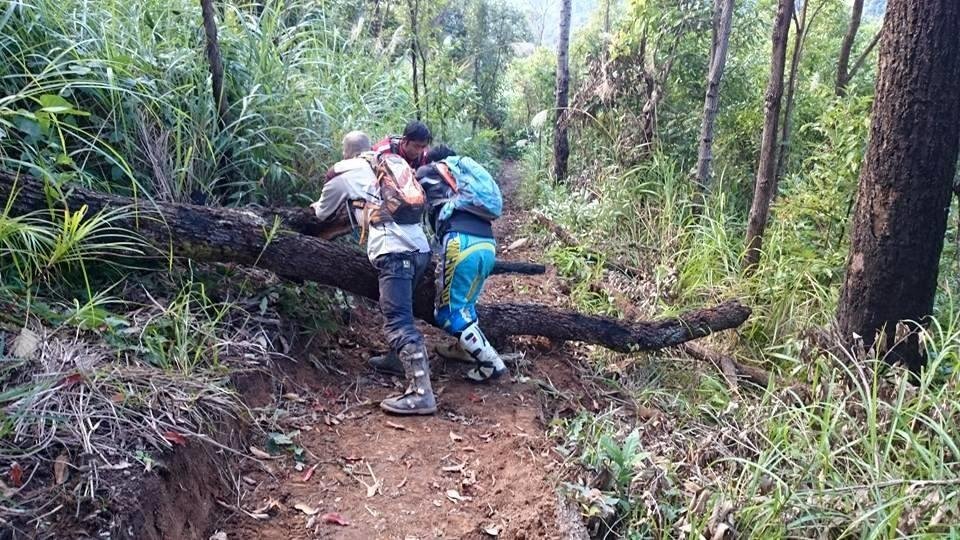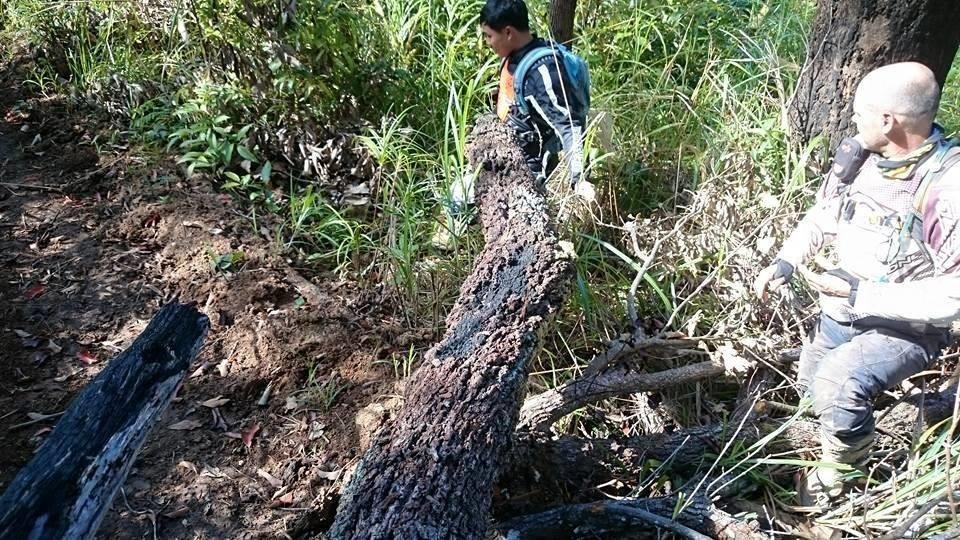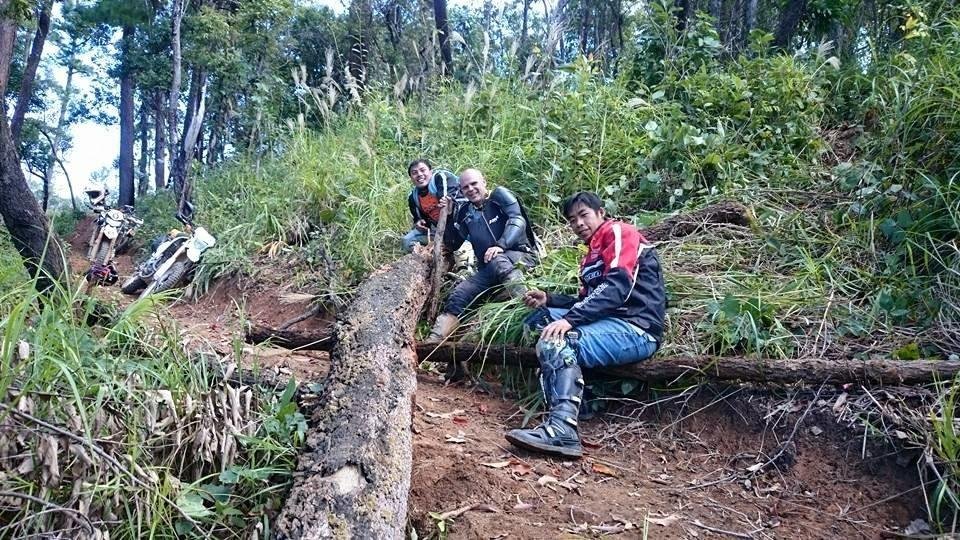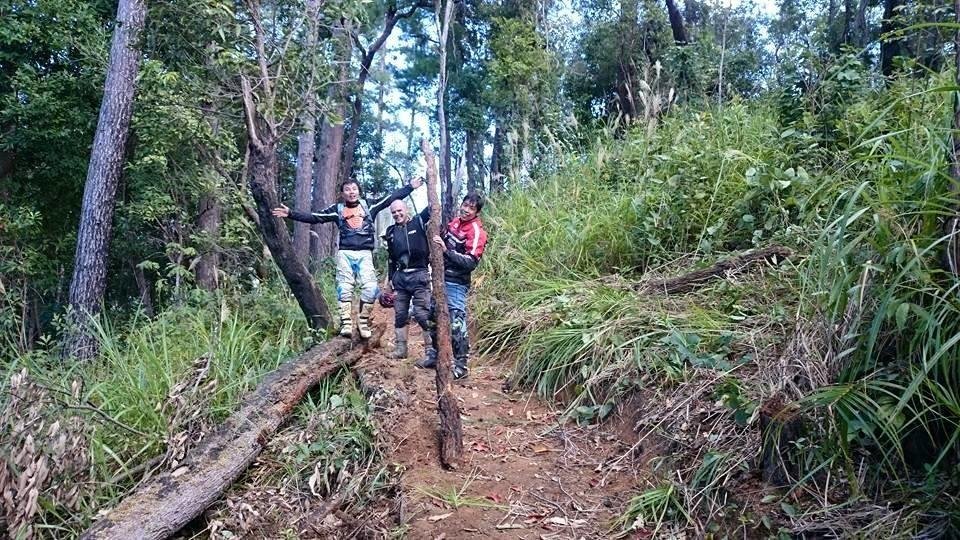 The end of the trail.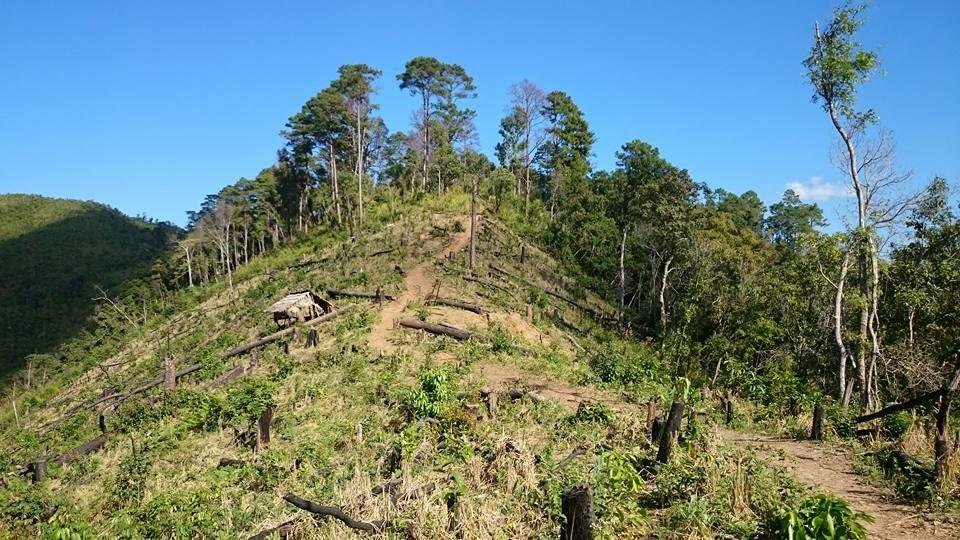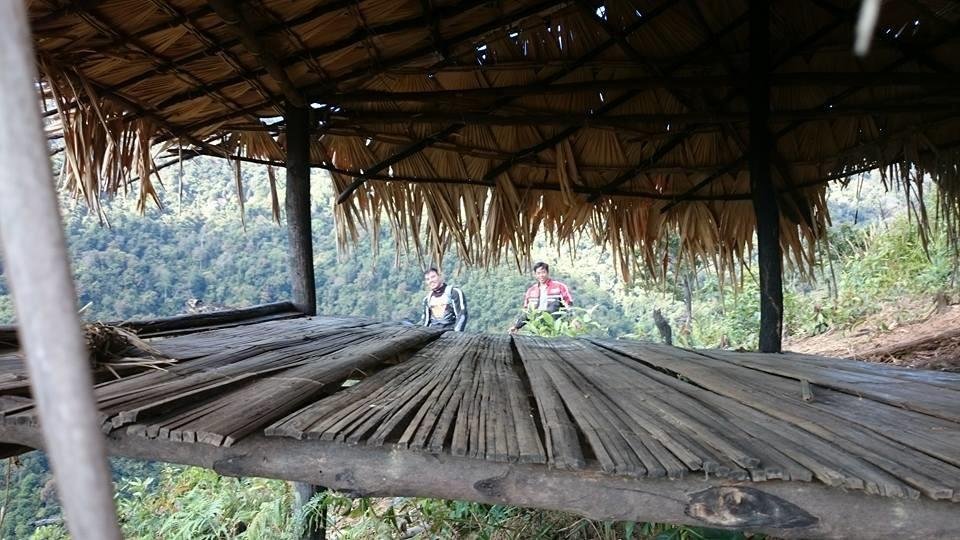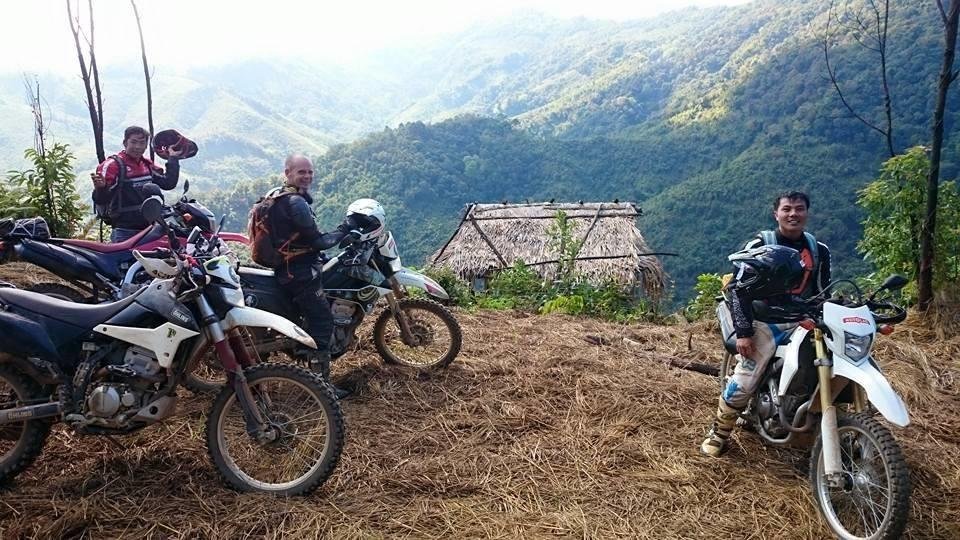 On the way back down.. We meet a bunch of guys that just pulled this bike out the ditch.
Advised them to go back as it only gets harder.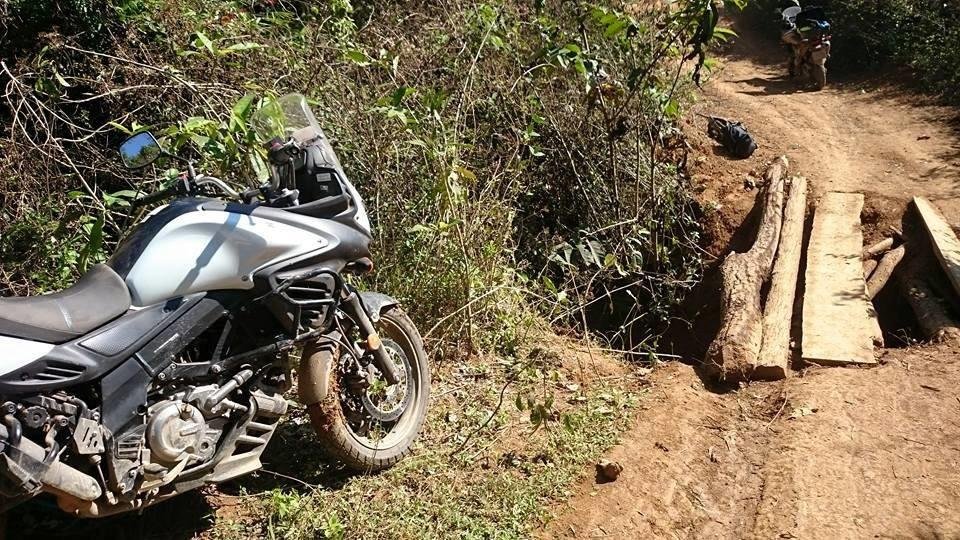 Back to Luang Prabang and some Beer Lao.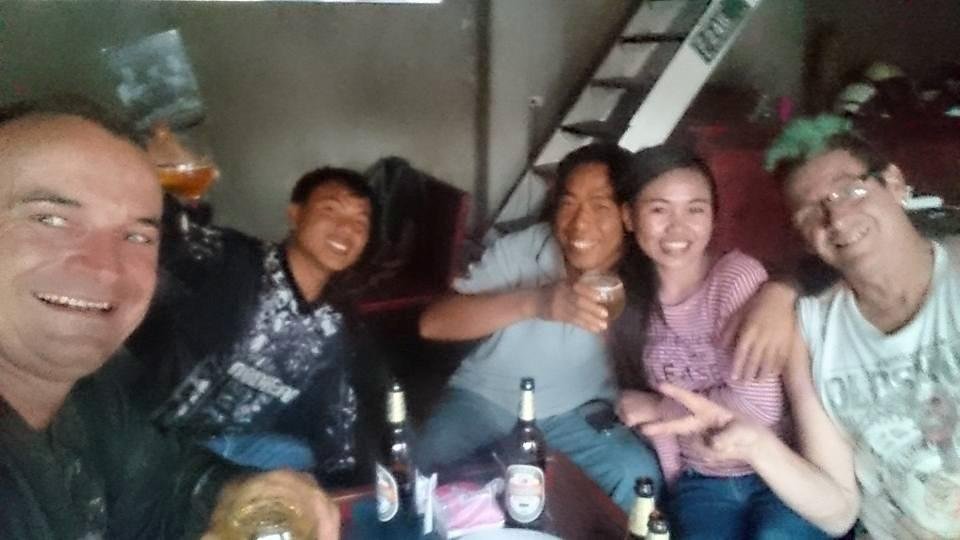 The elevation up the mountains.. Did I say steep..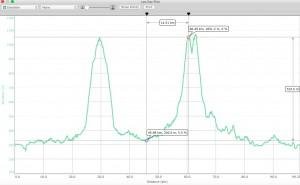 Brilliant day.. The best
Brian