Khonephapheng Waterfall.
My first time to this particular side of the river to view the falls.
Previously back in 2009 we had kayaked down to the other side and could see the touristy part across the water.
Will leave the pictures to speak for themselves..
What a spot and a great spot for some Mekong Beer Lao too.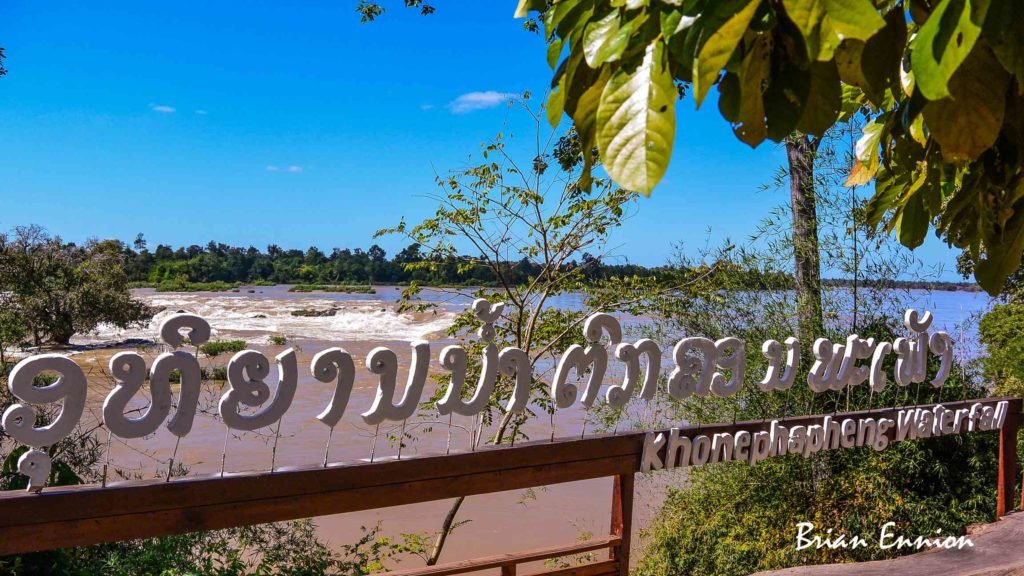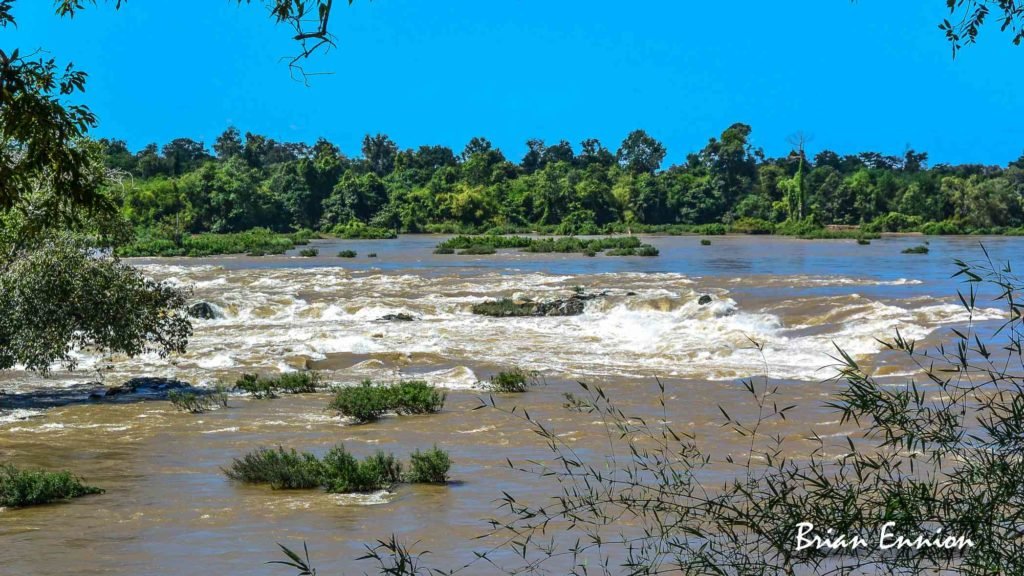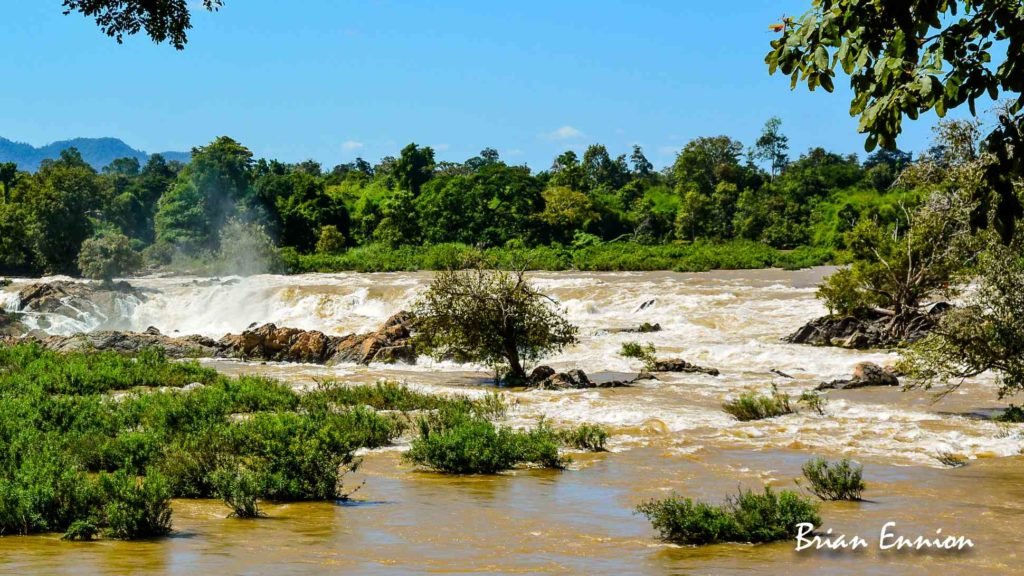 Something in the air?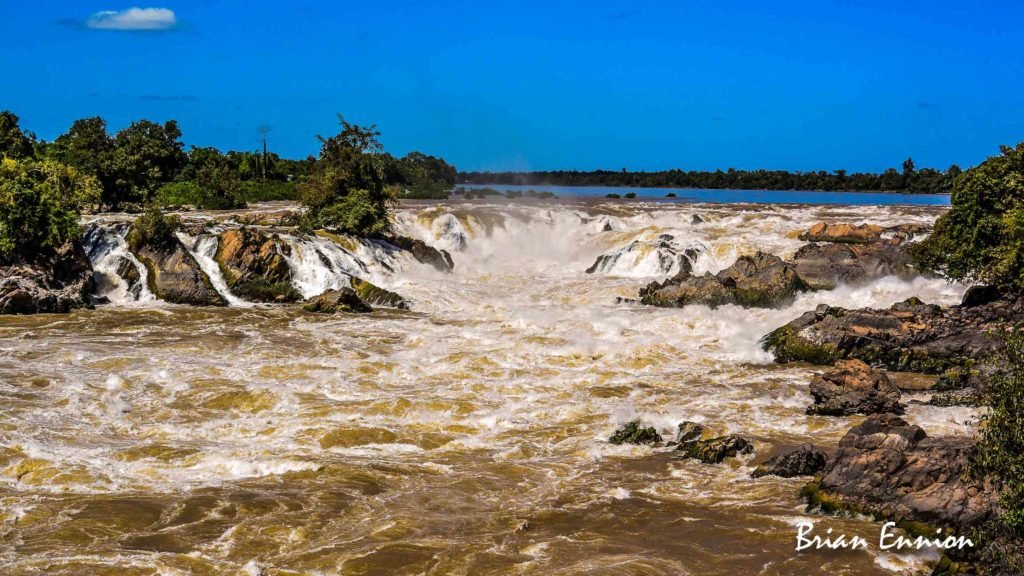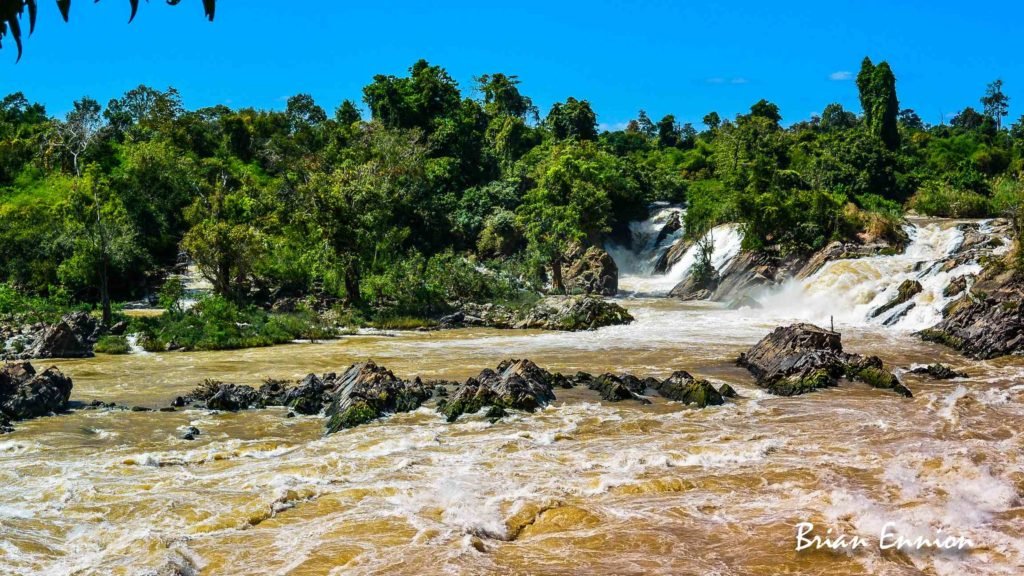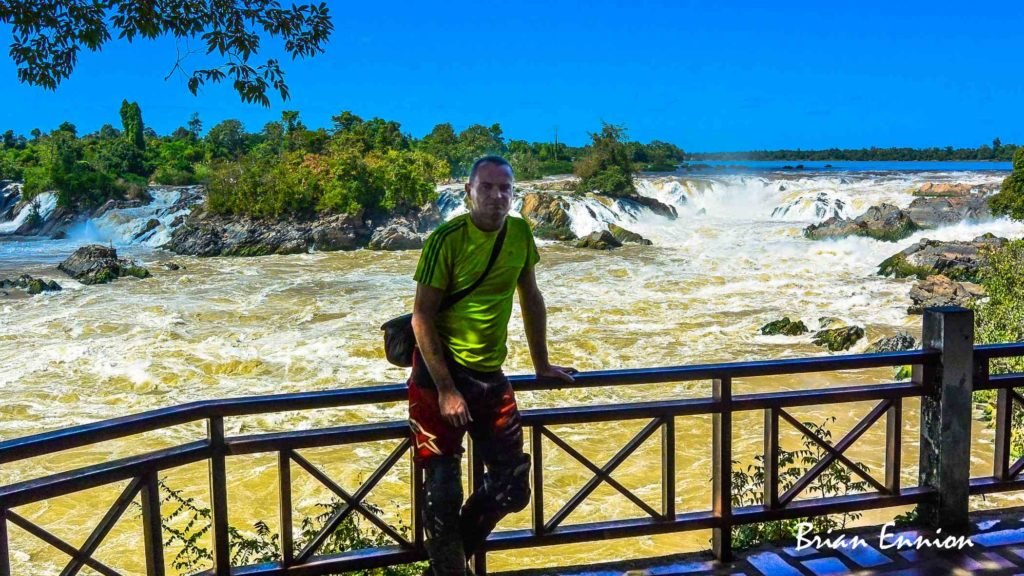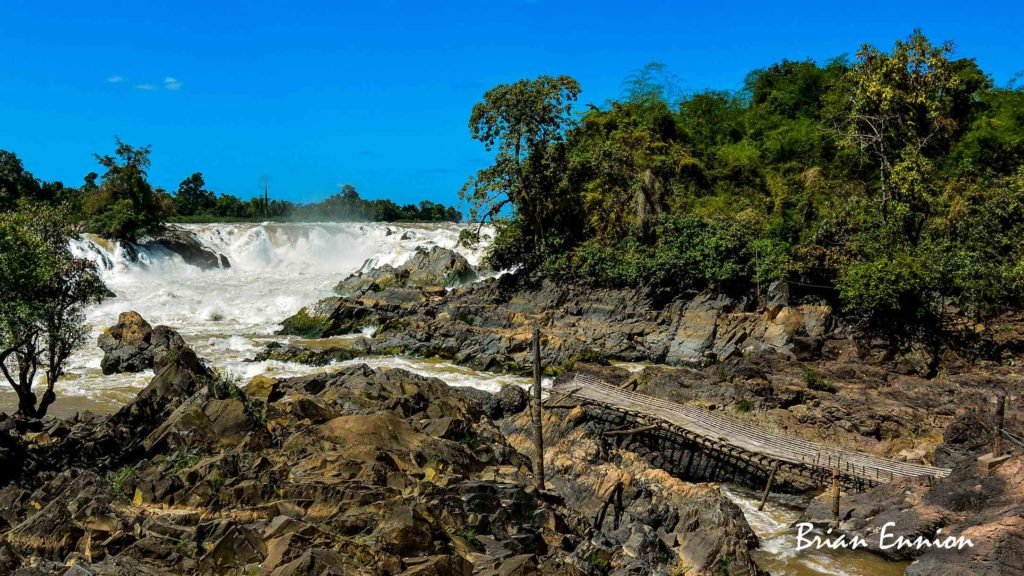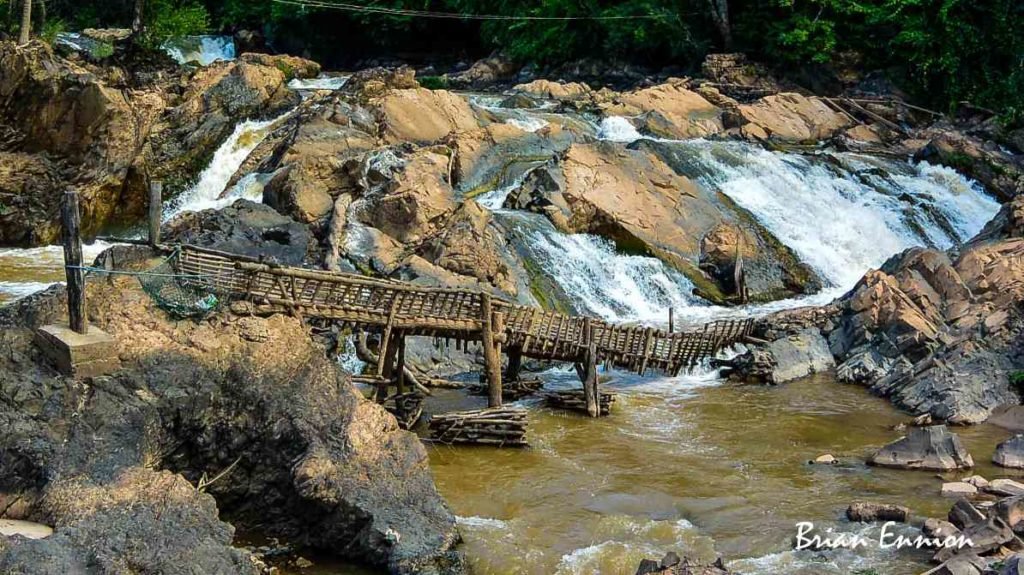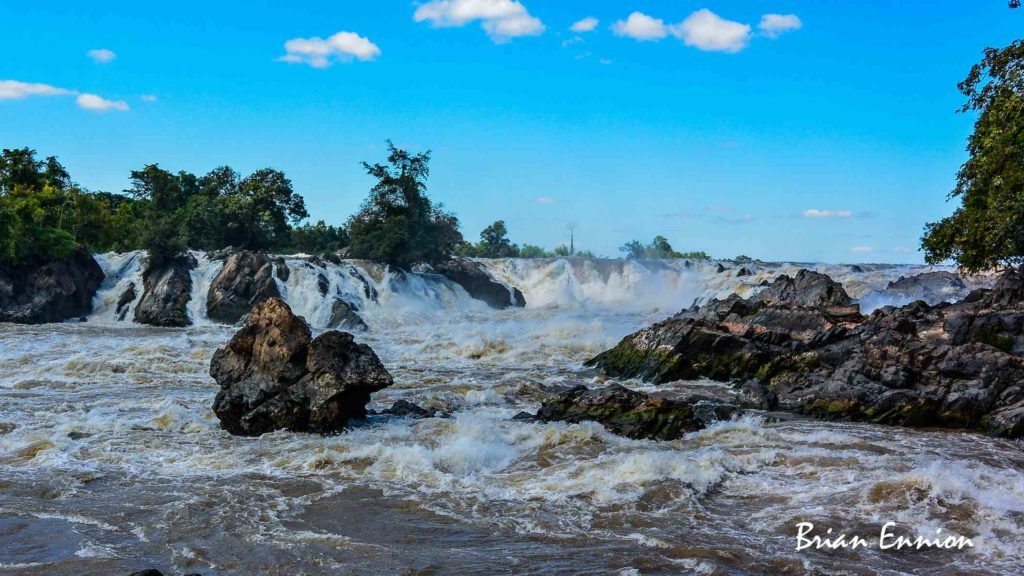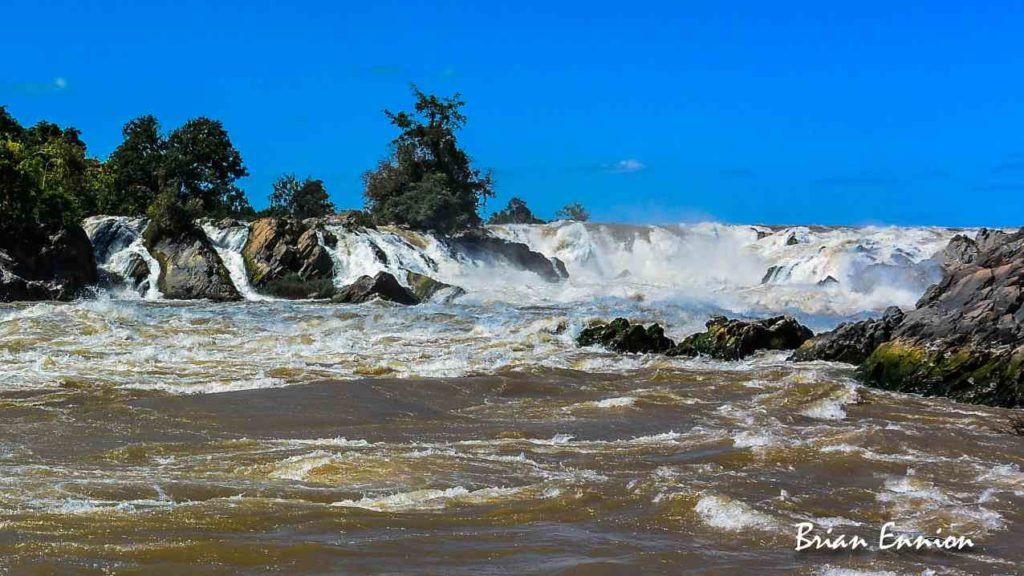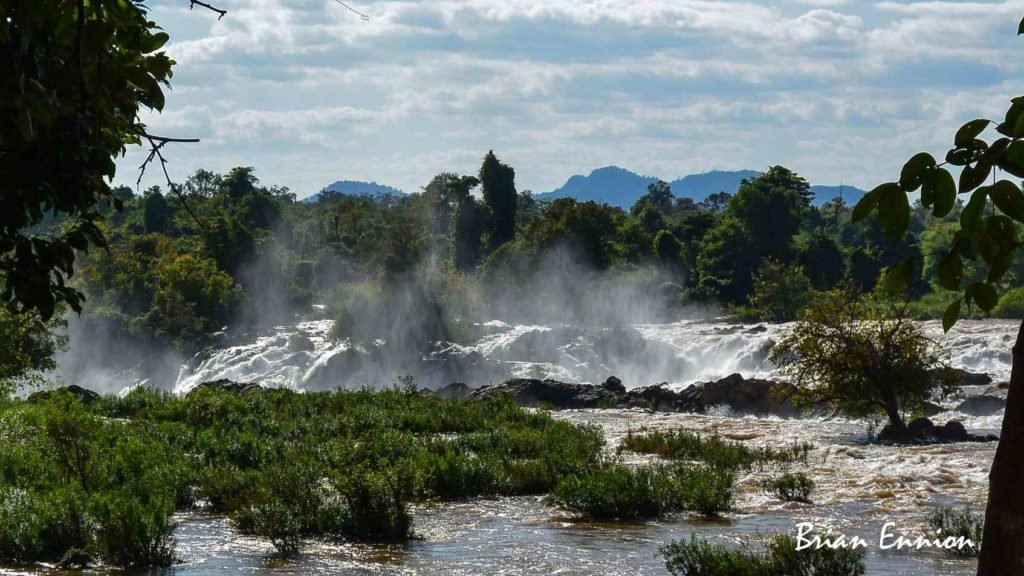 The obligatory selfie 🙂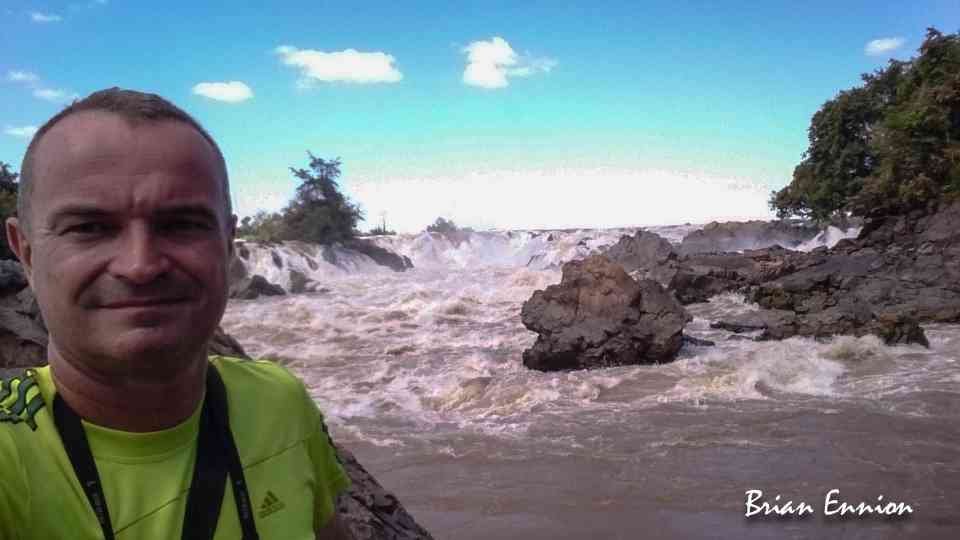 The sunset from Route 13 heading back to Khong Island.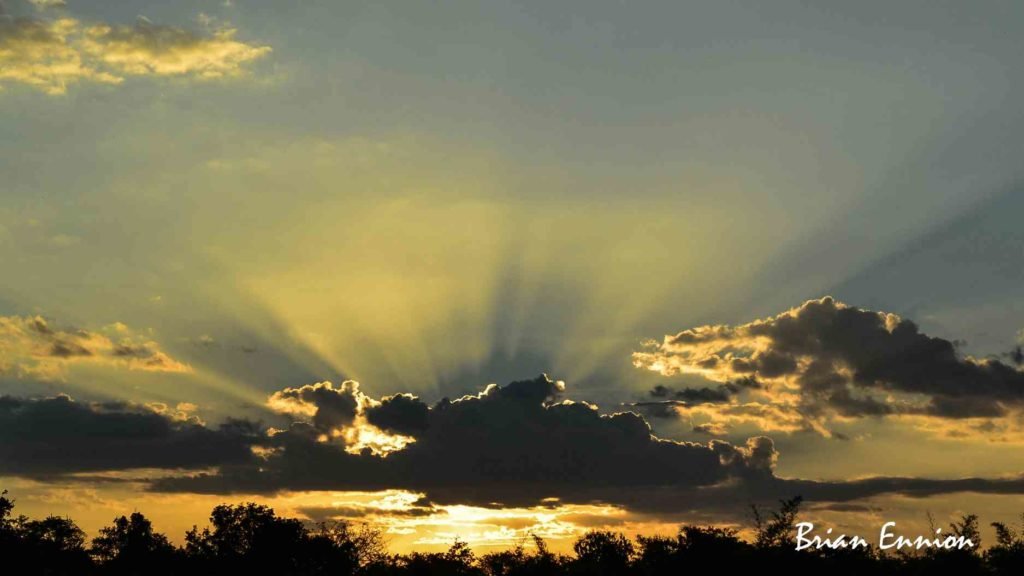 Justin and Jim on the new bridge over to Khong Island.. With a fabulous sunset.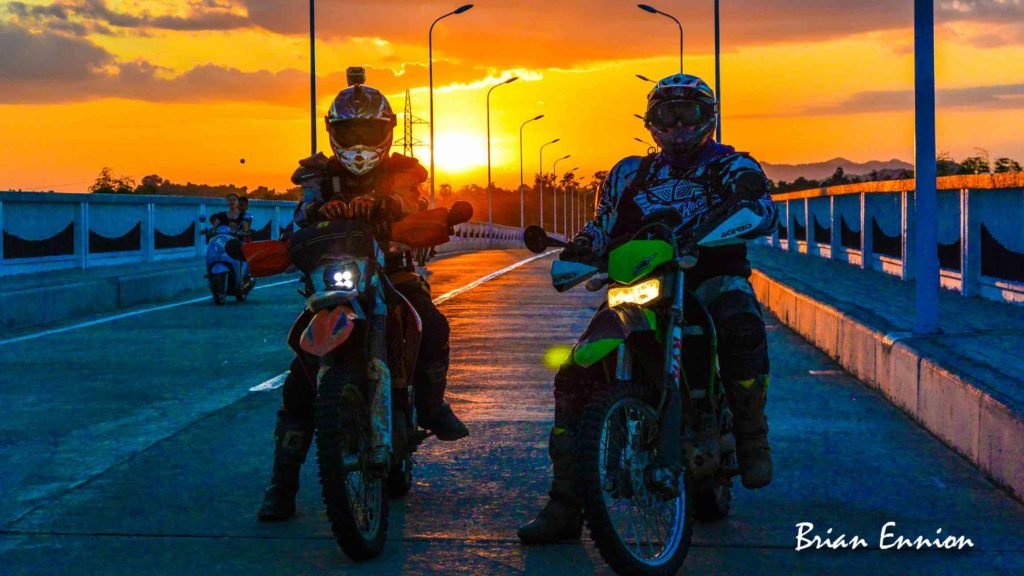 Cheers and Beers.
Brian