The 13N out of Vientiane is a mess to say the least. As well as a very dangerous road.
Decided to take another way. Leaving Vang Vieng south on the 13N for about 20 KM turn right and it takes you to the back side of Hin Heup with out touching the 13N. But there is still a lot of Chinese Railway construction going on.
Once past Hin Heup and the dust it is OK to Mueng Fueng. But all the nice old roads are under a massive upgrade. Gravel and dust the entire way.. You can see more in the first part of the video below.
Mueng Fueng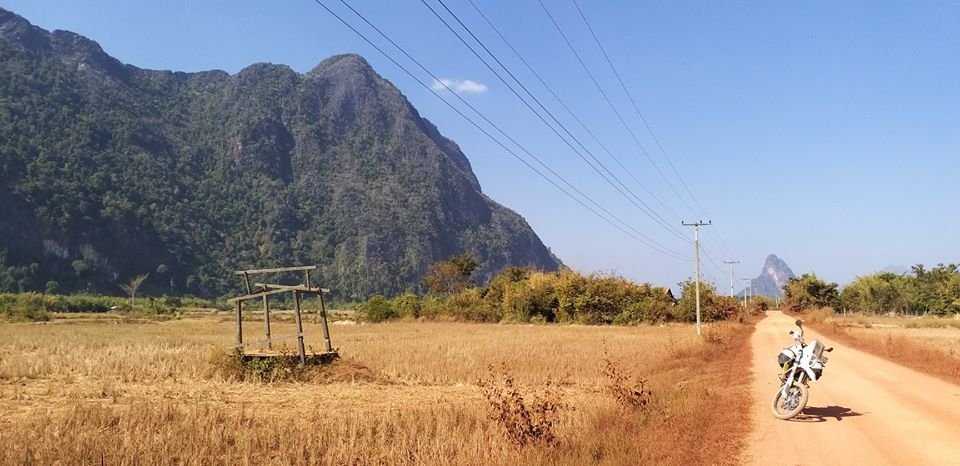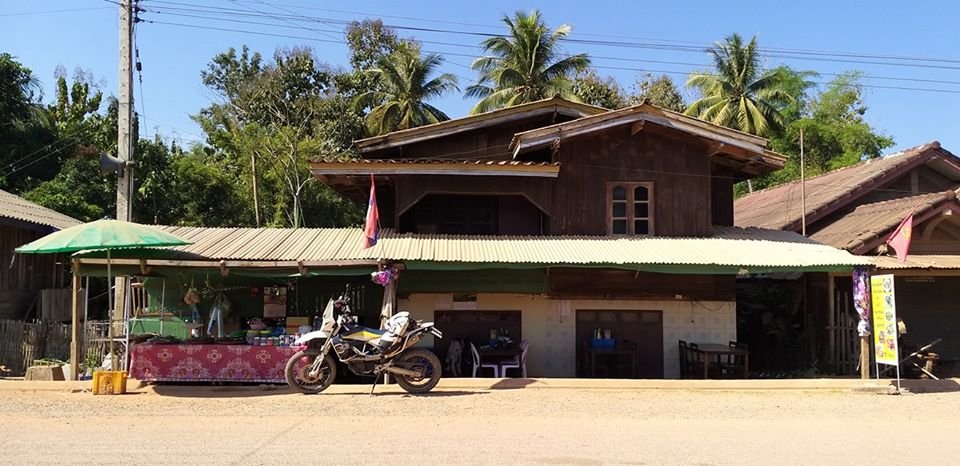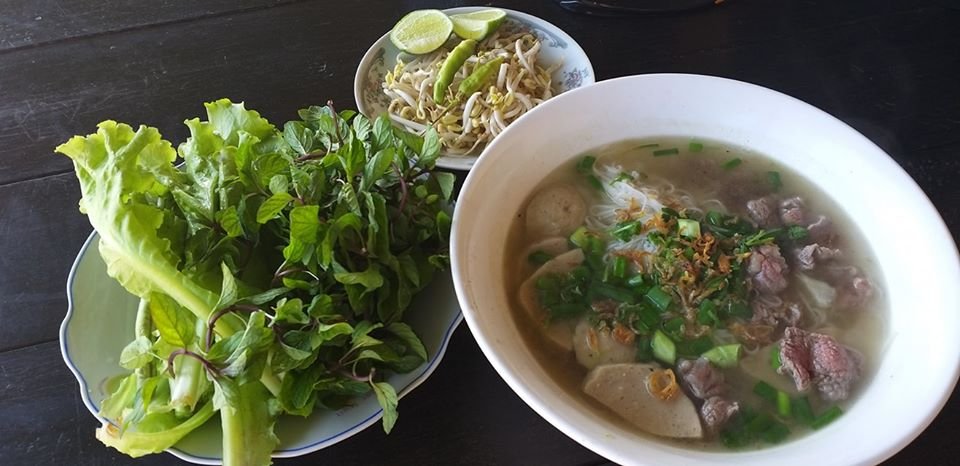 Then head down to the Mekong River road. Starts off OK.. Then soon turns in to a desert storm.. Just awful..
Make it to the Mekong river road and hose the bike off as well as dust myself off.. Then have a Beer Lao to wash the dust down.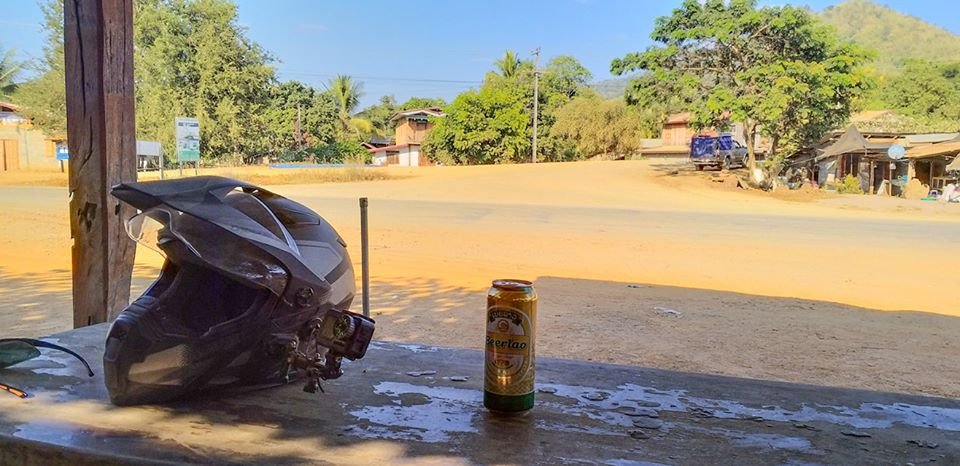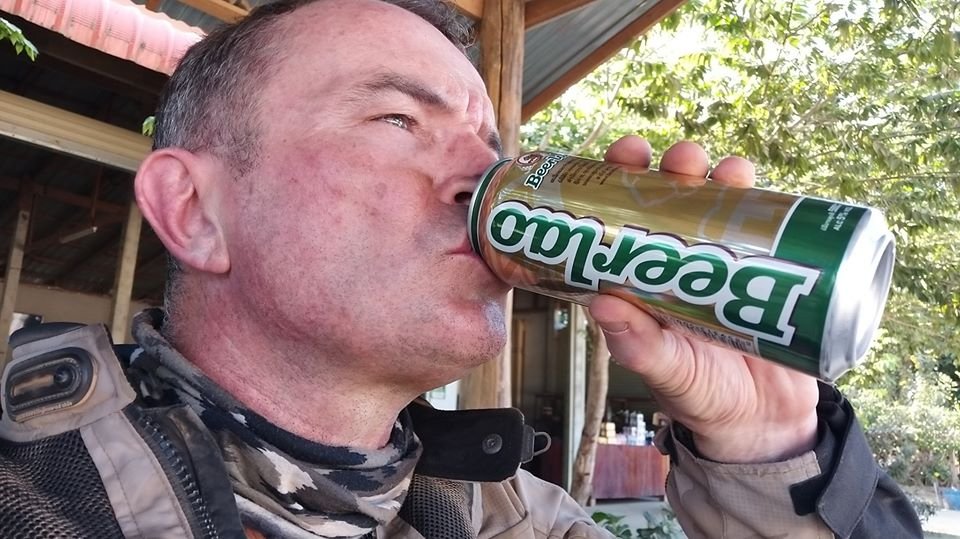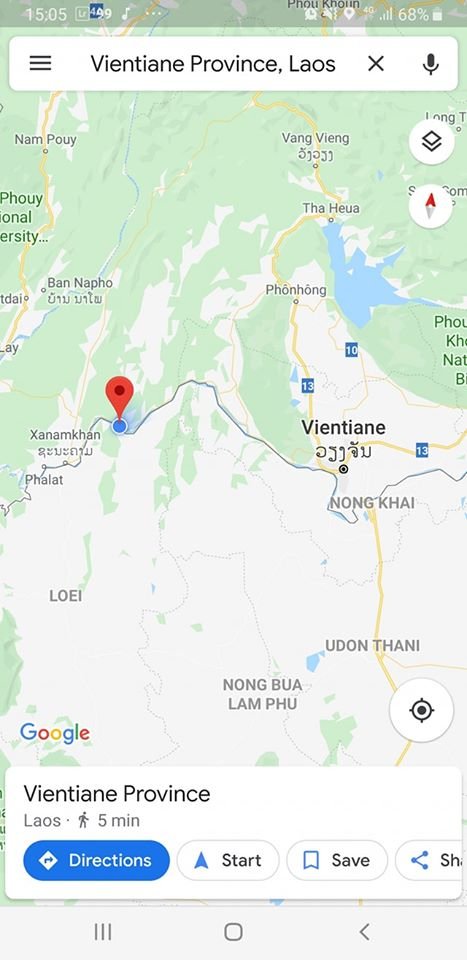 Cruising along the Mekong, stopping to enjoy the scenery looking over to Thailand.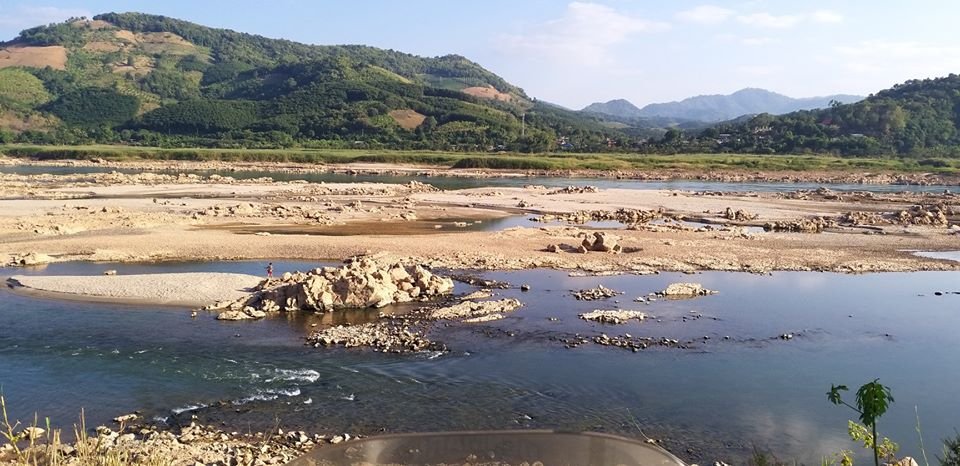 Looking over to Sangkhom Nong Khai, Thailand.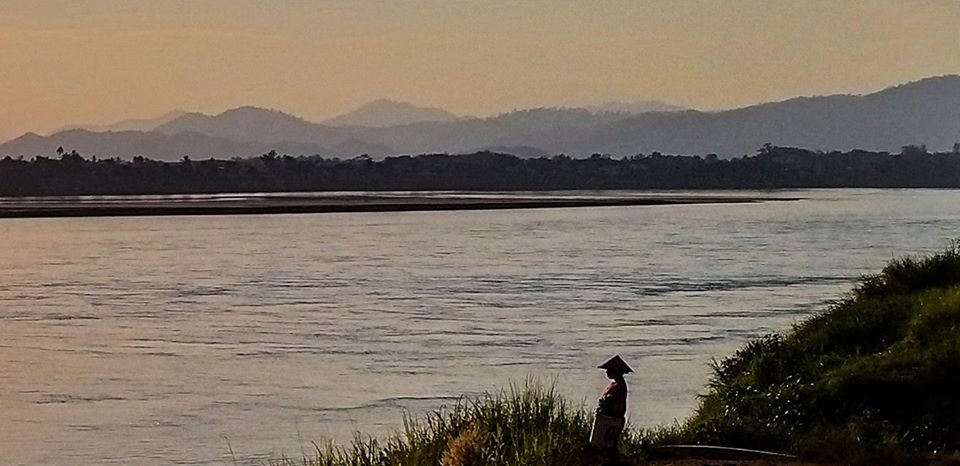 YouTube Video
Very happy to be on the pavement and riding the Khong.
This time the edge was cut back. Pretty decent views along the way over to Thailand. Also some road widening going on.. Of course surprise potholes and other road conditions to keep you on your toes.
Cheers
Brian