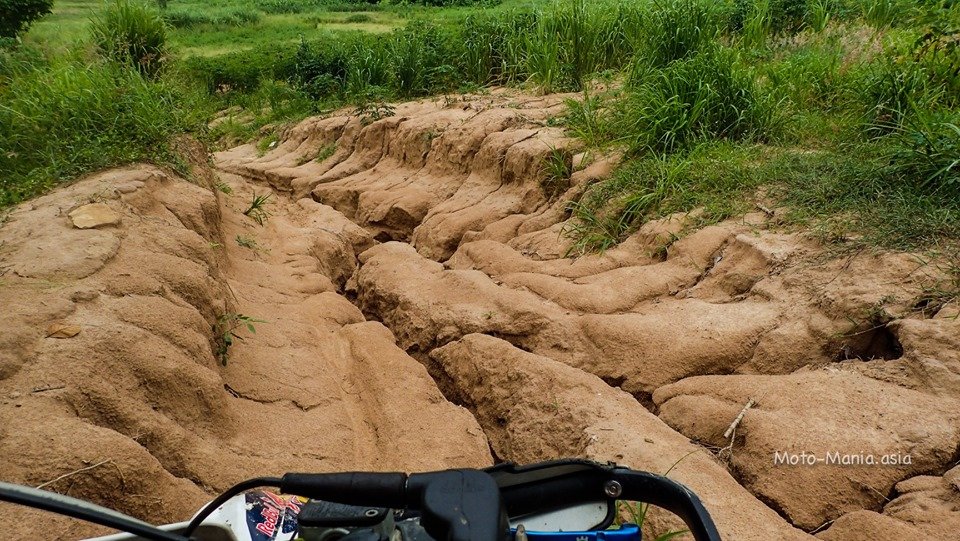 My playground. Only one hour from central Bangkok taking motorway 7.
Park up. Have some breakfast at the shops and a drink.
The ladies are friendly and know us well enough now that we don't even have to ask for permission to park up.. When we return. Always stop for a drink and a snack before heading off.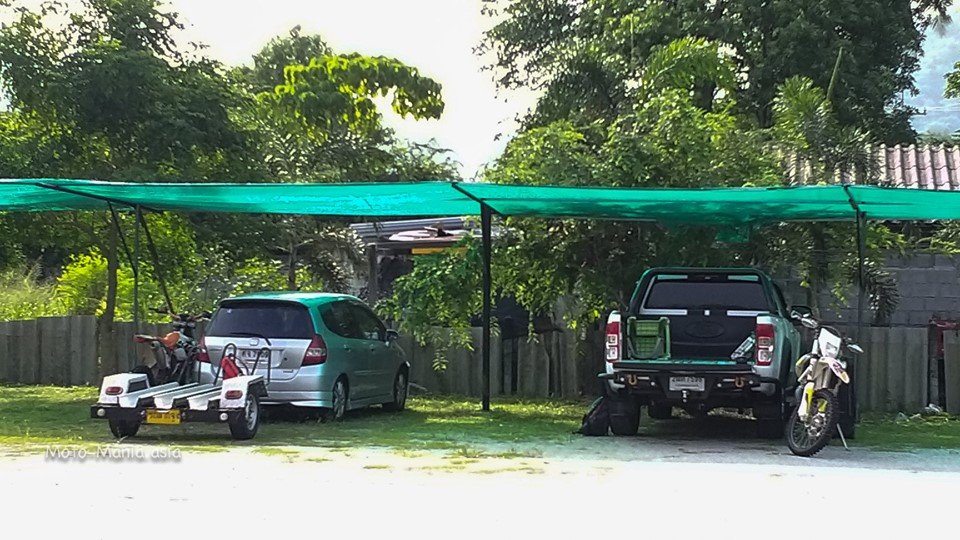 The hill climb.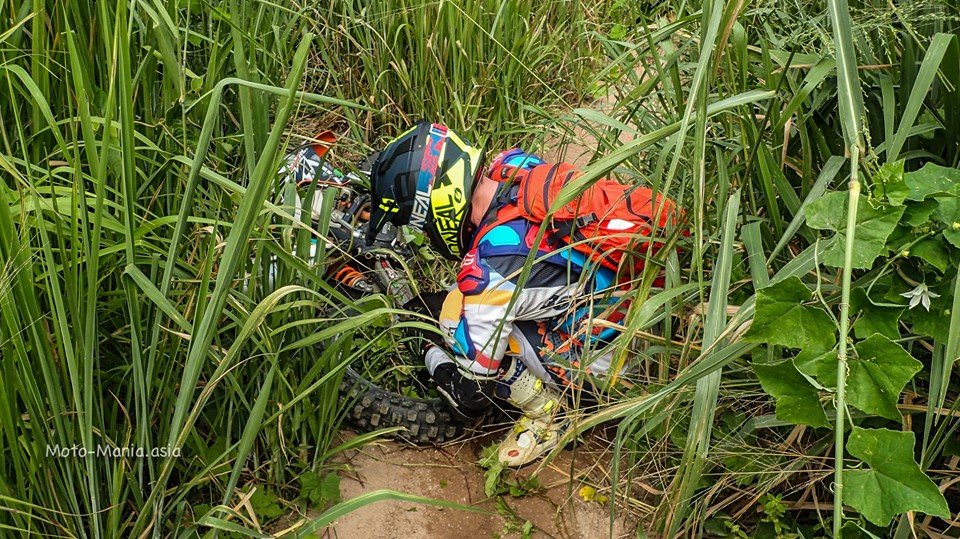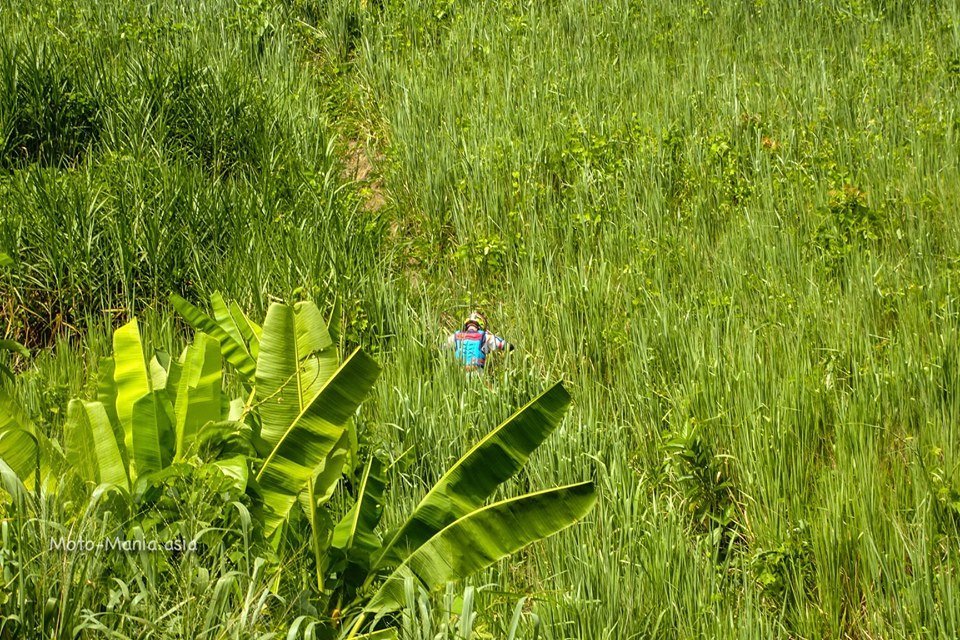 Waiting for Filip to explore the mountain.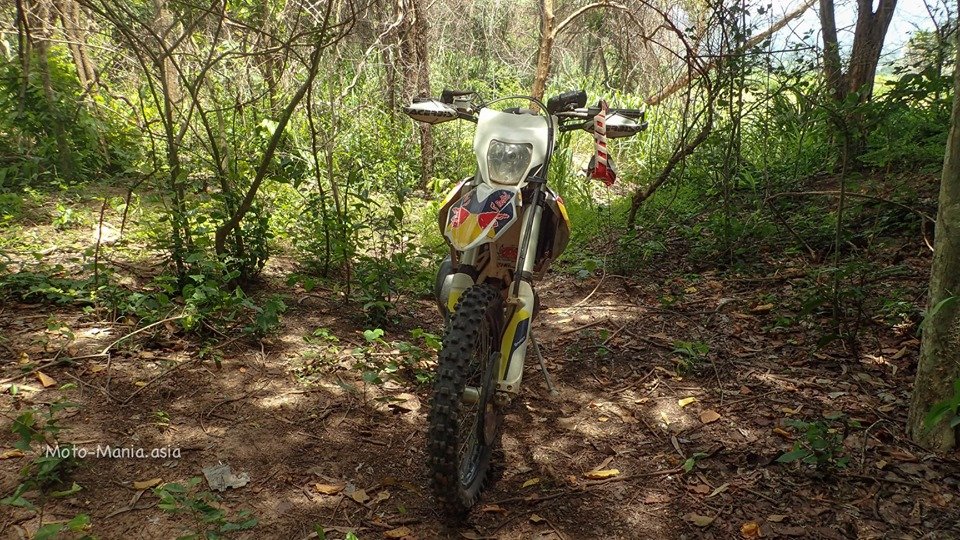 A jungle hill climb – In the video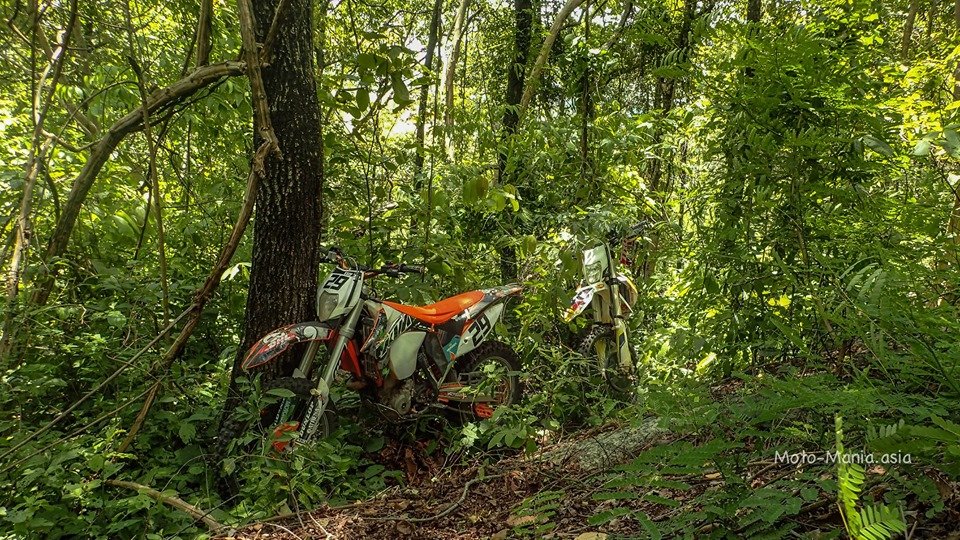 Filip went the wrong way and then went all the way back to where we started until he saw me.. It did end up making for some nice pictures.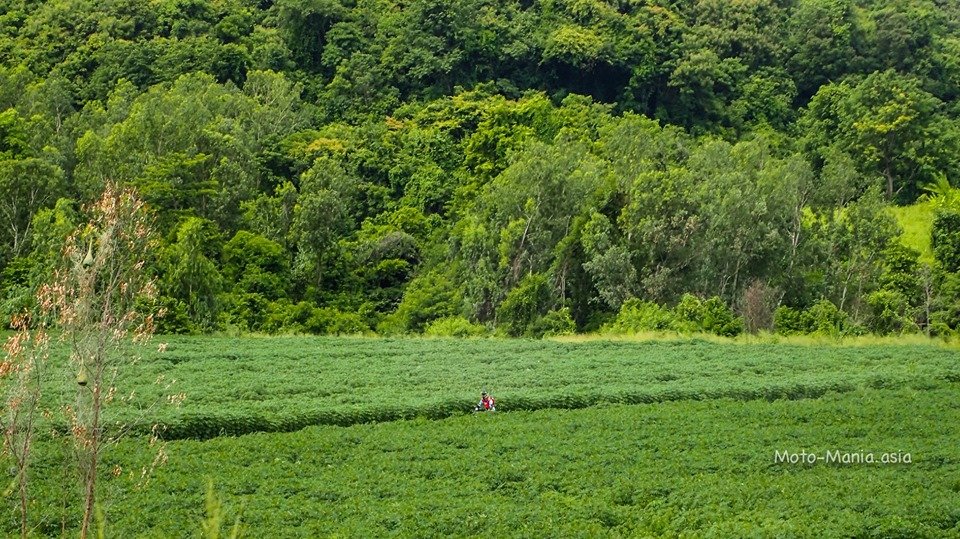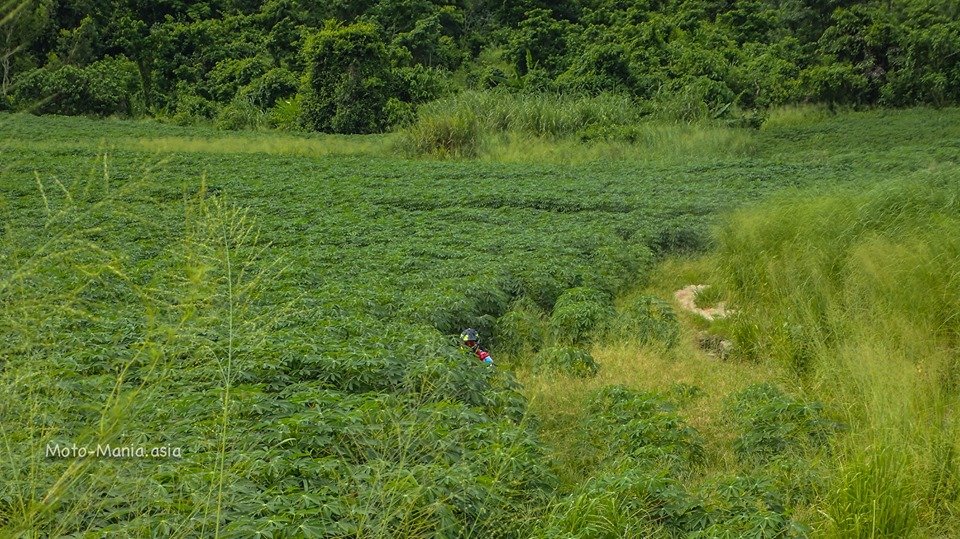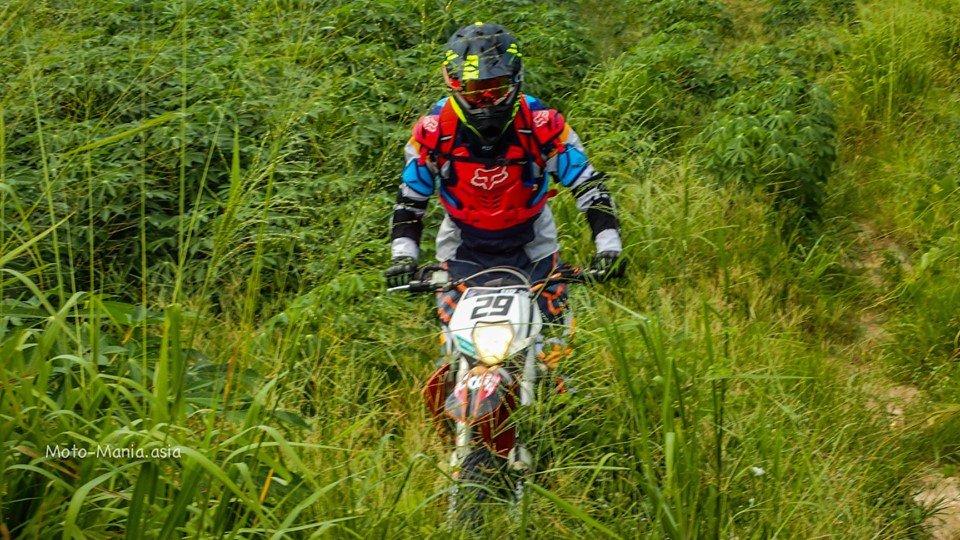 YouTube Video:-