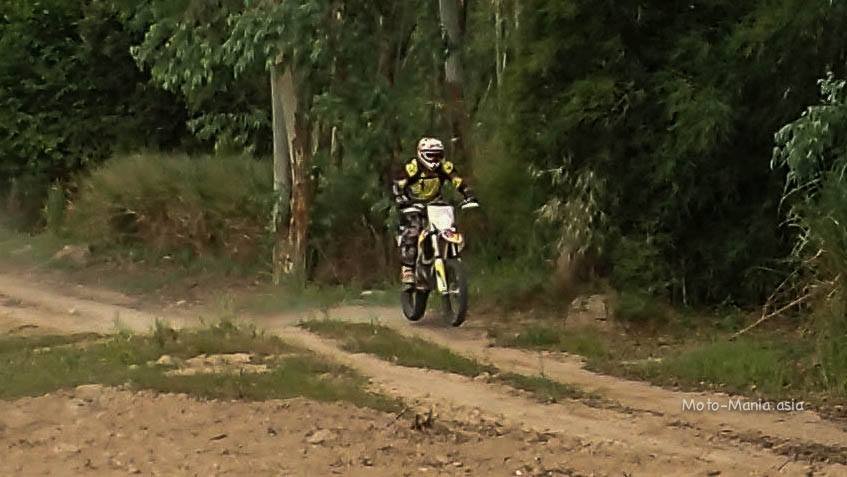 Khao Khiew Meeting Point
If you want to drive and ride. This is a great spot.
Close to the Highway. Head as if going to the Open Zoo.
Food, Drinks, Toilets. Lots of parking space.
Picture taken from the road.
GPS Location
Lat 13.21006 Lon 101.03547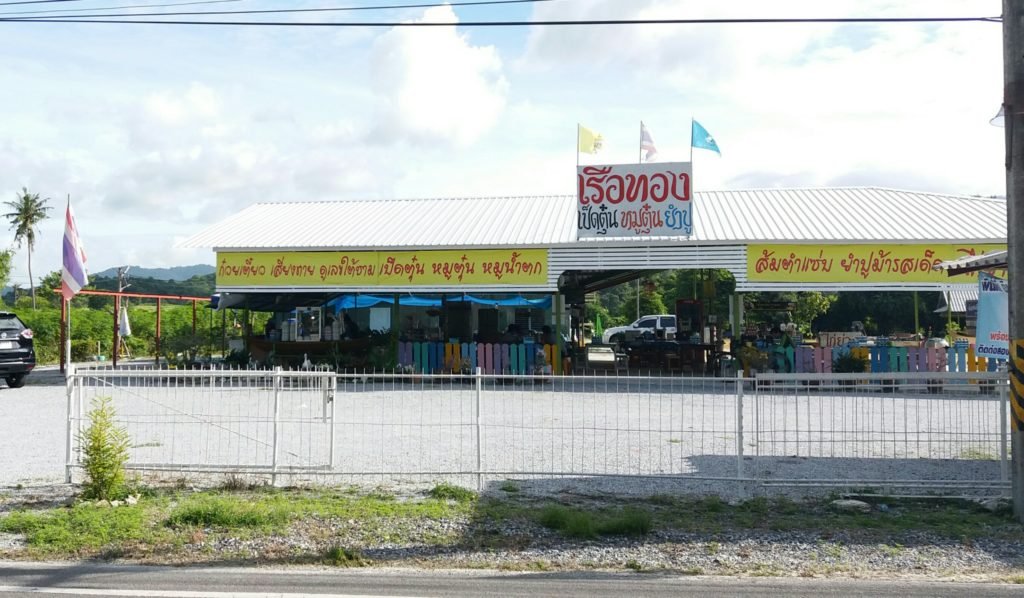 Google Maps
Follow the track below..
Straight, right, then left and right on to the sandy track and to the hills.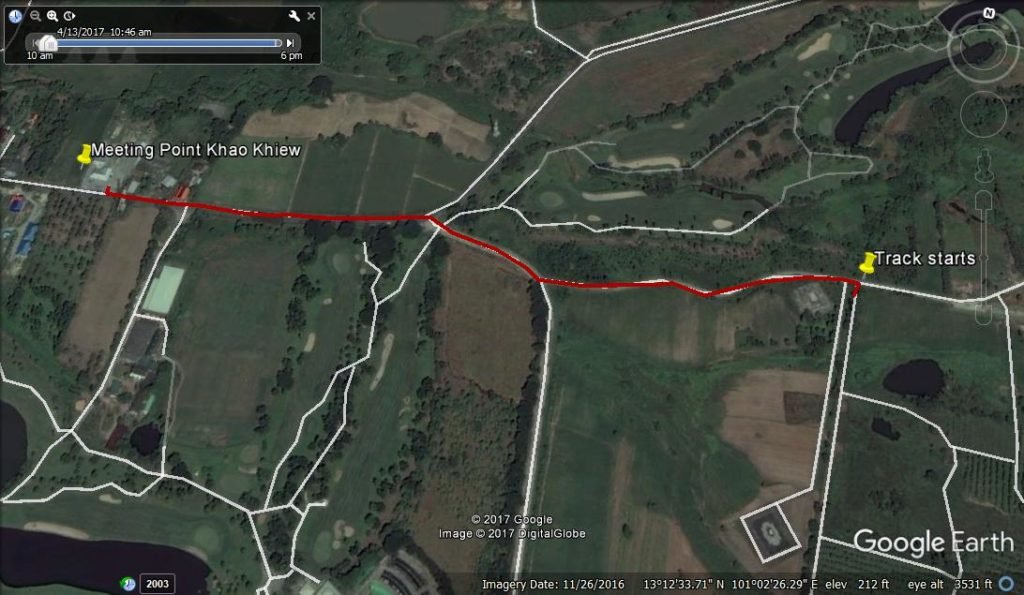 There is a small fuel station on the way in to the meeting point..
Selling 91 / 95 Gasohol and Diesel.
If desperate.. 4T and 2T oils.. (Get out of trouble times)
Sunday's are pretty busy on the trails. ( Saturday's are best if you want the trails to yourself )