Dumrong Yang Yont
Lat 13.74296 Lon 100.51327 – Chinatown..
Shipping to most places in Thailand. .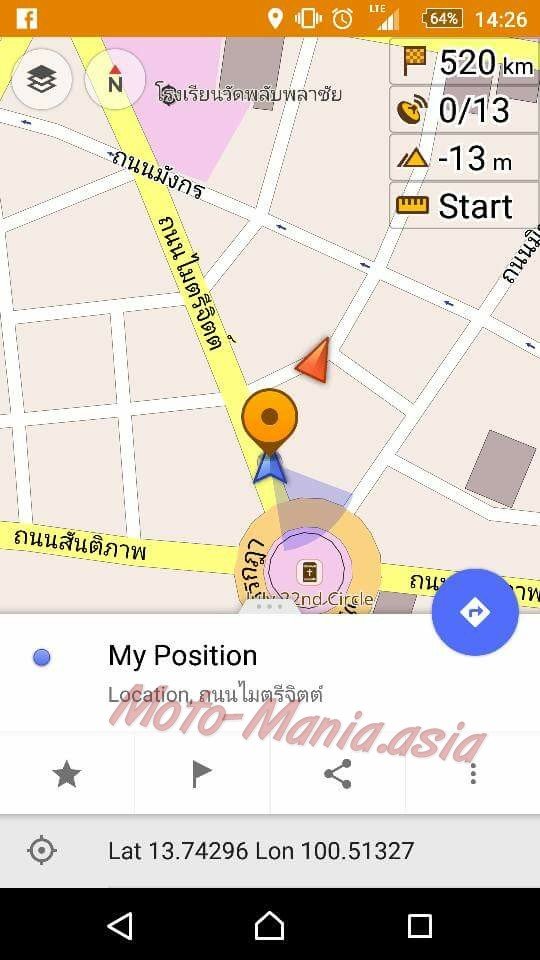 Front of the shop from the road..
If you take your bike.. There is a small alleyway to the right of the picture.
Go up here and it snakes around to the back of the shop.
This is where the tyres will be fitted. ( Cars are changed on the road )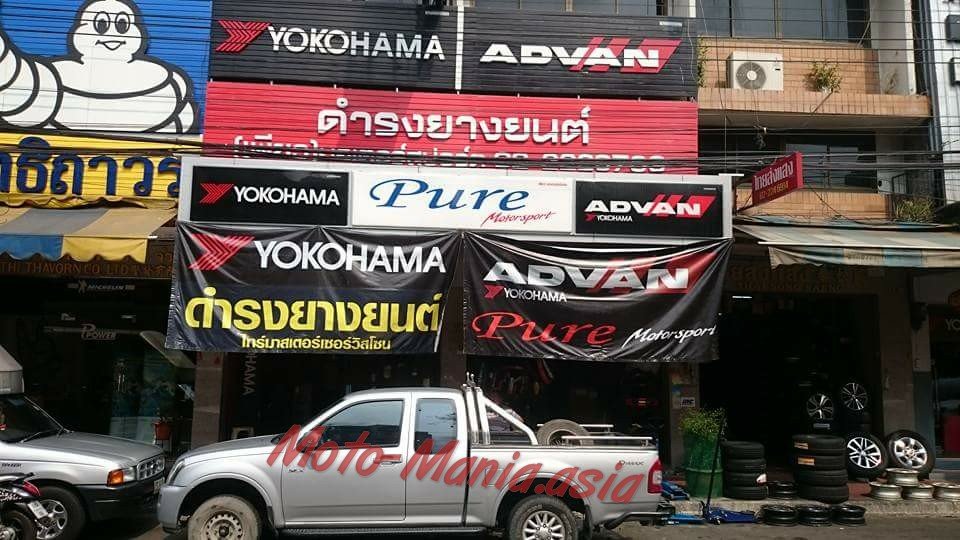 The two brothers you will speak to.. English spoken by both.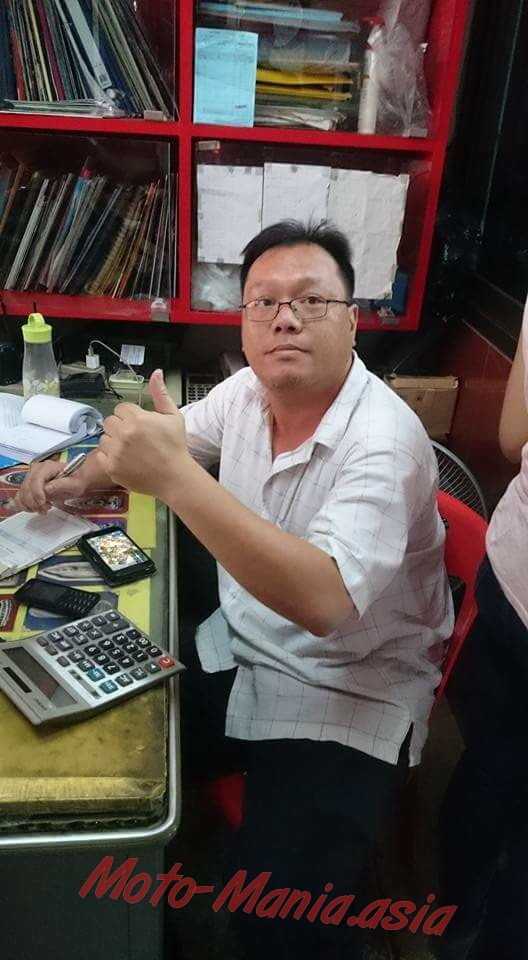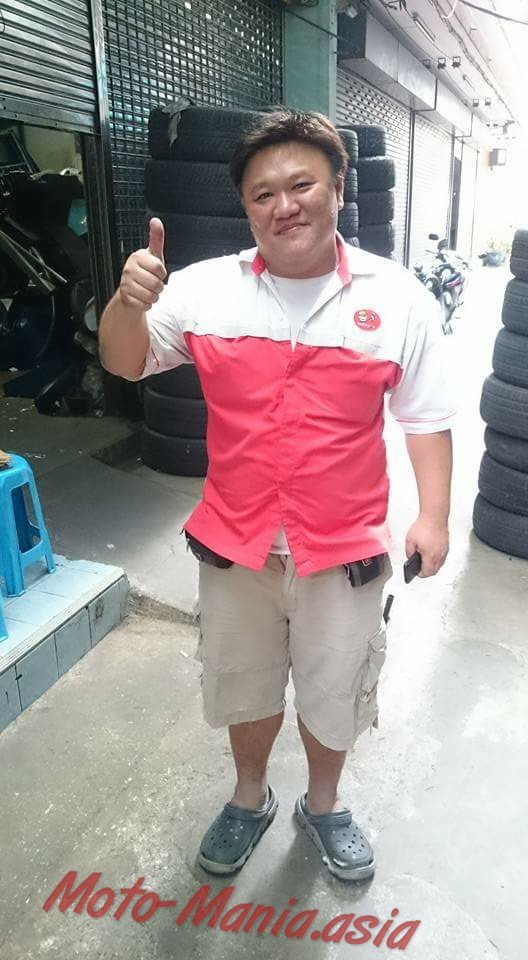 Good friendly service..
Another Tyre place shared by Matt Murray,