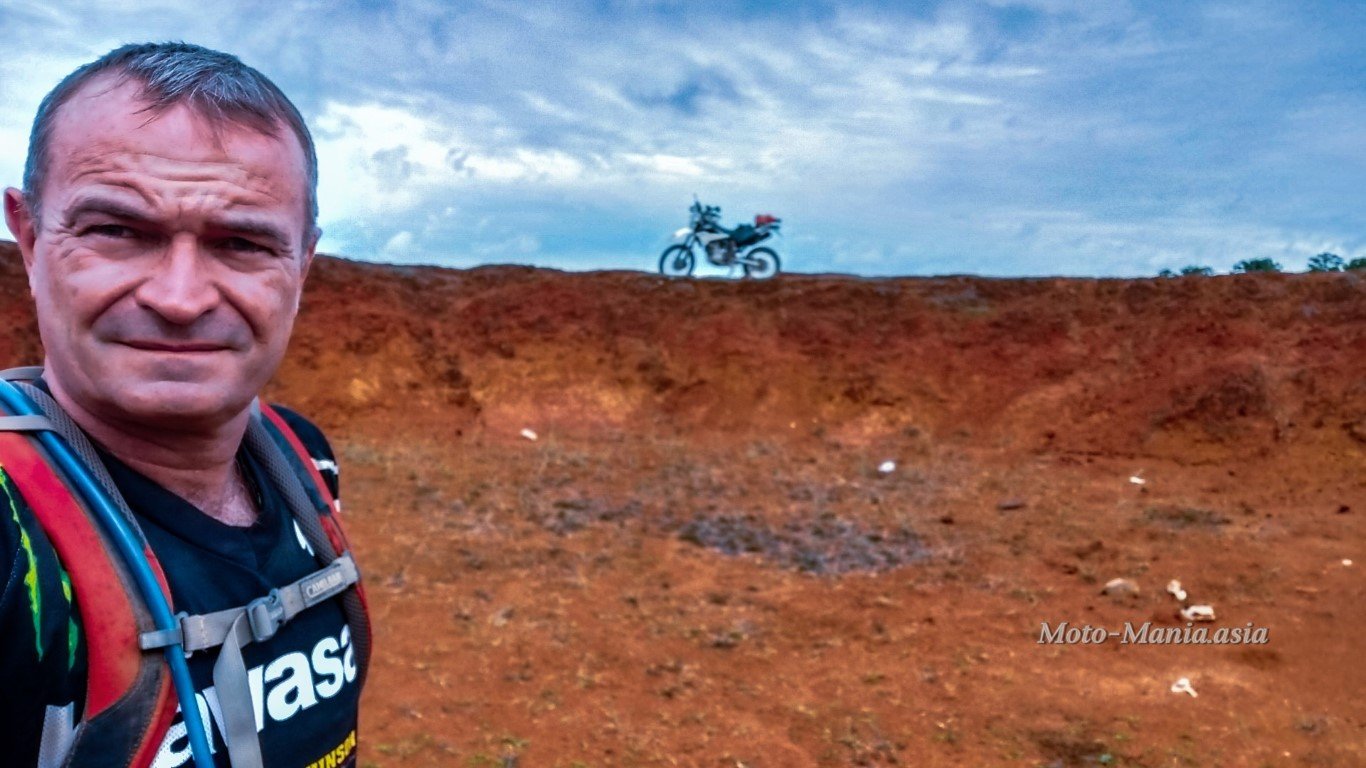 The largest bomb crater site in the province.
Located at Baan Khai approximately 33 kilometres from Phonsavan.
The bombs were dropped back in the second Indochina war by B 52 Bombers.
In many cases indiscriminately on the way back from a bombing run or part of the carpet bombing of the Plain of Jars as both sides fought over the territory between the wet and dry seasons.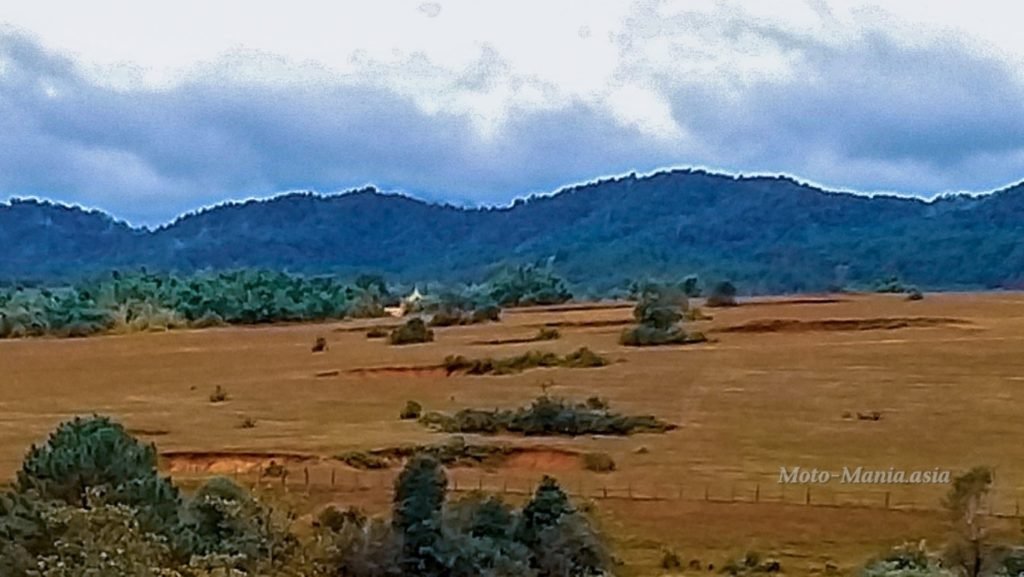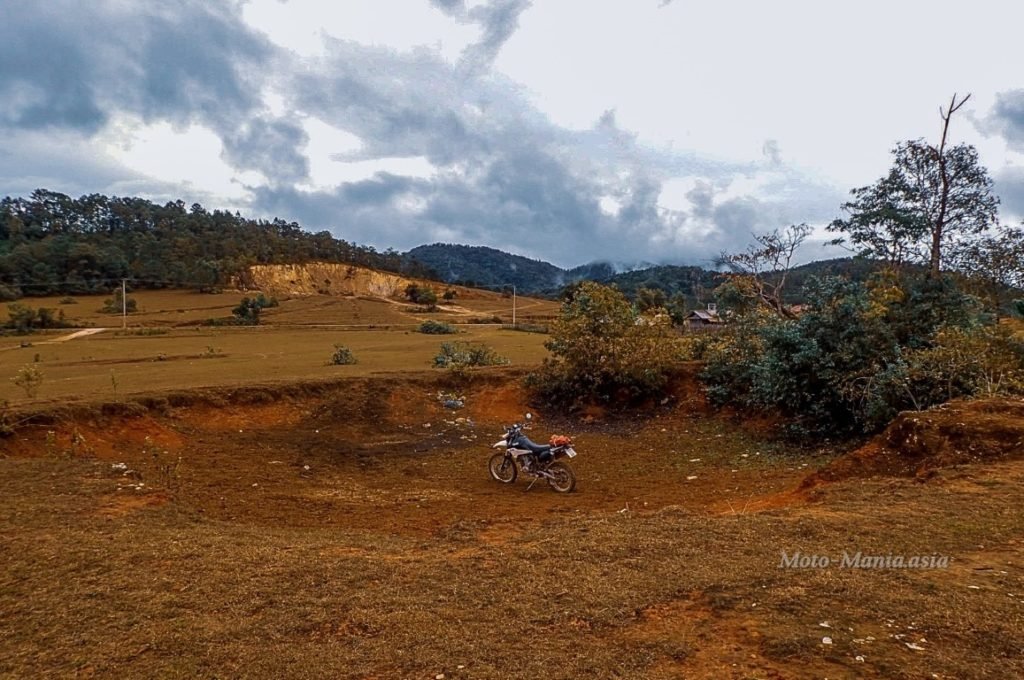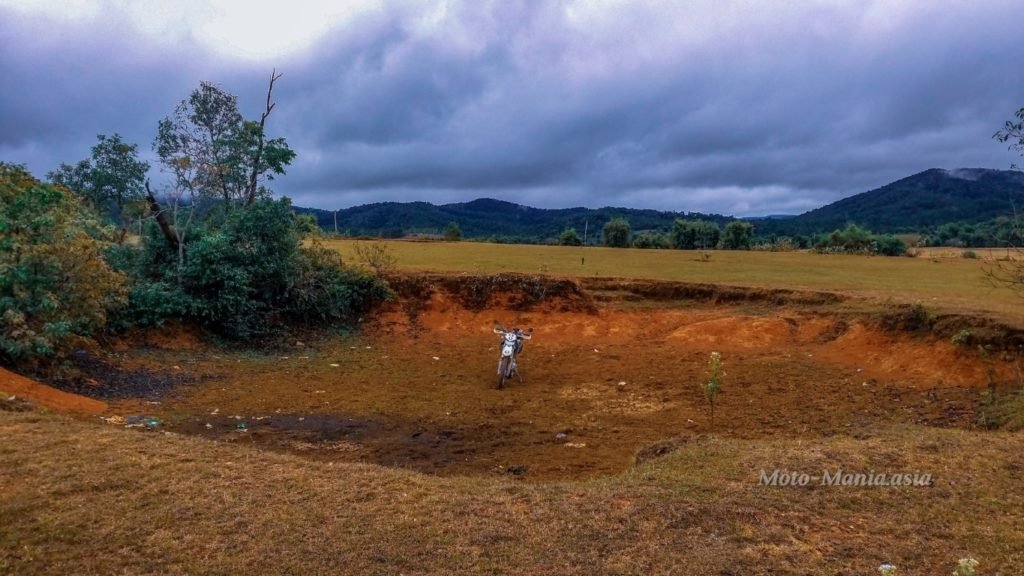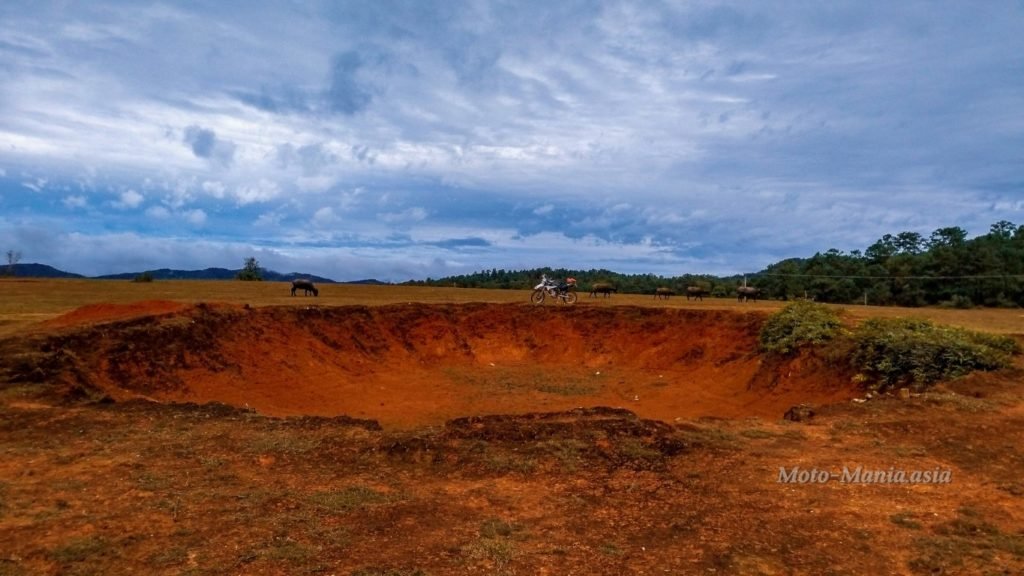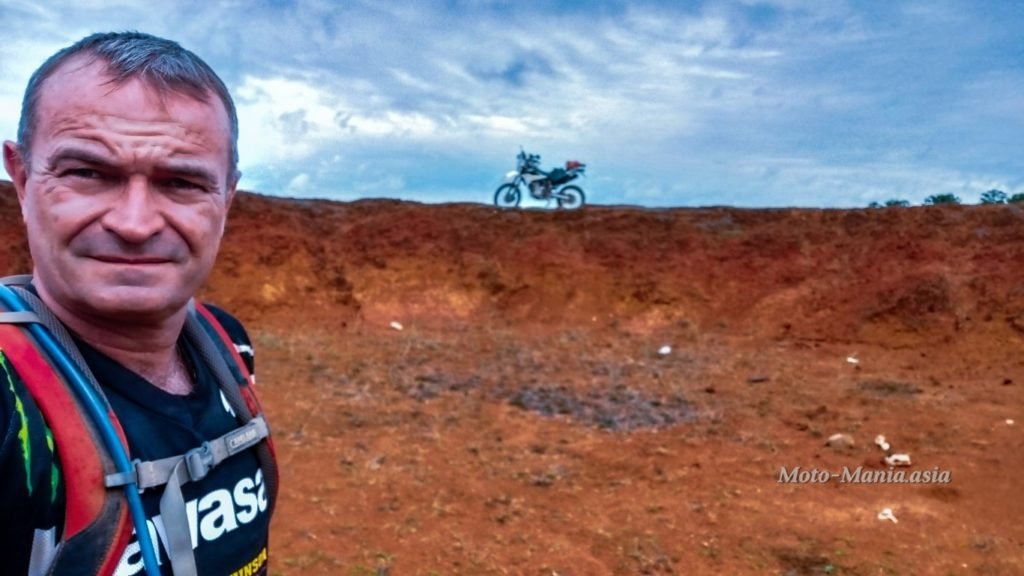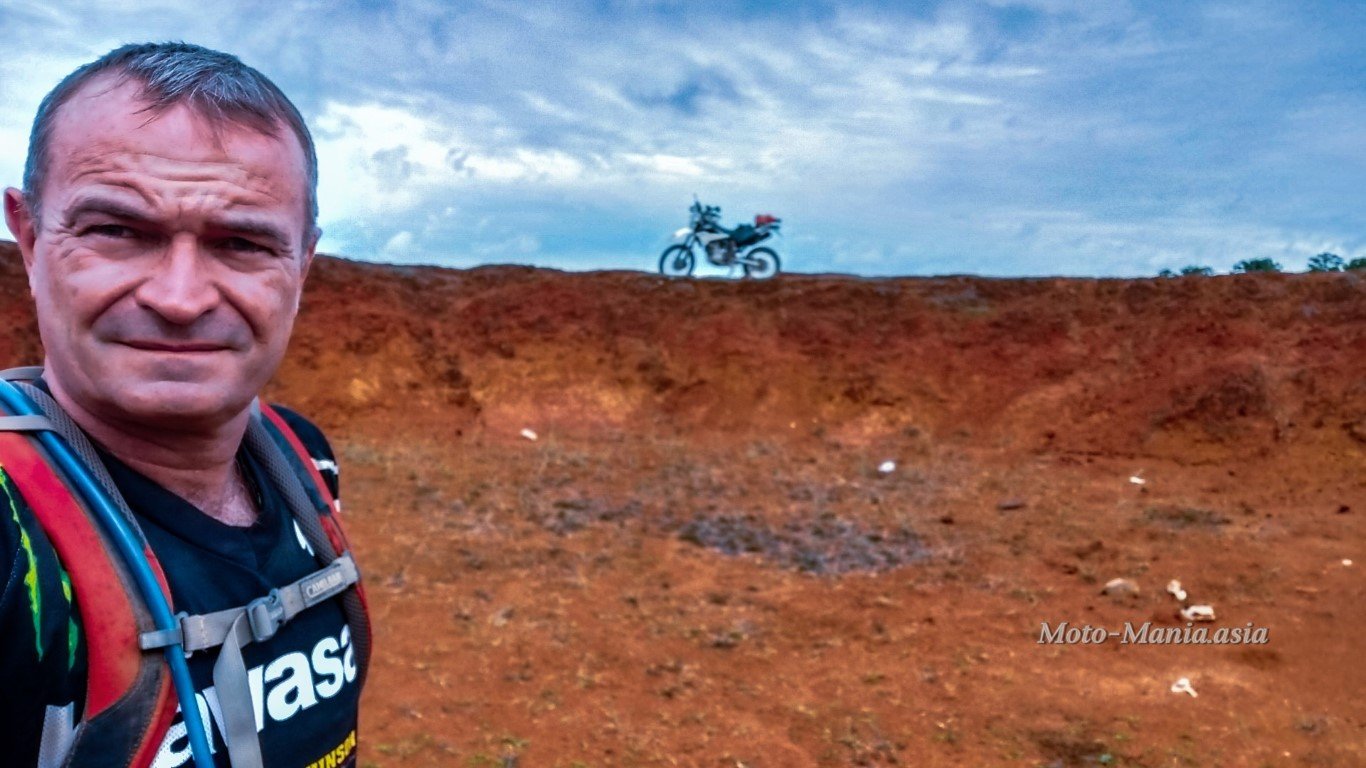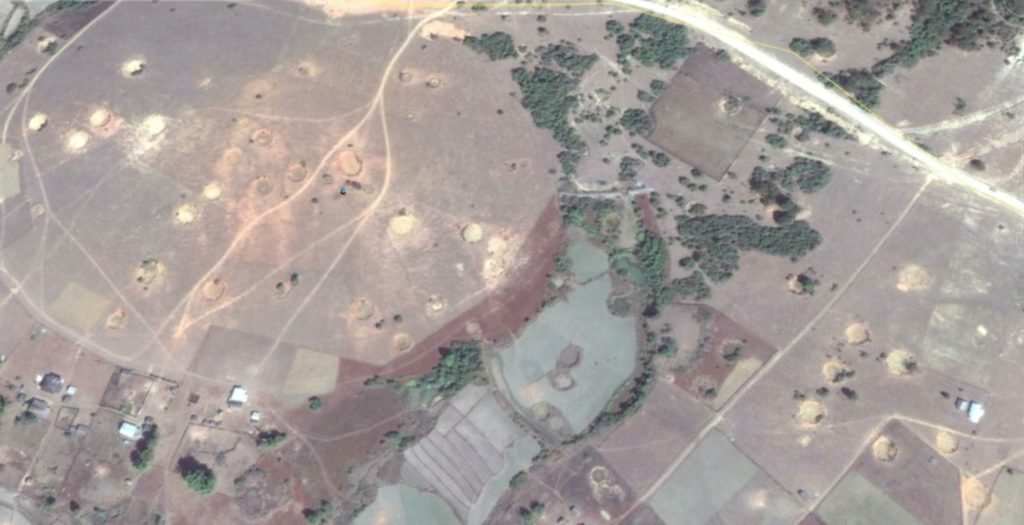 YouTube Video
Worth a visit as part of a day trip heading out to Plain of Jars site 52.
It is quite mind blowing to see these craters and try and imagine what happened here not that long ago.
It is the shock-wave that kills, not so much the bomb and fragments
Cheers
Brian