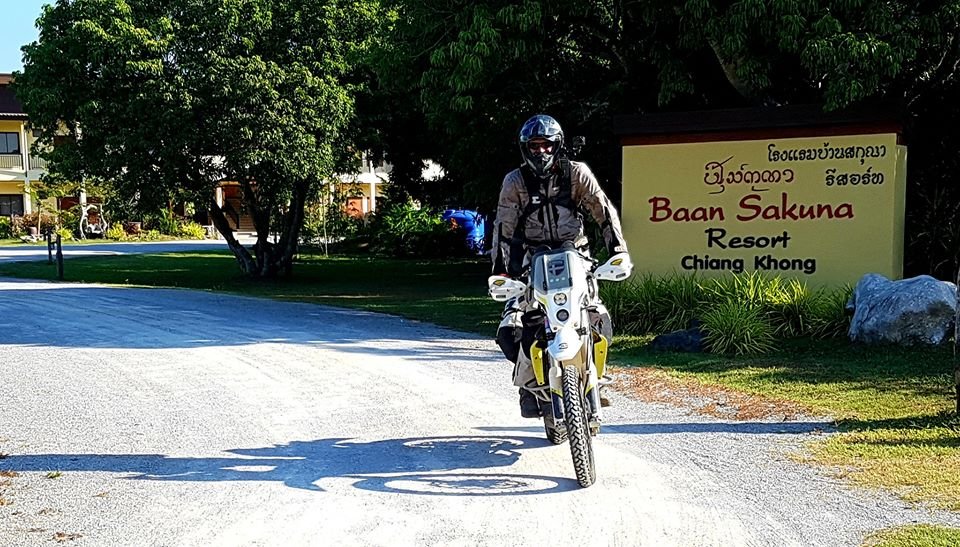 November 30th.
Time to head off to Laos again for the end of year trip.
What better way to start a trip than easing myself in to the dirt with David and his son Nak.
Arrive the night before. Ready to roll the next morning on some pretty good trails. Had a taste of the trails with David last year.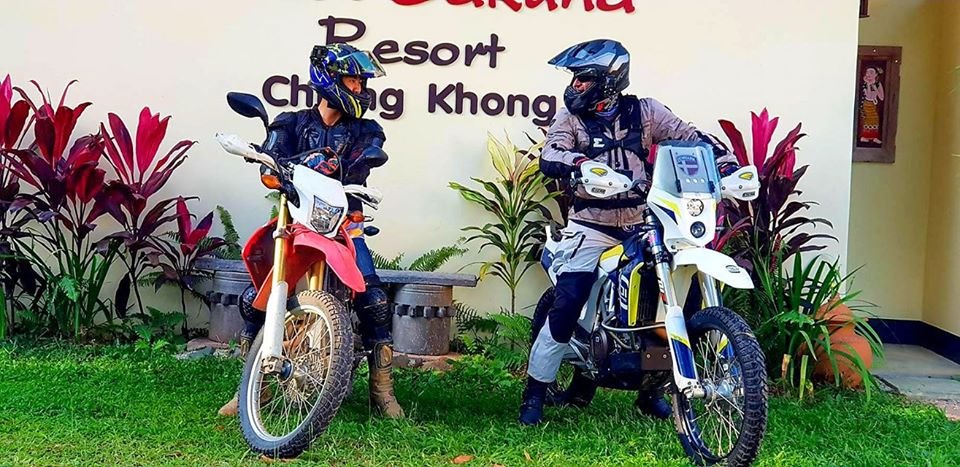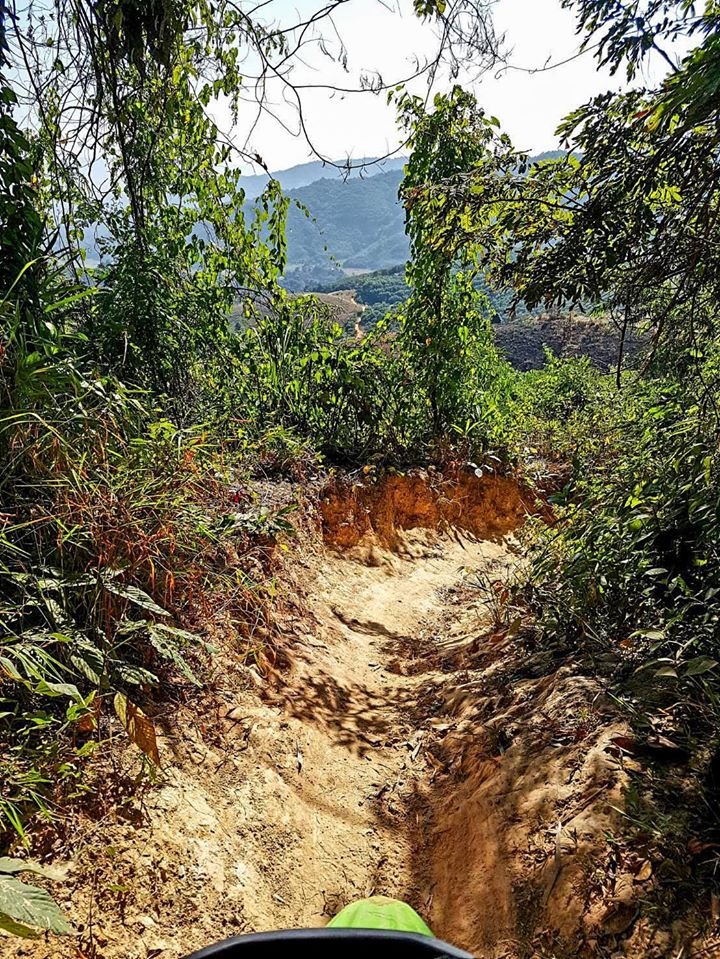 This was incredibly steep and when you see each other. No where to go. The guy coming down locked the rear and a small collision.. But no dramas and all good friends at the end. Even a happy snap together.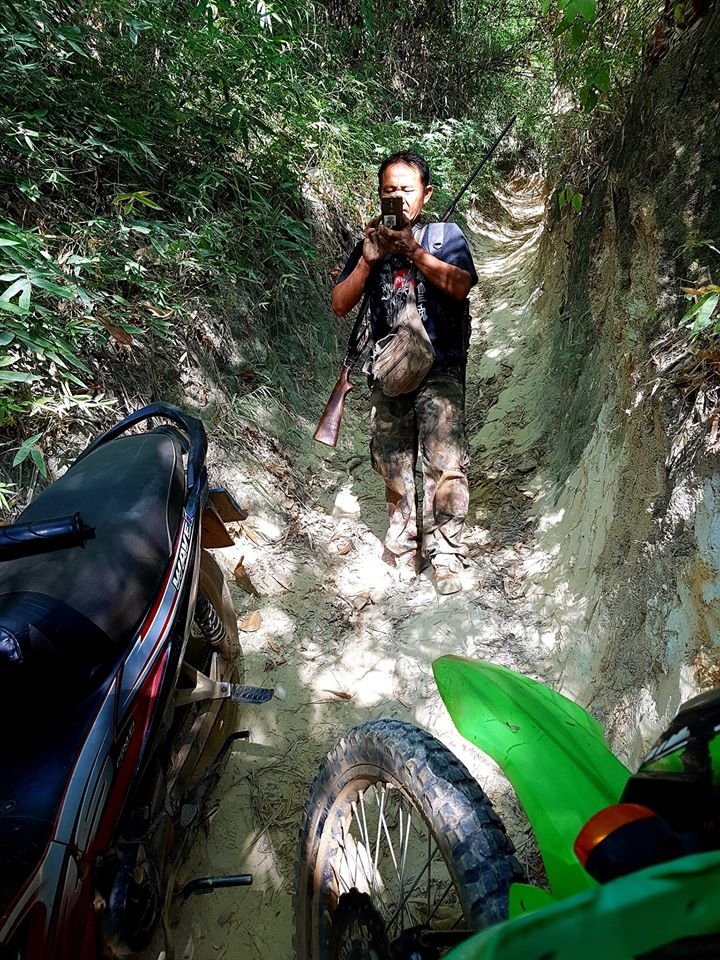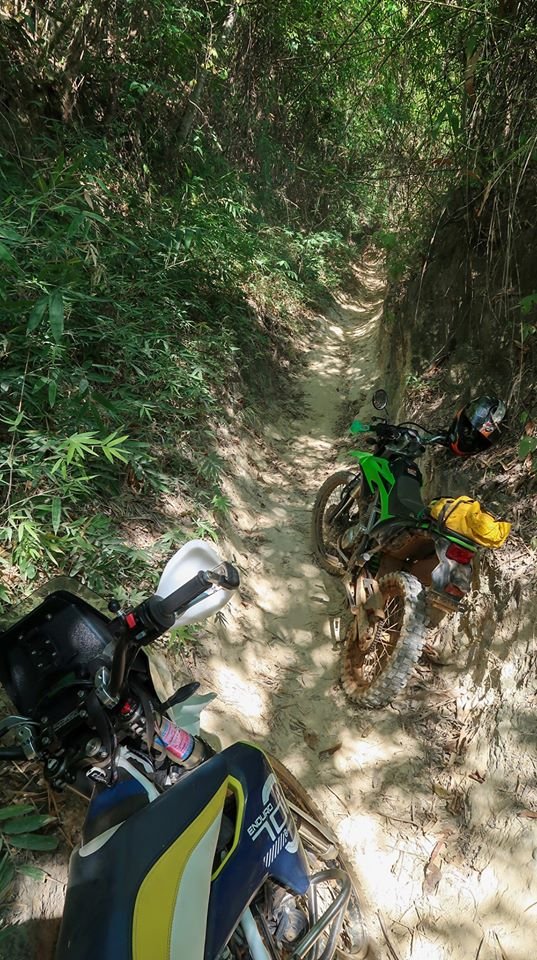 Great views and steep dusty climbs all around.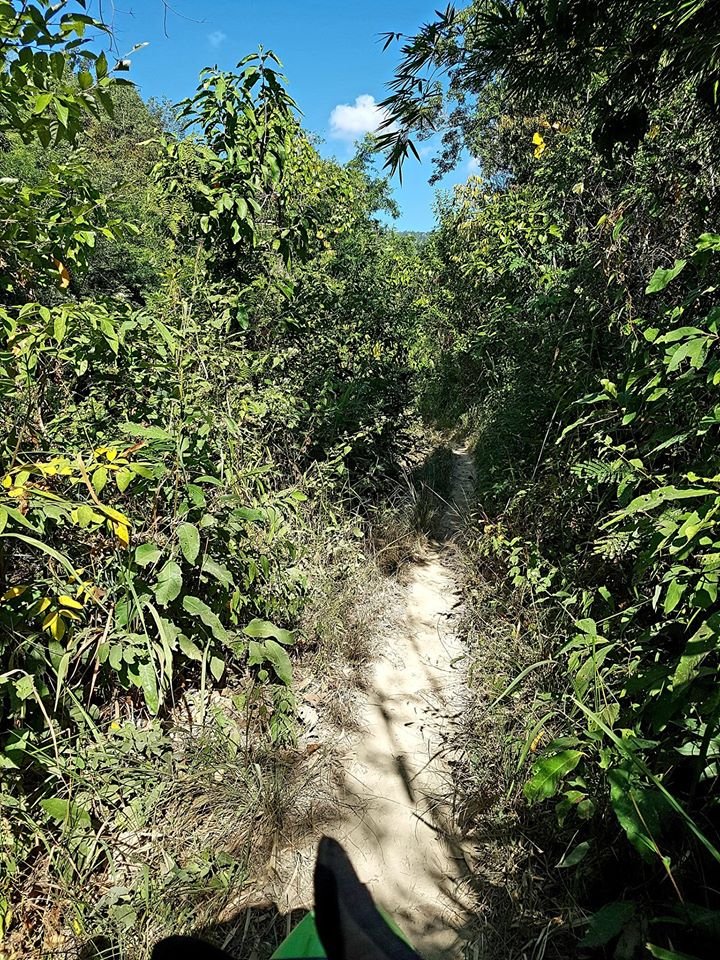 Time to catch our breathe.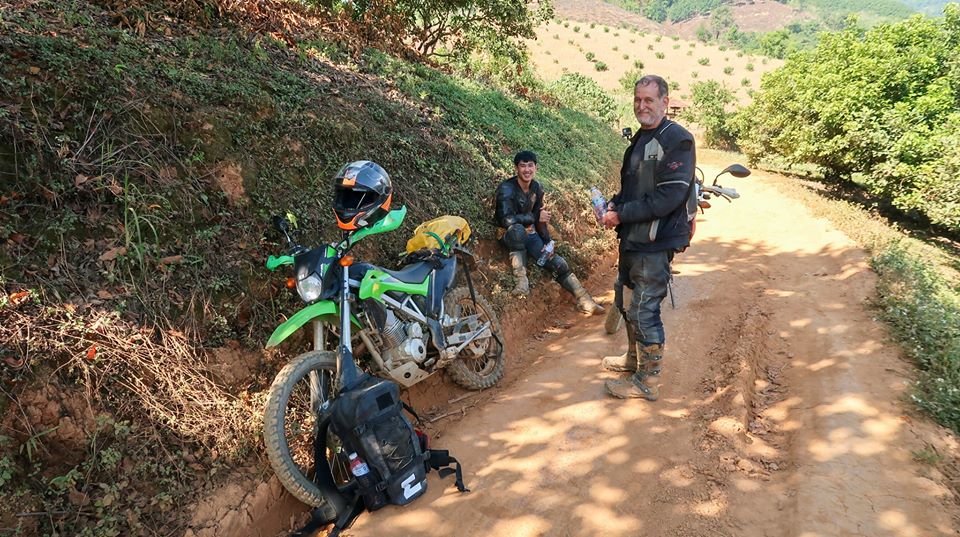 What goes up….. Must come down.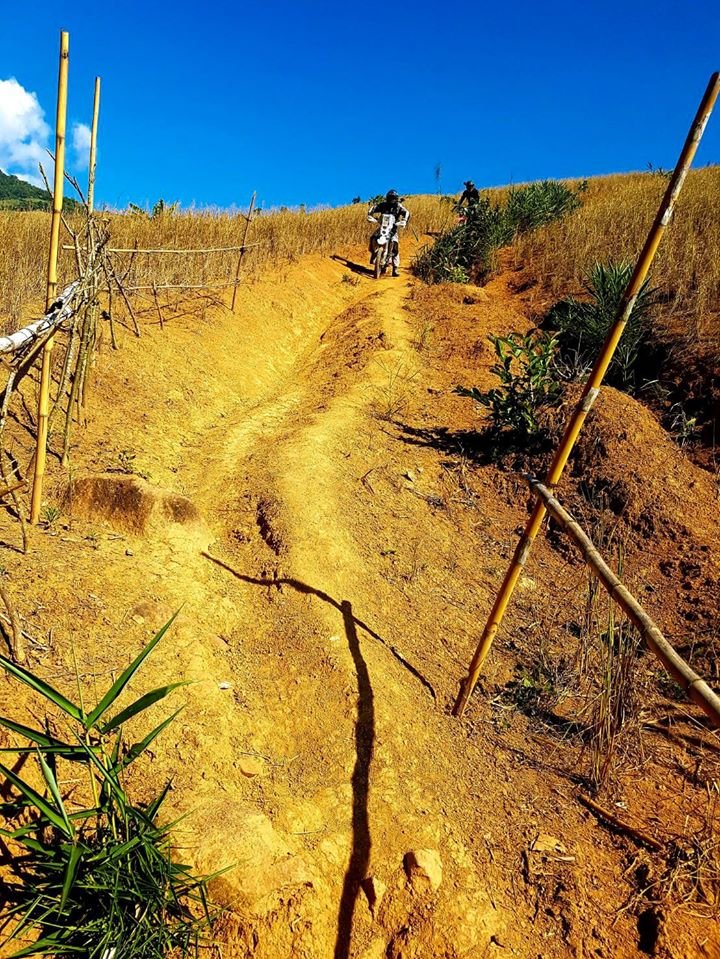 Some good ruts, rocks and washouts down here. Bit of a handful on the 701.. But getting use to the bike on these rides.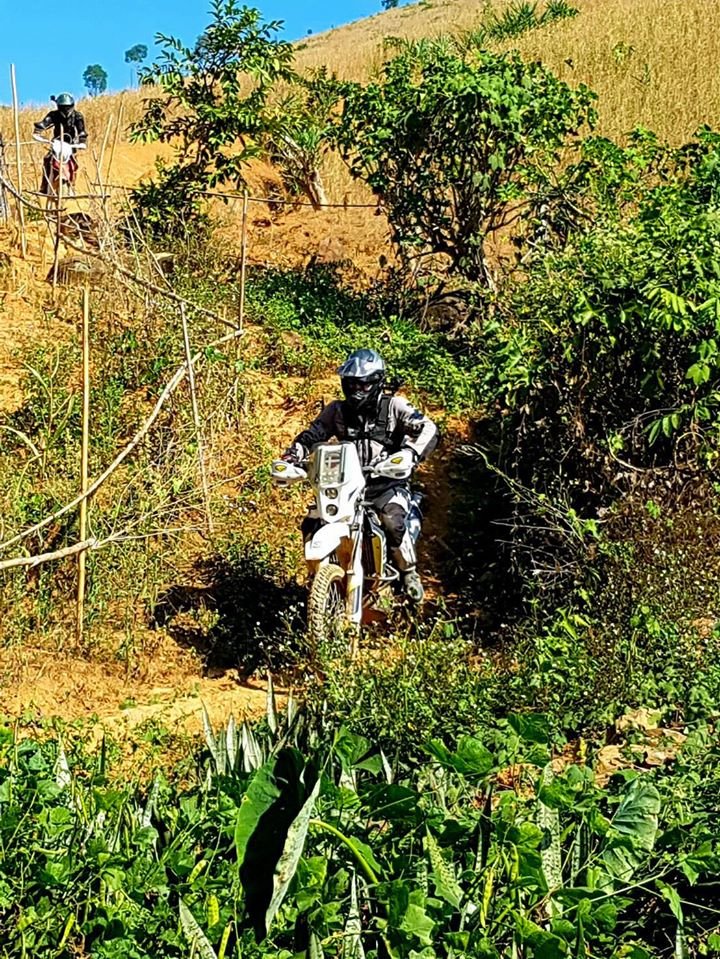 Nak riding the CRFl 250 like a champ.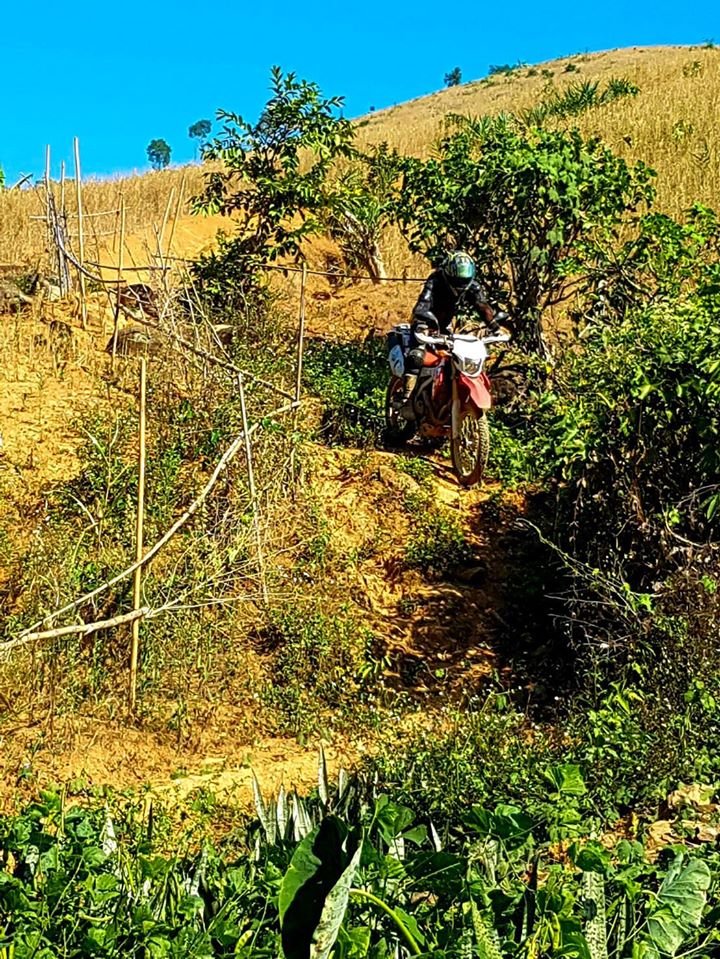 Thanks for the pictures David.
I am usually the one snapping away.. So nice to have a few snaps back.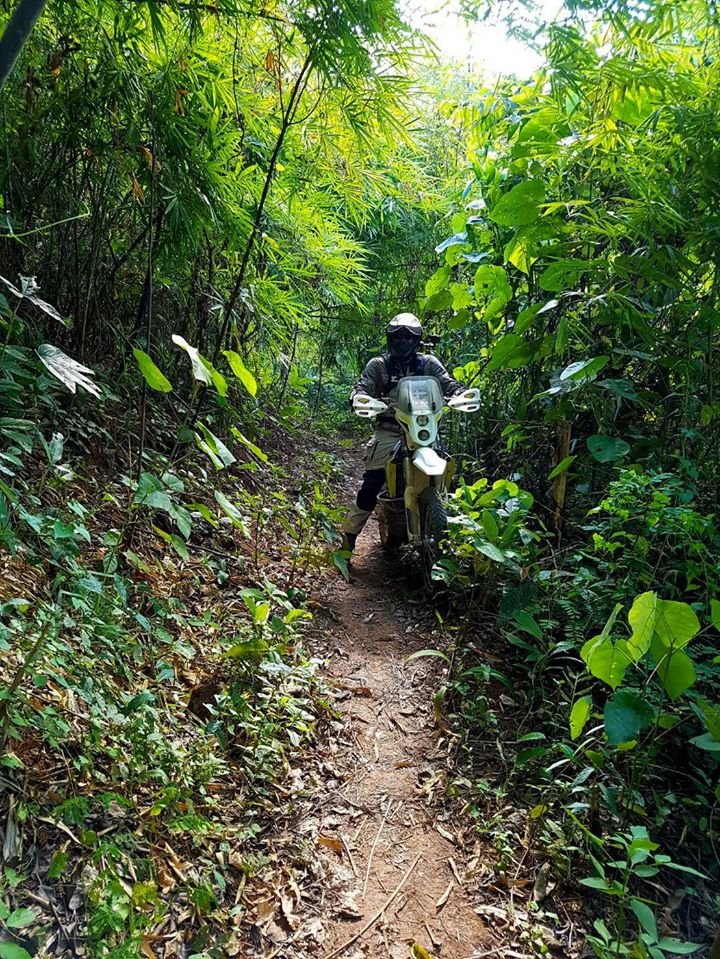 A wrong judgement on the right and you are in for a little fall down the hill.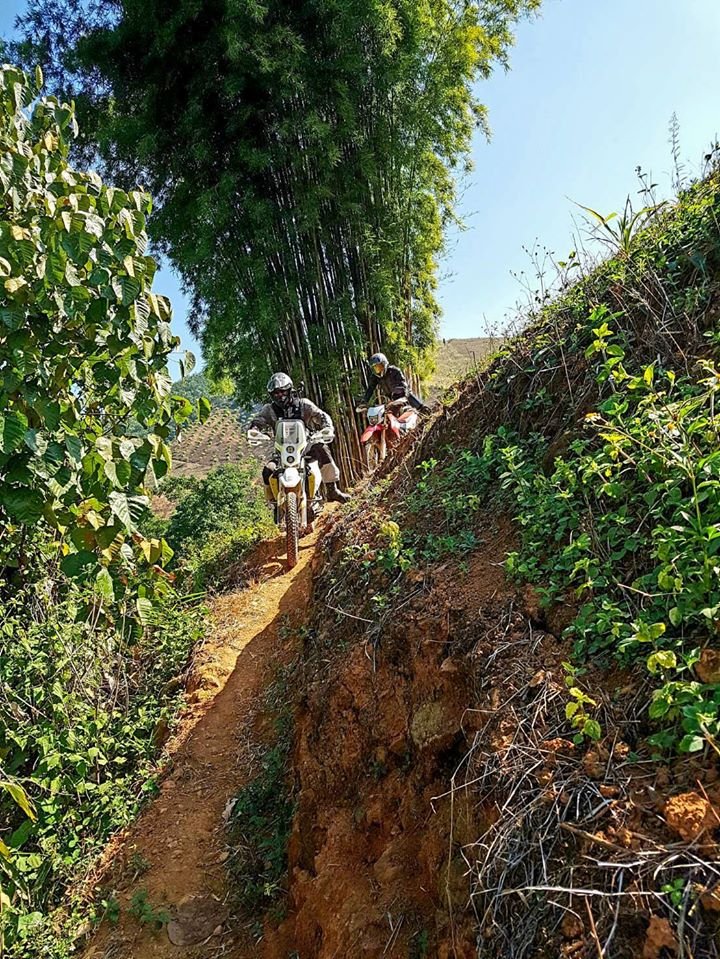 Super happy with the 701 on these trails.
David and Nak.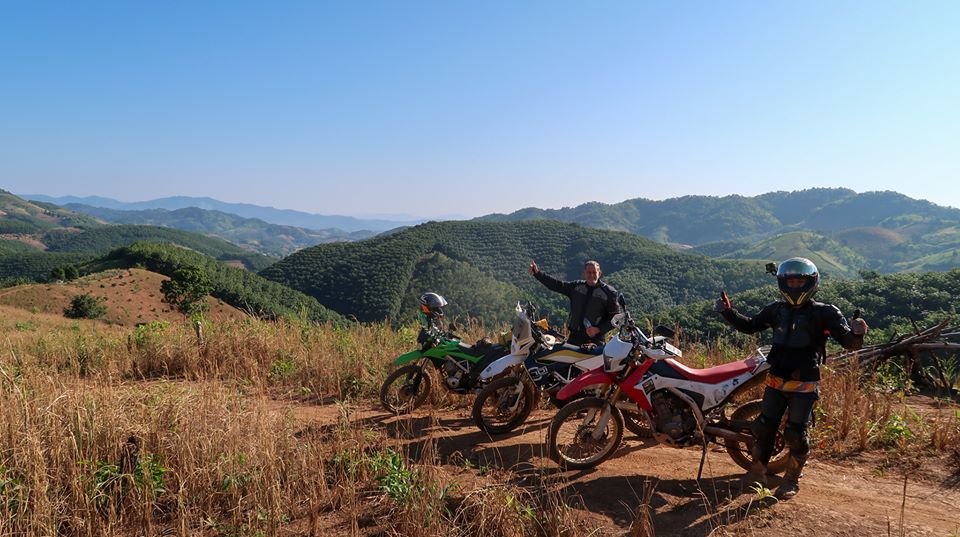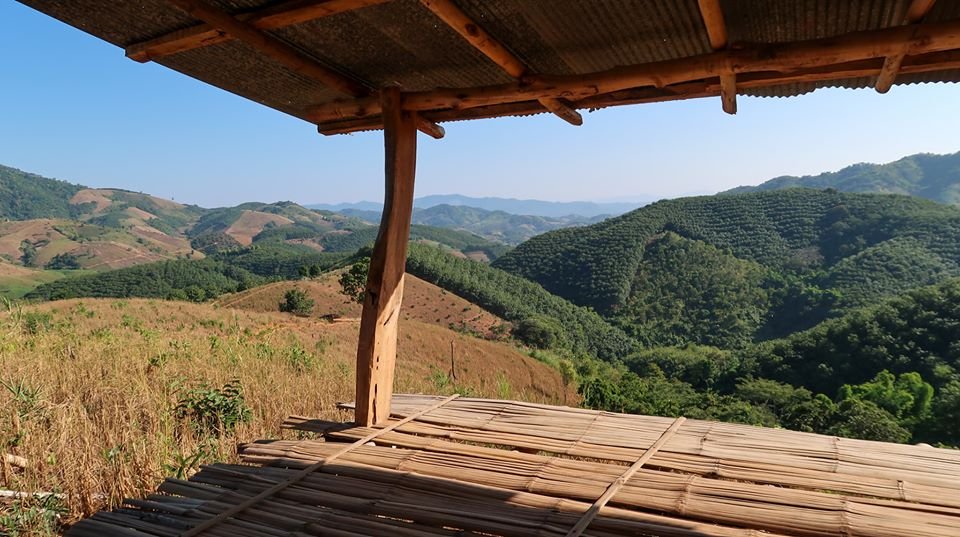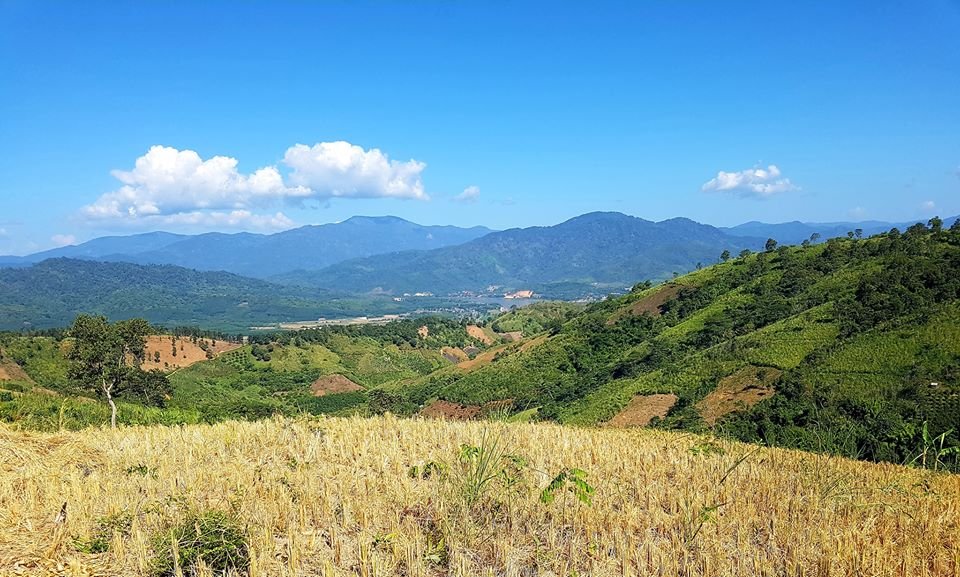 One of my favourite scenery pictures of the day.
Says it all..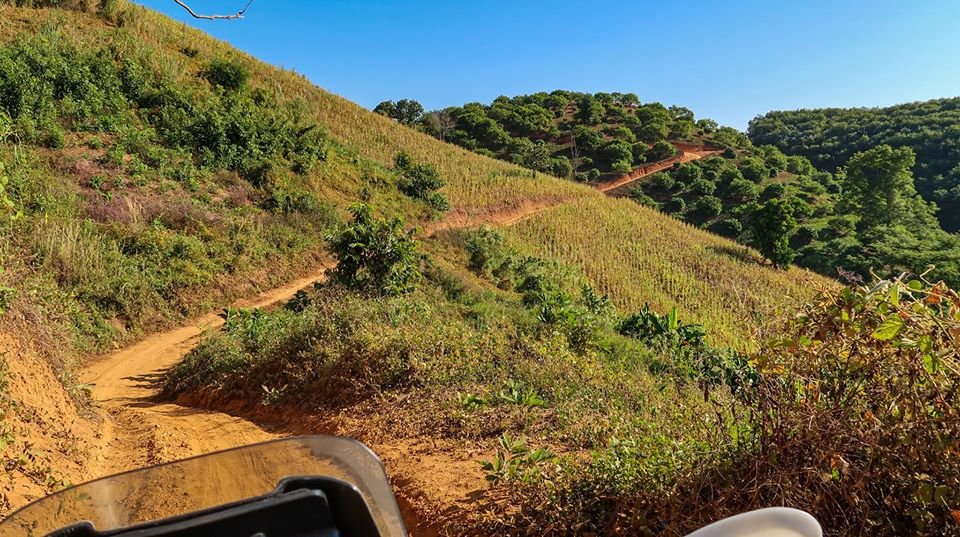 Time to say Good Bye for now and head off to Laos.
A great weekend and days riding the trails with David and Nak.
Let's do it again soon 🙂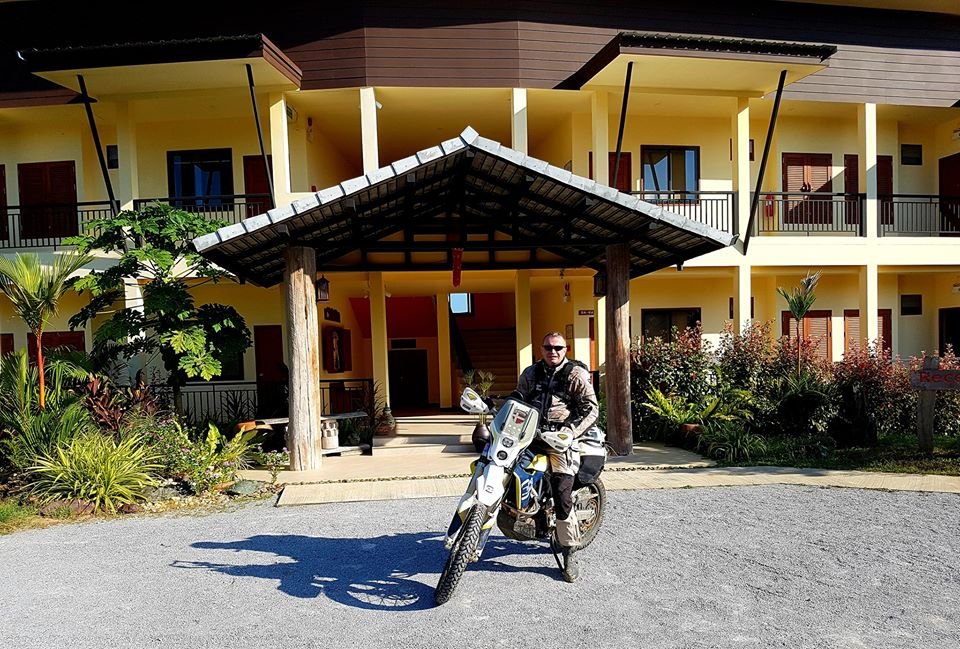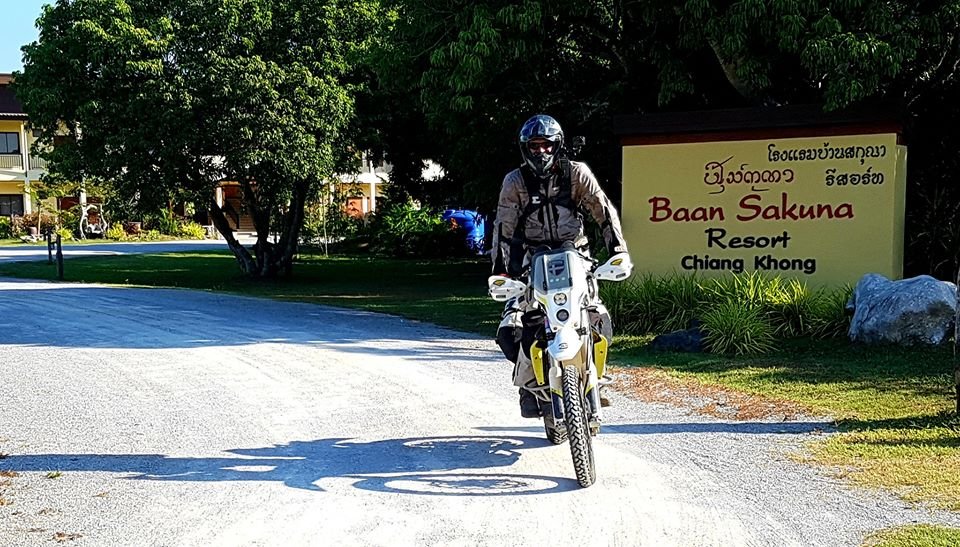 YouTube
Chiang Khong – Rumble in the Jungle
YouTube
Husky 701 Hill Climb
Pictures contributed by both of us.
Cheers
Brian