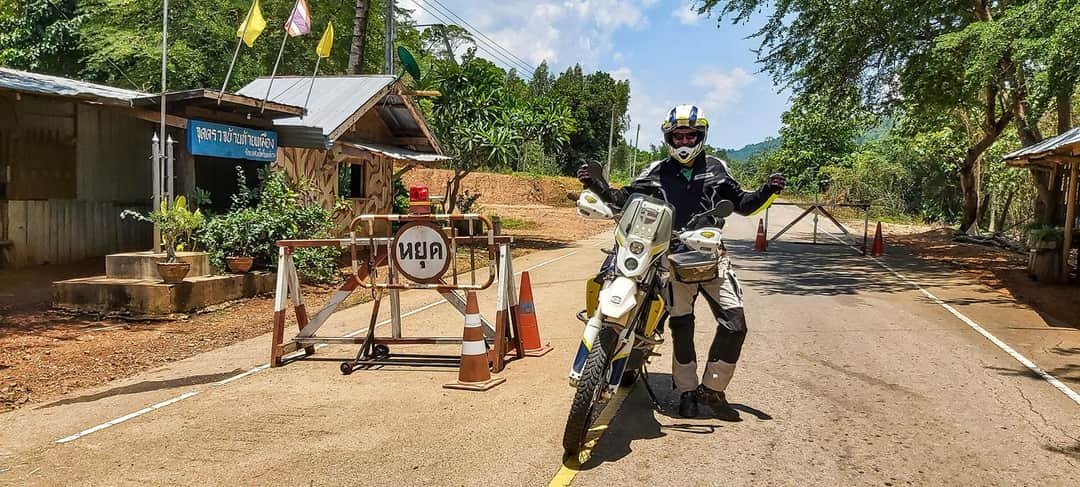 GPS Coordinates 14.03361° N, 98.99096° E
Located in Kanchanaburi on the border with Myanmar.
Quiet back roads and a rough narrow road to the Border Patrol Police stopping a short distance from the actual border.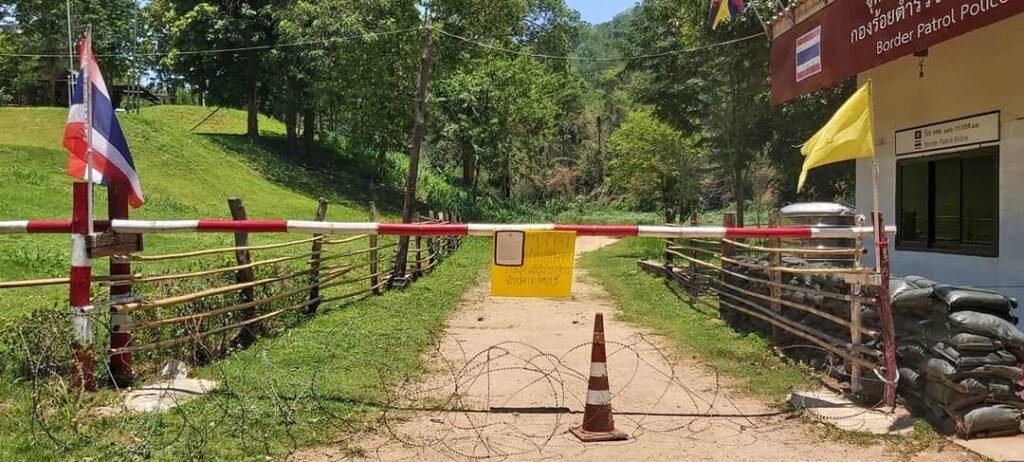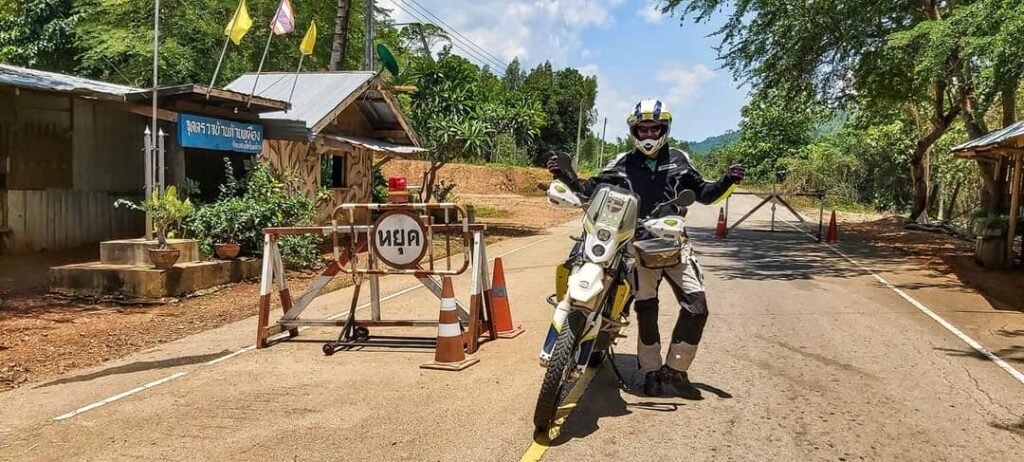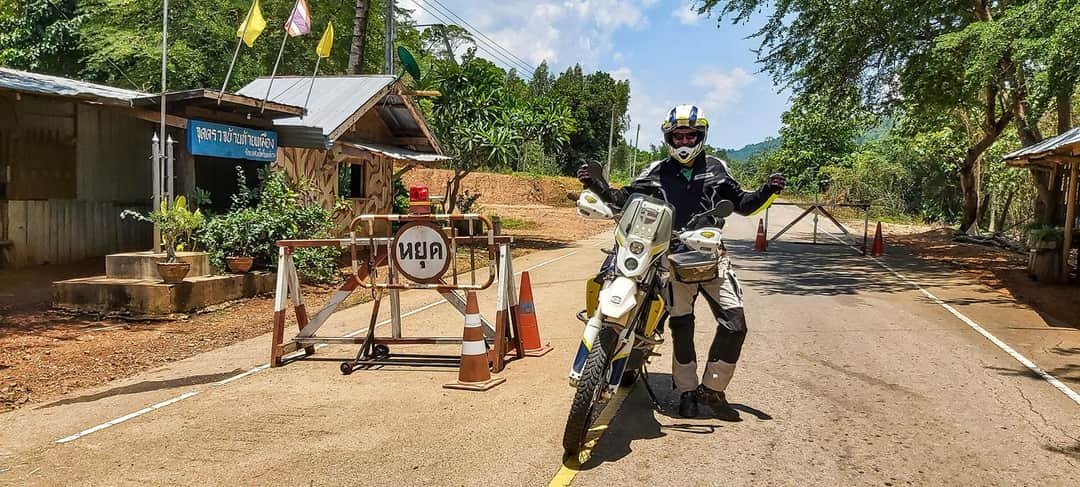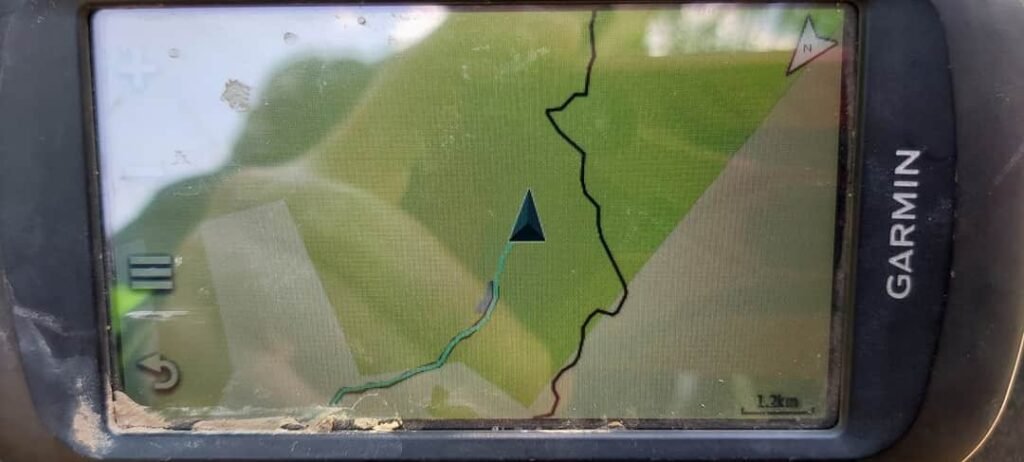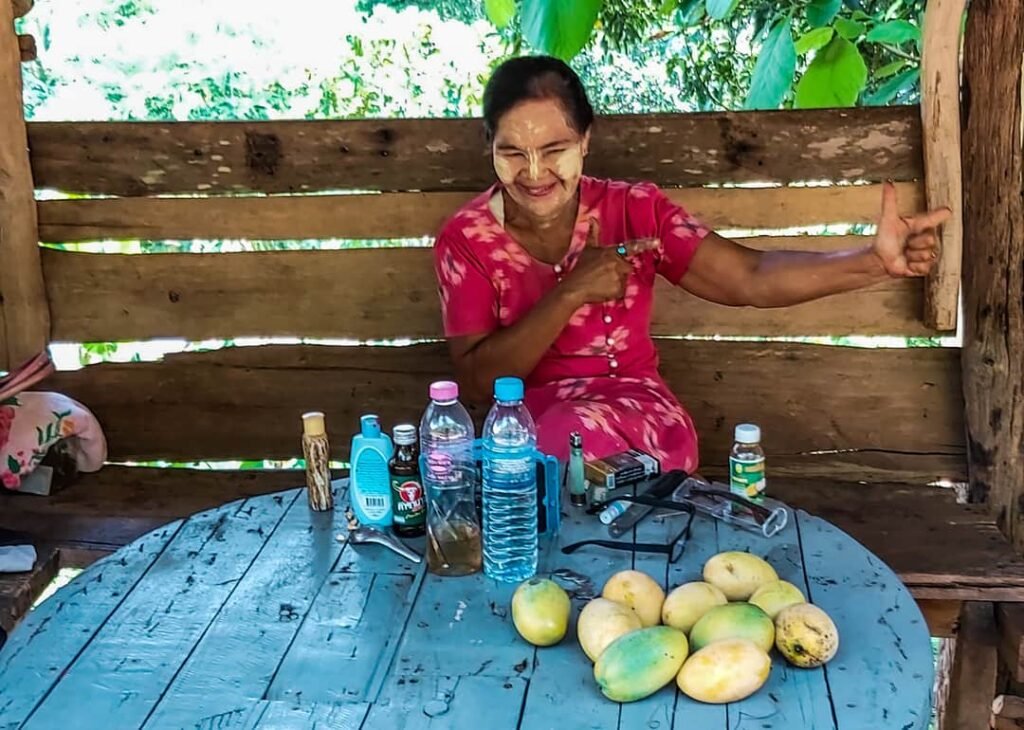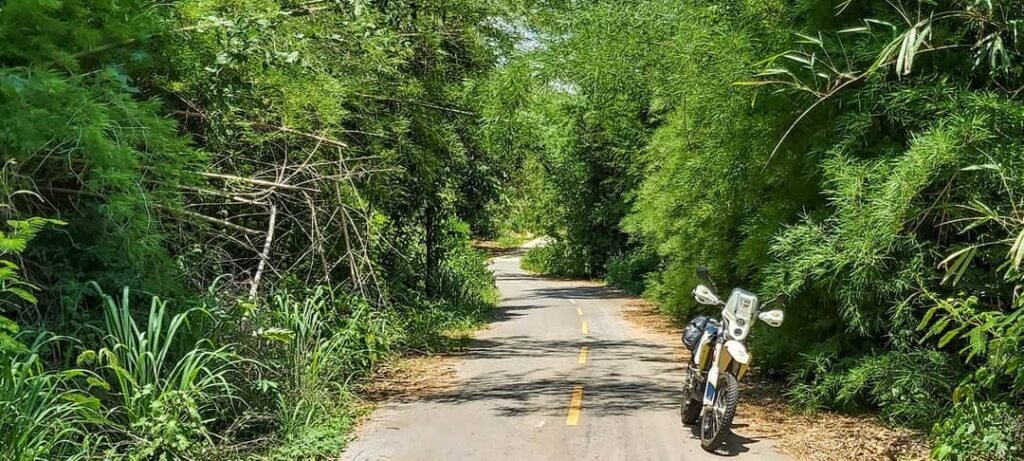 A nice ride here through the back roads.
Super friendly locals. The kids stopped walking and gave me a Wai as I rode past.. Don't see that very often these days.
Stay in Saiyok Noi and go out for the day exploring. Dual Sport, Adventure bike will be fine on the last dirt part. The rest doable on a normal road bike.
Cheers
Brian