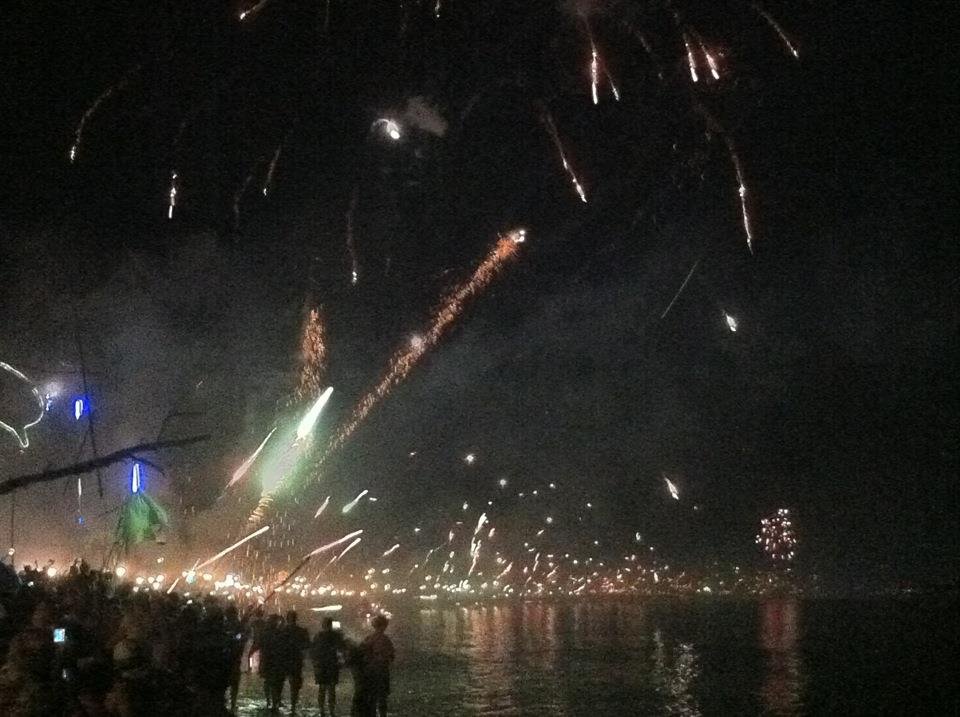 Back from a nice long weekend to Sihanoukville.
Friday we left early to beat the Bangkok traffic and any holiday traffic. Took the back way out to Chonbouri then on to Chantanabouri.. Lovely beach area here, stayed the night and a little ride around the scenic road.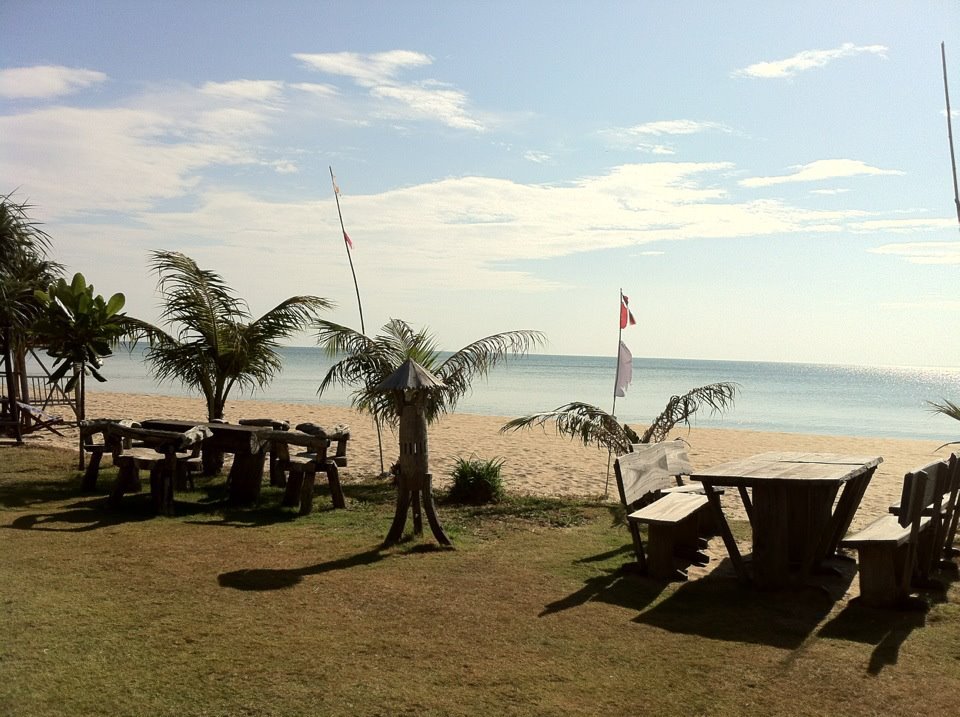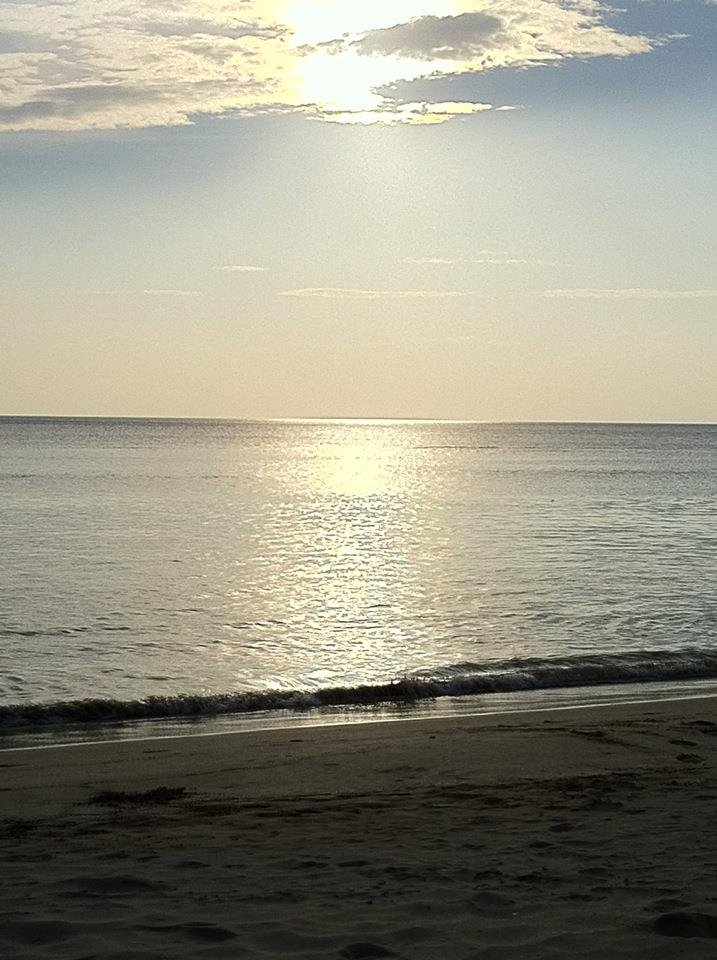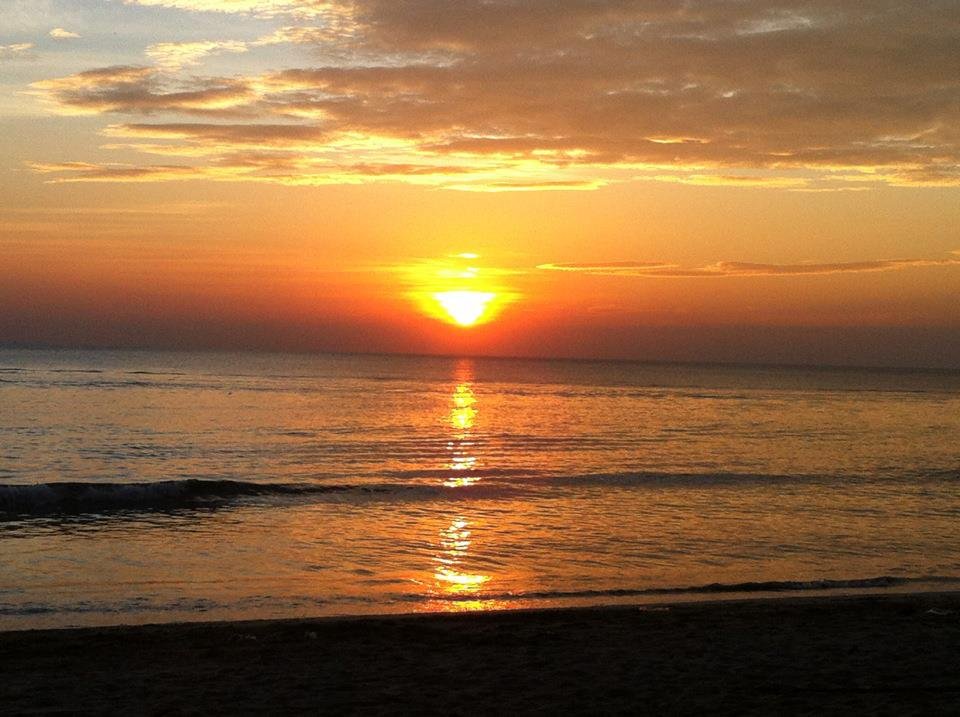 Wake up and off to the Thai / Cambodia Border.
Thai side all very straight forward.. yet again.. No one wanted copies of my green book and passport etc.. Not sure if the regulation has changed as had the same in Tha Li going to Laos..
Cambodia side:- No hassles what so ever.. Asked for my visa on arrival form.. filled it out and handed USD 20.. " oh no Sir.. only baht.. 1,000 baht" me " I don't have Baht, only USD and I called your embassy in Bangkok and they told me it is only USD $20″ " OK Sir, 25 dollar.. Service fee". I agreed and couldn't be ars3d arguing over $5 for 20 minutes.. It is the way it is and we are not going to change it.. Just need them to work for their corruption 😉
Then over to customs to ask for the declaration form.. No form available.. We were pretty insistent. Told it is not needed at all there is only a form for Cars. If you want a form to contact the Embassy in Bangkok.. They would not give their names or numbers so I took note of the ID numbers on their badges.. But at the end of the day.. If the cop wants to extort money he will find something anyway..
(please don't reply telling me otherwise.. I believe everyone.. just letting you know our experience with regards to the custom forms – we tried very hard to get one 🙂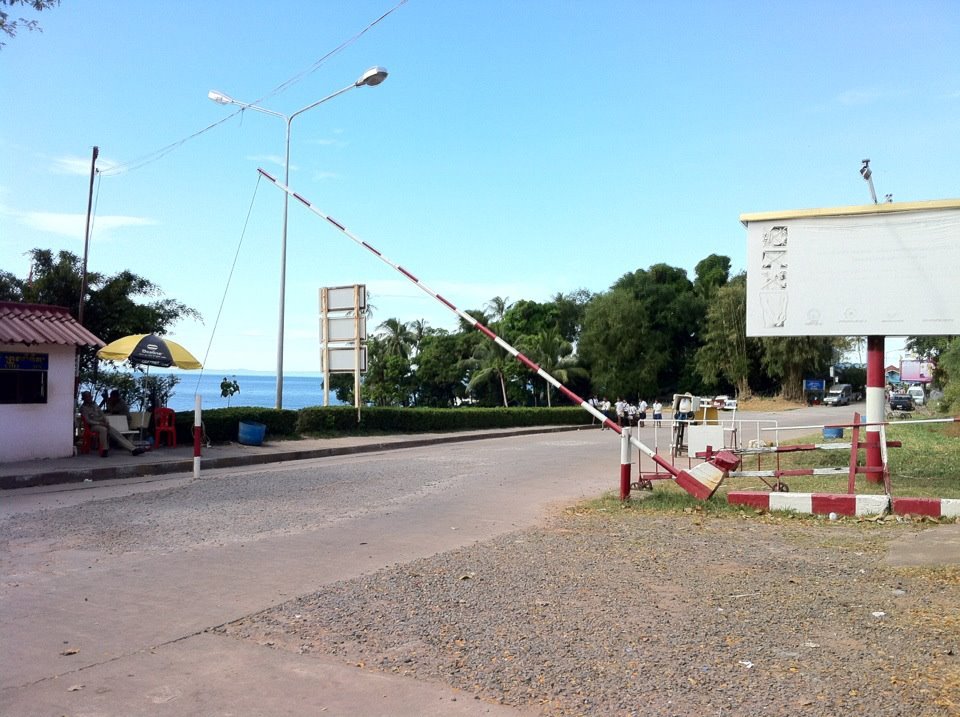 Off we go to Sihanoukville.
The road is very remote and mostly in good repair.. Not really a sports bike road but OK.. Some washed out bits or under repair bits.. but generally OK.. Then on Highway 4.. Welcome to Cambo driving especially the overtaking.. amazing and extra busy with all the new years traffic.. Do as the Cambodians do and all was fine.. Dangerous but my evil side enjoyed it in some weird way 🙂
Really nice fireworks on the beach.. What made it special was just the locals and tourists setting the fireworks off.. not some big expensive choreographed display..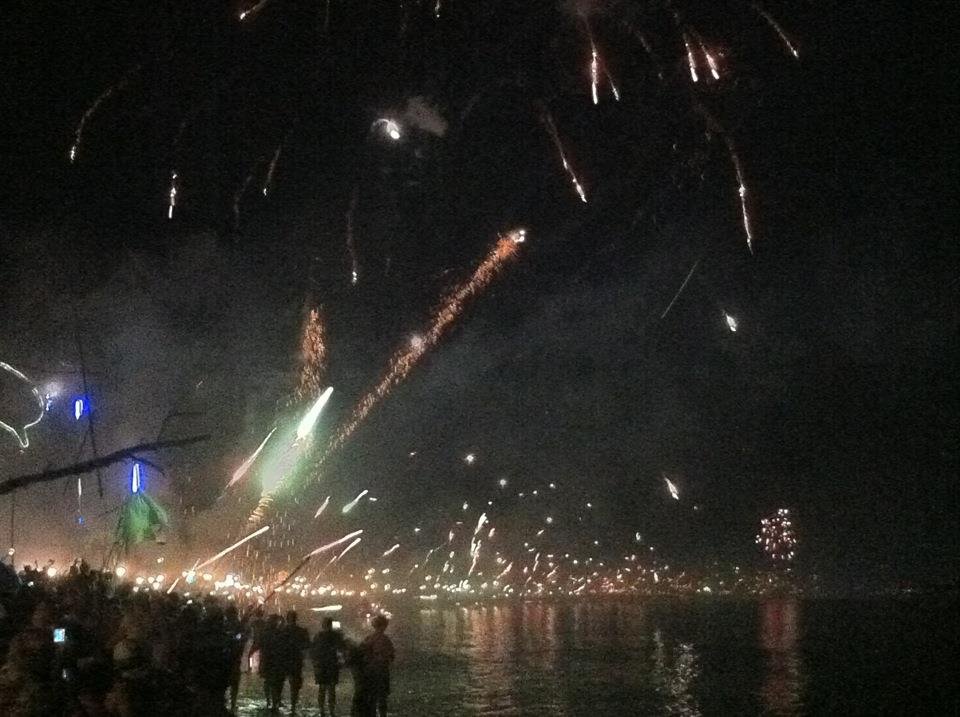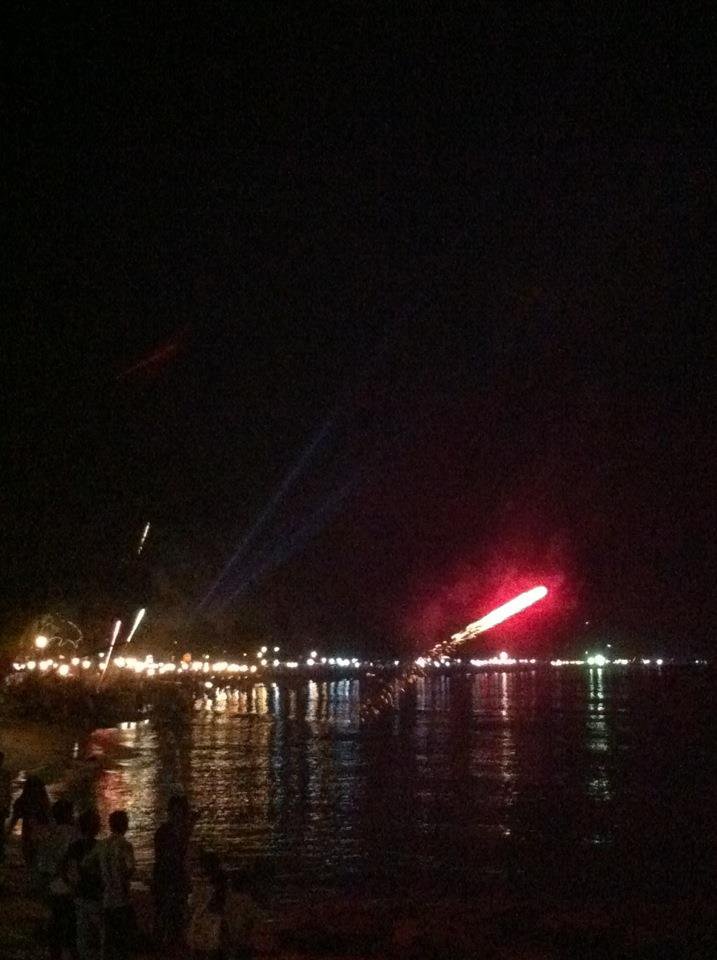 Short video of the fireworks:-
New Years day we left the bikes locked up and just took it easy with massages and beer and food and a walk around and a sun downer by the beach.
Plus a spot of Black Jack.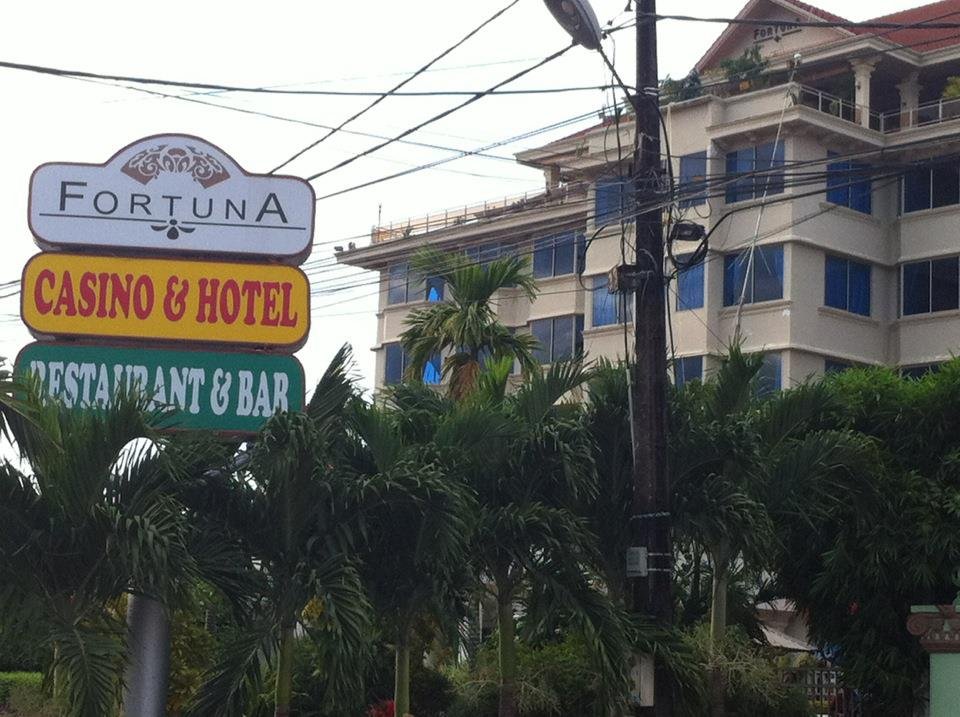 This was a nice place and central.. only space to lock up two bikes inside a small holding area with a big padlock.. There is a security guard outside all the time.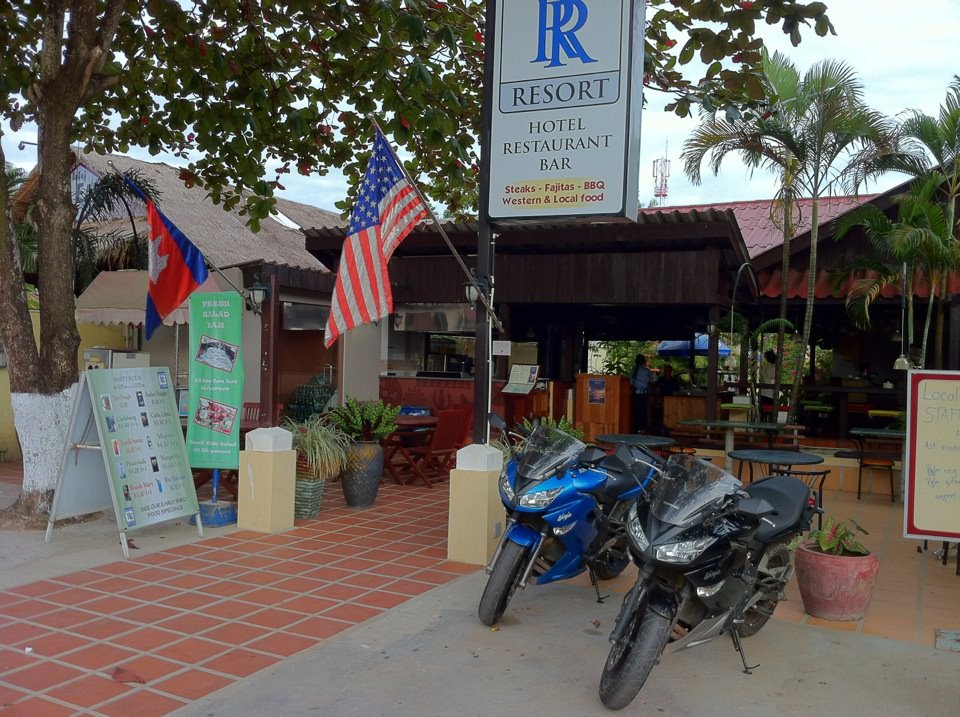 Made good time on the road to the border as we knew what to expect this time
Sihanoukville to the border about 3hrs 15 mins minus one break.
No hassles leaving Cambodia.. Just the finger and thumb scanning exercise and off.. No paper work etc for the bikes.. Customs really don't care.. Note:- No insurance available at the border on the way in.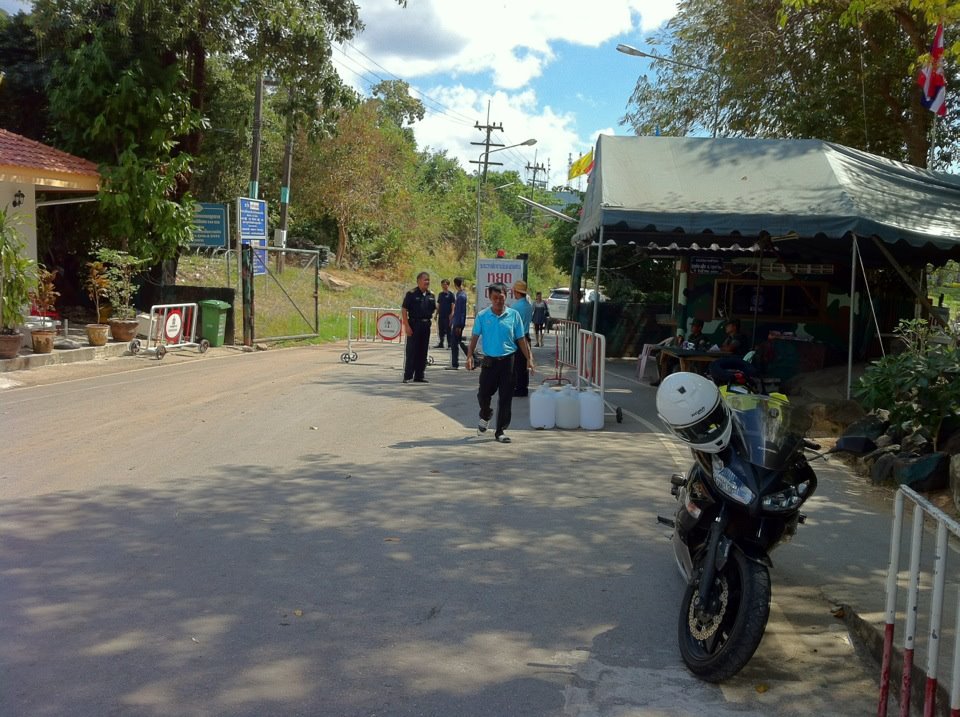 We saw this sign on the way down so thought we would get out picture taken on the way back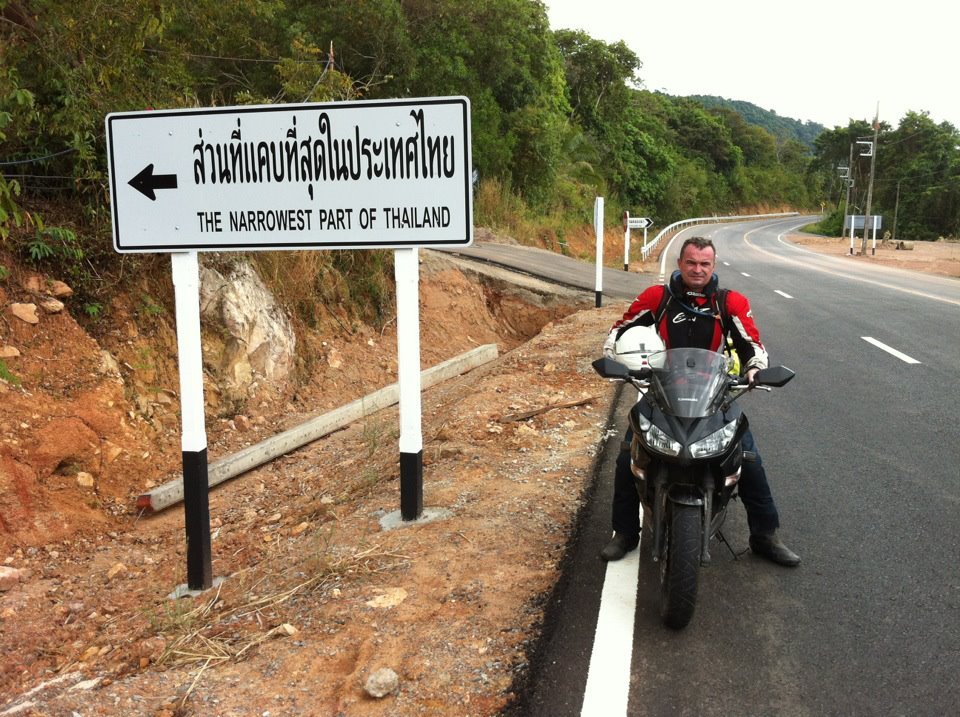 The route back from Sihanoukville to the border. 230km 3 hrs 15mins
We lost at least 1.5 hours at the border.. Paper work and a lunch that took forever to come.. probably just as well as we could cool down as it was getting very hot outside. Left Sihanoukville at 8:15am and in Central Bangkok by 6:15pm
The route to Bangkok from the border. 410km to my condo in Ari. A little over 5 hours with two stops taken out. one for petrol and the other for petrol and a rest as the knees were killing me on the Ninja :). plus the pic by the sign.. Fair bit of traffic leading up to Kleang.
Glad we did it.. and will try and go to other areas the next time..
Cheers
Brian