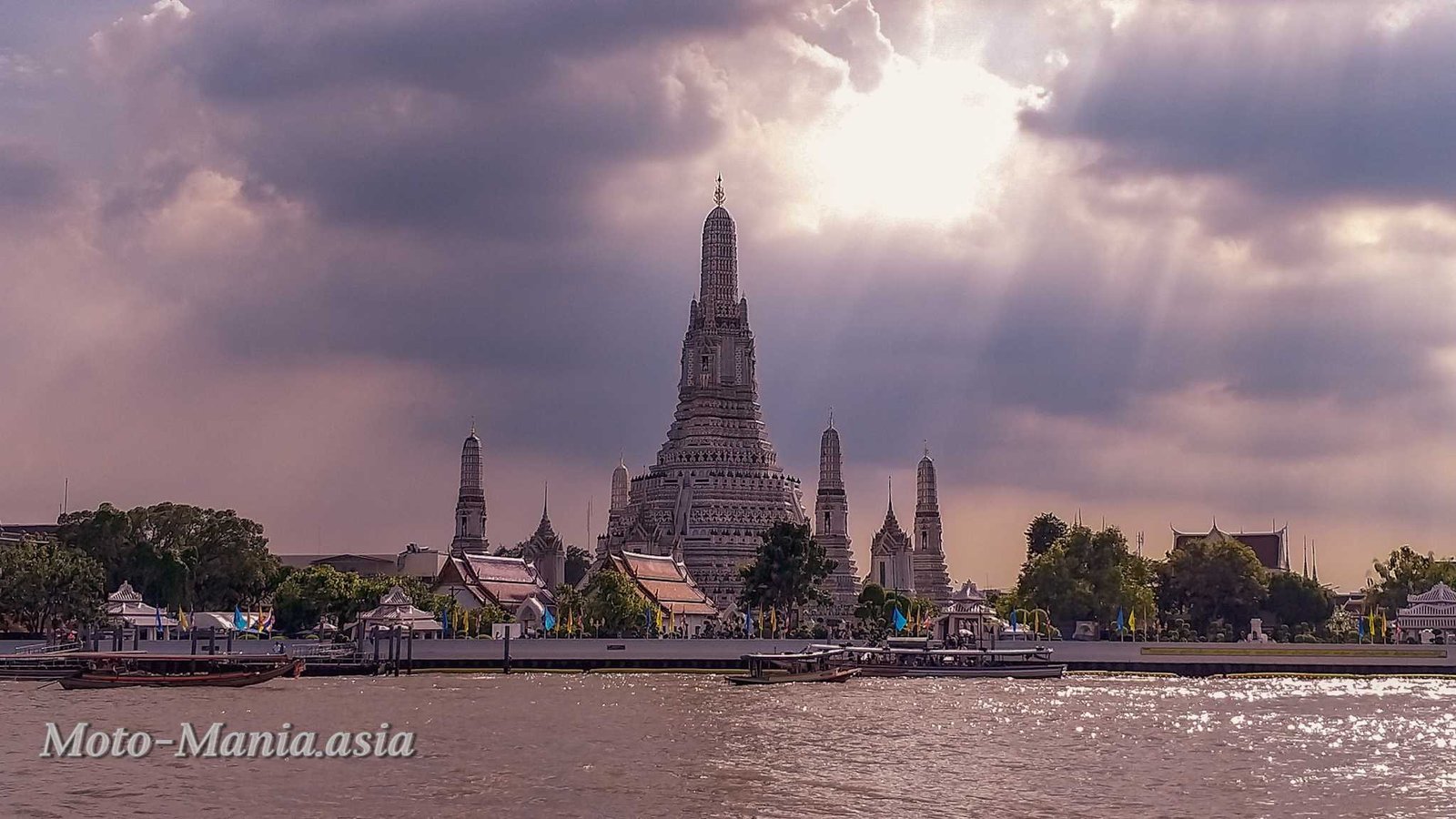 Living in Bangkok. Decided to explore my 'home town'.
Parked the bike at the Condo and headed for the river.
Starting at Khai Ka Pier  13.79882 100.51713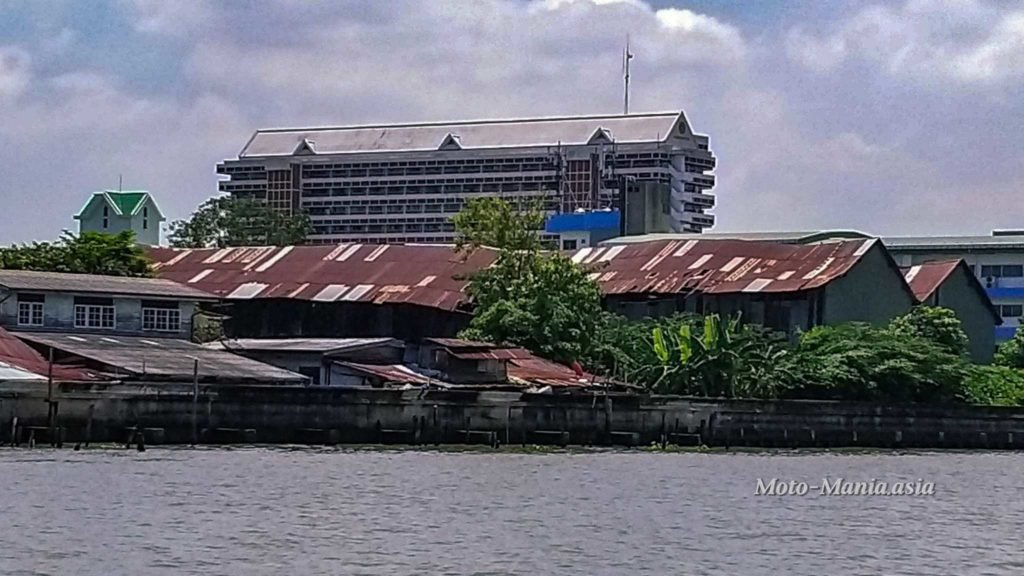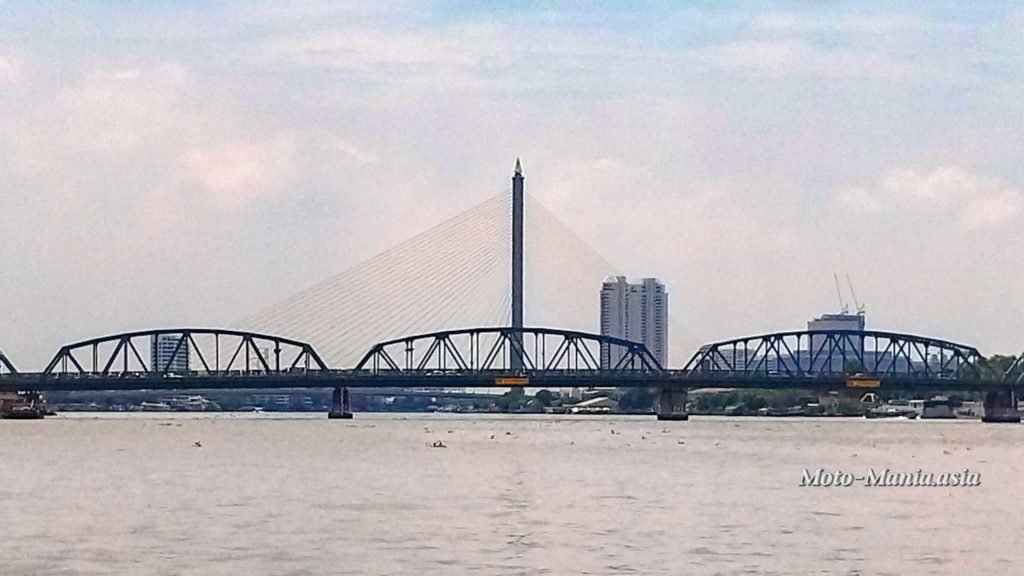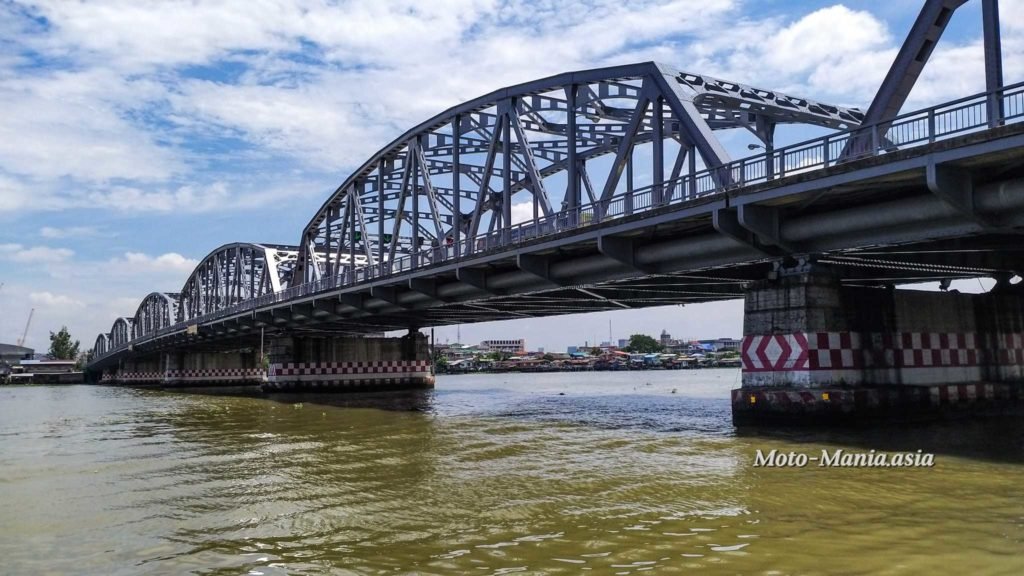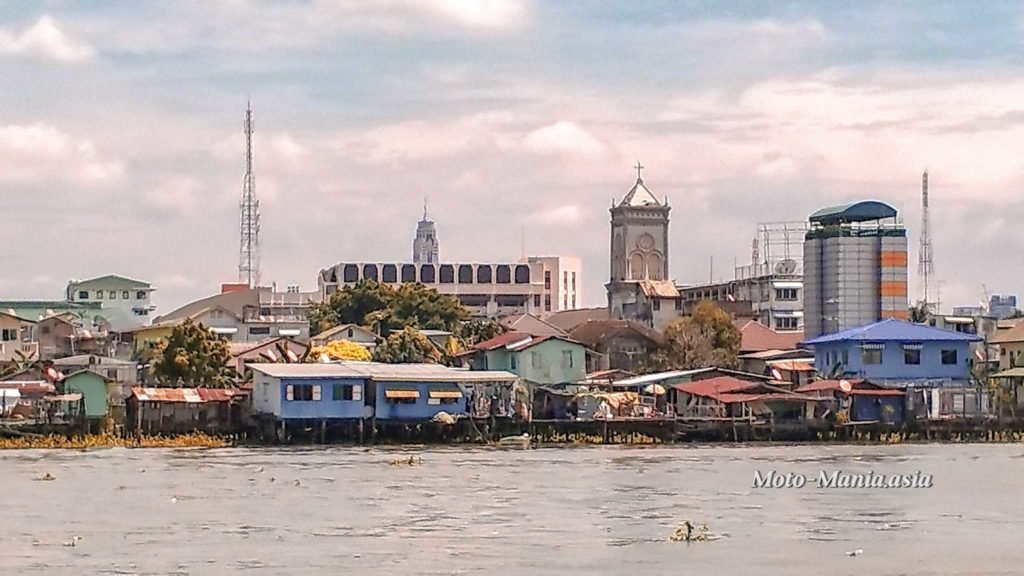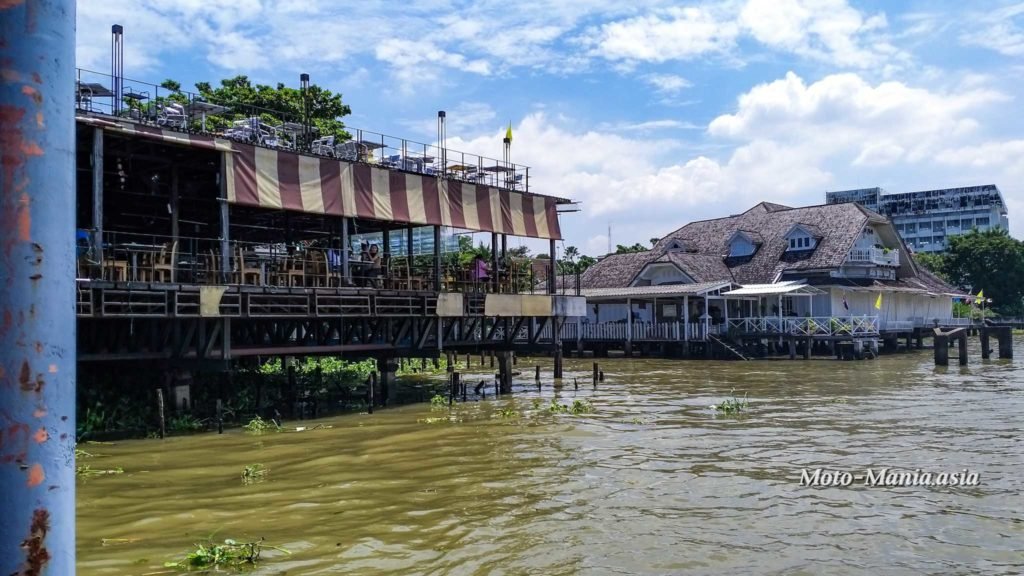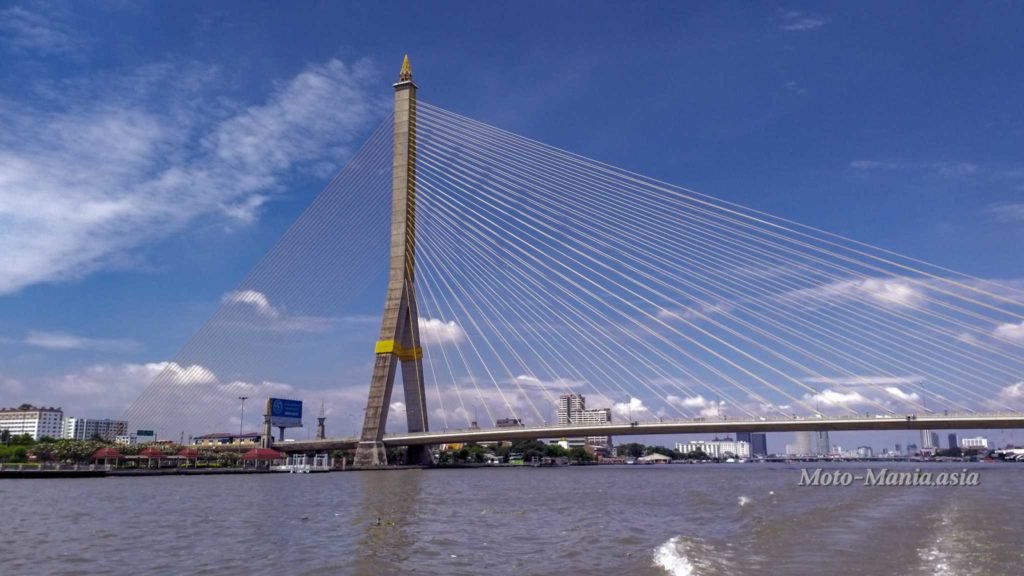 Getting off at the Phra Arthit Pier 13.76349 100.49407 near Khao San Rd
Walk from here to the Grand Palace via Khao San Rd and Sunam Luang Park. .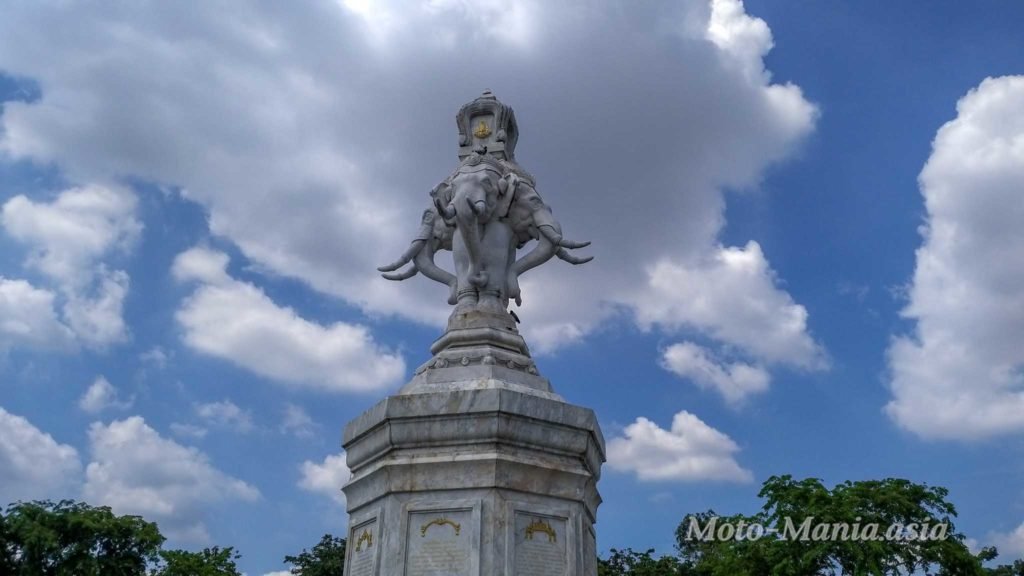 The Grand Palace 13.75234 100.49108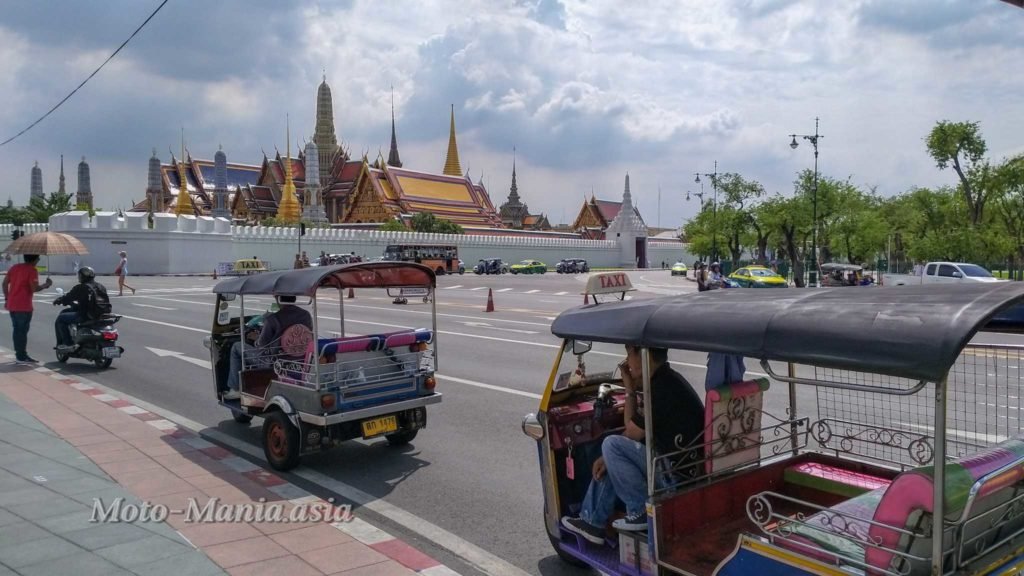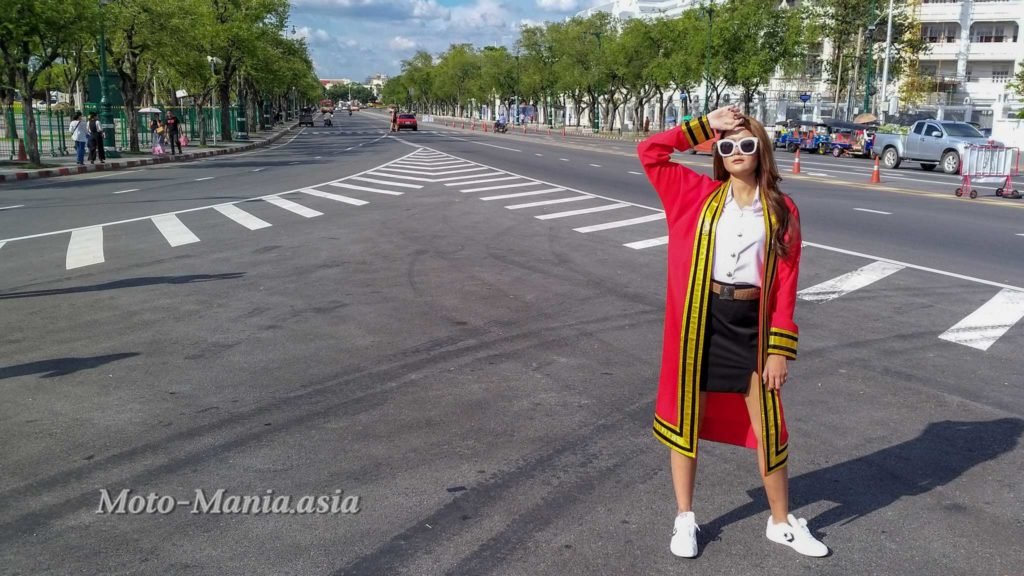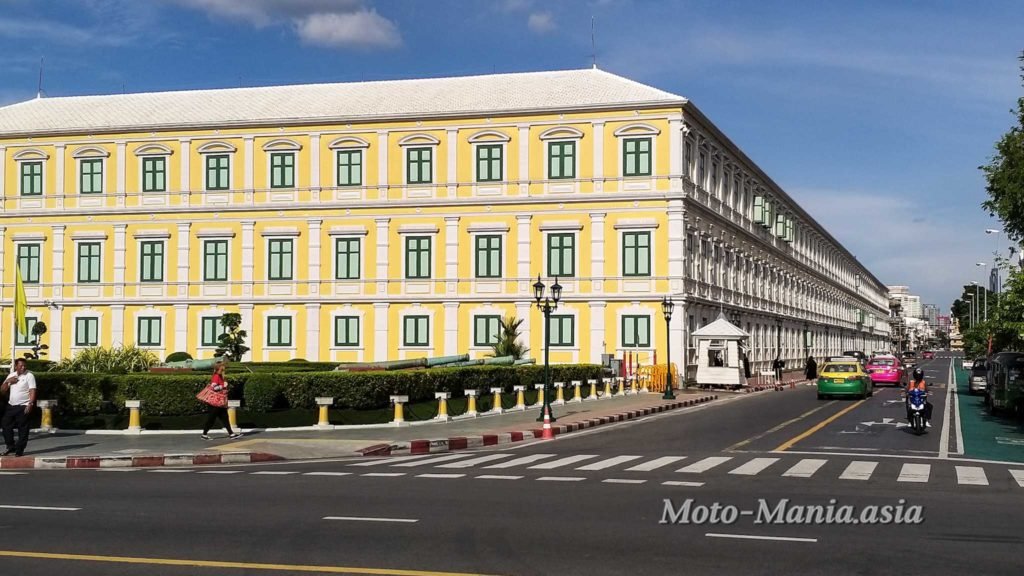 Head for lunch with stunning views over to Wat Arun
GPS Co-ordinates to the restaurant 13.74467 100.49066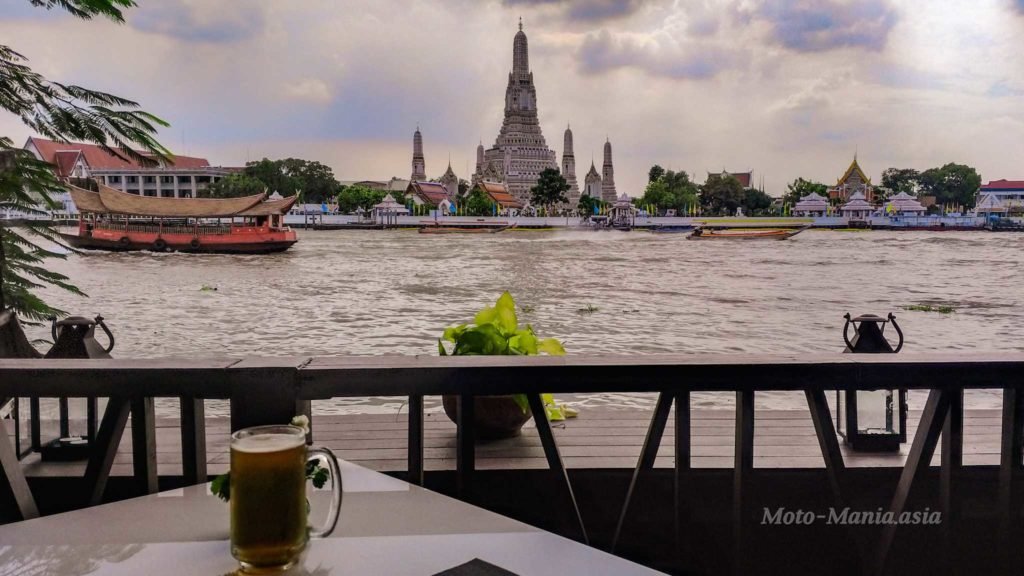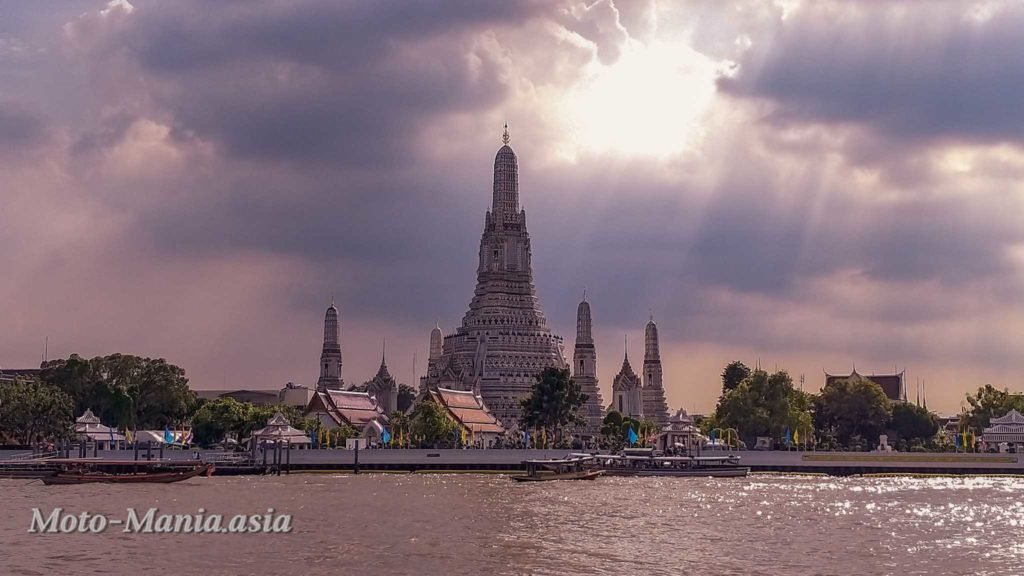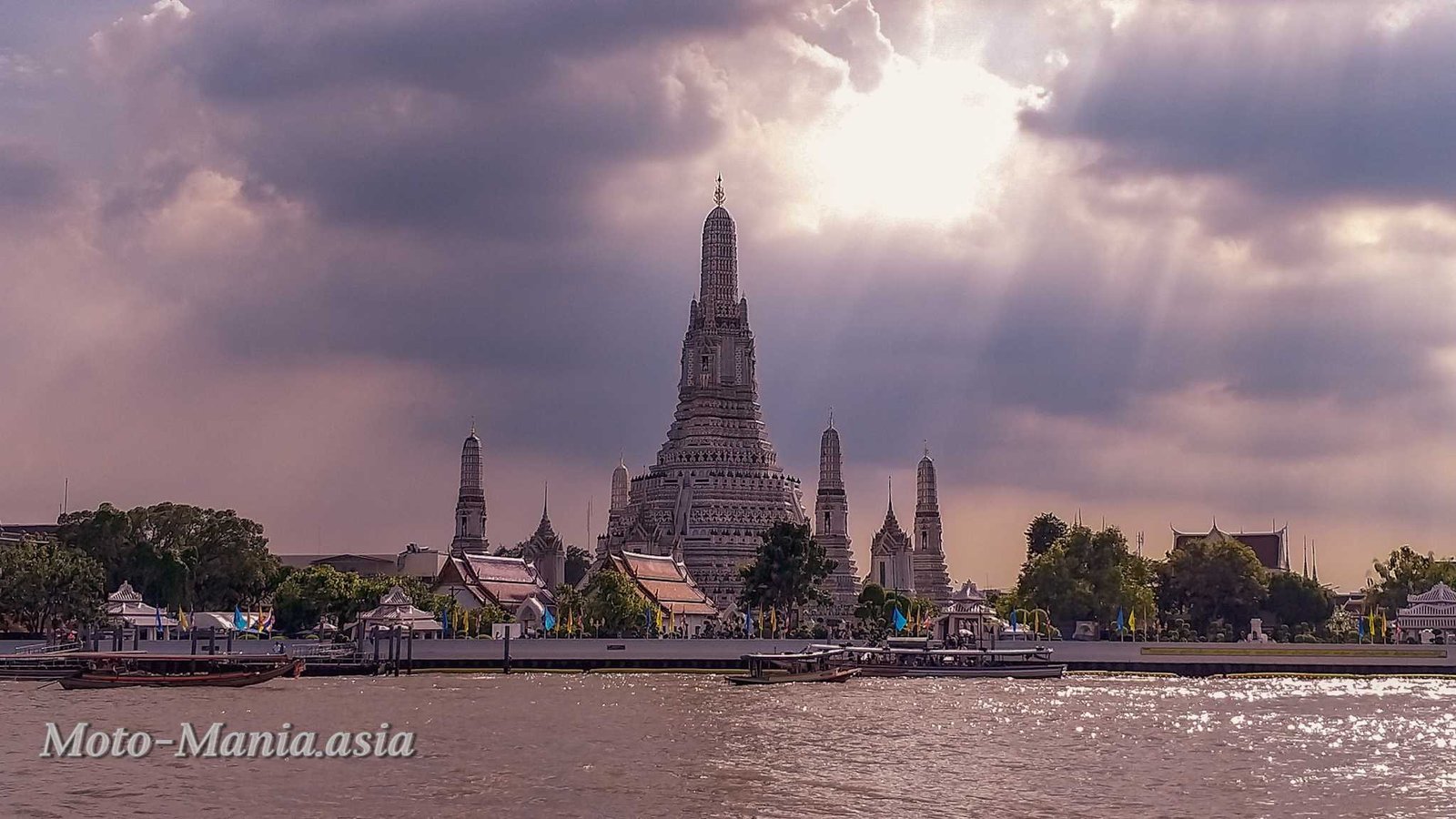 Walk back through Wat Pho and on to Democracy Monument.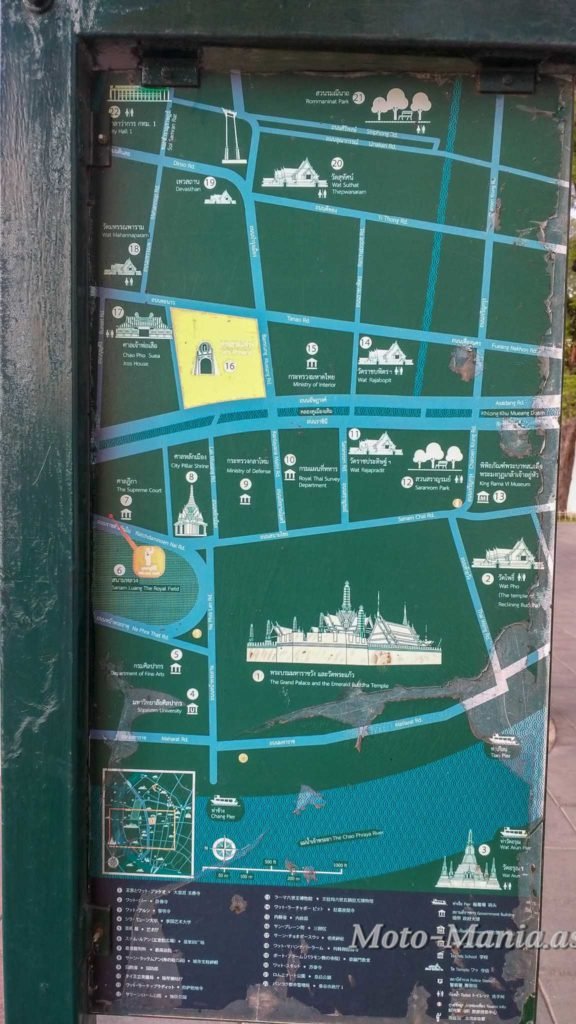 Democracy Monument  13.75666 100.50186
Mahakarn Fort  13.75556 100.50556
Golden Mount Temple (Wat Saket) 13.75393 100.50674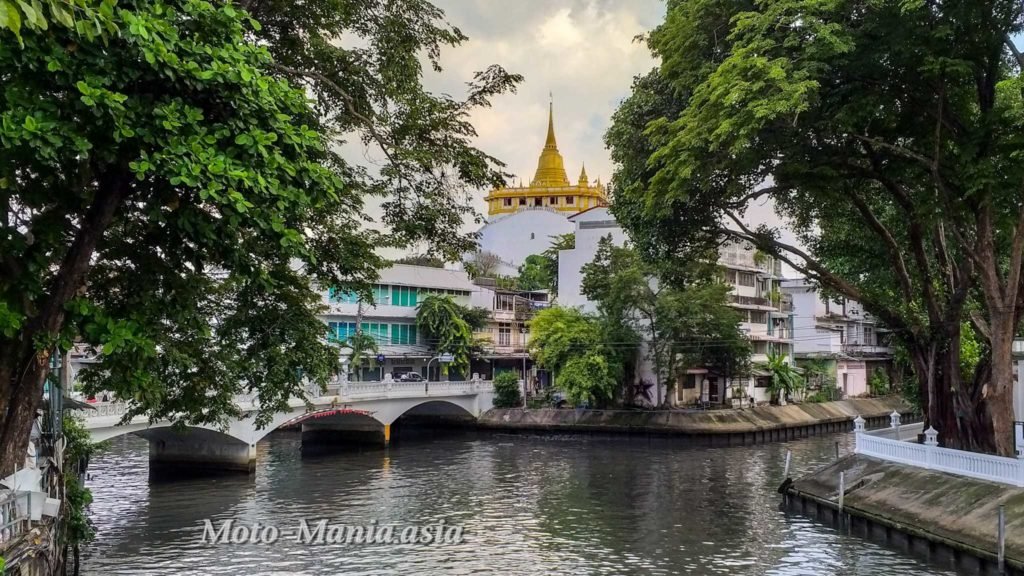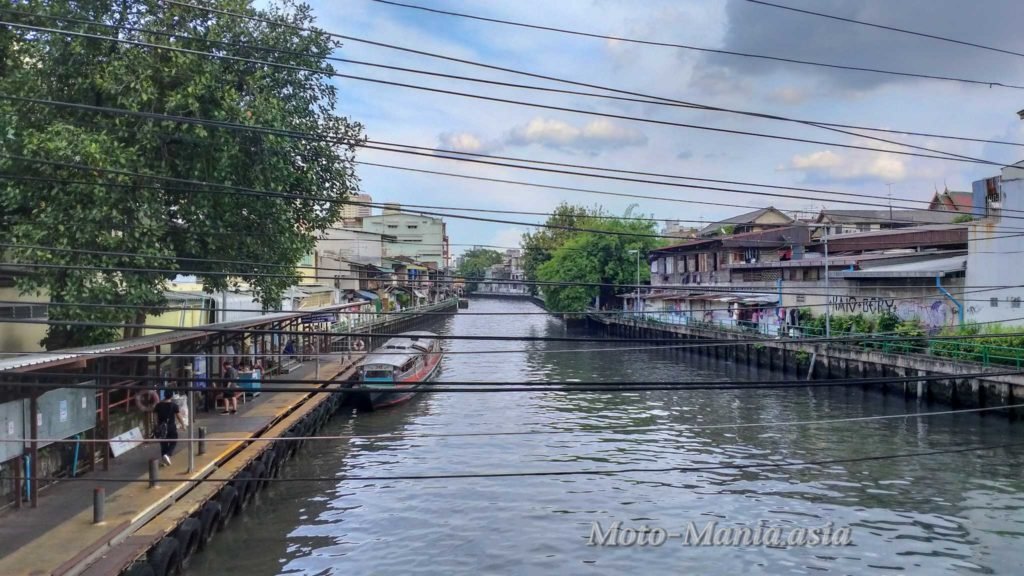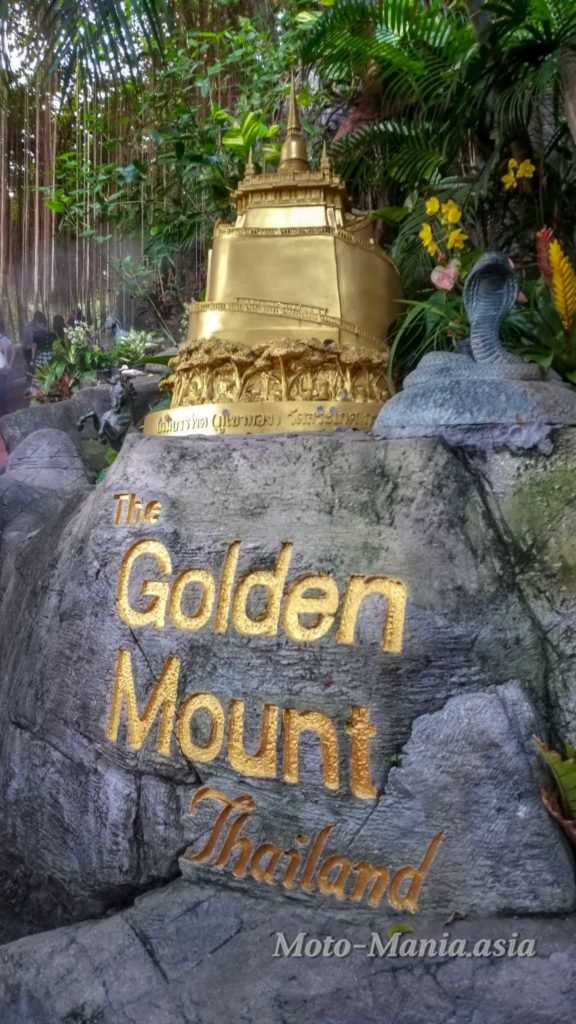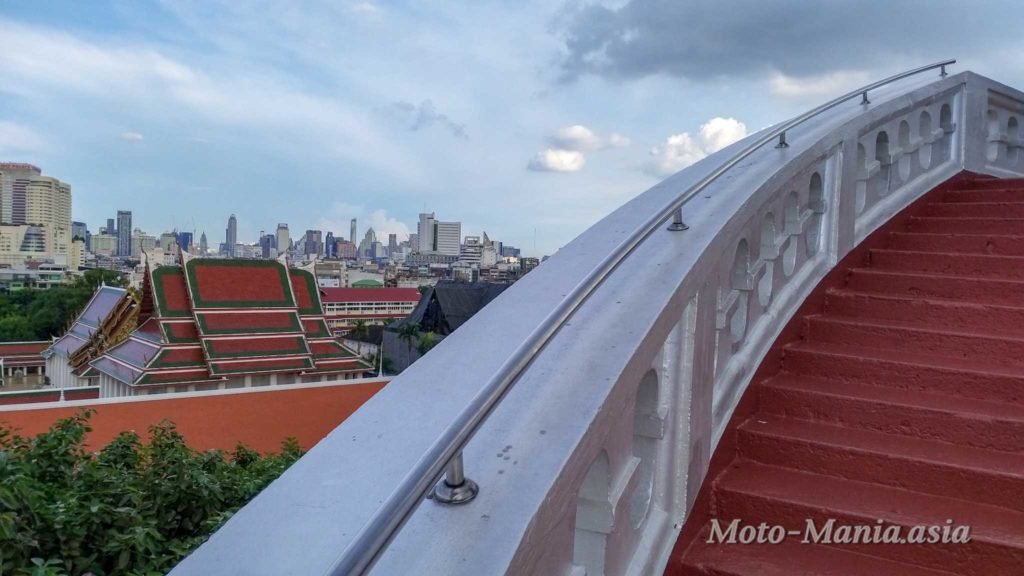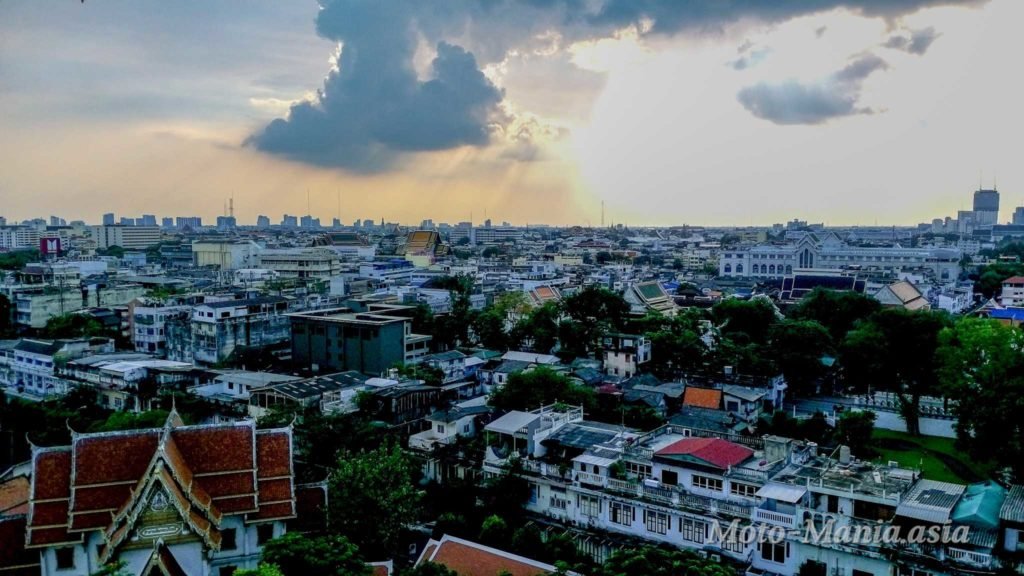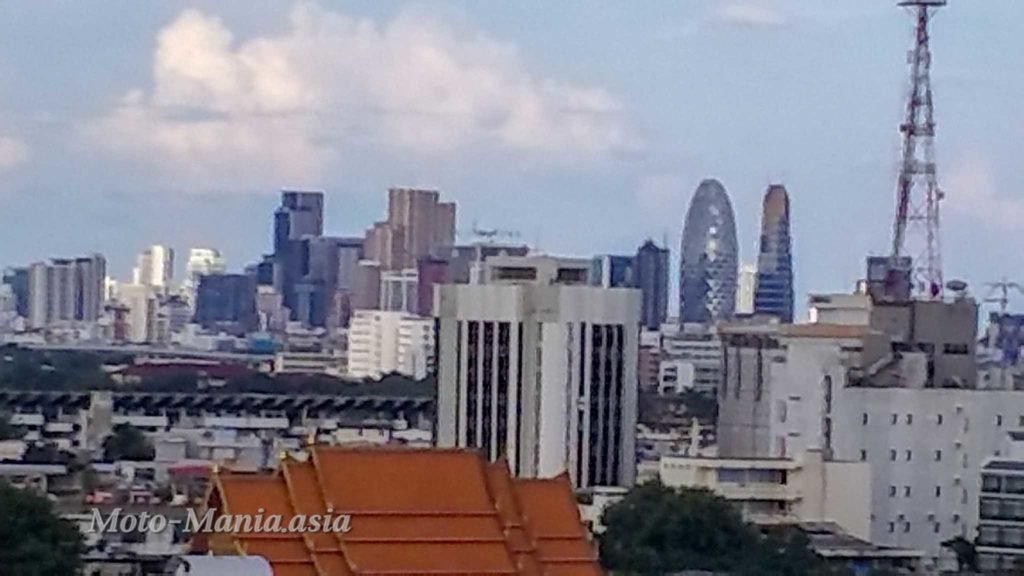 360 4k Panoramic Video walk around at The Golden Mount Thailand
Click on the video to view different angles.. Behind, to the side and above.
Then on to the Throne Hall.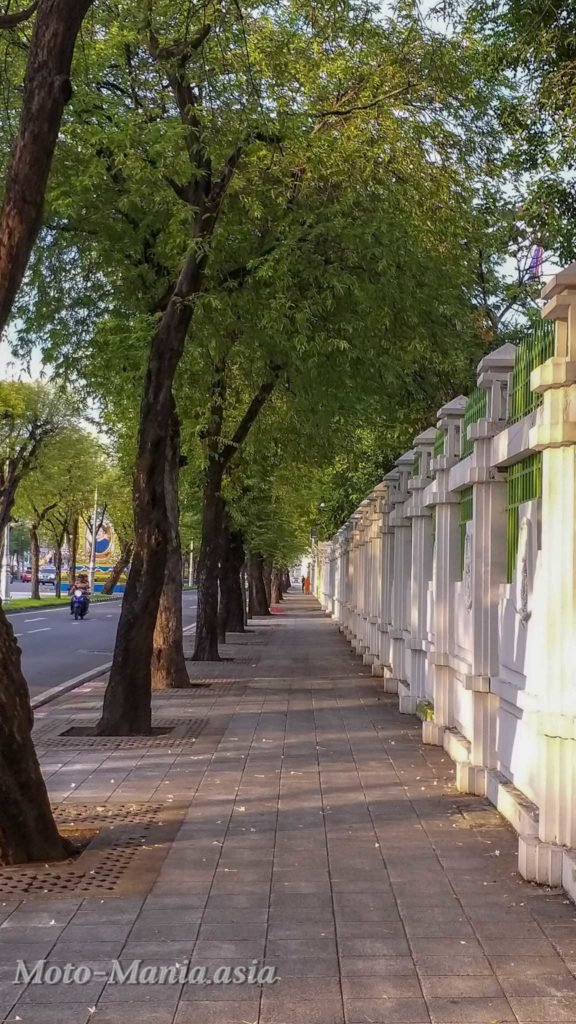 Rajadamnern Boxing Stadium 13.7610547 100.5066507
Statue of King Chualonkorn (Rama V)
13.7610547100.5066507
Behind is the Ananta Samakhom Throne Hall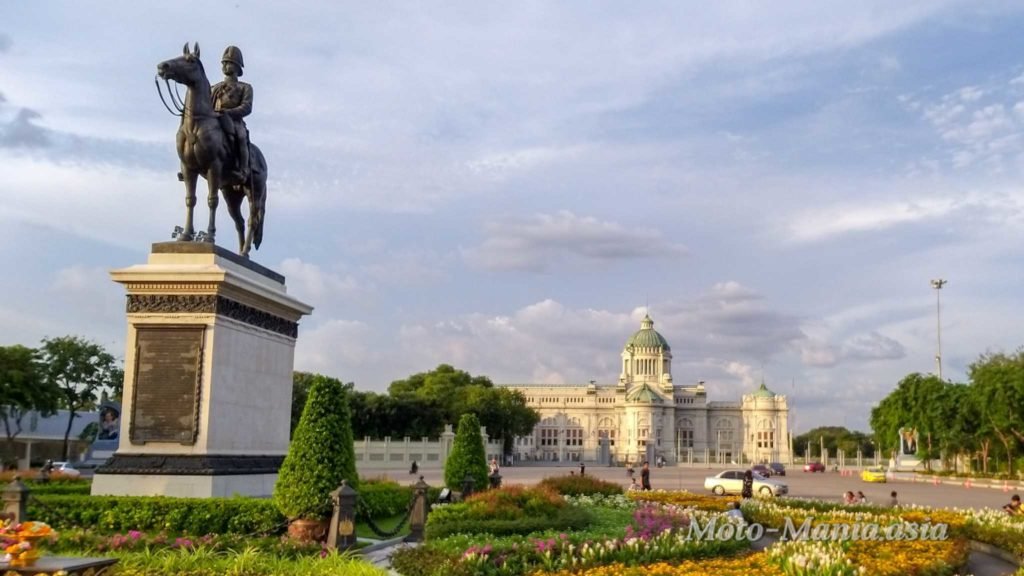 A nice day exploring the sites getting ready for when my sister visits.