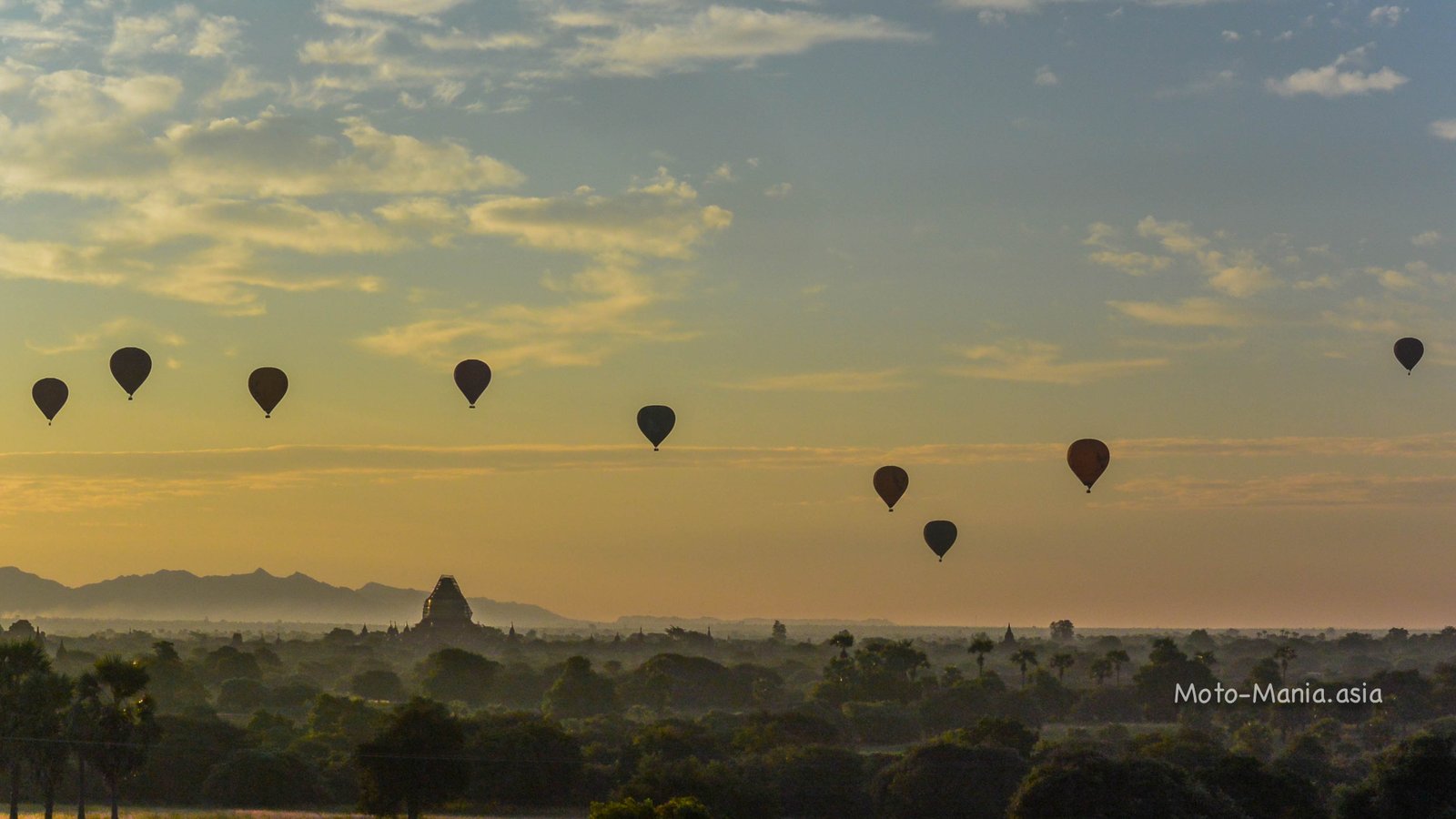 During our ride through Myanmar we spent a day exploring Bagan.
Starting with sunrise, a ride through the temples before finishing up eating outside in a lovely open garden setting.
Bagan (Burmese: ပုဂံ; MLCTS: pu.gam, IPA: [bəɡàɴ]; formerly Pagan) is an ancient city located in the Mandalay Region of Myanmar. From the 9th to 13th centuries, the city was the capital of the Pagan Kingdom, the first kingdom that unified the regions that would later constitute modern Myanmar. During the kingdom's height between the 11th and 13th centuries, over 10,000 Buddhist temples, pagodas and monasteries were constructed in the Bagan plains alone, of which the remains of over 2,200 temples and pagodas still survive to the present day
https://en.wikipedia.org/wiki/Bagan
A short video below
Arriving late afternoon. Time for the first picture of this magnificent place.
The next morning up early. Believe we left the hotel around 4.30 am…
At the view point still dark, waiting for sunrise.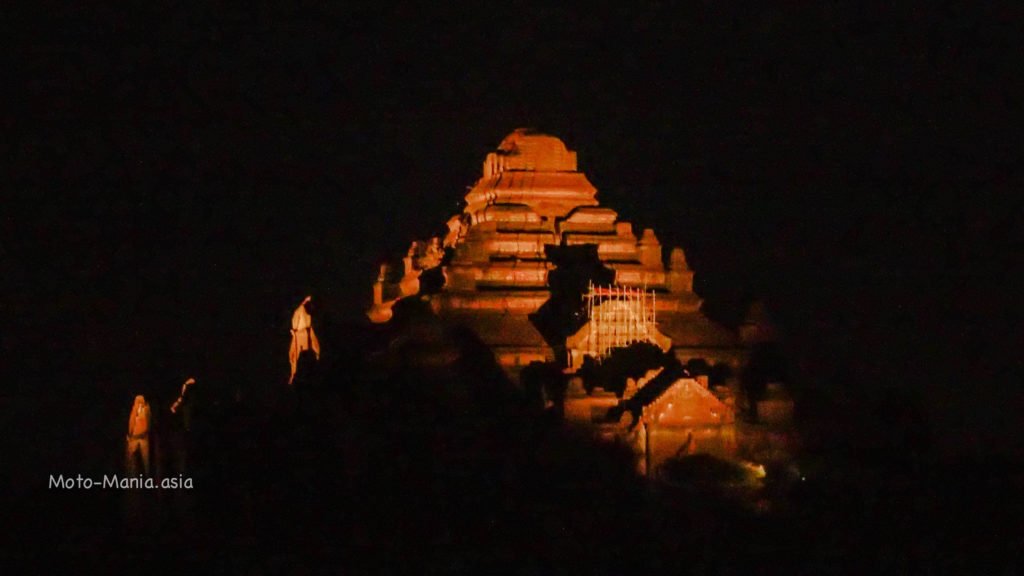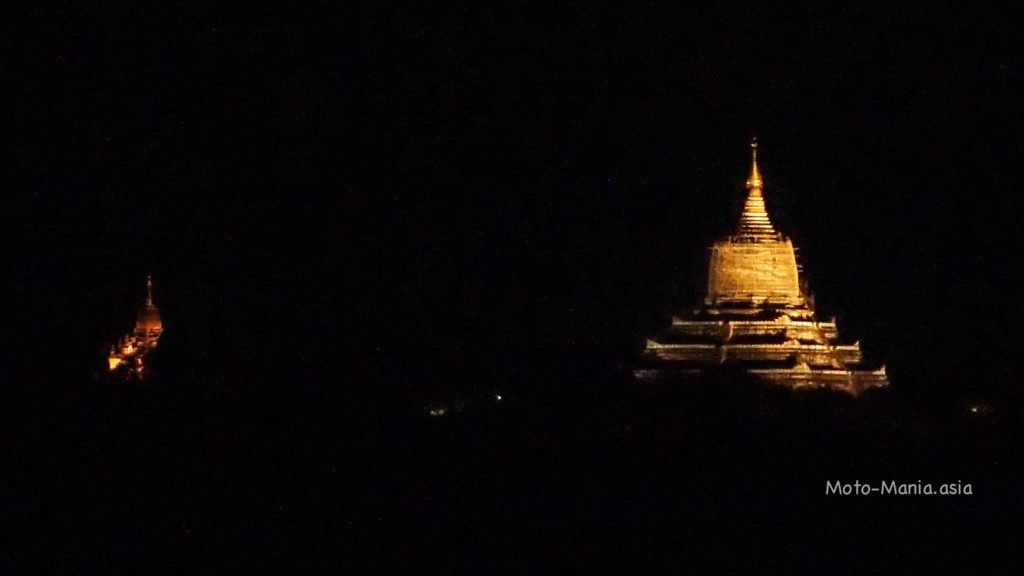 The moon clearly visible.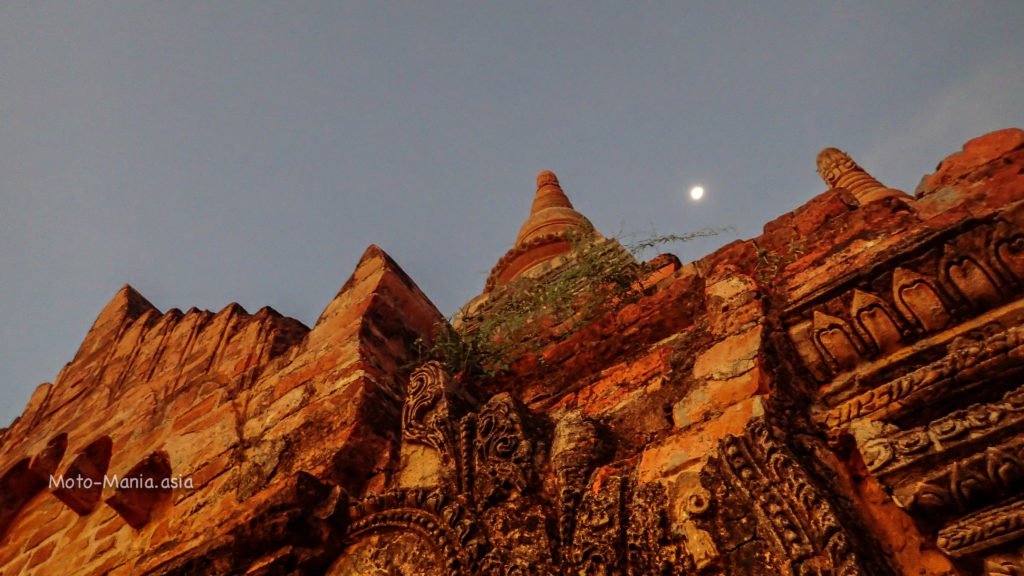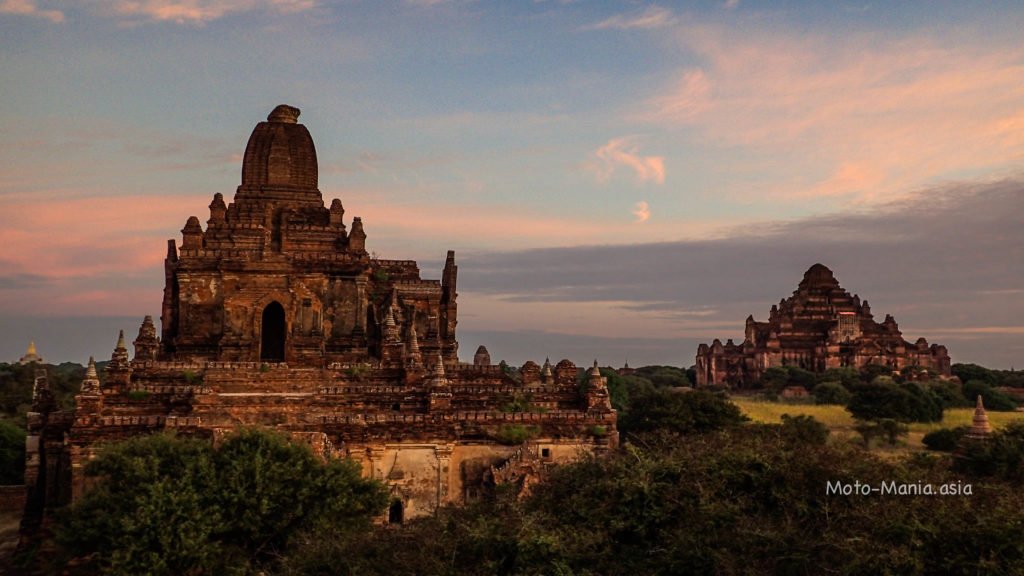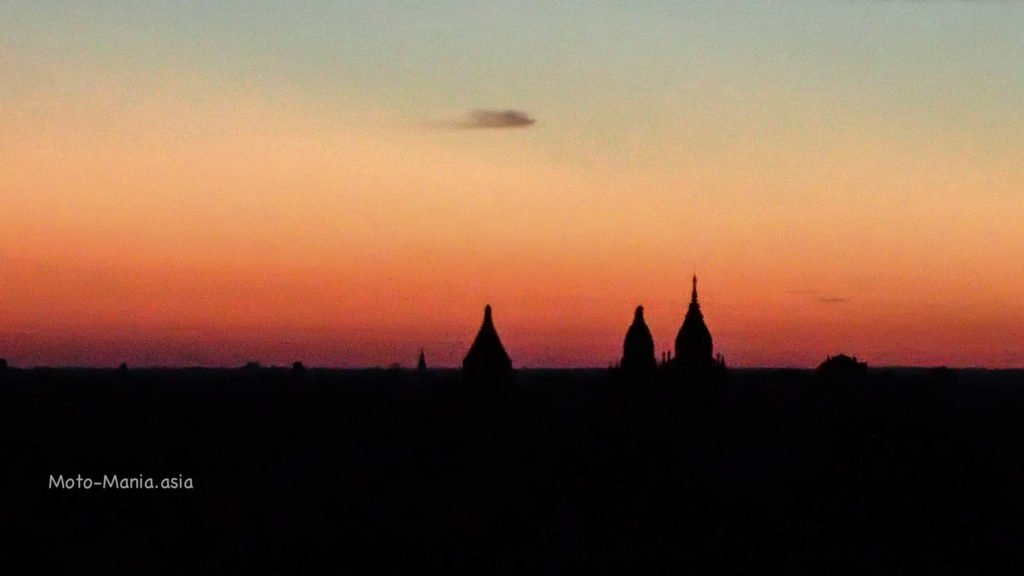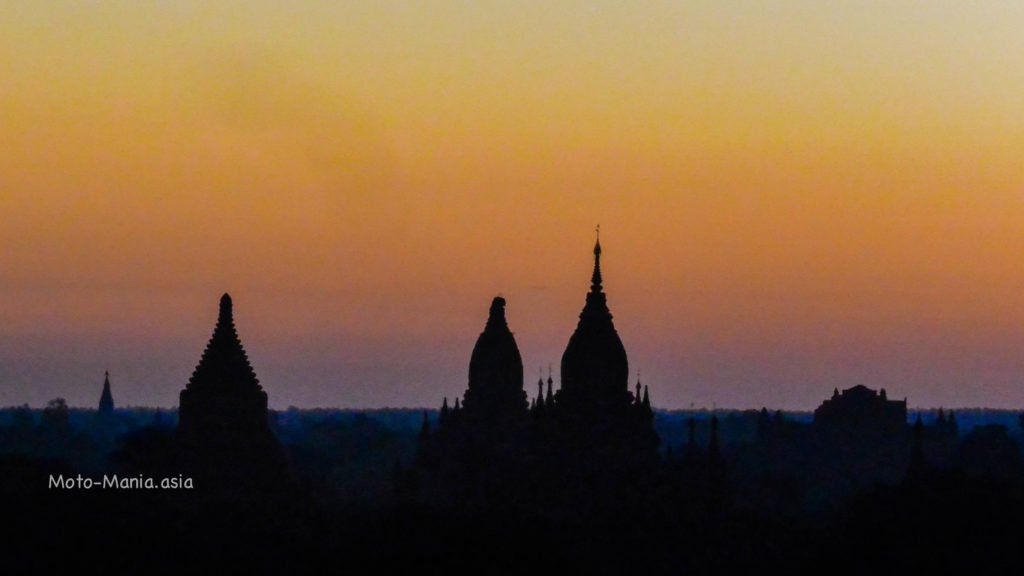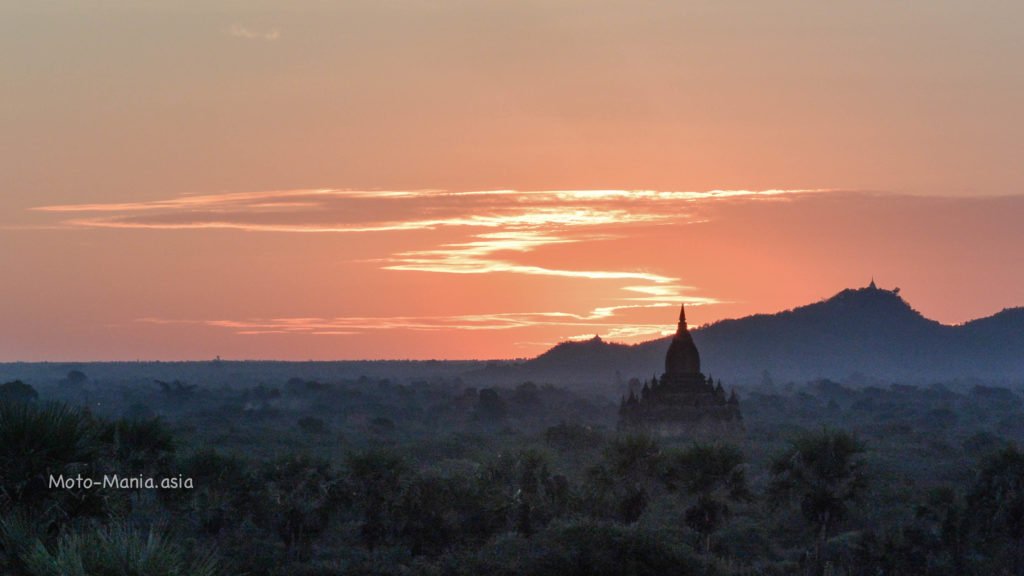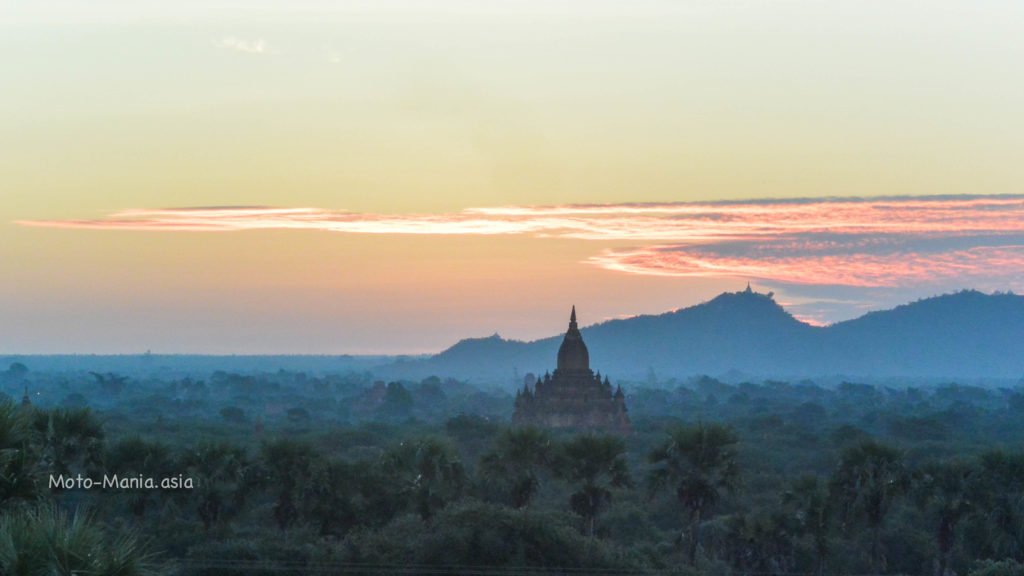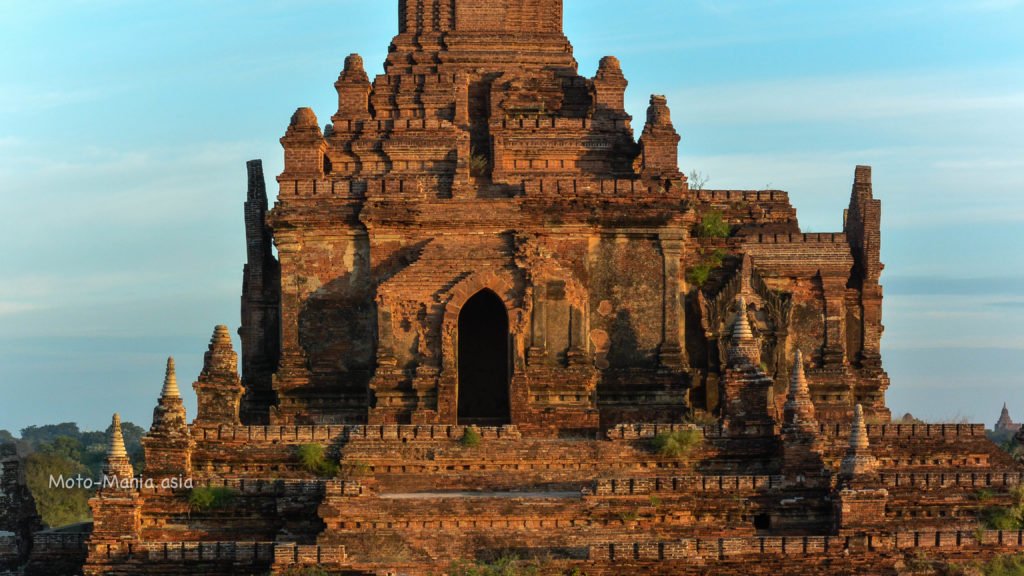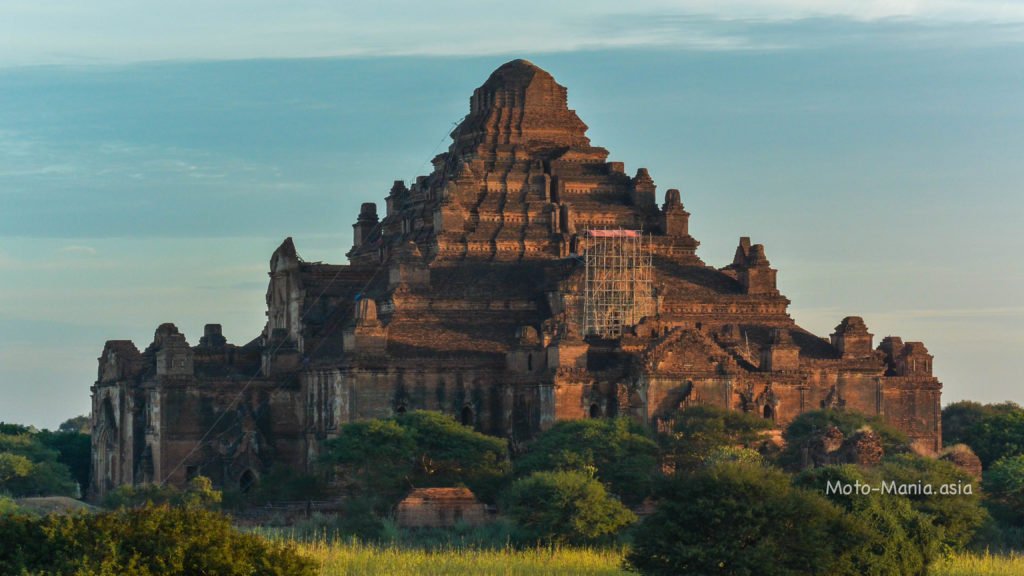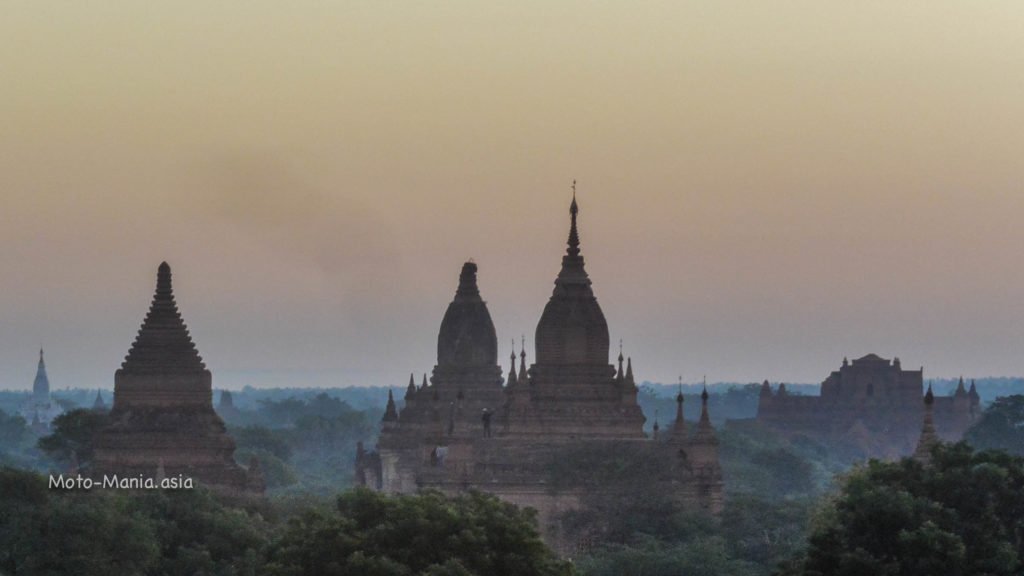 Here come the balloons.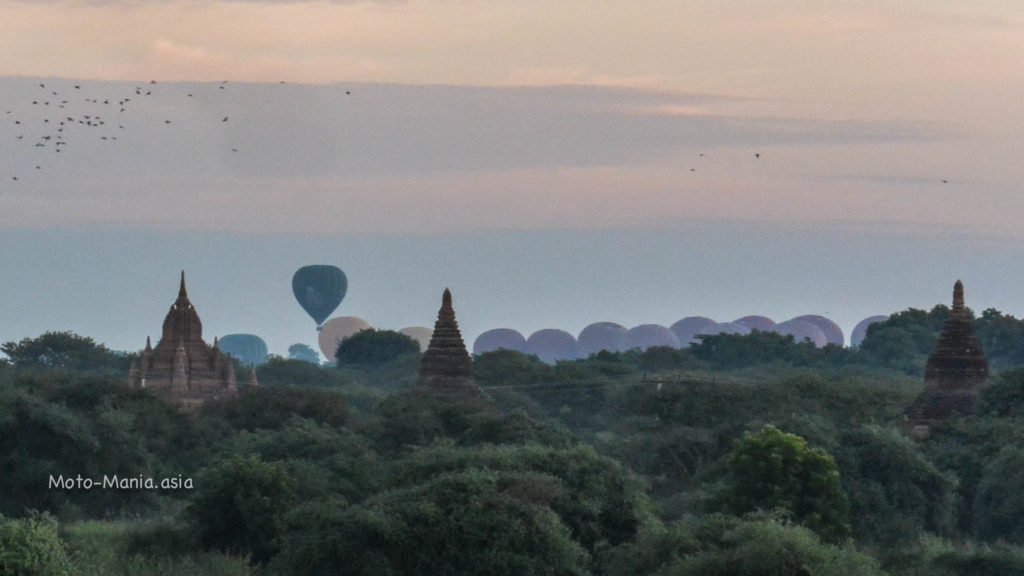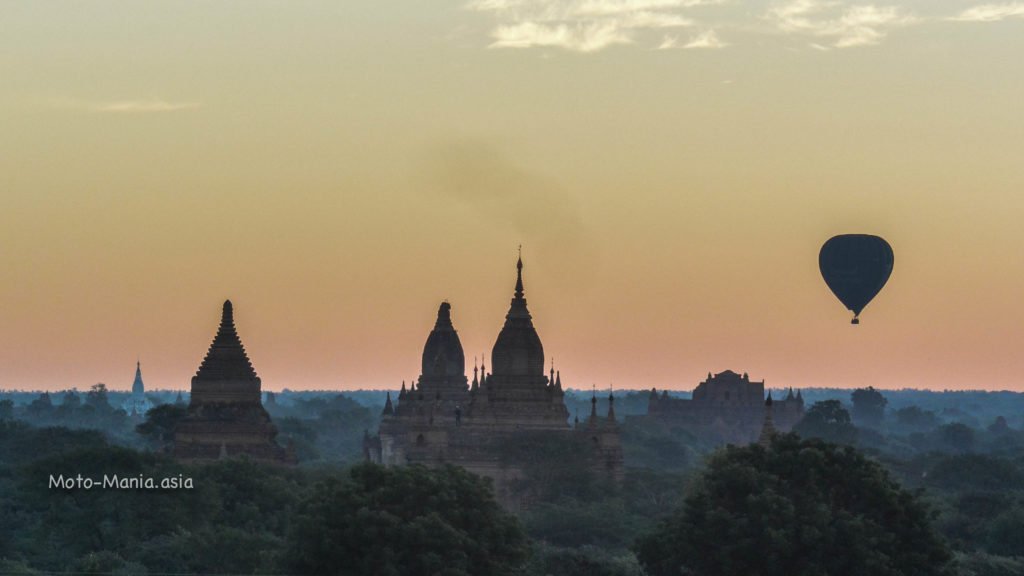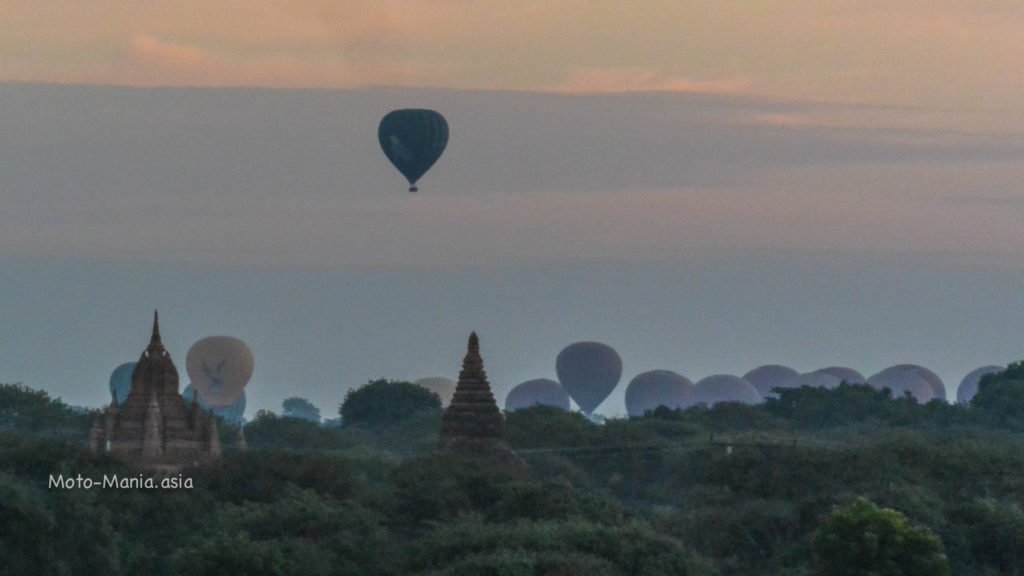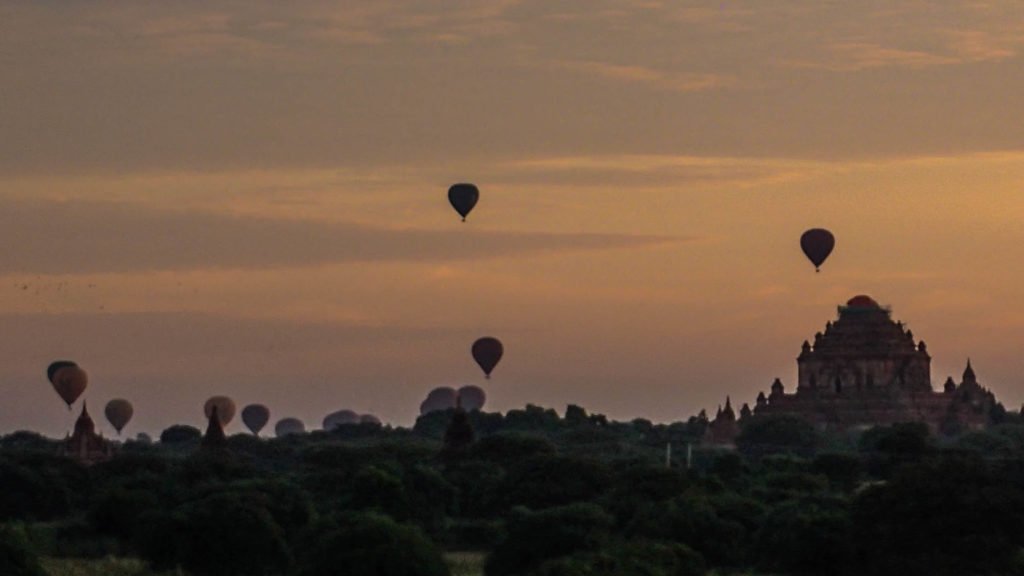 Looking back behind us.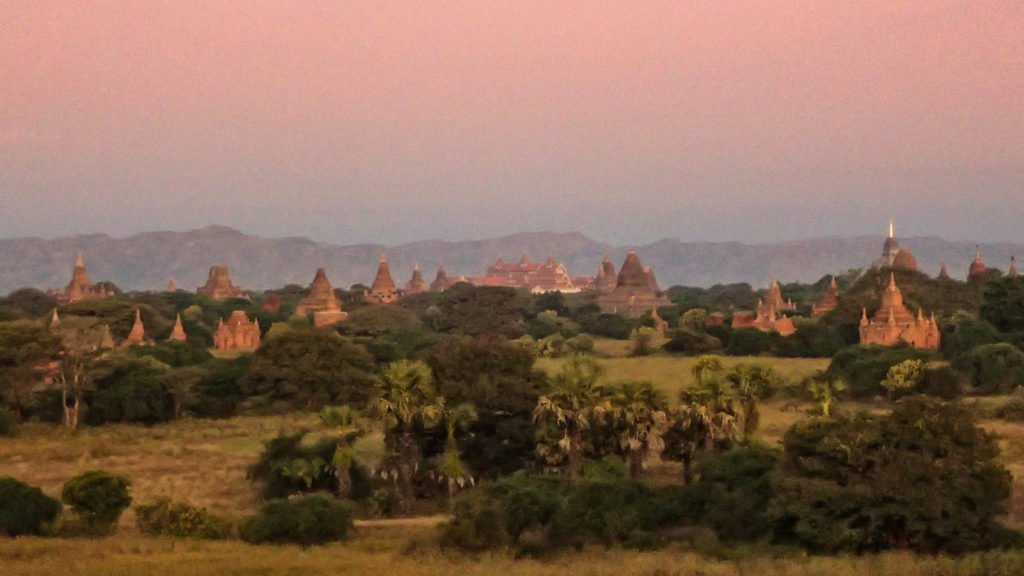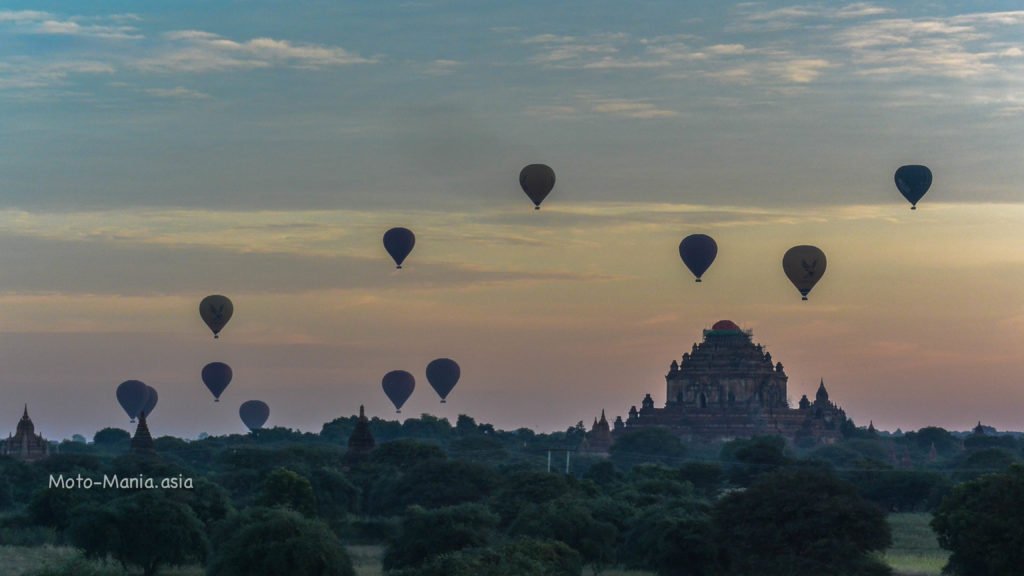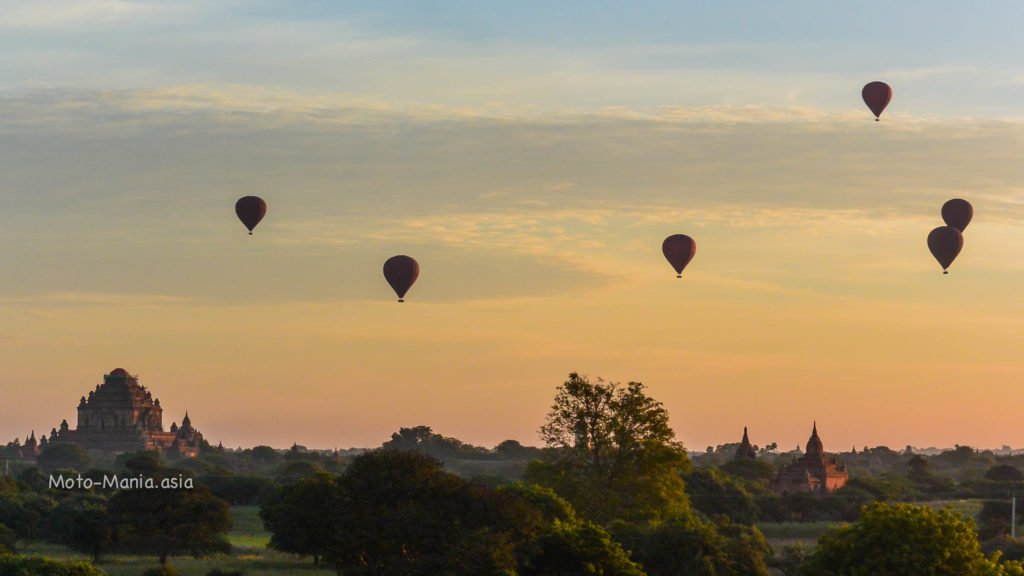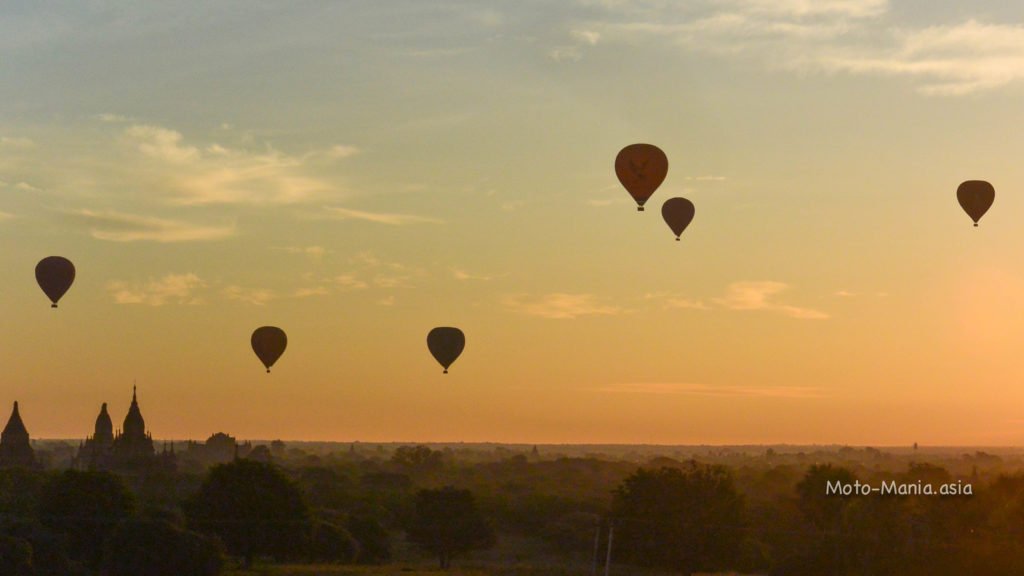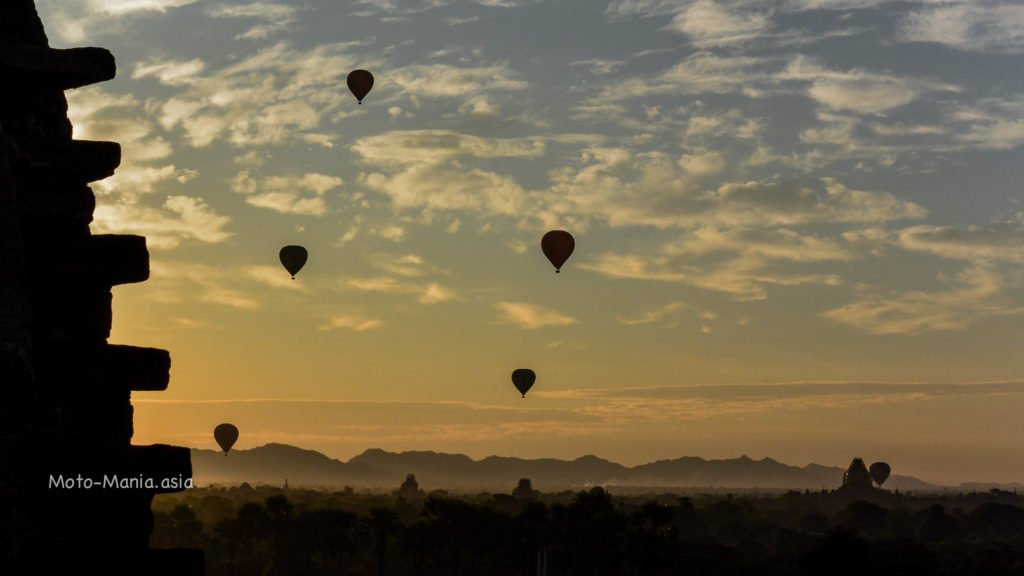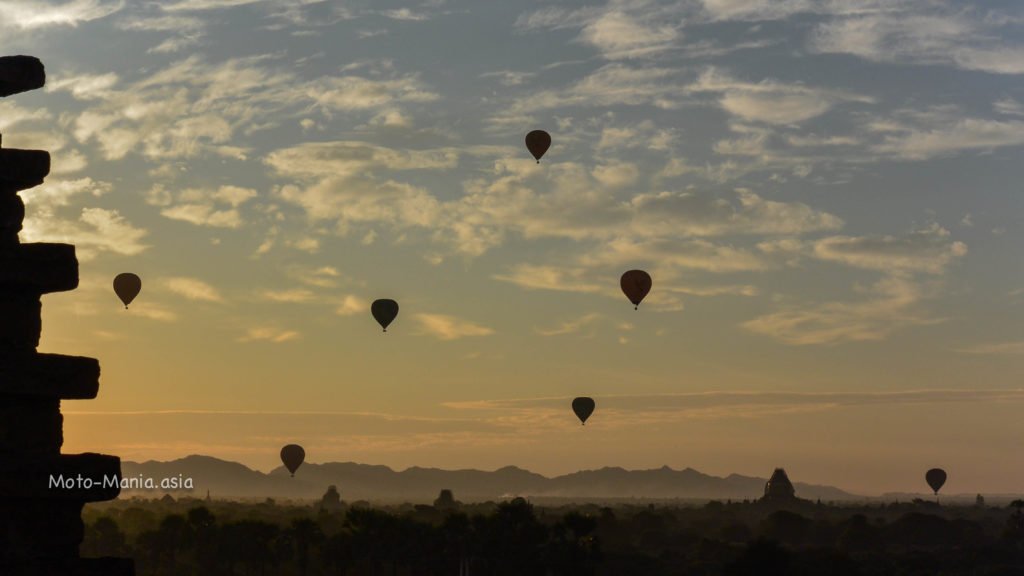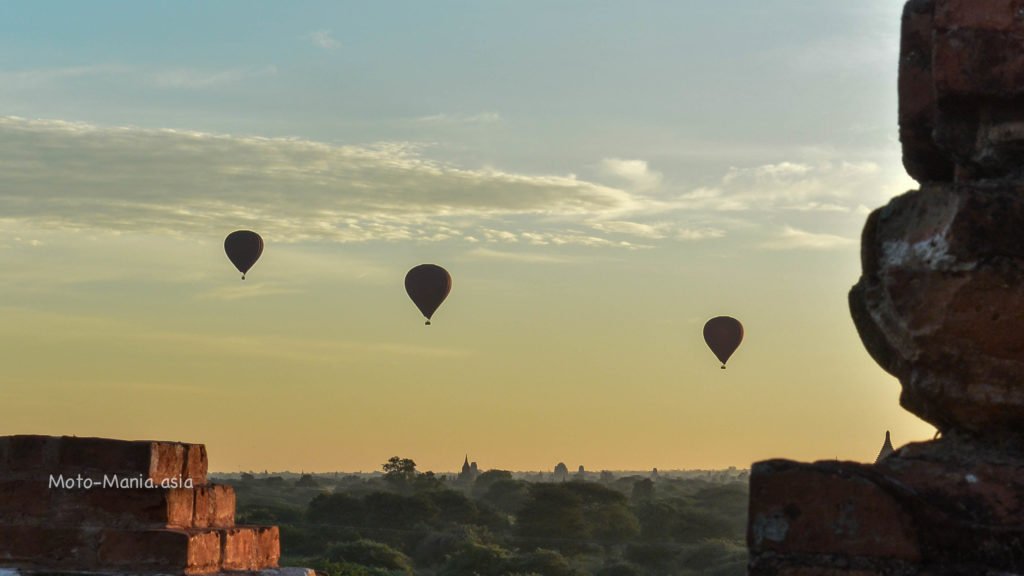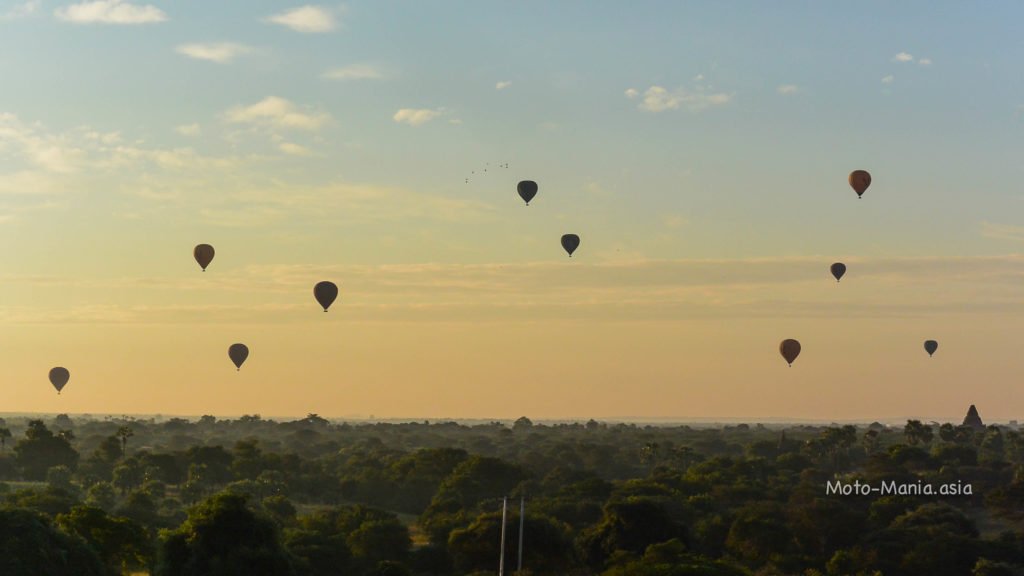 Just spectacular.. Well worth the visit and early wake up.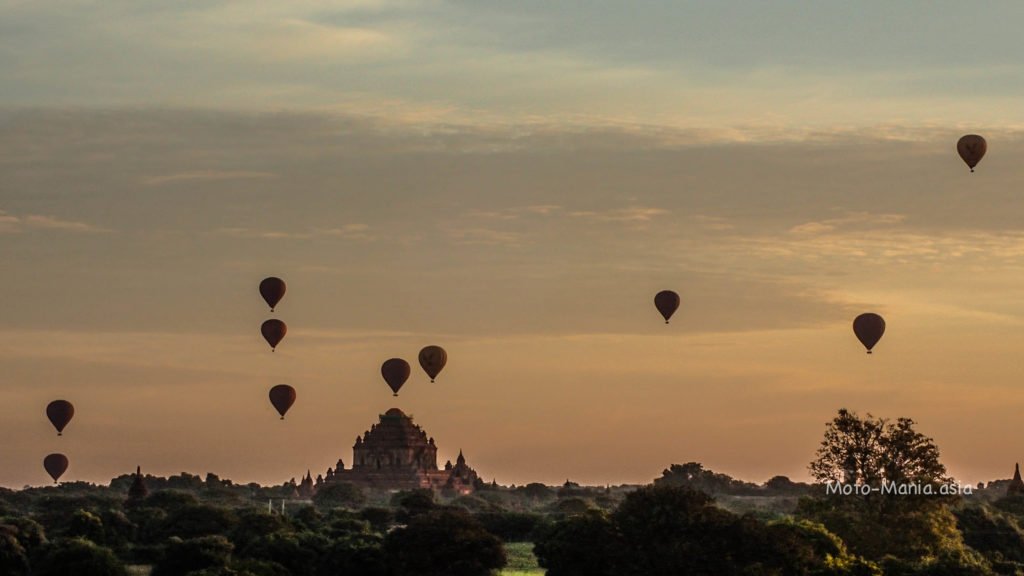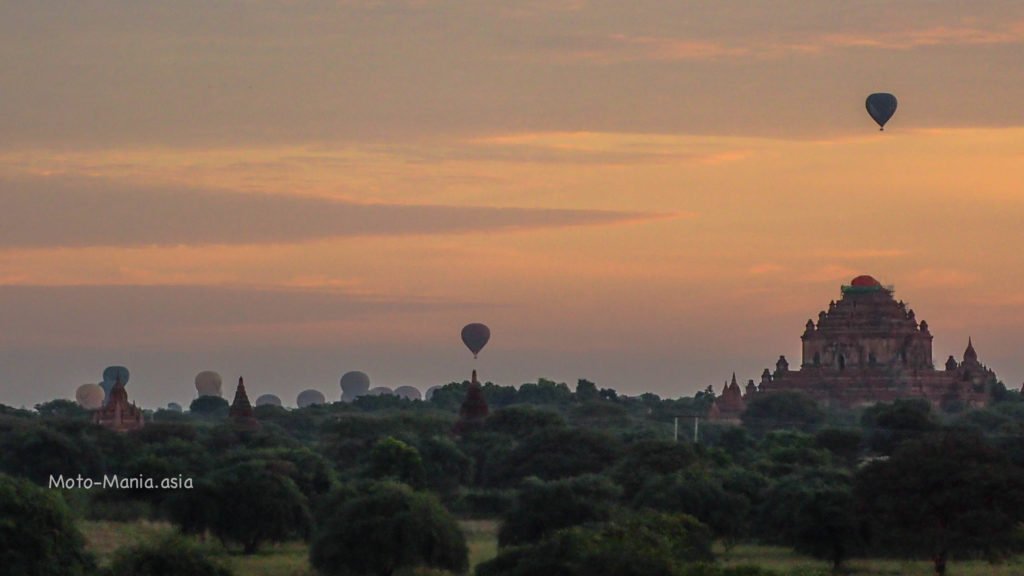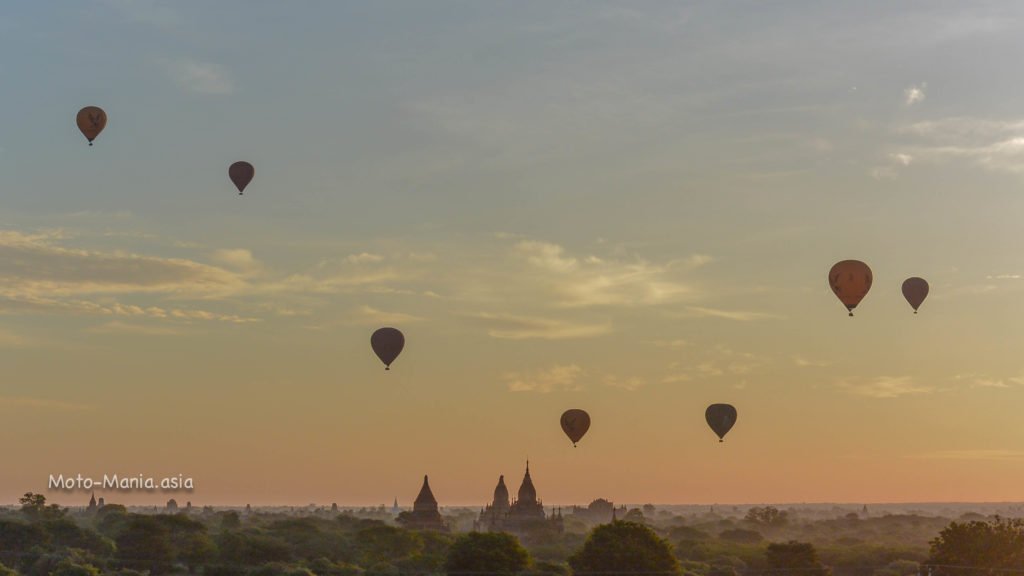 As the sun rises.. All the buildings look brilliant.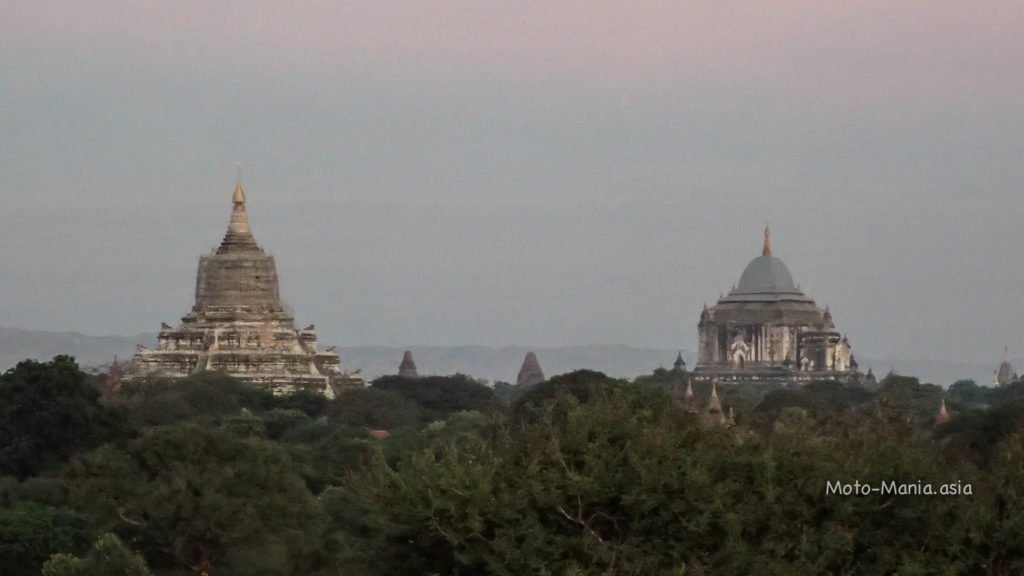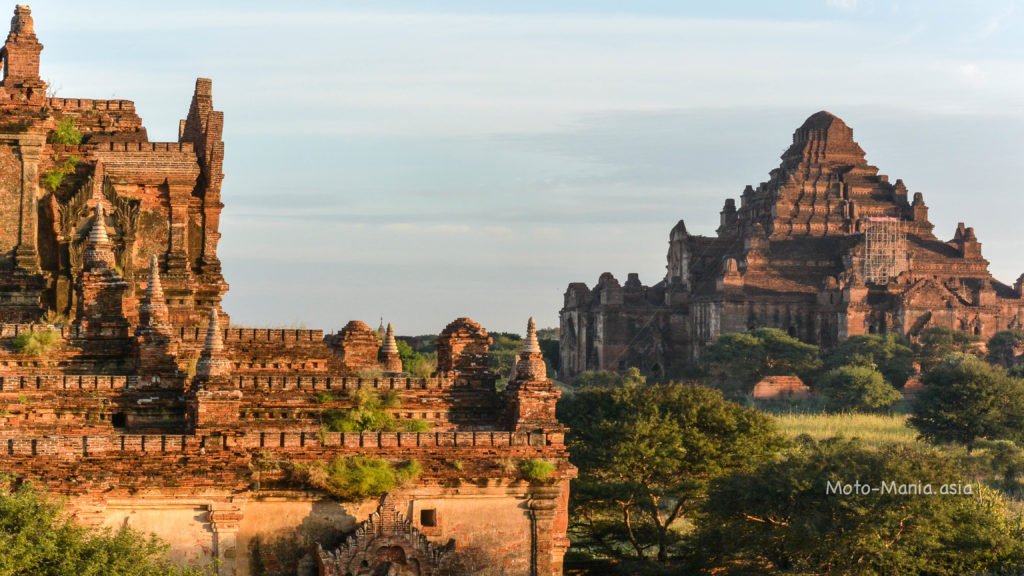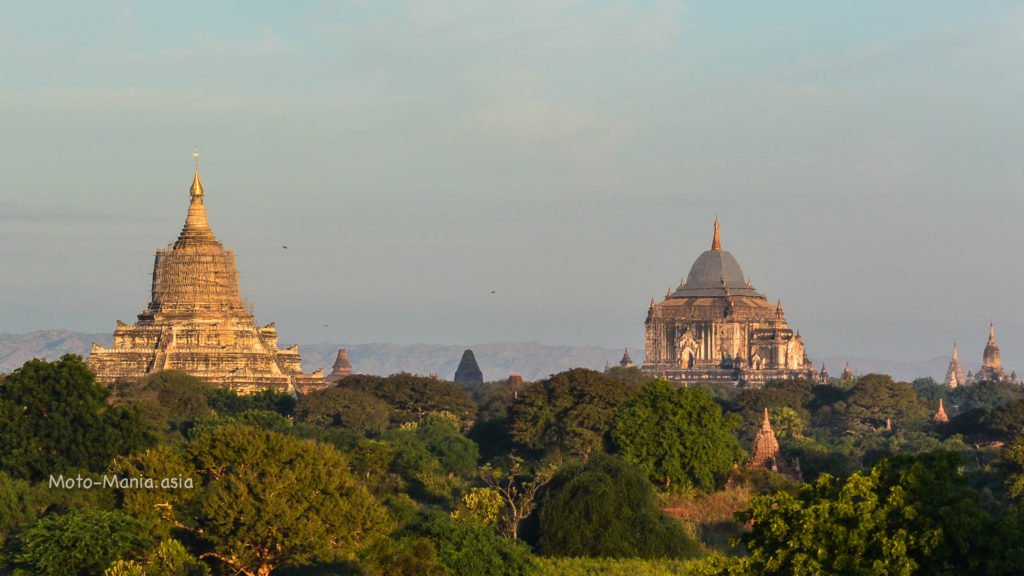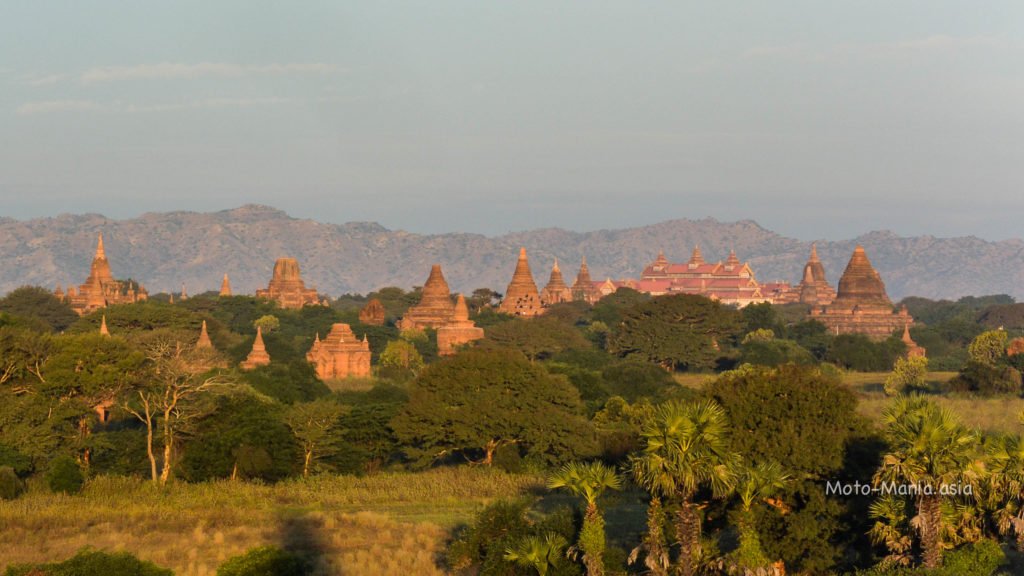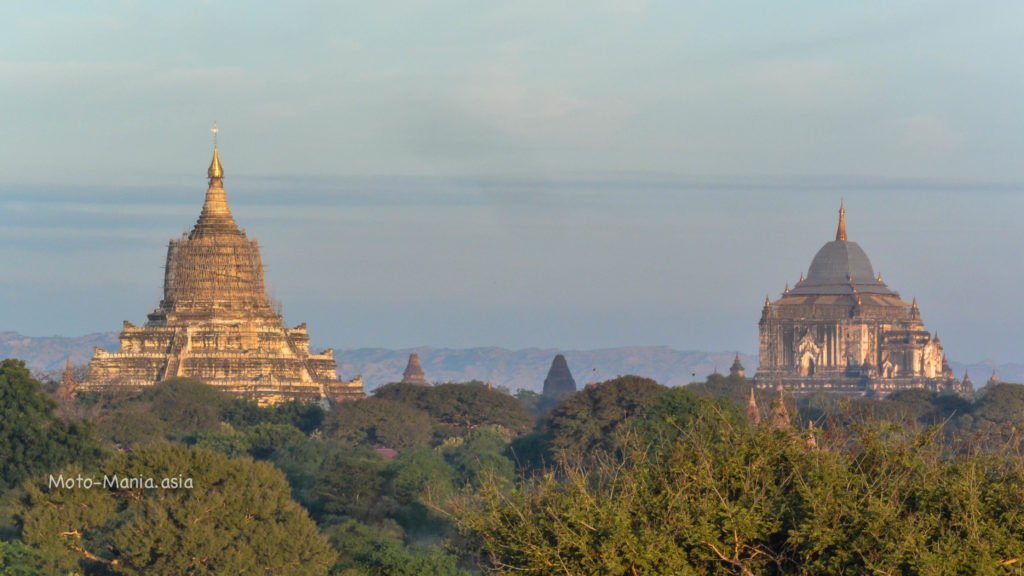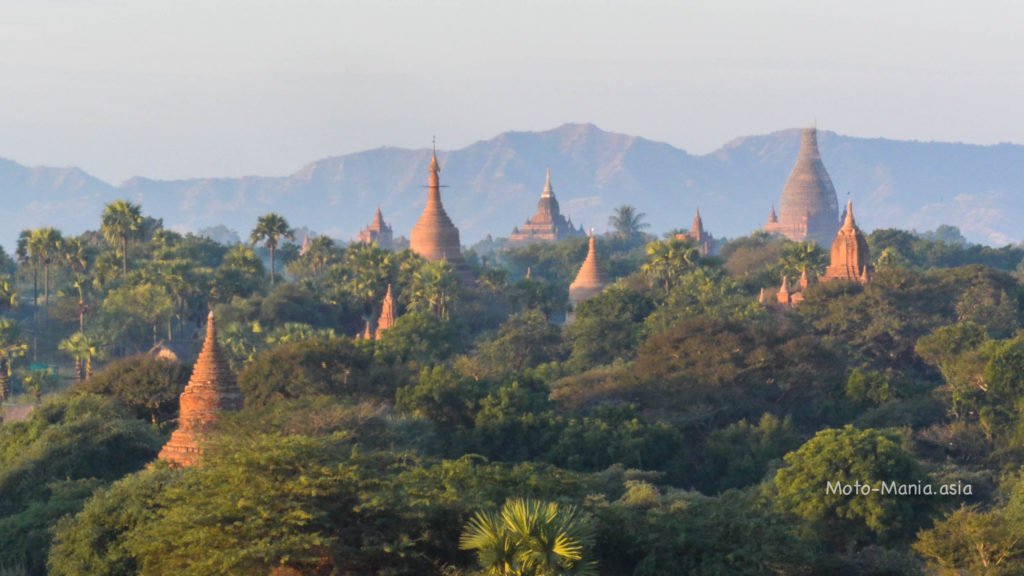 Over at the tall bar / hotel that looks down on the temples.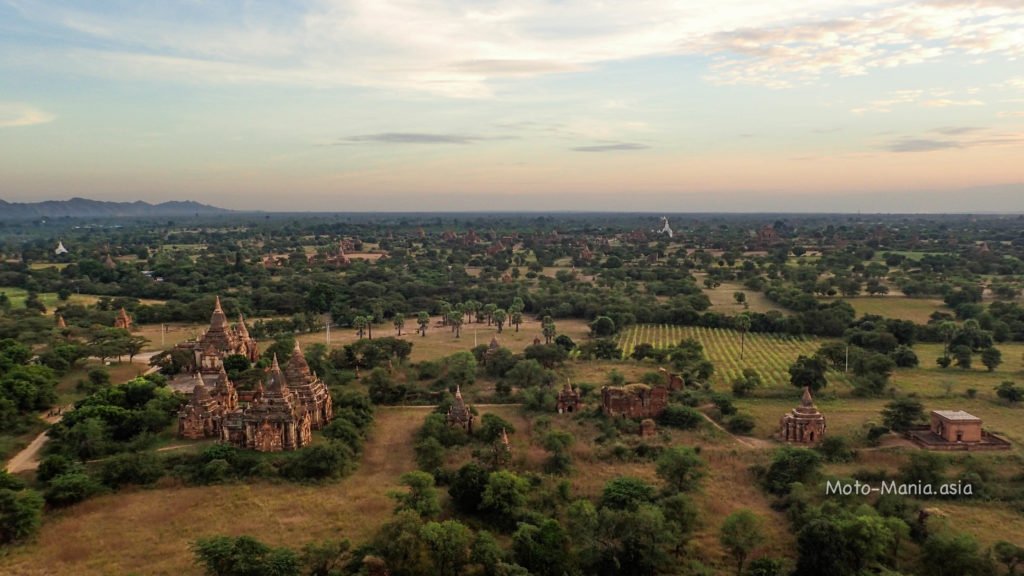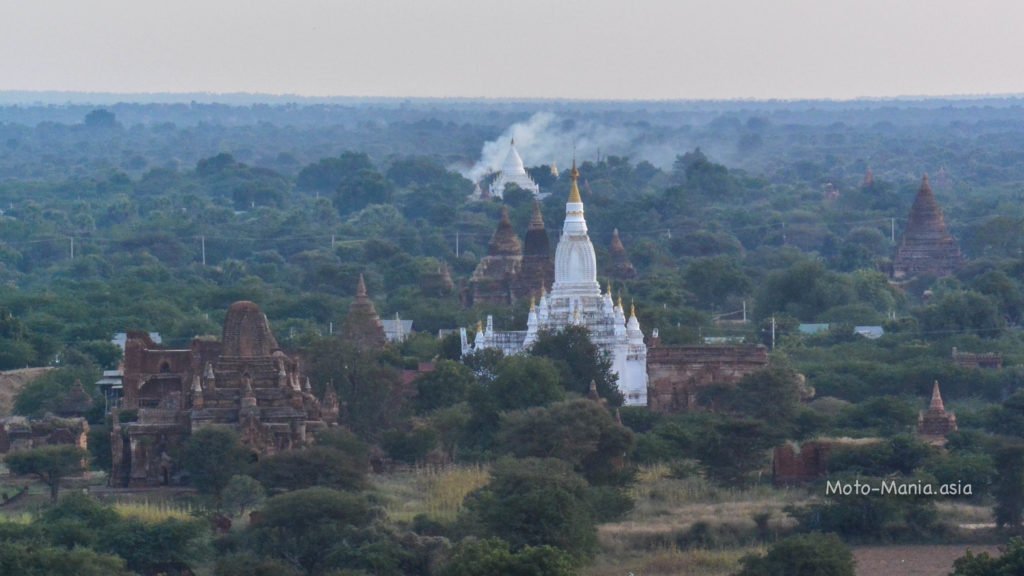 A ride around Bagan in the day when the others took some time out.
The KLX went off exploring.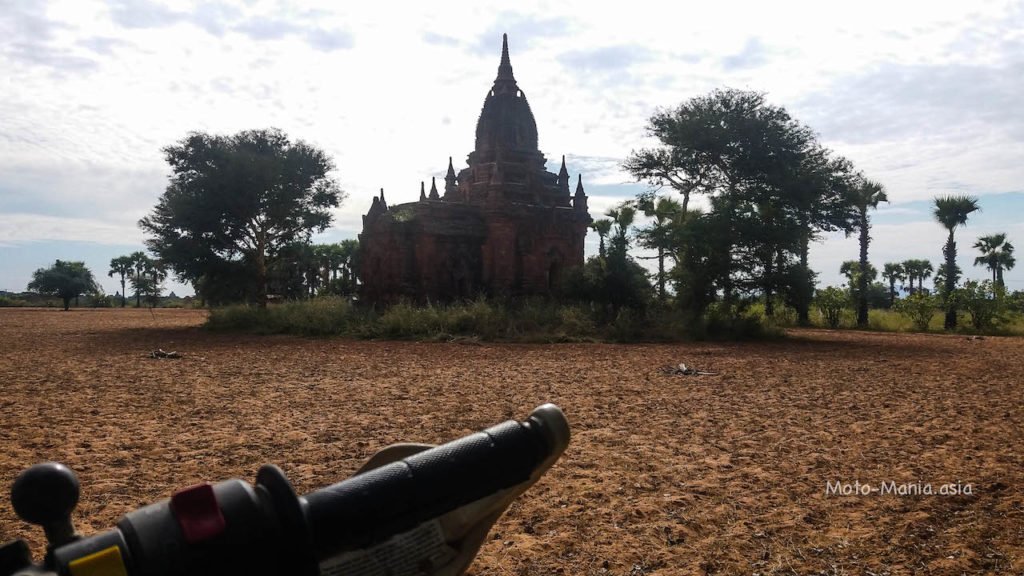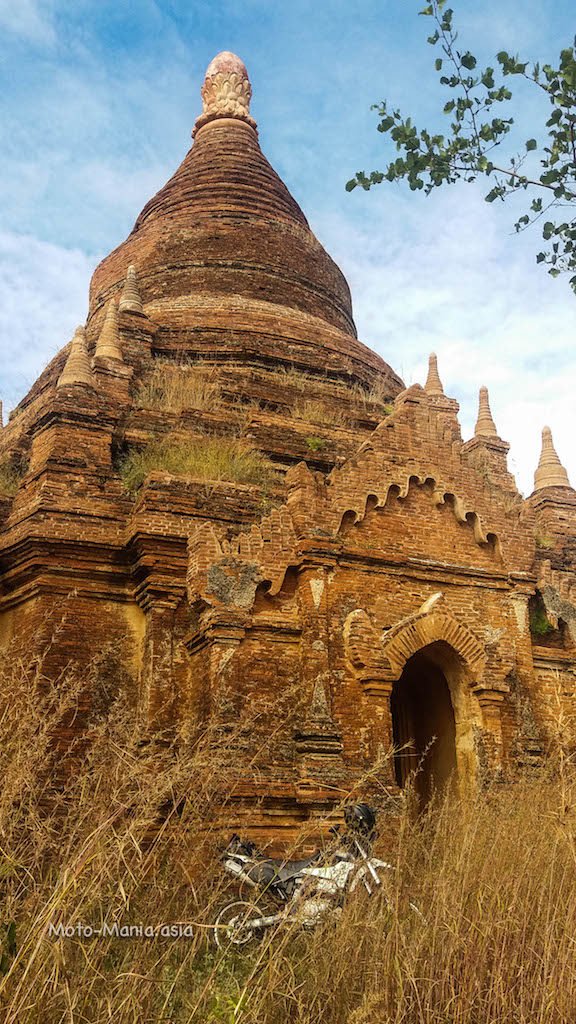 After Sunrise and exploring around..
Time to take in some of the other sites that Bagan has to offer.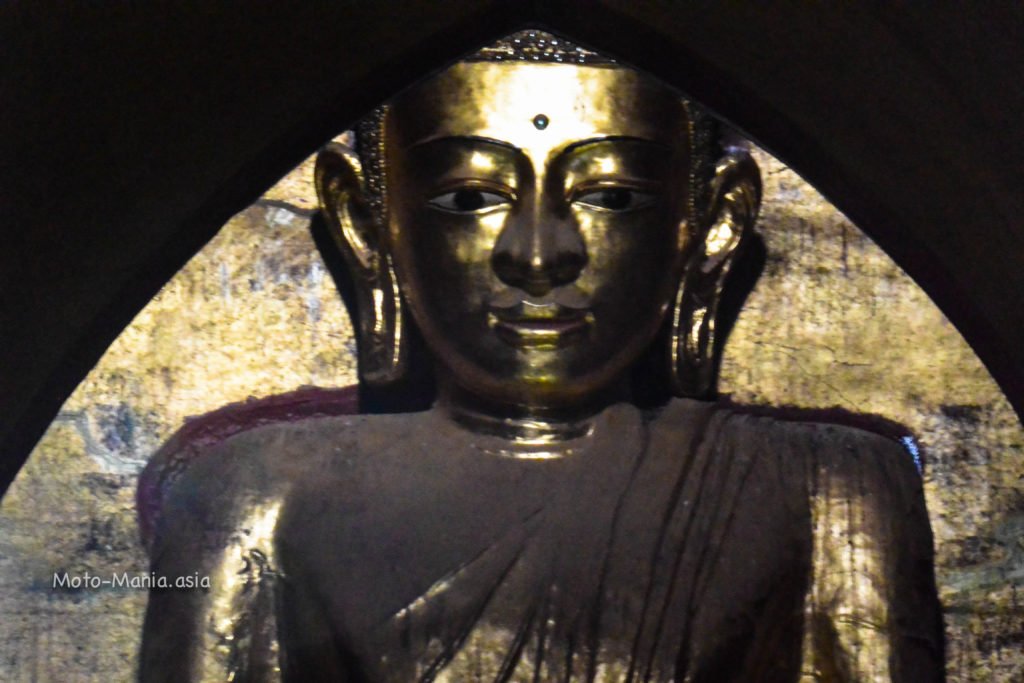 More to be added….