Another fantastic weekend at Baan Ricky..
Lots of Credit to Alan, Harry for putting this together and Misha for keeping the times etc..
Last but not least Misha's girlfriend Cat for putting on the food.
The food was fantastic..
Arrived Baan Ricky with Mike..
A quick walk around to stretch the legs.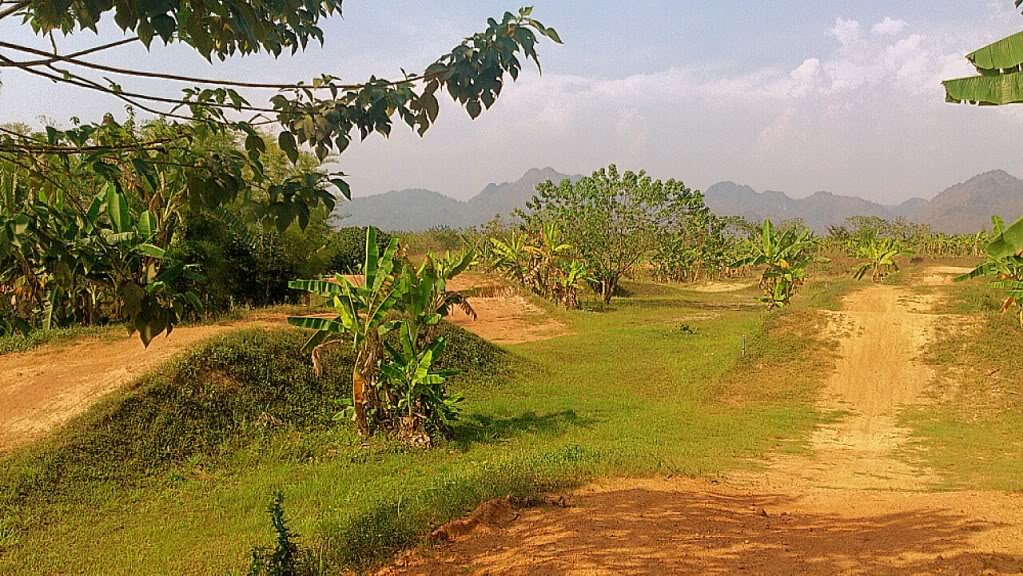 Mike and I went for a ride. Following the trails to the Enduro course..
Great trails to get there.. On the way back some fantastic scenery to stop and admire.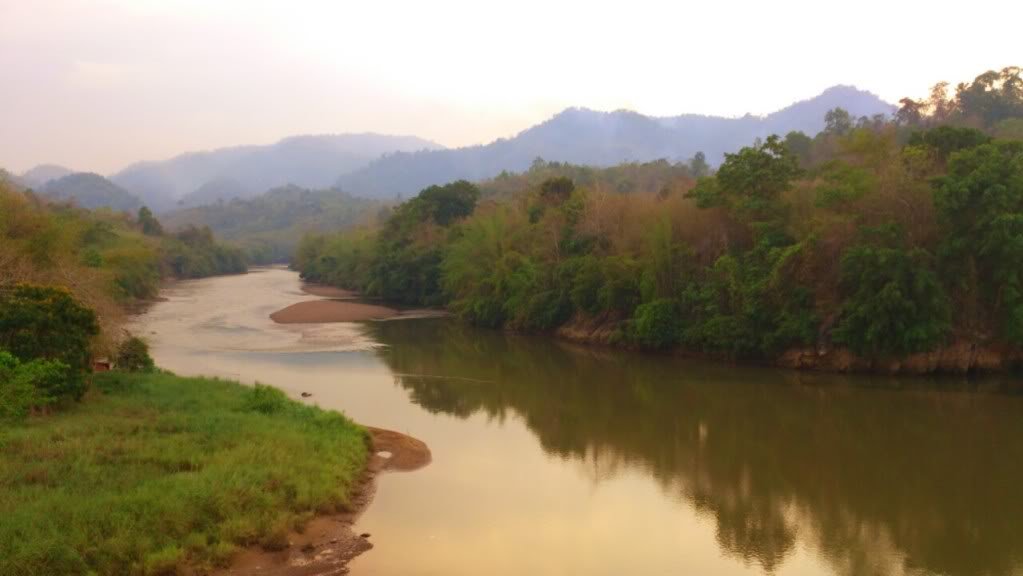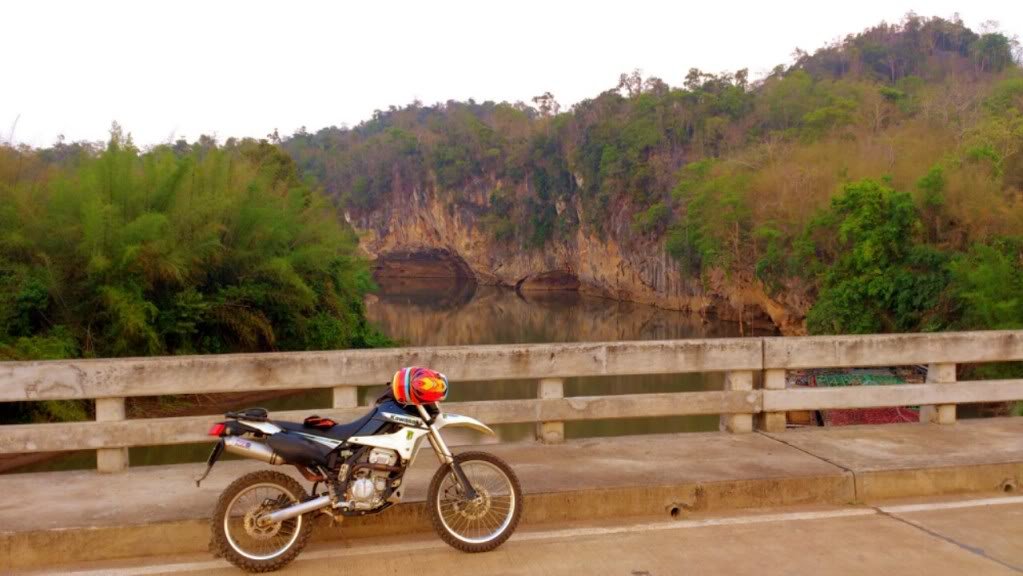 Mike's snap as we ride the trails back to Baan Ricky.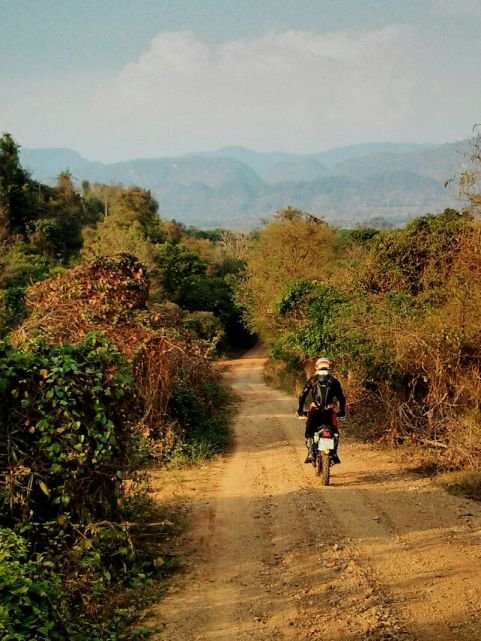 That night we had a fantastic dinner. Really good..
Thanks Cat.. Well done at short notice.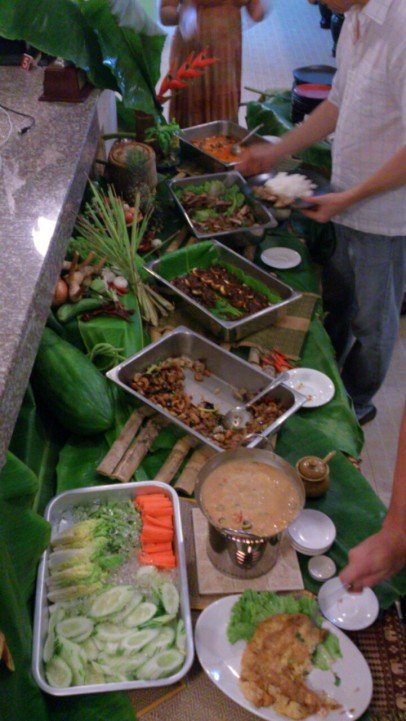 Sunday is Enduro day.. My GPS has it at 8.8 km.
Suggest you do this before the rainy season. It will be over grown by the next dry season.
Alan, Brian M, Rubin and Matt early morning.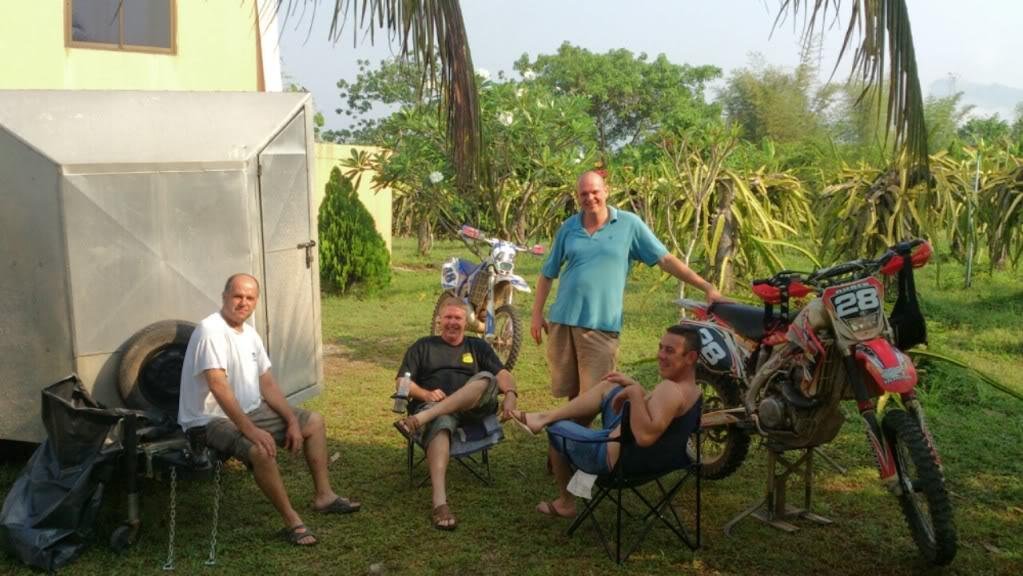 The start of the Enduro track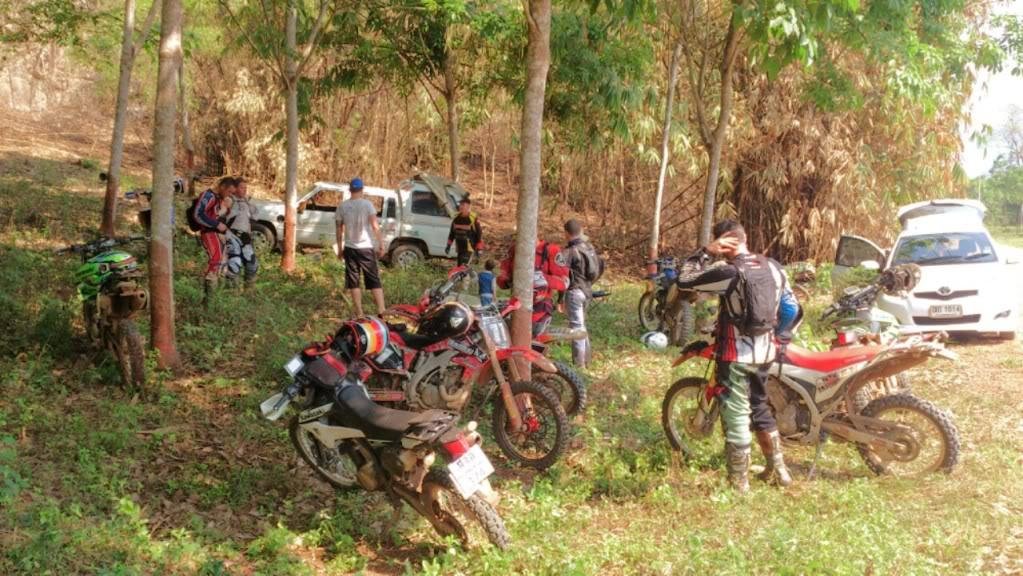 Some pics below from Harry.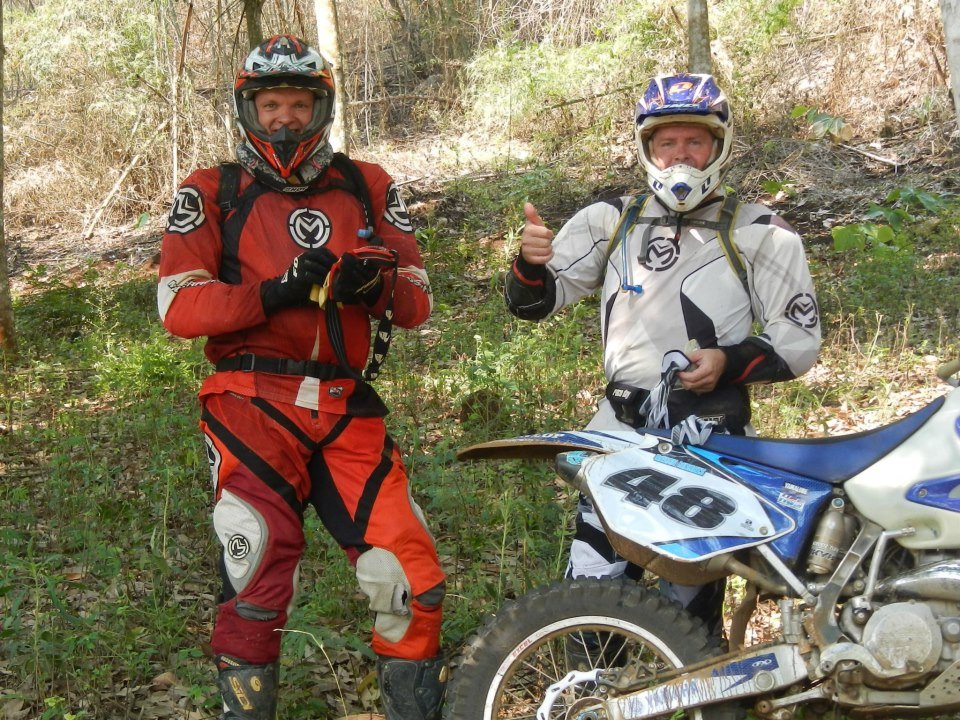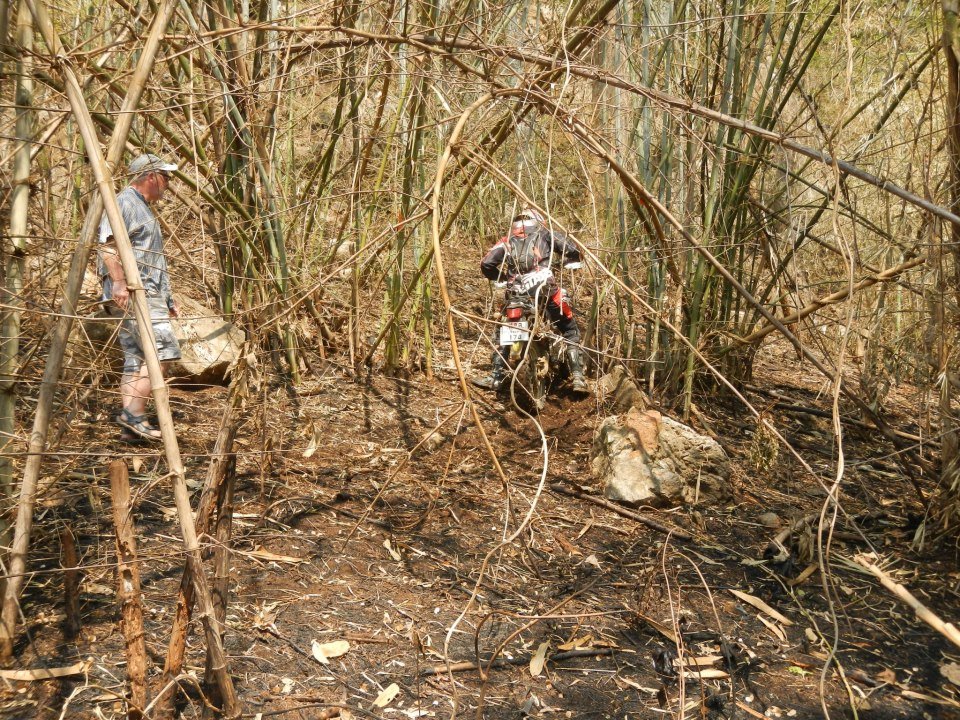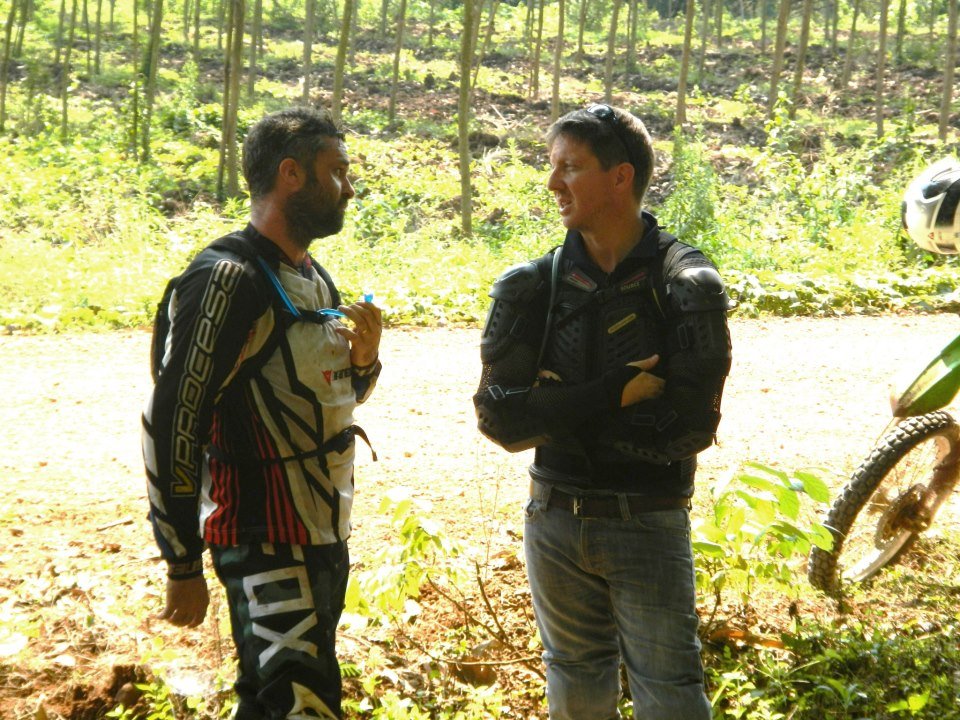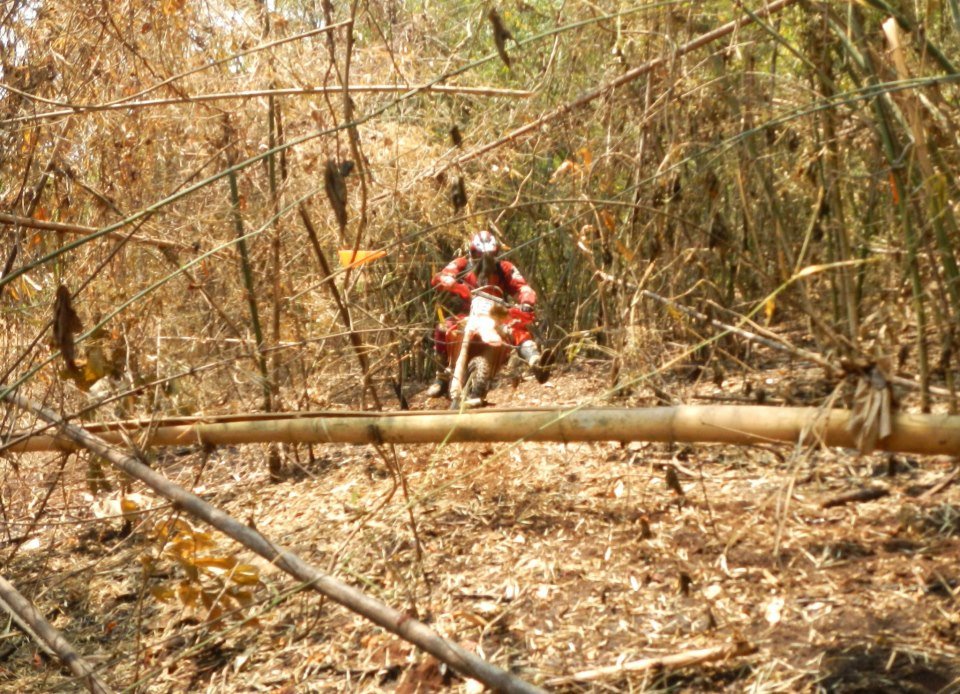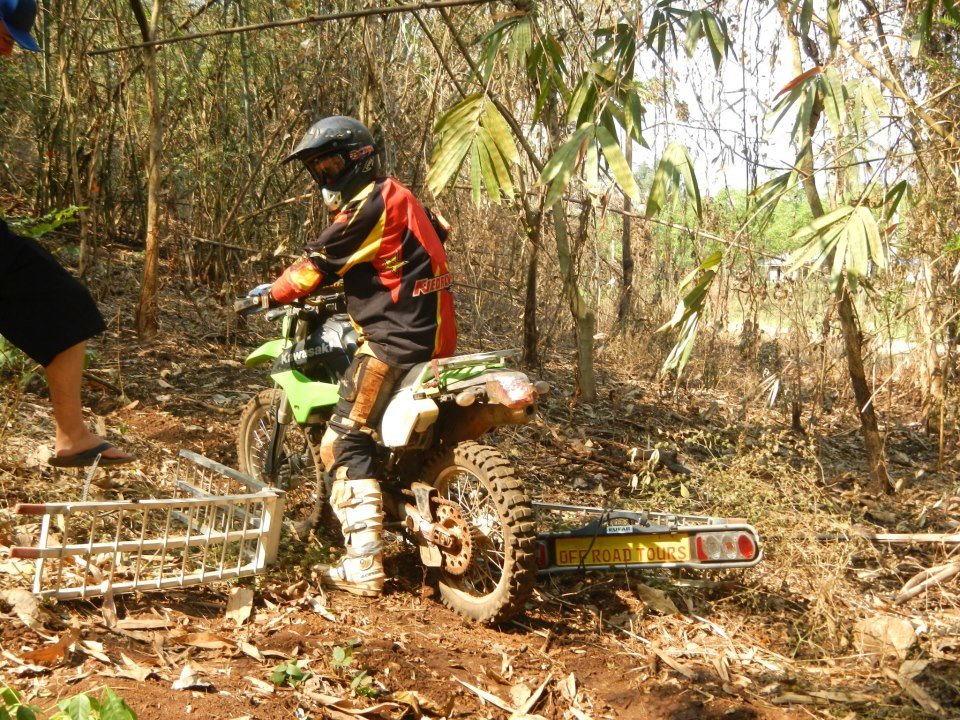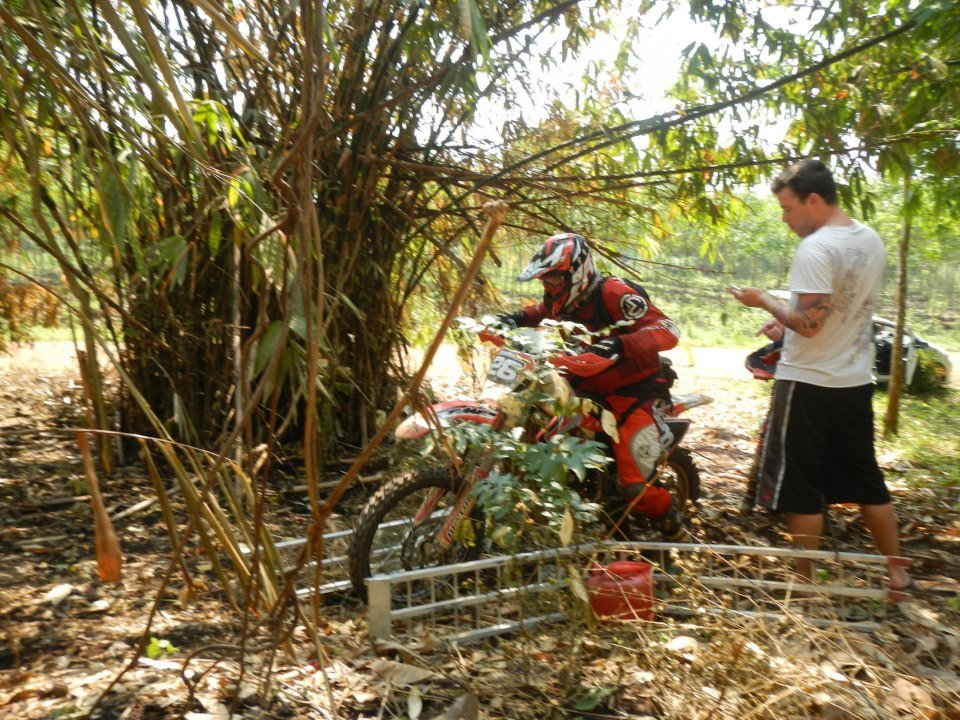 My GPS recording.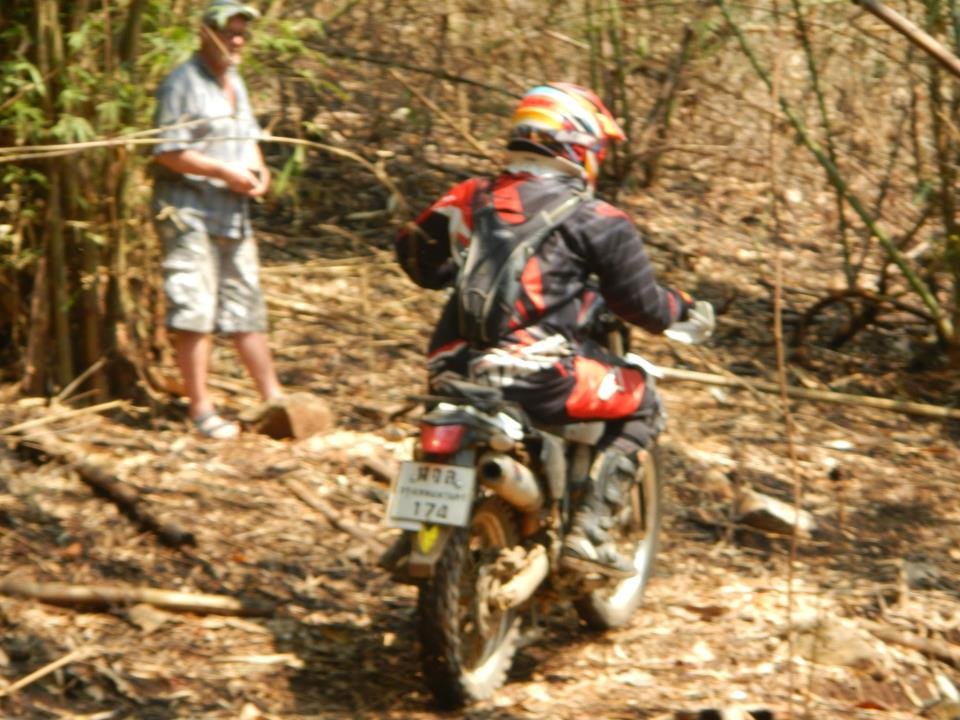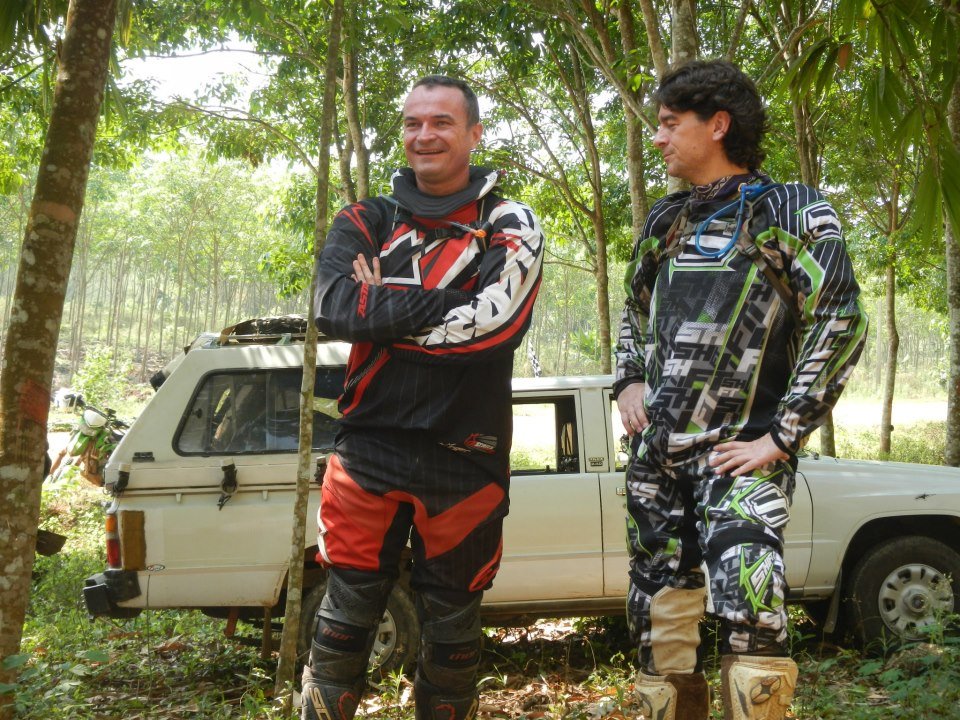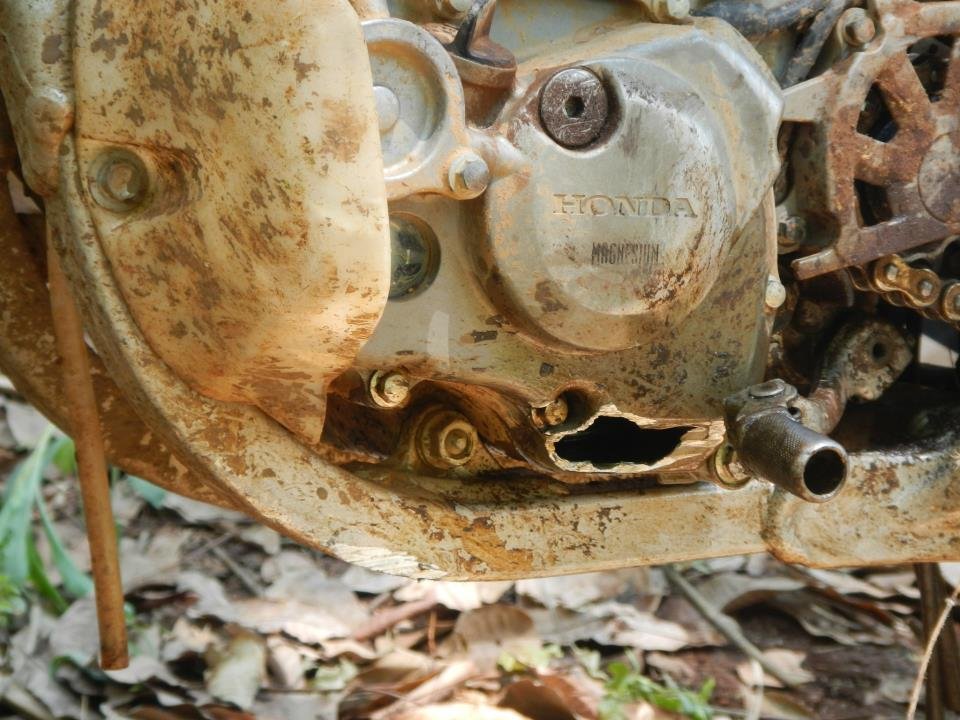 The finish line…..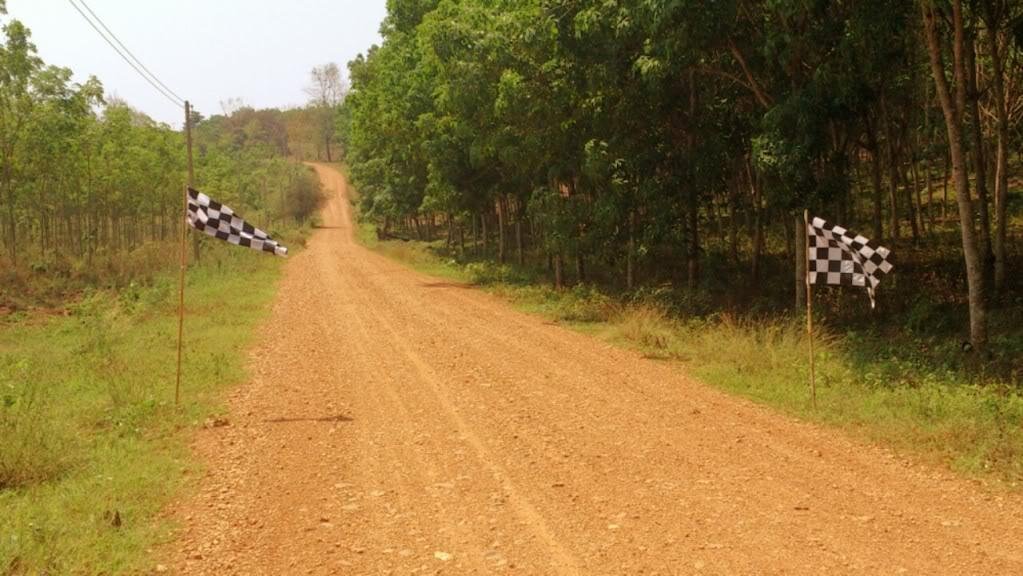 A great lunch with a view.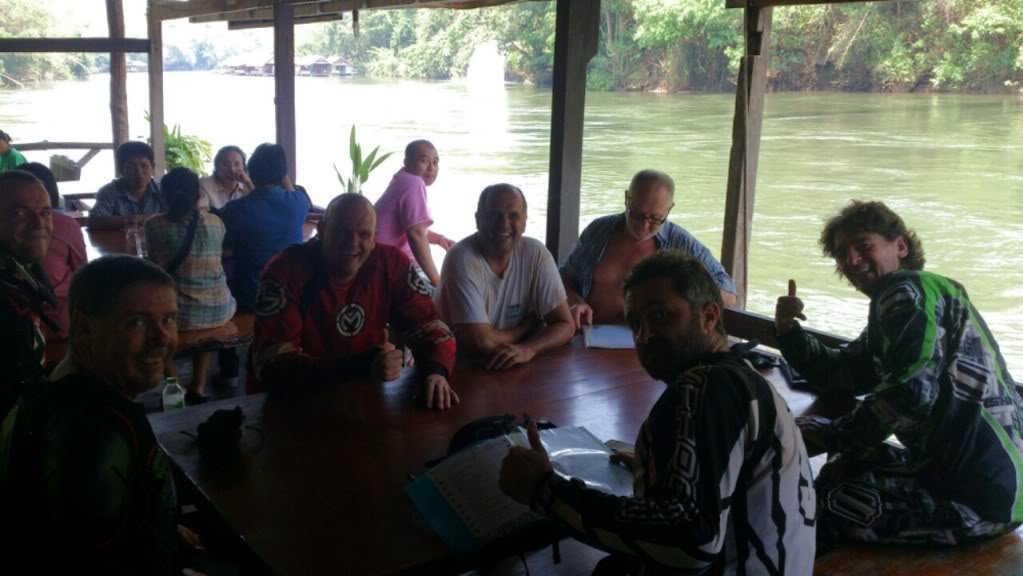 Mike and I decided we wanted to be back in Bangkok at a reasonable hour..
Left the guys at the lunch location
Tony's pic as we ride off in to the sunset.
The fellas feasting below to the bottom right.
Mike on his world class KLX with a world class waterfall in the back ground.
Once again.. Great weekend.
Cheers
Brian