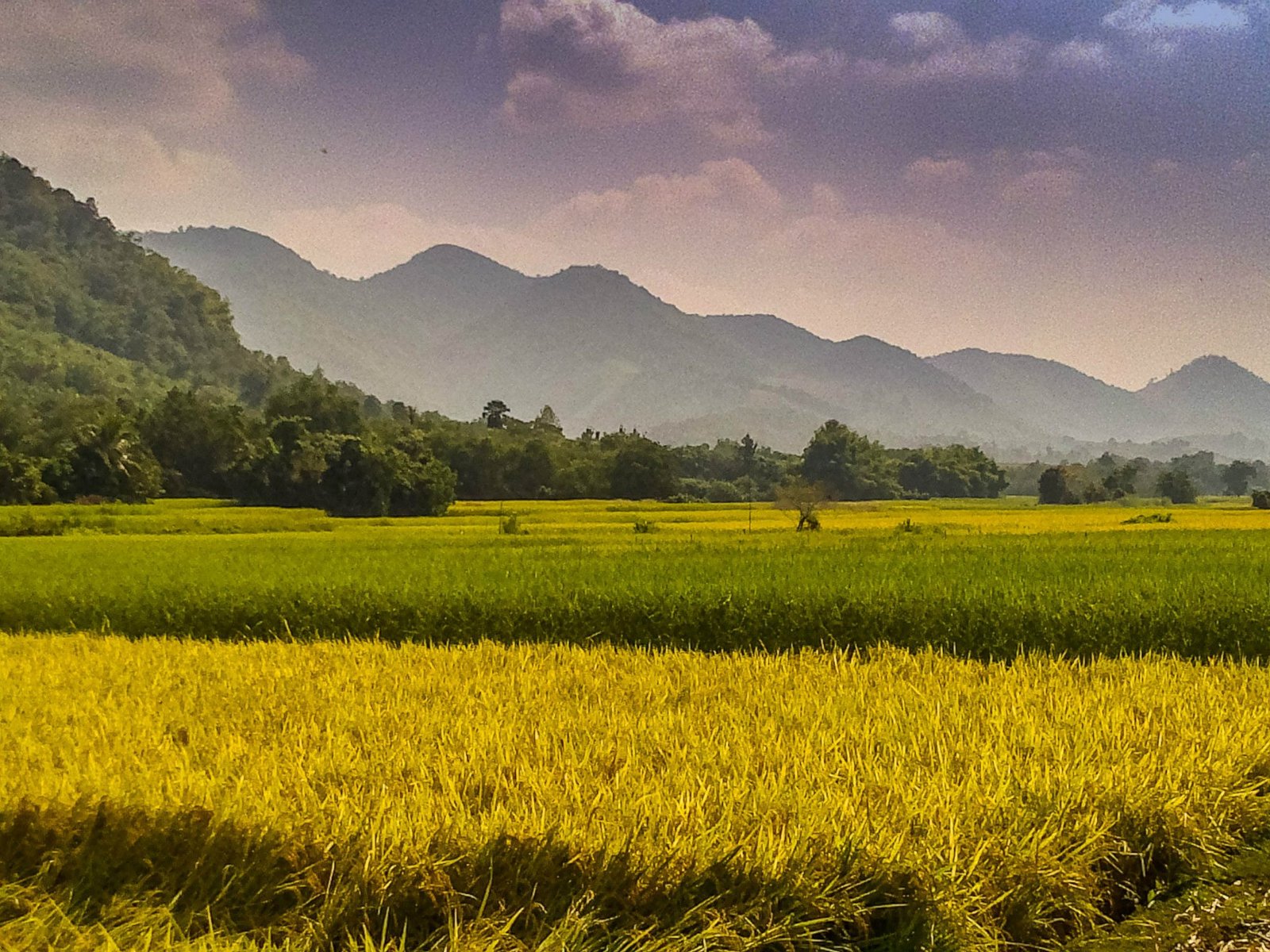 Udon – Nong Khai – Tha Li – Dan Sai – Chiang Mai
Saturday morning 4 am wake up. Felt like a sledge hammer. Off to DMK and Nok Air up to Udon..
Arrived 7.05 AM. Went to the coffee shop down the road near Kawa Udon..
Kawa was open nice and early so I managed to get on the road by 8:15 which was great.
A big thank you to the owner and staff of Kawa Udon..
1) for letting us leave the bikes and gear there.. Made things so much easier and peace of mind knowing your gear and bike are safe.
2) for a service and care second to none.. Truly amazing. Everyone I have spoken with has nothing but praise for Kawa Udon..
I am riding by myself plan to take it easy and stop and enjoy the scenery as and when I feel like it..
One good thing about riding by yourself.. Sabai Sabai and lots of time for pictures and looking around..
Up the main highway to Nong Khai..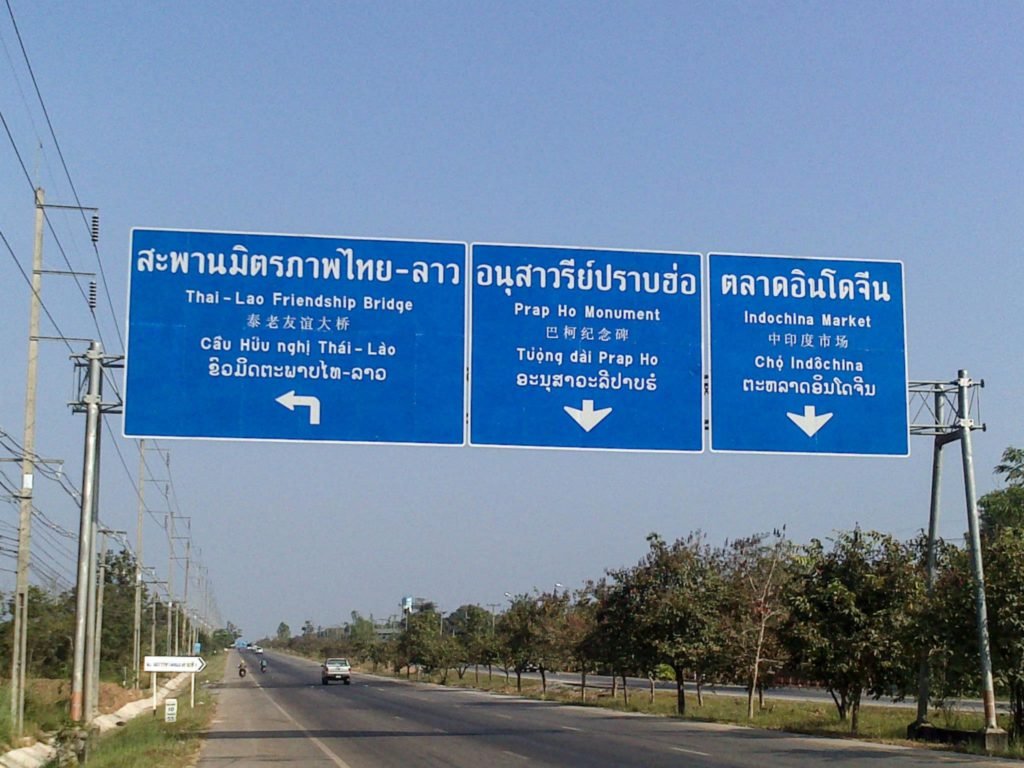 As I am getting closer, think to myself..
It would be nice to get to the base of the friendship bridge and see what it is like down there..
Few back roads and cut through a temple and found a nice spot.
The picture is taken from the very local restaurants under the bridge, the vegies are fresh
This was quite cute.
The little road that runs along the Khong looking over to Vientiane..
The school on the other side of the road and the play area right on the river..
Could you imagine something like this in a western country – Safety, weirdos etc etc would mean a big no no.
Ignoring the GPS and riding along the river as much as possible..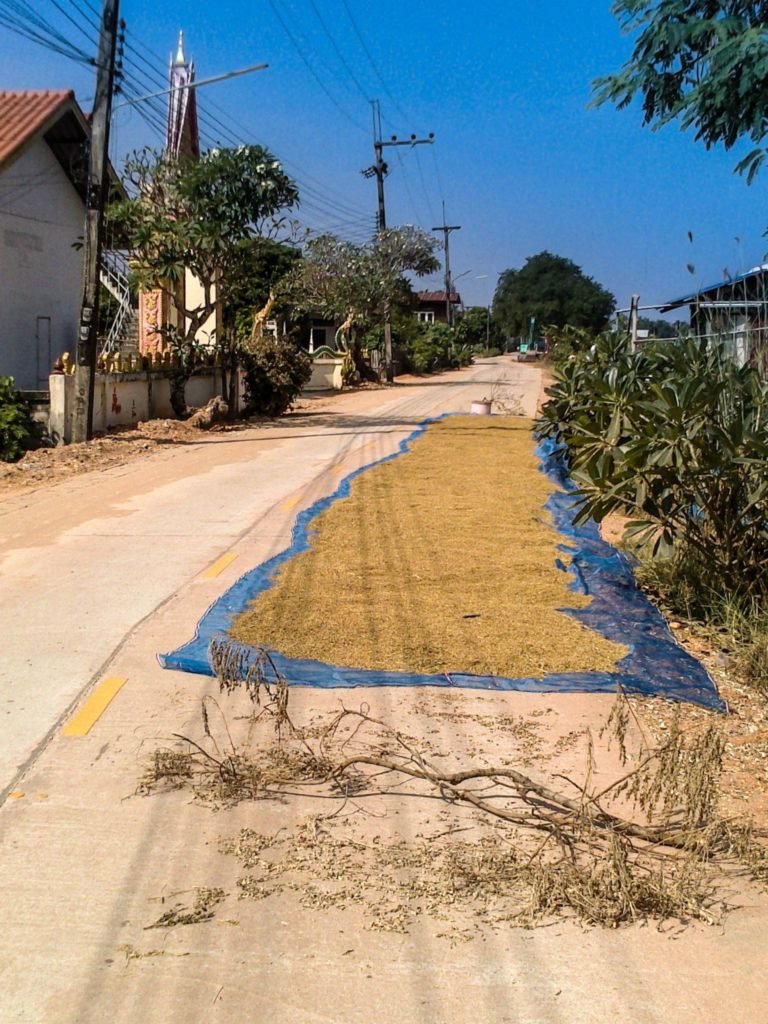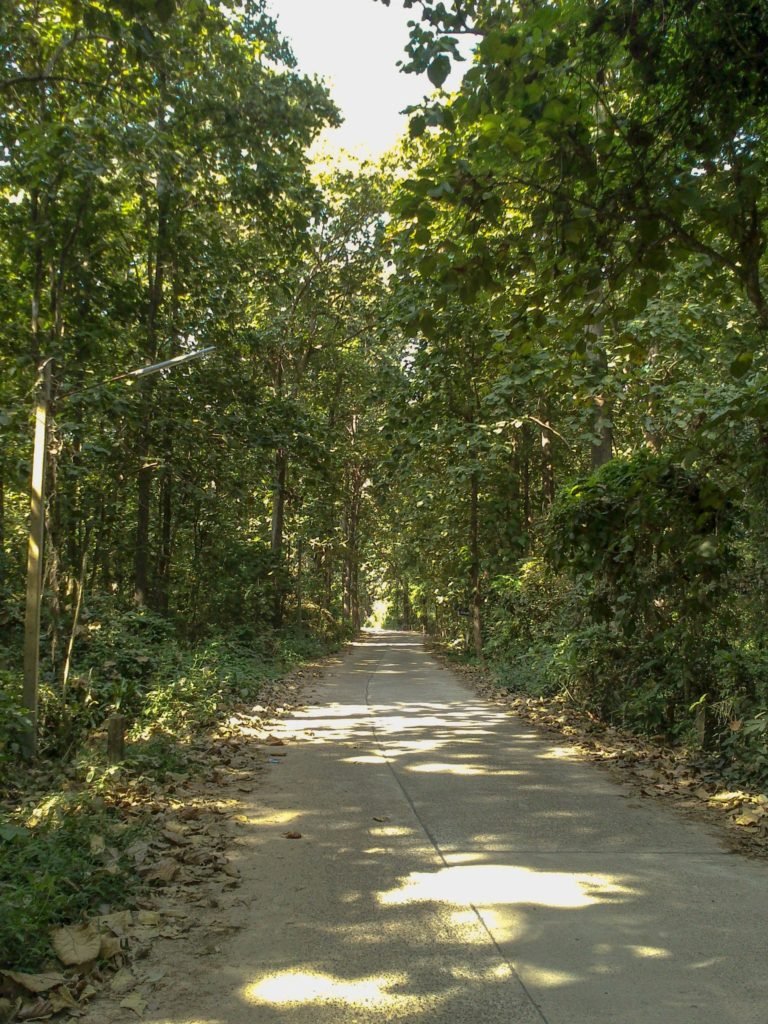 Then 100km up the road and to my favourite resort on this part of the Khong (BaanmaeRimkhong).
Gerrie was there and we had a good chat. Breakfast before heading on..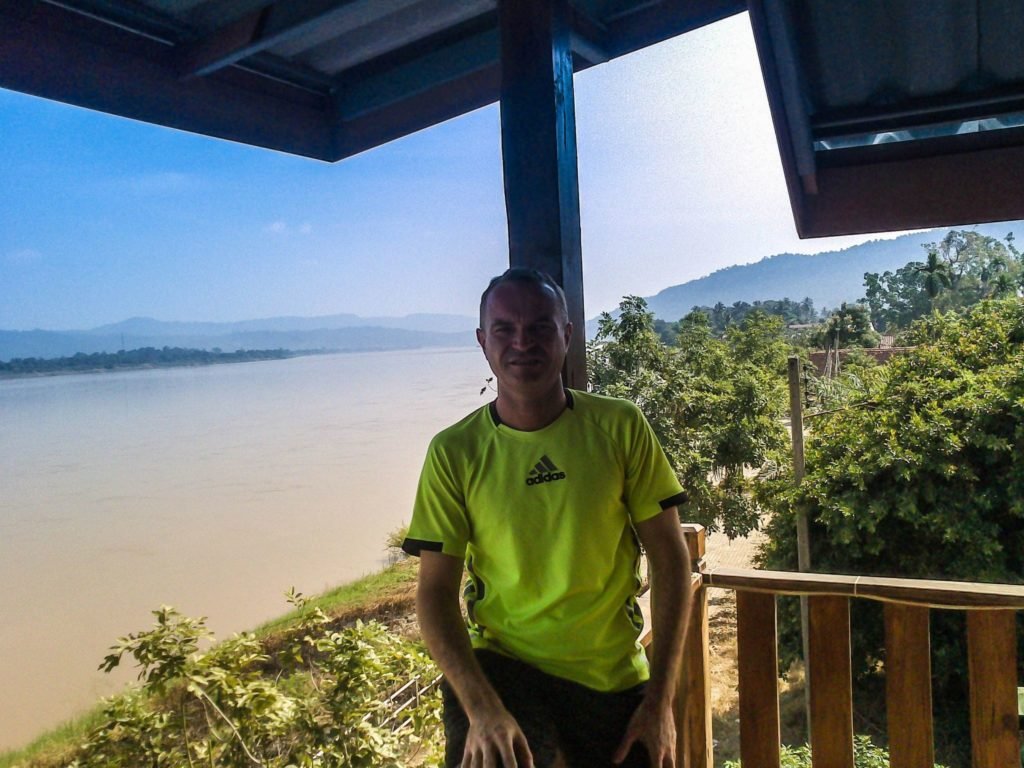 Most of the road up to Chiang Khan is in good repair, a few upgrades now completed.
Some majestic scenery to stop and admire..
It would be a shame to just blast past this.
Time for a break in Chiang Khan. Looking over to Xanakham and Laos.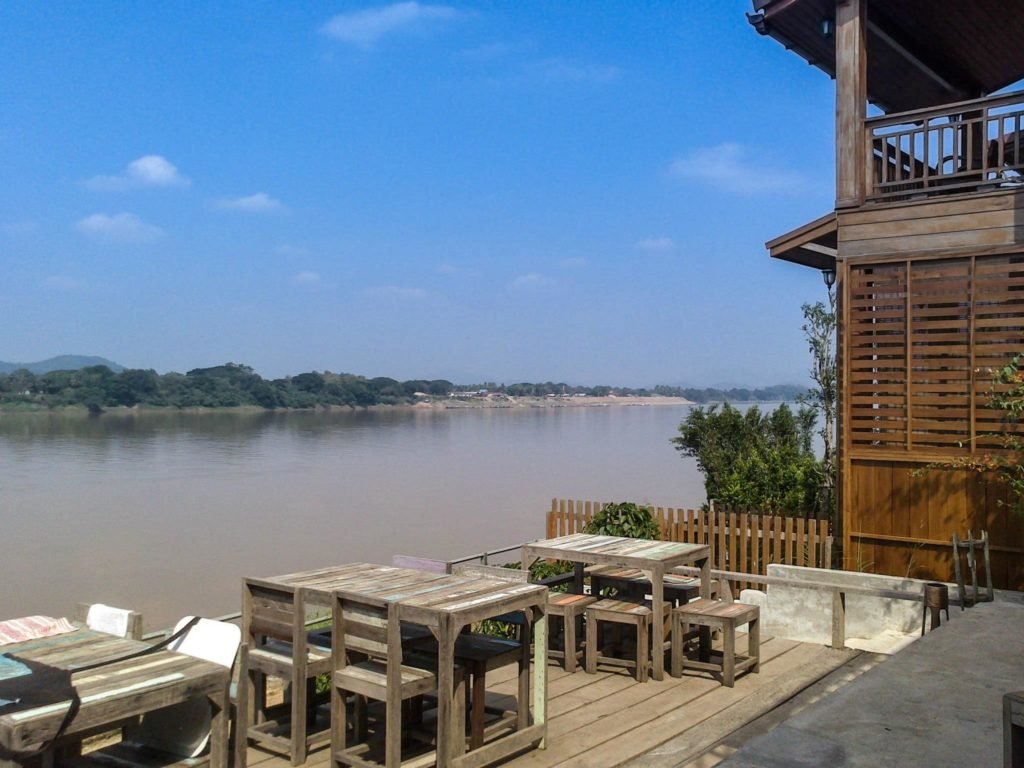 On to Thai Li.. I heard this road is really bad. You know how it is..
Want to see it for yourself and I didn't want to ride down to Loei with the traffic etc associated going to Loei..
Trying my best at all costs to avoid boring big Thai towns that look the same..
The pics below do not show how bad the road is at times. Potholes the size of the Grand Canyon.
A little less used than I imagined and a little more remote than I planned.
To be honest a few times I had no idea where I was, just following the GPS blindly.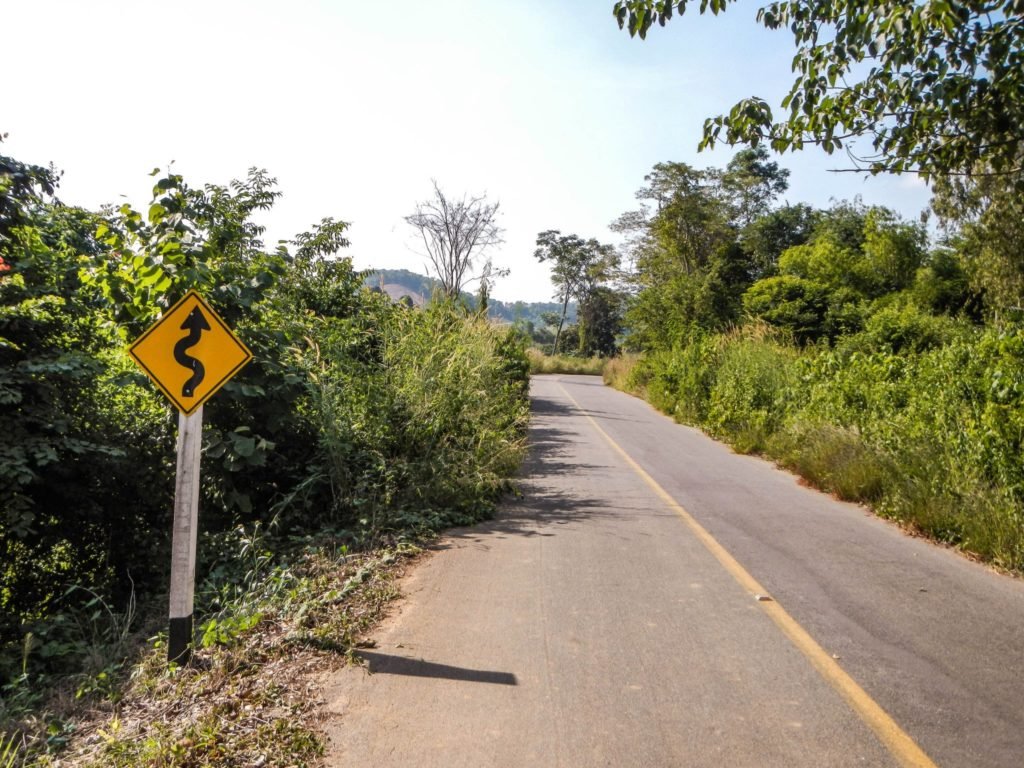 If the roads were good along here. It would be the road of choice cutting out Loei with lovely scenery.
Stunning scenery.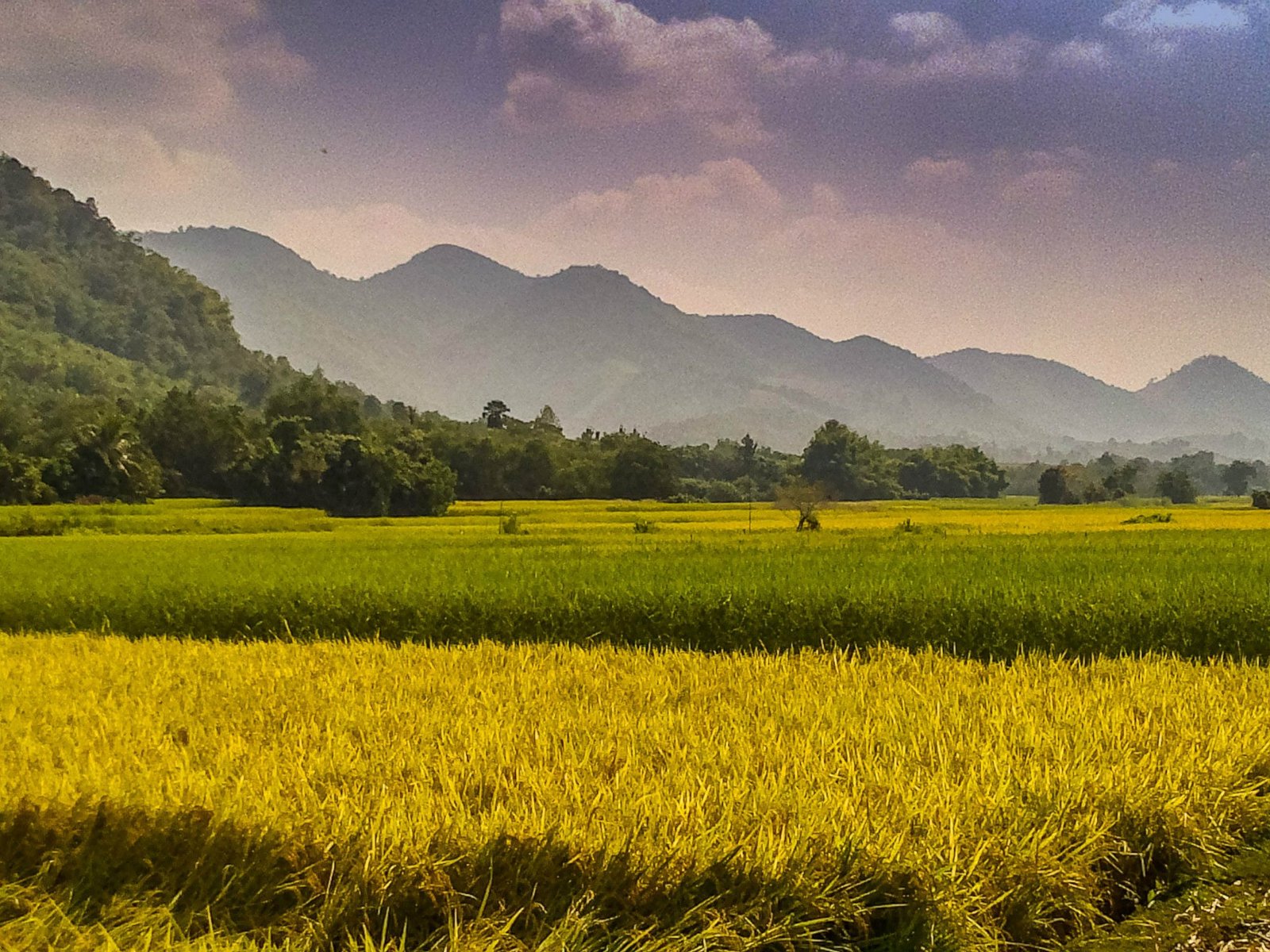 Made it to Dan Sai
I was so tired after the early wake up and the recent travel to Australia / Laos etc.. Hit the sack at 7:30pm and woke up at 9am!
The rest of the ride was great too. Headed back to Chiang Mai with a refuel and 10 min break…
Before meeting Gary D / John Gooding and another Aussie guy at the Euro Diner..
If that wasn't enough, just to show what a small world it is.
Mike Hohman and his mate were on the same flight back to Bangkok after their ride around the north.
The route

Cheers
Brian