Another fantastic day riding the trails around Khao Khiew Chonburi..
Never get tired of this playground.
Also great riding buddy.. Leif..
This is still a great area to ride.. Can't believe it has been 6 years now since I started to ride dirt on the mighty KLX.
This area is where we use to ride 110 KM from Bangkok.. Then adjust our bodies to the trails.
Then ride back to Bangkok exhausted and cramping up along the way..
Much more civilized with the Pickup (Ute) and Husky in the back these days..
The tracks have not changed much.. No more than any normal rainy season or farmer ploughing the field..
But we have most of the tracks on OSM map.. so can work out the way through and wake the old trail up…
On the Motorway by 645 a.m.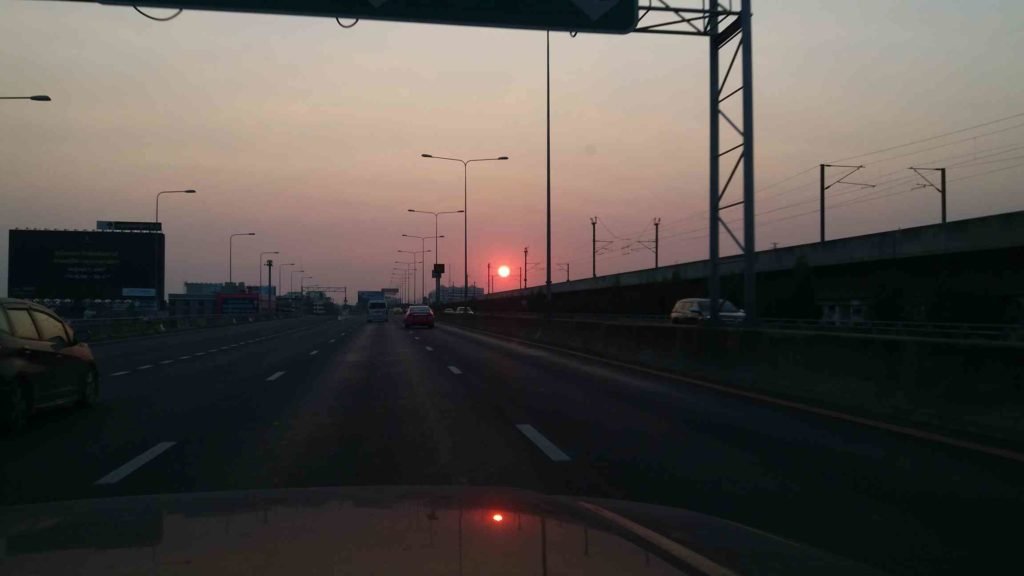 Meet at the "Club House " in the village.
An abandoned house.. We use the front porch and chairs etc..
No one complains.. Grab breakfast and drinks across the road.. The shop knows us now.
Always friendly.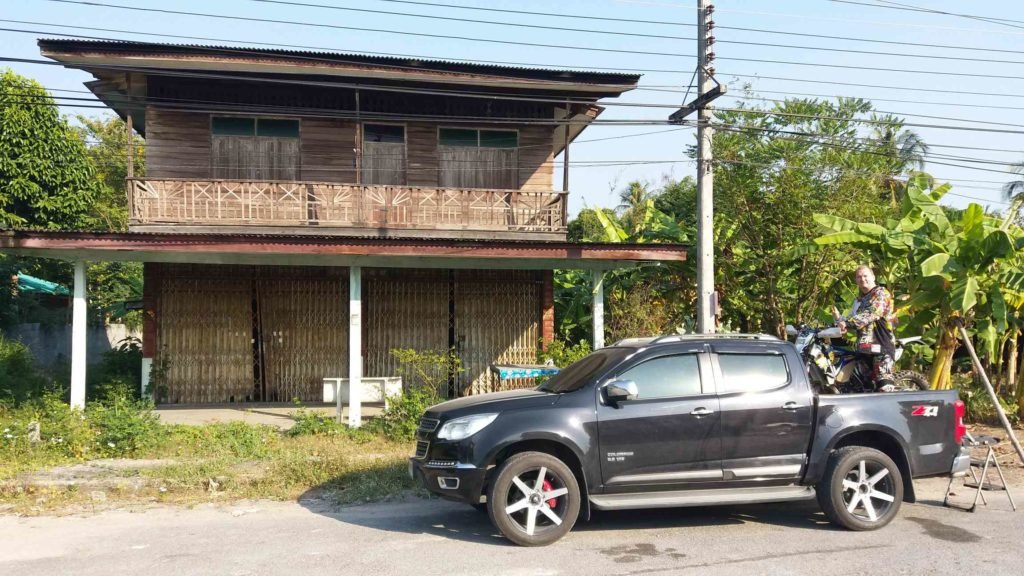 Leif's Bike..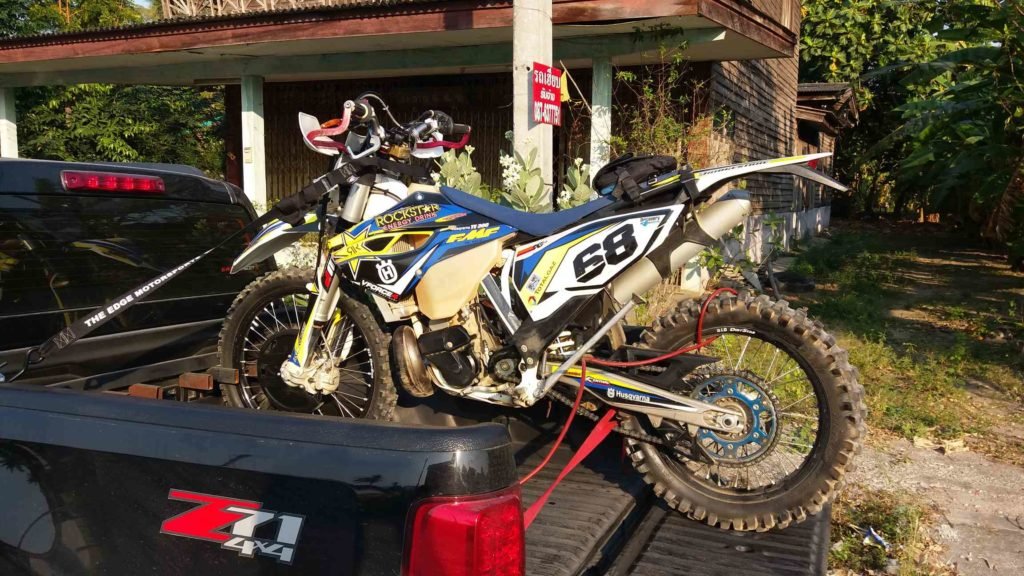 Mine in the coconut mobile.. Great ute this.. Tailgate up.
Never an issue with the cops on the motor way..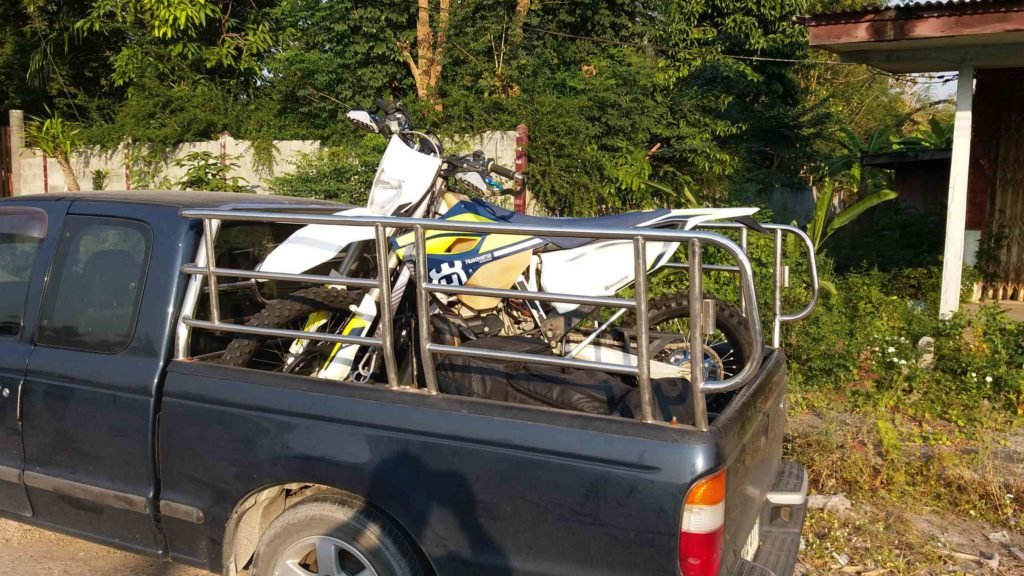 First call of business. Get a new front fitted at the local bike shop..
40 baht to do the job…. Amazing value..
102 hours on the other tyre and was getting in a bad way..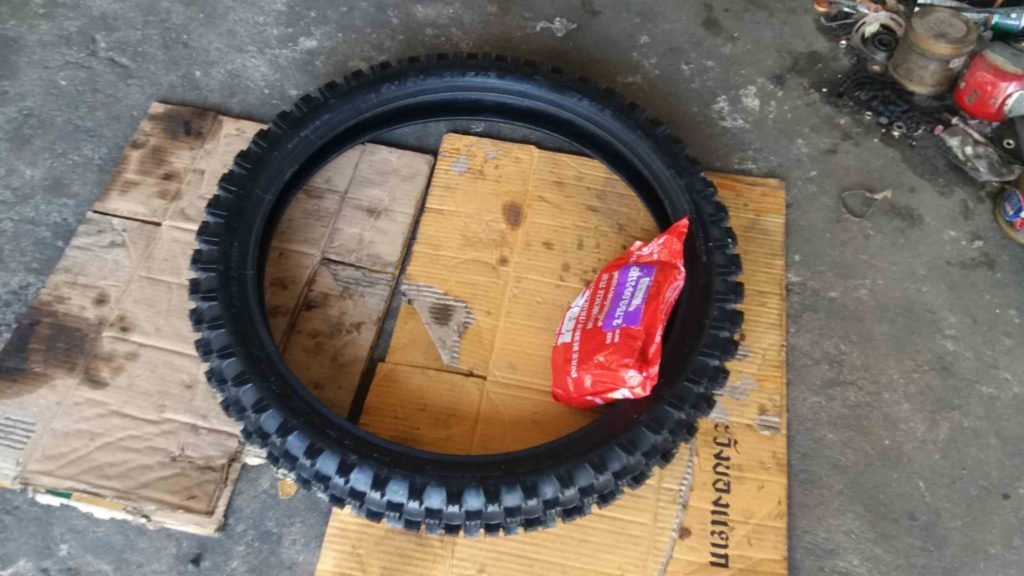 Off trying to reopen a route, so we don't go through one grumpy farmers property.
I walked a long way as over grown.. dead trees and branches.
The BIG DIPPER
We burnt an hour trying to get through here.. All in the video.
Great laughs .. But knackering.. I went through 3 liters of water by the time we made it out..
Onwards we go..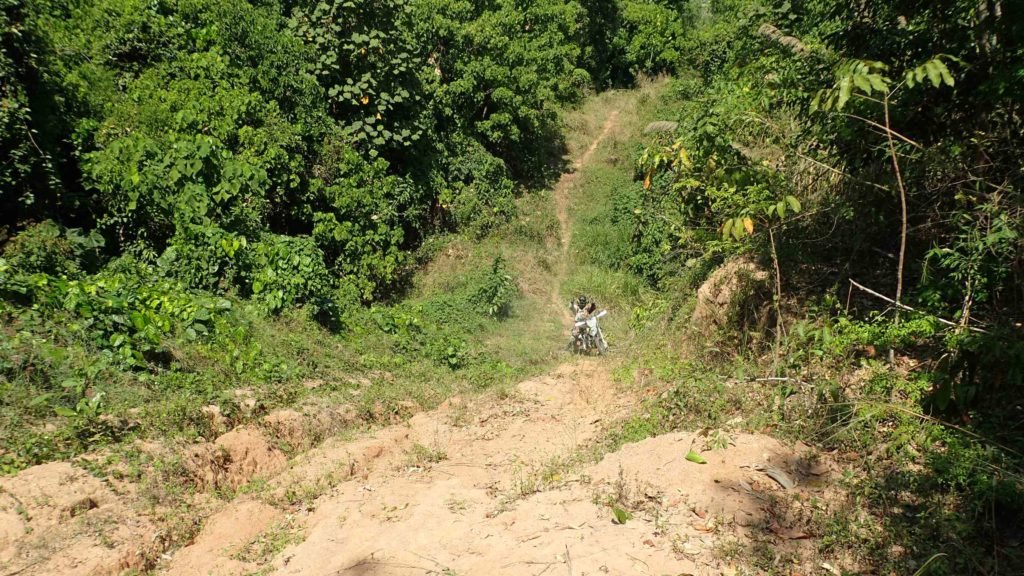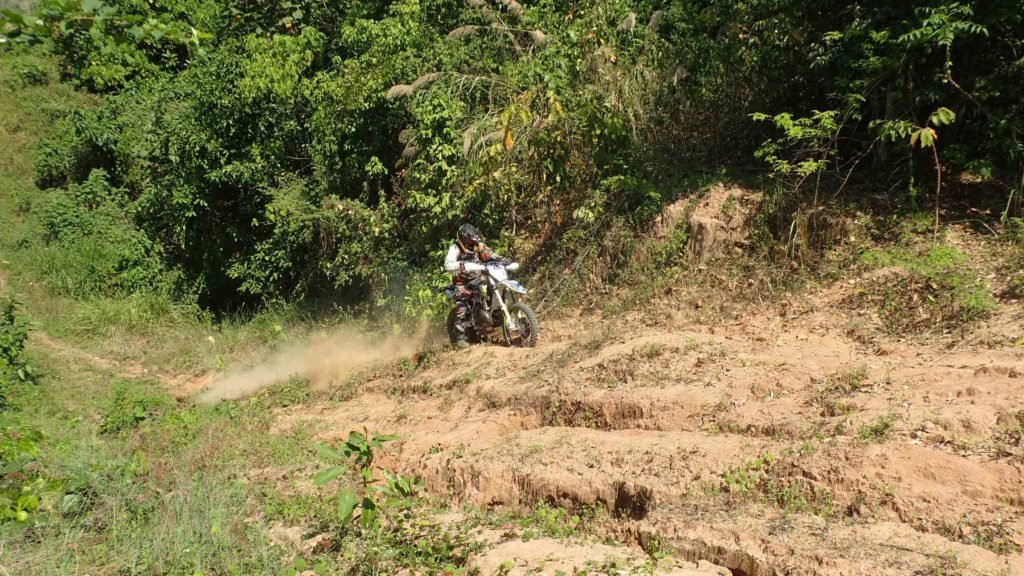 Off to the country club for lunch.. As you do.. in your Enduro Gear.
They put us at the back in the function room – out of sight.. Bless..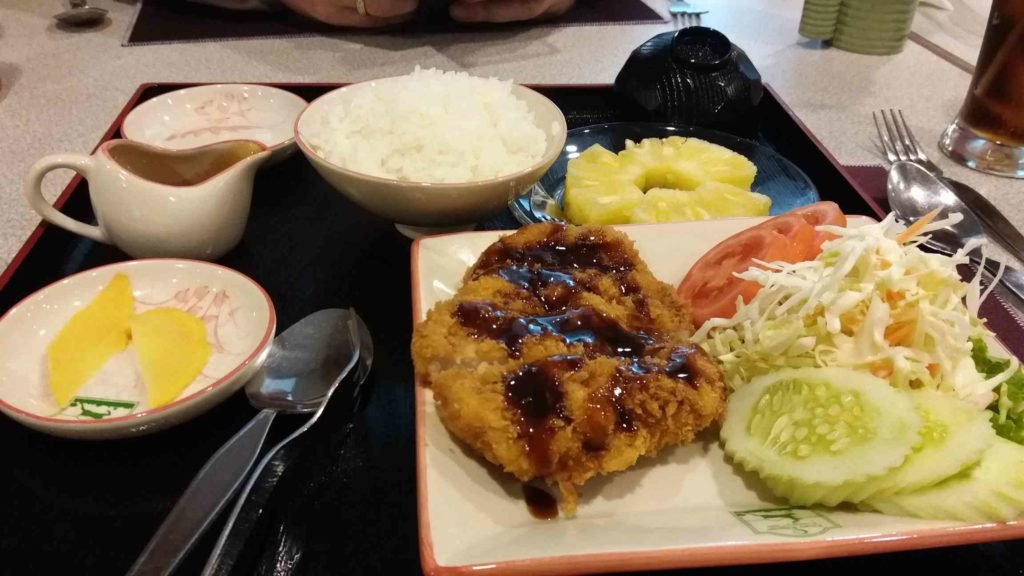 After lunch some rocky hill climbs to the view point.
Loads more great riding.. You will have to watch the video 🙂
Another great day on the bike with a good mate..
Cheers
Brian